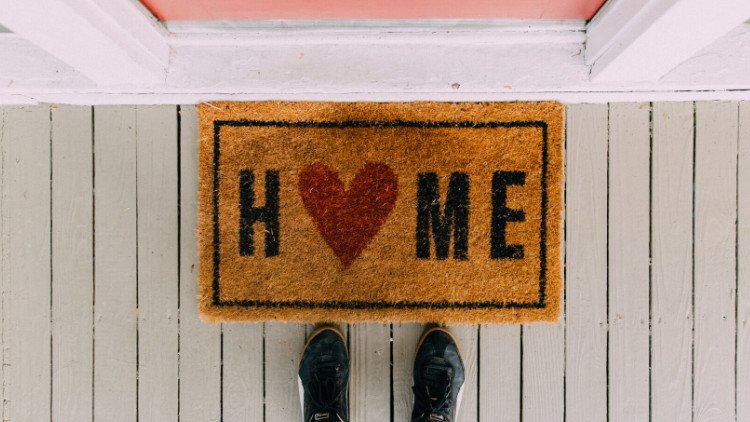 In the midst of a period of isolation or quarantine, feelings of boredom or cabin fever can very quickly set in. When we are experiencing boredom or cabin fever, our mental health can begin to deteriorate. Without a structure or routine, many people feel out of control which can lead to anxiety or low mood. If we've temporarily lost our jobs, we may also be experiencing a loss of identity which can lead to loss of confidence or self-esteem. Combatting these emotions will make it more difficult for us to adjust and start making changes that will benefit our mental wellbeing.
You may find that you need to explore some new options for your daily routine to boost your mood. Whether you're working or not, it's imperative that you still connect with the world around you to feel like you are part of a community. Consider having dinner with friends, game nights, or dance parties with your friends and family over video call (Zoom is a great platform to be using here). Getting fresh air by taking a 10 to 15-minute walk around your estate is also recommended to minimise the effects of cabin fever as long as you're maintaining physical distancing measures and washing your hands thoroughly when you return home.

If you need something new to keep yourself engaged, here are a few novel ways we can still connect with the world around us and beat the boredom or low mood we are experiencing:
Explore virtual museum tours
Take a virtual tour of a museum, national monument, street art, and more through Google Arts & Culture
Tune into a live feed or floor-by-floor tour at a zoo or aquarium:
Explore Wikipedia
Explore the top 25 most read Wikipedia pages in 2019 to learn something new or interesting.
Explore the world of books
Dig into a good book. There is a great list here with various genres depending on your mood.