We Provide
Optimal Employee
Engagement Through Health
Leading The Way
In Workplace Wellness
Zevo Health was founded in 2014 by CEO Richard Murphy. Since then, the company has rapidly expanded to become one of Irelands leading health and wellness programme providers for companies. Our growing team is based in Dublin City Centre in the heart of all the hustle and bustle. We are a company that believes in the culture of having a happy and healthy workforce.
A healthy workforce is quickly becoming one of the major criteria in job selection. With our data driven approach, we select workplace wellness initiatives based on the employees needs. Using our mobile app, we measure and improve the effect of the wellness initiatives. With our challenges, we optimise employee engagement. Our onsite workshops make workplace wellness accessible to employees. We provide companies with the insight required to make sense of workplace wellness.
Contact us today
How Zevo Health

helps companies
We are a workplace wellness company that optimises the use of research driven techniques. We understand that every company is unique so therefore we develop a wellness programme that fits within your workplace. Through our data driven approach, our on-site programme, our technology platform and continuous assessment, we can therefore continue to measure and improve the effectiveness of the wellness initiatives. As we continuously measure the effectiveness of the wellness programme, this results in the companies seeing an increase in employee retention, improved performance within the workplace and a decrease in absenteeism among many more.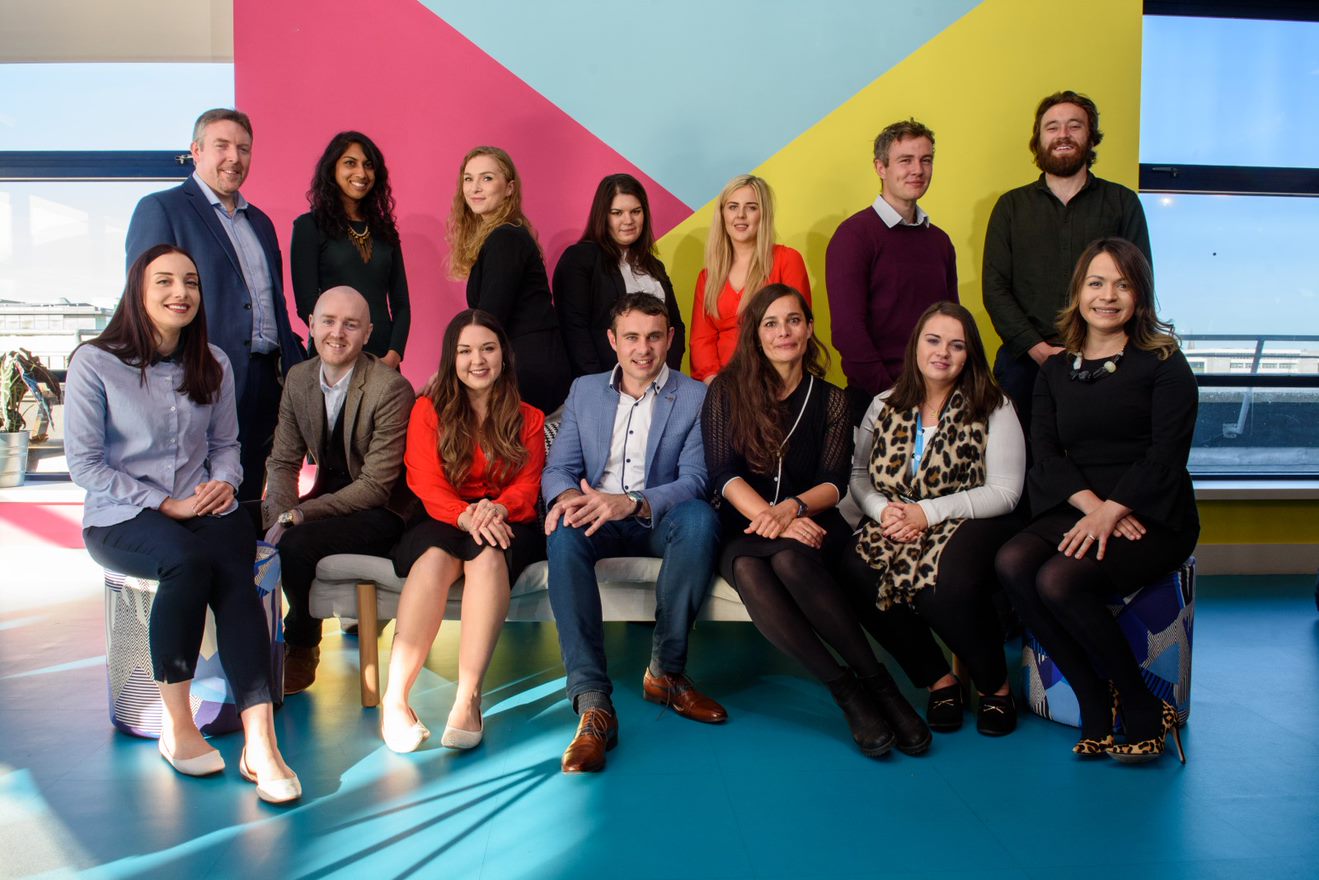 The Zevo team consists of health care professionals, from a psychology, exercise and nutrition background. We also have a dedicate technology team that is assigned to our Zevo Health app.
As a team, we all share the passion for everything health and wellness within the workplace. Our team is dedicated to providing the best wellness programme to fulfil the needs of your company.
Contact Us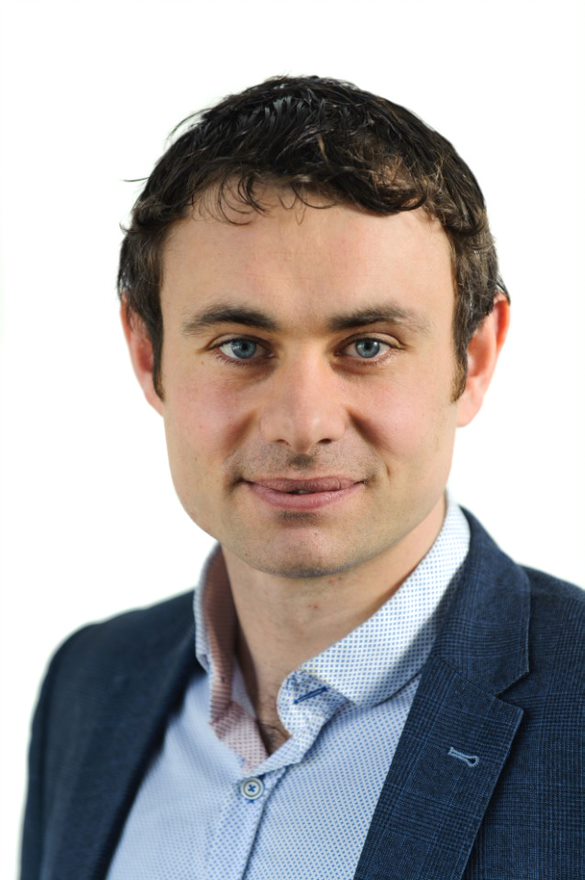 Richard Murphy
Chief Executive Officer
Company founder and expert in the field of Workplace Wellness. Richard's drive comes from a passion of delivering high quality employee wellbeing programmes that are both accessible and comprehensive. With his enthusiasm and drive, he inspires organisations to become more successful by creating a healthy and happy workforce. Richard is always thinking of what is next for Zevo and has many big and exciting ideas for the future. Richard always ensures everyone in the office is positive, motivated and most importantly, "having the craic" Richard loves Ford cars, LinkedIn and Wexford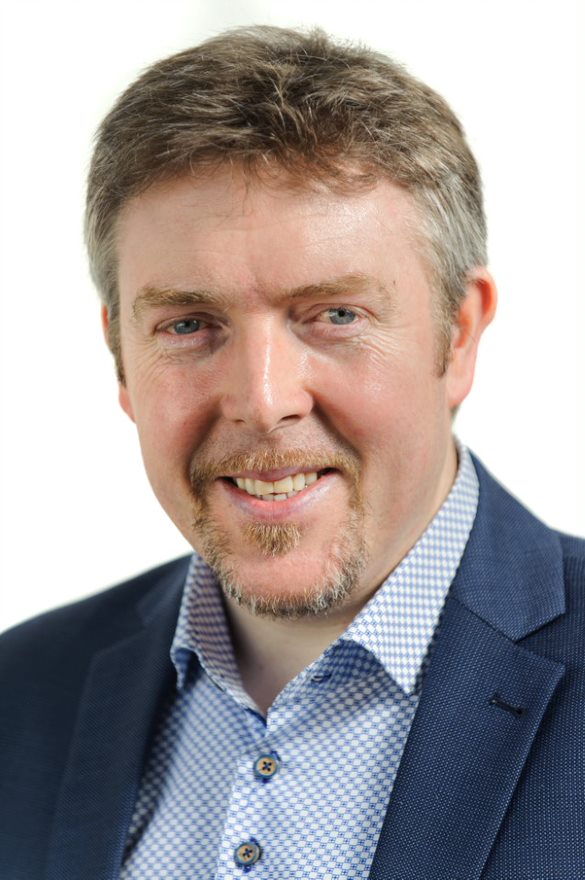 Chris Gilmore
Business Development Director
Chris graduated "back when" in Occupational Psychology and continued in experiential and educational learning with Postgrads in Management and then Computers & Information Technology. With a love for talking and a genuine interest in people, Chris has a passion for Wellbeing and has worked in this field as a Client Relationship and Business Development Manager for over 15 years, and still loving it…. With a young family to keep him busy, Chris still finds the time to coach underage hurling and attempts to play a bit of badminton on the side, but mostly strives to enjoy each moment!!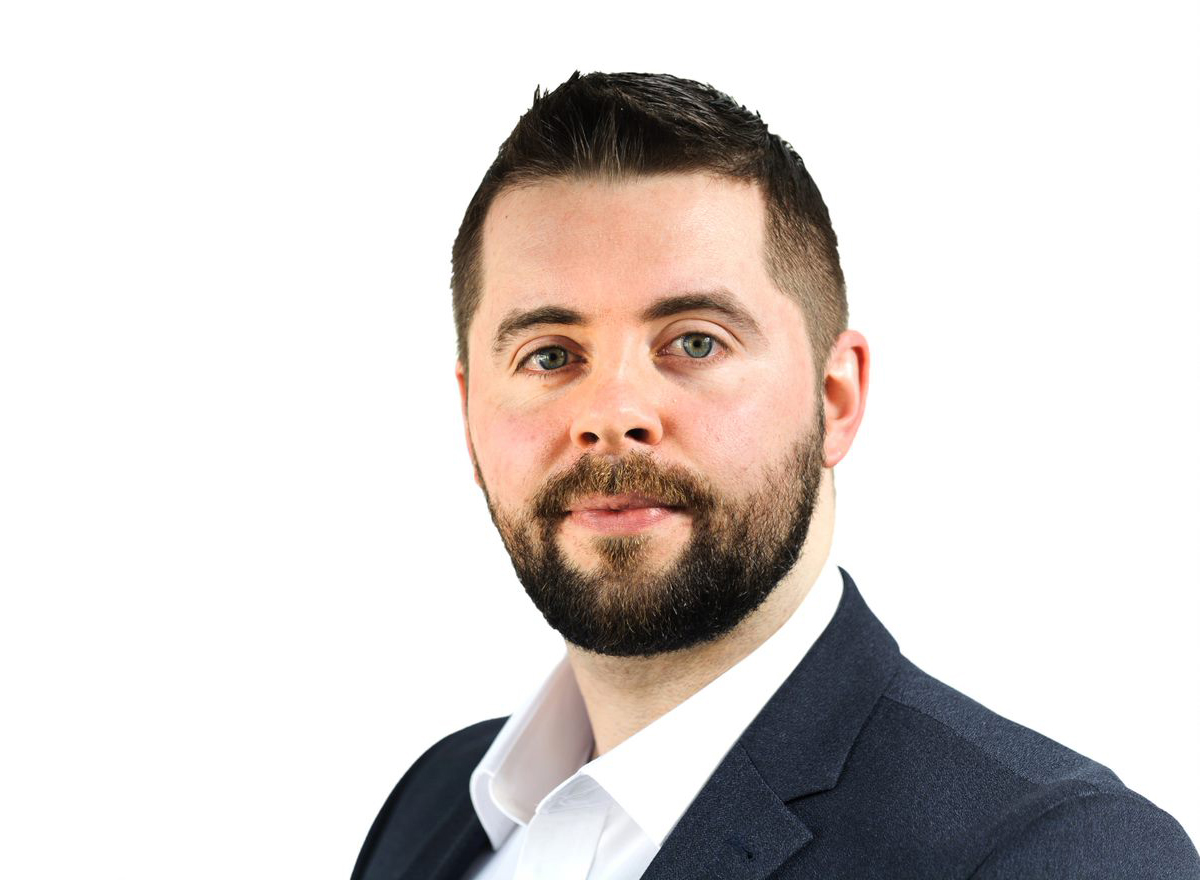 Shane Reid
Wellness Executive
Shane has a background in the fitness and leisure industry, working in public, private and corporate facilities, ranging from group fitness instruction, personal training and fitness facility management. An avid Manchester United fan and dog lover, he's also fond of the odd gym selfie...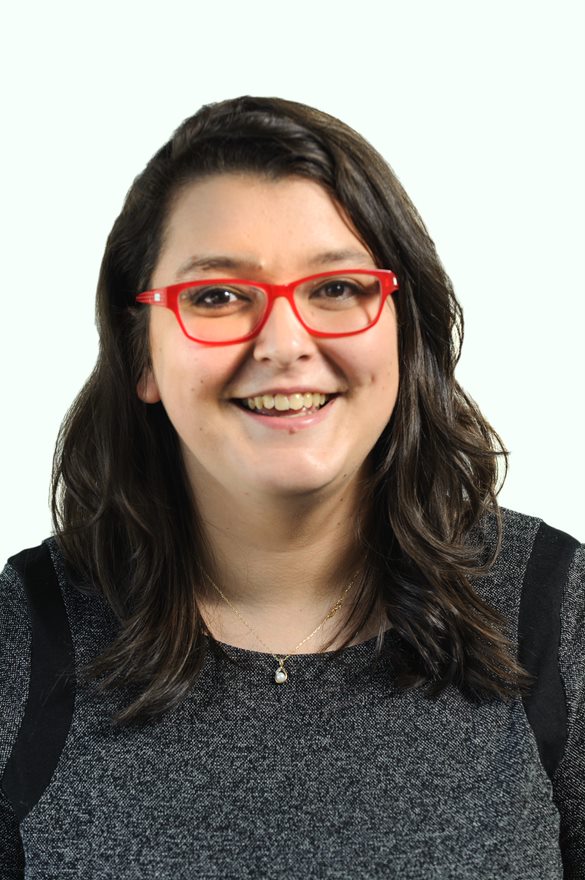 Morgane Hand
Office Manager
Morgane completed a degree in Health Science and Physiology in Sligo IT. She accidently fell into the career of office management in 2013 and has been enjoying it ever since. When she started in Zevo Health she expressed an interest in Technology and now one of her main roles in Zevo Health is to work with the team developers on our app. Morgane loves coffee, dogs and her cat.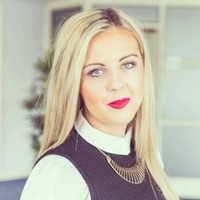 Sara Horan
Marketing Executive
Sara studied marketing and graduated with an Honours Degree in 2013 and since then has been all things marketing. After graduating, Sara went to New York for a year and lived the dream before coming back to Dublin to continue her marketing career. Sara is a big fan of coffee, Netflix and likes to think she is the comedian of the office.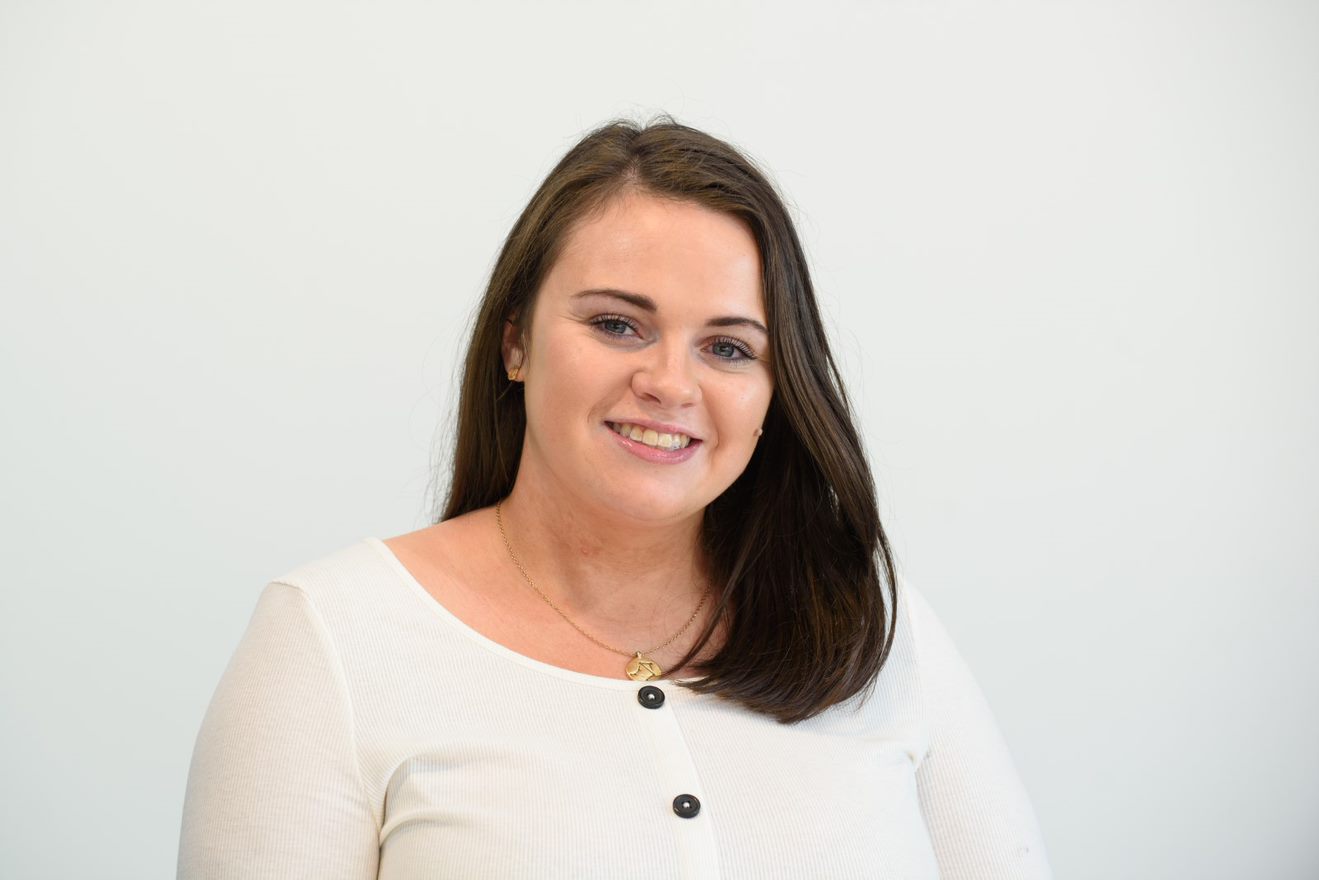 Michelle Coates
Social Media & Content Specialist
Michelle graduated from DCU in 2017 with a degree in marketing. Since then, Michelle has been all things content and social media. Michelle has a natural creative flare, so content creation is where she shines. As the baby of the office she brings a splash of well needed youth. Michelle is a lover of tea (Decaf), dogs and Zara.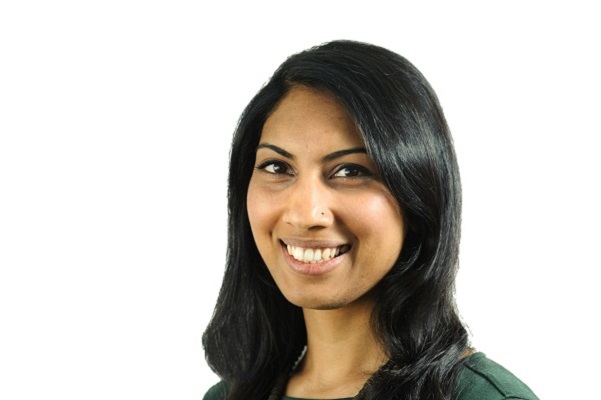 Davina Ramkissoon
Wellness Director
Davina graduated in 2012 with a Masters in Health Psychology from University of Surrey. Davina has extensive experience of working with people in varied roles and settings with a focus on supporting the development and delivery of behaviour change interventions for the improvement and maintenance of healthier lifestyles. Davina enjoys yoga, meditating and to ensure we all get enough sleep.
Dr. David Maloney
Health Coach
Dr. Maloney holds a degree and PhD in Psychology and is also an experienced teacher at 2nd and 3rd level, registered on the Teaching Council of Ireland. His main interests lie in the area of Cognitive, Psychology and Mindfulness. David enjoys football, table tennis (losing to John-Paul frequently) and a cup of tea.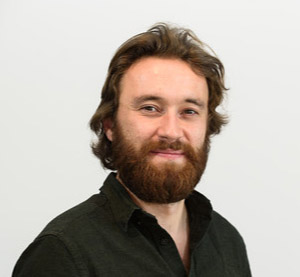 Jamie O'Crowley
Health Coach
After completing his BA from UCD, Jamie became interested in mental health. Jamie has completed a HDip in Psychotherapy and Counselling and is completing a Masters in Psychotherapy. Jamie is a big fan of different things – like Jazz Music and West Cork. He is often referred to as "the soundest member of Zevo Health", and that is correct.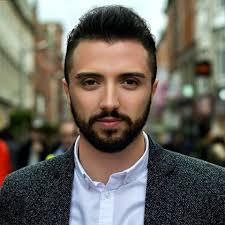 Thomaz Lopes
Health Coach
Thomaz Lopes, professional in Psychology and career Coaching with experience in psychotherapy, group therapy, and hypnotherapy. Thomaz is fascinated about people and loves to listen to everyone's life story. Thomaz is also into music, cinema and video games.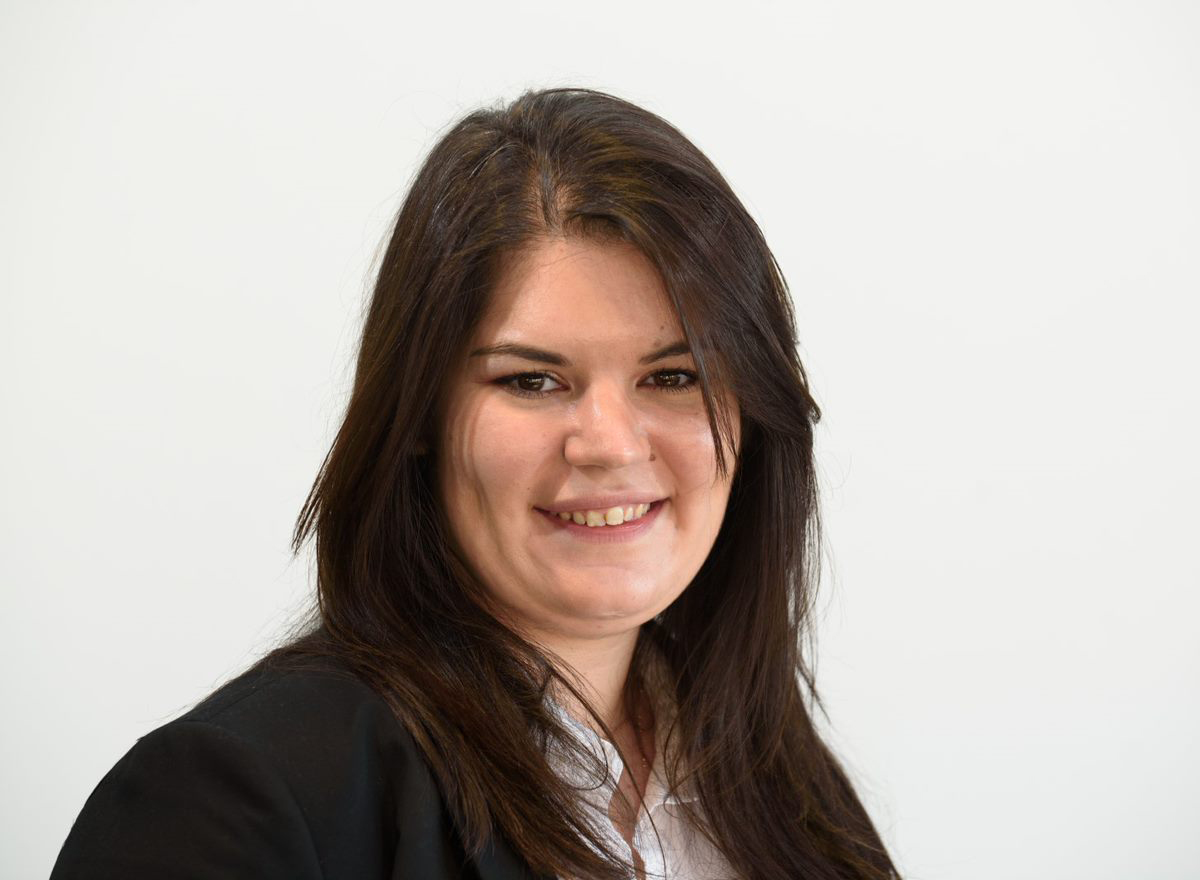 Dr Laura Vannicola
Health Coach
Laura graduated in 2014 with a Degree in Education and went on to complete a PhD in 2016 in counselling. Laura has a passion for engaging with people and solution driven communication. Laura is a huge coffee addict (Italian espresso flows in her veins!!) She also loves trying new foods and is not afraid to taste anything once. She is also a big fan of walking, reading and winter.
John Paul Hughes
Nutrition & Exercise Coach
JP loves all things physical health, if you can ever get him to stop talking about food, exercise or sleep, then you are doing well! JP finished his master's in nutrition in 2017 and before that he worked in high performance sport in both Ireland & New Zealand. Once he leaves the office, he spends his time in the sea swimming, in the woods running or with his fiancé and 3-year-old boy doing 'dad stuff'.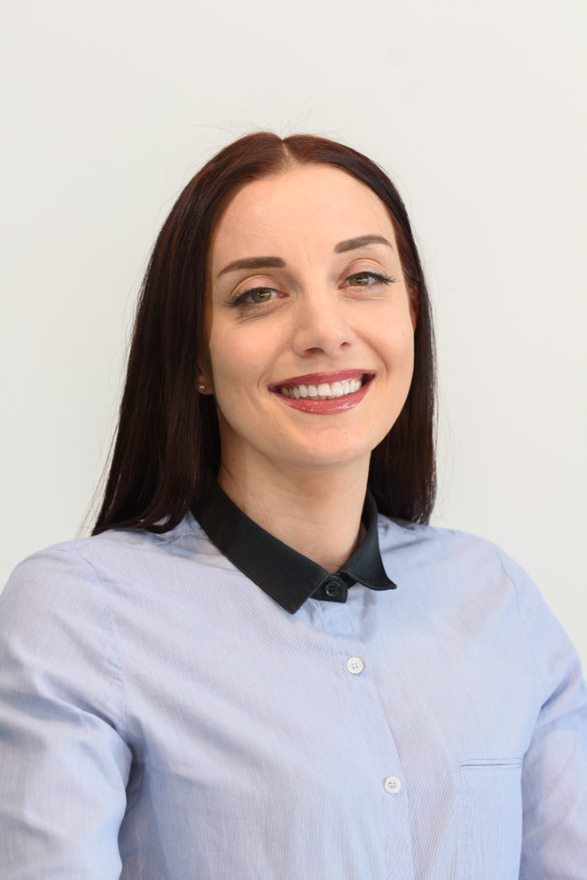 Keelin O'Dwyer
Life Coach and Health Psychologist
Keelin graduated from her master's in health and behavioural psychology in 2013 and since then has been dedicated to improving health outcomes in youth, disability, homeless sectors as well as various other causes. Keelin loves Dr.Seuss books (he is an ENFP just like her) her adorable turtle Mrytle ( they are both Virgos) Her favourite colour is blue and her favourite book is To Kill A Mockingbird by Harper Lee.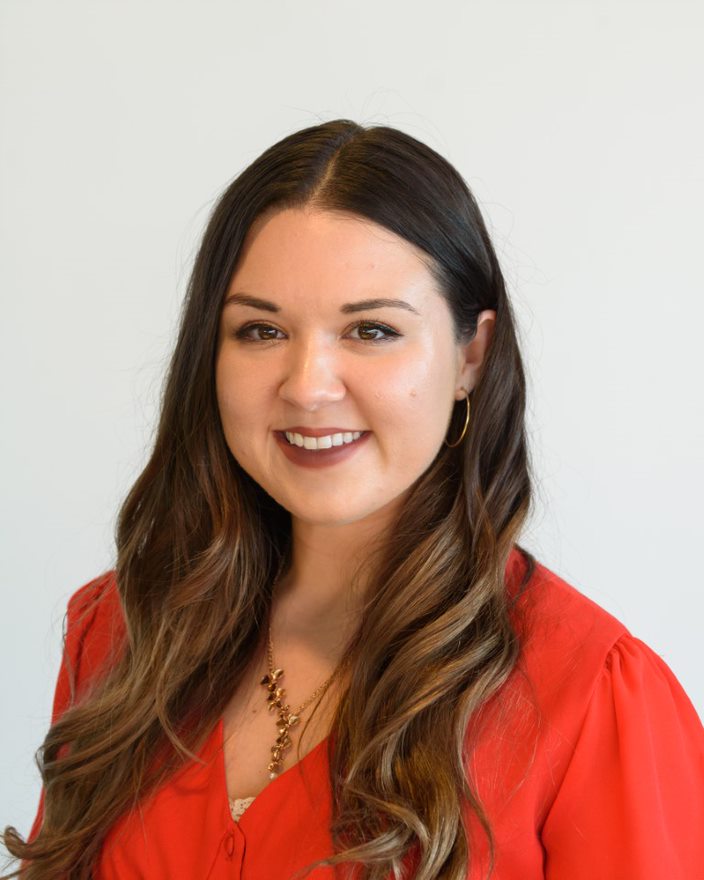 Dr Kristin Finkbeiner
Health Coach
What do you get when you mix mental health, creativity and puppies? Kristin! She graduated from the University of Canterbury in New Zealand with a PhD in Cognitive Psychology with a focus in canine assisted therapy. She has a passion for engaging groups and making other's feel comfortable expressing themselves in ways that suit them best – whether that's in 1-1s, peer groups, interactive workshops or improvisation! She's a lover of the arts (painting, singing, acting) and you can find her on a mountain hike during her days off.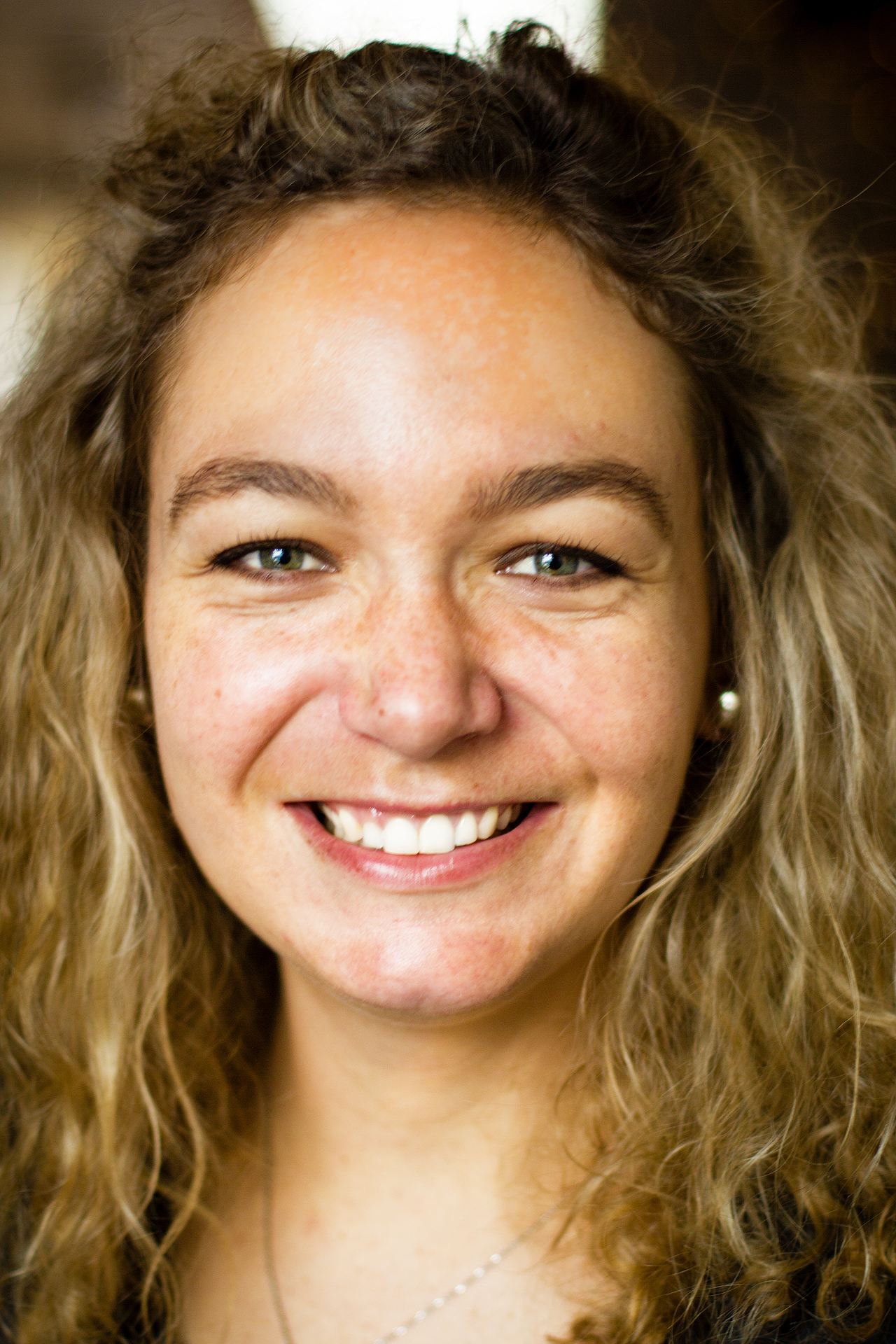 Alicia du Toit
Health Coach
Alicia was a professional student, studying Social Work and Industrial Psychology. With her passion to explore, this Capetonian now finds herself in Dublin. Her creativity stretches from desk to desserts. If you are looking for your cat, she most probably has it.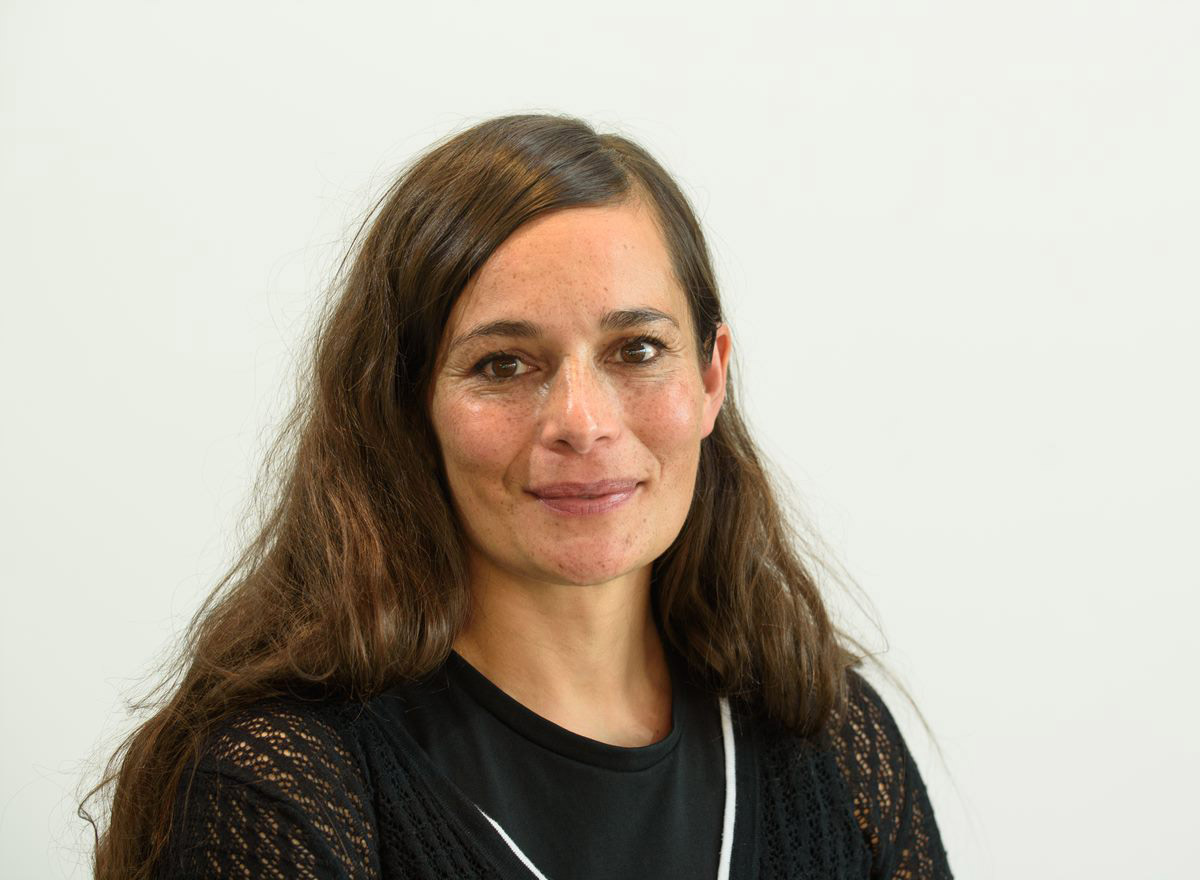 Mia Khan
Nutrition & Exercise Coach
Mia has a degree in Sports Science and has worked in the leisure industry in both Denmark (her native country), Australia and Ireland. She has a strong passion for all thing's fitness, sports, energy boosting exercises, the great outdoors, hiking, swimming, fun and games! She really enjoys getting people active and engaged, and most of all she loves a good chat over a nice cup of coffee, relaxing with a movie, or with one of her much-loved Netflix series!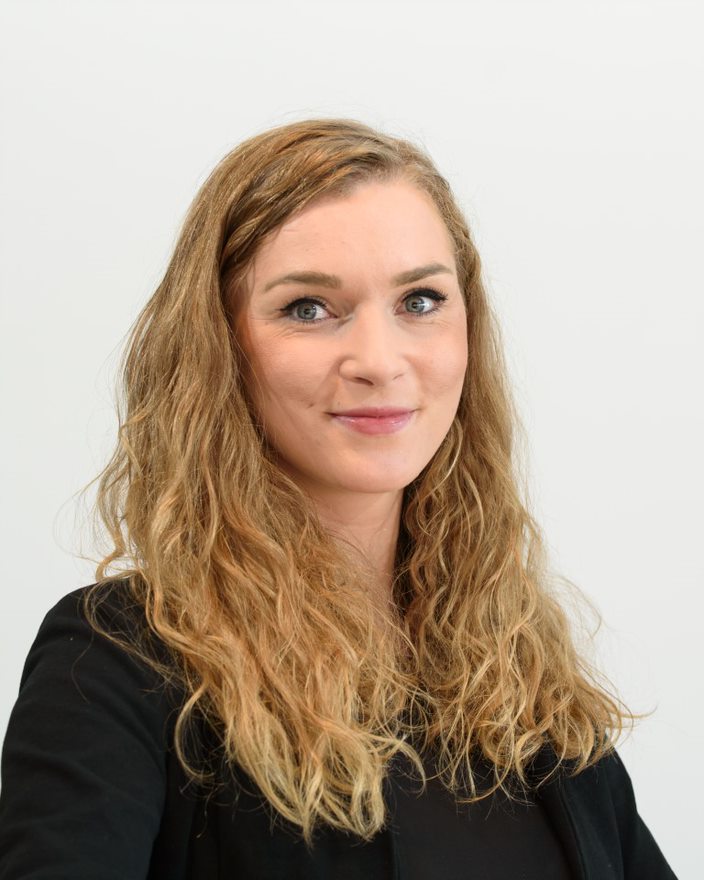 Anna Czuczman
Psychologist
Originally from Poland, Anna graduated from Opole University in 2015 with a master's degree in Psychology. Professionally passionate about Food & Mood relationship. She's a team player, more specifically: the middle blocker. Besides volleyball, Anna enjoys Robert Ludlum's novels and marzipan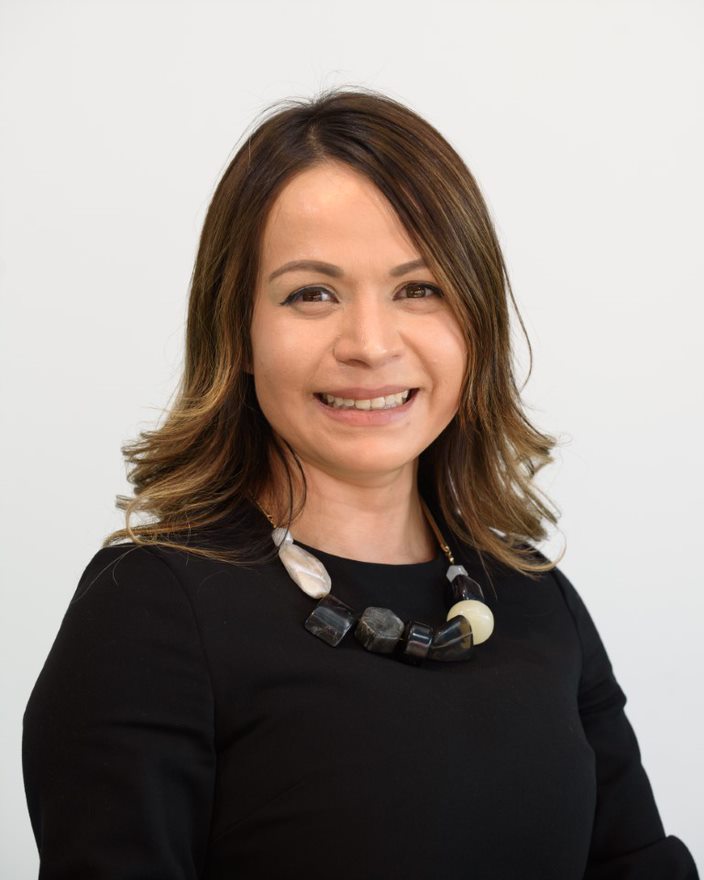 Dr.Emelina Ellis
Health Coach
Emelina graduated from Trinity College with a Doctorate in Counselling Psychology. Having worked from both long term and short-term therapeutic goal settings she also has experience working one-to-one and within groups across the full lifespan. Emelina loves a cup of cooking, exercising and being a mother.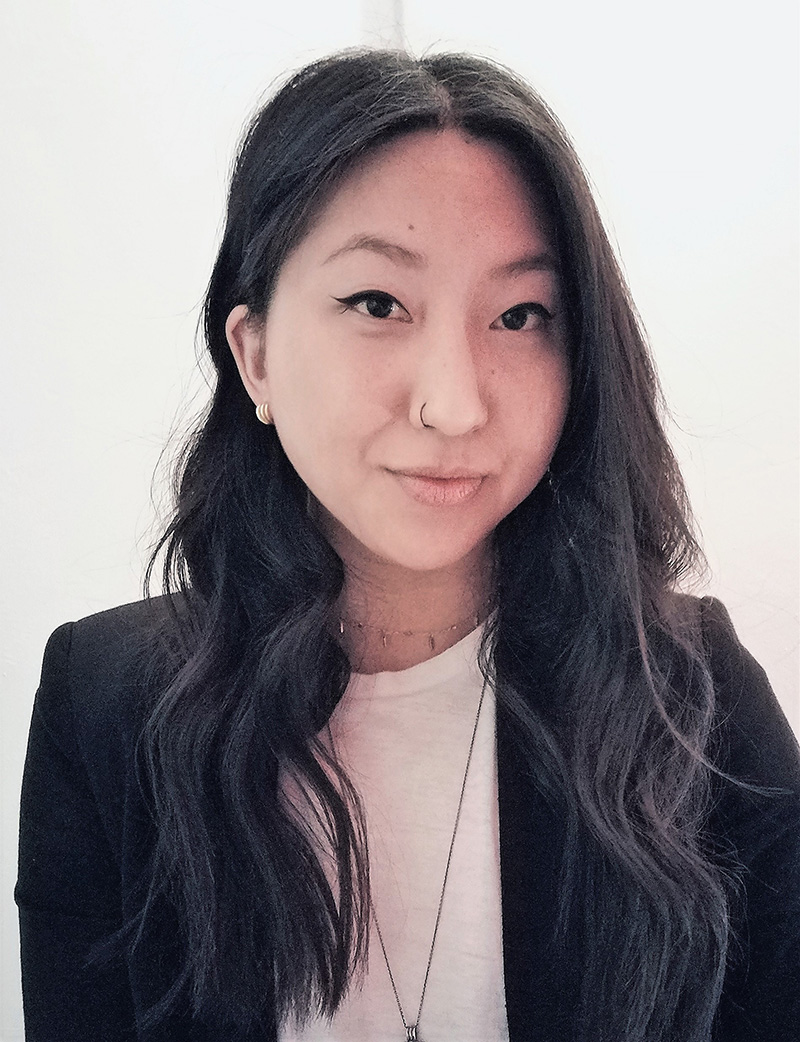 Dr. Michelle Teo
Health Coach
Michelle completed her Doctorate in Counselling Psychology at Trinity College Dublin and has worked professionally with individuals one-to-one and with groups across the lifespan. She is passionate about access to mental health education for young people and supporting minority communities. Michelle spends most of her time reading up on true crime or hanging out on the couch with her dog. She is also a fiercely proud Canuck and misses Tim Hortons more than you can imagine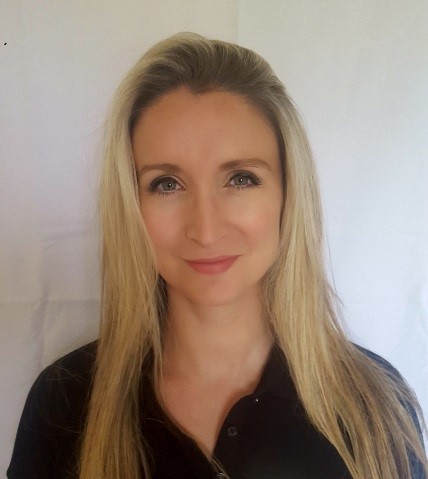 Nollaig O Sullivan
Accredited Performance Psychologist
Nollaig is one of only 23 accredited Sport and Exercise Psychologist in Ireland. Nollaig carried out a psychology degree and continued her studies completing two masters. The first masters was in Psychology of Performance in Sport and Health in Queens University and the second masters focused on Performance psychology from University of Ulster. Nollaig enjoys delivering workshops in areas such as mental health, resilience, self-awareness and communication to name a few. In her spare time, you will most likely find Nollaig climbing some mountain or getting ready to take part in an adventure race.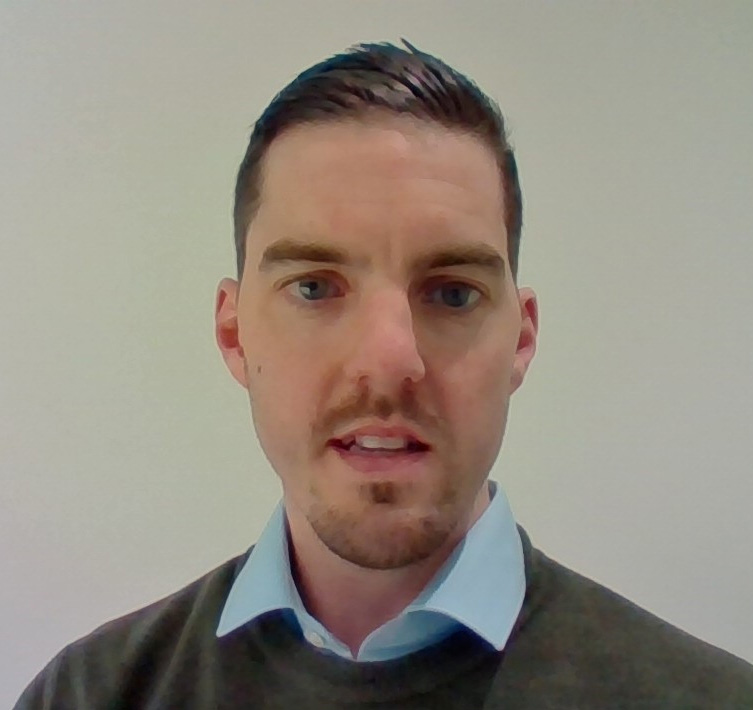 Lawrence Salonen
Wellness Coordinator
Lawrence graduated from the University of Stirling with a Masters in Sport Management and has a background in sport development as well as programmes and projects coordination in the sports industry. His role in Zevo Health is to create and implement the wellness programmes for companies and to ensure that all the employees are engaged and enjoying their wellness programme. Outside of work Lawrence enjoys running, hiking and mountain biking.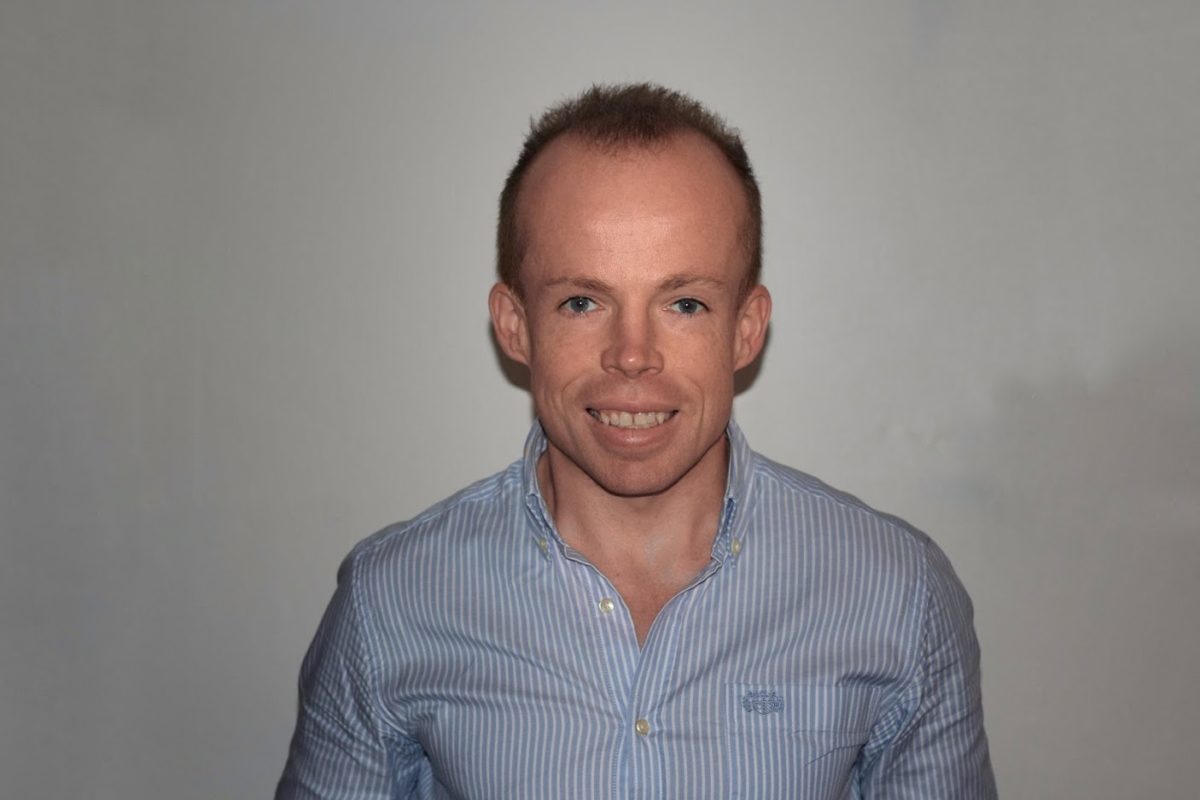 Gareth Murran
Product Manager
Gareth studied Computer Engineering at Trinity College Dublin. Passionate about usability, design, analytics and mobile technology. He has been working in product management for over 10 years with a number of high profile Irish start-ups. Gareth enjoys running, bio-hacking and photography.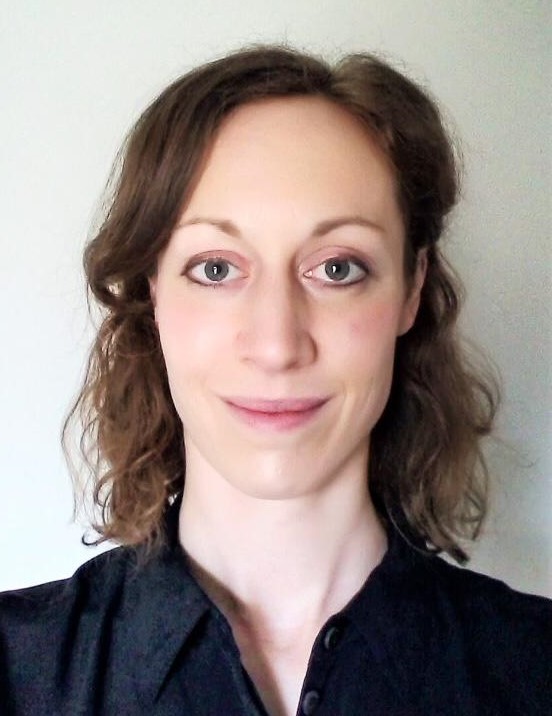 Jessica Cottee
Health Coach
Jess is a Humanistic and Integrative Psychotherapist. Her work centres around supporting people in becoming more fully themselves. She has worked with individuals in long-term and short-term therapy, and has facilitated mindful movement and breathwork workshops with groups. In her spare time she enjoys dancing, music and experimenting with sugar-free baking (…sometimes to the slight disappointment of her housemates!)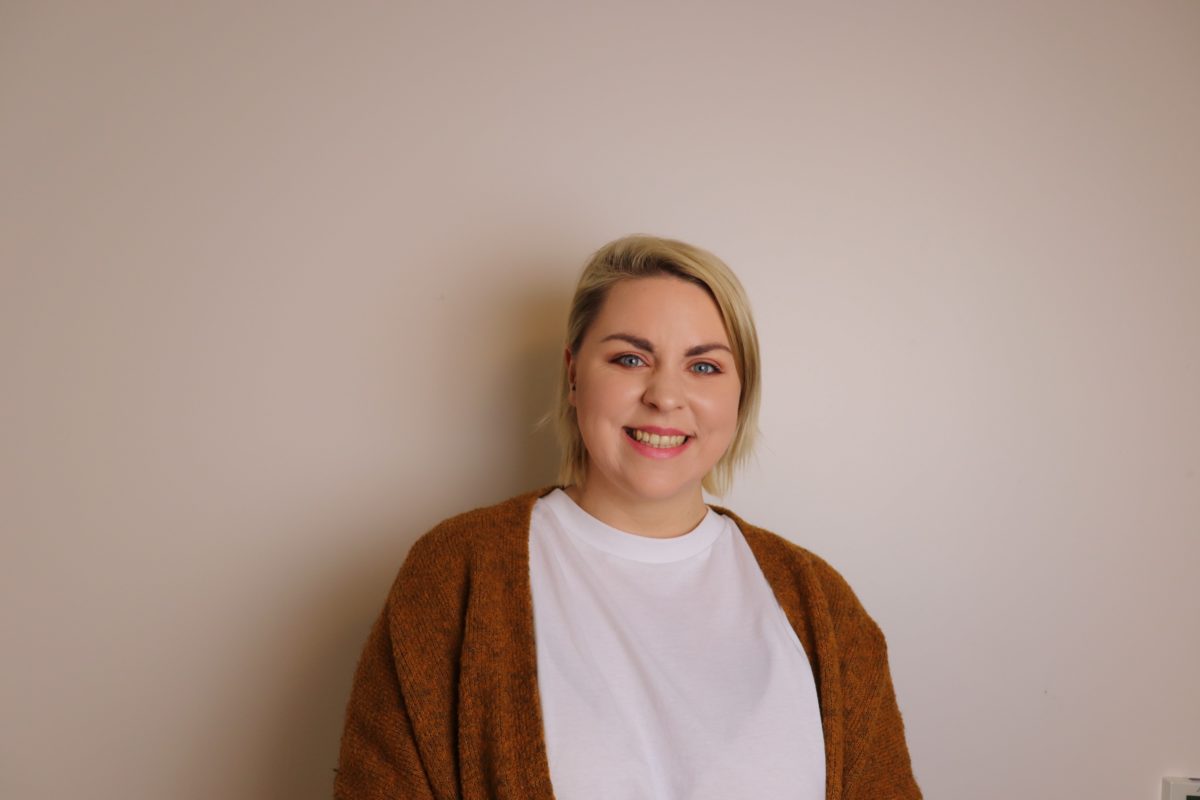 Aisling Weldon
Wellness Administrator
Aisling has a BA in Business Studies and Arts Management and an MA in Broadcast Production for Radio and TV. She has experience working in both admin and creative roles and enjoys combining the two to keep things varied and exciting. Aisling's passions include petting dogs, food (cooking and eating) and film.
We have a team of Health Coaches that are based onsite with clients that are experts in the below areas
Mental health first aid training
Mindfulness
Exercise
Nutrition
Stress Management
Resilience
Anxiety Management
Team Effectiveness
Communication Skills
Employee Engagement Strategies
Health Screening
Ergonomics
Work/ Life Balance
Emotional Intelligence
Zevo Health optimizes employee engagement through health programs. Zevo Health is a rapidly expanding company with prestigious clients. Zevo Health's main operation is in Dublin (Ireland) and we are currently active in multiple European countries.
Zevo Health (The Healthiest Workplace ltd.) is an Equal Opportunity employer. All qualified applicants will receive consideration for employment without regard to race, colour, religion, sex, sexual orientation, gender identity, Nationality or disability.
Career page
Ireland (HQ)
42 Pearse Street, D2, Dublin
+353 1 903 8279
United Kingdom
87 Charterhouse Street, London
+44 20 3318 3343
France
33 Rue la Fayette, 75009 Paris
+33 1 8721 0434
Netherlands
Weesperstraat 61-105, Amsterdam
+31 20 808 1752
Subscribe to Our Newsletter
Stay informed about the latest workplace wellness trends, Zevo Health events, and more. Fill out your email address here.