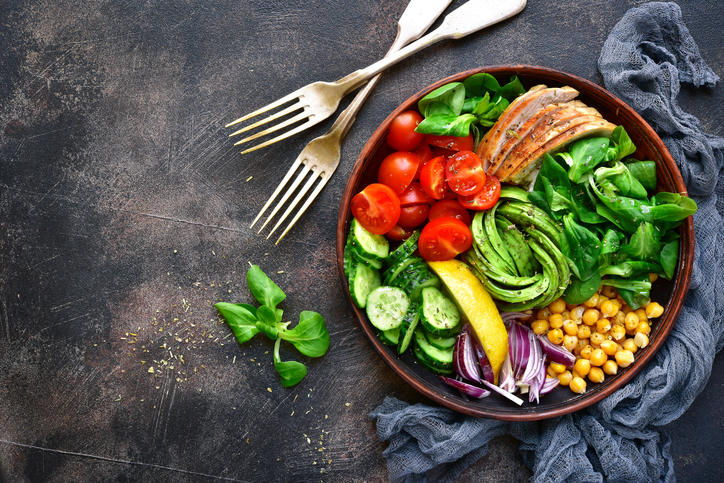 Free webinar: Nutrition for Highest Performance
Fuelling your team with the correct nutrition is not only an essential part of improving physical and mental health but it also helps maintain a high standard and sustained productivity in your workforce.
The question then becomes how to do we develop this healthy nutrition model and more importantly how do we create 'buy in' from our staff.
This webinar will answer these questions and provide you with all the practical tips and tricks to drive this model, ranging from:
How to provide your staff with healthy snacks to sustain energy and productivity.
How to give your staff the simple tools to create a healthy plate of food every time.
The snacks to 'go for' and the snacks to 'avoid' that you can find anywhere!
This is a free webinar
Speaker: JP Hughes, nutrition & exercise expert Zevo Health
When: June 26, 11am BST