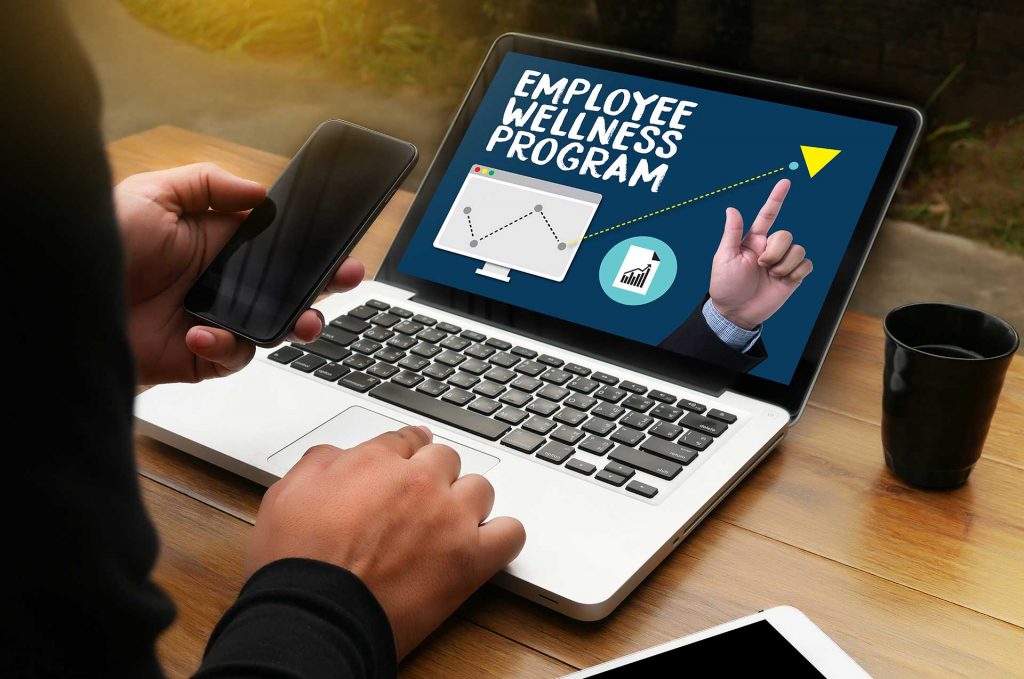 Free webinar: Technology & Workplace Wellness
It could be argued that Technoloy and Workplace Wellness are conflicting. Some companies implement policies to prevent employees from receiving emails outside of office hours, and organise workshops to help people to unplug from technology.
On the other hand Technology can be highly effective in improving employees' wellbeing. Zevo Health embraces technology to deliver workplace wellness initiatives. In this webinar we will discuss the pros and cons of technology in relation to workplace wellness.
Speaker: Rob van Weeghel, COO Zevo Health
When: 23th August, 11:00 AM (BST)