Workplace Wellness
Workshops
We offer a range of tailored workshops that are aimed to benefit your employees overall wellbeing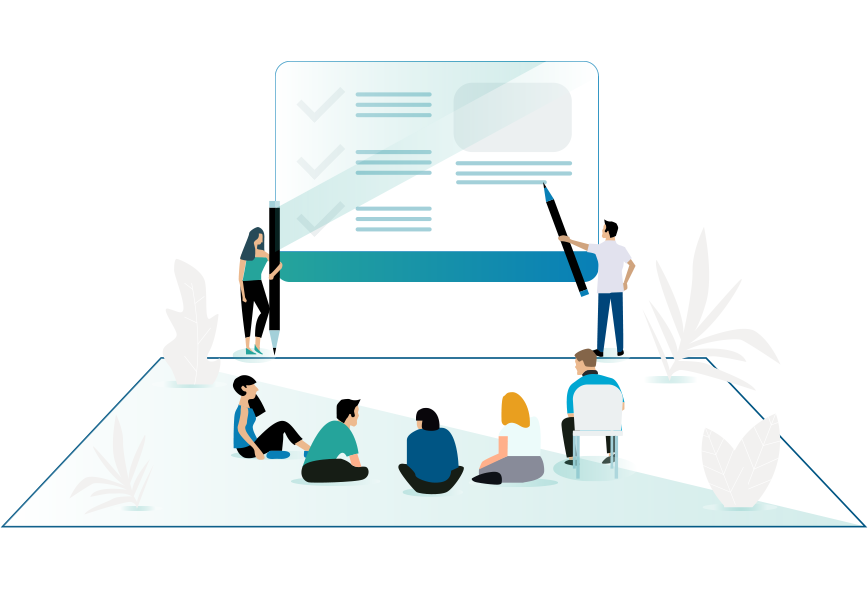 ABOUT ZEVO HEALTH ON-SITE TRAINING PROGRAMMES 
Our programmes are designed to engage your team and provide them with practical advice and tools on how to improve their overall wellbeing.
Our programmes are created and tailored to meet the needs, culture and characteristics of each company. The aims of our programmes are to increase employee engagement, attract and retain talent, reduce absenteeism and improve the overall wellbeing of your team.
LEARN MORE

Bringing a wealth of experience to the table, Zevo Health has gone above and beyond our expectations in designing a creative and tailored wellness solution for our diverse staff & work environment.
– ANNE HERATY, CEO, CPL RESOURCES PLC

NUTRITIONAL AND PHYSICAL HEALTH
Our fitness and nutrition workshops are designed to educate your workforce on their overall wellbeing in relation to fitness and nutrition. We will give them the tools and guidelines on how to live a healthy lifestyle, which will benefit their work and home life.

MENTAL HEALTH WORKSHOPS
Our mental health workshops are designed to provide individuals with the tools to recognise 'mental health' in the workplace and to support someone in a crisis. We also provide the tools to allow employees to have a more open conversation about mental health in the workplace.

WORKPLACE HEALTH WORKSHOPS
These sessions explore the many factors that can decrease the wellbeing in a company and provide the tools and resources to overcome these factors and improve the wellbeing of both the employer and employee.
EMOTIONAL HEALTH WORKSHOPS
Emotional health sessions are aimed at supporting individuals to feel less stressed and how to manage anger, sadness and negative feelings.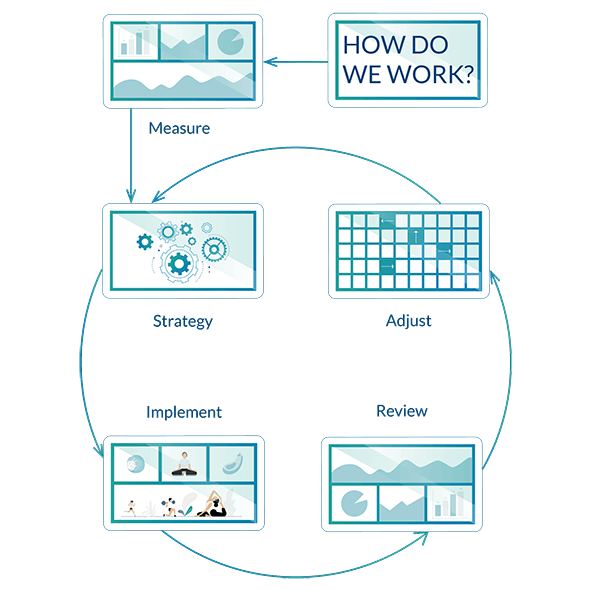 OUR PHASED APPROACH TAILORED TO YOUR ORGANISATION
We commence with a research phase, measuring the needs of the organisation and employees. In the second phase, we propose a strategy for workplace wellness. This strategy will address the organisations' needs, but will also leave room to respond to changes or requirements. This way we guarantee a level of flexibility in the workplace wellness strategy. In the third phase we implement the programme, and continuously measure the effectiveness. We report back to the organisation with the results and propose changes to the programme if needed. Contact us to learn more about how we could optimise your workplace wellness strategy.
TRUSTED BY IRISH & INTERNATIONAL ORGANISATIONS ALIKE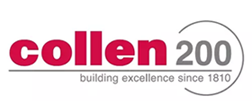 Contact Us
We're here to help. If you have any questions, please fill out the form and we will get back to you as soon as possible. Or give us a call on +353 1 903 8279.
Address