Emotional Health Workshops
Emotional health sessions are aimed at supporting individuals to feel less stressed and how
to manage anger, sadness and negative feelings.
ABOUT EMOTIONAL HEALTH WORKSHOPS
Emotional health is being able to cope with life's challenges and an extremely important part of an individuals overall health. Individuals who are emotionally healthy are in control of their feelings, thoughts and behaviours.
Emotional health sessions are aimed at supporting individuals to feel less stressed and how to manage anger, sadness and negative feelings.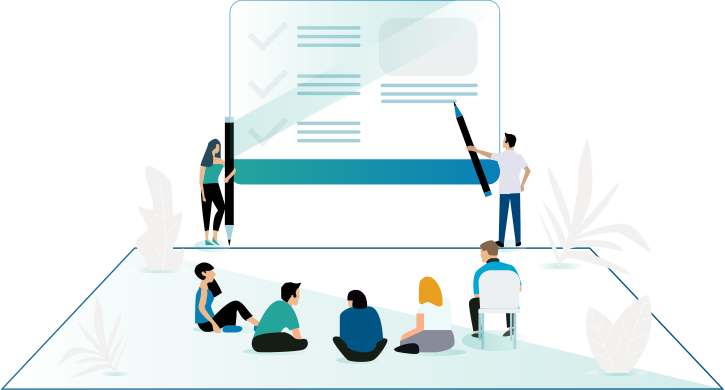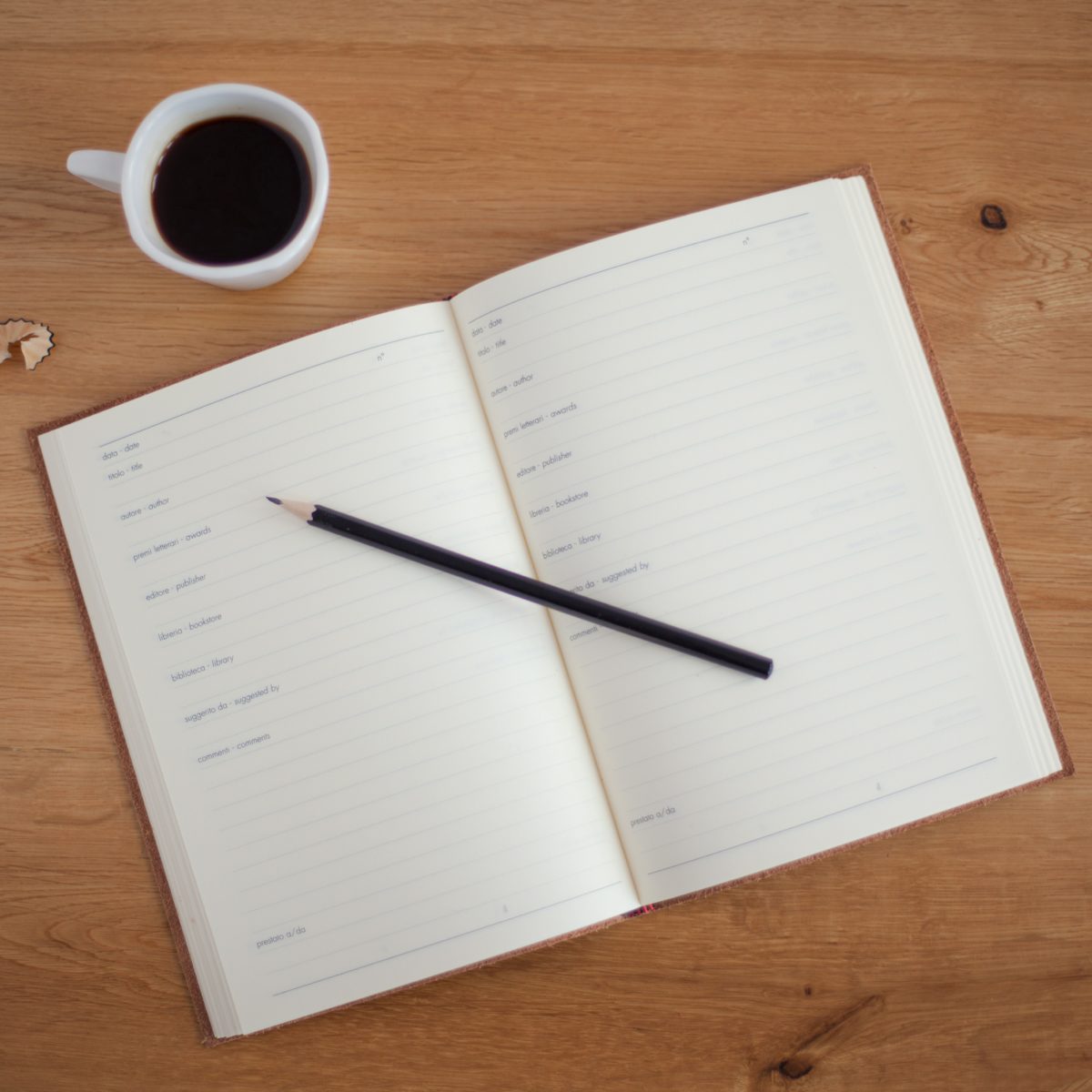 Change can be described as the event which occurs, (often at an organisational level), therefore external to the individual. Whereas transition describes the internal psychological adaptation to change. In this session we discuss how change and transition can impact individuals in different ways and how it's helpful to identify an individual's approach to change and transition as well as understanding how to support your team through the process of change.
The objectives of the Managing Change session are as follows:
Change and Transition phase

Assess change as an opportunity or threat

Assess change as a benefit to the business

Explore how people facilitate the change process.  

Apply the Bridges Model of Transition to your team

Explore Communication tools for teams and managers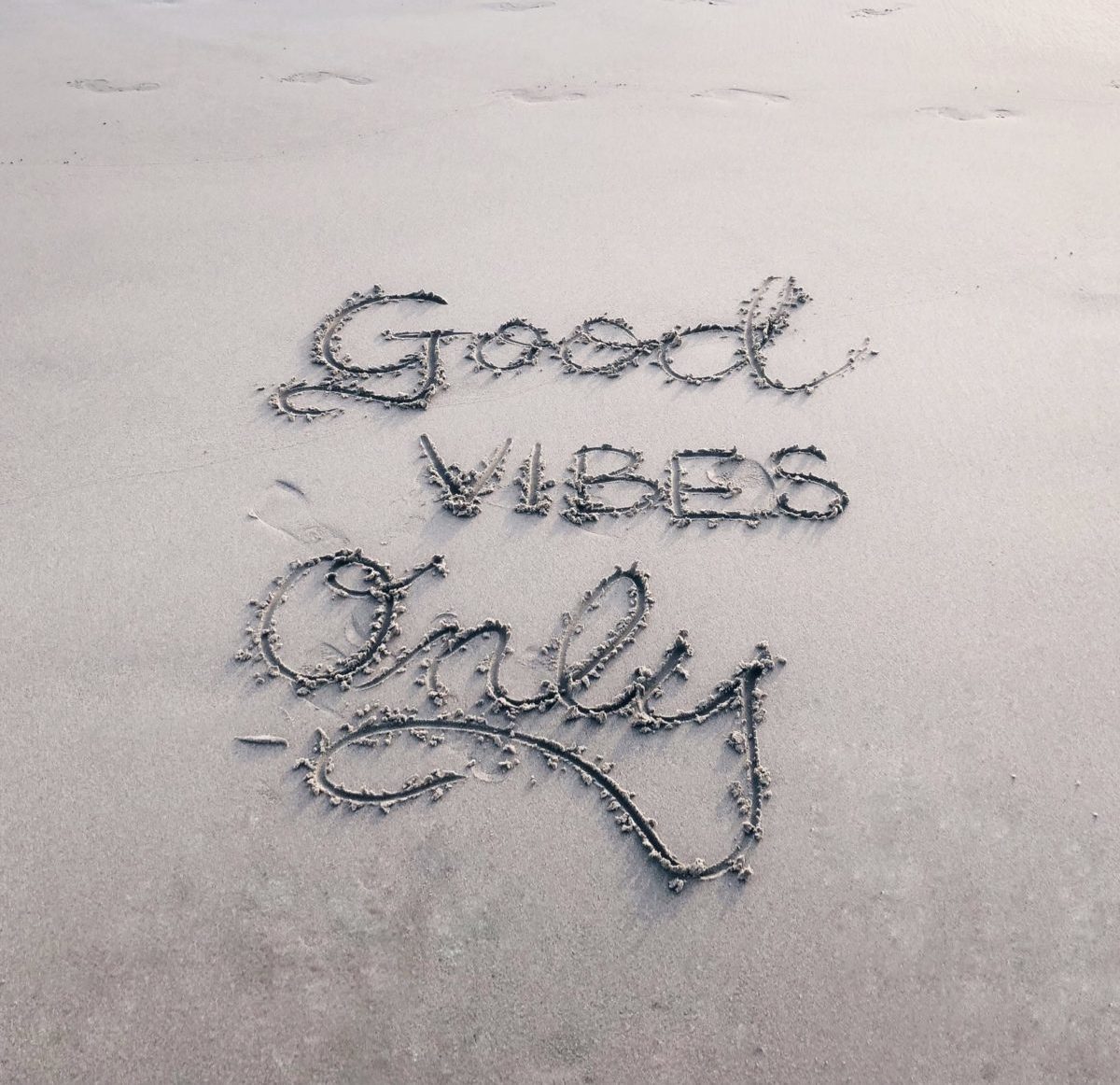 GOOD VIBES ONLY: A POSITIVE PSYCHOLOGY APPROACH
This session is specifically designed to empower individuals to make changes that will positively impact their mental health.
Positive mental health is characterised by the ability to manage normal amounts of stress, maintain and develop positive relationships.
This session will also explore positive mental wellbeing and myths surrounding mental health difficulties. The 7 pillars to positive mental health will be examined and removing negativity from one's life will be explored.
The objectives of Positive Psychology session are as follows:
Explore and understand the mental health continuum.

  

Explore behaviours at work which contribute to positive mental health.

Empowering individuals to make one small change which they can start today to improve their mental health.
Duration: 1 hour
This training is not intended to replace medical or therapeutic intervention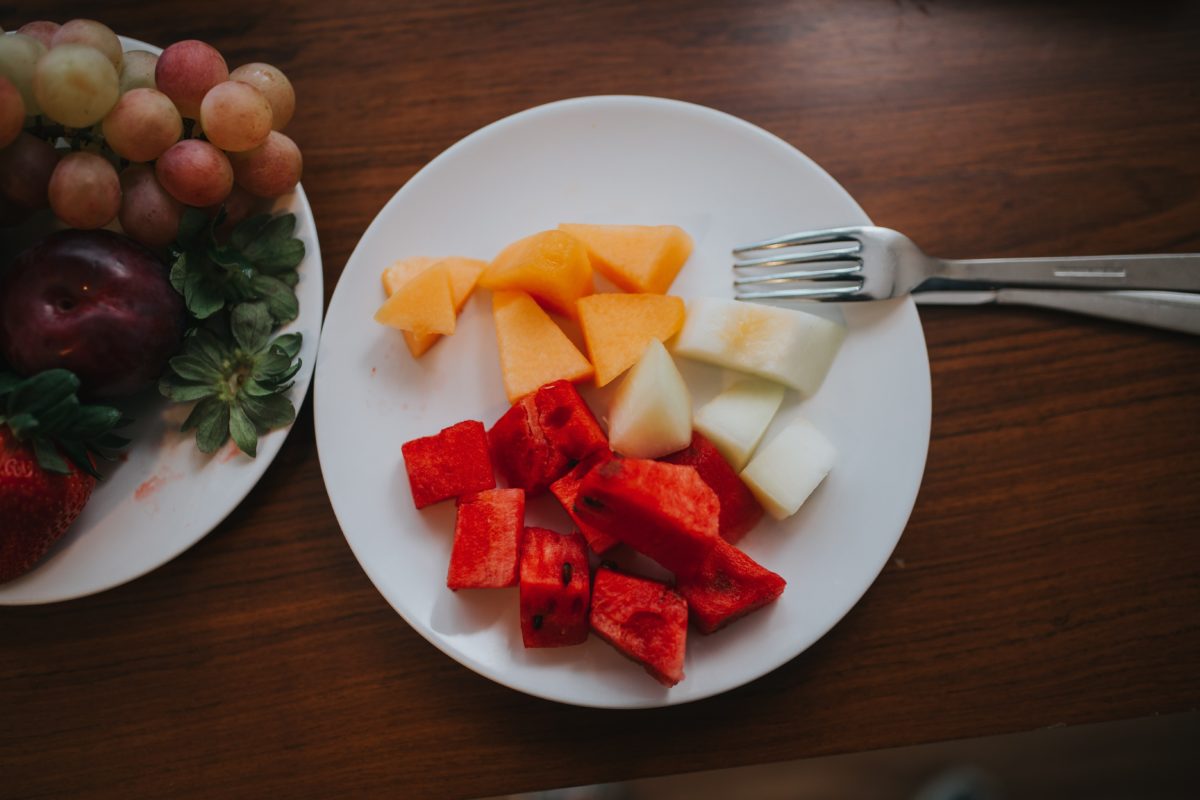 PERSONAL WELLNESS TOOLKIT
This is an empowering session which focuses on building awareness and a personal resource toolkit.
What does Wellness mean to you and if you could package up all the tools required to keep you safe and well, what (or who) would be in there?
With the 5 pillars of wellbeing underpinning the session, we consider the impact of Physical Health; Nutrition; Social Support; Giving back to others and Mental wellbeing on the impact of fostering a healthier and happier you.
The objectives of this session are as follows:
Build awareness of the signs and symptoms of

stress and depression.

Build a greater awareness of one's internal

emotional experience.

Self-case tools which can be called upon from

various areas of our lives.
Duration: 1.5hr x 2 trainers (Involves nutrition and psychological wellbeing)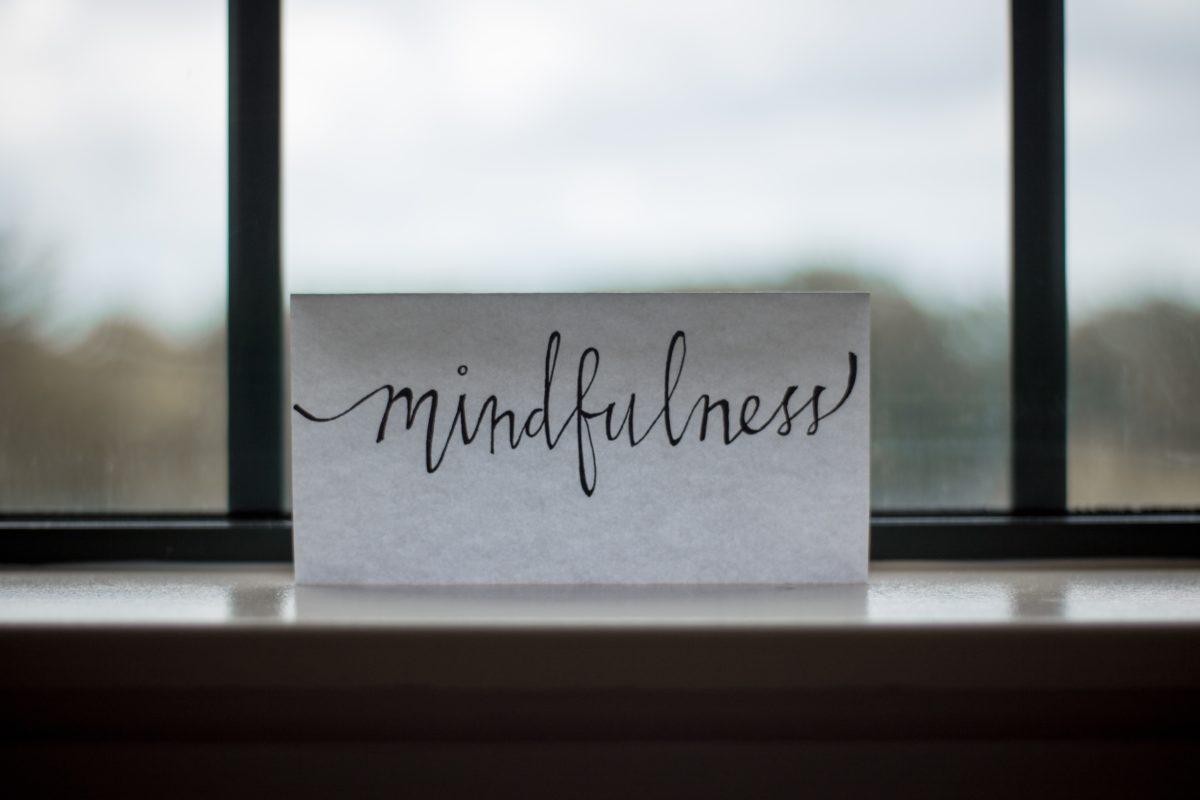 This session explores the concept of mindfulness and dispels the myths surrounding the topic.
Mindfulness can be experienced as meditation but can also include the reorienting of awareness of the self to the present moment and activities which are normally conducted on autopilot.
Understand your thoughts and how they can lead to reactions.  
How to attune attention to the breath and to the body for improved responses. Learn how mindfulness practice can create positive neurological changes in the brain.
The objectives of this session are as follows:
The concept of mindfulness

Explore myths around mindfulness

Monkey Mind – understanding thoughts and

how they can lead to reactions

Develop your own practices

Identify ways in which you can be Mindful in your own day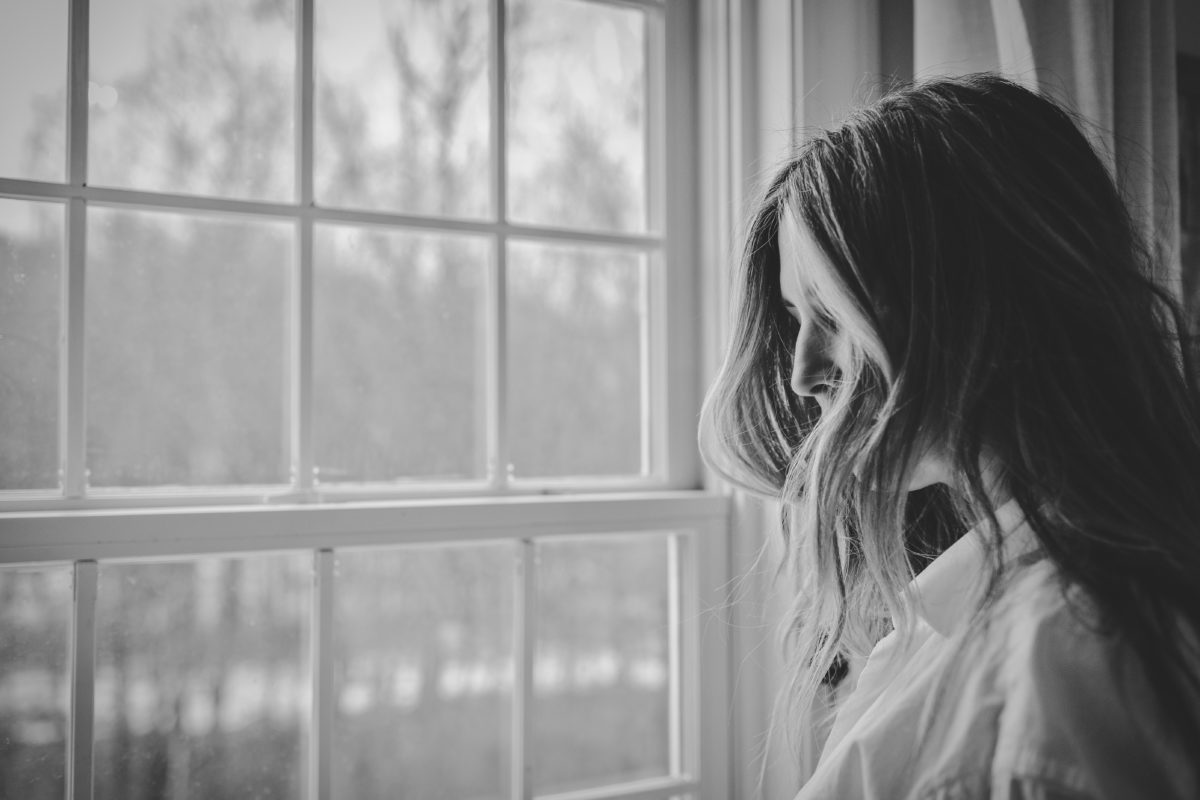 STRESS MANAGEMENT: BUILD RESILIENCE AGAINST POTENTIAL STRESSORS
This session explores the role of the nervous system and the cognitive changes which occur during stress. This session will assist and guide attendees to understand their attitudes towards stress and will provide practical tools to build resilience and manage stress.
The objectives of this session are as follows:
Develop an 'Early warning System' to understand the personal impact that stress has on an individual.

Identify potential stressors,

Explore coping strategies to minimise the impact of

stress on an individual.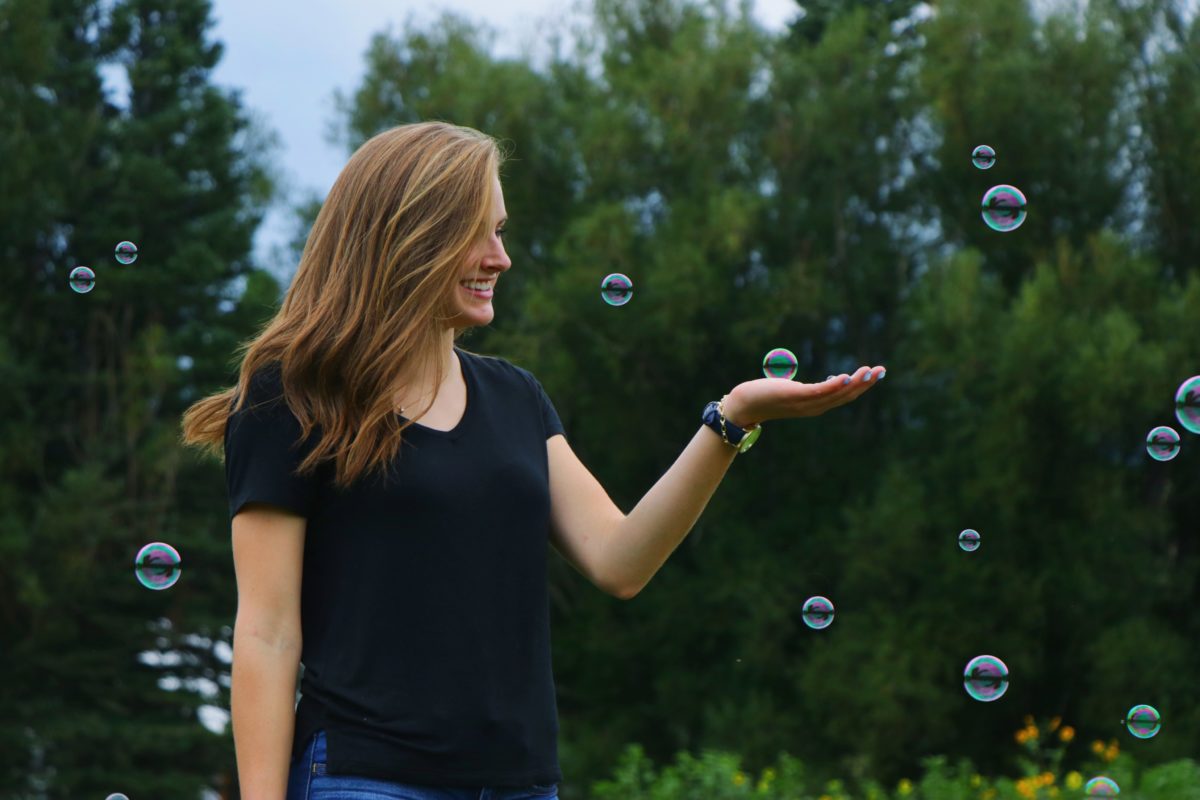 HAPPINESS: GET YOUR HAPPY ON
This session is designed to assist attendees to examine personal drivers of happiness and explore ways to increase your sense of day to day happiness through gratitude.
Research has found that many people fall prey to what is known as impact bias which means that many people believe that certain future events, like buying a new car will make them happier but what if we are misunderstanding what happiness looks and feels like?
This session we will explore happiness versus pleasure and the 'Happiness Set'.
The objectives of this session are as follows:
Discover what makes you happy

Increasing your day to day happiness
TRUSTED BY IRISH & INTERNATIONAL ORGANISATIONS ALIKE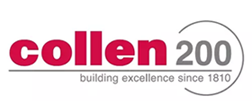 Contact Us
We're here to help. If you have any questions, please fill out the form and we will get back to you as soon as possible. Or give us a call on +353 1 903 8279.
Address