Nutritional & Physical Health Workshops
Our nutritional & physical health sessions are aimed at exploring the importance of a
diet & exercise plan and how it can have a positive effect on an individuals life.
ABOUT NUTRITIONAL & PHYSICAL HEALTH WORKSHOPS
Nutritional health is the focus of eating the correct foods that give you the nutrients that contribute to your overall health and energy. Our nutritional health workshops are aimed at exploring the importance of a balanced diet and how it can have a positive effect on an individuals life, both in and outside the workplace.
Physical Health is the promotion of sufficient care of our bodies for optimal health and functioning. In our physical health workshops, we explore the importance of having a balance when it comes to physical activity, nutrition and mental wellbeing, to truly look after our overall physical health.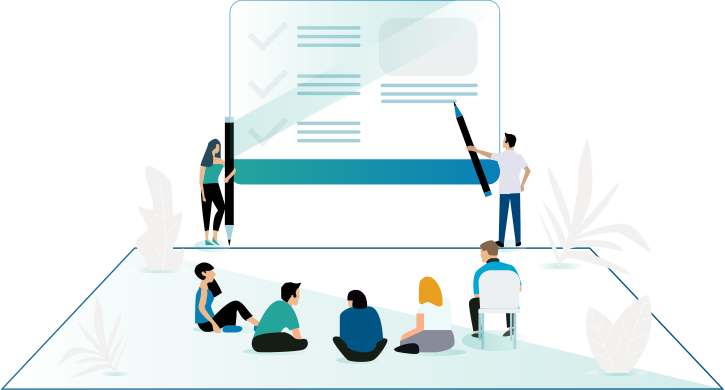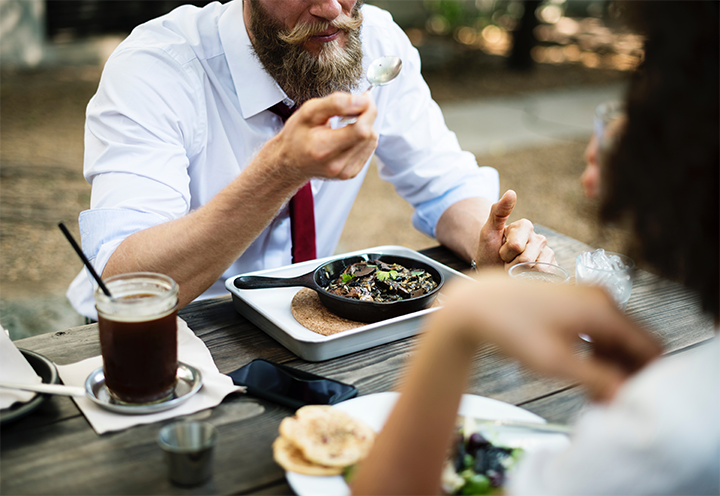 POSITIVE GUT FEELING WITH A HAPPY HEART
This training session focuses on gaining a better understanding of the role saturated fat & dietary cholesterol have on heart health, as well as discussing the modern factors that affect heart health. We are seeing connections between gut health & and a range of other systems including the brain & heart, this will also be discussed.
The objectives of this session are as follows:
Understanding of how the system works  

Guideline on how to promote a healthy heart and gut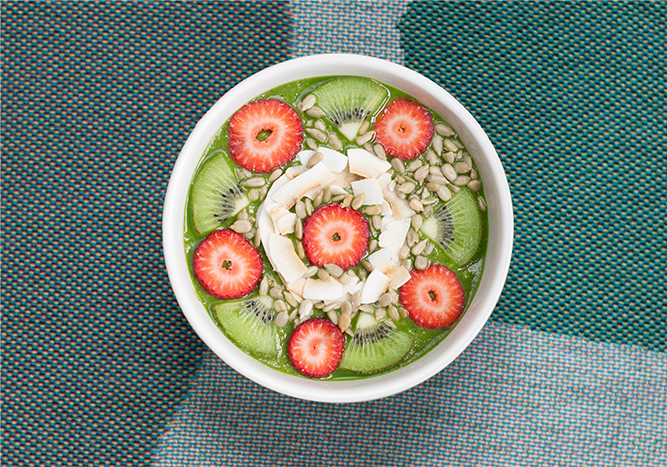 UNDERSTANDING FOOD LABELS
Healthy foods results in a happy and healthy body. This session explores what you should be looking for when looking at food labels. Gain an understanding of the bodies requirements for nutrients and how reading food labels can help you have a balanced diet.
The objectives of the Understanding Food Labels session are as follows:
Understand how to read food labels accurately

Understand what foods work for your diet

Understand what certain foods to avoid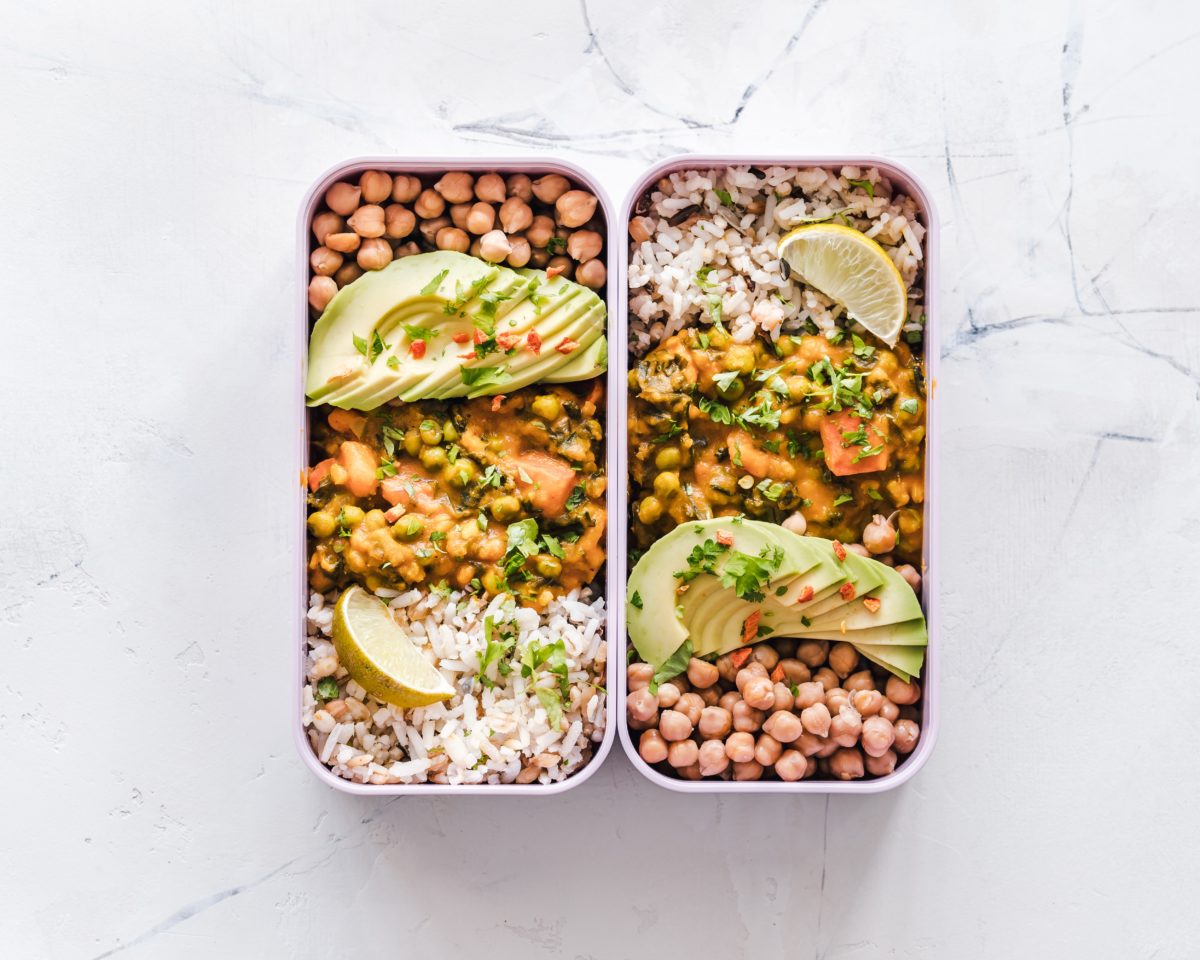 When life gets busy, sometimes the first thing to be pushed to the curb is your health. The key to regaining your health is by planning and this starts with your nutrition. When your nutrition is correct, this helps with reducing stress and increasing energy levels within the body.
The objectives of the Food Planning session are as follows:
Learn how to plan a week's food

Understand the importance of food planning

Understand how to a grip back on your health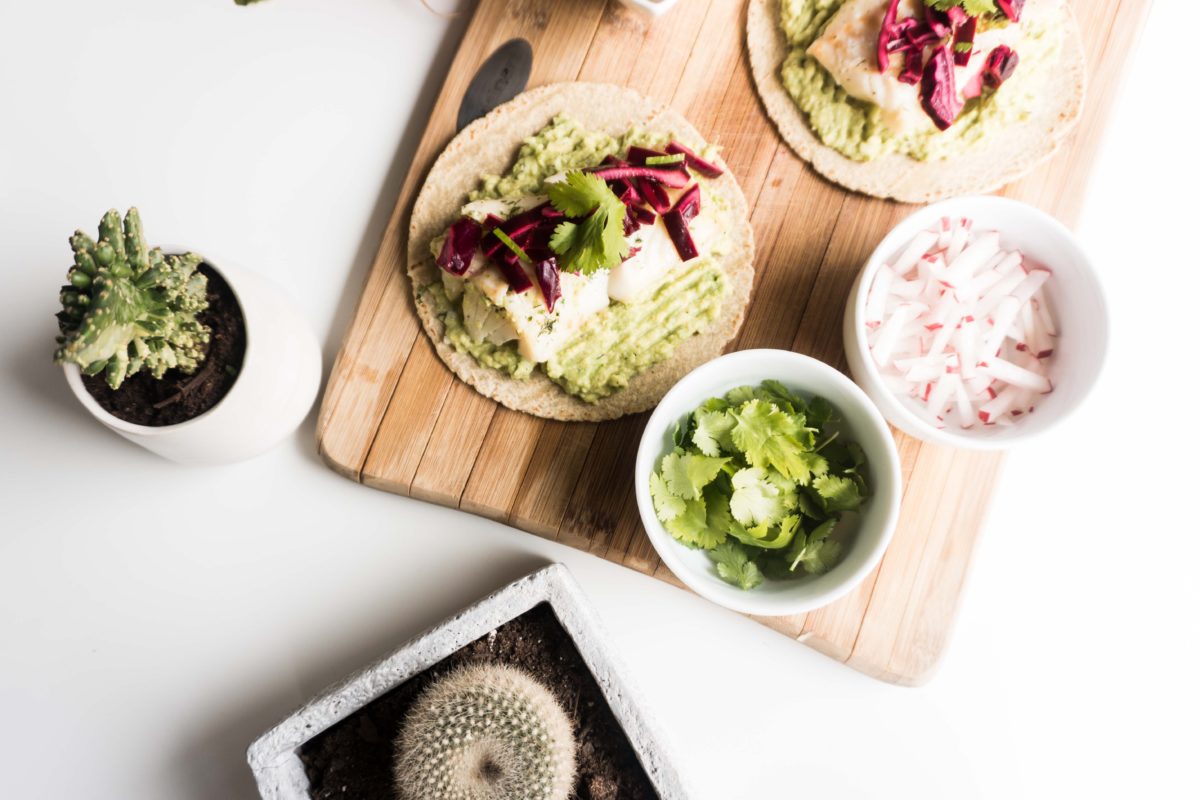 NUTRITION AND HEALTHY EATING
This session gives people an understanding about what makes food healthy instead of what foods are healthy. The participants receive a template to base their healthy eating around, helping them with quantity control and food types. 
Also discussed will be developing a habit tracker in order to develop healthy habits over time, instead of changing everything about your diet at once.
The objectives of this session are as follows:
Nutrition for dummies

So you don't know what to eat

Nutrition – untangling the knot

Nutrition – escaping the maze of information

Nutrition made easy

Nutrition – things you need to know
Please note that " Nutrition and Healthy Eating for non-shift/shift workers session is also available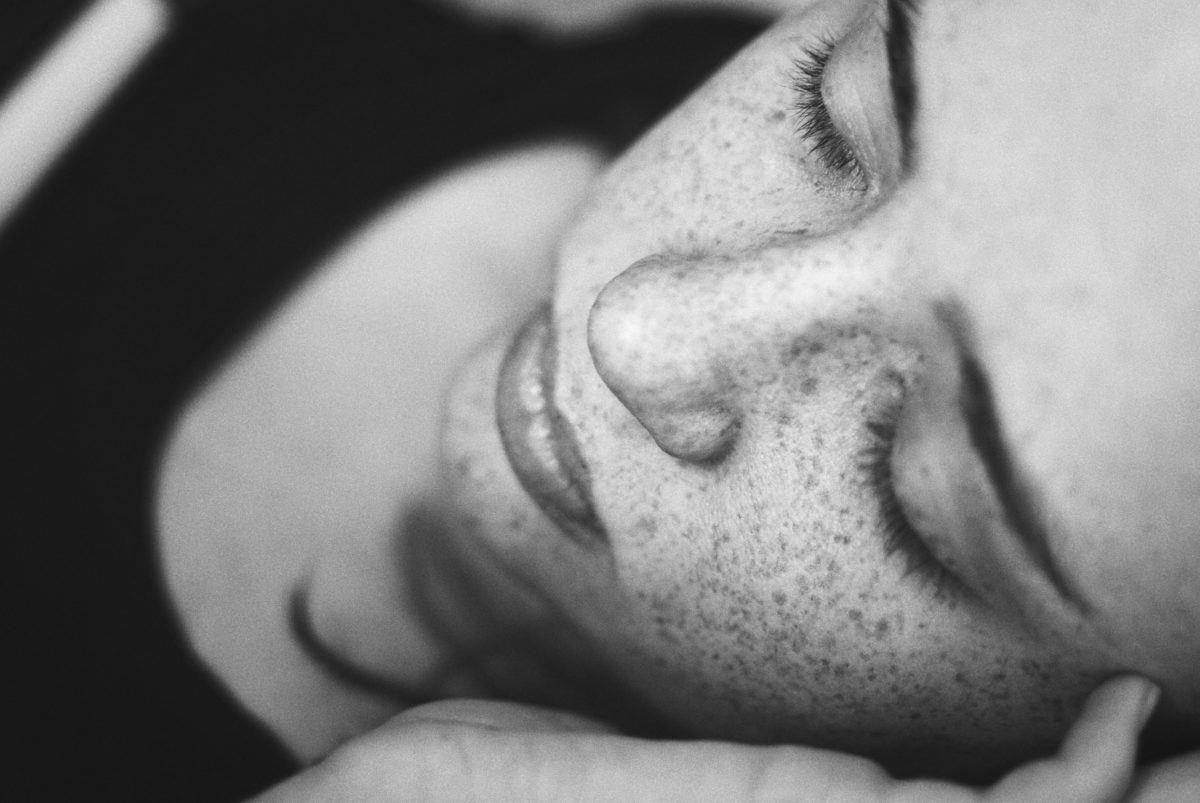 The amount of sleep required to feel rested varies from individual to individual. It is important to understand how this rhythm can adapt unintentionally in response to external cues, such as the presence of light exposure and eating times. Understanding how this rhythm works and how to maximise your sleep for recovery purposes for a greater level of functioning is important: This session will include the importance of sleep and recovery and how it can affect your day to day living.
The objectives of the Sleep & Recovery session are as follows:
Introduction to Circadian rhythms –     




How much sleep is enough?

How sleep repairs the body.

The impact of stress on sleep.

The impact of an accumulated sleep debt; Cognitive Impairments; Emotional regulation; Behavioural Changes.

  

Self-assessment – beginning a sleep diary-    Moving towards improved Sleep hygiene.
TRUSTED BY IRISH & INTERNATIONAL ORGANISATIONS ALIKE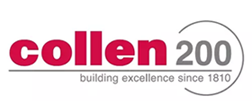 Contact Us
We're here to help. If you have any questions, please fill out the form and we will get back to you as soon as possible. Or give us a call on +353 1 903 8279.
Address