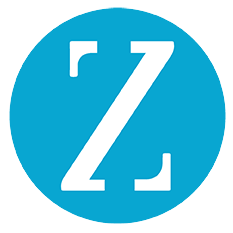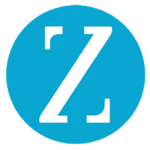 Website Zevo Health
Job Description
About Zevo Health:
Zevo is a fully integrated workplace wellbeing provider. We understand that every company has different goals, needs and characteristics. Our team of psychologists, performance nutritionists and experts in the field of physical health, conduct in-depth research and thereafter develop and tailor strategic corporate wellbeing programmes based on the outcome of our analysis that creates impactful positive change on both micro (individual) and macro (organisational) levels. We aim to create the healthiest workplaces across the globe to ensure that the organisation's most important asset – its employees are energised and thriving.
What we are looking for:
As Operations Manager, you will provide full administrative support to the Head of Operations to ensure the effective and efficient operation of the business. You will liaise with and be a point of contact for large, multi-national organisations to whom Zevo Health provides services. With strong business acumen, you will represent the Zevo Health brand and culture in client engagements and negotiations and will provide and demonstrate a professional and knowledgeable presence.
Primary Duties and Responsibilities:
Manage ad-hoc projects across multiple time zones supporting client sites operating on a 24/7/365 model
Liaise with Senior Management Team both internally and on client sites
Negotiate and implement best practice approaches on client sites
Provide hands-on operational support in areas such as scheduling, contract negotiation, SOW, SOP and SLA's.
Complete and present reports on key metrics as agreed across multiple client sites and the wider organisation
Liaise with Human Resource teams to ensure operational efficiency throughout the organisation including headcount forecasts
Requirements for this role:
4+ years' experience in management of business operations
Experience in supporting senior leadership
Excellent communication and problem solving skills
Strong interpersonal skills
Outstanding multi-tasking abilities and solutions oriented in the face of problems
Ability to proactively anticipate challenges and needs of the team
Acute attention to detail
Ability to exercise judgment and maintain confidentiality
Excellent relationship management skills
Ability to work independently
Passion for trying, learning, improving, and sharing best practices
Remain poised under pressure
Available to travel globally as required
Benefits:
Work from home opportunities
Flexible working hours
Wellness programmes
Private medical/dental insurance
Education reimbursement
Job Type and Salary:
Salary Negotiable DOE
Full-time, Permanent