Workplace Wellbeing Programmes
Tailored programmes that are aimed to benefit your employees overall wellbeing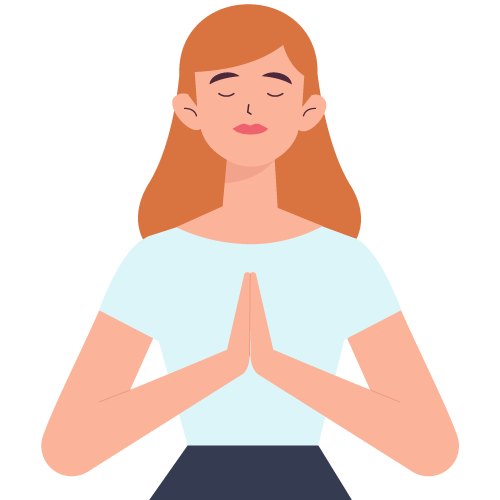 Choose your area of interest
Mental Health
Mental health is now recognised as a significant contributory factor in long term absenteeism. Our mental health workshops and training programmes are designed to provide individuals with the tools to recognise 'mental health' in the workplace and to support those in crisis. We also provide employees with the necessary tools to engage in open conversations about mental health in the workplace.
Choose a programme
Nutritional Health
Nutritional health is the focus of eating the correct foods that give you the nutrients that contribute to your overall health and energy. Our nutritional health workshops are aimed at exploring the importance of a balanced diet and how it can have a positive effect on an individual's life, both in and outside the workplace.
Choose a programme
Physical Health
Physical Health is the promotion of sufficient care of our bodies for optimal health and functioning. In our physical health workshops, we explore the importance of having a balance when it comes to physical activity, nutrition and mental wellbeing, to truly look after our overall physical health.
Choose a programme
Employee Wellbeing
Employee wellbeing is the promotion of combined elements to encourage employees on how to improve the overall health and wellbeing inside and outside of the workplace. With our employee wellbeing workshops, we explore the many factors that can decrease wellbeing inside and outside of the workplace and provide the tools and resources to overcome these factors while helping your employees improve their general wellbeing.
Choose a programme
Hear from Past Participants of our Programmes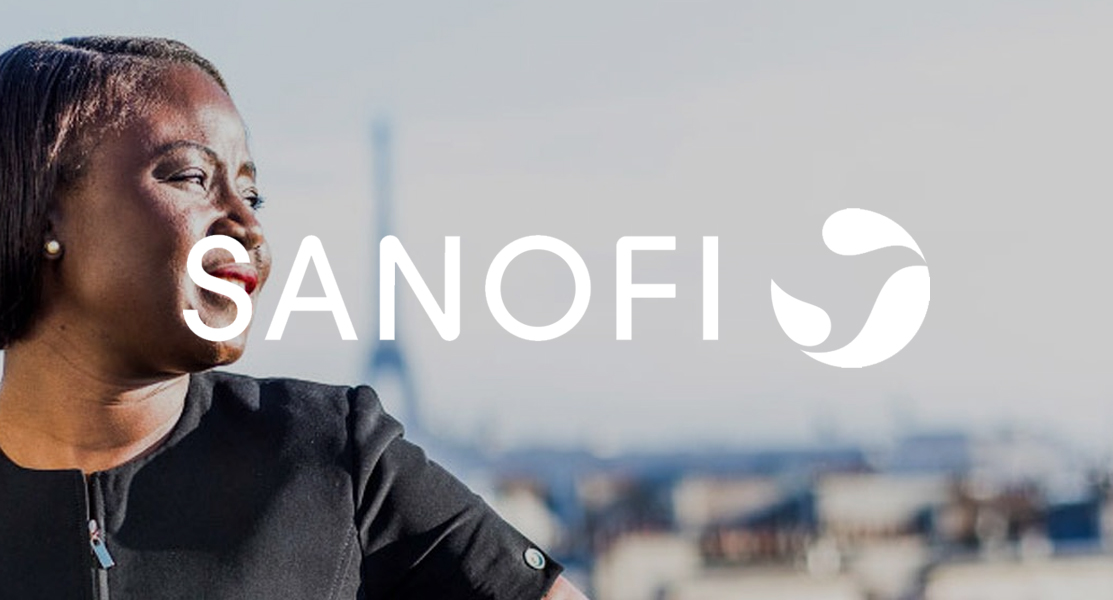 "I would like to thank the Zevo Health team for a really excellent programme and something people can use on an ongoing basis. Your support during the programme, on-site and off and responsiveness has been excellent."
Sanofi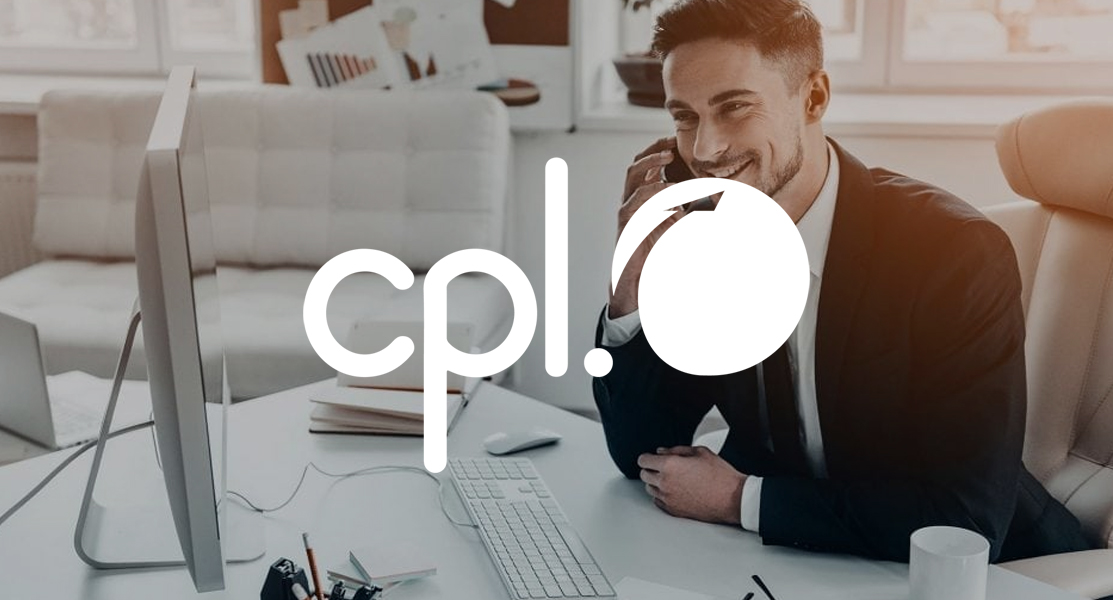 "Zevo Mental Health Champion training was in-depth & enlightening, providing the tools to deal with issues, how to support staff and the importance of self-care. A must for all managers"
CPL
Want to sign-up for multiple workshops?
If there's too many workshops to choose from, simply fill out the form and let us know what workshops you are interested in. If you need guidance on what to choose from, we're happy to help too.