Exercise For Life
Explore Exercise For life with the leaders in corporate wellbeing training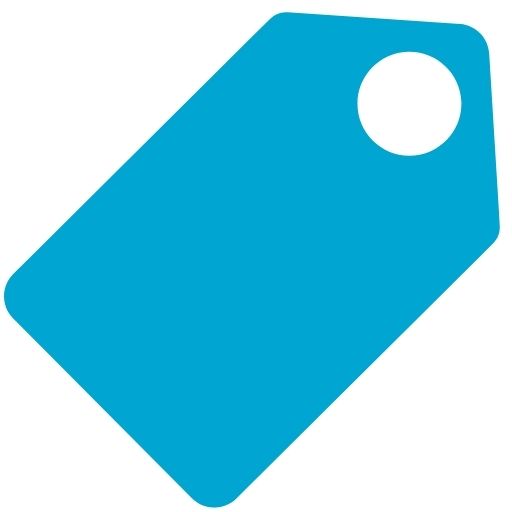 Category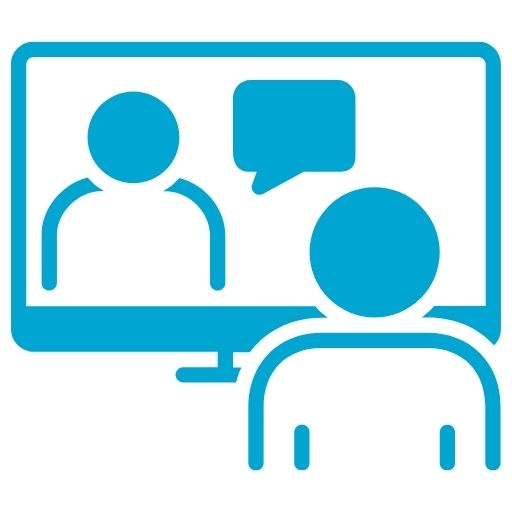 Delivery
Live or pre-recorded option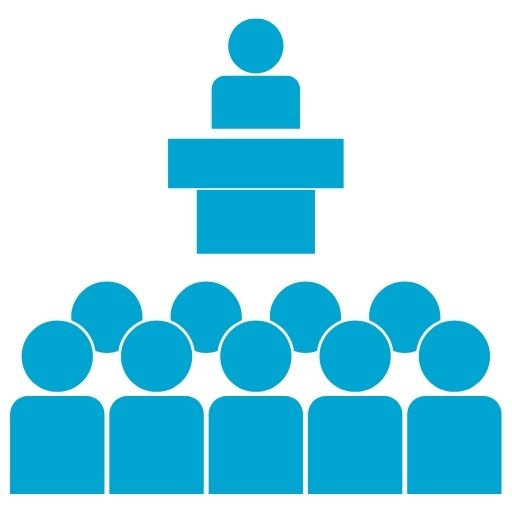 No. of Participants
Live = 100
Pre-recorded = No limit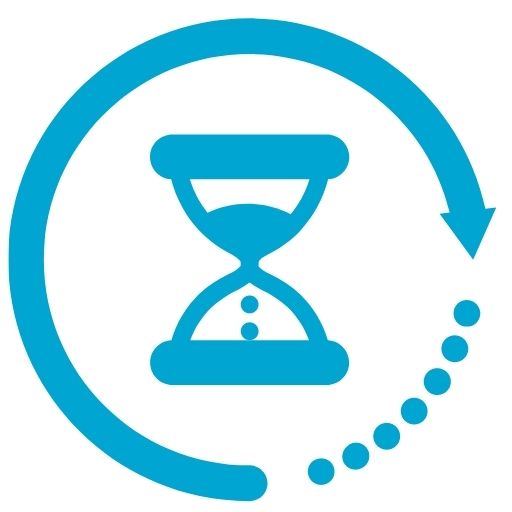 Duration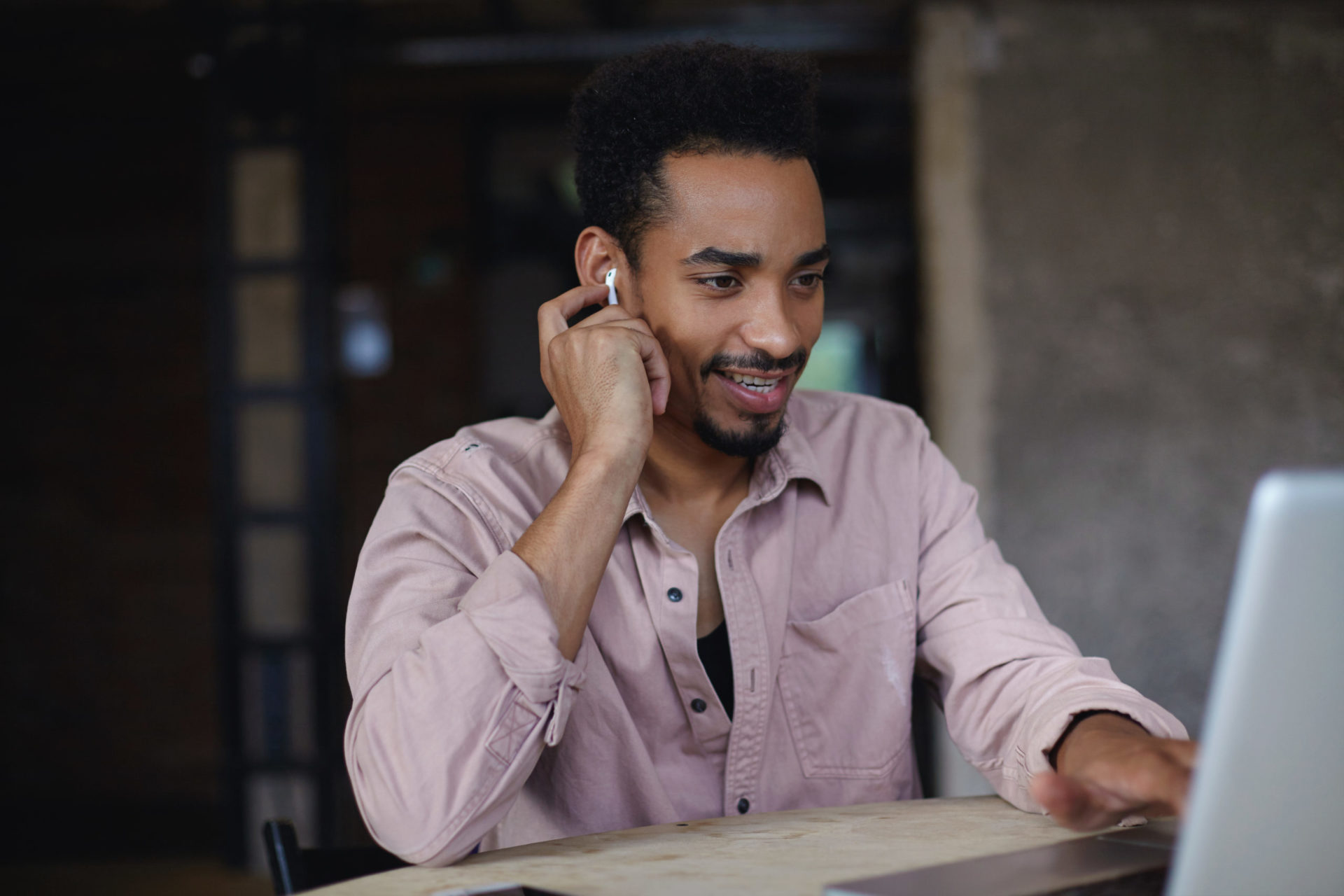 Synopsis
As the number of physically inactive individuals increases, so does the number of health issues, including the rise of chronic diseases rates and the proliferation of psychological conditions. When ingrained into one's lifestyle, exercise can profoundly enhance our metabolic health and mental wellbeing. Unfortunately, we can often use exercise acutely and intermittently through periods of high and low adherence. The rise in popularity of HIIT training can appeal as a quick fix to our time-starved culture, and while it has profound benefits in certain contexts, it also carries risks and may not always be the optimal choice for certain individuals. This session looks at how exercise and physical activity can be included in our daily lifestyle in the most healthful and sustainable way to truly enhance longevity and life quality.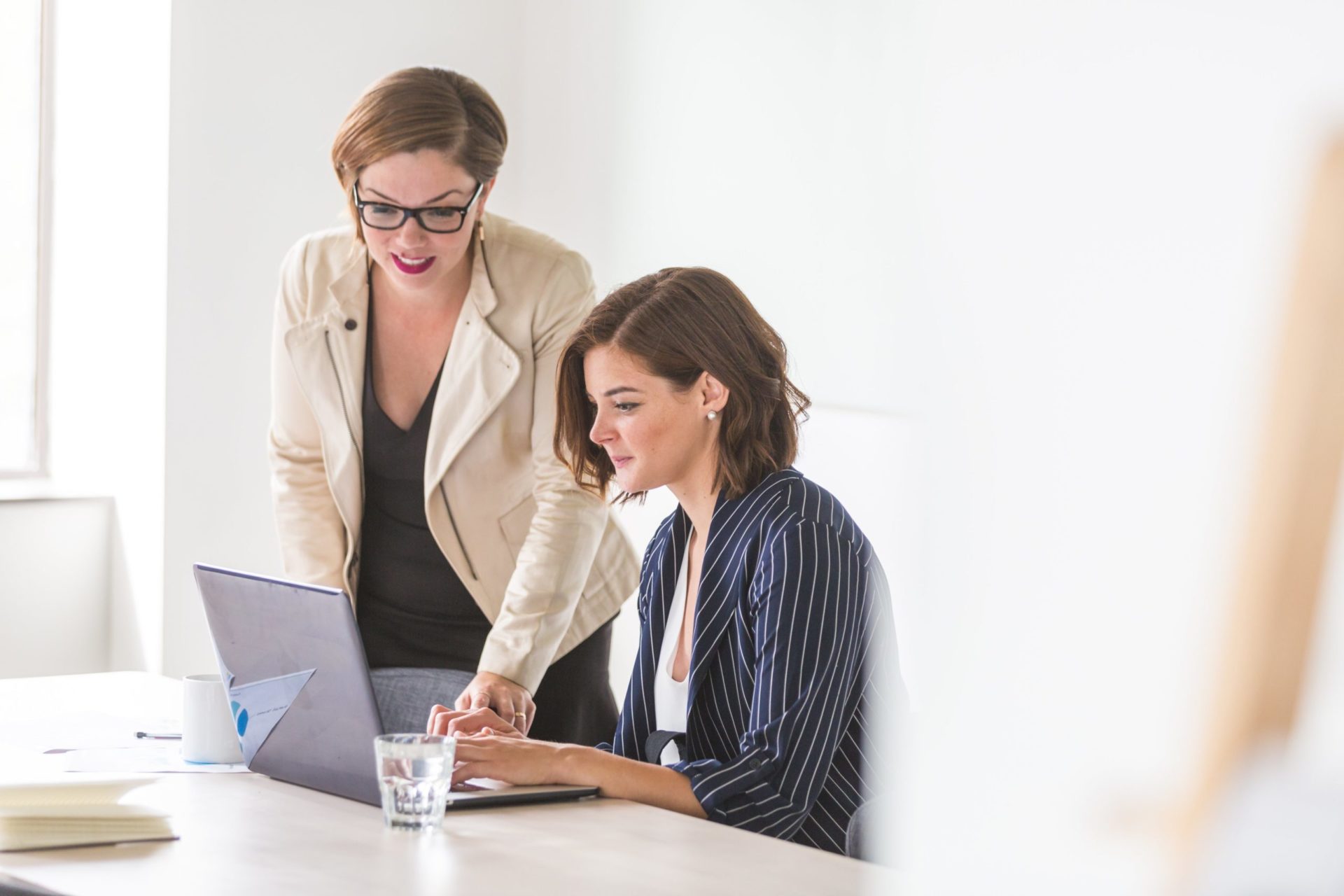 Outcomes
Using research-driven strategies, participants will be given an understanding of how habits are developed, in addition to tips on how to tailor personal exercise behaviours in a way that integrates movement as a consistent feature in daily life.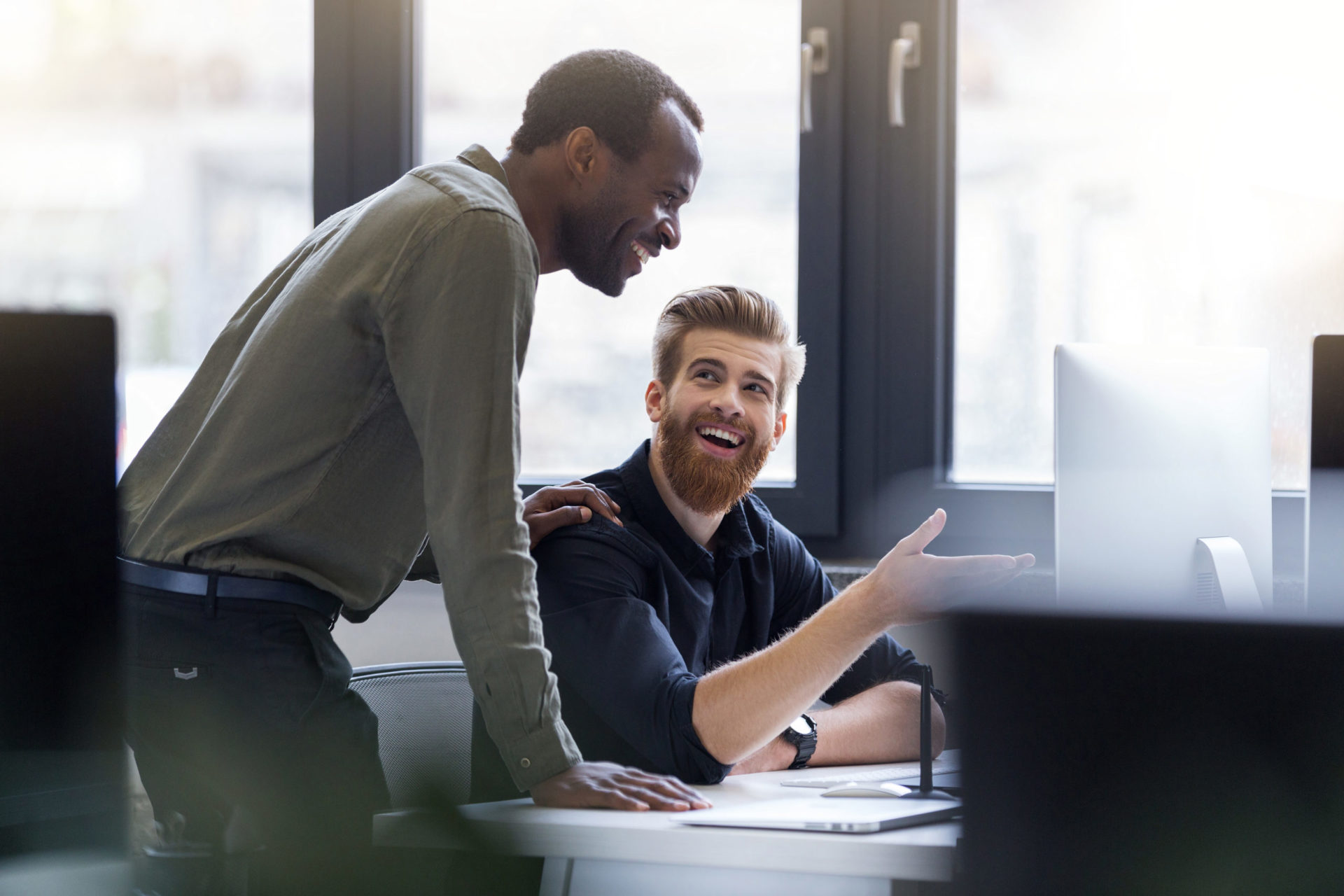 Suitable for
Any member with an interest in learning various tools and techniques on how we can look after ourselves to ensure positive wellbeing.
Hear from past participants of our workshops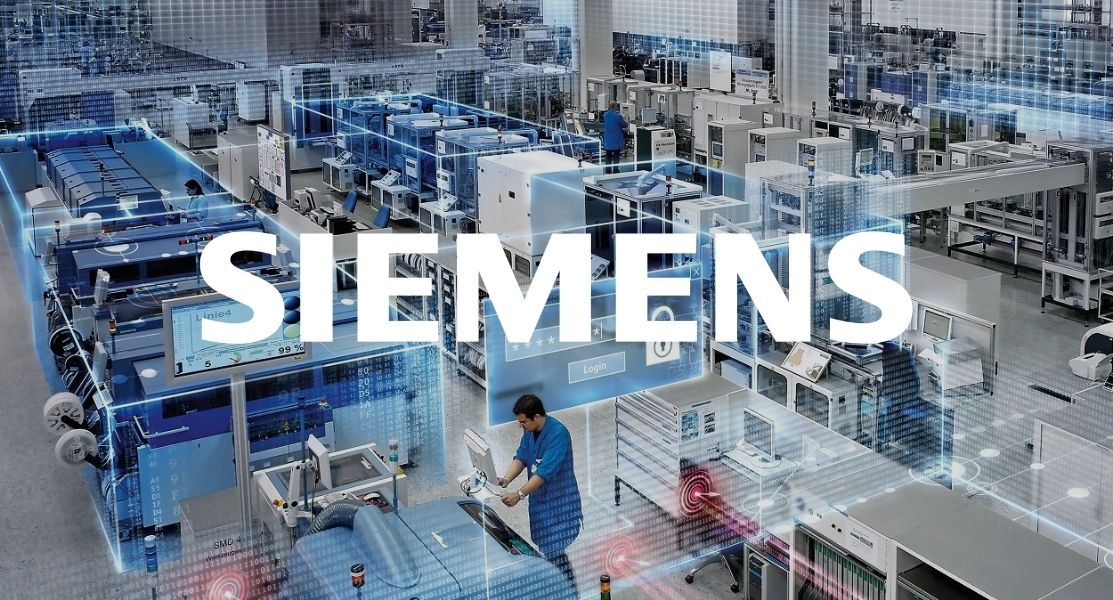 "Not that I'm on all the webinars by any stretch but that was one of the best in the 12 years I've been here."
Siemens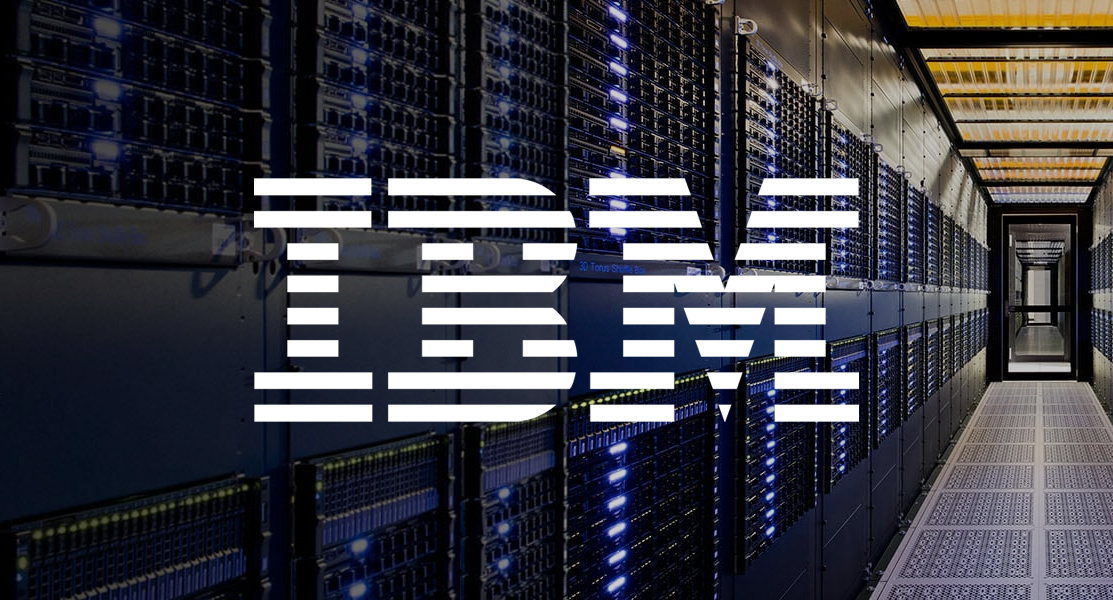 "The training gave me a better understanding of different kinds of mental health issues, some of which I was not aware of. The role playing gave me a better insight on how to potentially deal with an issue if it arose"
IBM
Get in touch about this workshop today
Simply fill out the below form and one of our team members will be in touch to organise everything with you.