Discovering How to Flourish After Challenging Times
Explore flourishing after challenging times
with the leaders in corporate wellbeing training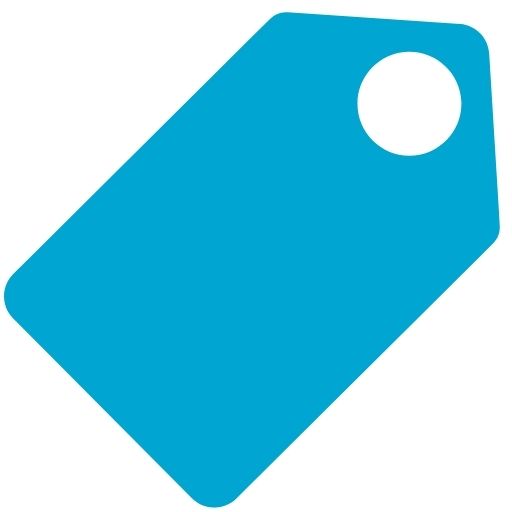 Category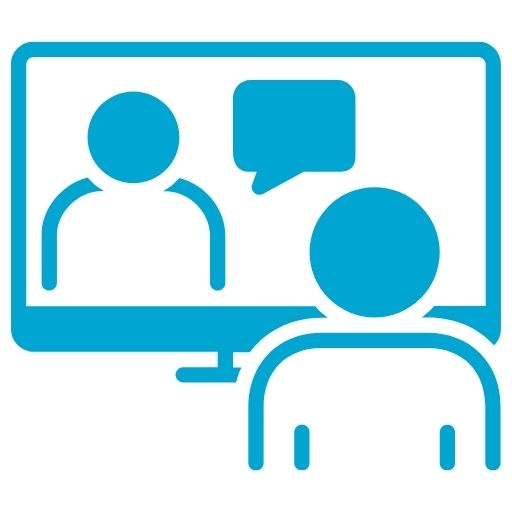 Delivery
Live or pre-recorded option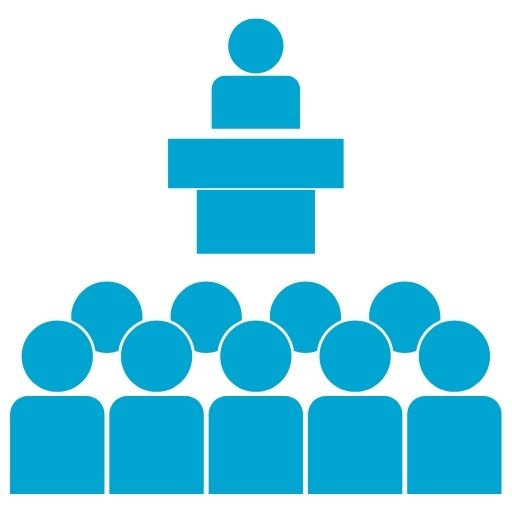 No. of Participants
Live = 100
Pre-recorded = No limit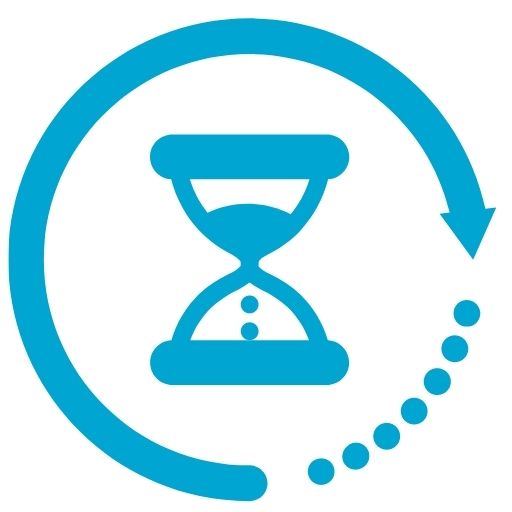 Duration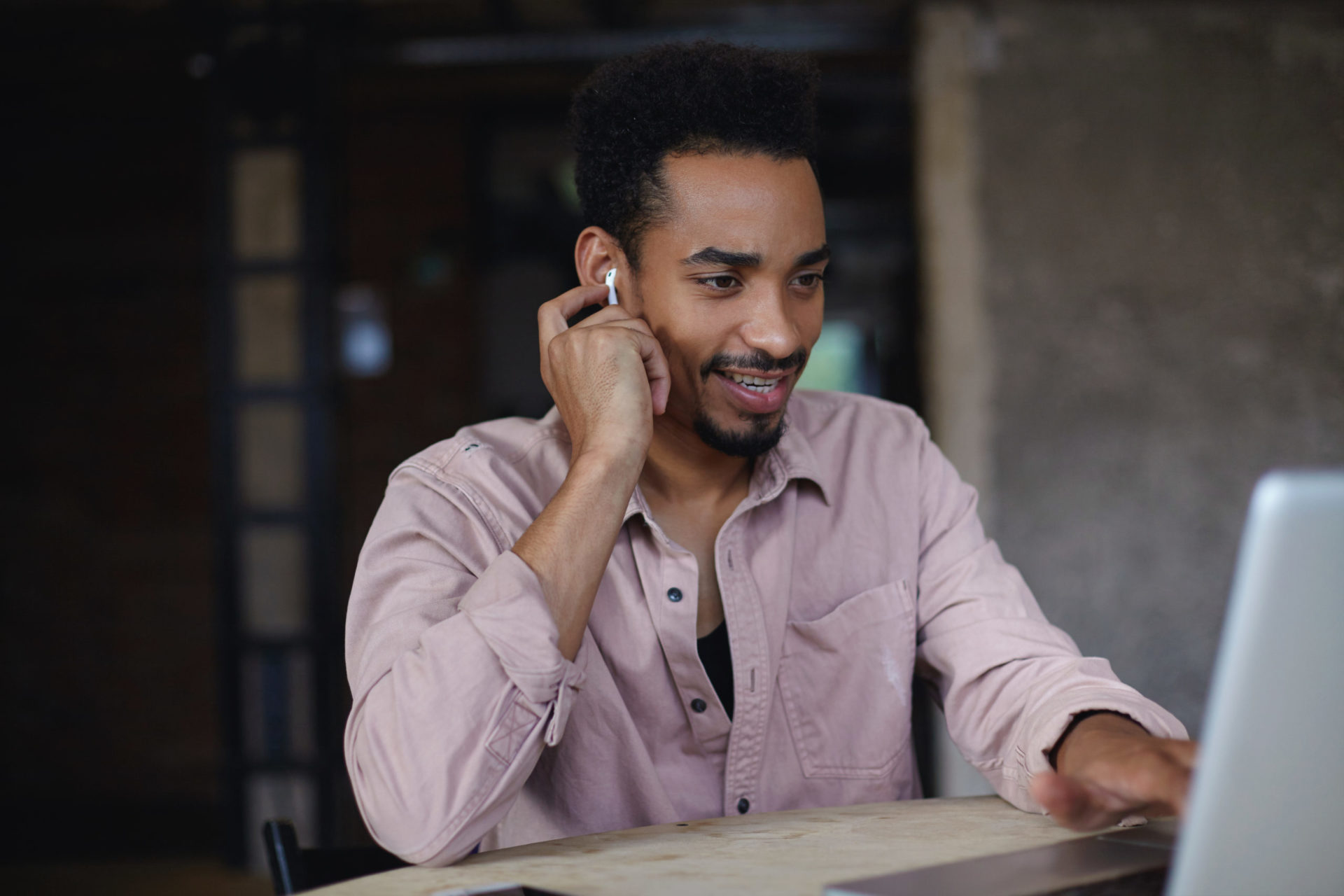 Synopsis
This training looks at some positive psychology techniques to help promote wellbeing. These techniques have been found in the research not only to increase aspects of wellbeing, but also to decrease psychological distress. The pandemic has brought about an increase in burnout, emotional exhaustion and a general state of languishing, where many individuals feel 'stuck'-somewhere between not flourishing yet not yet suffering at a clinical level.
The aim of this training is to help people re-energise and flourish during or after times of challenge, to try to realign to core values and life purpose, to find their 'Ikagai' or motivating force, with the help of useful wellbeing tools and interactive segments for reflective tasks, to help create positive affect, find their flow, and identify their own personal core values.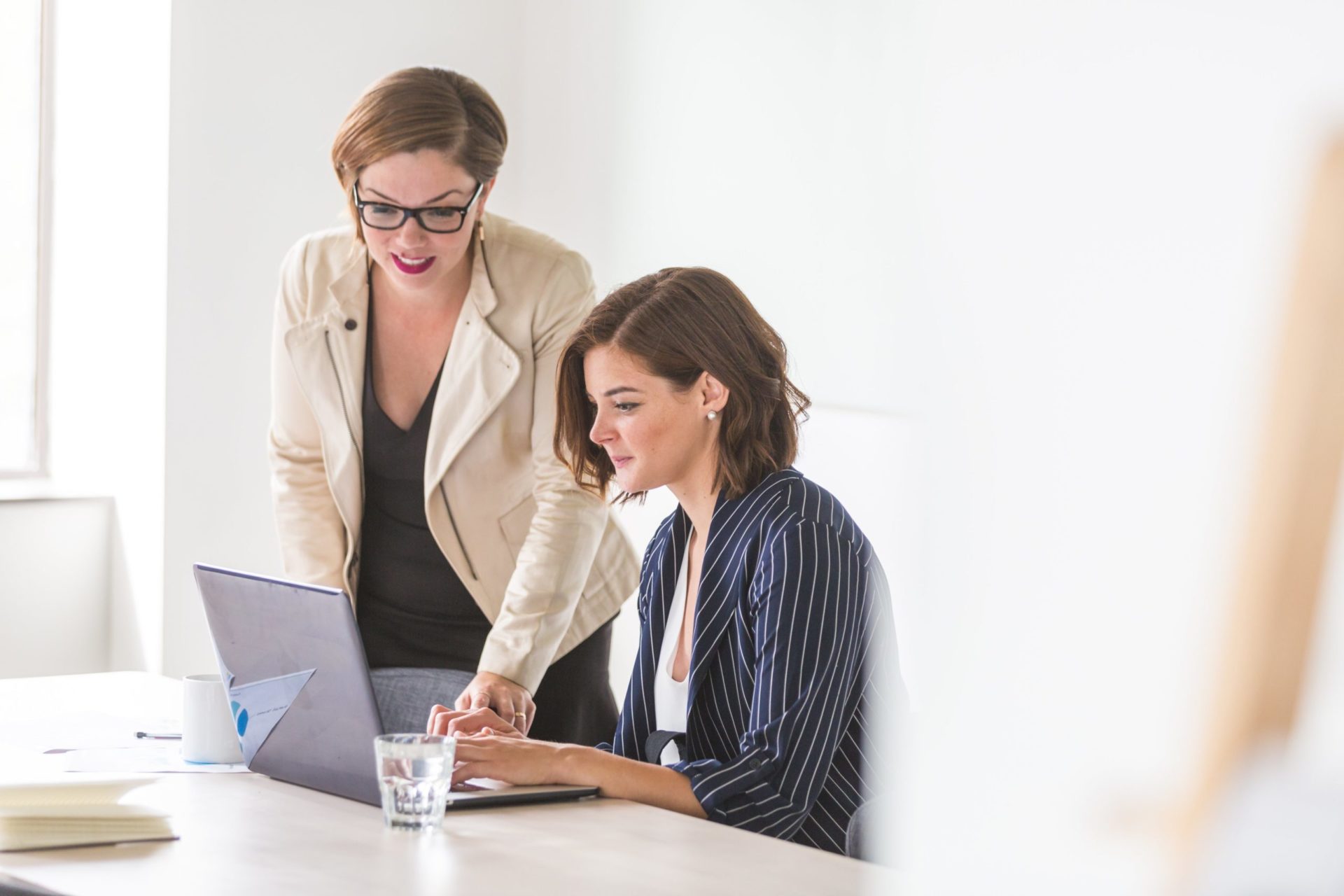 Outcomes
Learn about positive psychology and research supported techniques to promote psychological wellbeing.
Understand how to apply these skills using reflective tasks.
Discuss strategies to flourish and move away from languishing during difficult times
Understand the value of challenging the inner critic and the 'shoulds' it can impose.
Explore ways to find joy, meaning and purposeful, create a more positive affect for better wellbeing and build authentic connections with others.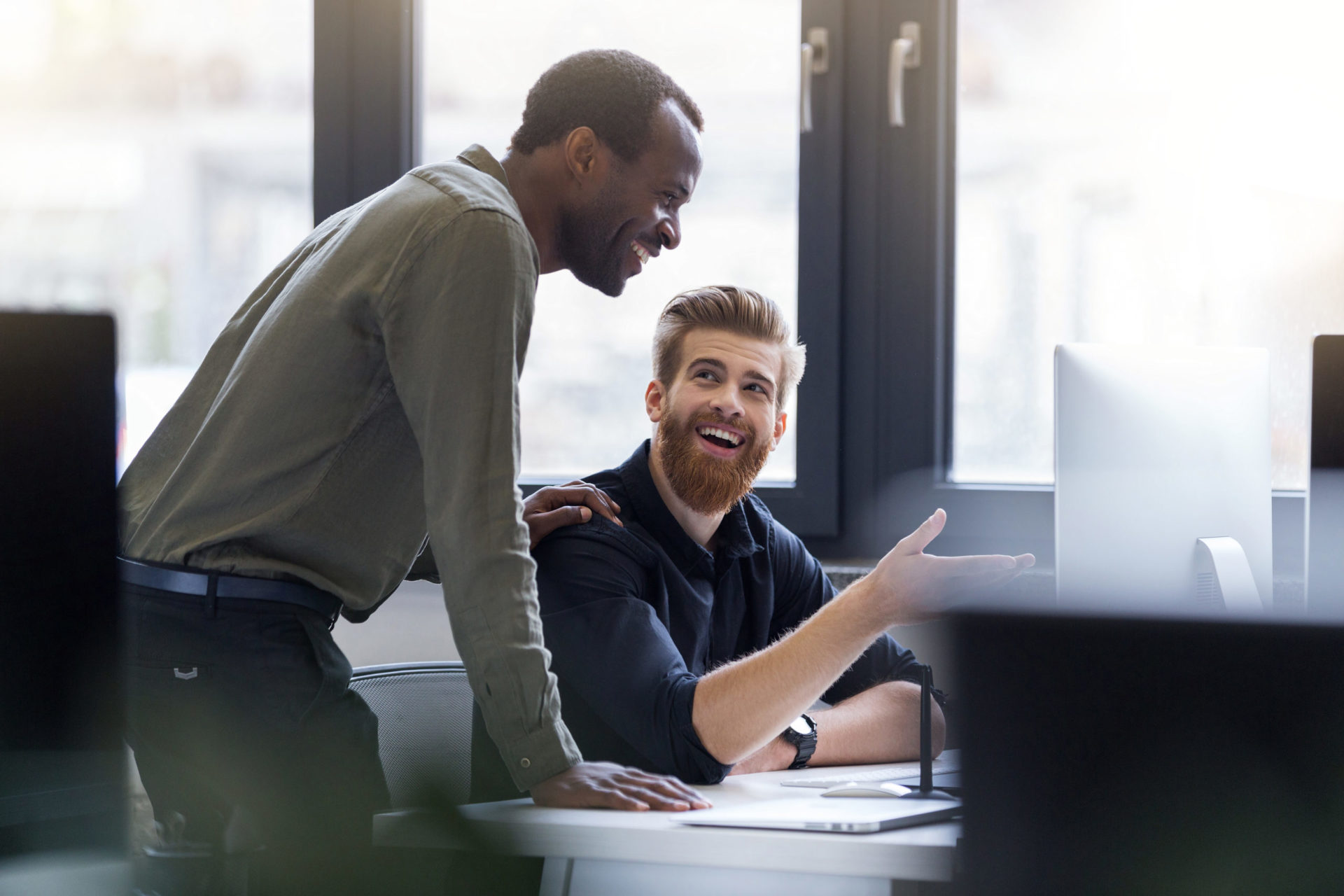 Suitable for
Any member or organisation keen to understand how change can affect us and how we can learn to adapt and flourish during this.
Hear from past participants of our workshops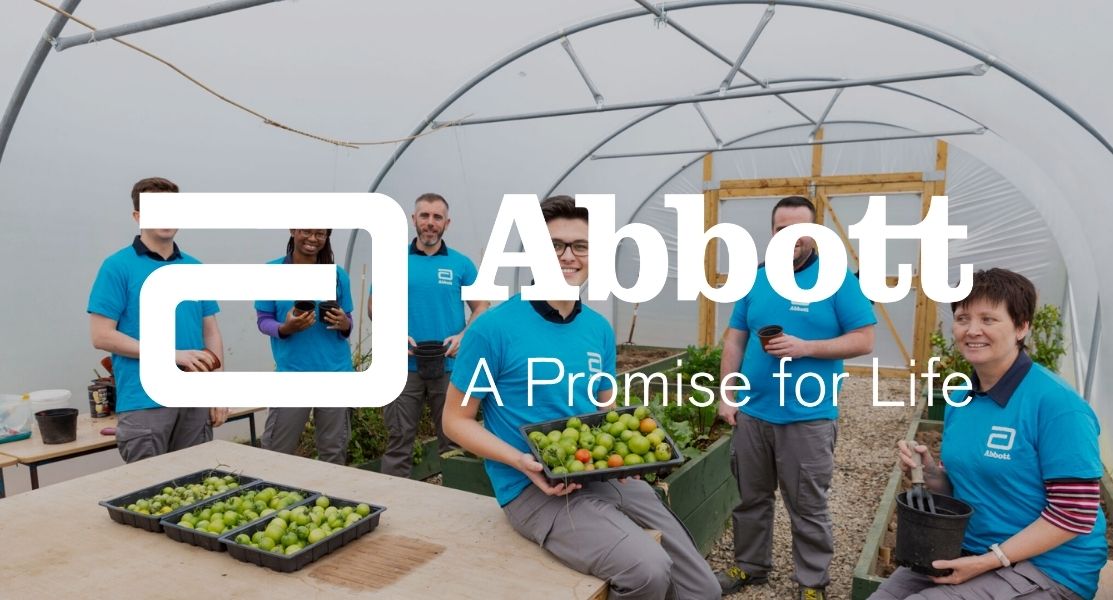 "One of the best courses I have done this year. Really enjoyed it and experiencing it virtually did not take away from the content at all."
Abbott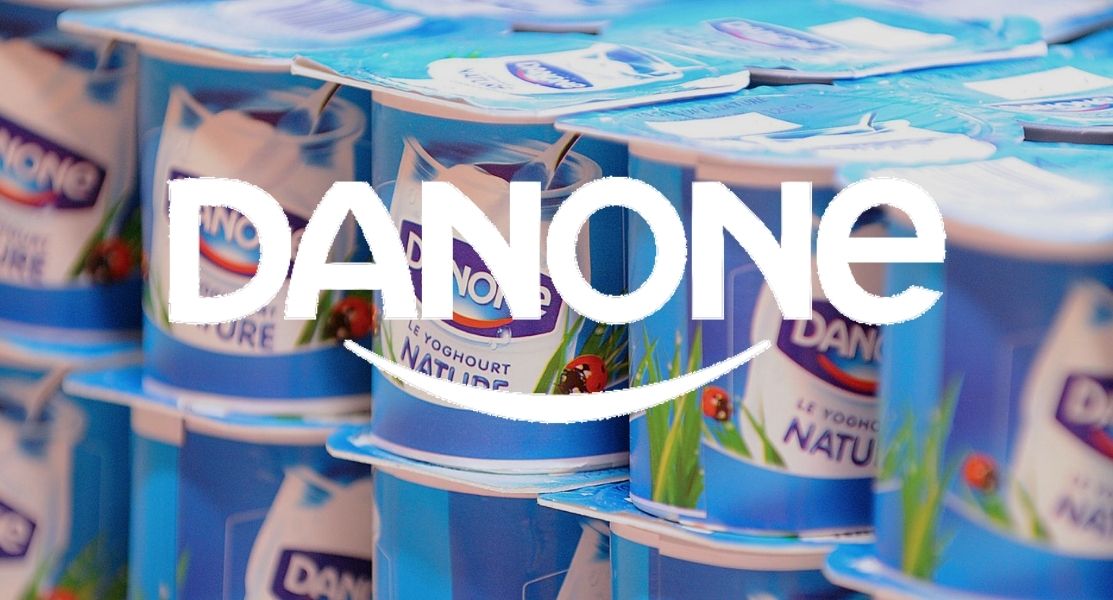 "That was a really good training, thanks for organising. Nollaig was definitely one of the best presenters we have had!"
Danone
Get in touch about this workshop today
Simply fill out the below form and one of our team members will be in touch to organise everything with you.