Nutrition For High Performance - Fueling Your Team For Success
Explore nutrition for high performance with the leaders in corporate wellbeing training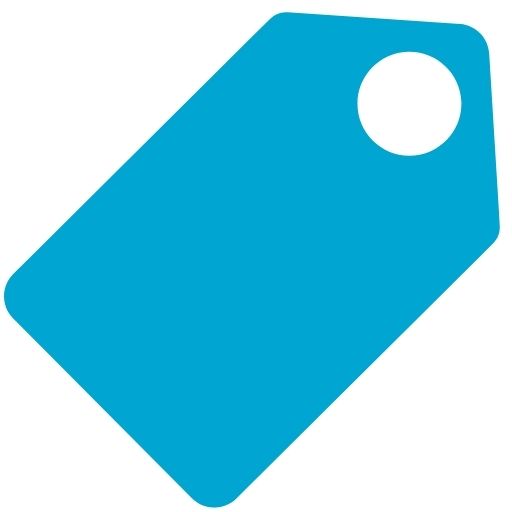 Category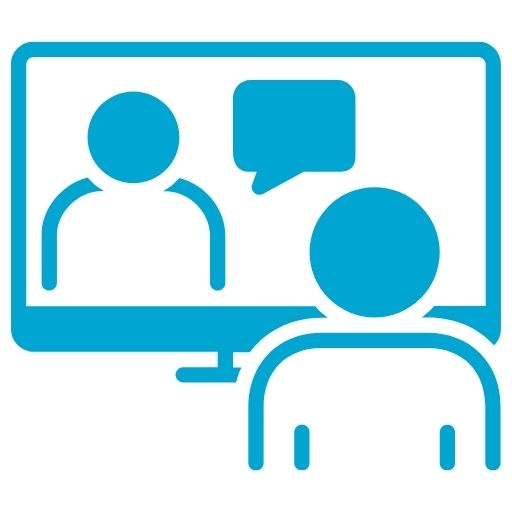 Delivery
Live or pre-recorded option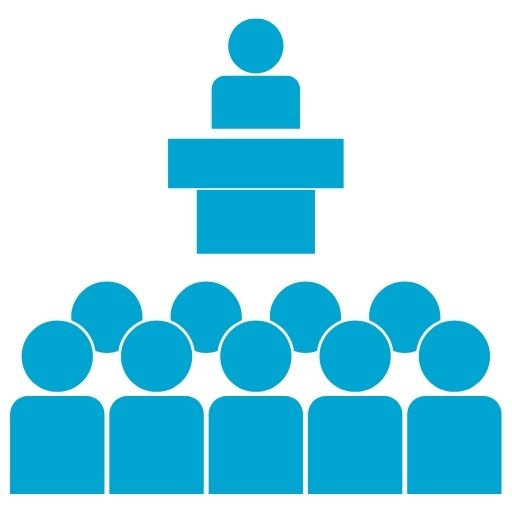 No. of Participants
Live = 100
Pre-recorded = No limit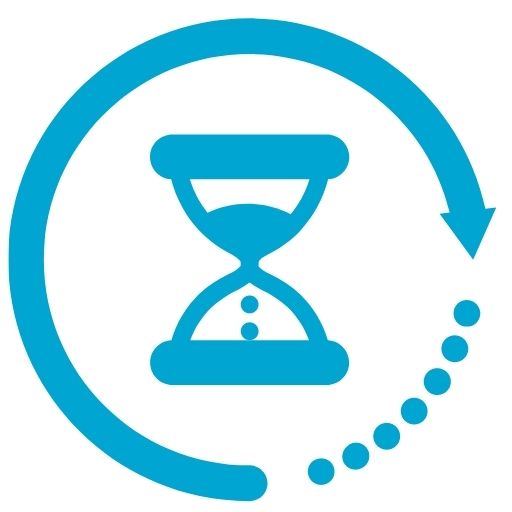 Duration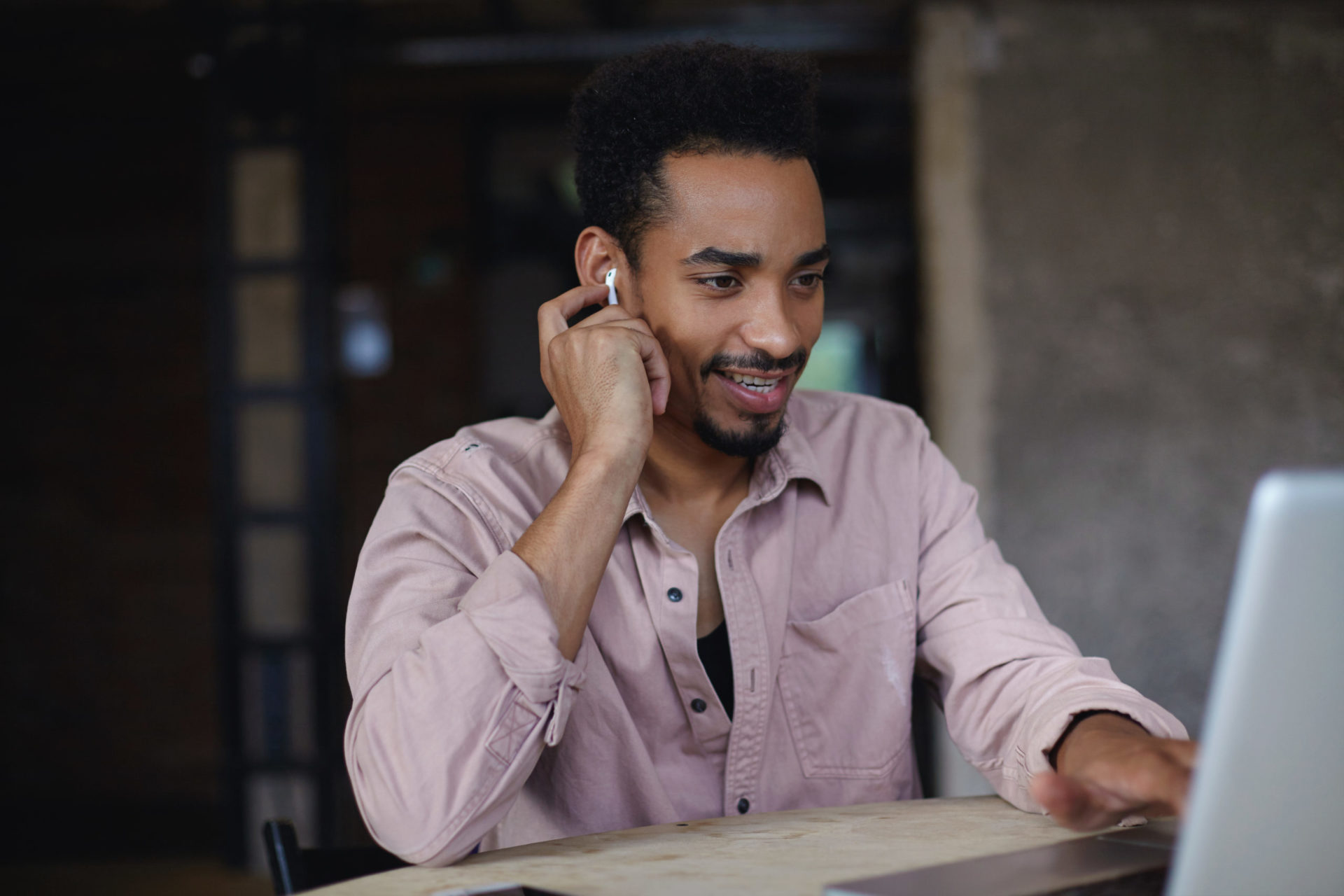 Synopsis
The foods that we intake can have an impact on our performance in work, our mood and concentration levels. Understanding what the key nutrients are that we need to consume in order to feel good and perform at our highest standard in work is so important.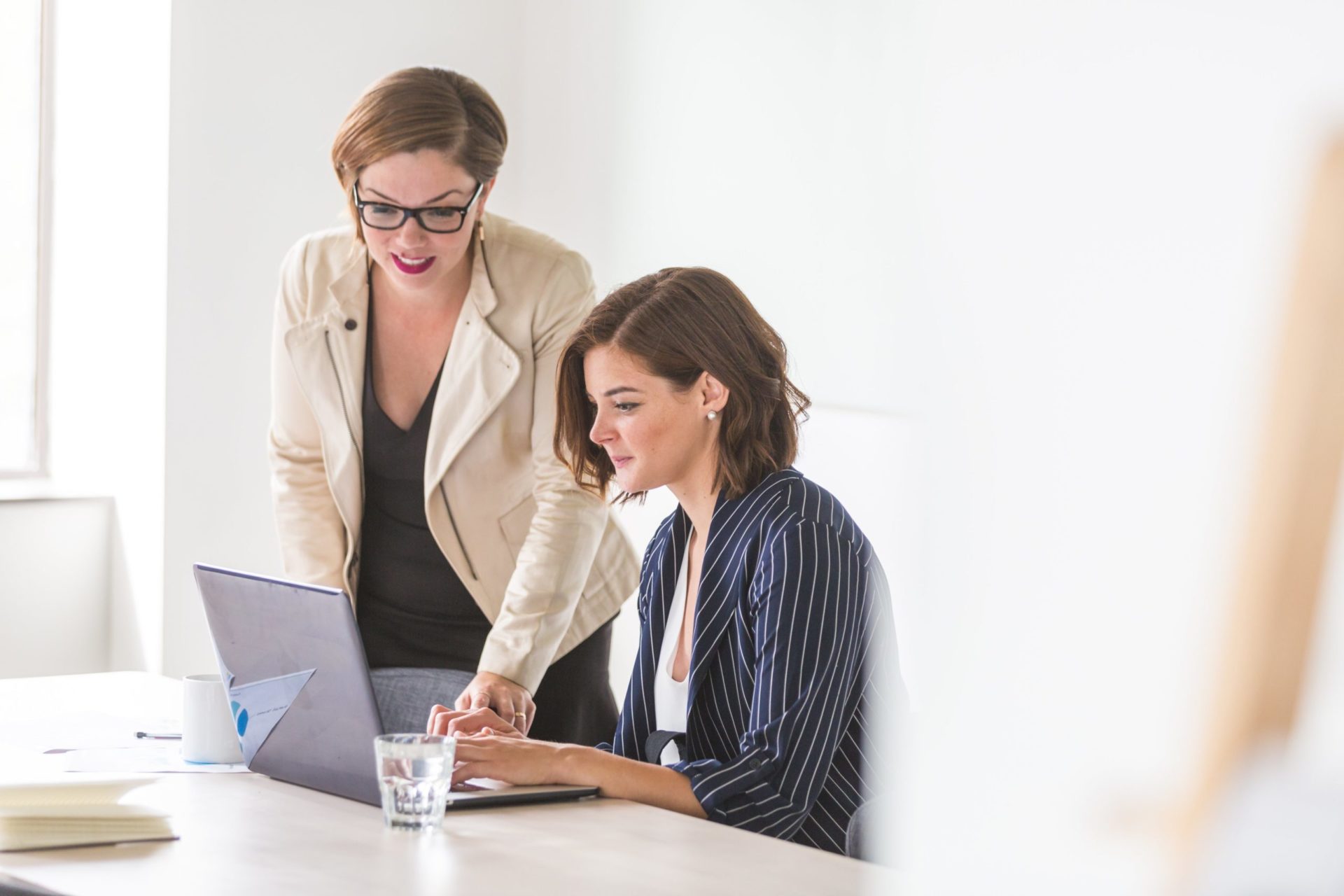 Outcomes
This training provides attendees with the tools on how to get the best from their nutrition and what foods are best for this to excel in their jobs. Also discussed is what foods are good for gut health and foods that enhance focus and concentration levels throughout the day.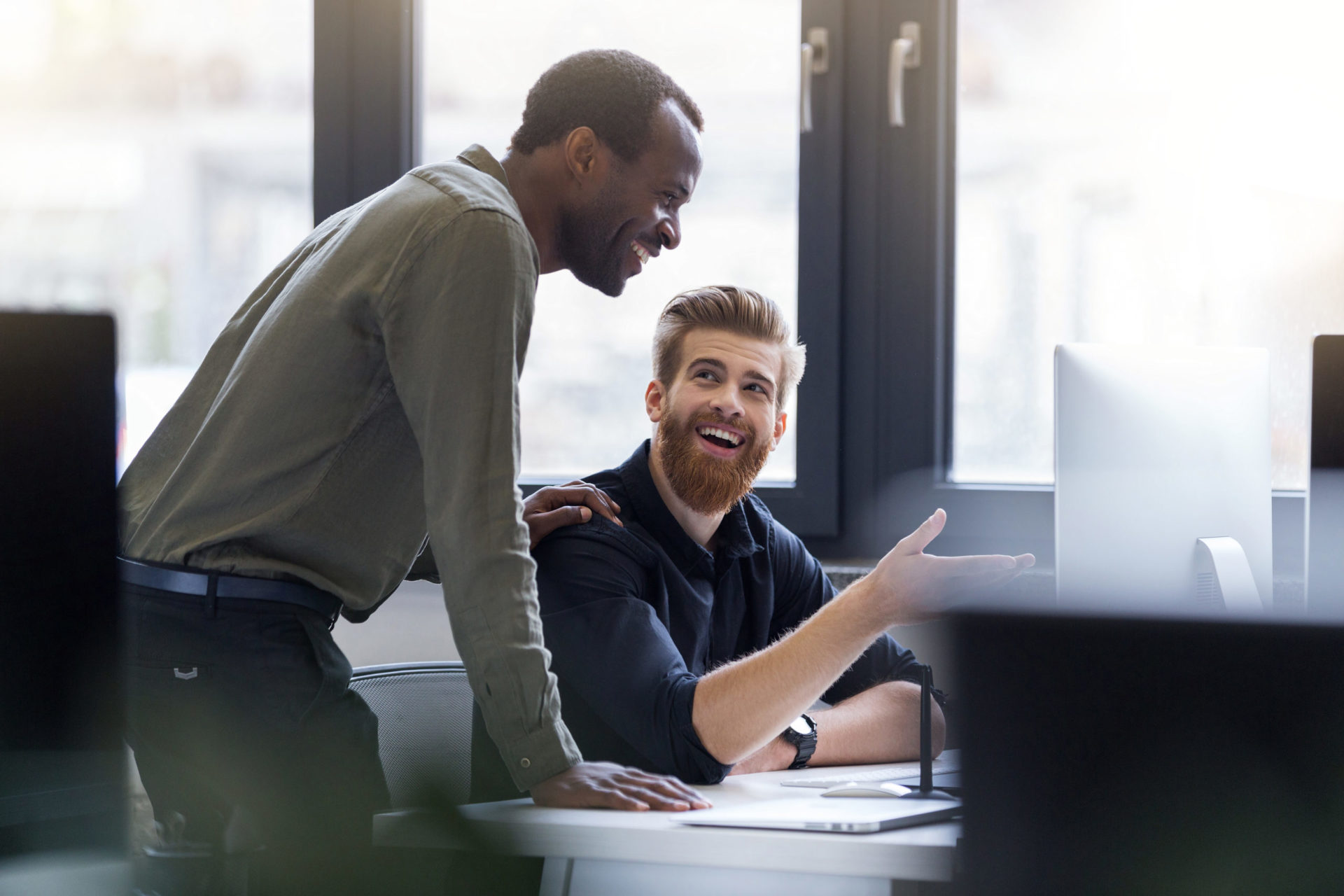 Suitable for
Any member with an interest in boosting energy and concentration through nutrition.
Hear from past participants of our workshops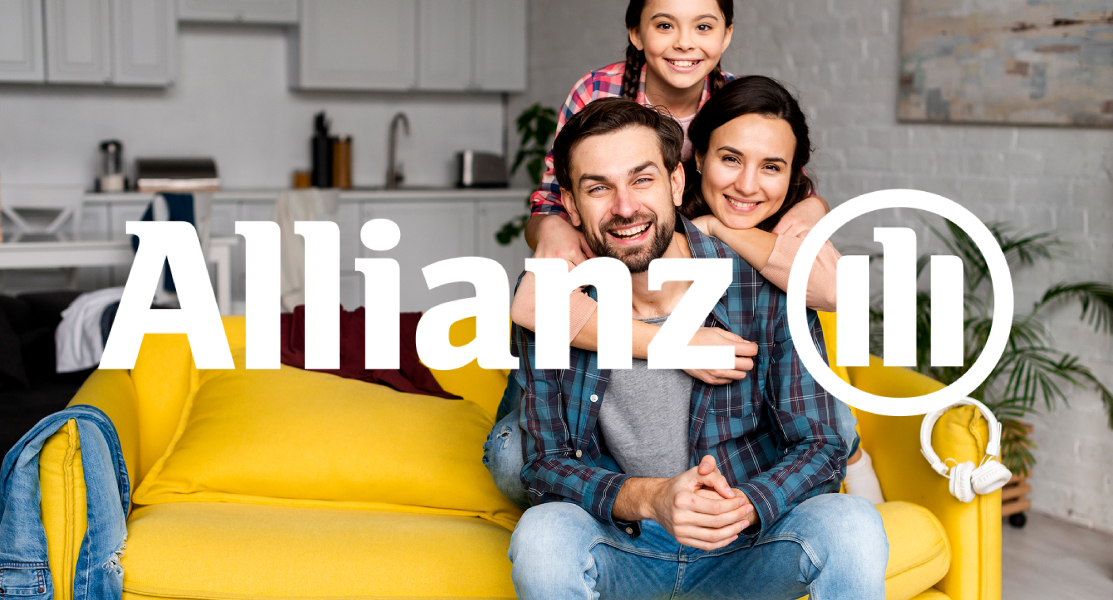 "Thanks Zevo Health for joining our wellbeing session today. We got to hear about some interesting new nutrition research of brain health and nutritional neuro-science and how our food choices can impact our mental health and performance."
Allianz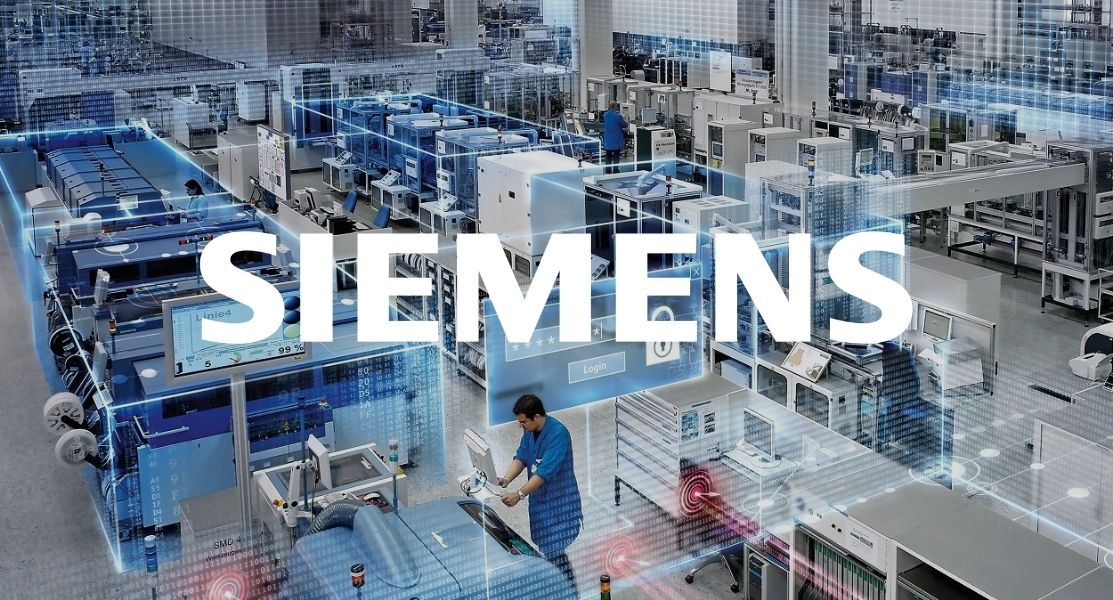 "Not that I'm on all the webinars by any stretch but that was one of the best in the 12 years I've been here."
Siemens
Get in touch about this workshop today
Simply fill out the below form and one of our team members will be in touch to organise everything with you.