Sleep & Recovery Workshop
Explore sleep and recovery with the leaders in corporate wellbeing training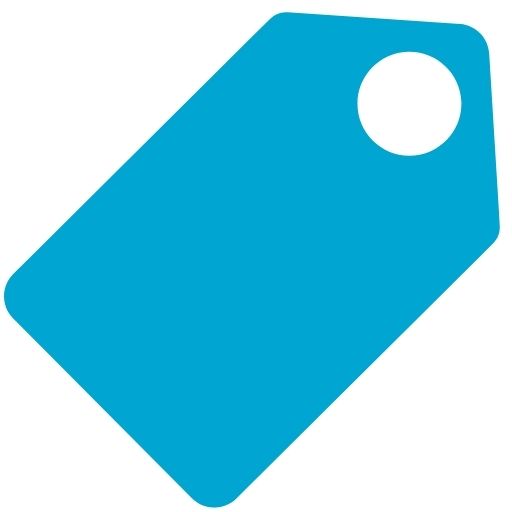 Category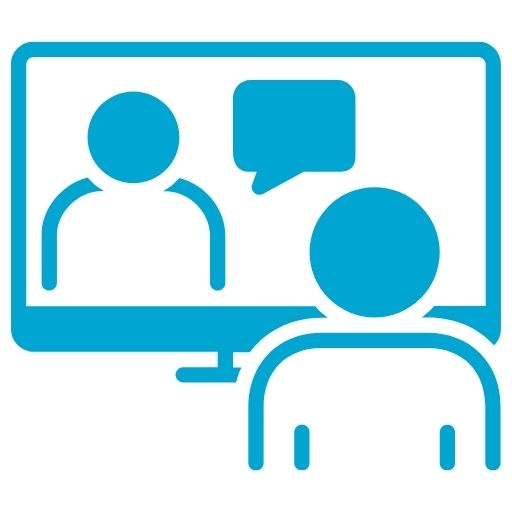 Delivery
Live or pre-recorded option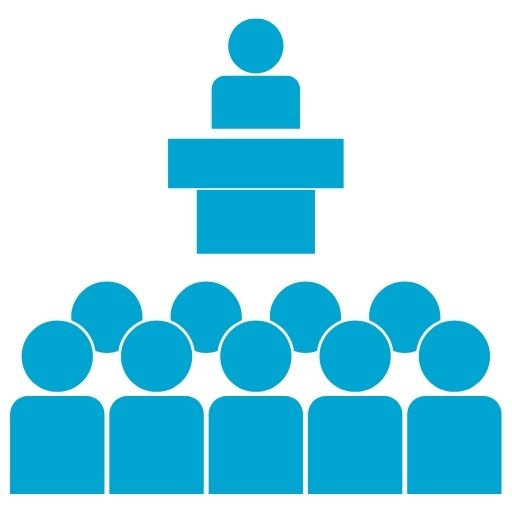 No. of Participants
Live = 100
Pre-recorded = No limit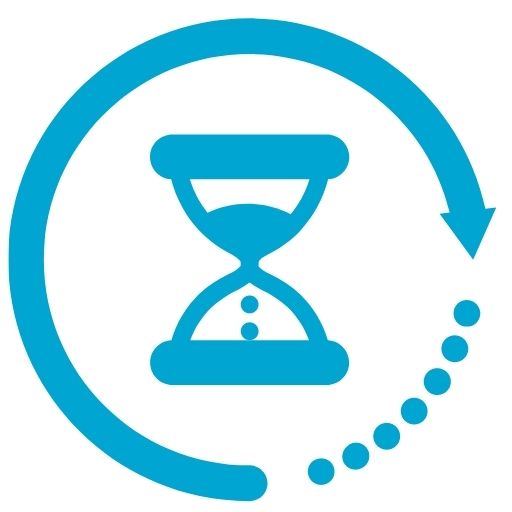 Duration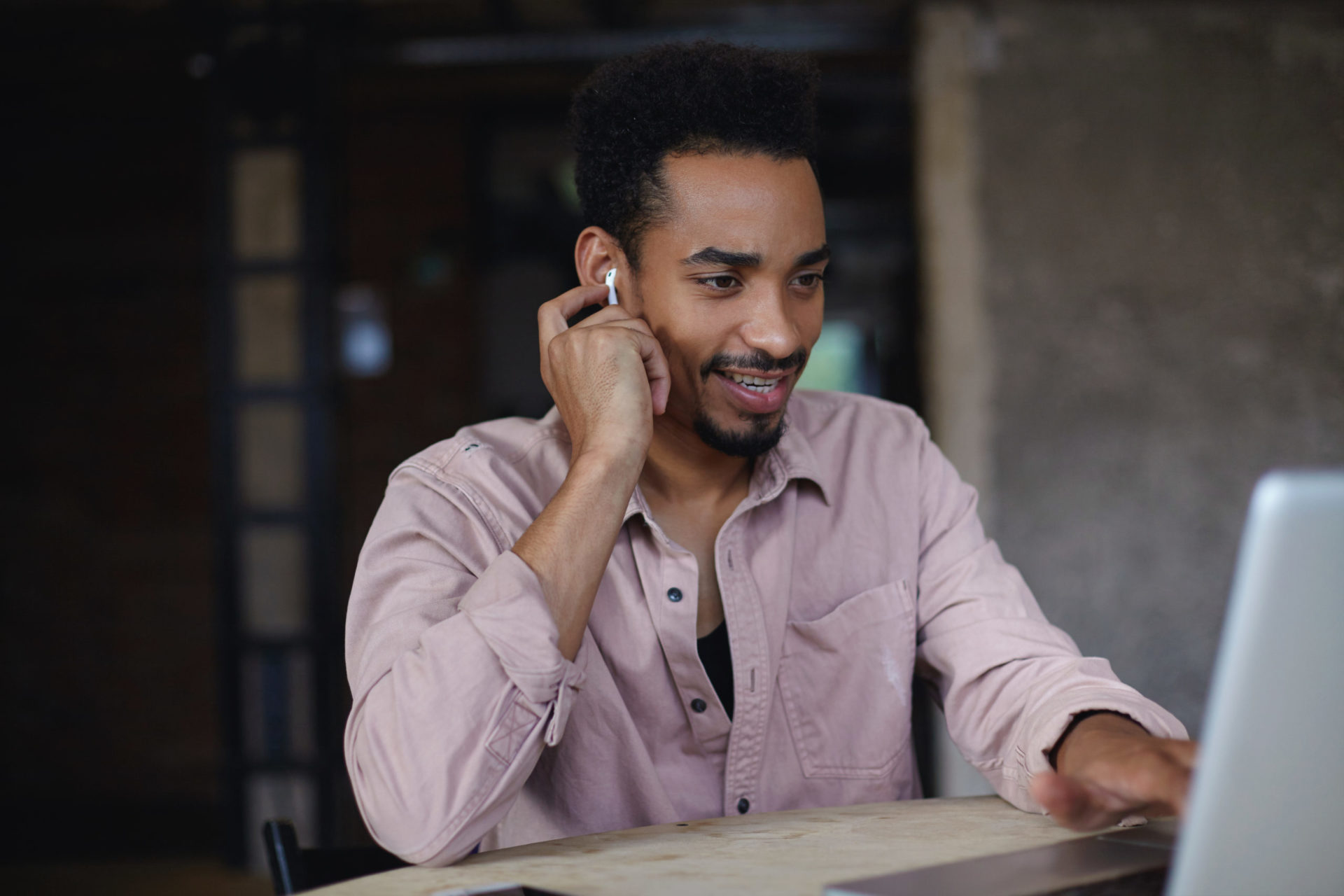 Synopsis
The amount of sleep required to feel rested varies from individual to individual. However, it is important to understand how this rhythm can adapt unintentionally in response to external cues, such as the presence of light exposure and eating times. Understanding how this rhythm works and how to maximise your sleep for recovery purposes for a greater level of functioning is important: This session on sleep and recovery will include the importance of sleep and recovery and how it can affect your day to day living.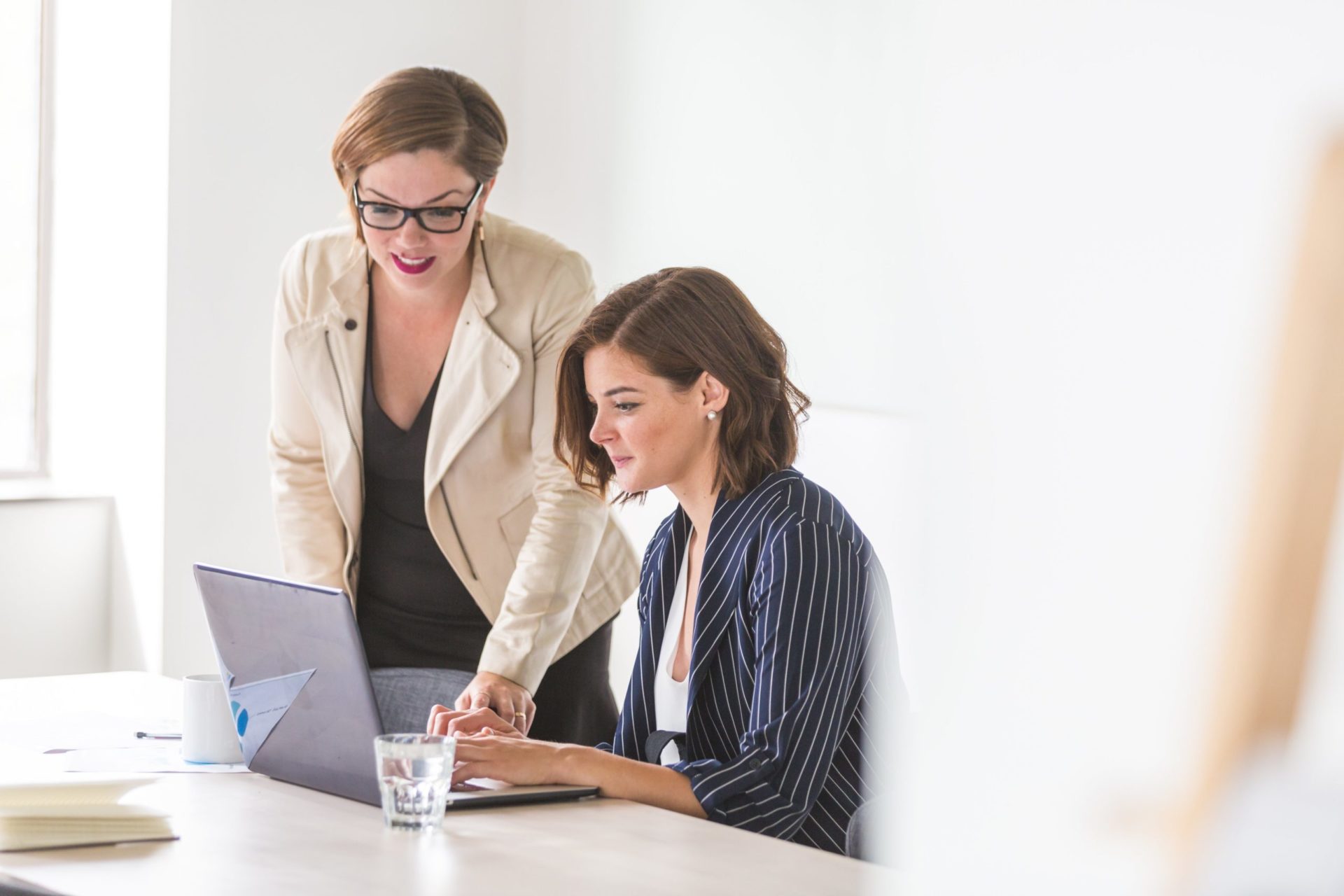 Outcomes
The training will give you an introduction to Circadian rhythms and delve into how much sleep is enough for most people. It will also explore the physical and mental benefits of sleep including how it repairs the body and has a positive impact on stress levels.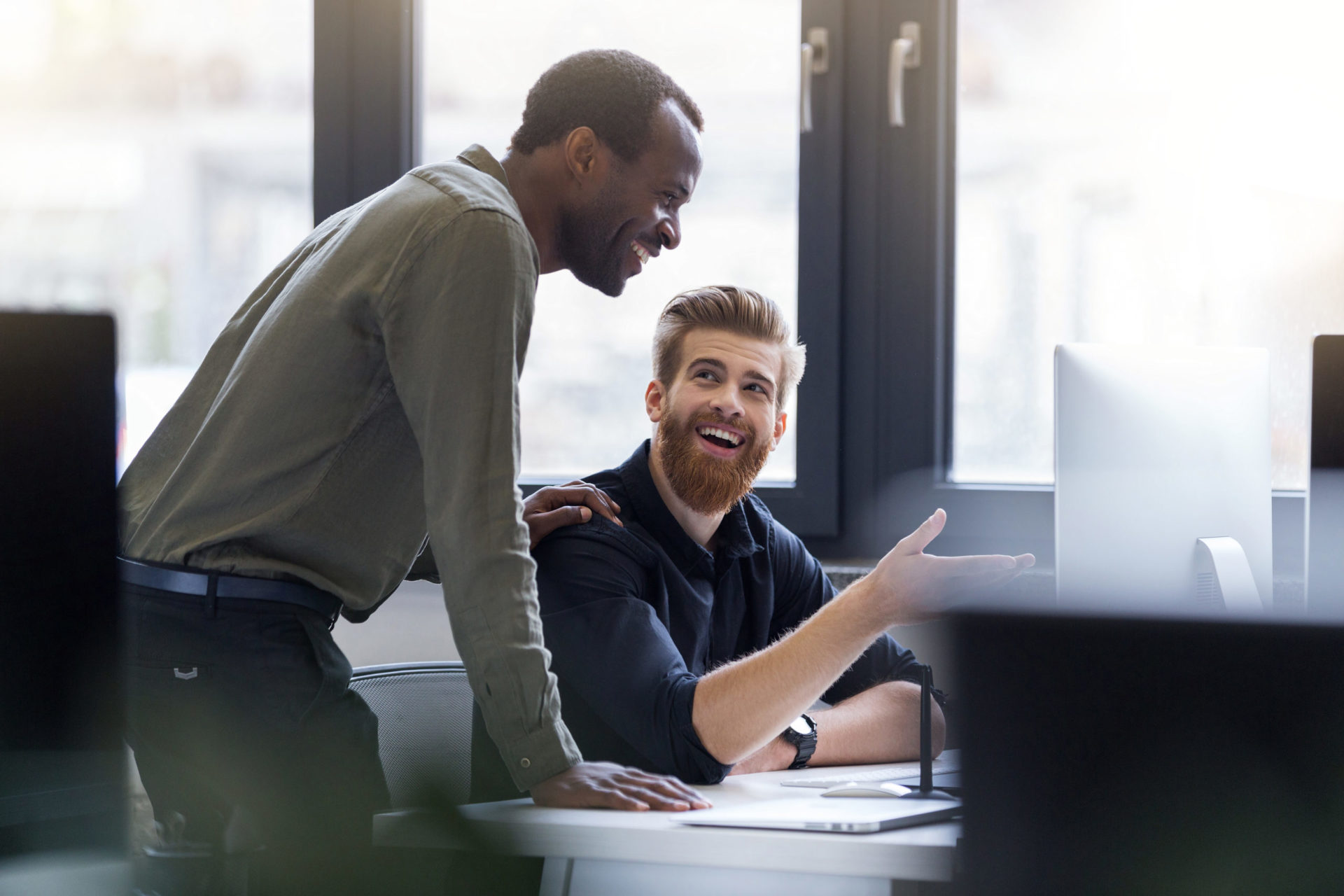 Suitable for
Suitable for anyone interested in learning more about the science of sleep, anyone who has difficulty sleeping or anyone who would like to improve the quality of their sleep.
Hear from past participants of our workshops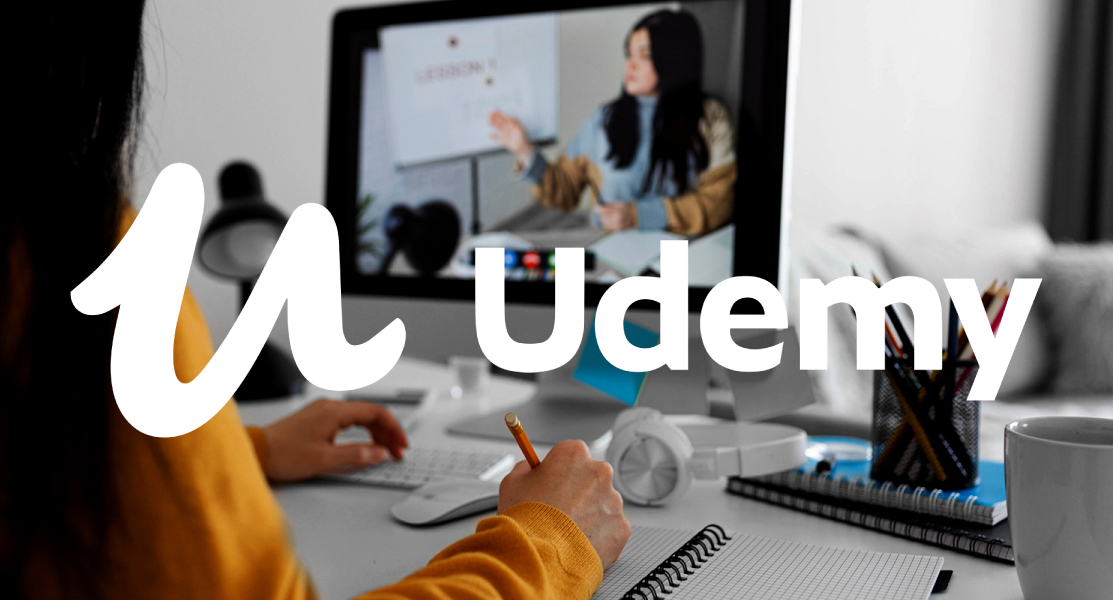 'I think the webinar was very well received – I personally really enjoyed it and have heard from other employees who have, too. Appreciate your partnership!
Udemy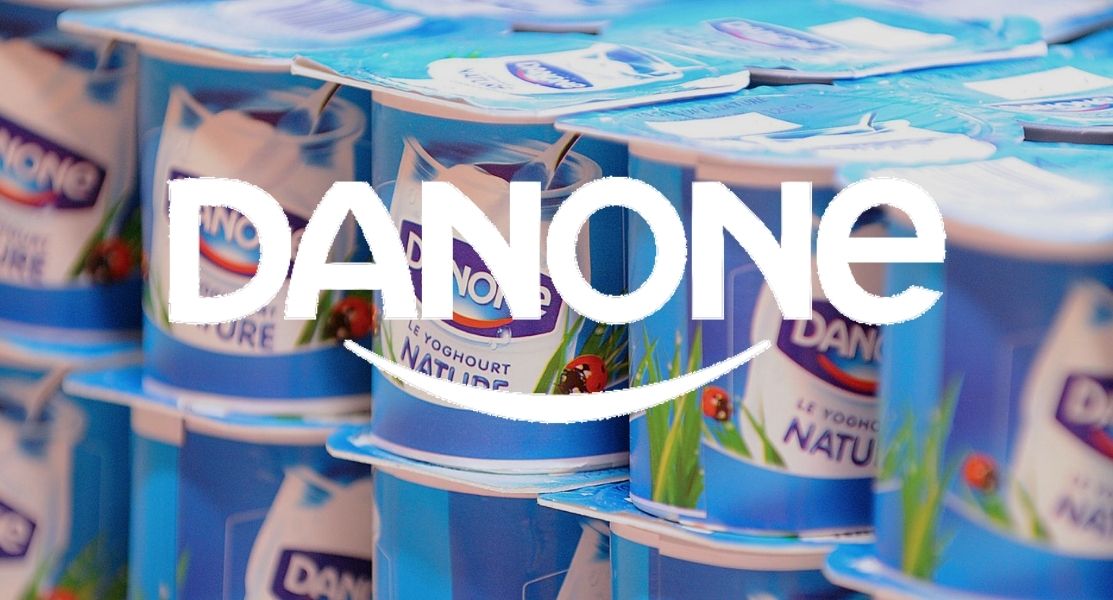 "That was a really good training, thanks for organising. Nollaig was definitely one of the best presenters we have had!"
Danone
Get in touch about this workshop today
Simply fill out the below form and one of our team members will be in touch to organise everything with you.