Manager RTO Training- Managing a Safe Return to Office
Explore Managing a Safe Return to Office
with the leaders in corporate wellbeing training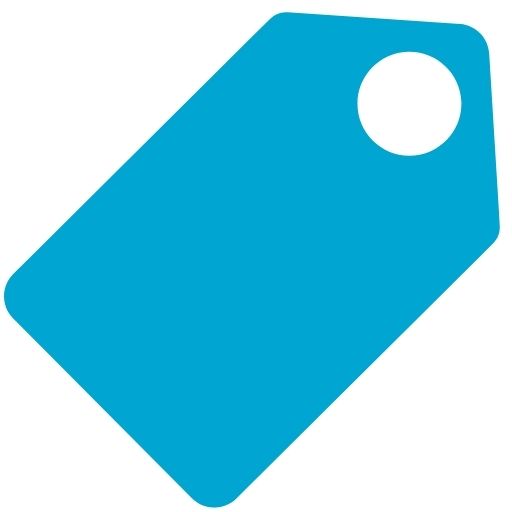 Category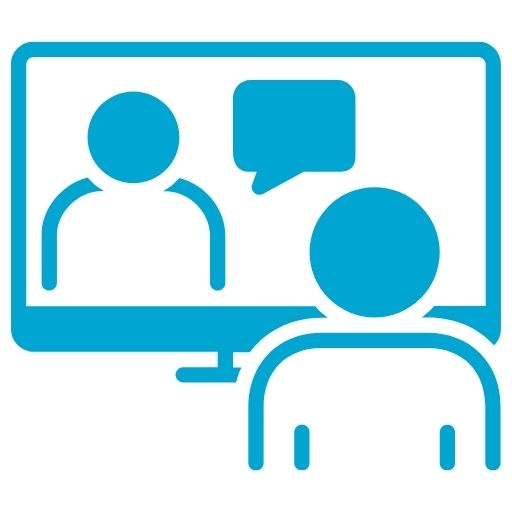 Delivery
Live or pre-recorded option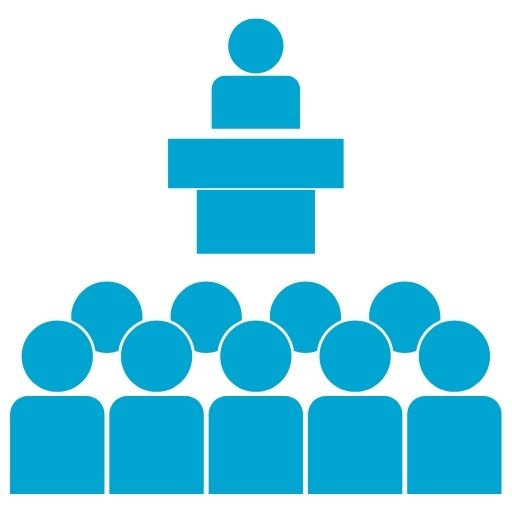 No. of Participants
Live = 100
Pre-recorded = No limit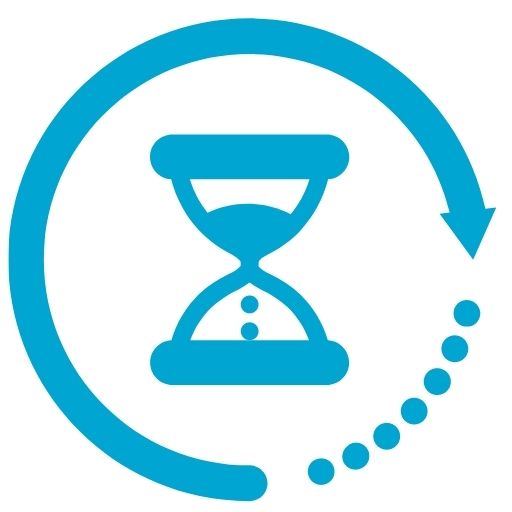 Duration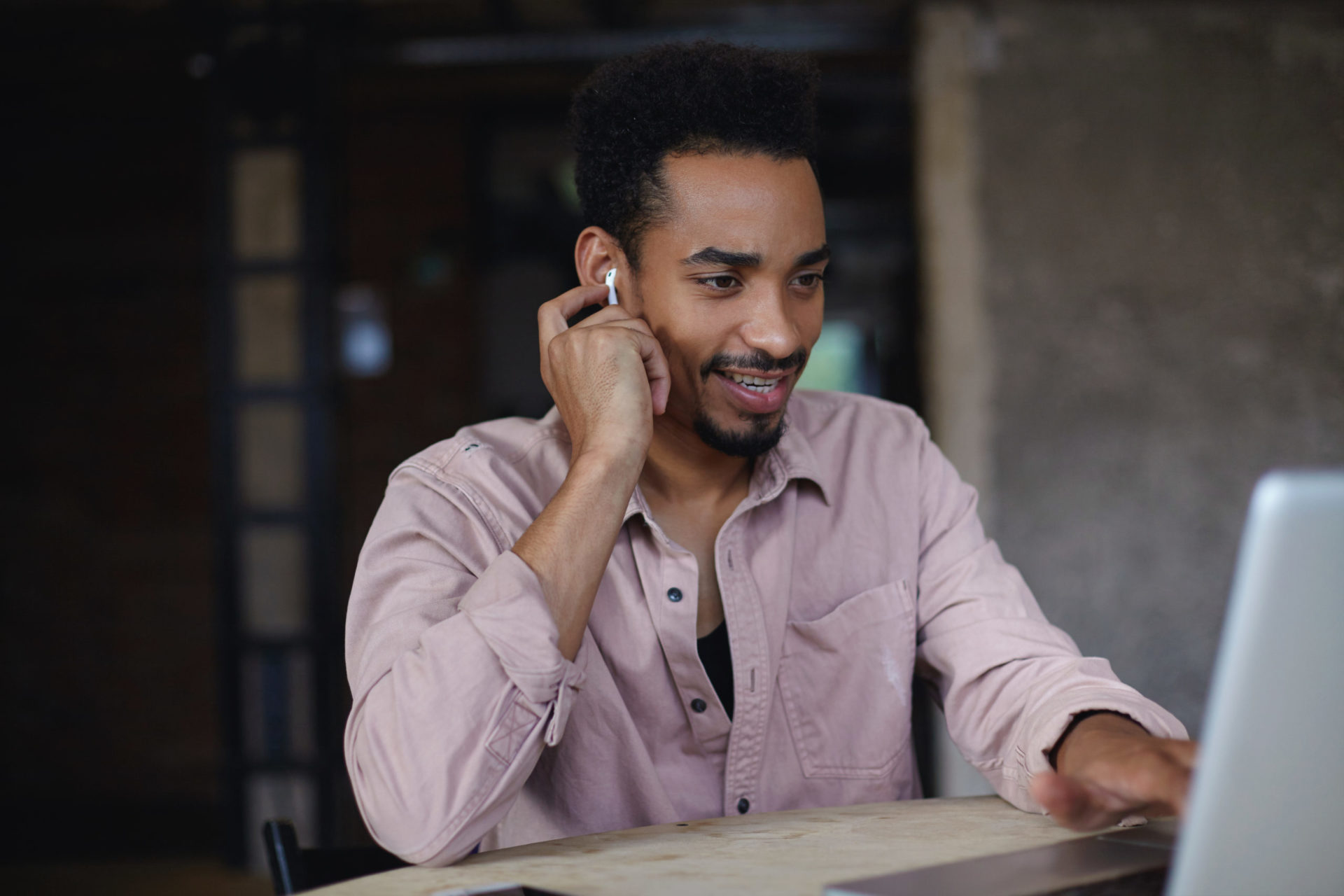 Synopsis
This training comprises of two key parts. The first section addresses tips for managers on how to best support their employees as they return to the office environment.  Employees may have many mixed emotions when returning to the workplace and so it is important, and highly advantageous, for managers to be prepared to deal with the diversity of employee experience.
The pandemic has also given rise to many employees having much greater autonomy and flexibility in the way they work – and this can present a manager with additional new unforeseen challenges.
​ The second section addresses self-care practices to help managers to look after their own personal needs while navigating the transition, and provides them with an overview of effective, evidence-based approaches to manage any additional stressors that may present during this time.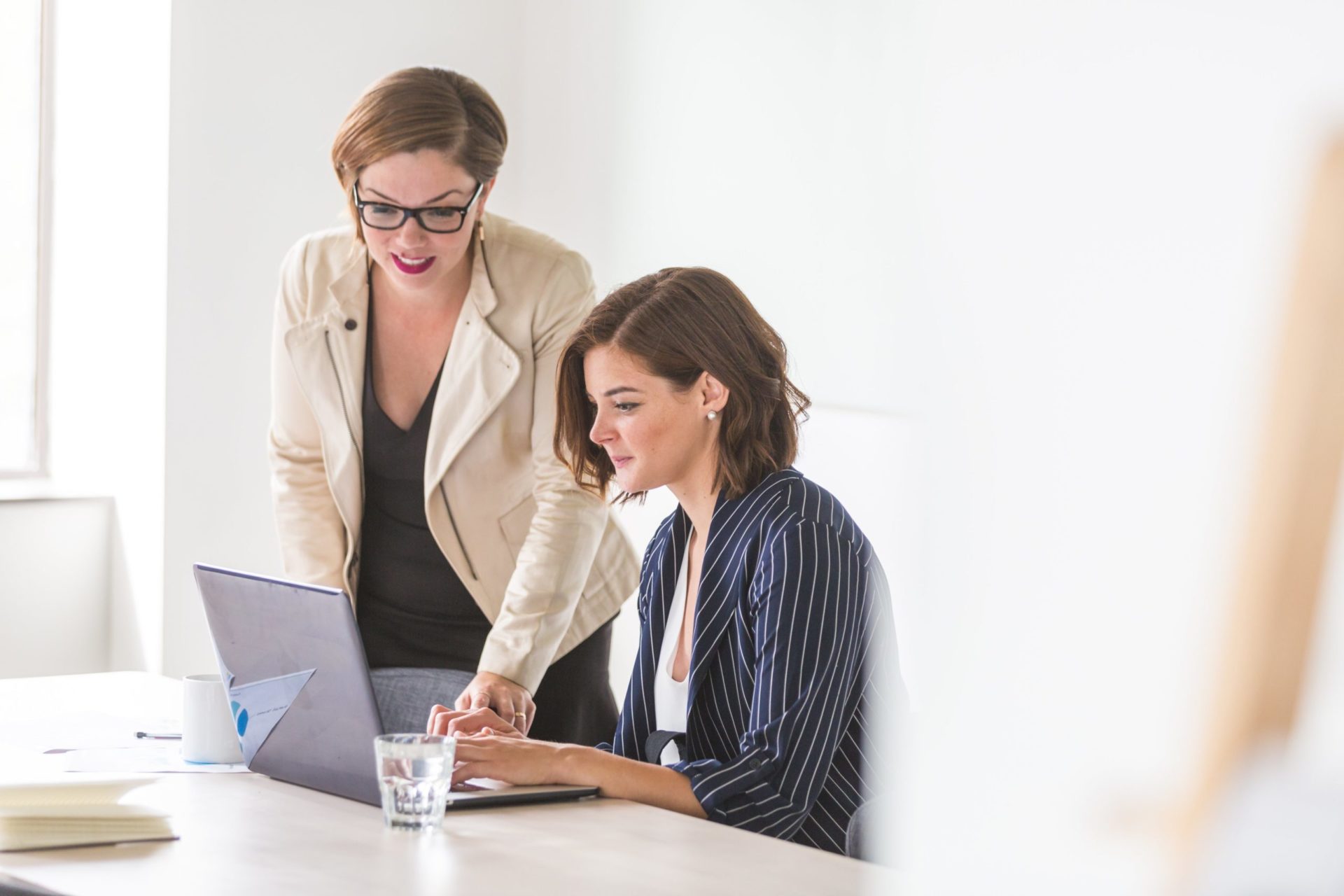 Outcomes
Understand key principles necessary to cultivate a psychologically safe work environment
Explore attributes of compassionate leadership
Discuss the development of effective communication strategies
Examine current internal support structures and signposting to employee assistance
Understand the importance of workload awareness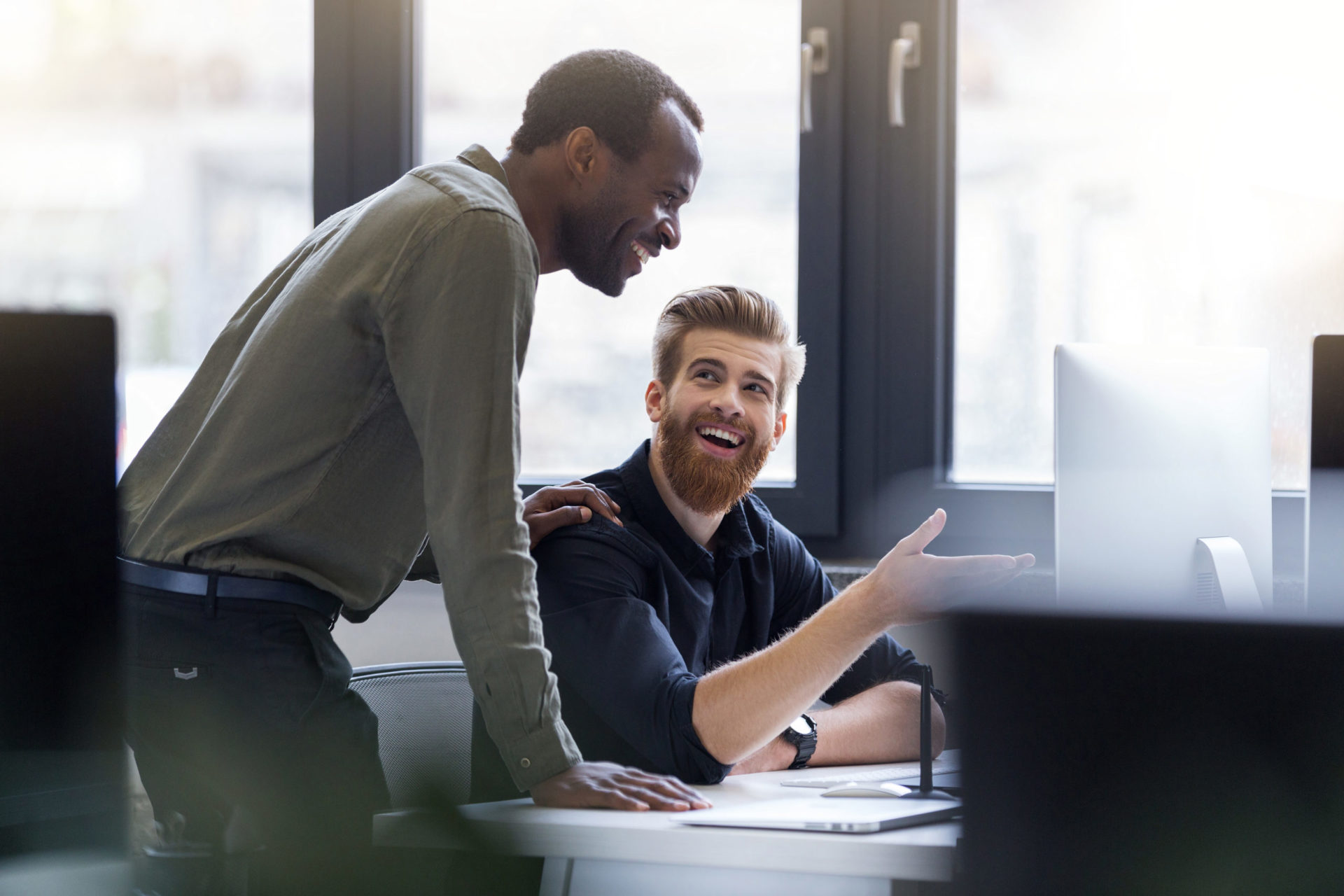 Suitable for
This training will explores how communication strategies, internal support structures and leadership style can make a significant difference to the smooth unfolding of this process.
Hear from past participants of our workshops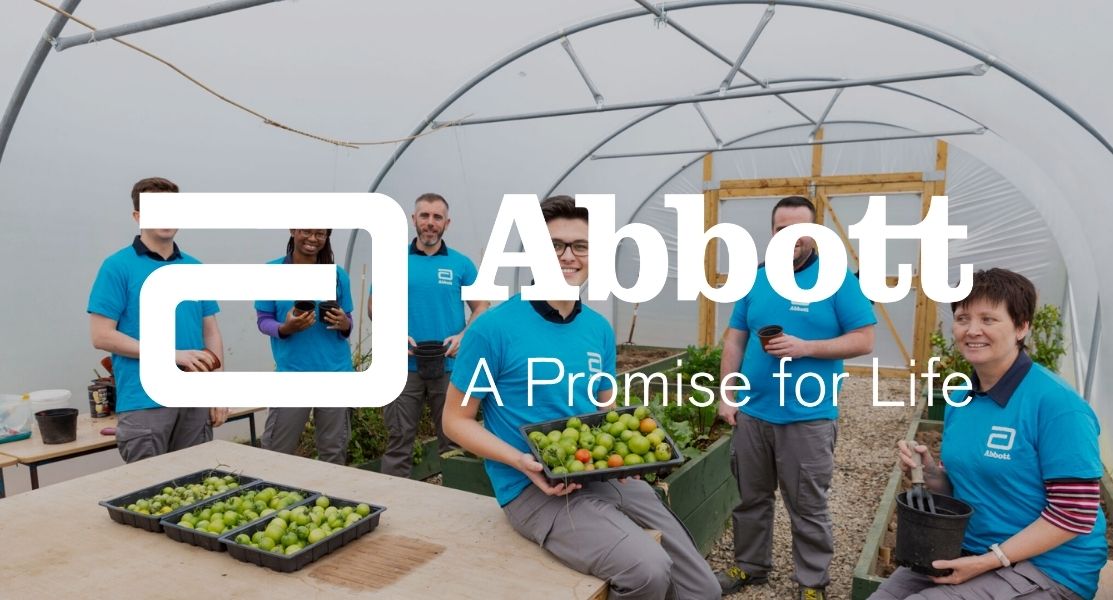 "One of the best courses I have done this year. Really enjoyed it and experiencing it virtually did not take away from the content at all."
Abbott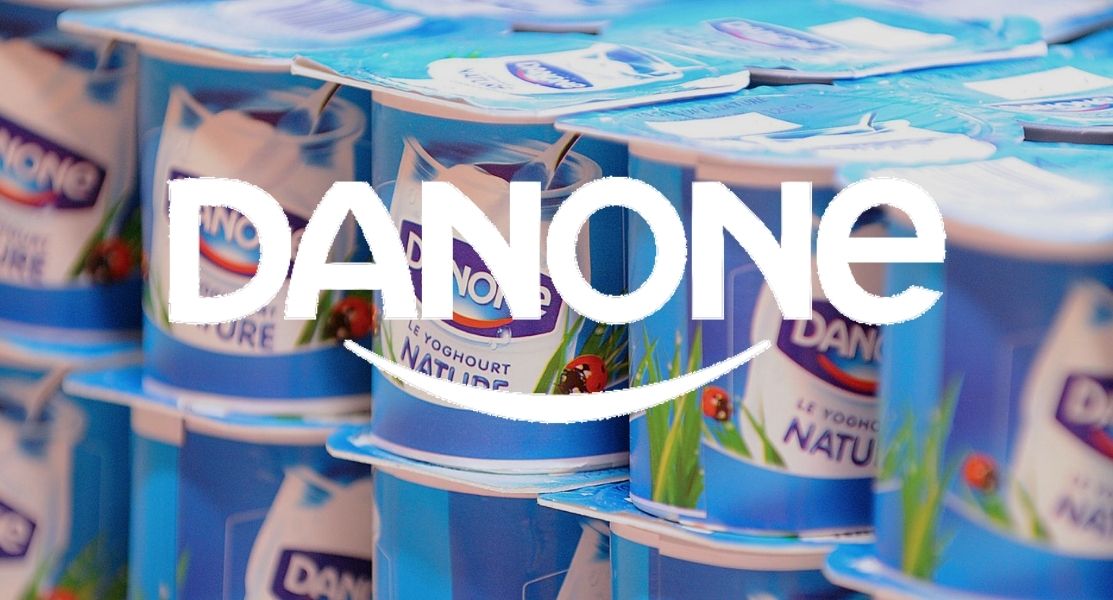 "That was a really good training, thanks for organising. Nollaig was definitely one of the best presenters we have had!"
Danone
Get in touch about this workshop today
Simply fill out the below form and one of our team members will be in touch to organise everything with you.