Managing Change Workshop
Explore how to manage change with the leaders in corporate wellbeing training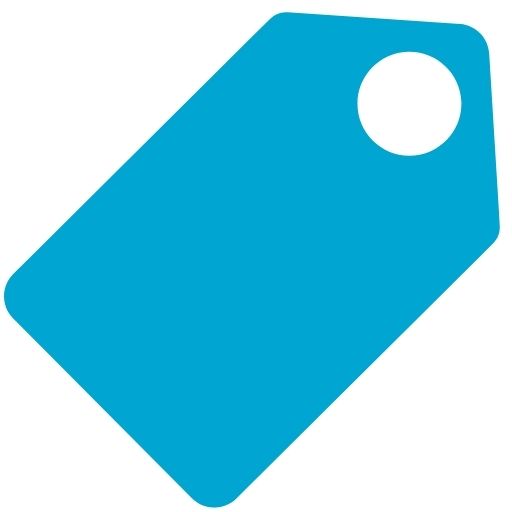 Category
Mental Health/Employee Wellbeing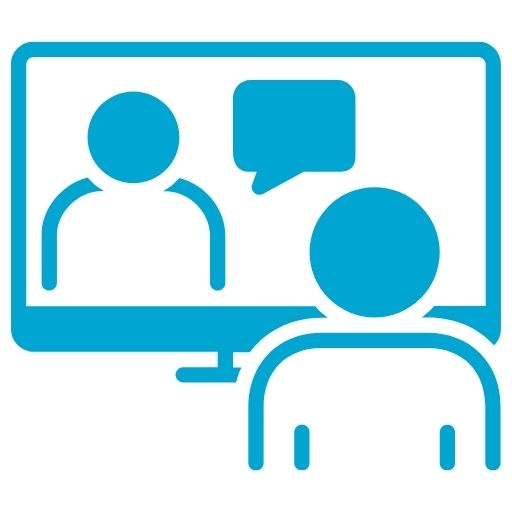 Delivery
Live or pre-recorded option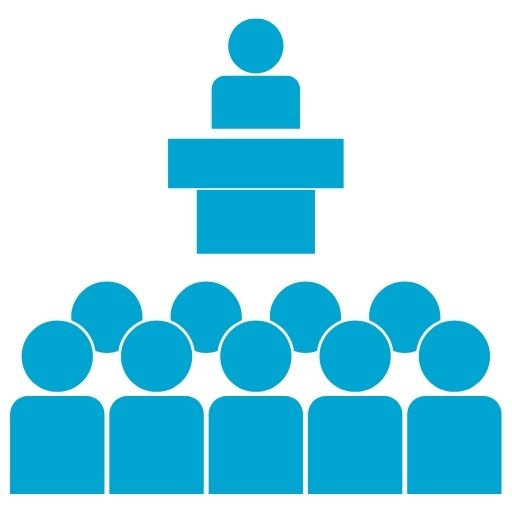 No. of Participants
Live = 100
Pre-recorded = No limit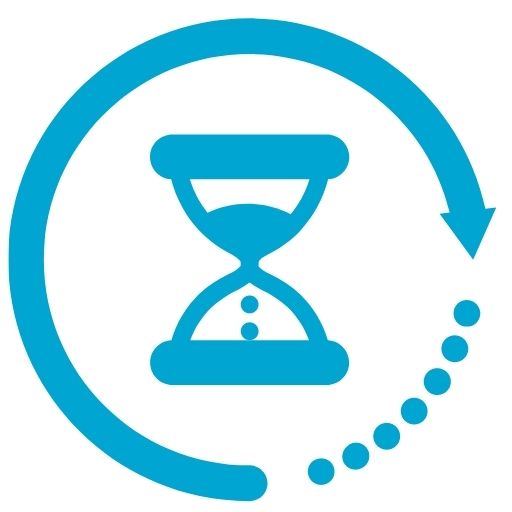 Duration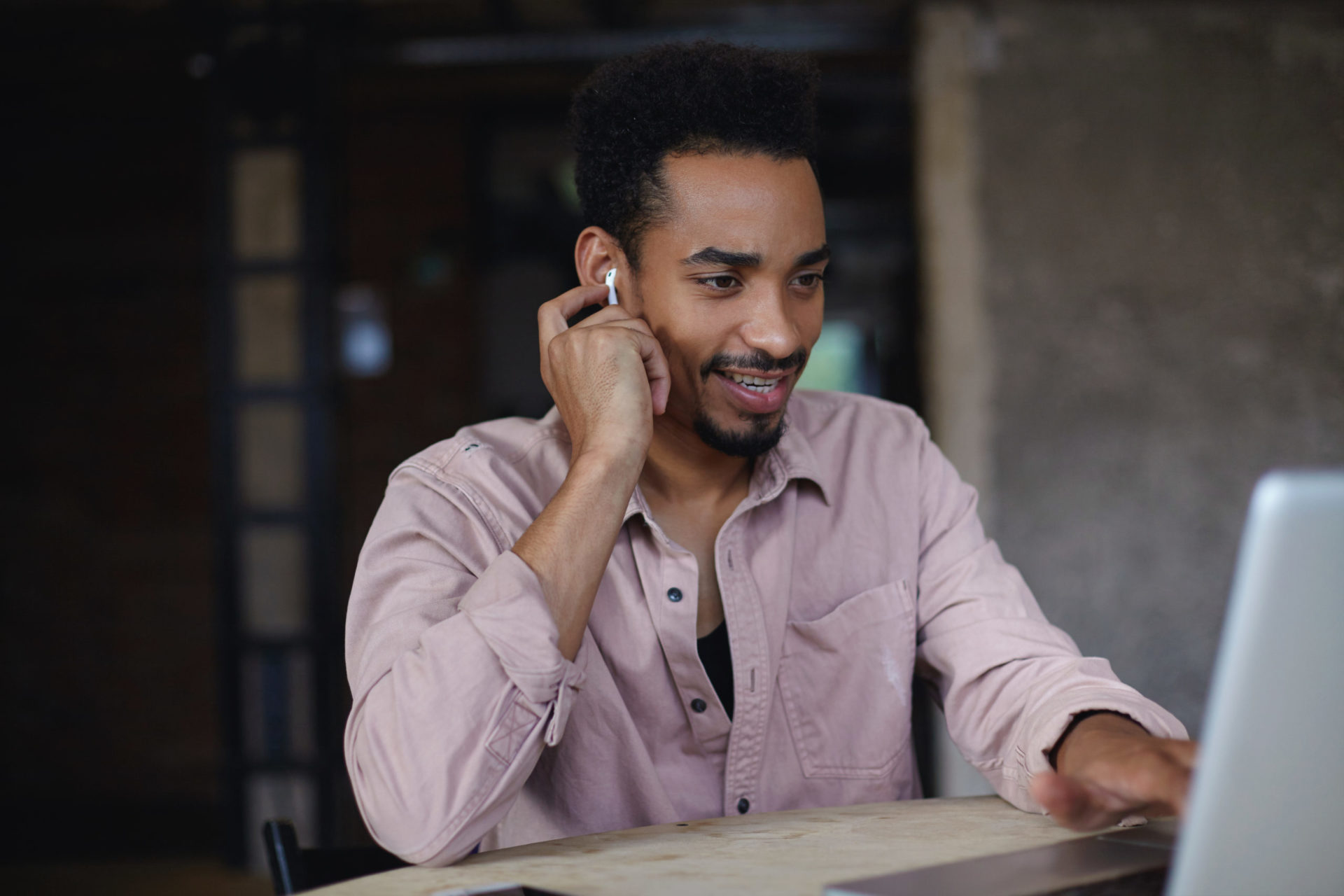 Synopsis
Uncertainty breeds anxiety, and we are living in unusual and uncertain times. With the pandemic and the impact of quarantine and isolation on our wellbeing, this is undoubtedly taking a toll on our mental health, including at work. Change can be described as the event which occurs, (often at an organisational level), therefore external to the individual. Whereas transition describes the internal psychological adaptation to change.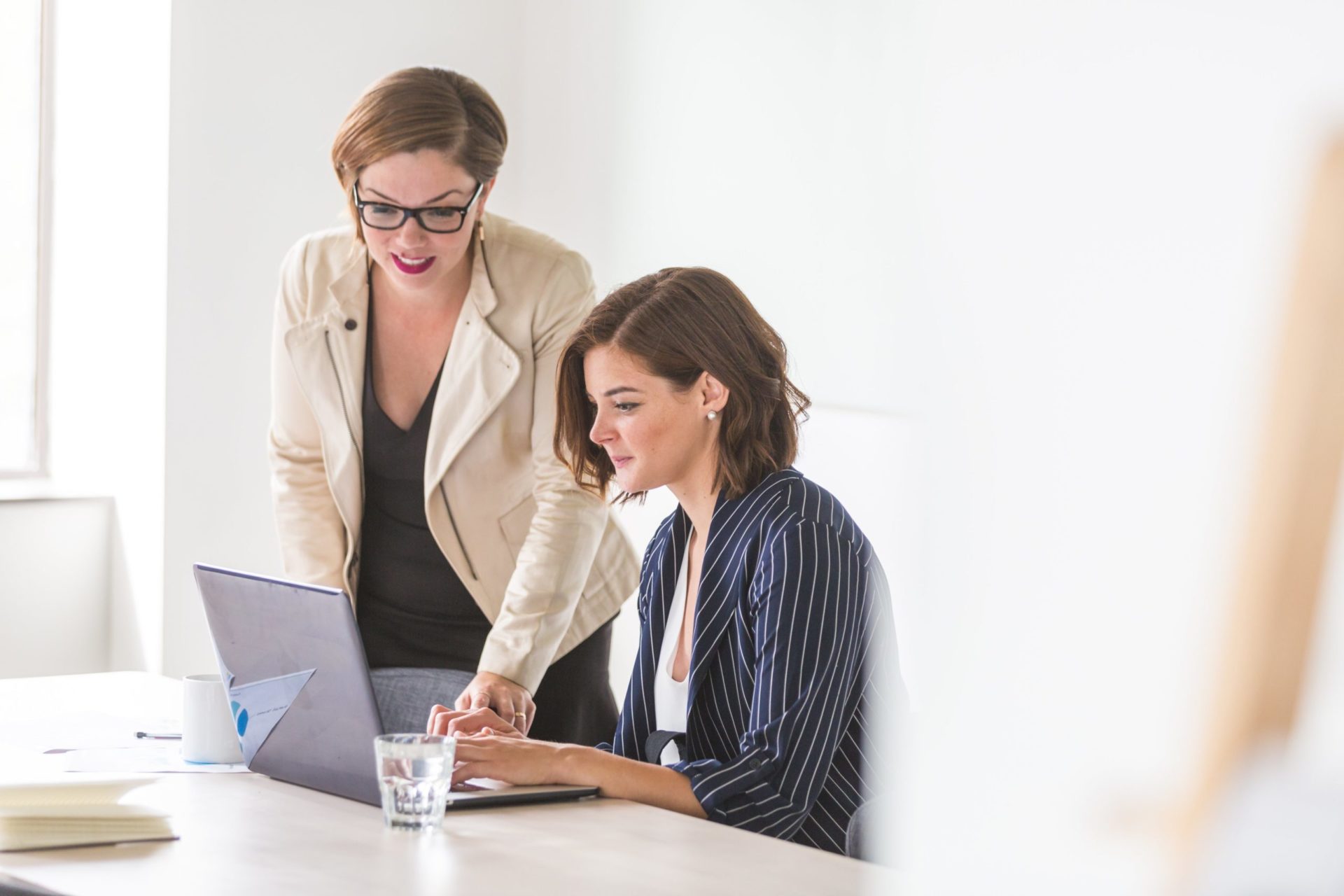 Outcomes
This training explores how change and transition can impact individuals in different ways and how it's helpful to identify an individual's approach to change and transition as well as understanding how to support your team through the process of change.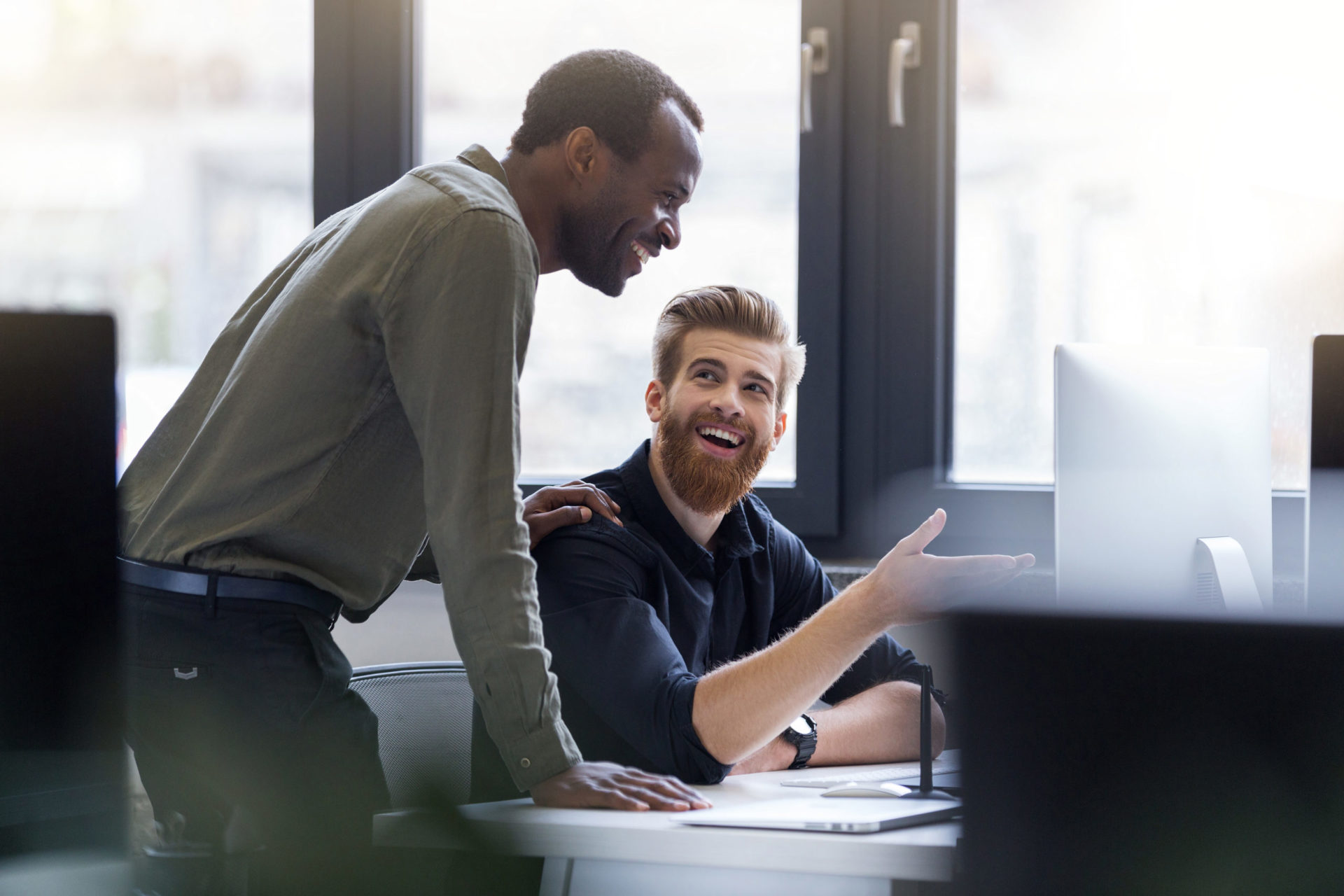 Suitable for
Any member or organisation keen to understand how change can affect us and how we can learn to adapt and overcome the negative impact of change.
Hear from past participants of our workshops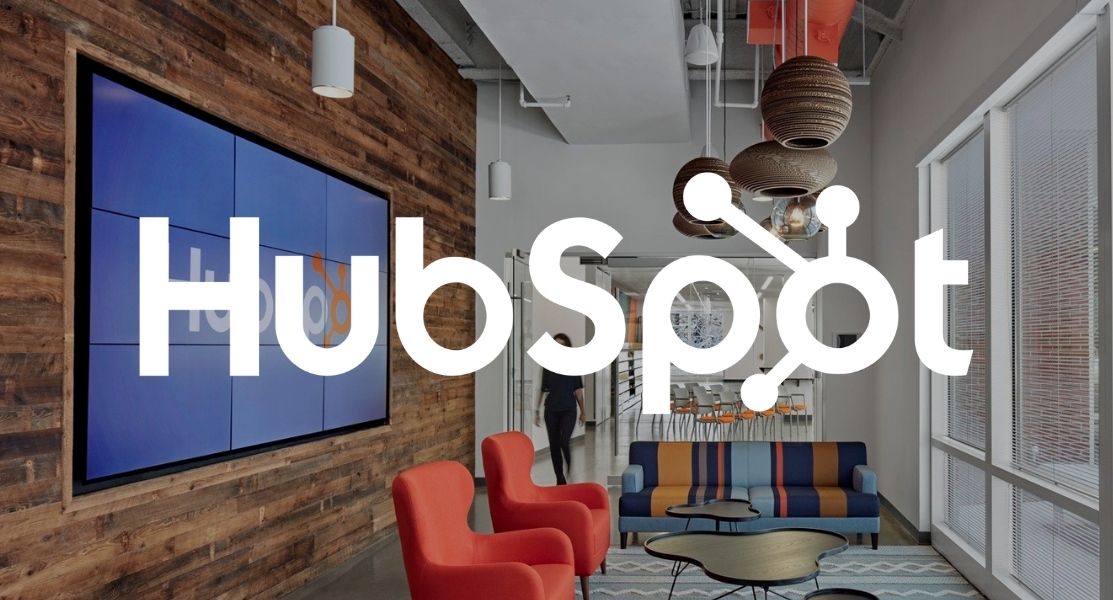 "They tailored a workshop to our needs at the time, and gave us multiple choices and ideas. The training given was of a high standard and delivered by an expert in the area. I highly recommend Zevo Health."
HubSpot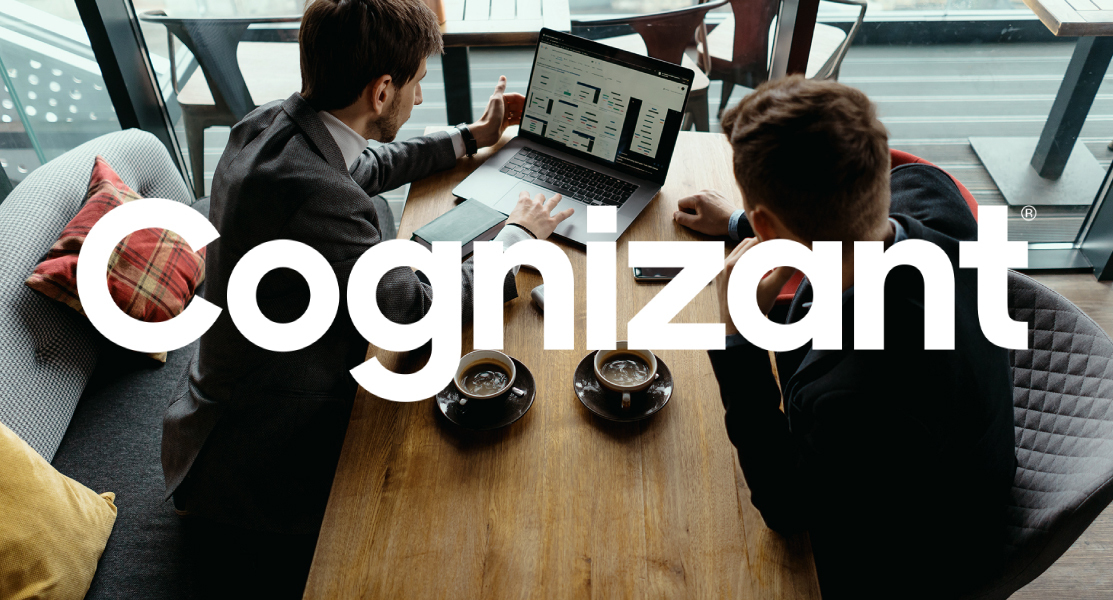 "Thanks very much Nollaig for an excellent session, I really enjoyed it and from talking to a few of my colleagues that is the general consensus! There was lots of good food for thought and practical tips which we can take away & put into practice in our own time."
Cognizant
Get in touch about this workshop today
Simply fill out the below form and one of our team members will be in touch to organise everything with you.