Mental Health Champion Training
Equipping your employees with the tools to recognise and support mental health illness
Description
We initially started this workshop to help companies train their managerial staff to
support their team members
with their mental health concerns. However, we began to identify a trend occurring in the discussion around mental health in the workplace; managers and anyone who took part in the workshop also wanted to bring this support to their family and friends outside the workplace.
W
e then took it upon 
ourselves
to create
 a tailored 
training session in mental health w
ith all individuals in mind. T
he feedback
from the course 
has been very positive.
With the pandemic and the impact of quarantine and isolation on our wellbeing, our mental health and resources to cope are being pushed to their limits. Now the need for each one of us to have the resources and knowledge to care for our mental health are more apparent then ever. That's why we've adapted the initial course to make it suitable for anyone in the general public, not just managers, who would like to learn about mental health be able to do so. The pandemic has given way for us to reach a greater number of people through the online training and we anticipate the continued delivery of this much needed training post quarantine.
Training Duration: 1 Full Day or Half Day
Price for 1 full day plus 4 one-hour refresher sessions:
€3,200
Price for half day plus 4 one-hour refresher sessions: €2,800
Who should attend?
The Mental Health Champion training would be ideal for anyone who
 wants to learn about mental health and how to support others 
with mental health.
Certificate:
Participants 
will receive a digital Zevo Health certificate upon completion of this 
1 day
course.
CPD:
Zevo Health are an accredited CPD training provider.
Half Day: 4 points | Full Day: 8 points
Sign Up Today
Mental Health Workplace Champion training will equip you with the knowledge of a range of mental health illnesses, enabling the recognition of common signs and symptoms either during a mental health crisis or during the development of a mental health illness. This training is not intended to replace the input of a medically trained practitioner but to encourage awareness of mental health within the workplace as well as identifying appropriate and timely interventions to support colleagues experiencing distress.
This training does not equip participants to diagnose mental health conditions and is not an alternative to an individual seeking medical intervention or therapeutic intervention from qualified mental health professionals.  
Section 1 | Mental Health Awareness
Participants will have an introduction to mental health and the mental health continuum.  You will learn to recognize the signs and symptoms associated with anxiety and depression as well as gaining an overview of other mental health illnesses.
Depression.
Anxiety.

The role of stress in mental health.
Section 2 | Communication Framework
Participants will build on the first session to learn skills and confidence in starting difficult conversations with employees dealing with emerging mental health illnesses or ongoing mental health. Best practice will be shared in supporting colleagues within the boundaries of one's professional role. Signposting for support outside of work will also be shared.
Communication skills: How to develop empathic listening skills.
Challenging stigma.
Section 3 | Supporting During A Crisis
Understanding different types of crisis experienced during mental health difficulties such as panic attacks, self -harm and suicide. Participants will learn tools to help manage and de-escalate situations. We will also explore self-care strategies and ways to recover for HR professionals and business managers following such incidents.
Self-harming behaviours.
Panic Attacks.

De-escalation techniques 

 
Section 4 | Managing Mental Health During The Pandemic
This newly added section addresses the element of change and uncertainty currently being experienced during this unprecedented time. It's important to understand how our health behaviours may change in response to the pandemic and ensure that we have the necessary wellbeing skills to support mental health.
Self-care.

Personal wellbeing audit

.

Seeking professional support

.

""I feel I have a better understanding of mental health issues, it has given me more confidence to talk to colleagues and ask the question - are you okay and how can I help?"

CPL
""The training gave me a better understanding of different kinds of mental health issues, some of which I was not aware of. The role playing gave me a better insight on how to potentially deal with an issue if it arose"

IBM
""One of the best courses I have done this year. Really enjoyed it and experiencing it virtually did not take away from the content at all"

Private Attendee
of participants would strongly recommend to a friend or colleague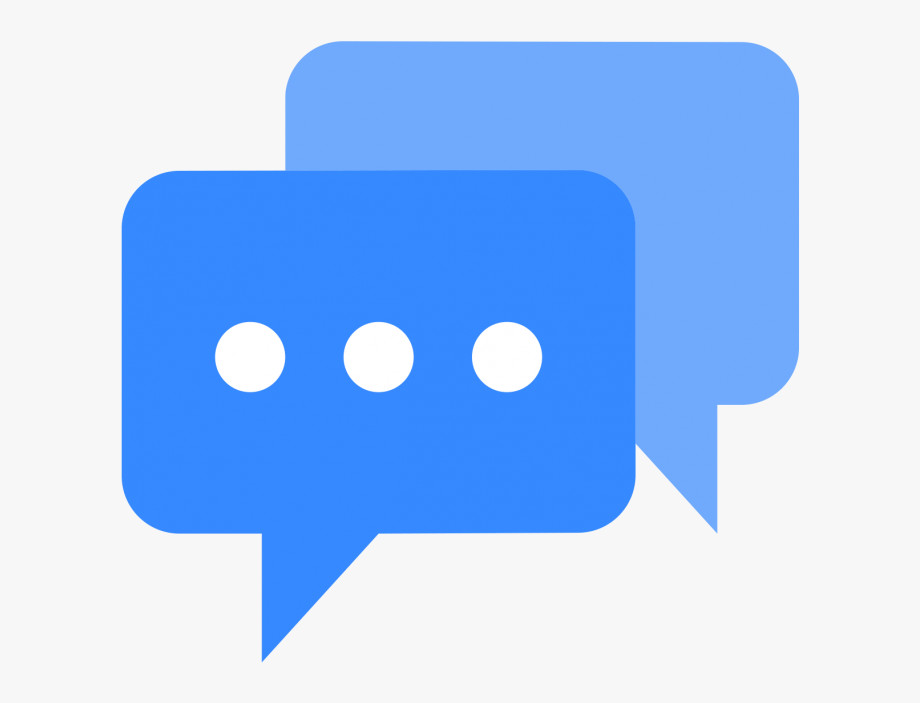 Booking for your company? Let us know below