Mindfulness And Happiness Workshop
Explore mindfulness and happiness with the leaders in corporate wellbeing training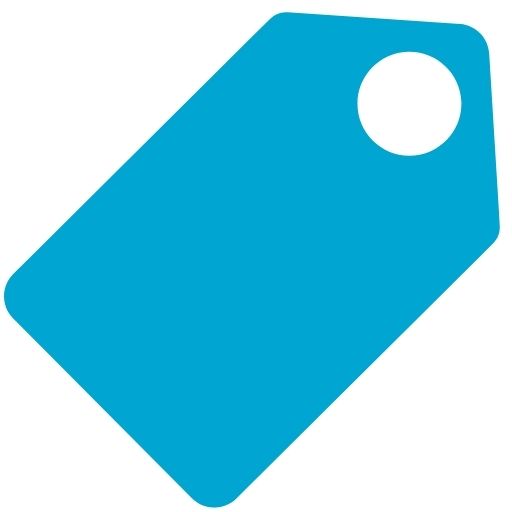 Category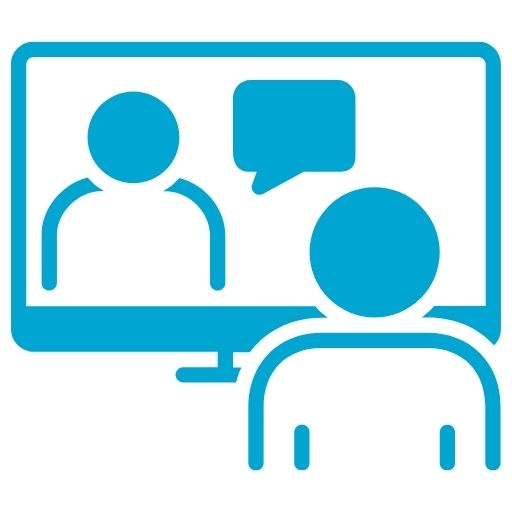 Delivery
Live or pre-recorded option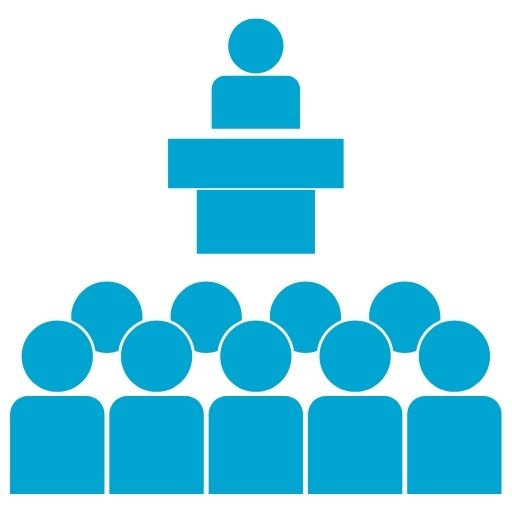 No. of Participants
Live = 100
Pre-recorded = No limit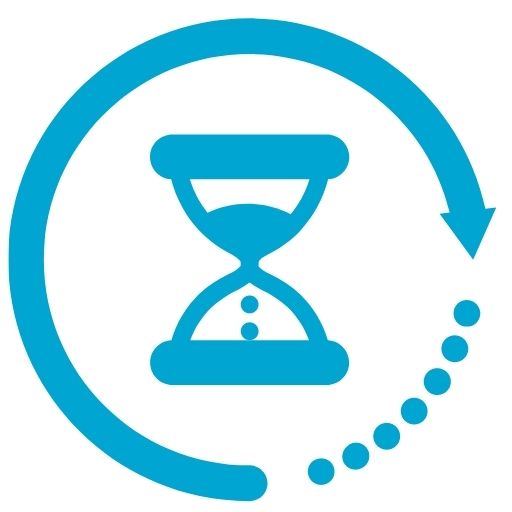 Duration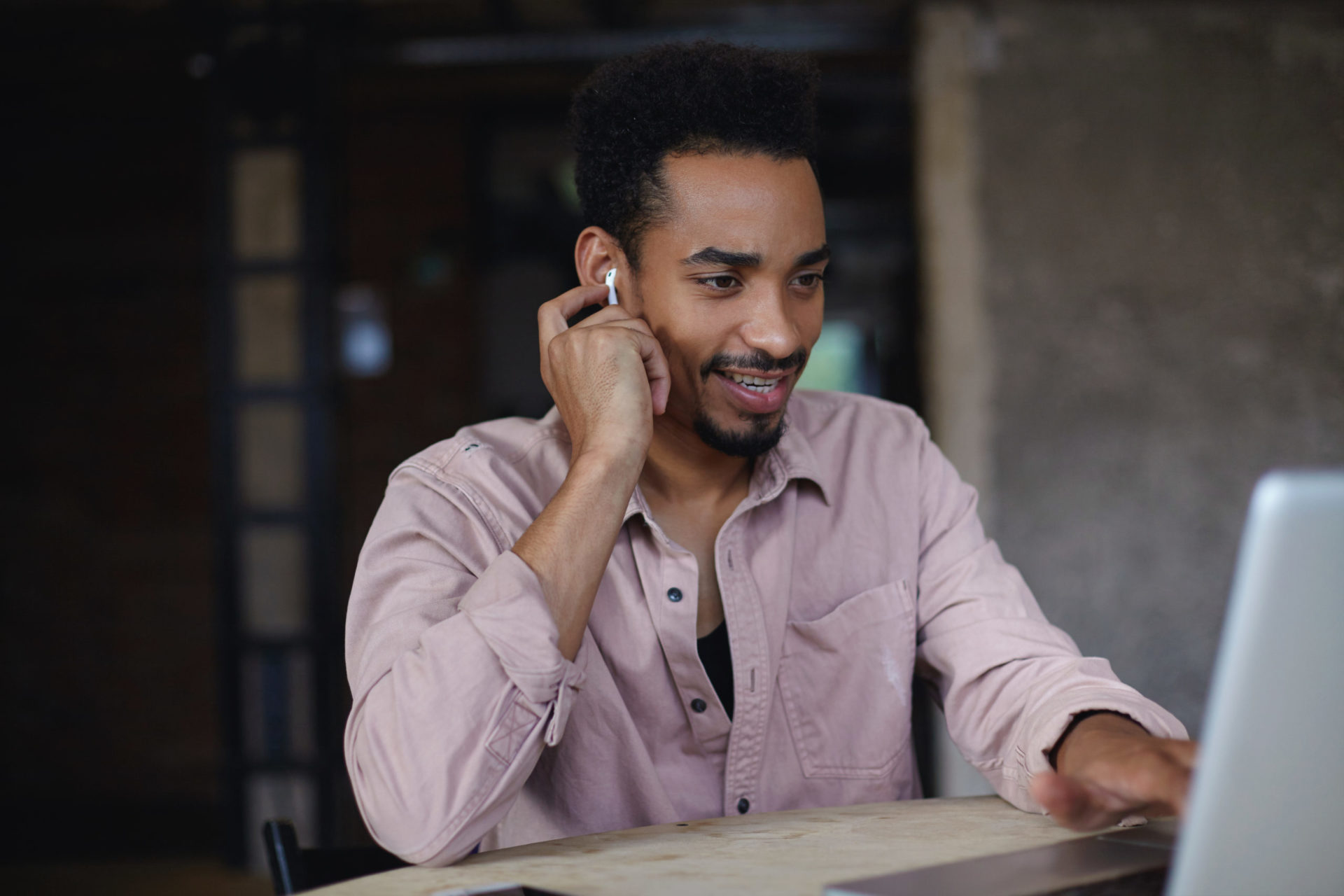 Synopsis
This session looks at the strong research-backed connection between being more mindful and happiness. Following a difficult year, many of us could find solace in the simple skills thought in this training, the practices are research-backed and practical, focusing on core everyday techniques.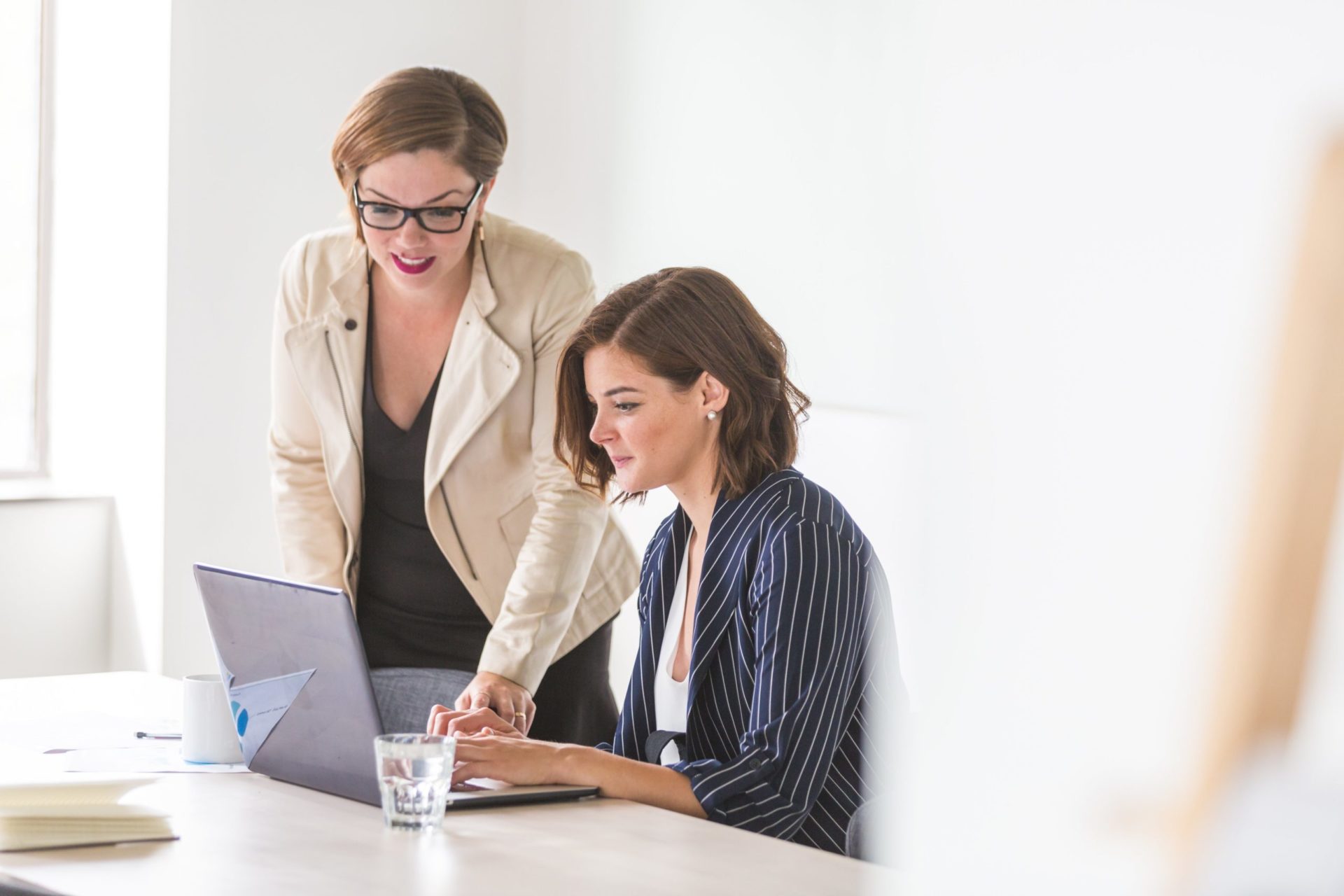 Outcomes
Participants will be brought through the strong connection between mindfulness and happiness. Participants will also get the research-backed tools to put in place mindful based daily practices.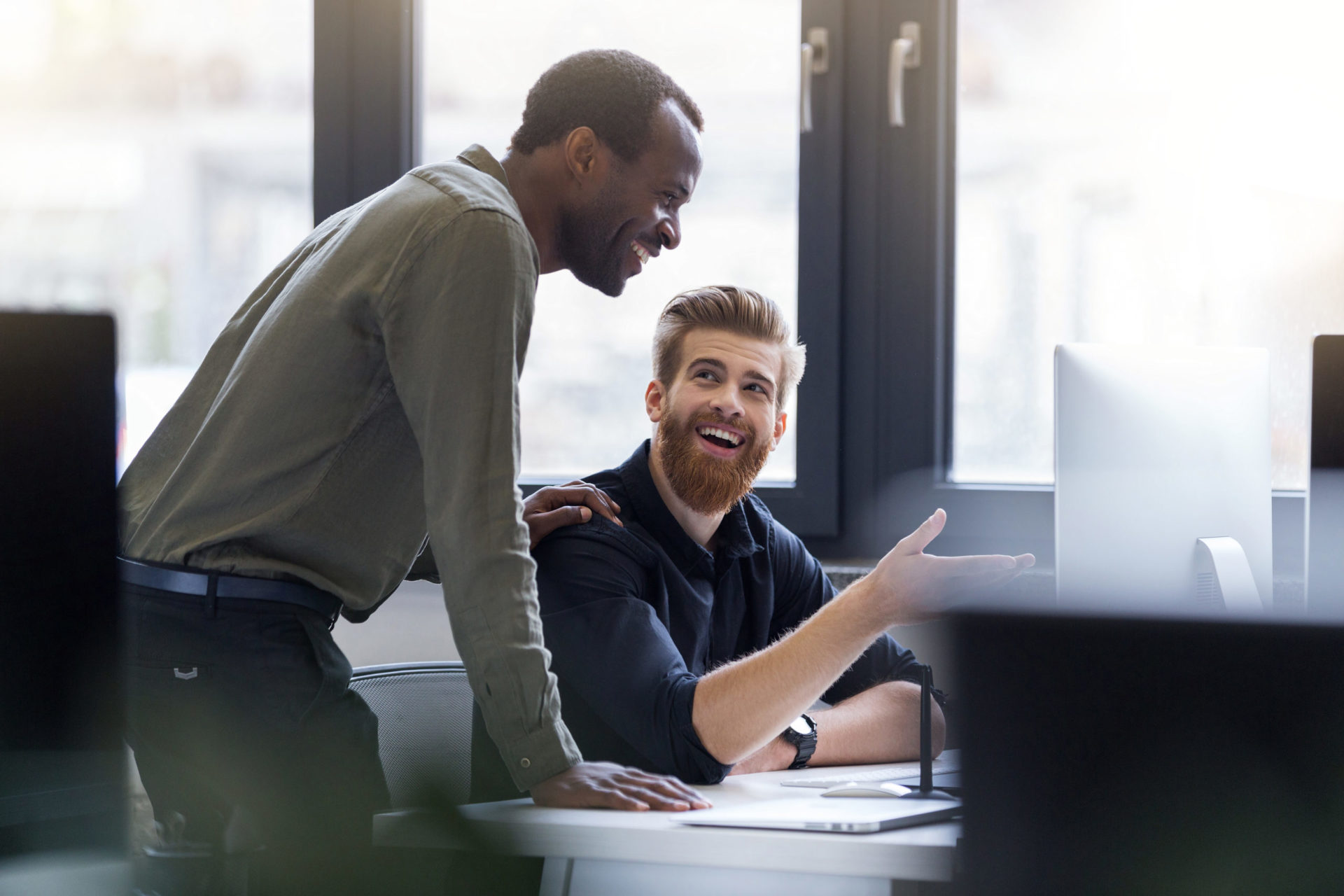 Suitable for
Suitable for anyone interested in mindfulness and its connection to happiness. Anyone looking for an introduction to it and how elements of mindfulness can be added to your life.
Hear from past participants of our workshops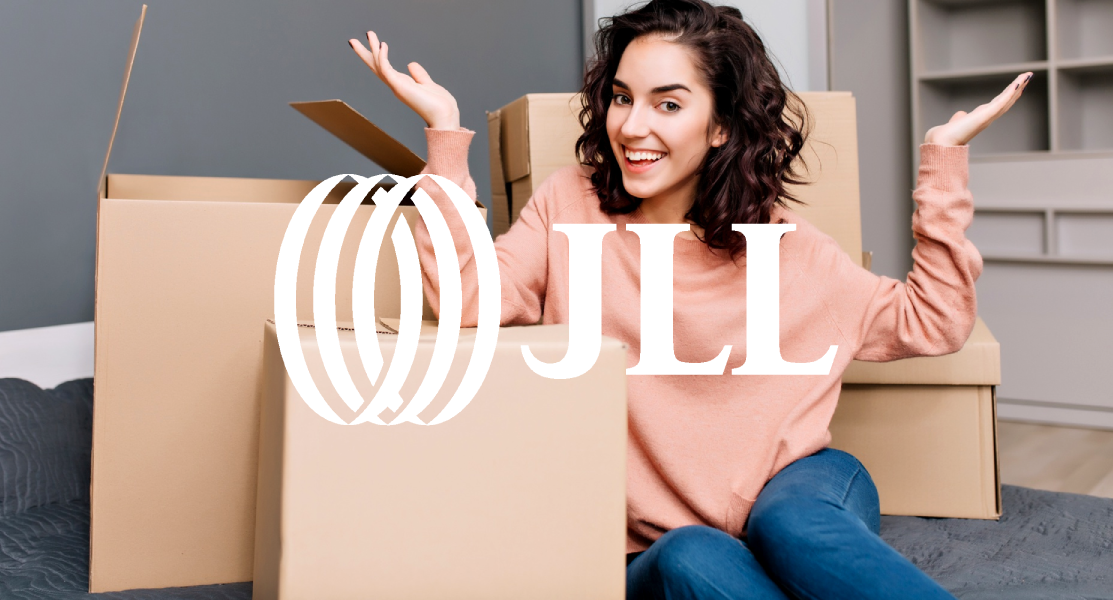 "Avril was fantastic and the presentation was incredibly informative with lots of great take-outs, it was a shame we didn't have more people, because the talk was really brilliant, and really dived into the mindfulness topic."
JLL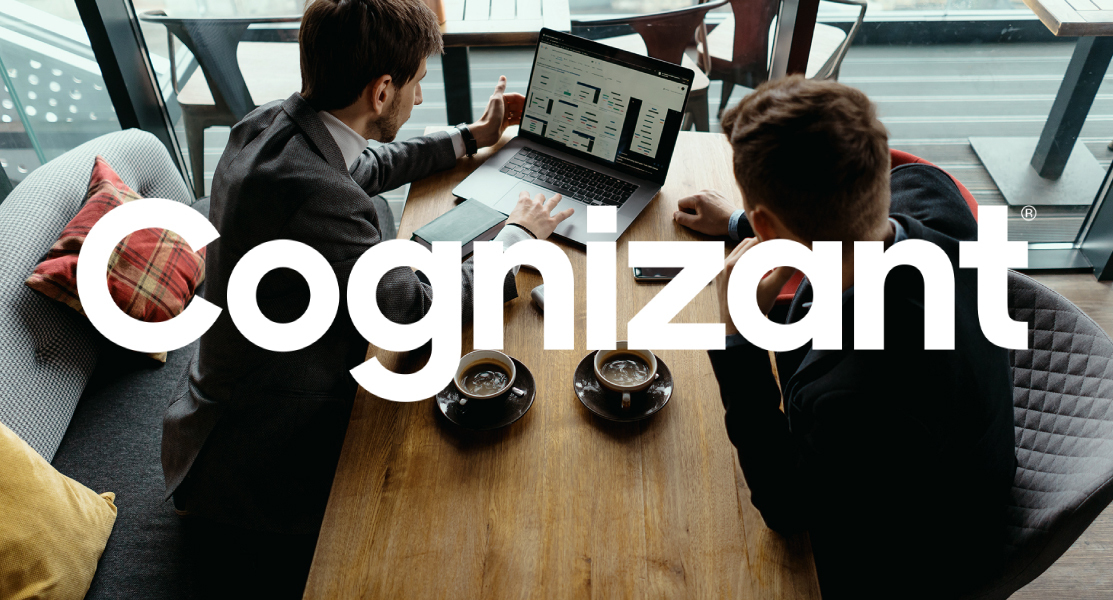 "Thanks very much Nollaig for an excellent session, I really enjoyed it and from talking to a few of my colleagues that is the general consensus! There was lots of good food for thought and practical tips which we can take away & put into practice in our own time."
Cognizant
Get in touch about this workshop today
Simply fill out the below form and one of our team members will be in touch to organise everything with you.