Food For Mood Workshop
Explore mood-boosting foods with the leaders in corporate wellbeing training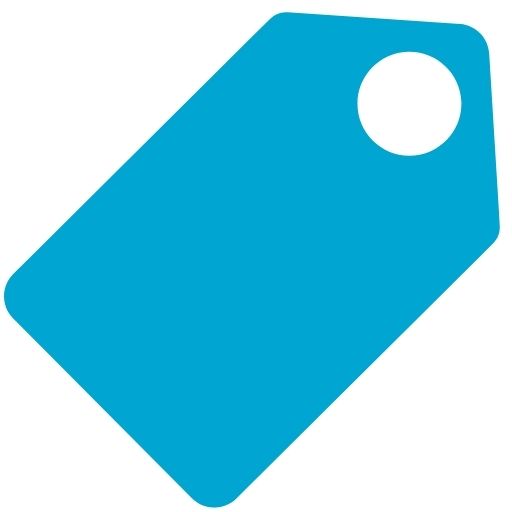 Category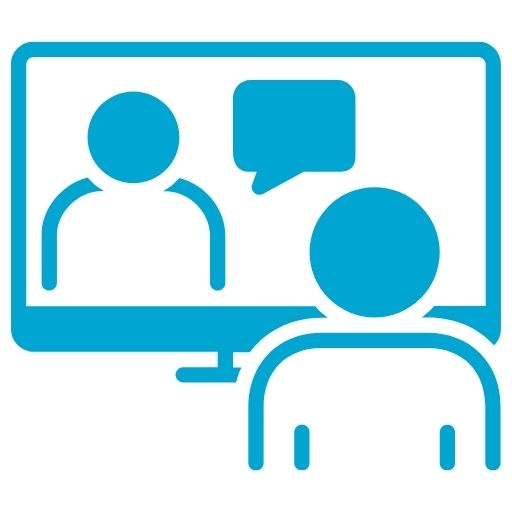 Delivery
Live or pre-recorded option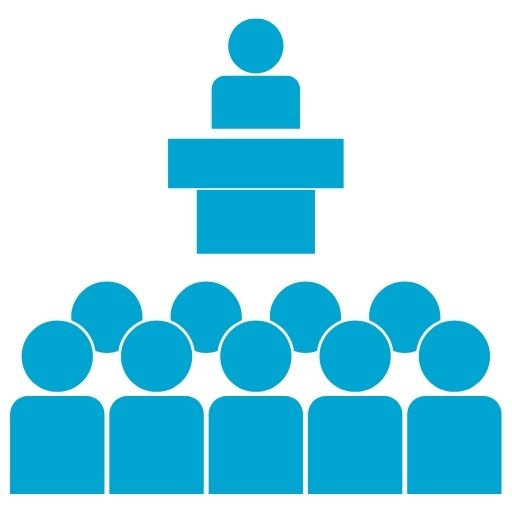 No. of Participants
Live = 100
Pre-recorded = No limit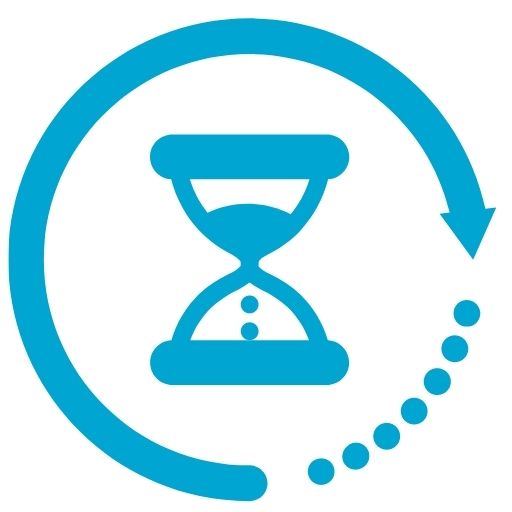 Duration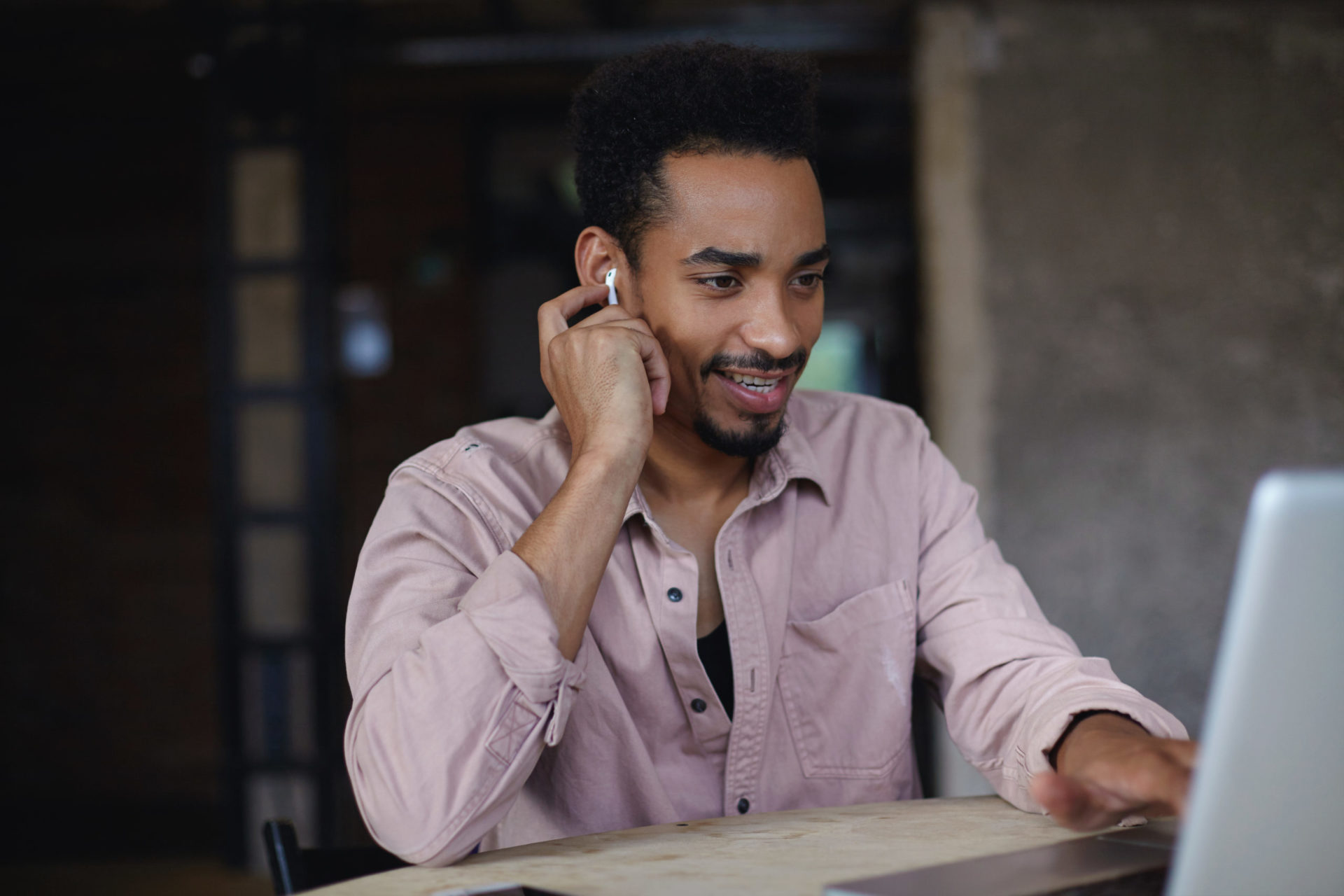 Synopsis
We often like to think of our body as different systems and separate from each other. In reality, our body systems communicate and rely on each other for proper functioning. More and more research has been published showing the strong relationship between our gut and brain or more simply our food and mood.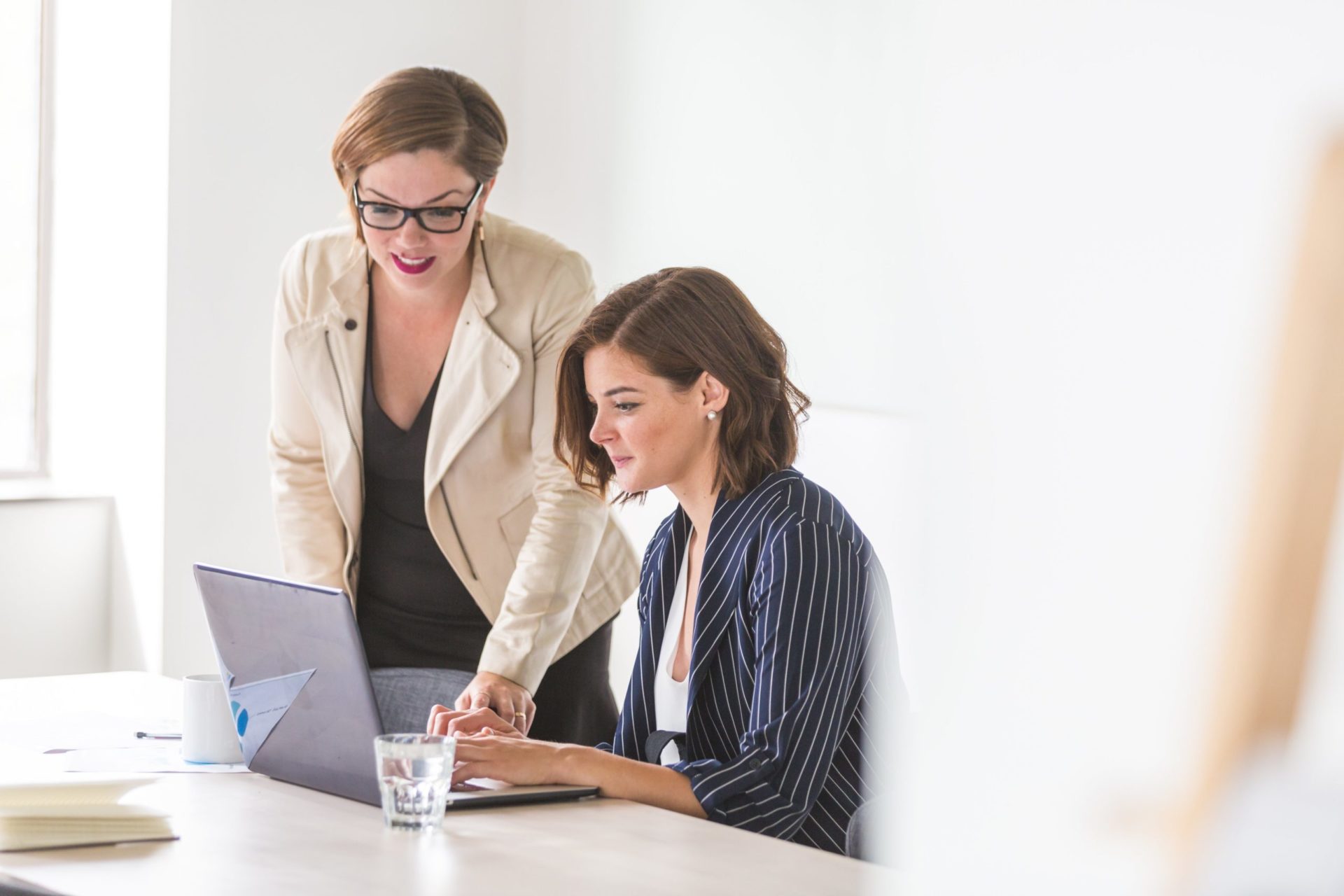 Outcomes
This practical session will equip the attendee with the skills to support their mood and psychological health. You will learn about how different types of food send messages to the brain and body about energy, mood, emotions, concentration, wellbeing and more.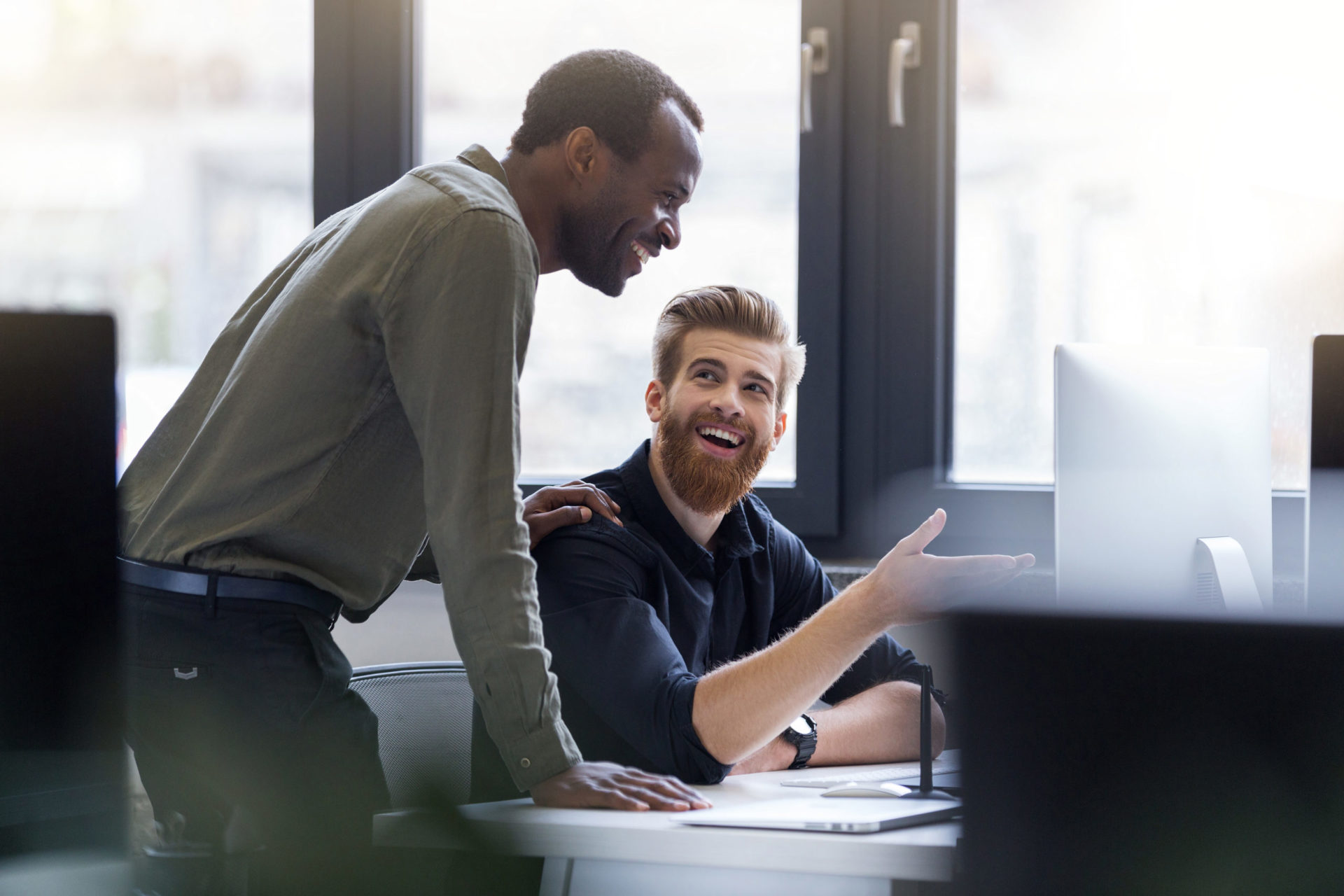 Suitable for
Suitable for anyone who wants to understand more about how what we eat can affect how we feel and the relationship between diet and our mental wellbeing.
Hear from past participants of our workshops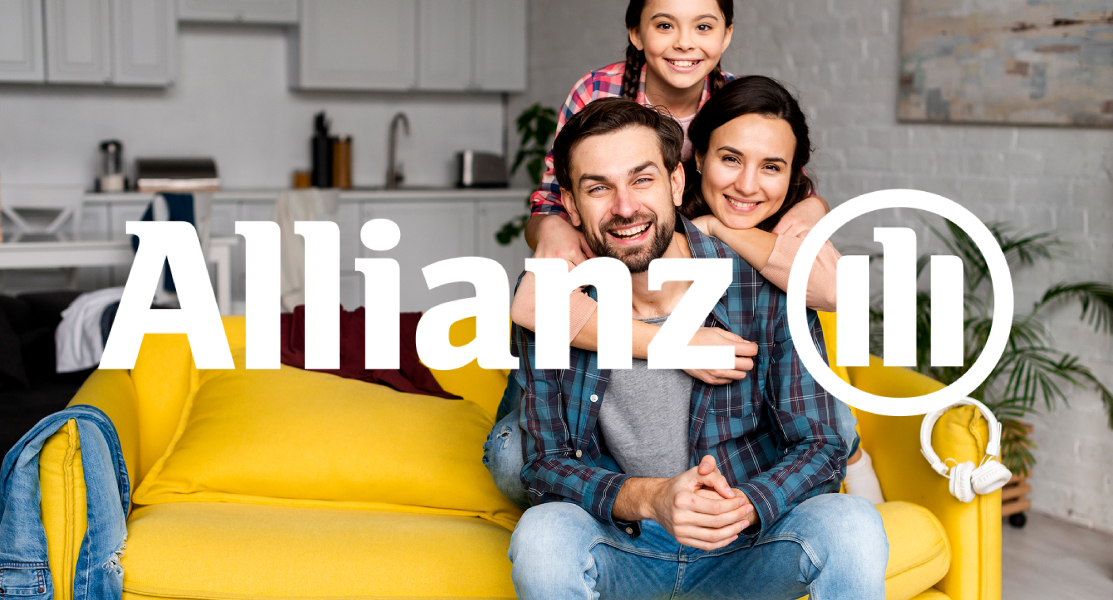 "Thanks Zevo Health for joining our wellbeing session today. We got to hear about some interesting new nutrition research of brain health and nutritional neuro-science and how our food choices can impact our mental health and performance."
Allianz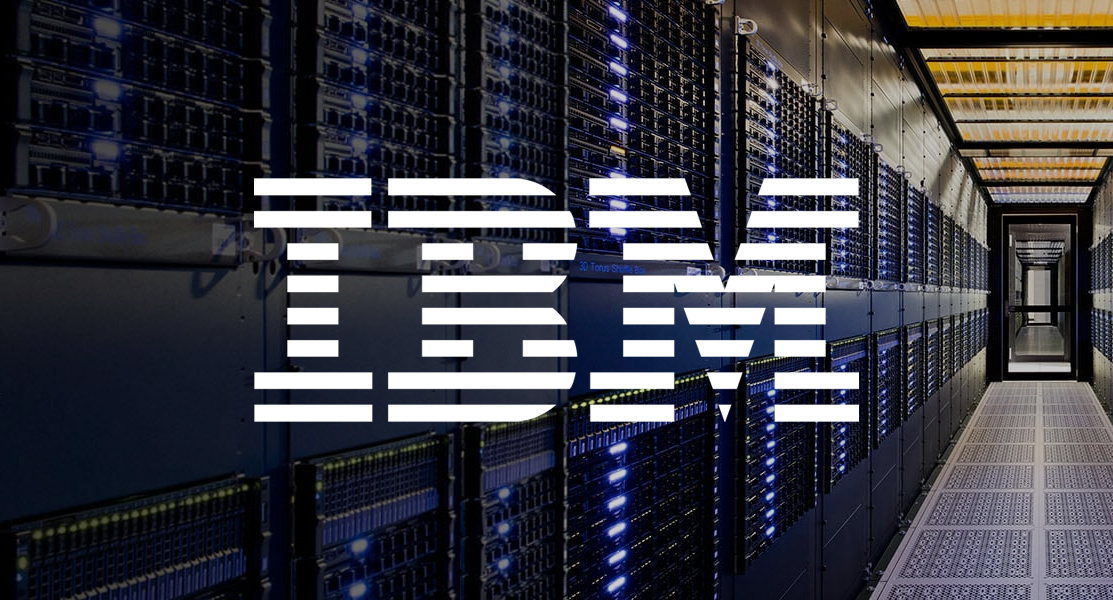 "The training gave me a better understanding of different kinds of mental health issues, some of which I was not aware of. The role playing gave me a better insight on how to potentially deal with an issue if it arose"
IBM
Get in touch about this workshop today
Simply fill out the below form and one of our team members will be in touch to organise everything with you.