Positive Mental Health & SAD Awareness
Explore Positive Mental Health & SAD Awareness
with the leaders in corporate wellbeing training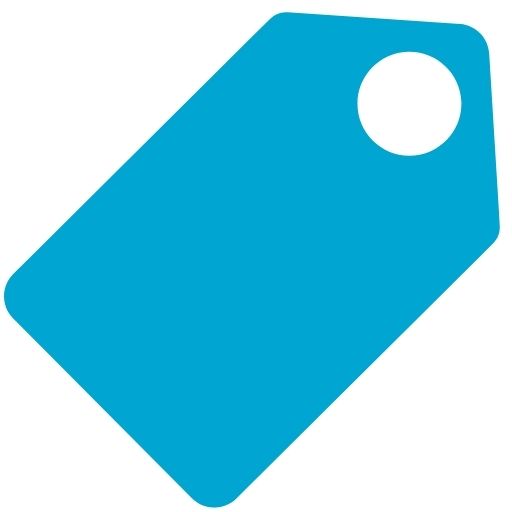 Category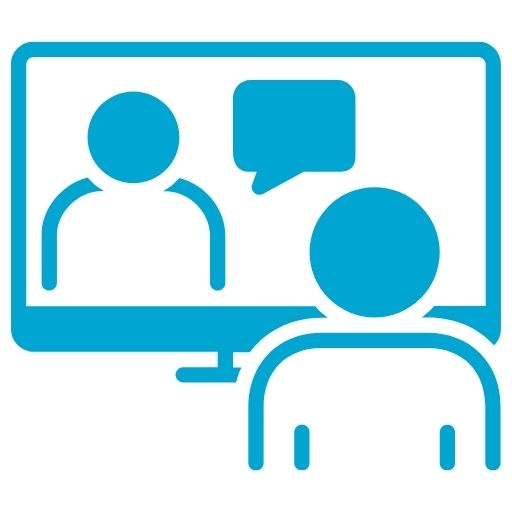 Delivery
Live or pre-recorded option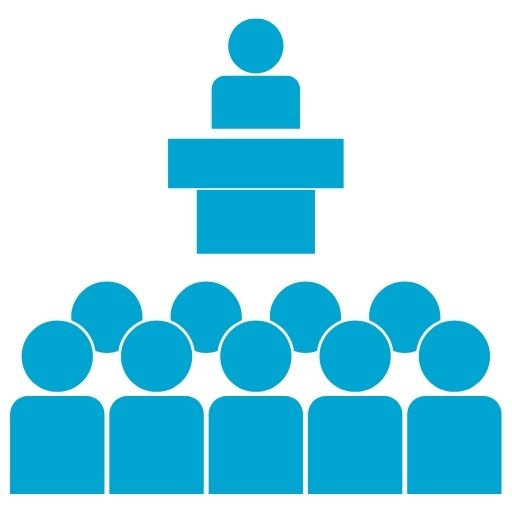 No. of Participants
Live = 100
Pre-recorded = No limit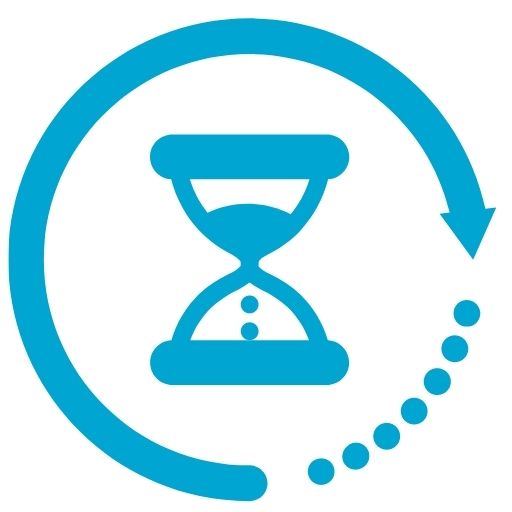 Duration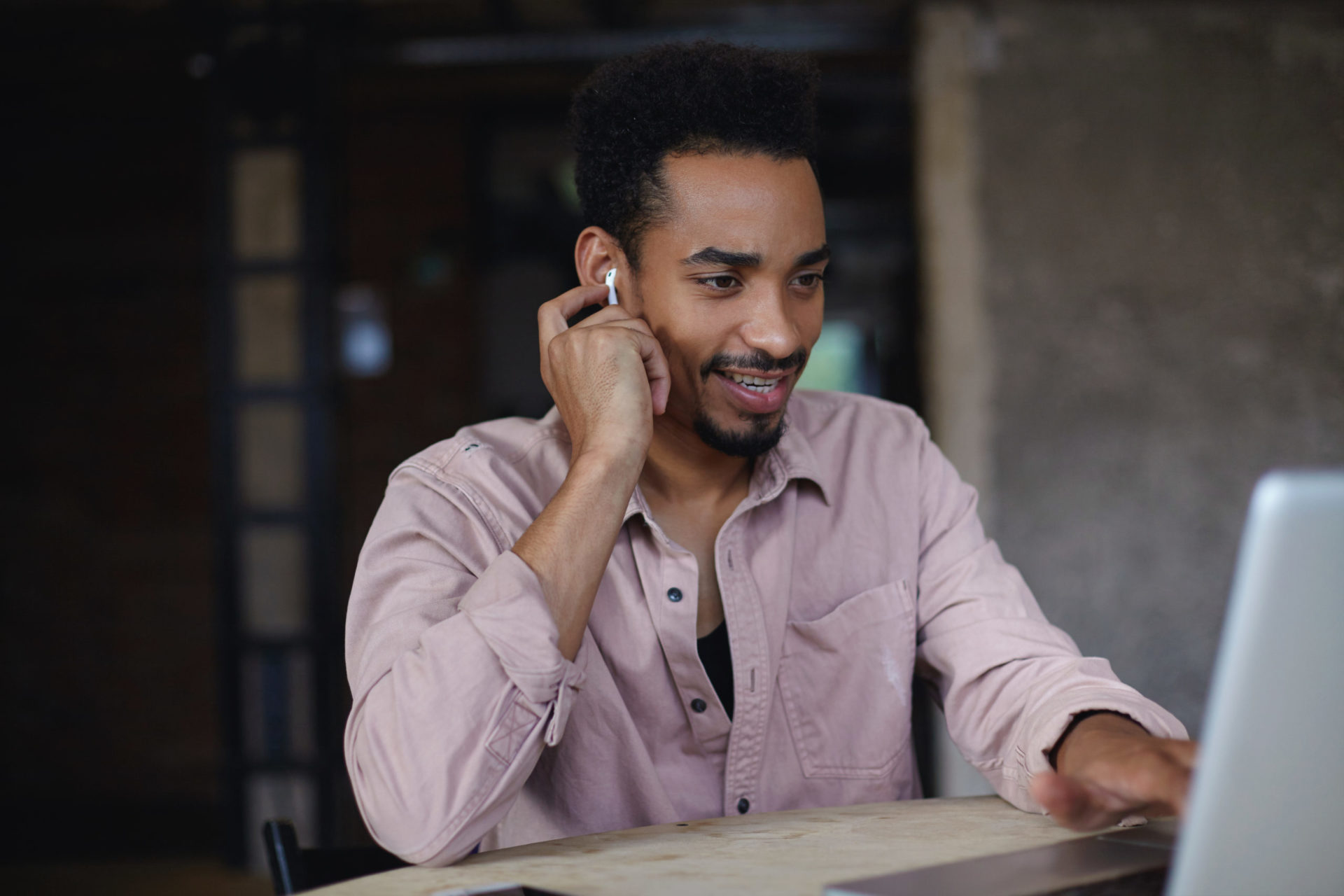 Synopsis
The winter months can be a challenging time for many people, particularly fter Christmas – dealing with the cold dark days can significantly impact our mood, in conjunction with additional financial and relationship stressors that can arise at this time of year. With this dynamic and challenging environment in mind, we have developed this training focussed on cultivating positive mental health and coping with Seasonal Affective Disorder.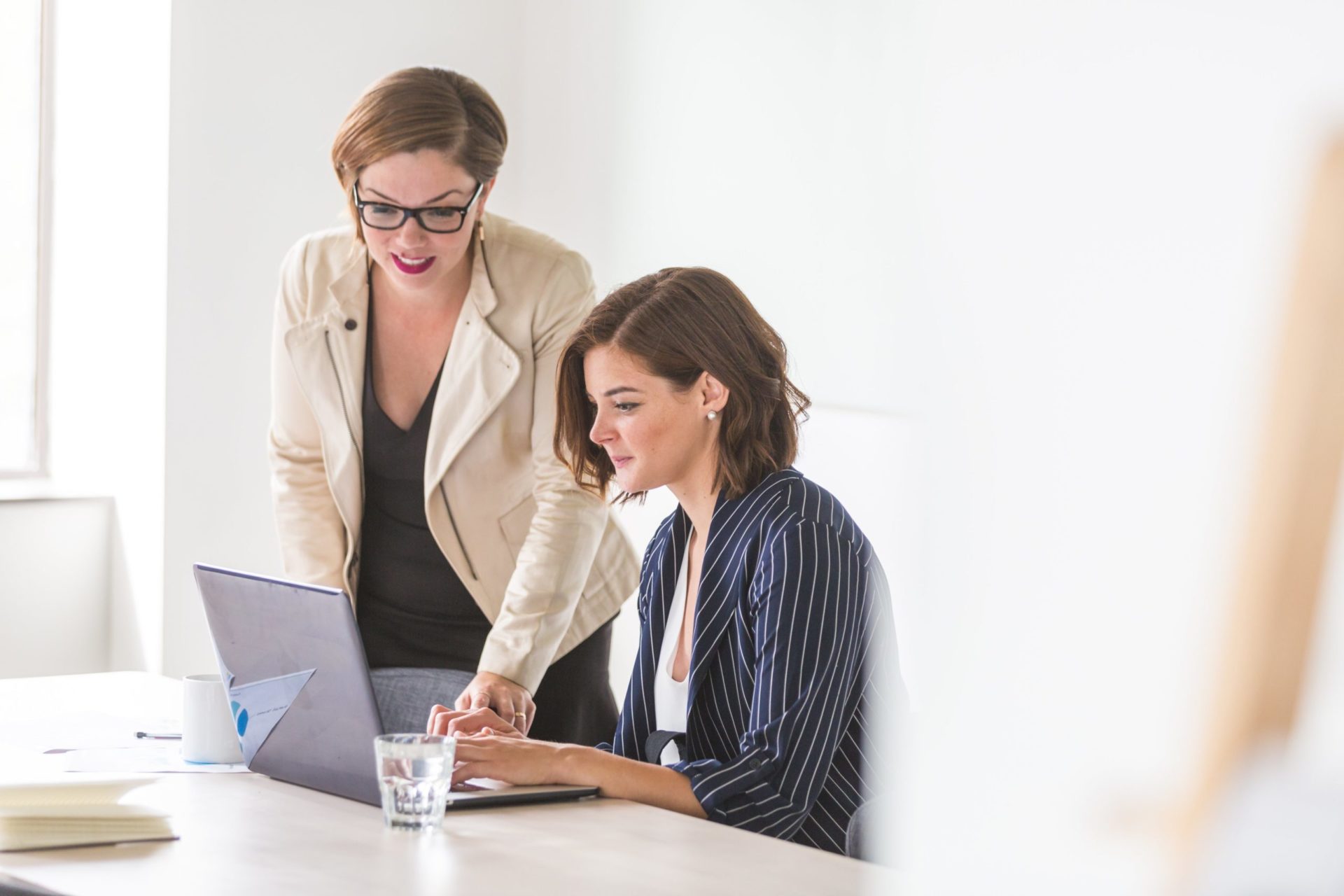 Outcomes
Understand the underlying philosophy of positive mental health
Learn about the Mental Health Continuum​
Explore factors that promote positive mental health​
Learn about evidence-based tools and techniques​ to boost mental health
Understand the mechanisms of Seasonal Affective Disorder and preventive actions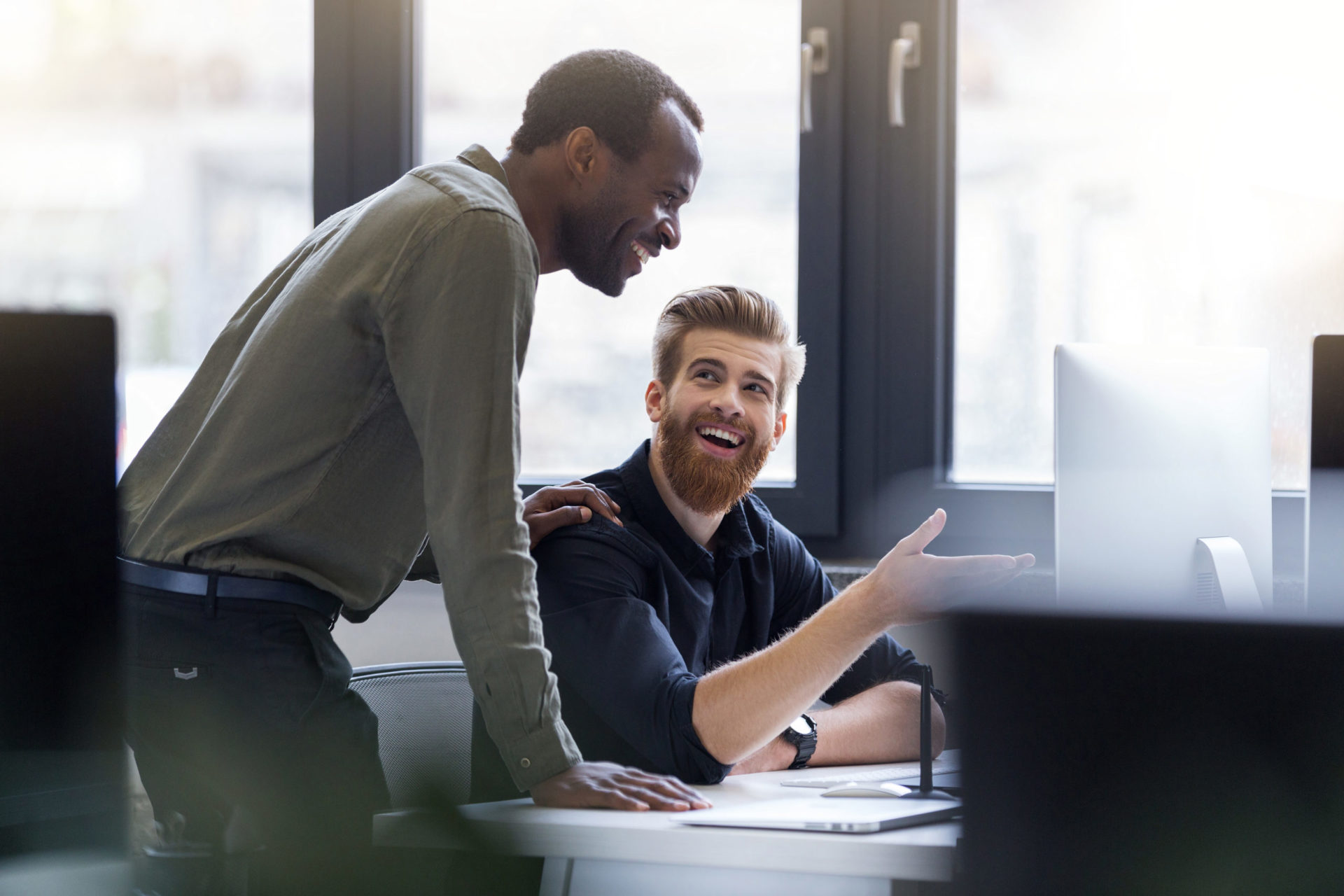 Suitable for
The aim of this session is to highlight and appreciate the impact of addiitonal stressors at this time and help participants to recognise symptoms of struggle, both for themselves personally, and in others. This content aims to offer uplifting strategies to bring more lightness into dark gloomy days
Hear from past participants of our workshops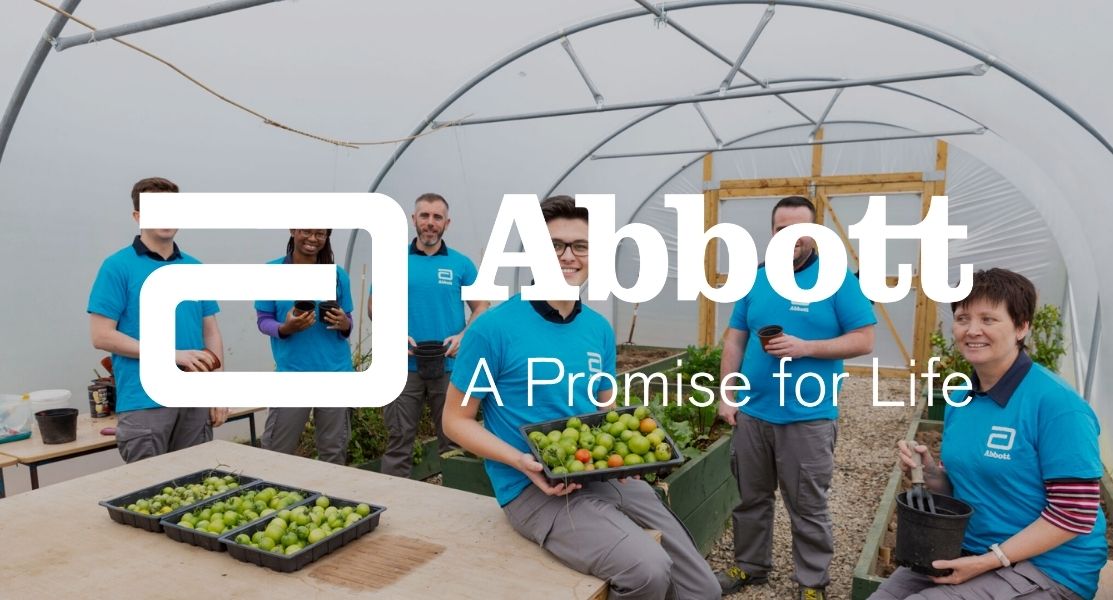 "One of the best courses I have done this year. Really enjoyed it and experiencing it virtually did not take away from the content at all."
Abbott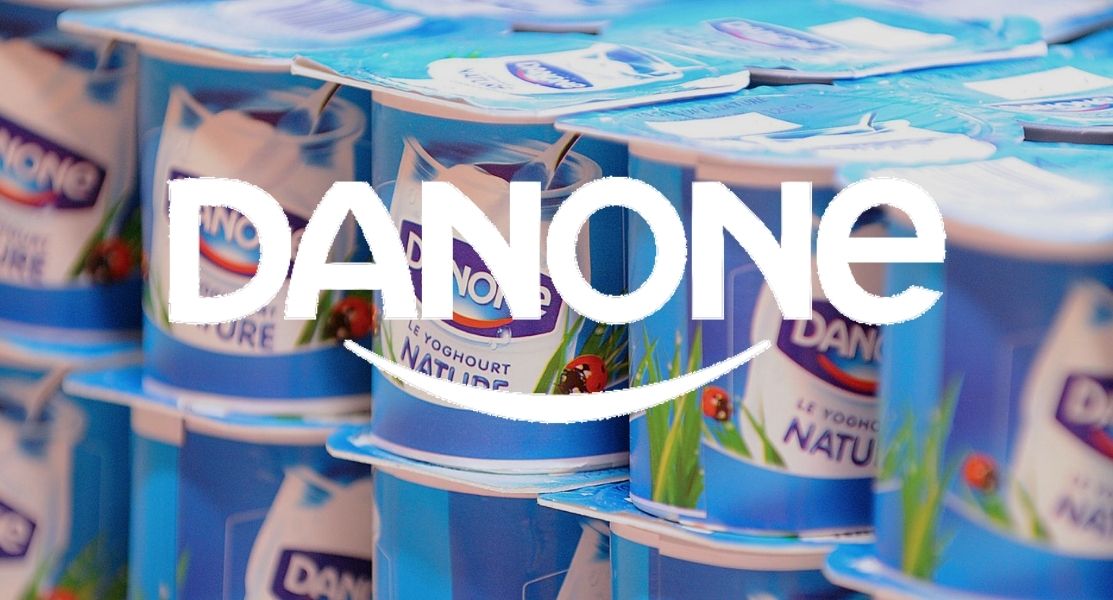 "That was a really good training, thanks for organising. Nollaig was definitely one of the best presenters we have had!"
Danone
Get in touch about this workshop today
Simply fill out the below form and one of our team members will be in touch to organise everything with you.