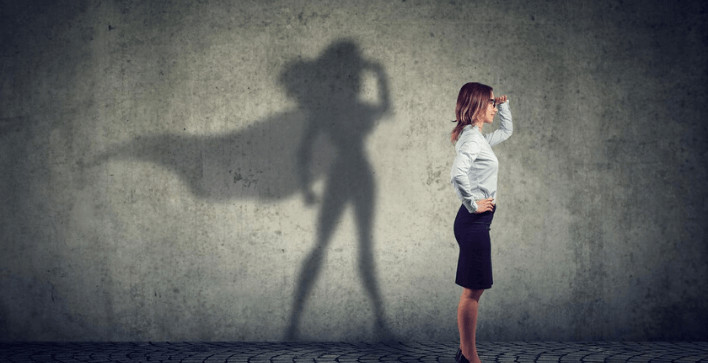 Wellness at work today
Behind every successful business is a healthy workforce where wellness at work is practiced. The health of employees is not limited to just physical health but also includes emotional and mental health. Healthy employees are more productive, engaged, and motivated.
To achieve a healthier workforce, many organisations are supporting wellness programmes through changes in their company culture and their spending. More than two-thirds of companies with a wellness programme have a dedicated budget and the average annual spend per employee is between £51 and £75.
The creation and operation of a corporate wellness programme doesn't have to be fully owned by the employer. Wellness programmes are often more effective when employees can contribute and take some control of the programme. One way to do this is through appointing an individual or group of wellness champions. These advocates for workplace wellness can be a valuable resource for furthering a company's wellness agenda.
What is a wellness champion?
A wellness champion is an individual or group of employees who work to improve the health workplace in conjunction with the company's wellness programme. As employees, wellness champions can easily connect with colleagues to share programme offerings and health initiatives. This can improve communication throughout the organisation and the level of commitment and engagement in the wellness programme.
Wellness champions generally volunteer for the role. In a small company, there is often only one wellness champion while larger organisations may have a group of individuals fulfilling the role. Multiple wellness champions can be particularly helpful in an organisation that operates over multiple locations. Wellness champions have a passion for health and believe in the value of health improvement. They are social people who are willing to share their passion and experiences with colleagues. Wellness champions are also positive health role models for other employees as they are the advocated for wellness at work.
If an organisation does not currently have a wellness champion, they should proactively seek out their top candidates for the role. In doing so, they should look for employees who are:
1. Passionate – employees who are passionate about their jobs, the company, and health. Consider employees who bike or walk to work, have created a company sports team, or who are generally known for sharing health advice with colleagues.
2. Social skills – employees who are naturally social and at ease with colleagues. A good wellness champion is approachable, a strong communicator, and a leader among their co-workers.
The responsibilities of a wellness champion are typically tied to organisational wellness goals.  If an organisation wants to create a culture of wellness and enhance participation, wellness champions can be tasks with improving increasing engagement in health promotion activities. Wellness champions can also take ownership of providing employee feedback to management on programme initiatives.
To set wellness champions up for success, a communication structure should be established that supports:
1. Clear expectations – ensure wellness champions understand their role in wellness initiatives.
2. Reporting metrics – give wellness champions goals and targets they can work towards. This could include programme participation rates, employee satisfaction, and changes in workplace norms.
3. Feedback loops – ensure that wellness champions feel comfortable giving feedback about the programme and are clear on who should receive that information.
To be successful in their role, wellness champions need to:
1. Routinely communicate – ensure that wellness initiatives are understood by employees and that feedback is delivered to management in a constructive way.
2. Be present – act as a wellness role model by actively participating in the programme and being an advocate for health.
3. Host wellness events – this could include things like hosting a lunch and learn on a health improvement topic or organising a mid-day walking break.
4. Be positive – keep the programme fun and engaging to encourage employee participation.
If an organisation is fortunate enough to have a great wellness champion, it's important to make sure they are fully supported. It's important to remember that this is a volunteer, unpaid role. Wellness champions need to be nurtured and believe their contributions are valued to remain motivated and engaged. It is also critical that they have the full support of their supervisor or manager to dedicate the time they need to fulfill their role as wellness champion. Something that makes their job more efficient is to have a workplace wellness platform in place to ensure accountability in their role.

*This is not medical advice, please contact a medical professional if you think you need to seek further help.