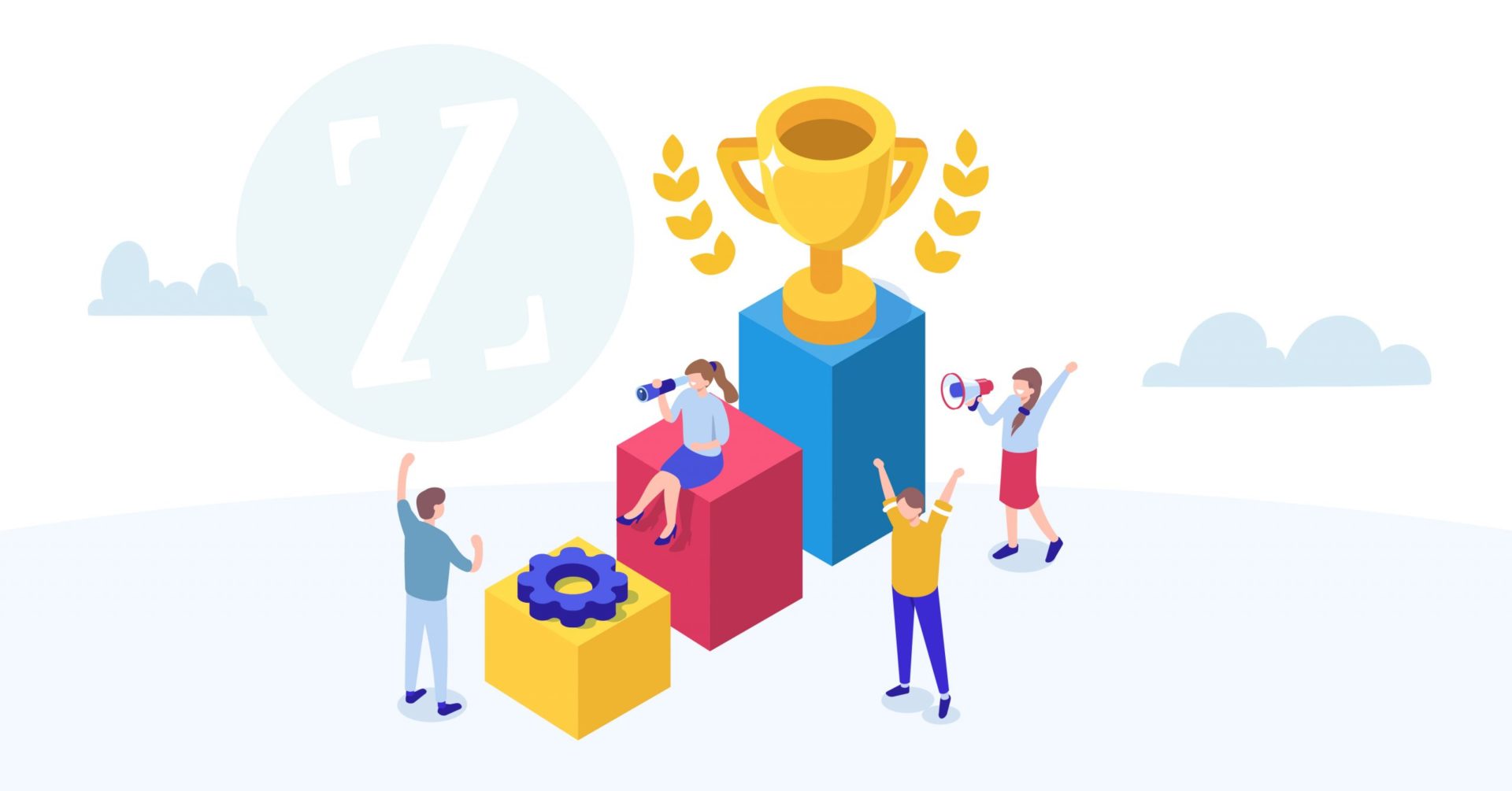 We sat down with our CEO, Richard Murphy to discuss what he thinks are the most important factors for implementing a successful corporate wellbeing programme.
Many programmes are often implemented without commitment, research, or strategic thinking in place. For this reason, many plans do not achieve the desired results. We want to ensure companies reach and attain their wellbeing objectives.
After working in the corporate wellbeing space for many years now and through Zevo Health's extensive research, Richard has uncovered what he believes are the three main factors that are fundamental to the effectiveness of a wellness programme.
Strategic Approach
Many organisations who implement a wellbeing programme are not including this as part of the company's overall strategic approach in a way that will not just improve the lives of their employees, but also improve the success of the company. Aligning your organisation's long term objectives with your programme is crucial for its effectiveness. For example, if your companies' goal is to hit a specific revenue target, you will require an engaged and energised team behind you. Carrying out an analysis during busy periods will allow you to help your employees manage stress levels and create a more resilient workforce. Ensuring your programme incorporates wellness initiatives in order to support your companies' vision, is critical for the success of the wellbeing plan.
Shifting to a more strategic approach requires planning, research, and ensuring the programme is aligned with the organisation's business plan. Before Zevo develops a programme for a company, we conduct an extensive research process to determine various wellbeing findings across the companies we work with. We use a scientific and research-based method when developing corporate wellbeing programmes for the organisations we work with.
Customer Service
The work environment is changing. There is a drive for more productivity, the pace of work is increasing, and deadlines can be unrealistic. People are working harder and for longer hours, with implications for both physical and mental health.  The result of this changing work environment is when a company embeds a programme throughout an organisation, there is not a dedicated team to support the plan being implemented.  Many organisations do not have the resources to assign a team to become the wellbeing support for the programme. Here at Zevo Health, we are aware of this lack of resource many organisations have, therefore we have a dedicated wellbeing support team who ensures the plan is engaged and communicated throughout each company we work with.
Our corporate wellness software is designed to allow our diverse clients to avail of our customer support team through our live chat. Working environments differ, for example, many people may work remotely, so we are cautious that our programmes can be accessible to all employees of the clients we work with.
We ensure that we support our clients on their wellbeing journey from the very beginning and provide them with all the resources they require to achieve their wellness objectives. Our team of health coaches provide our clients with reports on their wellbeing initiatives, recommendations on improvements and resolutions to issues.
Culture
Many programmes fail due to companies not embedding wellness into their culture. Through research carried out by our health coach experts, it is evident that there are many components necessary to create a culture of workplace wellness; communication, buy-in from the top-down, engagement of employees and alignment of systems.
Communication is the first key component for creating a culture of wellness as it allows employers to gain an understanding of their employees. We ensure all our programmes are designed in a way that allows us to communicate the initiatives effectively within an organisation.
Many programmes fail due to the lack of combined efforts from all in the organisation. Supportive managers, who may offer and promote flexible working hours, are helping to create a healthy work environment.
Depending on the size of the organisation, it can be difficult to ensure full engagement of the programme from all employees.  It is crucial that the wellbeing initiatives are accessible to all in the organisation. Many programmes fail due to the lack of diversity in the plans. Conducting research to uncover wellbeing initiatives that employees would like to avail of, is detrimental to the engagement levels of the plan.
We work with many Irish and global brands, all who have different objectives, goals and cultures, but these three factors remain constant in all our plans to achieve positive and effective results.