Adjusting Emotionally To Working From Home
Explore working from home with the leaders in corporate wellbeing training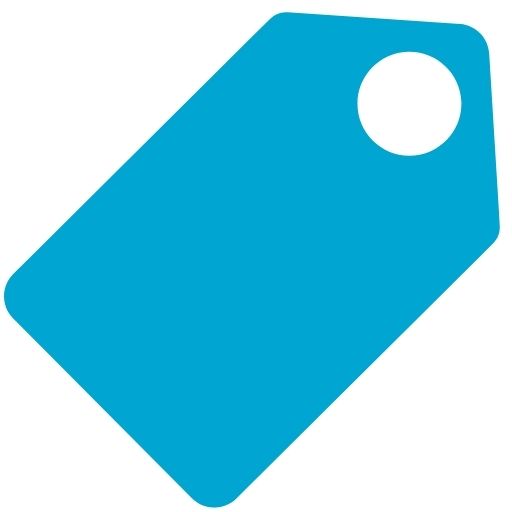 Category
Mental Health/Employee Wellbeing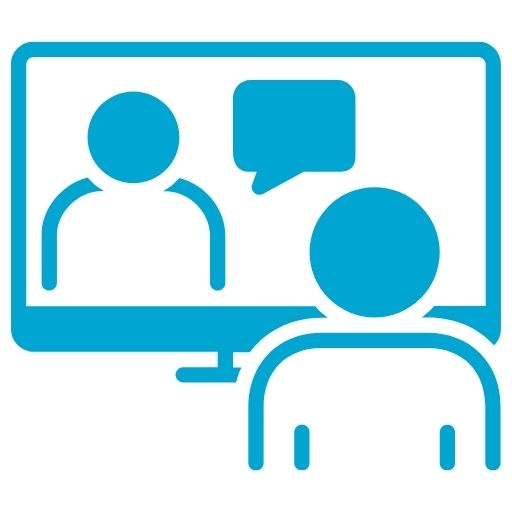 Delivery
Live or pre-recorded option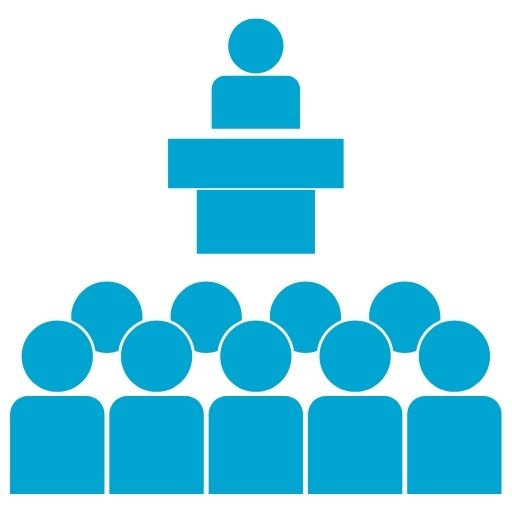 No. of Participants
Live = 100
Pre-recorded = No limit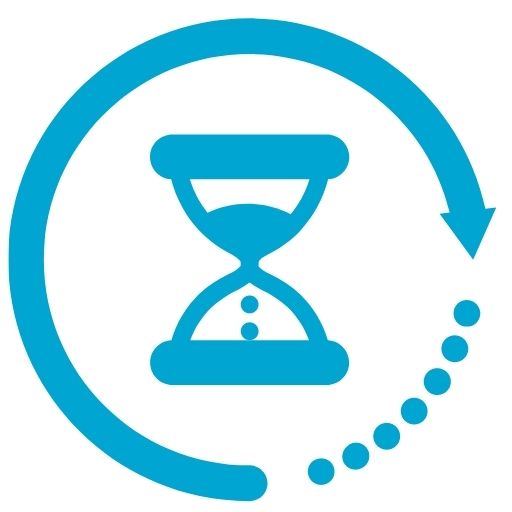 Duration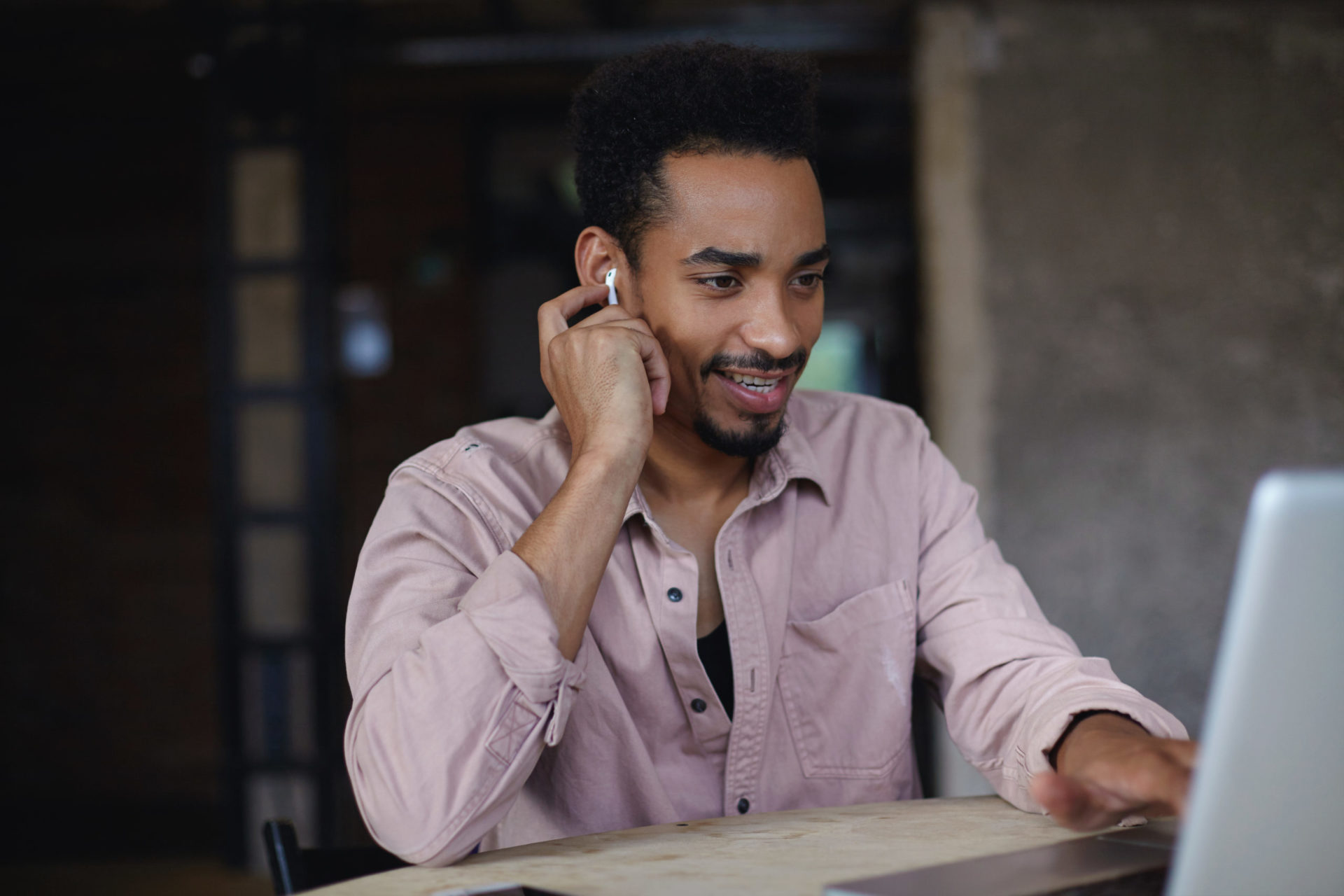 Synopsis
Working from home has possibly brought about many added benefits such as no long commutes, extra time to sleep in the morning, instant coffee and snacks when needed. We may also be experiencing a number of challenges with the working from home experience such as trying to separate work from home life, manage distractions, dealing with stressful situations and missing the social interaction with our friends and colleagues. Covid19 has brought a great deal of uncertainty not only in our environment but within ourselves as well.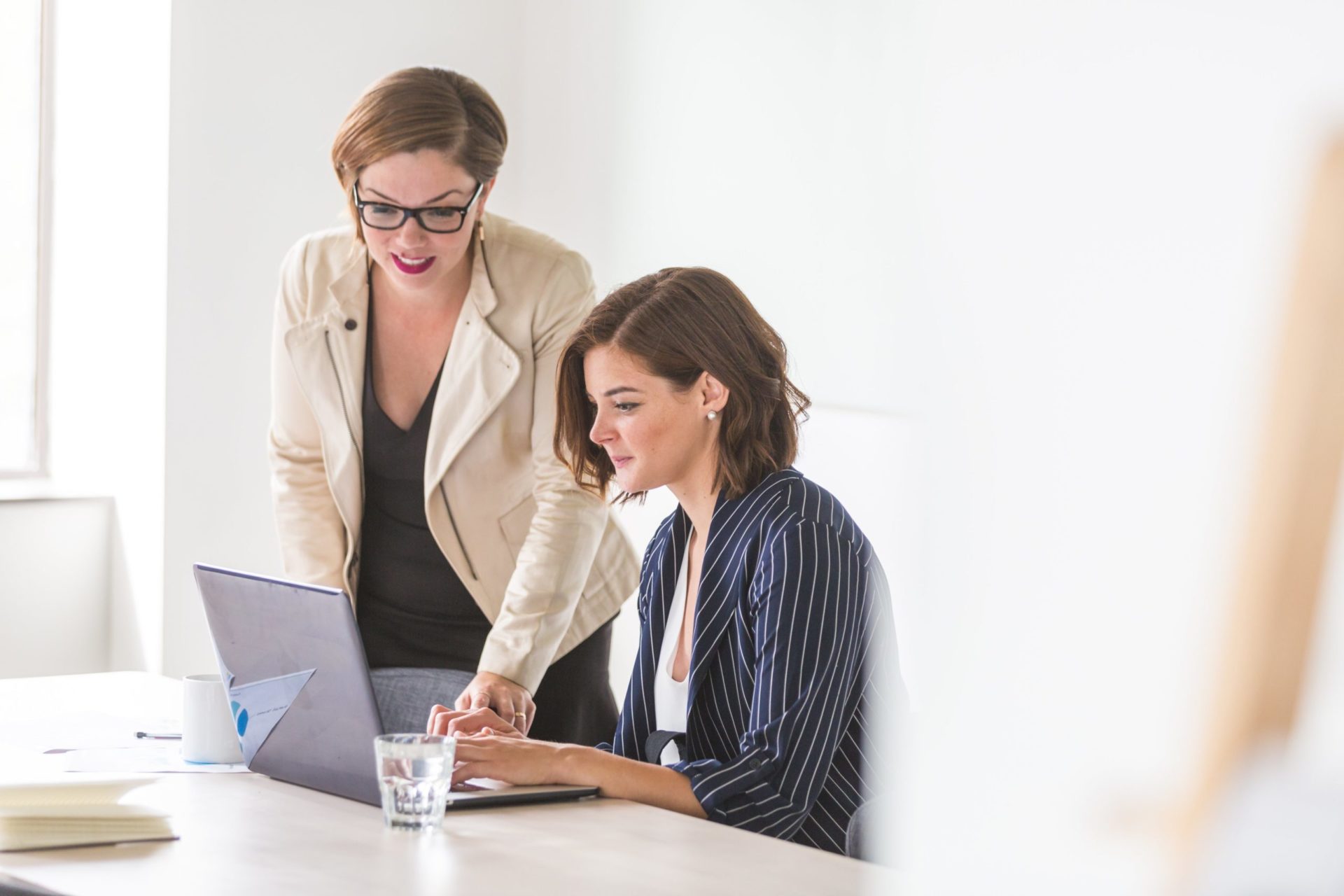 Outcomes
This training provides attendees with a number of tools and techniques to help navigate them through this time, managing their time effectively to ensure some valuable "me time" is achieved, managing distractions and providing ways to help achieve a better work life balance.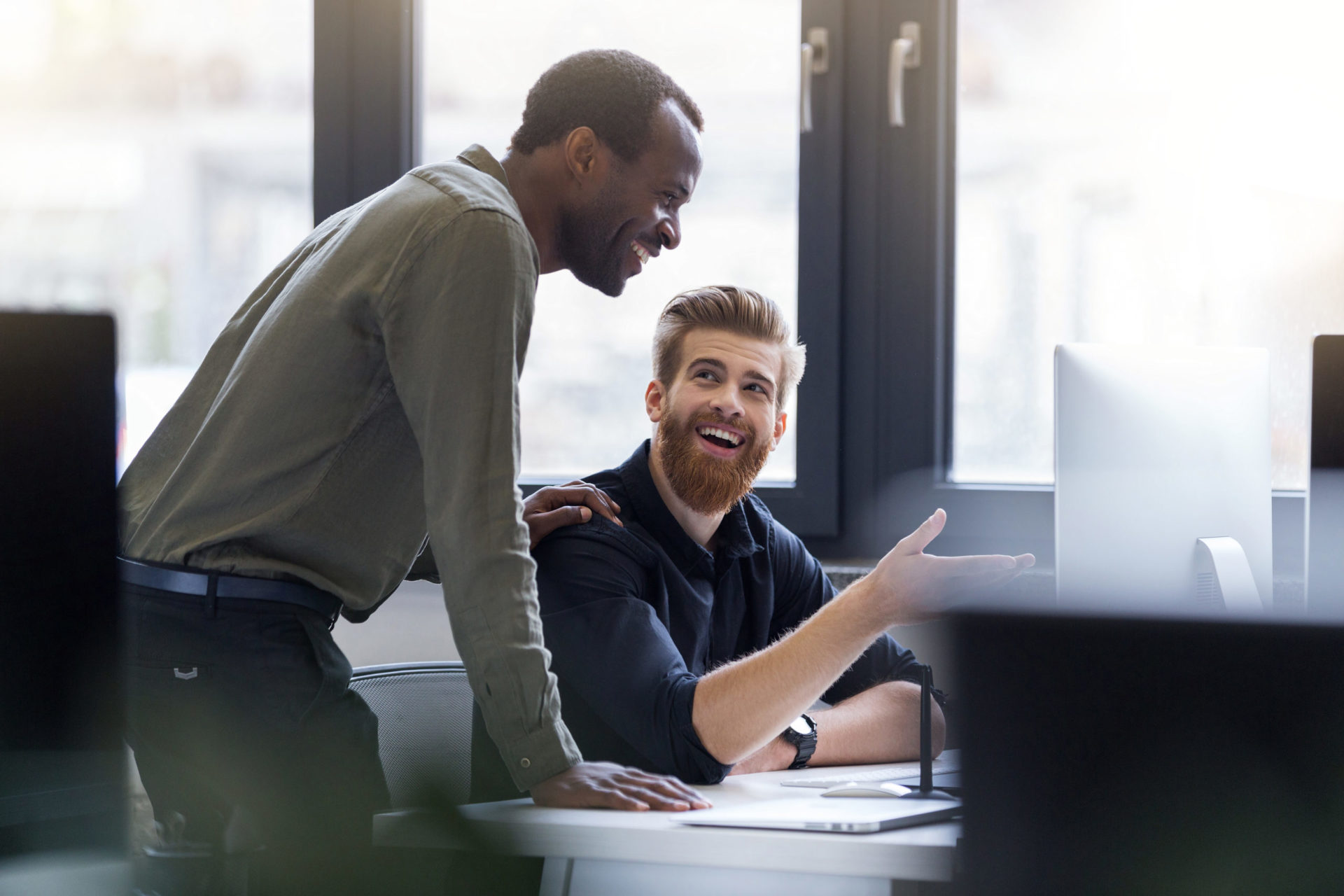 Suitable for
Any member that is working remotely and looking for tools and techniques to manage the challenges that this new way of working has brought about.
Hear from past participants of our workshops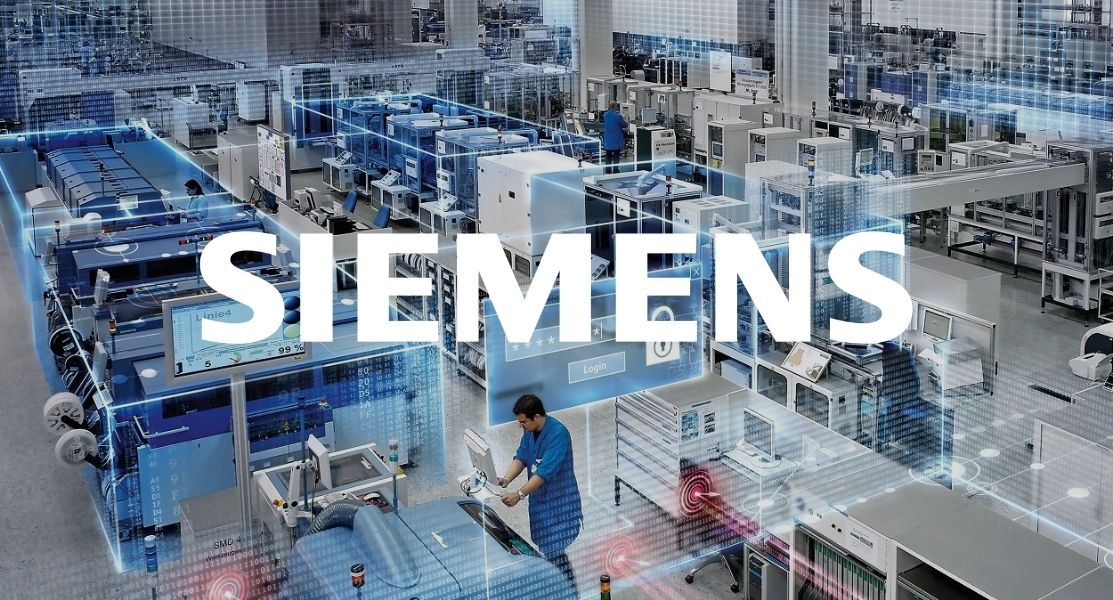 "Not that I'm on all the webinars by any stretch but that was one of the best in the 12 years I've been here."
Siemens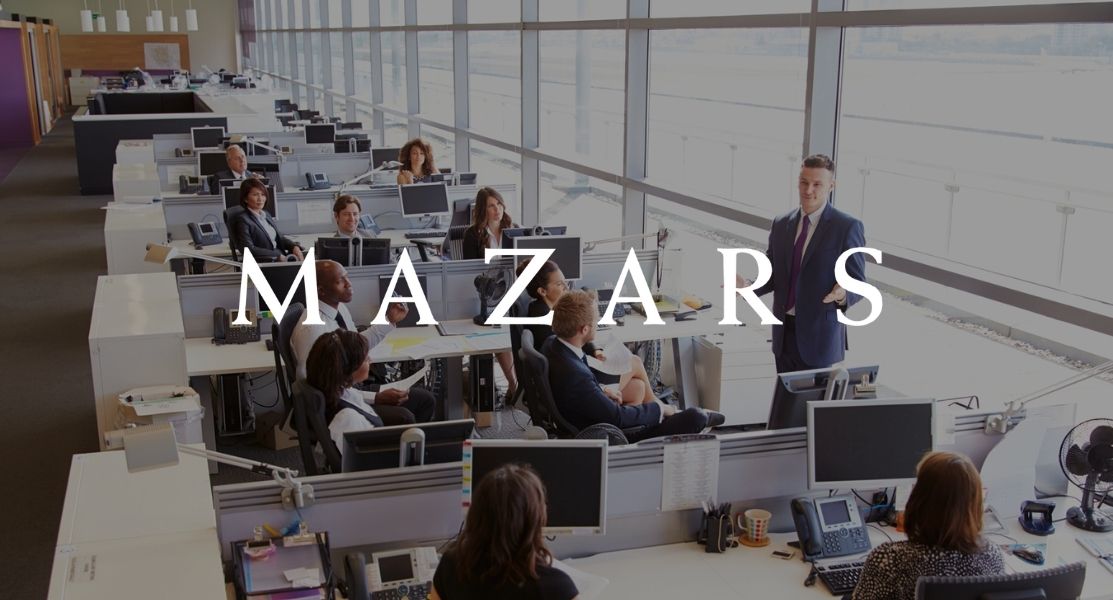 "I would recommend this training to everyone. It provides you with the fundamental skills and knowledge to discuss, manage or escalate mental health issues. I would not have been confident to talk about it before but now I feel like I have the tools to do it going forward."
Mazars
Get in touch about this workshop today
Simply fill out the below form and one of our team members will be in touch to organise everything with you.