Posture And Pain At Work Workshop
Explore posture and pain at work with the leaders in corporate wellbeing training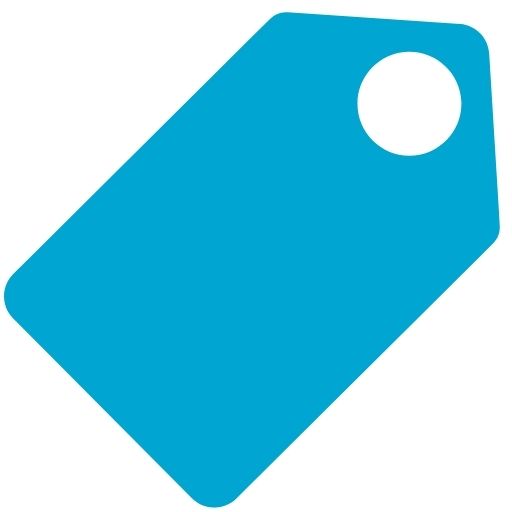 Category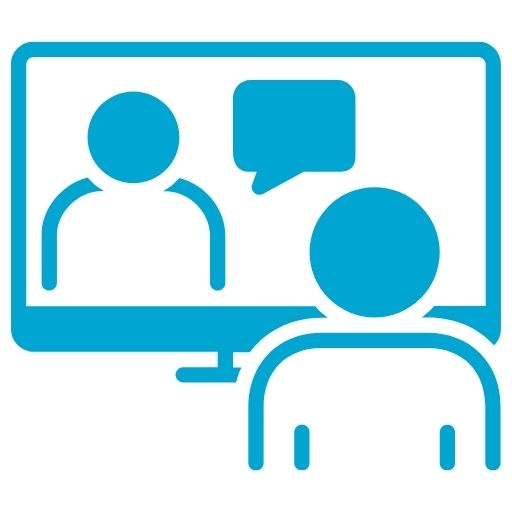 Delivery
Live or pre-recorded option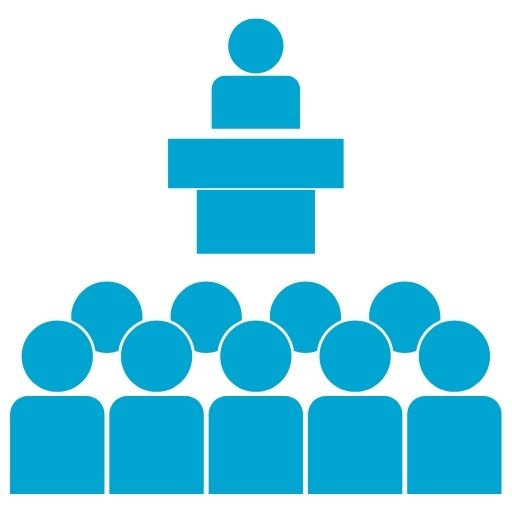 No. of Participants
Live = 100
Pre-recorded = No limit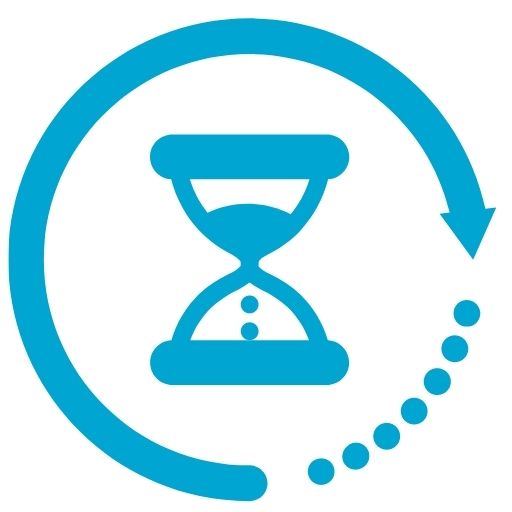 Duration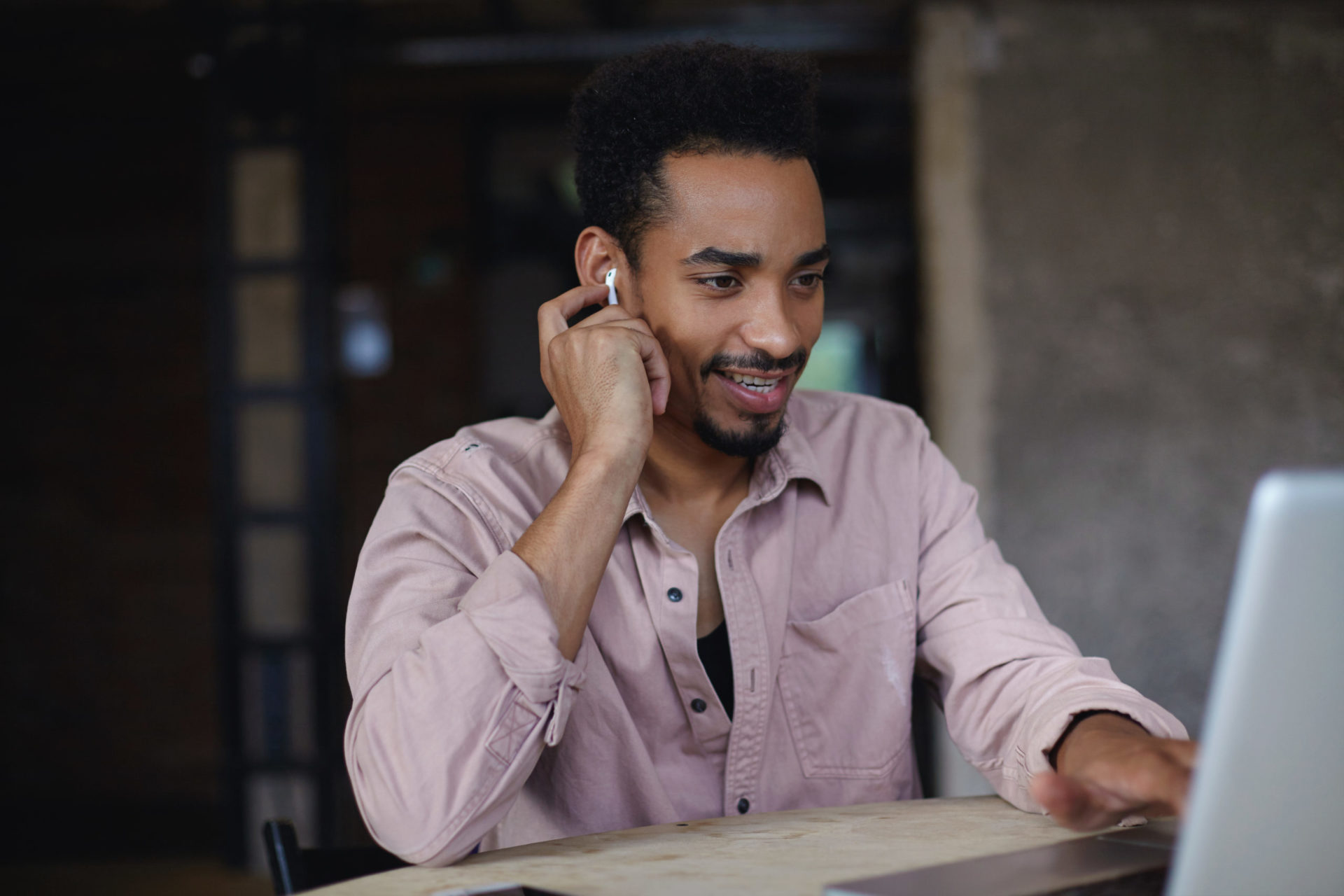 Synopsis
Many of us sit for breakfast, sit while commuting, sit in work, sit at lunch, sit for dinner and then sit down in front of the TV at night. If we are not careful, we can sit all day long. The position we are in for most of day is the position we will assume for the rest of the day. Do you slump in your chair with your head and shoulders collapsed forward? Well then that is the position you will likely assume when standing and walking.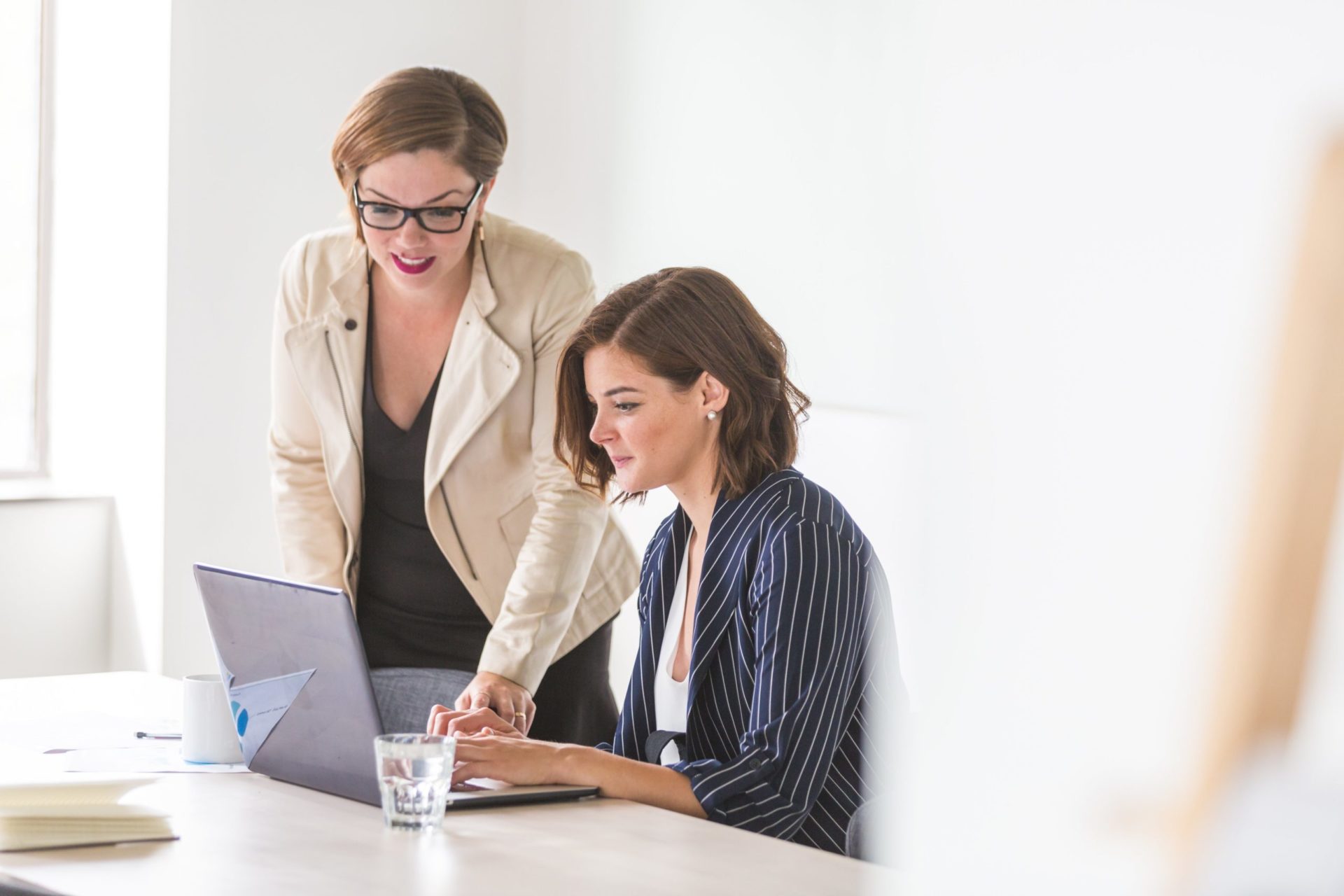 Outcomes
This training addresses how we sit and how much we sit. It also provides attendees with the tools on how to manage their physical health while working remotely.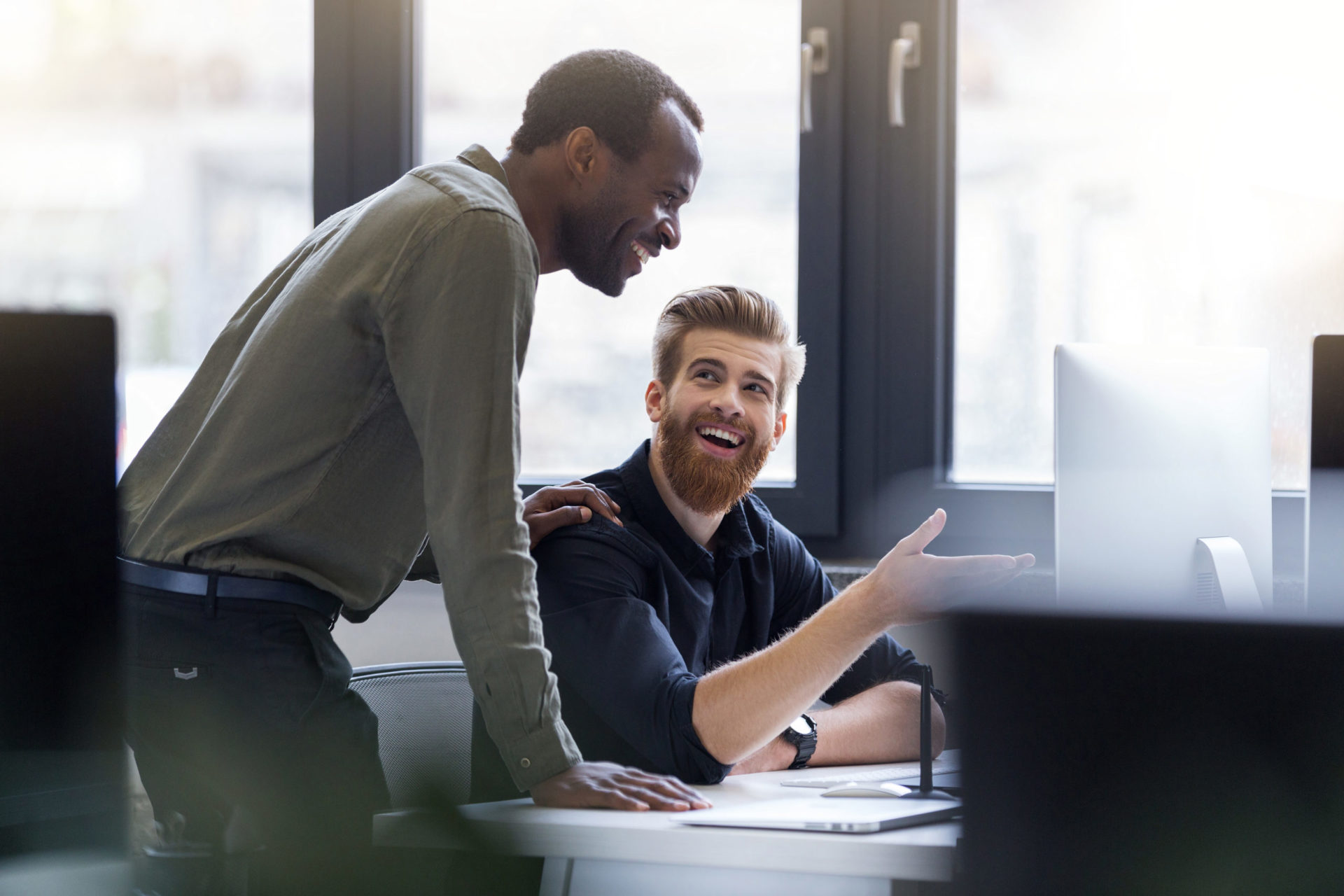 Suitable for
Suitable for anyone who has an interest in learning more about posture, how it affects us both positively and neagtively and how we can develop good habits particularly when sitting for long periods of time.
Hear from past participants of our workshops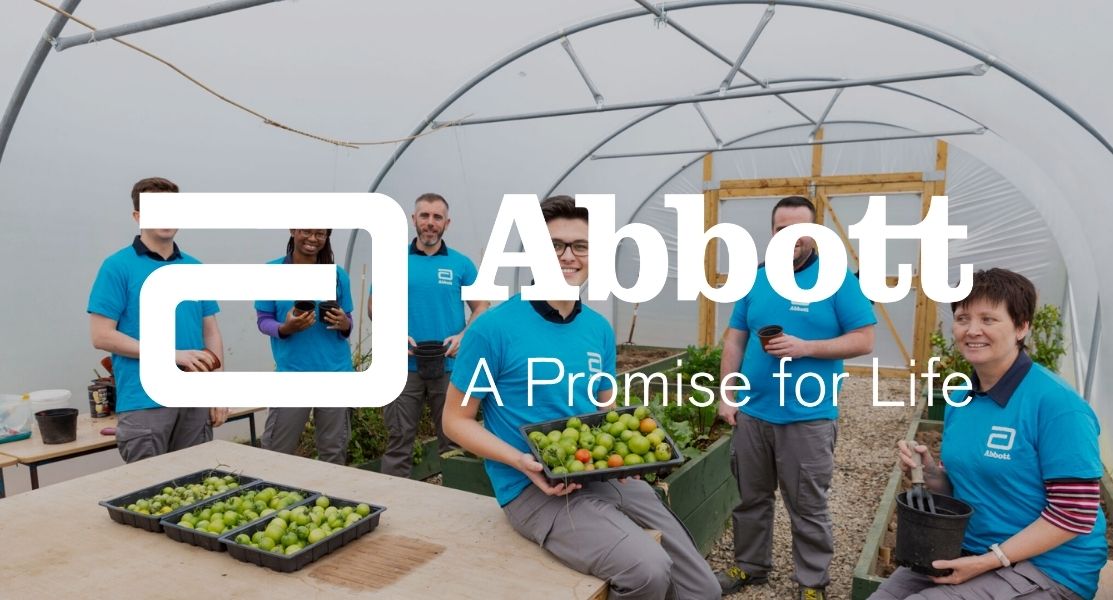 "One of the best courses I have done this year. Really enjoyed it and experiencing it virtually did not take away from the content at all."
Abbott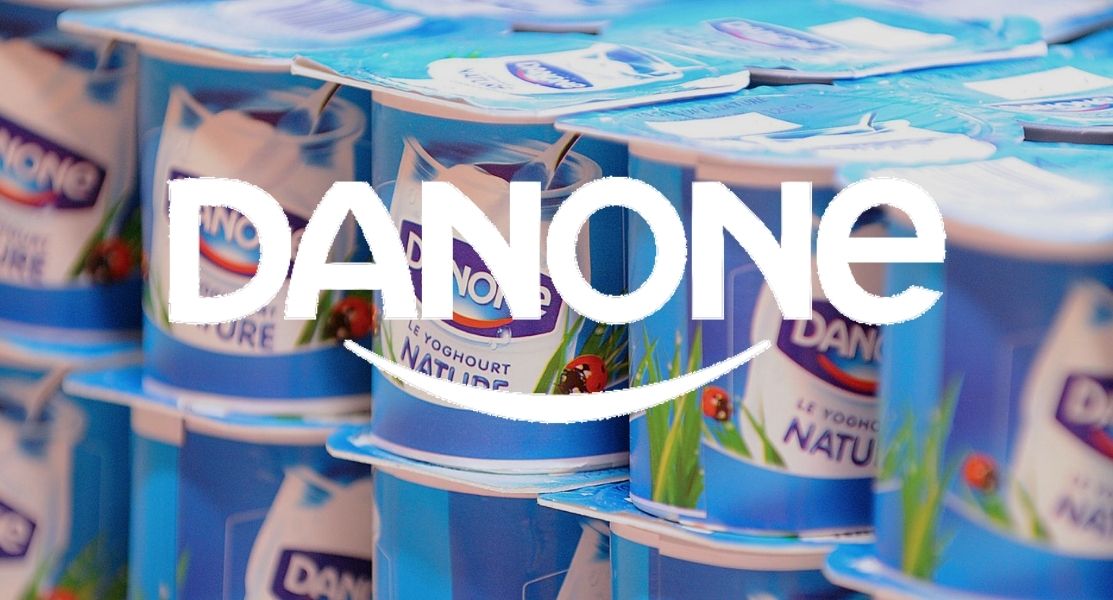 "That was a really good training, thanks for organising. Nollaig was definitely one of the best presenters we have had!"
Danone
Get in touch about this workshop today
Simply fill out the below form and one of our team members will be in touch to organise everything with you.