Building Your Natural Immunity Workshop
Explore how to build your natural Immunity with the leaders in corporate wellbeing training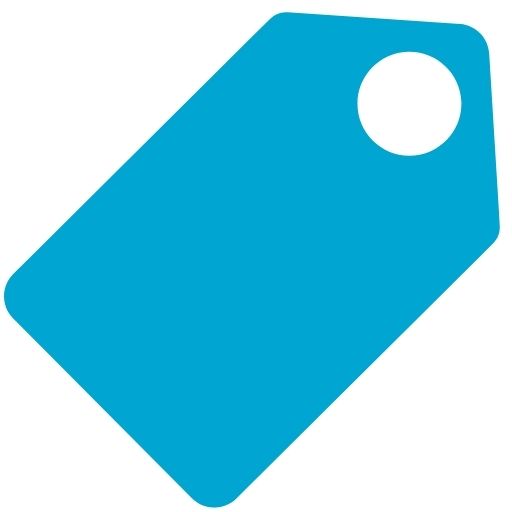 Category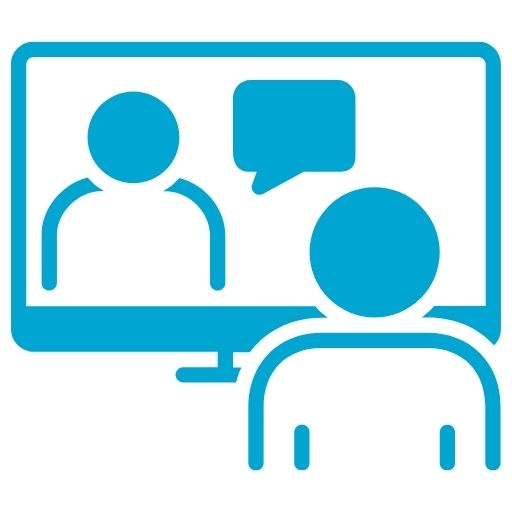 Delivery
Live or pre-recorded option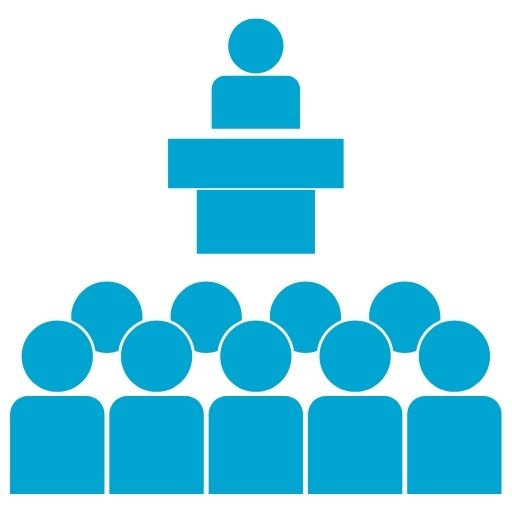 No. of Participants
Live = 100
Pre-recorded = No limit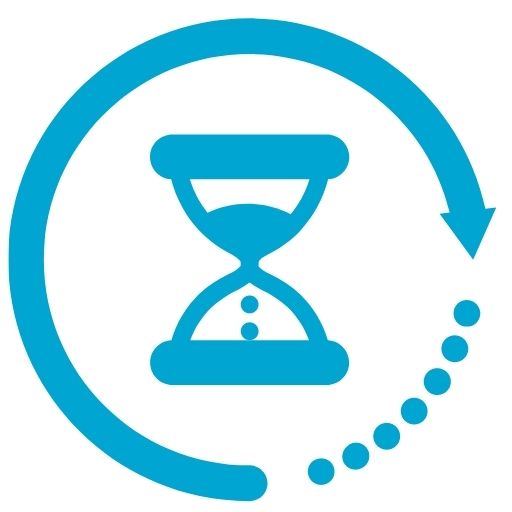 Duration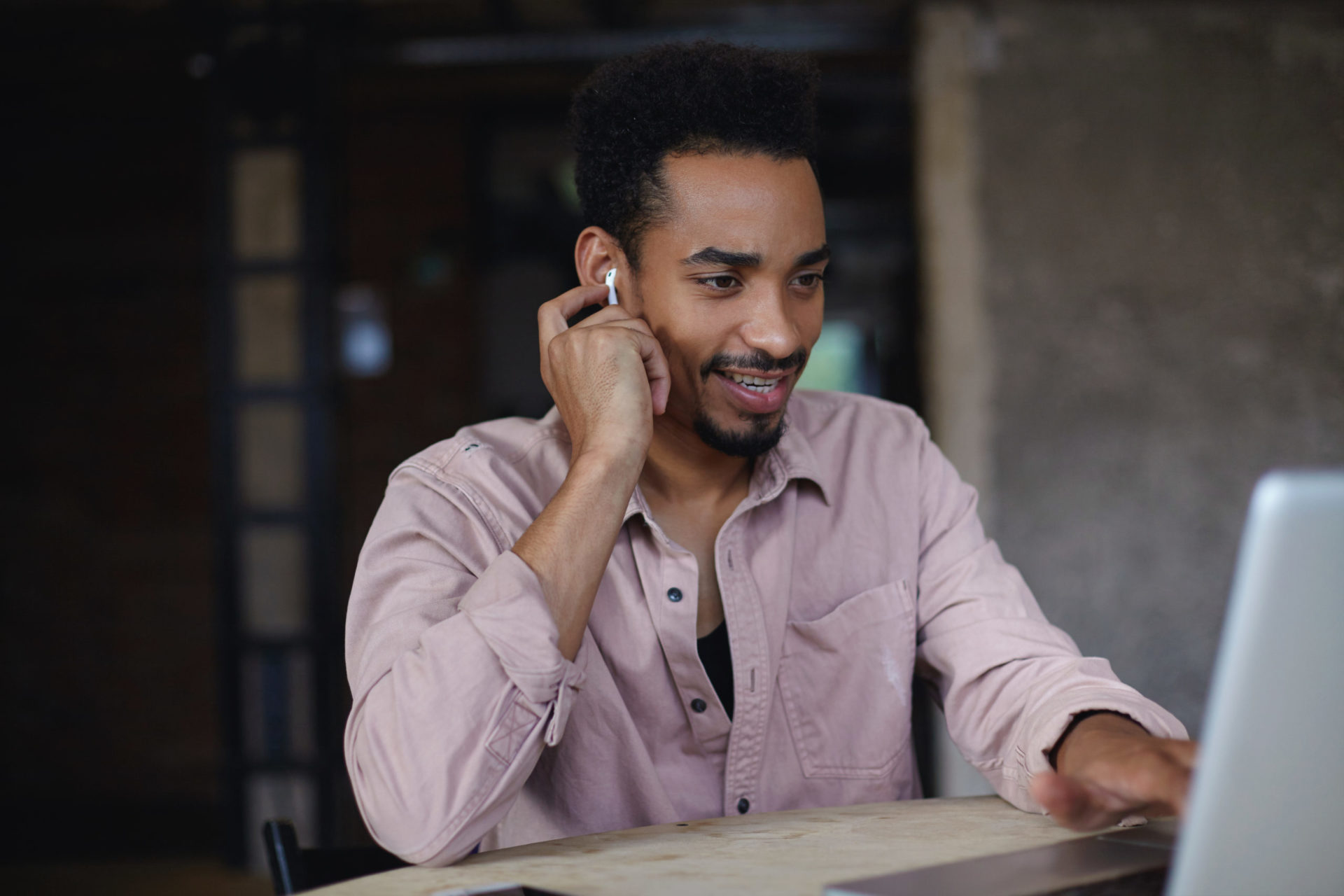 Synopsis
Immune function has never been as topical as in recent years – it has been the focal point of our collective priority to optimise immunity and buffer against the threat posed by the pandemic. While our understanding of the human body has come on leaps and bounds in recent decades – there is still so much unknown about our crucial internal defense system.
This training explores several main aspects of immune function and explores natural ways to optimise the system to protect against the onset of serious illnesses. It examines the impact of lifestyle factors on natural immunity and gives attendees a better understanding of how nutrition, sleep, exercise and stress management practices can help to maintain good health.
It also touches on the debilitating effects of an overactive immune system and the prevalence of chronic inflammation and auto-immune conditions in our society – and strategies that may help to restore balance.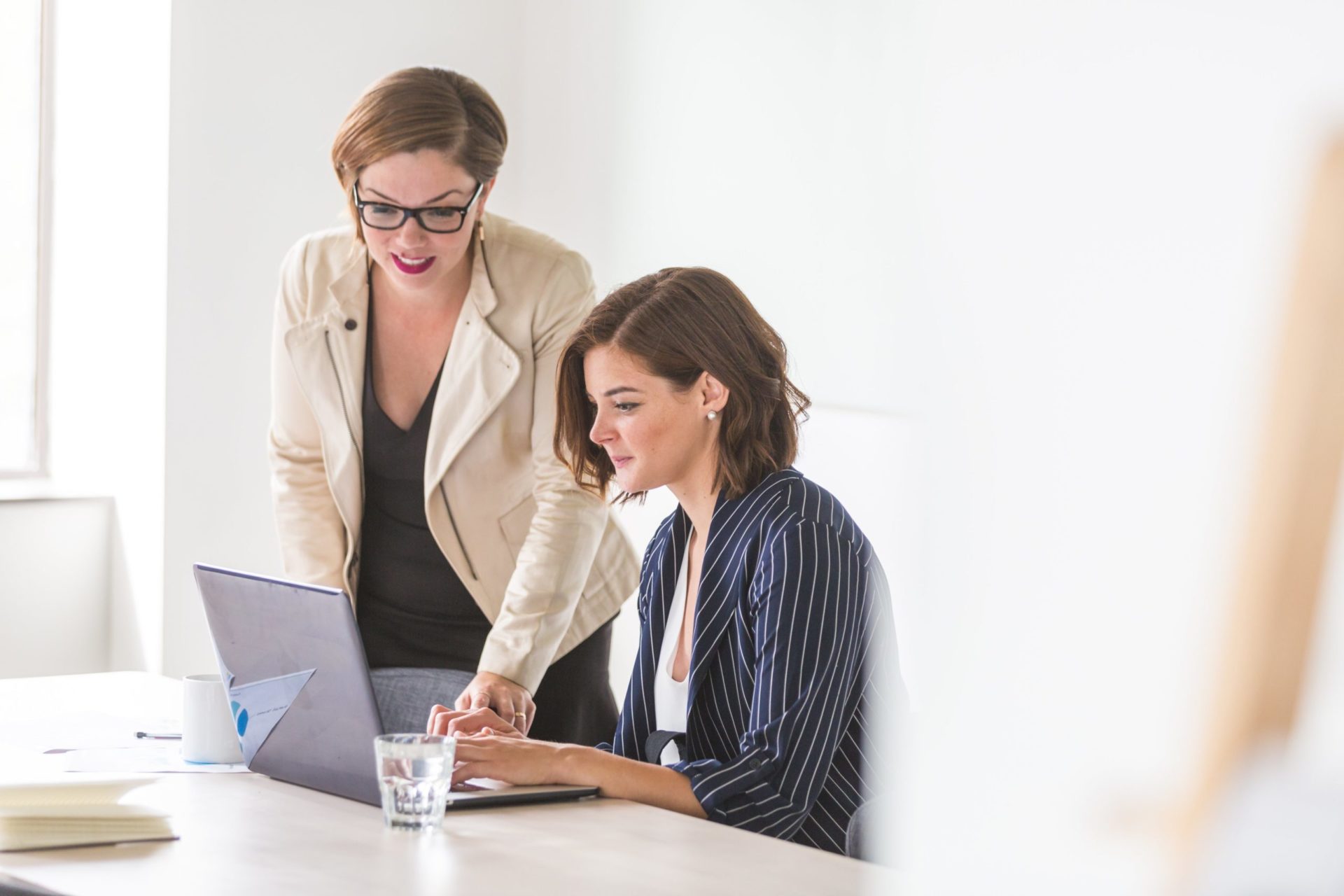 Outcomes
Understand the basic physiology of the immune system
Learn to recognise signs and symptoms of compromised/ weak immunity
Examine the link between stress and immune dysfunction
Explore key lifestyle choices that may help to optimise immunity
Discuss phytonutrient rich foods and the anti-inflammatory food pyramid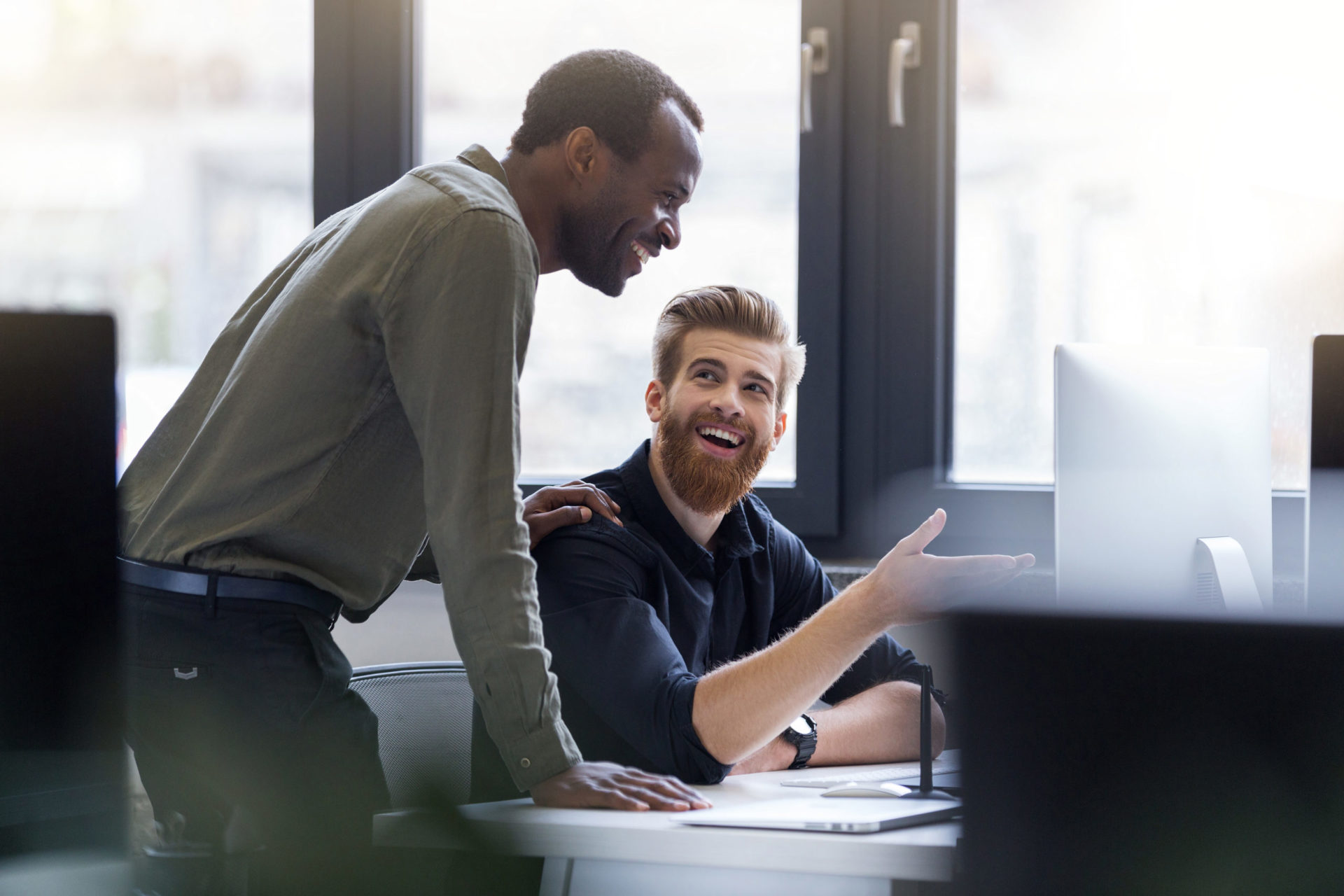 Suitable for
Any member interested in learning more about what foods we can focus on as well as other healthy habits that help boost our natural immuity to ensure good health particualrly during winter.
Hear from past participants of our workshops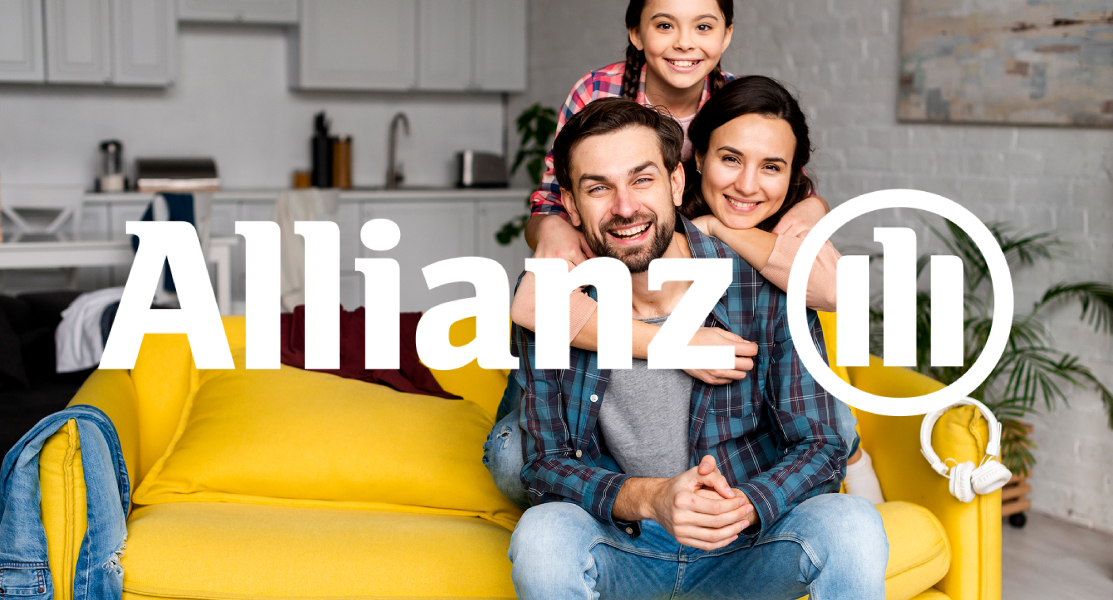 "Thanks Zevo Health for joining our wellbeing session today. We got to hear about some interesting new nutrition research of brain health and nutritional neuro-science and how our food choices can impact our mental health and performance."
Allianz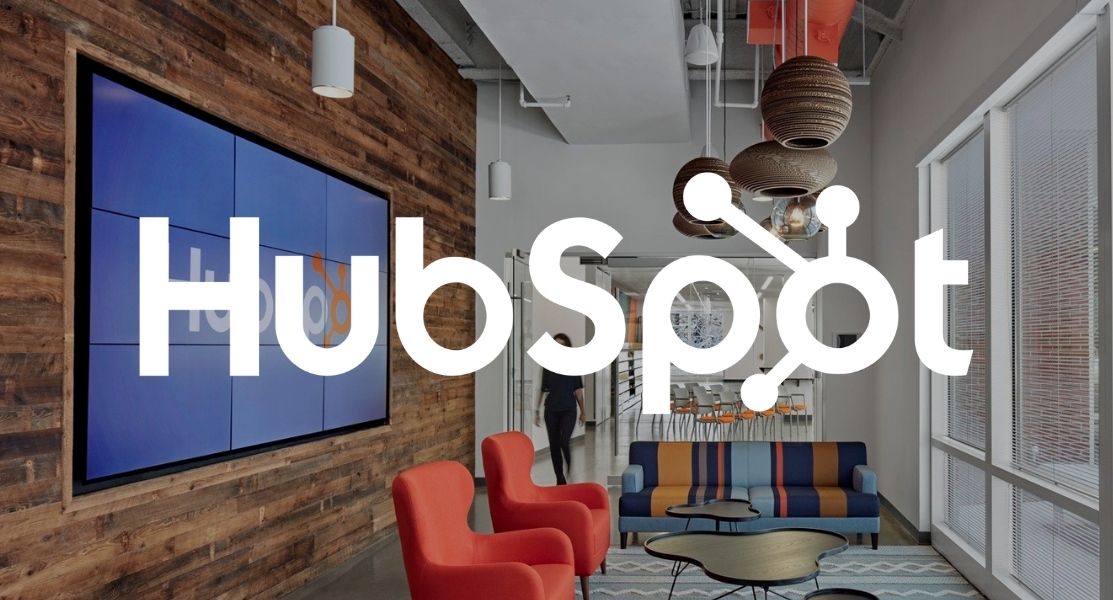 "They tailored a workshop to our needs at the time, and gave us multiple choices and ideas. The training given was of a high standard and delivered by an expert in the area. I highly recommend Zevo Health."
HubSpot
Get in touch about this workshop today
Simply fill out the below form and one of our team members will be in touch to organise everything with you.