Coping with Social Anxiety
Explore how to cope with social anxiety with the leaders in corporate wellbeing training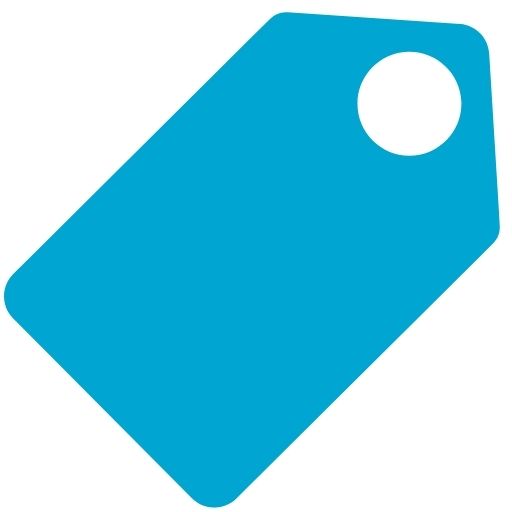 Category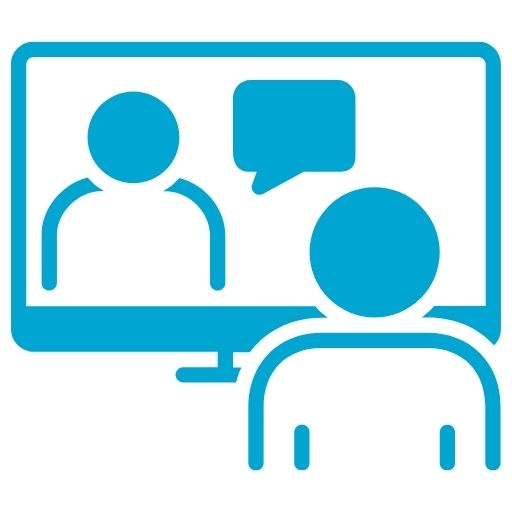 Delivery
Live or pre-recorded option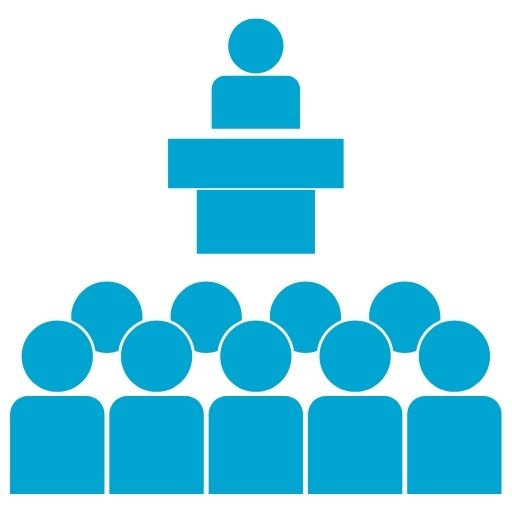 No. of Participants
Live = 100
Pre-recorded = No limit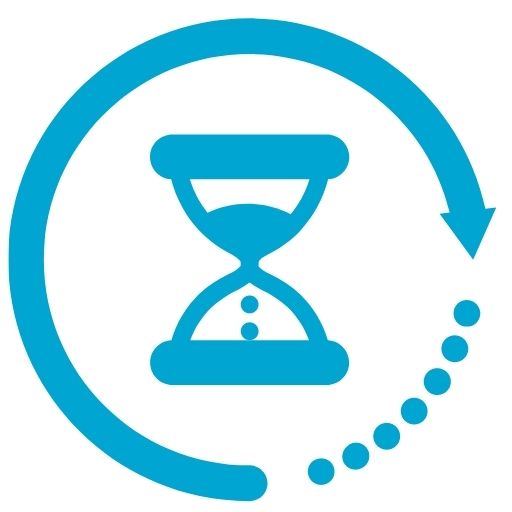 Duration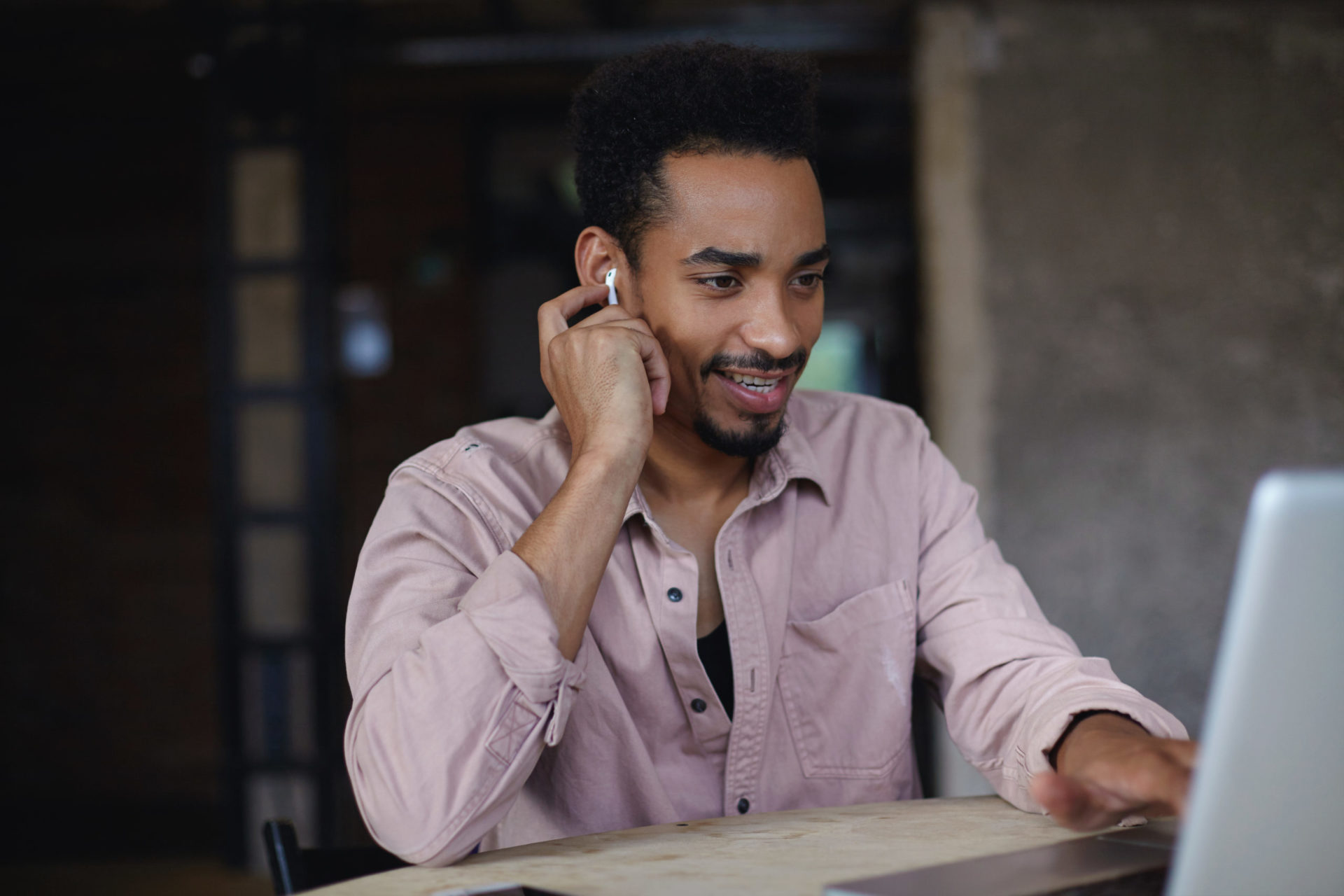 Synopsis
With the welcomed return of meeting up with friends, going out for dinner and heading back to the office, those with social anxiety may be struggling with returning to normal life while health risks are still prevalent. Many have found comfort and safety staying at home and reducing social contact while losing critical social skills and reinforcing unhelpful avoidance and safety behaviours. Also, the CSO reported that 74.4% of Irish 18–34-year old's had their mental health negatively impacted due to the pandemic. Socializing is crucial for health and wellbeing, as it has been shown to relieve stress, reduce depression and even anxiety itself (Ozbay et al., 2007), so it is vital to challenge the limitations imposed by social anxiety.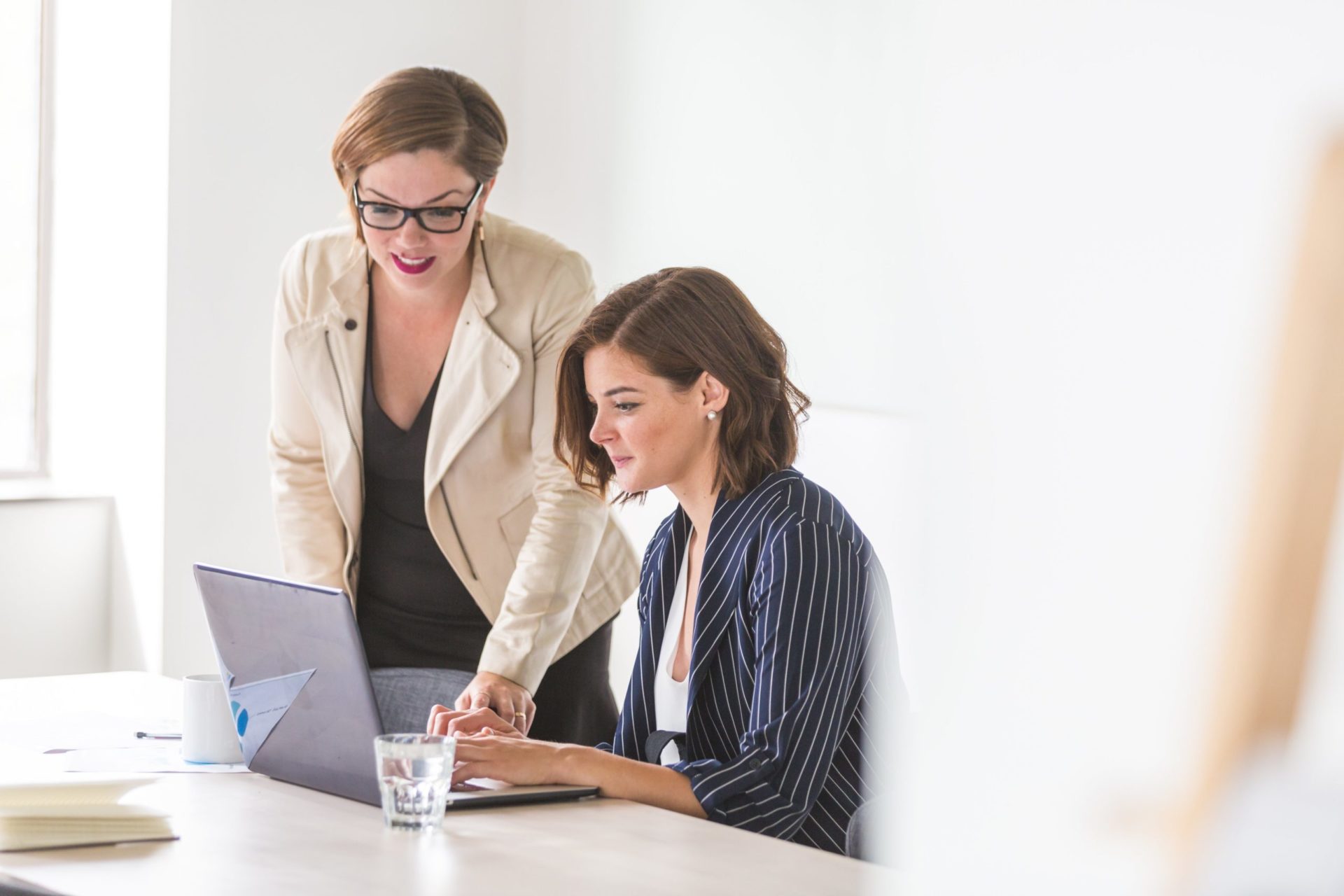 Outcomes
Identify social anxiety traits
Help sufferers reconnect with others using techniques such as graded exposure
Rebuild social skills Challenge unhelpful thoughts
Learn relaxation and grounding techniques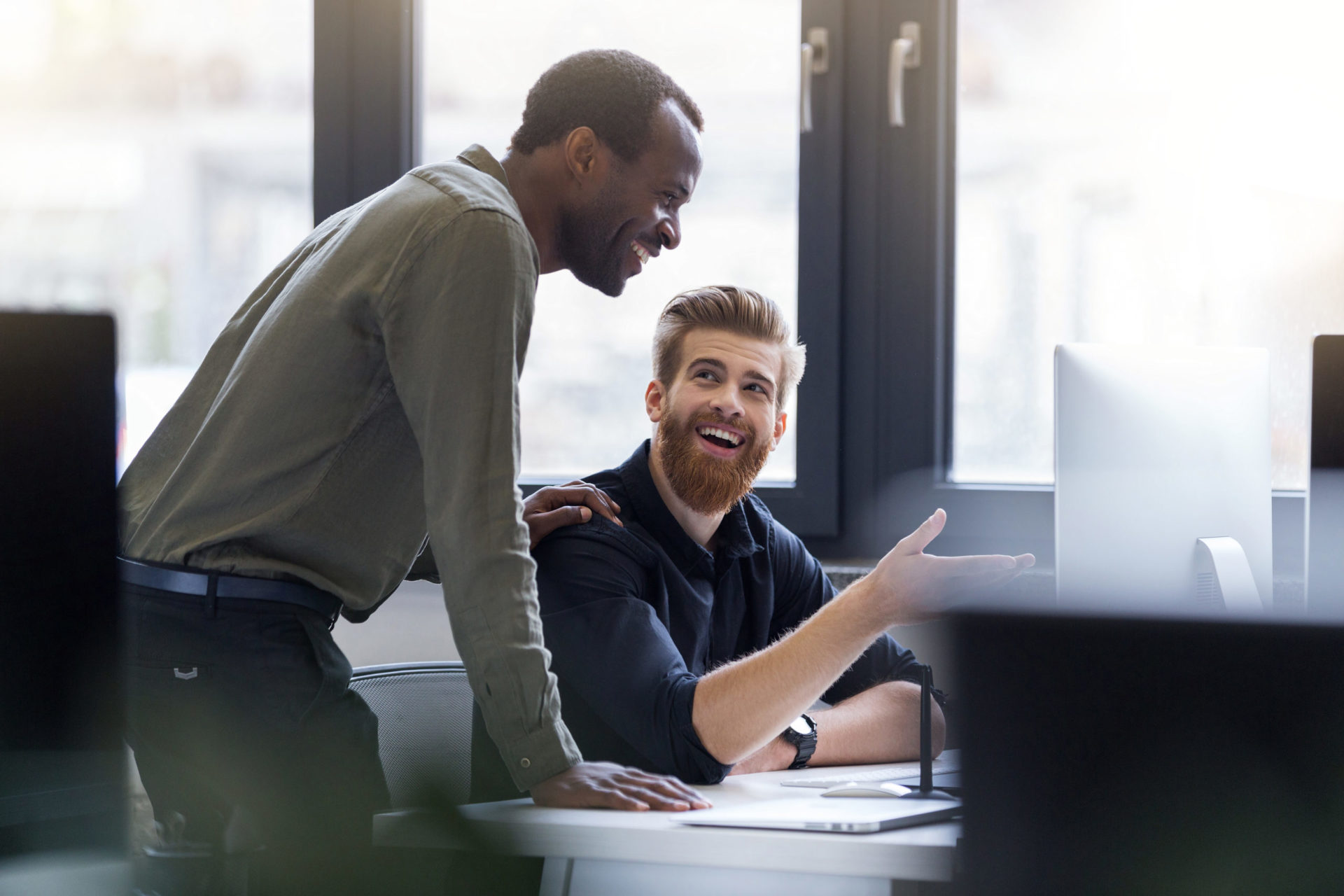 Suitable for
Any member with an interest in learning various tools and techniques on how we can look after ourselves to ensure positive wellbeing.
Hear from past participants of our workshops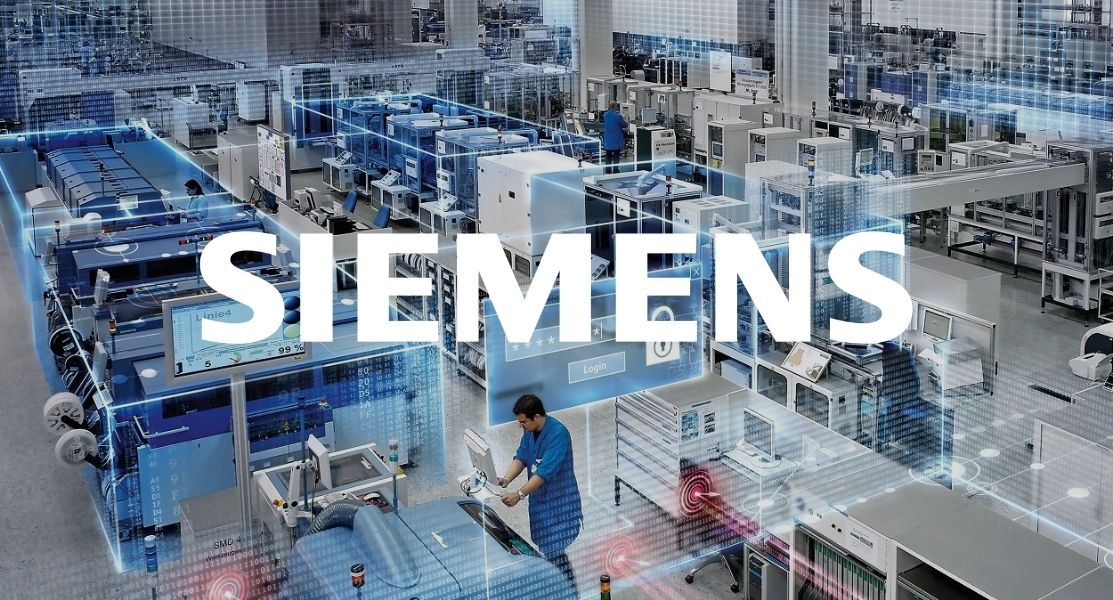 "Not that I'm on all the webinars by any stretch but that was one of the best in the 12 years I've been here."
Siemens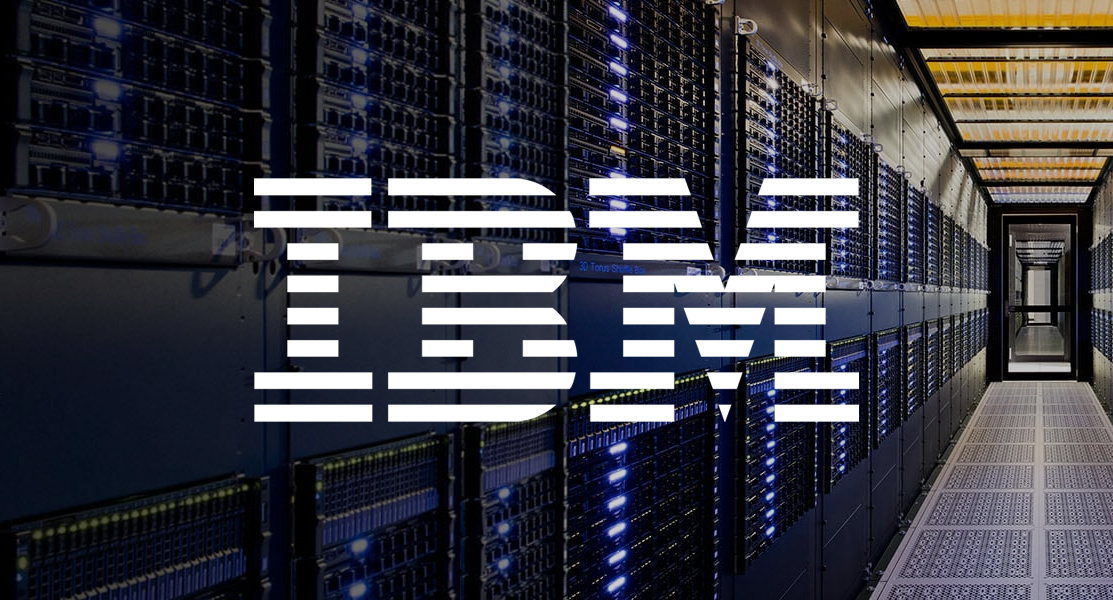 "The training gave me a better understanding of different kinds of mental health issues, some of which I was not aware of. The role playing gave me a better insight on how to potentially deal with an issue if it arose"
IBM
Get in touch about this workshop today
Simply fill out the below form and one of our team members will be in touch to organise everything with you.