Developing Resilience - Bouncing Back From Setbacks
Explore resilience with the leaders in corporate wellbeing training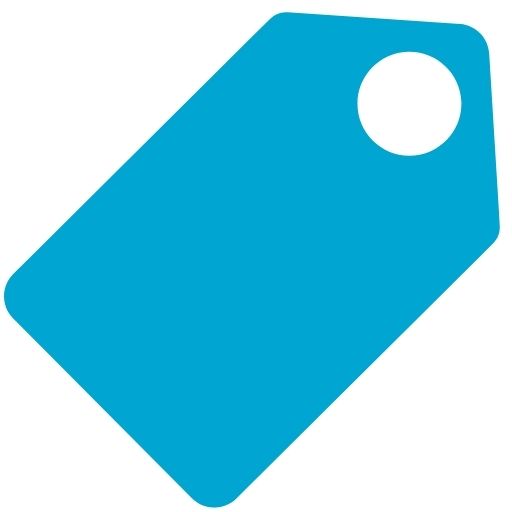 Category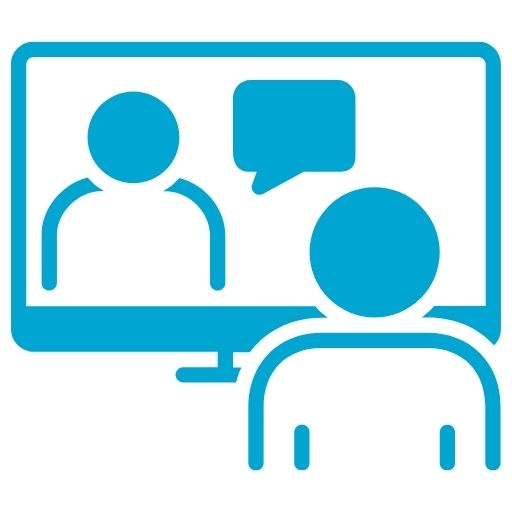 Delivery
Live or pre-recorded option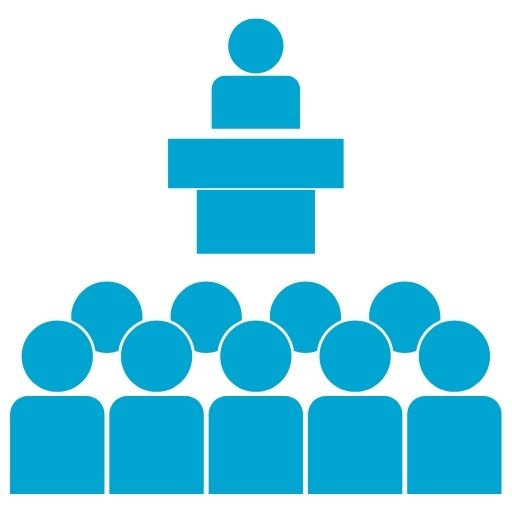 No. of Participants
Live = 100
Pre-recorded = No limit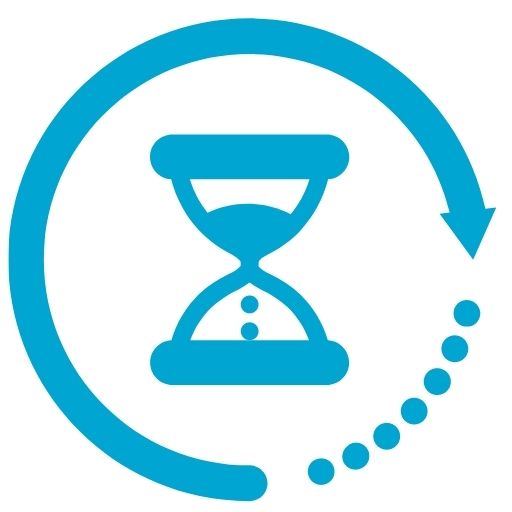 Duration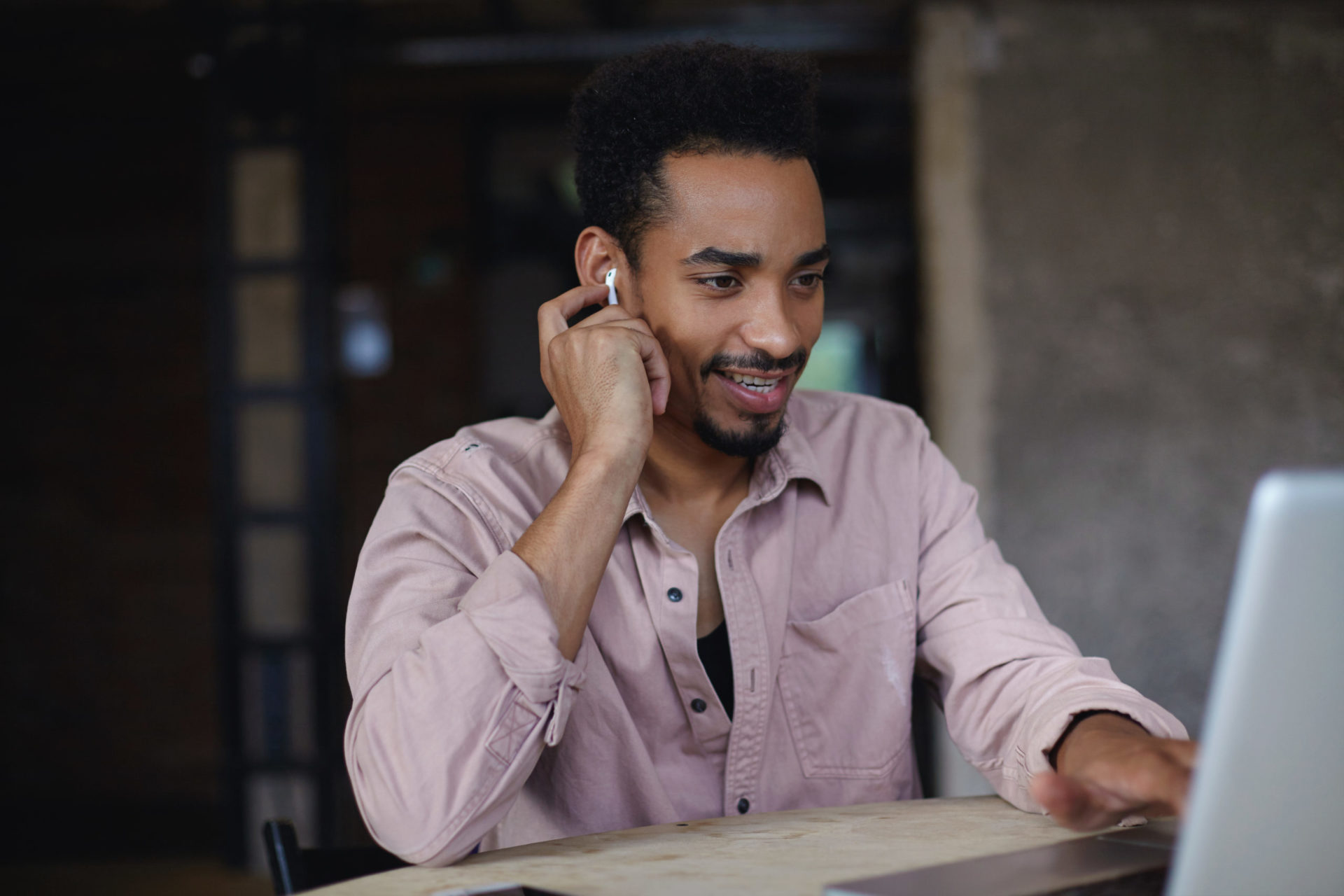 Synopsis
Resilience, the term used to describe the process that one takes to recover from or bounce-back after a setback or stressful event. In our lives we can be faced with many challenges and setbacks and how we cope with these setbacks can have a positive or negative impact on our wellbeing.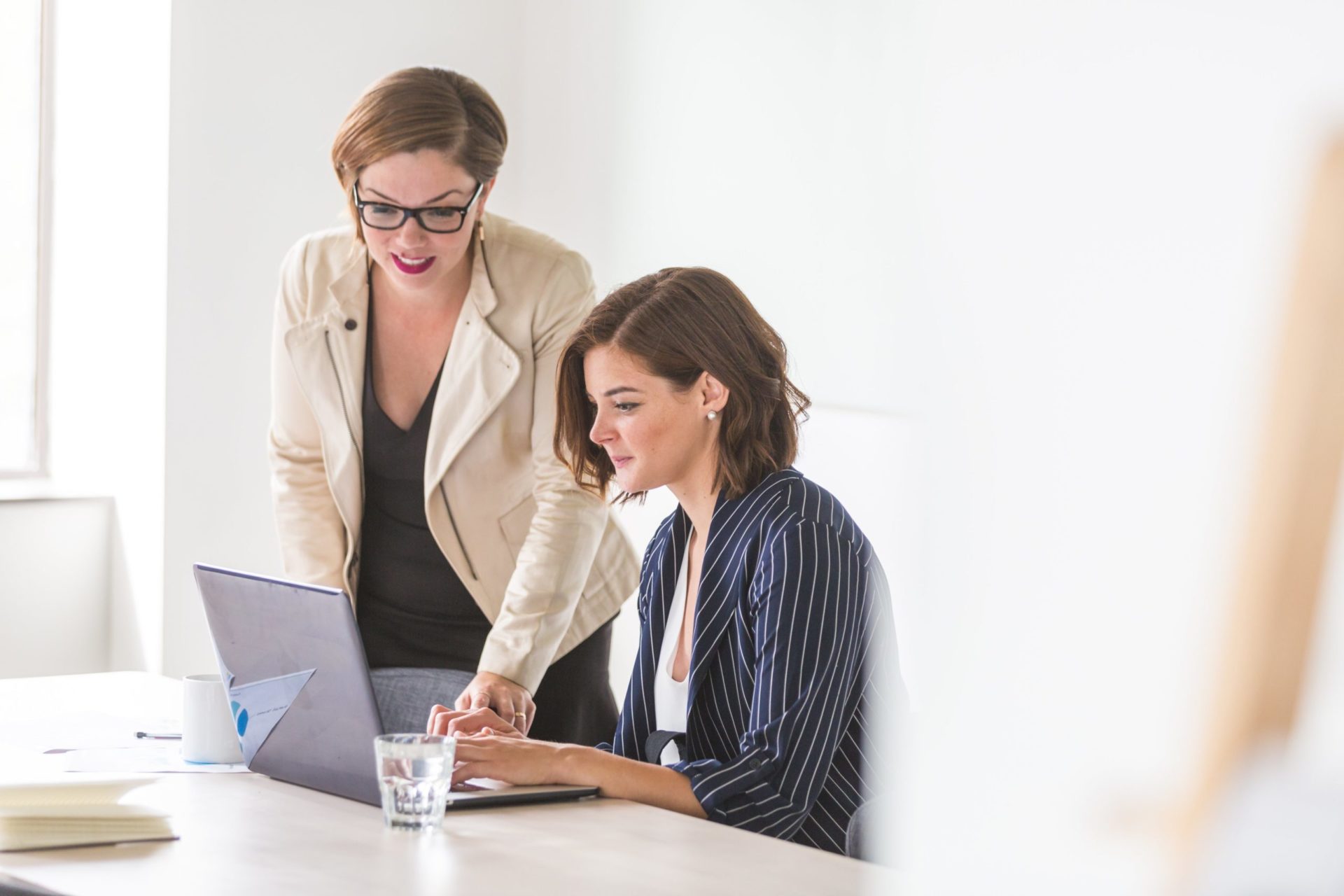 Outcomes
This training provides attedness with the tools for coping from setbacks in life and how to build resilience for positive mental health.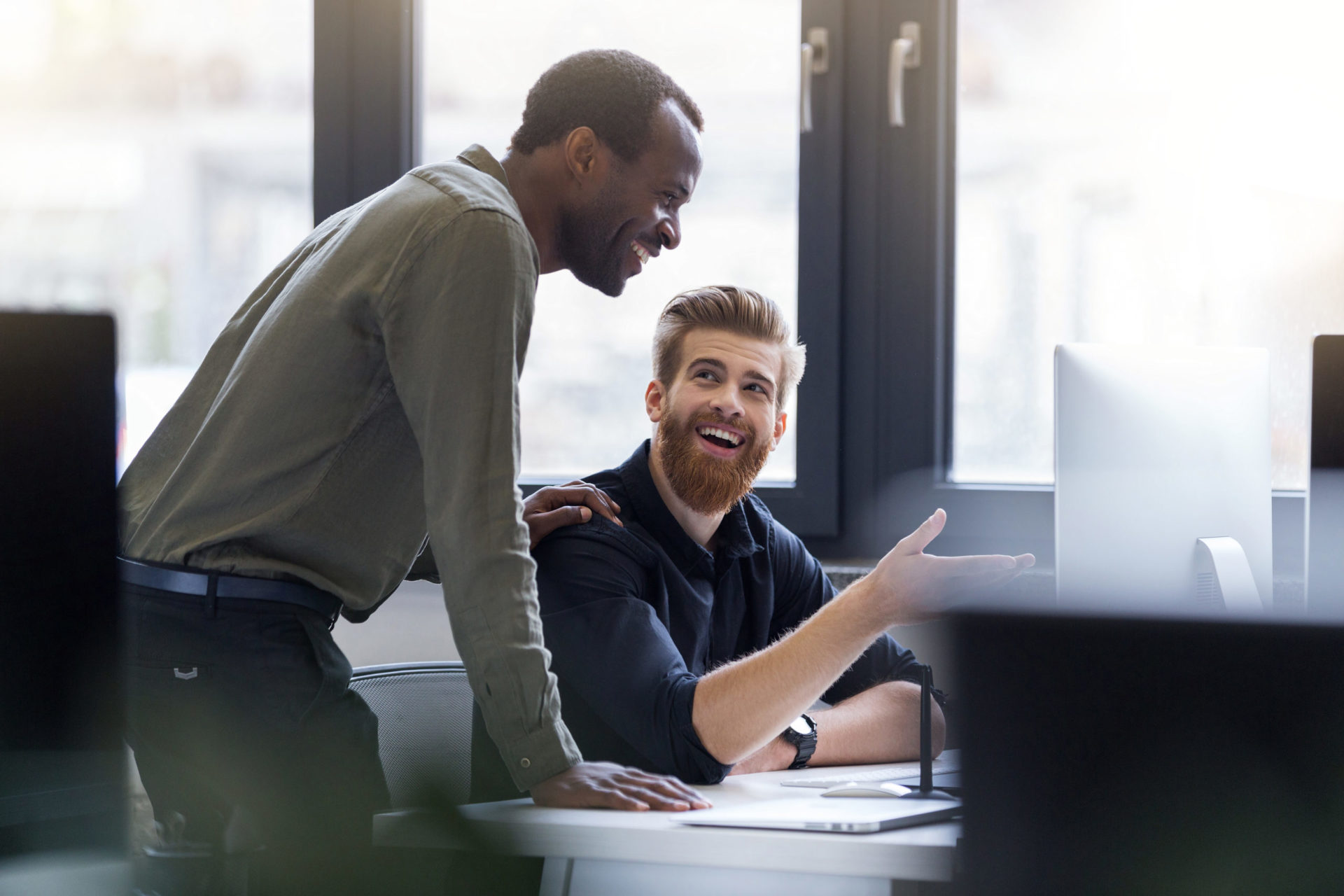 Suitable for
Any member looking to build and develop resilience to deal with challenges and recover from setbacks in their lives.
Hear from past participants of our workshops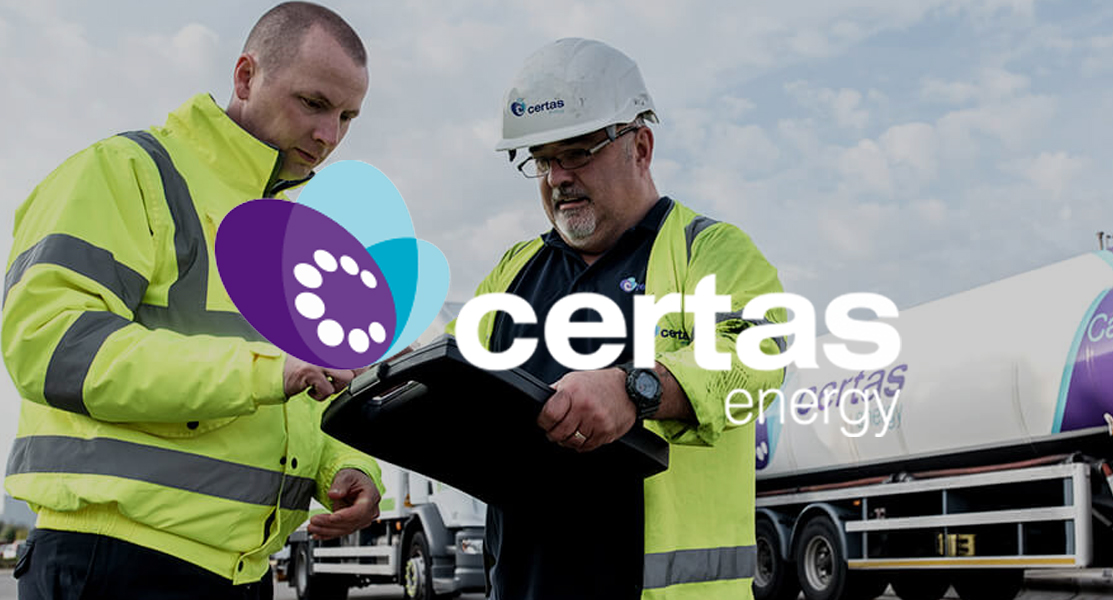 "You provided a comprehensive, practical and down-to-earth guide to managing stress and building resilience. I have received some really positive feedback from the team and a number of them commented on how much they enjoyed the format of your presentation and your practical tips."
Certas Energy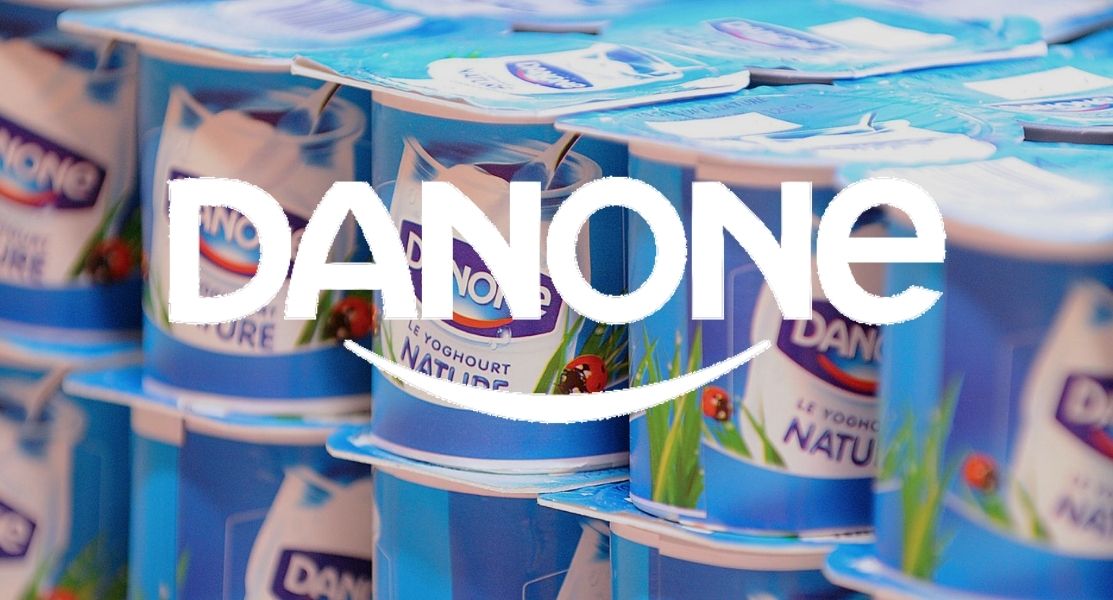 "That was a really good training, thanks for organising. Nollaig was definitely one of the best presenters we have had!"
Danone
Get in touch about this workshop today
Simply fill out the below form and one of our team members will be in touch to organise everything with you.