Diversity Equity & Inclusion; Co-Creating a Culture of Belonging
  Explore diversity equity & inclusion; co-creating a culture of belonging with the leaders in corporate wellbeing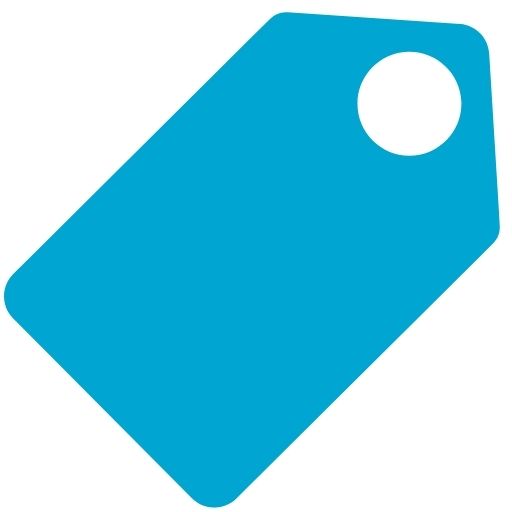 Category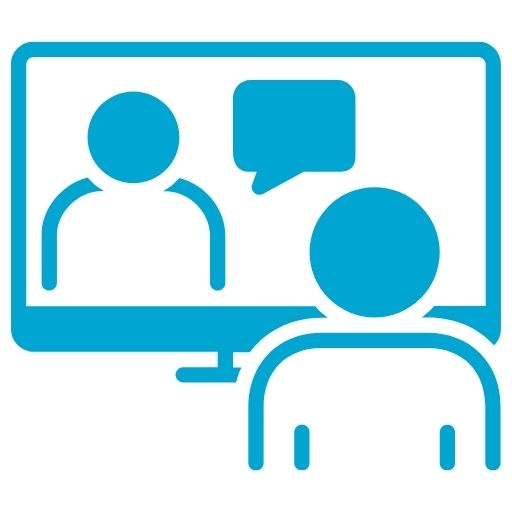 Delivery
Live or pre-recorded option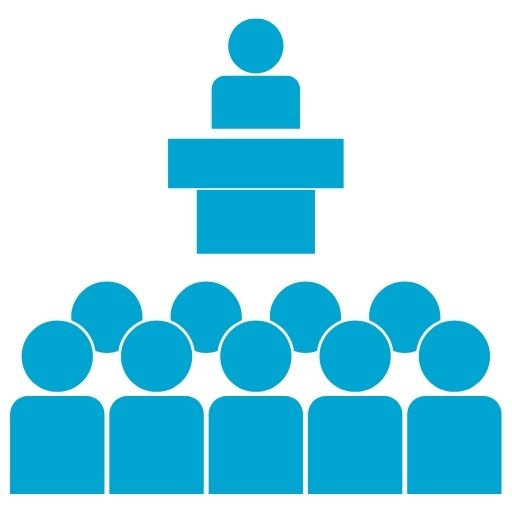 No. of Participants
Live = 100
Pre-recorded = No limit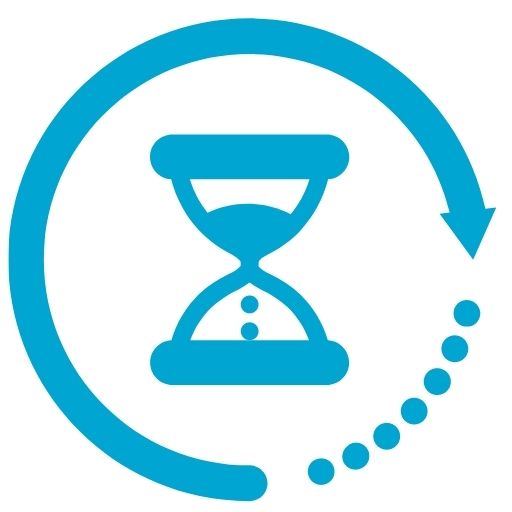 Duration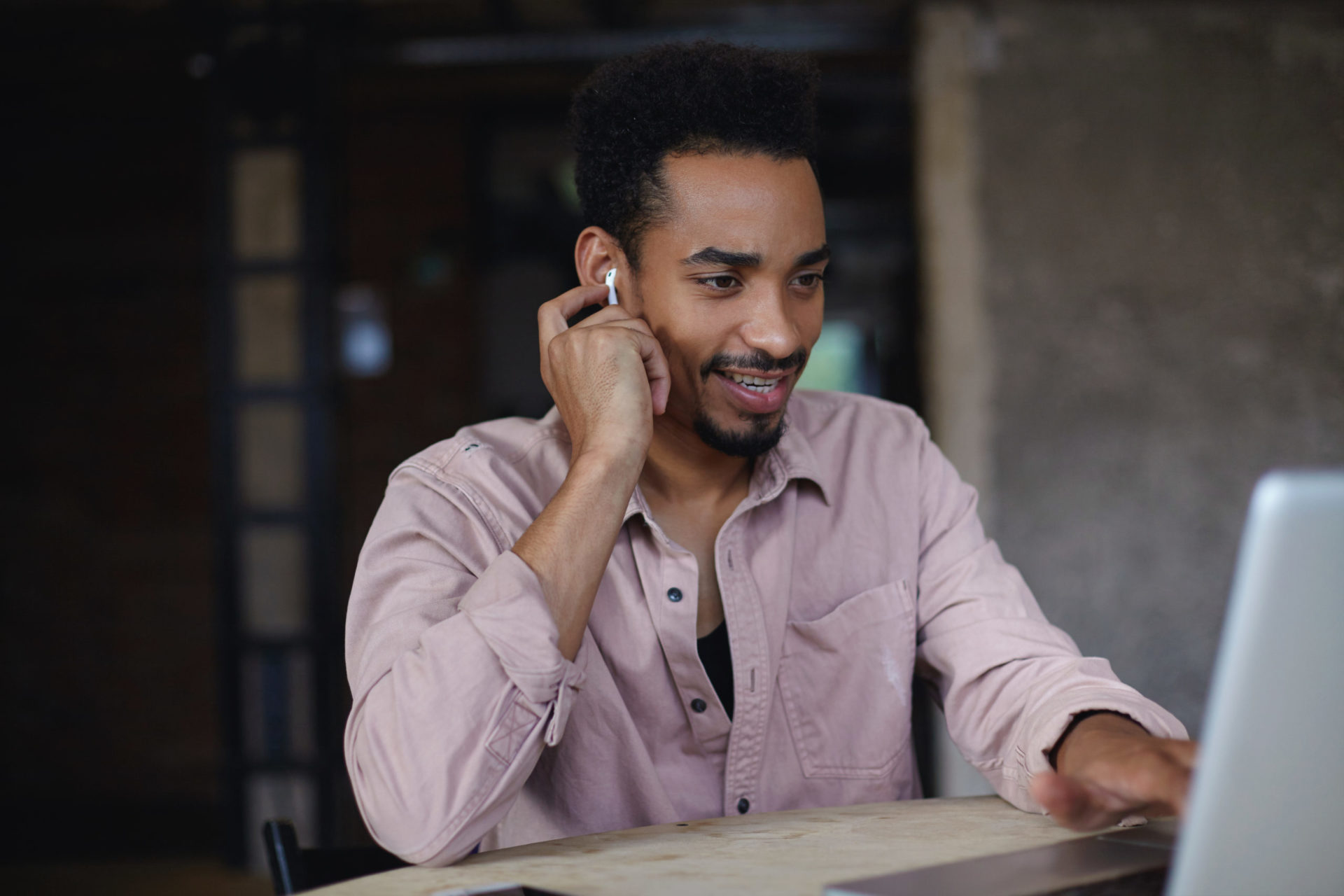 Synopsis
Diversity is a widely used term in the 21st century workplace and has been the focus of organisational and government research due to globalisation, immigration, and other significant demographic changes in recent decades. Many individuals may automatically think of gender and ethnicity in relation to this topic – however, it is in fact much broader than this and can relate to many less visible factors, such as personality, neurodiversity, educational background and even political preference.
By increasing awareness about subtle and obvious types of discrimination we hope this serves to foster a greater sense of belonging in organisations. In these modern times, it is paramount for organisations and employees alike to proactively create more inclusivity, embracing diversity.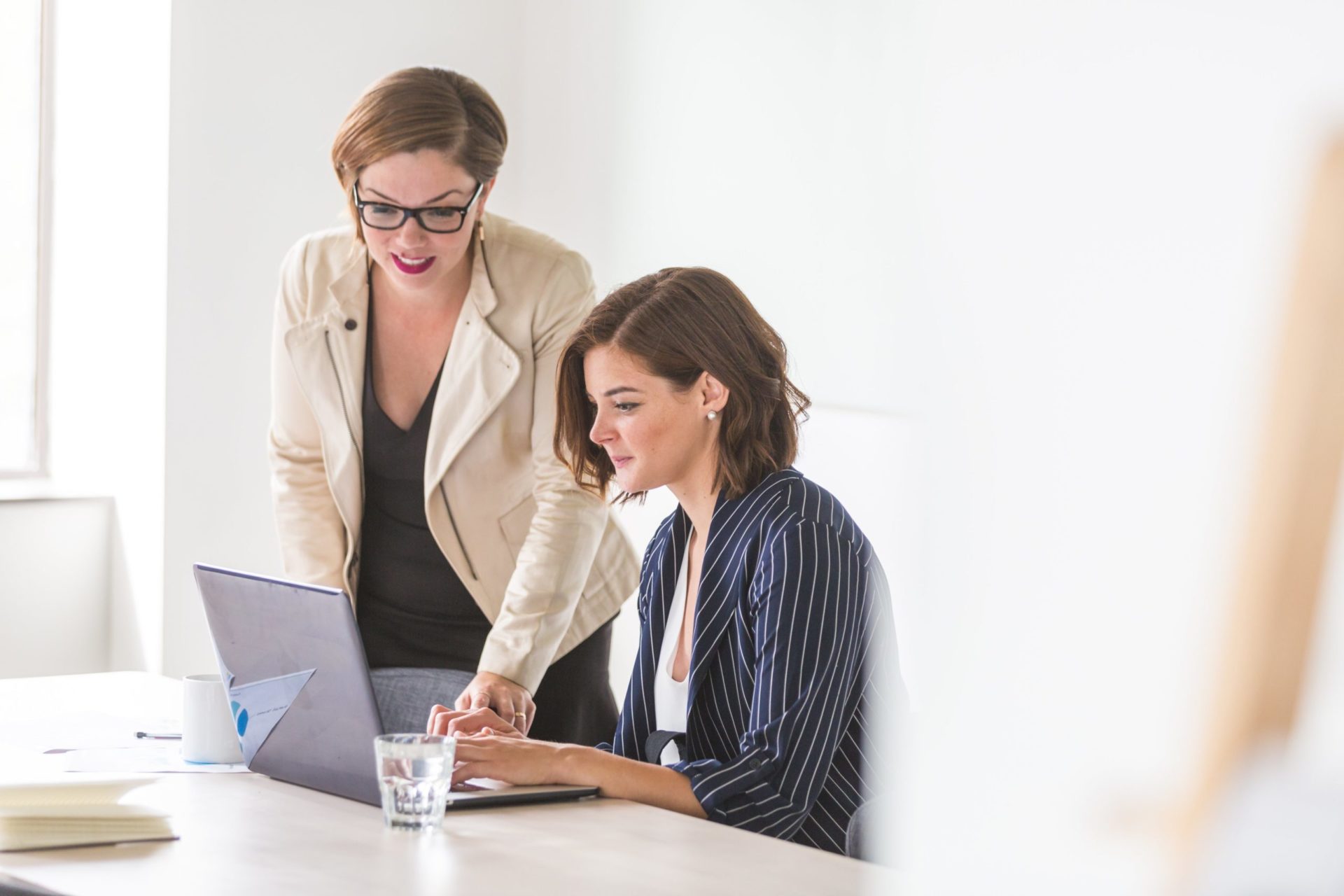 Outcomes
Understand key DE&I concepts​
Identify discrimination and other barriers to equity in the workplace.
 Encourage critical and comprehensive knowledge of discrimination​
Enhance intercultural competence ​
Empower employees to explore and advocate DEI practices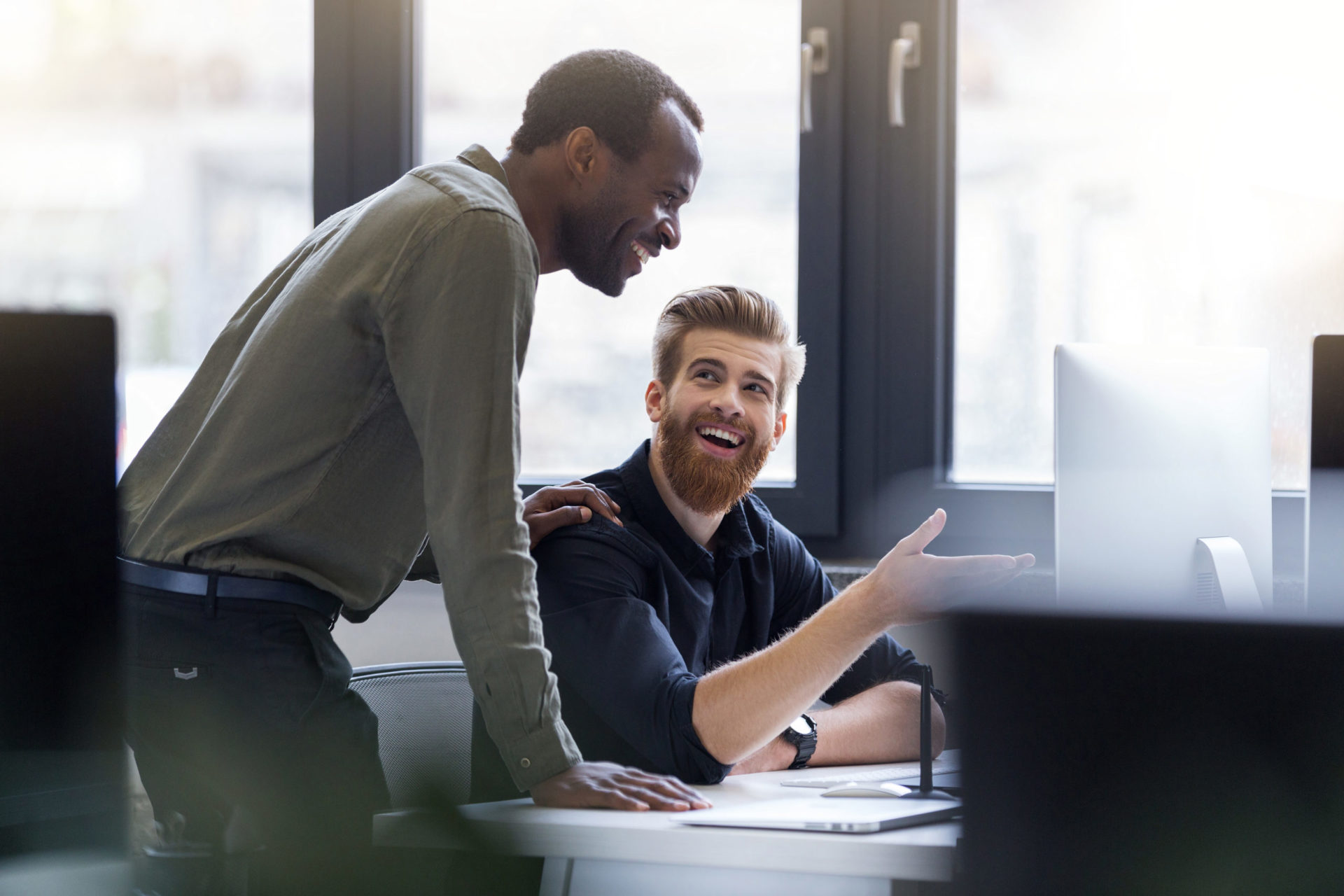 Suitable for
TThis introductory DEI training delves into this subject in greater detail, with a view to increasing personal awareness and exploring ways to accommodate and integrate the wider range of needs and preferences among colleagues, supporting everyone to thrive more at work. This session provides an opportunity for group reflection on fundamental principles of DEI. It facilitates the recognition of personal biases and advocates for the appreciation of the gift of difference.
Hear from past participants of our workshops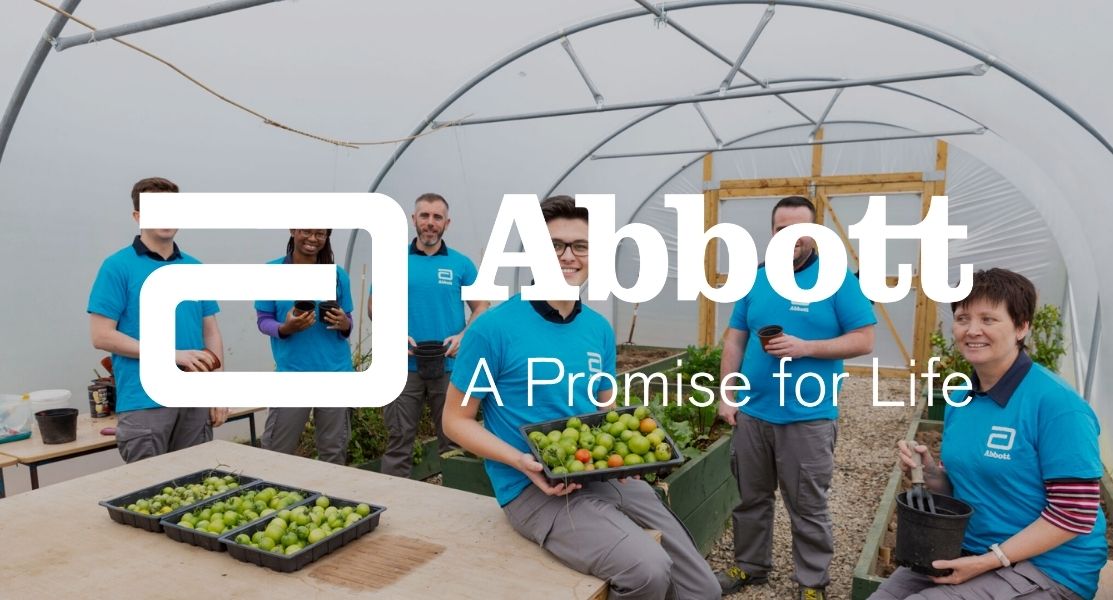 "One of the best courses I have done this year. Really enjoyed it and experiencing it virtually did not take away from the content at all."
Abbott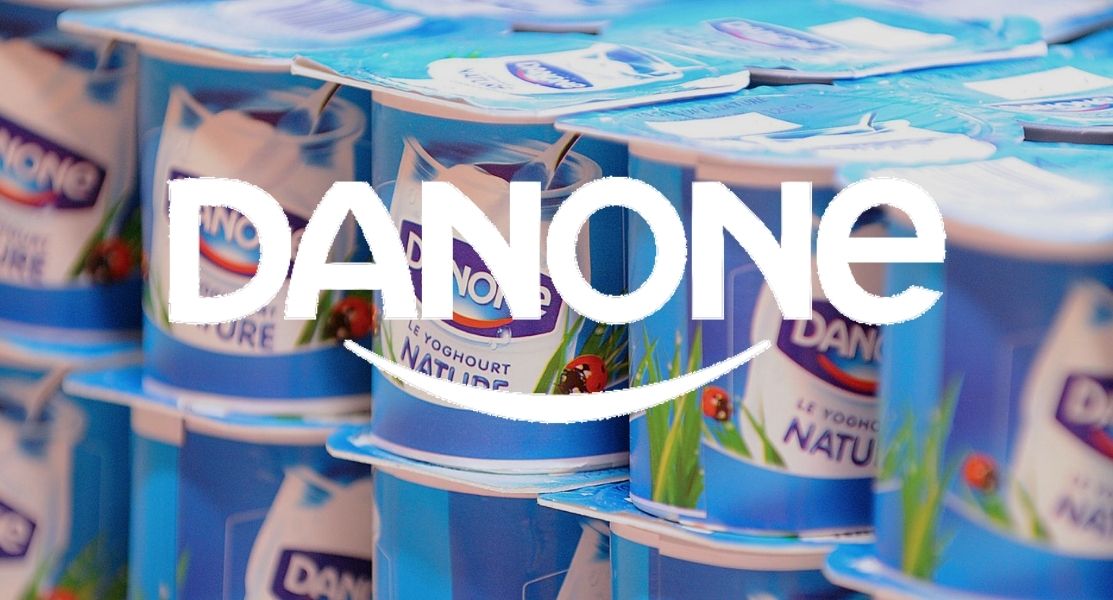 "That was a really good training, thanks for organising. Nollaig was definitely one of the best presenters we have had!"
Danone
Get in touch about this workshop today
Simply fill out the below form and one of our team members will be in touch to organise everything with you.