Emotional Intelligence Workshop
Explore emotional intelligence with the leaders in corporate wellbeing training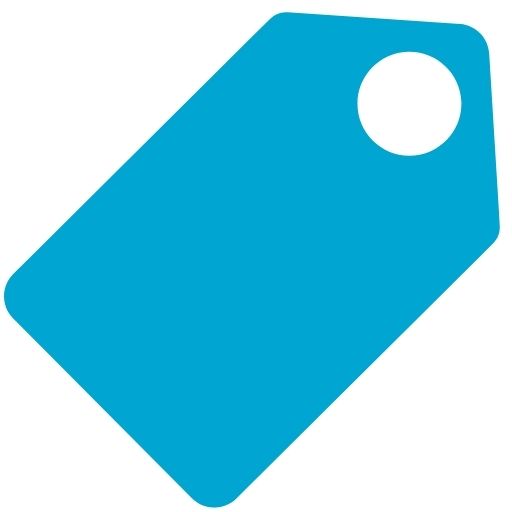 Category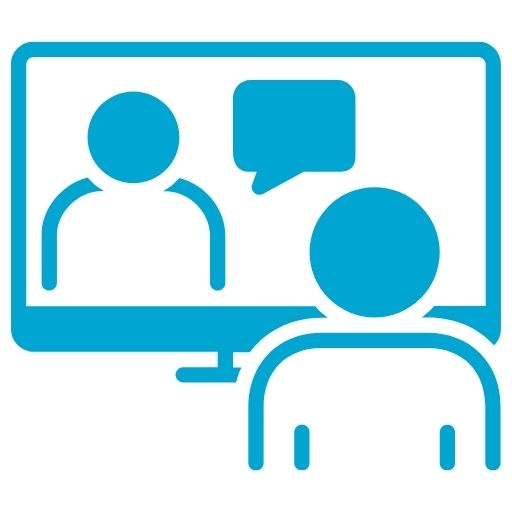 Delivery
Live or pre-recorded option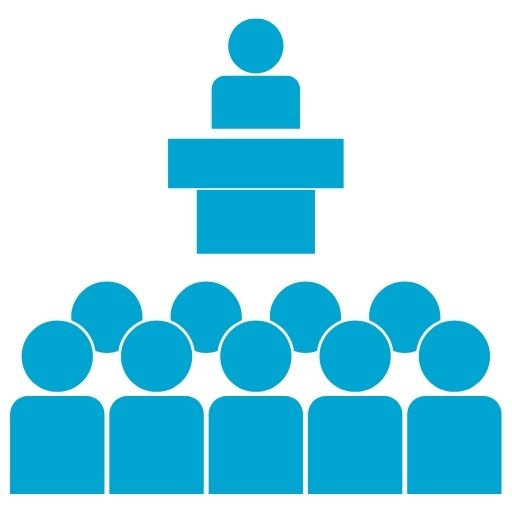 No. of Participants
Live = 100
Pre-recorded = No limit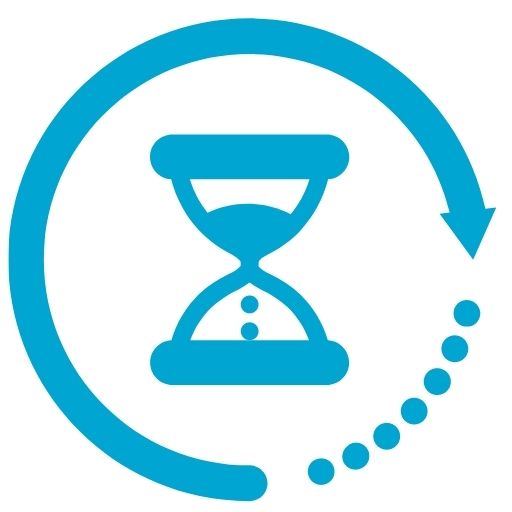 Duration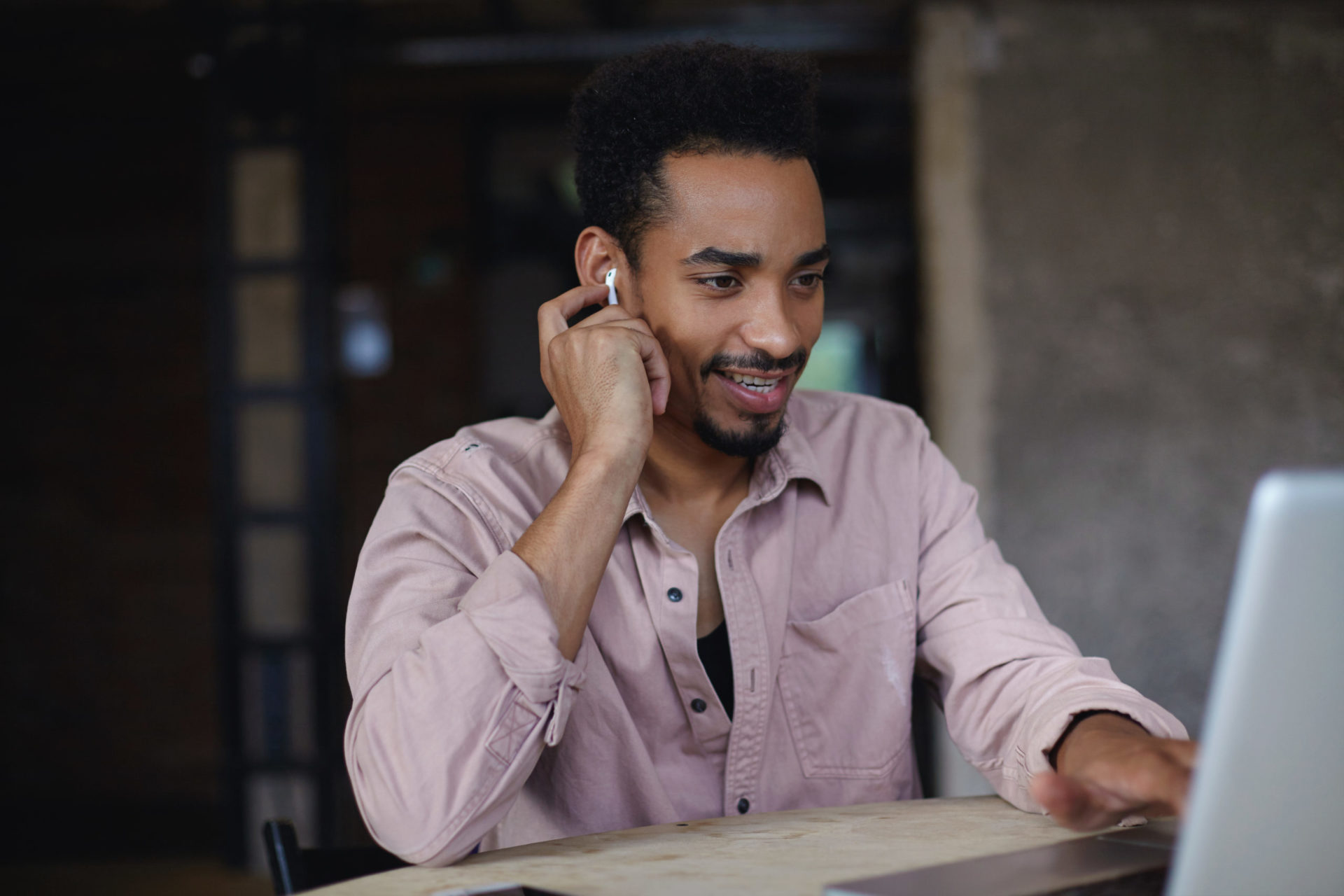 Synopsis
We are working in new ways; remote and hybrid working appears to be here to stay – as such, certain skills become vital to maintain connection and creative efficiency in this new landscape. Emotional intelligence is one of these attributes that appears to be more important than ever before. At this time, greater empathy, compassion and self-awareness is necessary to manage the diverse and polarised experiences employees have endured.
Similar to IQ providing an indicator of academic intelligence, EQ referes to the ability to identify, access and process personal emotions. It also encompasses the ability to harmoniously connect and relate with others. This training delves into practices that can help to develop higher EQ, providing attendees with resources for better emotional insight and regulation.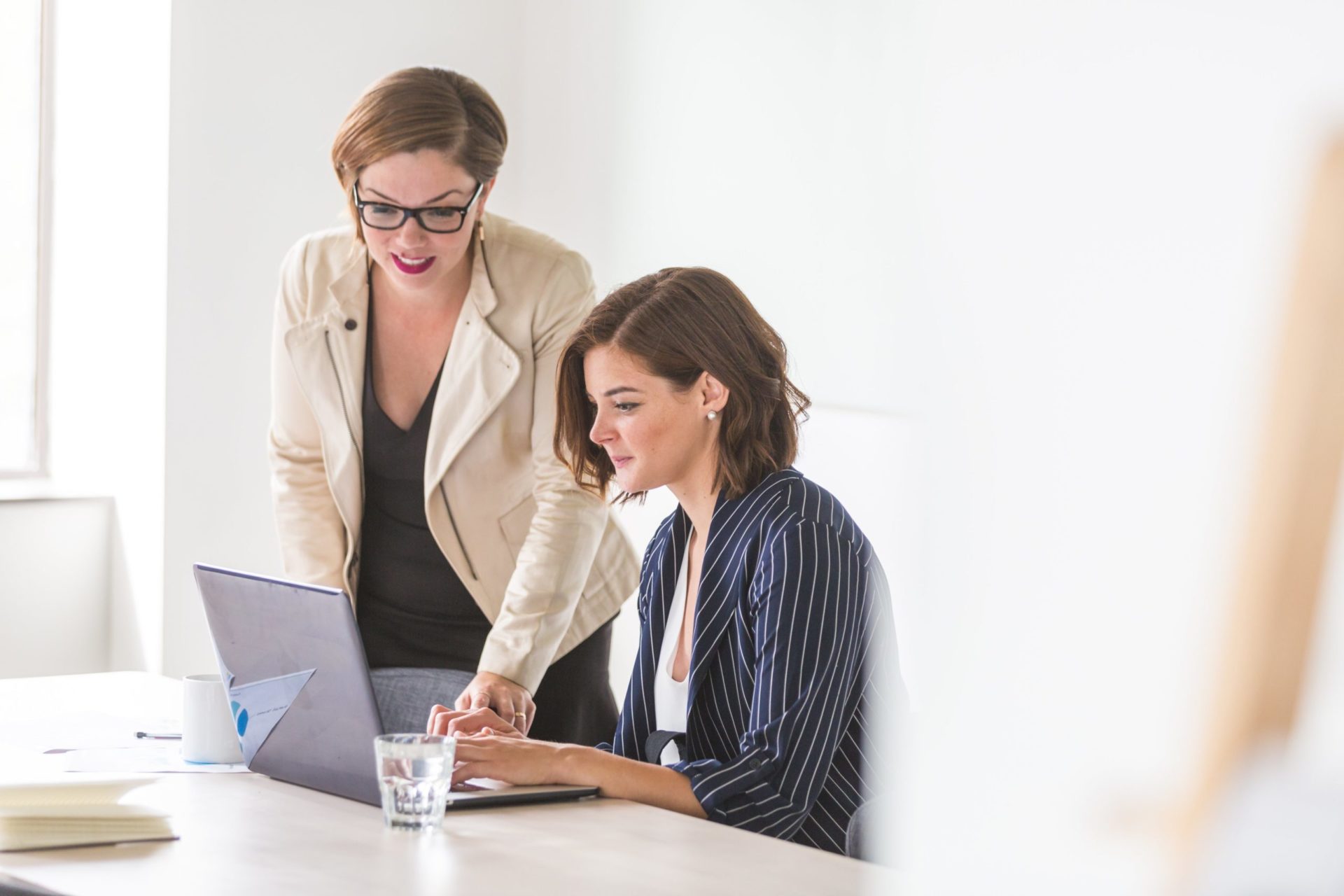 Outcomes
Discuss the definition of Emotional intelligence and key indicators
Learn the importance of identifying, accessing, and managing emotions
Understand why EQ can be challenging for many individuals
Explore the interplay of emotional self-regulation, motivation, and social skills
Discuss cultivating EQ in the workplace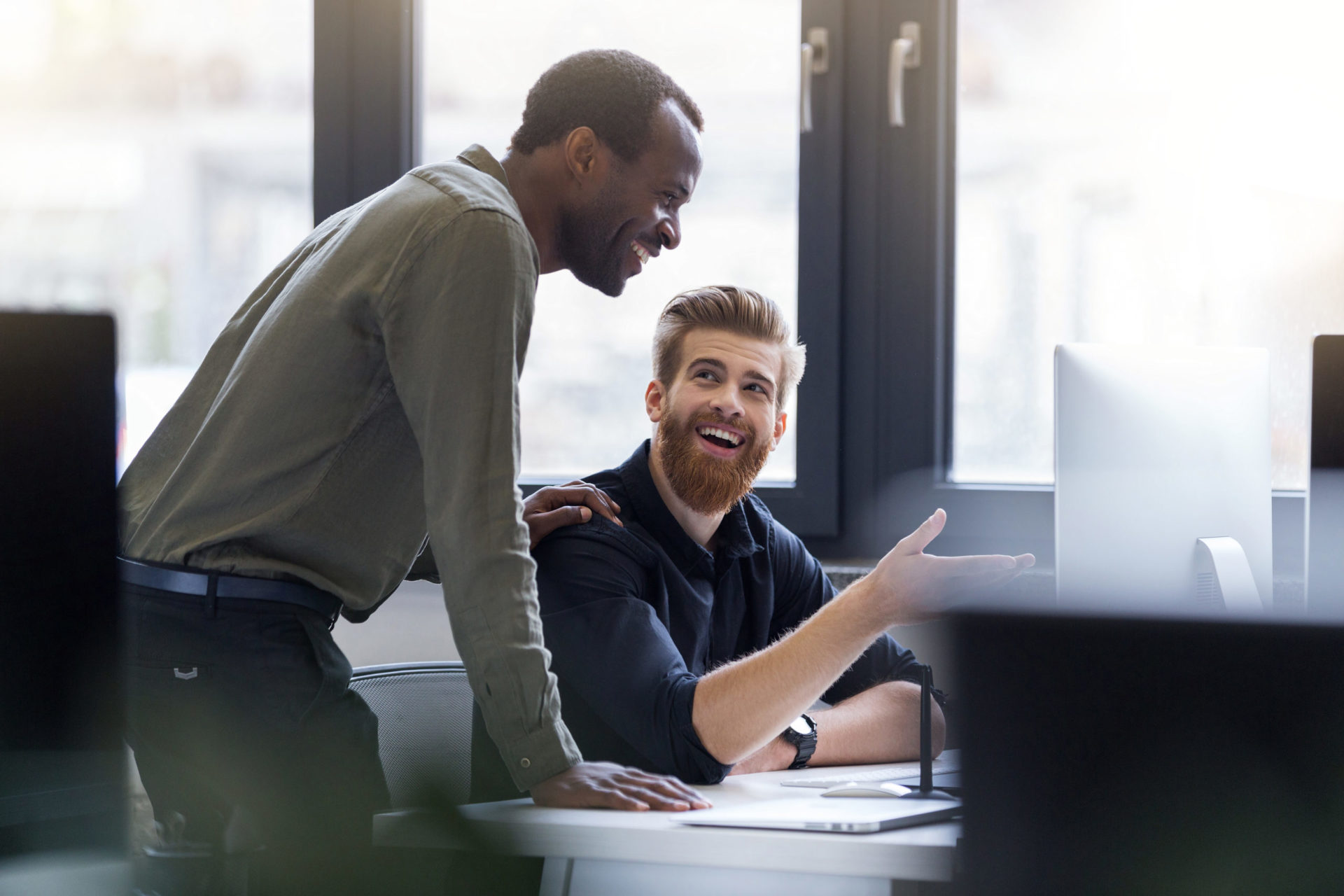 Suitable for
Any member who is interested in exploring the importance of recognising their own emotions and more importantly, the importance of and being aware and emphatic of the challenges their colleagues may be facing.
Hear from past participants of our workshops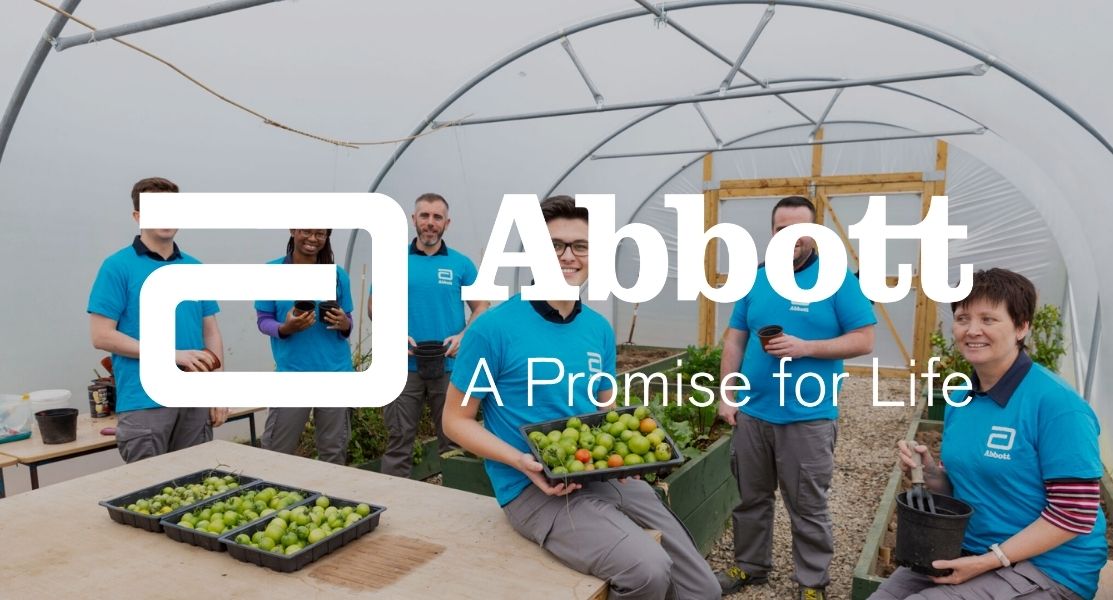 "One of the best courses I have done this year. Really enjoyed it and experiencing it virtually did not take away from the content at all."
Abbott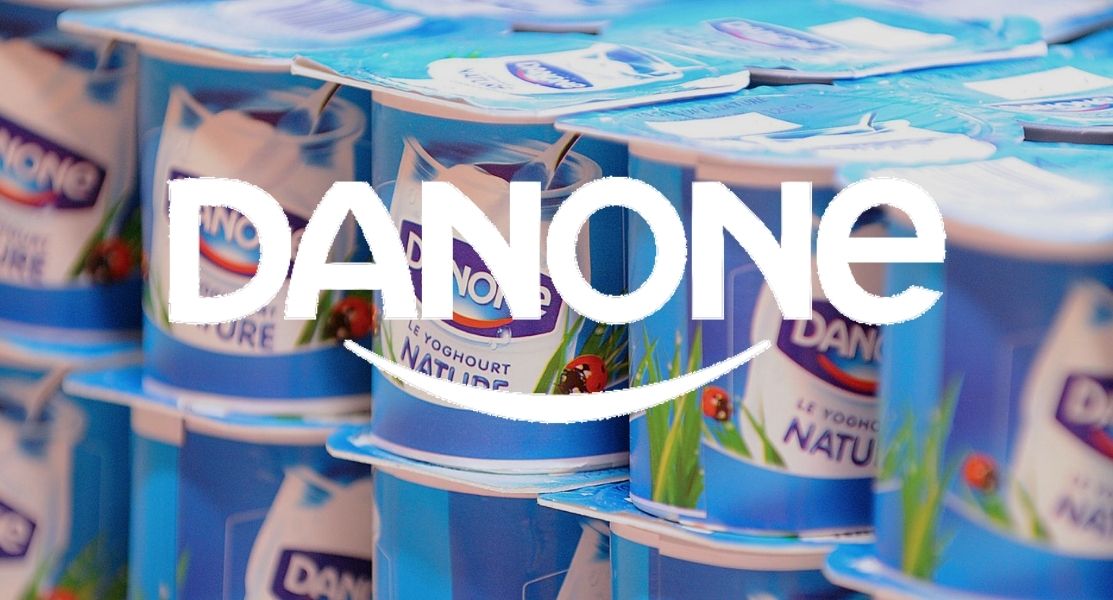 "That was a really good training, thanks for organising. Nollaig was definitely one of the best presenters we have had!"
Danone
Get in touch about this workshop today
Simply fill out the below form and one of our team members will be in touch to organise everything with you.