Exercise and Mental Health Workshop
Explore exercise and mental health with the leaders in corporate wellbeing training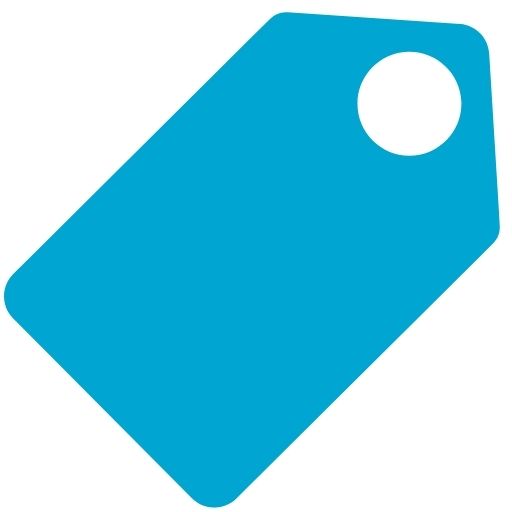 Category
Mental Health/Physical Health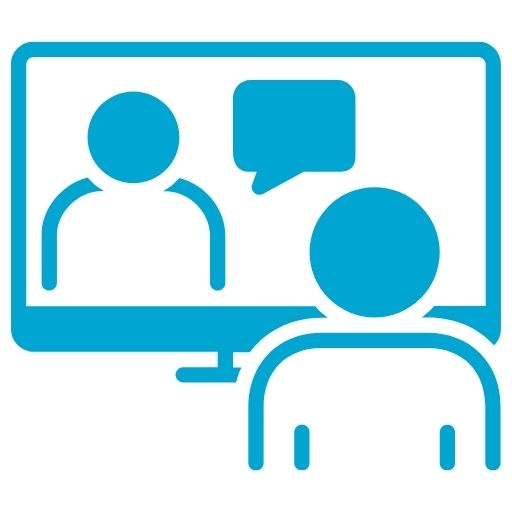 Delivery
Live or pre-recorded option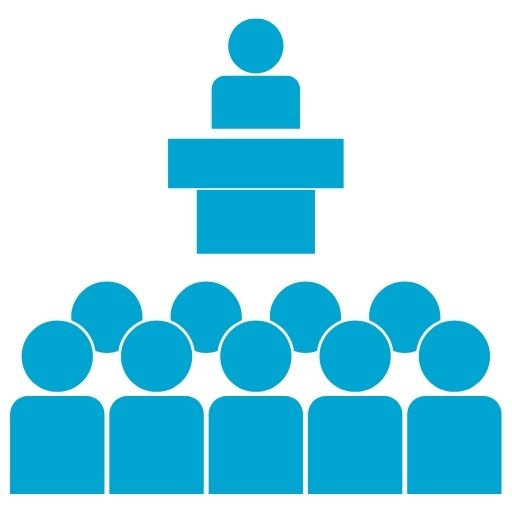 No. of Participants
Live = 100
Pre-recorded = No limit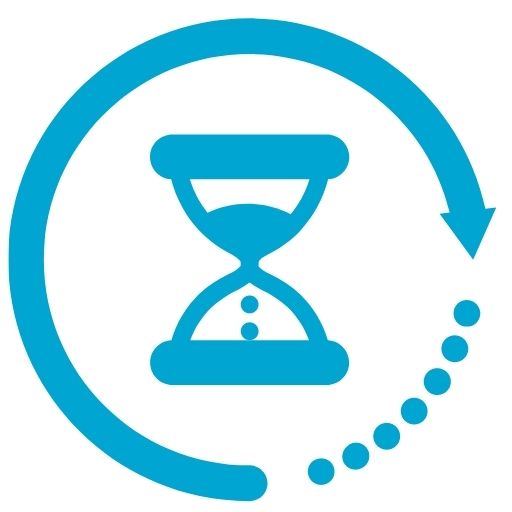 Duration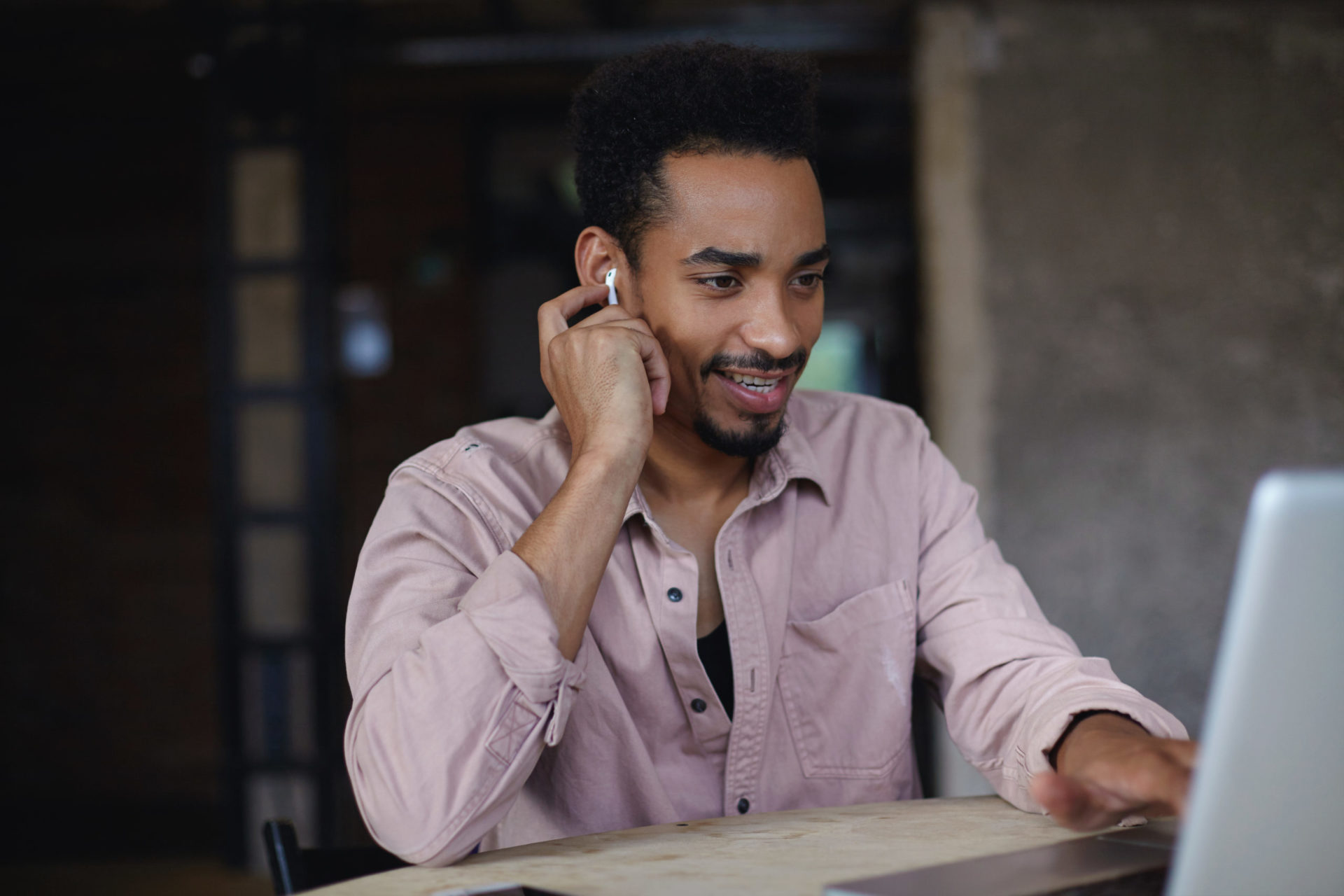 Synopsis
The many health benefits of exercise have been widely publicised over the last twenty years, and public awareness has soared due to the WHO physical activity guidelines. Research continues to mount regarding the breadth and depth of the positive health outcomes linked to regular movement, and particularly in the domain of mental health. In light of the rising incidence of depression, anxiety, buronout and stress, exercise can serve as an invaluable aid to support emotional regulation and cognitive function. In this training we explore the physiologcial adaptations and primary mechanisms that make exercise and movement such a central player in optimising wellbeing.
The session explores the mental health benefits of particular types of training, as well as the importance of reducing sedentary behaviour for optimal wellbeing.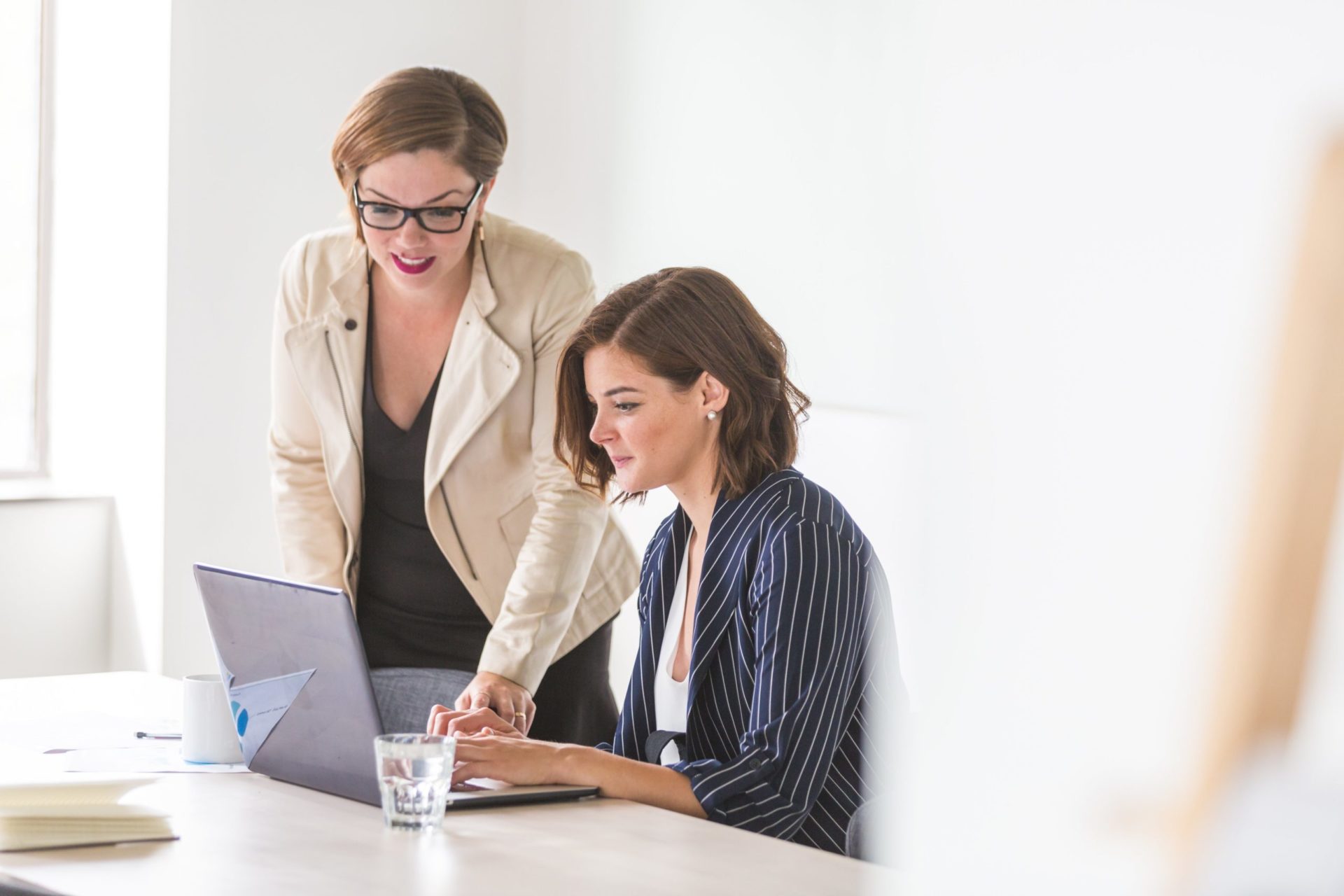 Outcomes
Understand the mind-body connection as it relates to the health continuum
Discuss the current WHO exercise guidelines in the context of mental health
Explore the impact of different exercise modalities on mental health
Understand the impact of exercise on the stress response and building vagal tone
Discuss basic behaviour change strategies to overcome barriers to moving more.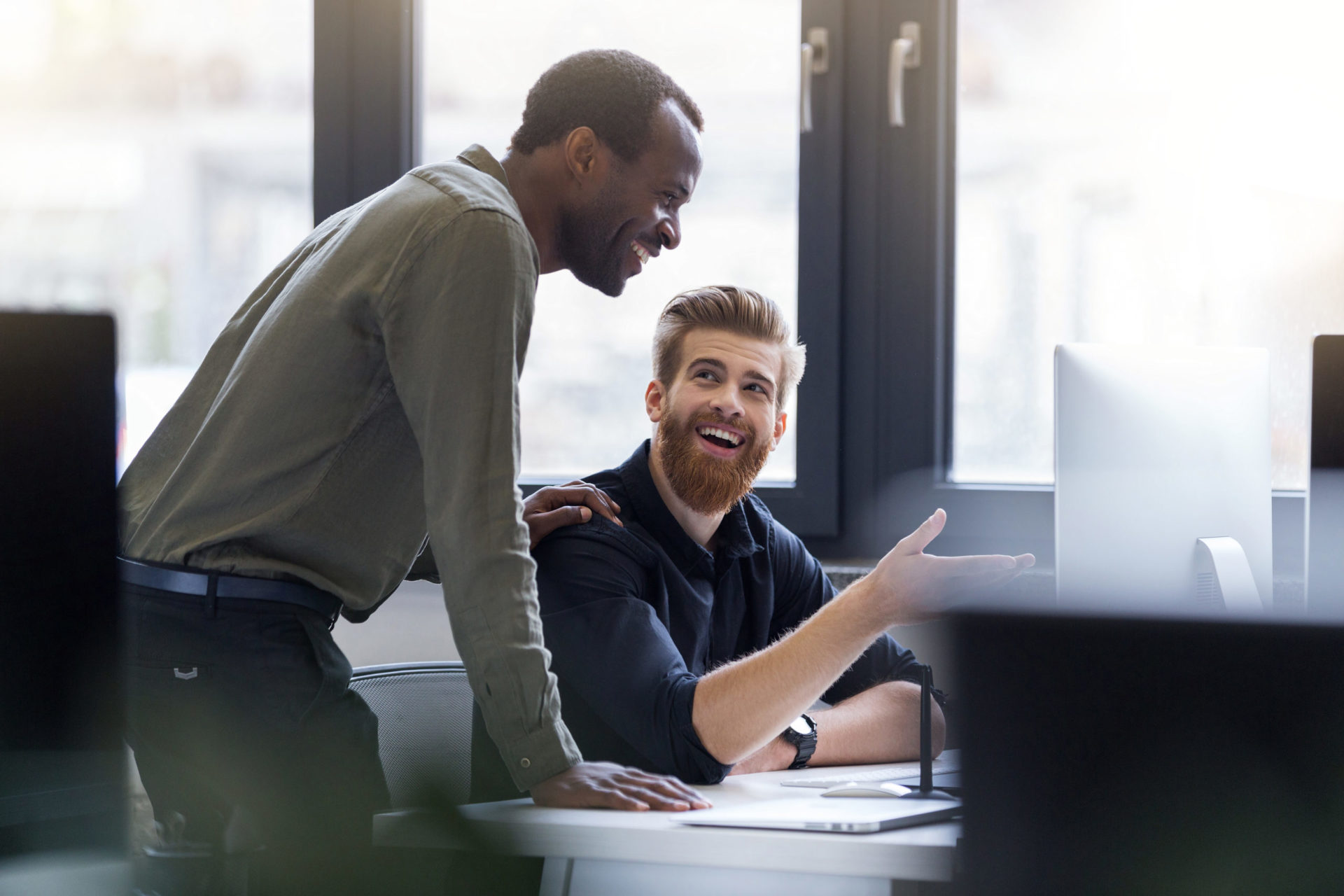 Suitable for
Any member who is interested in exploring how we can use exercise as a tool to support our mental health.
Hear from past participants of our workshops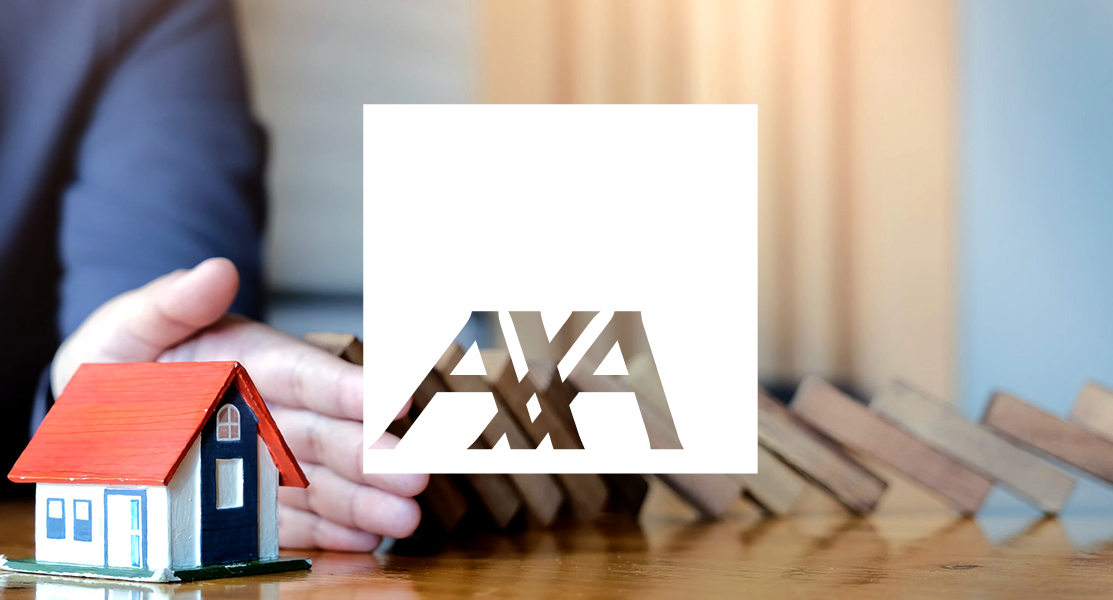 "Sarah Keane's presentation this week on Exercise and Mental health – we thoroughly enjoyed the presentation and staff found it very informative and practical. Please pass our thanks onto Sarah and we would welcome another presentation with her in the future."
AXA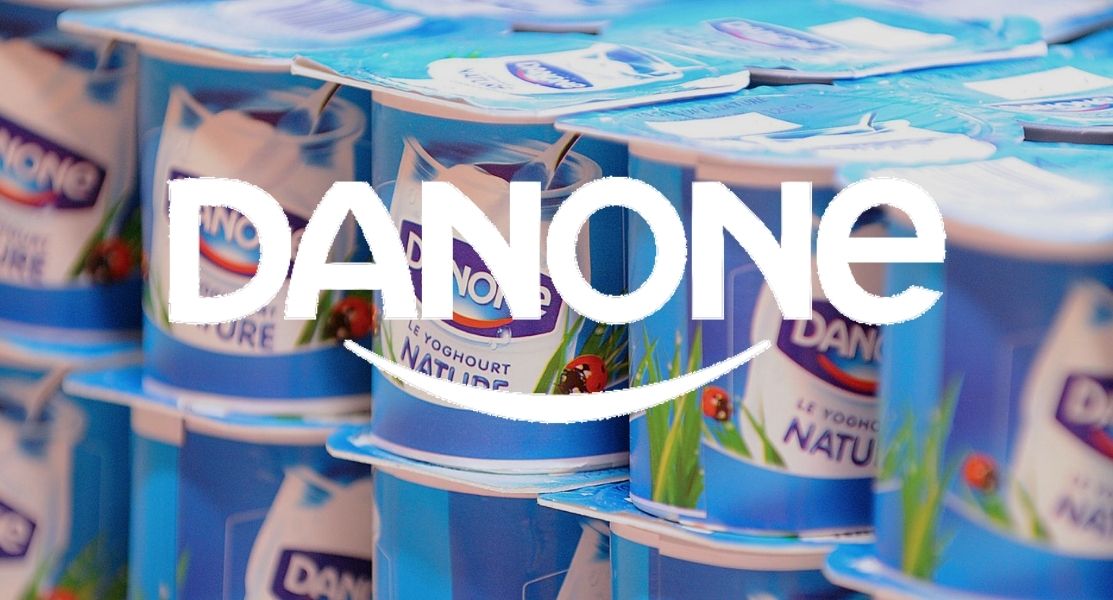 "That was a really good training, thanks for organising. Nollaig was definitely one of the best presenters we have had!"
Danone
Get in touch about this workshop today
Simply fill out the below form and one of our team members will be in touch to organise everything with you.