Exploring Plant-Based Eating
Explore Plant-Based Eating with the leaders in corporate wellbeing training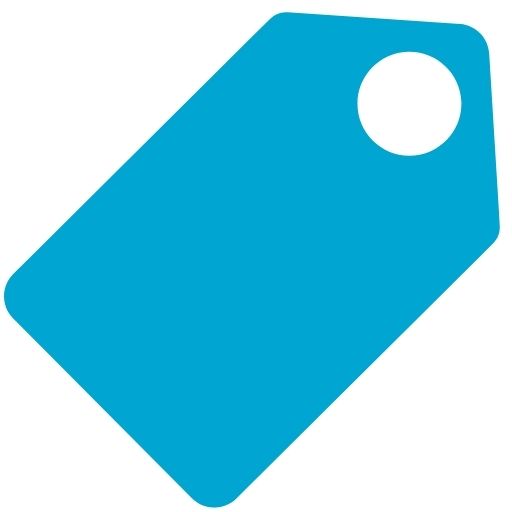 Category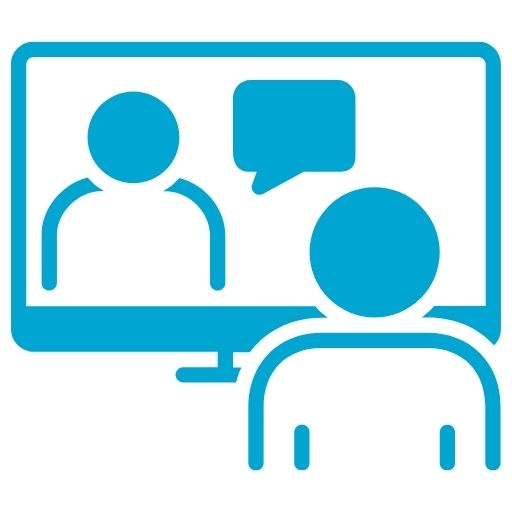 Delivery
Live or pre-recorded option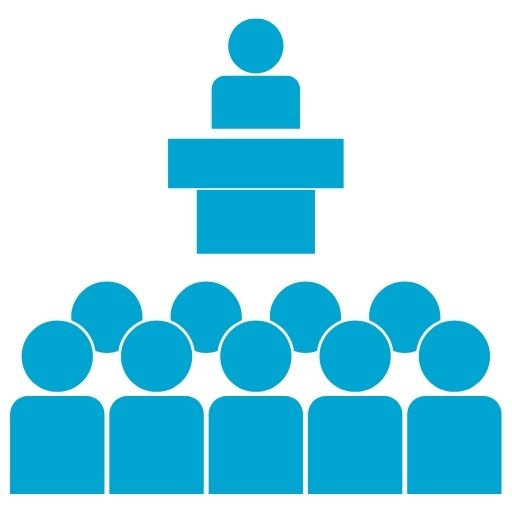 No. of Participants
Live = 100
Pre-recorded = No limit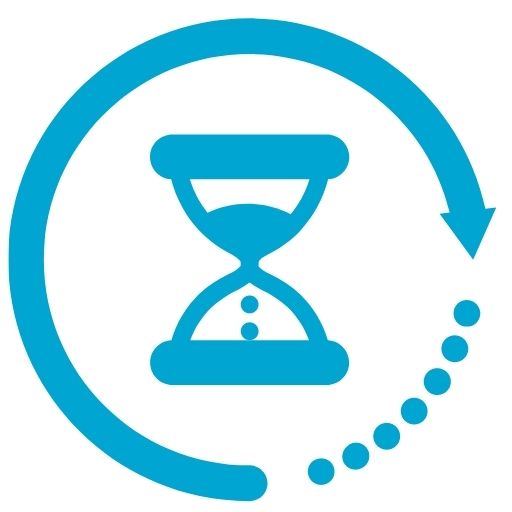 Duration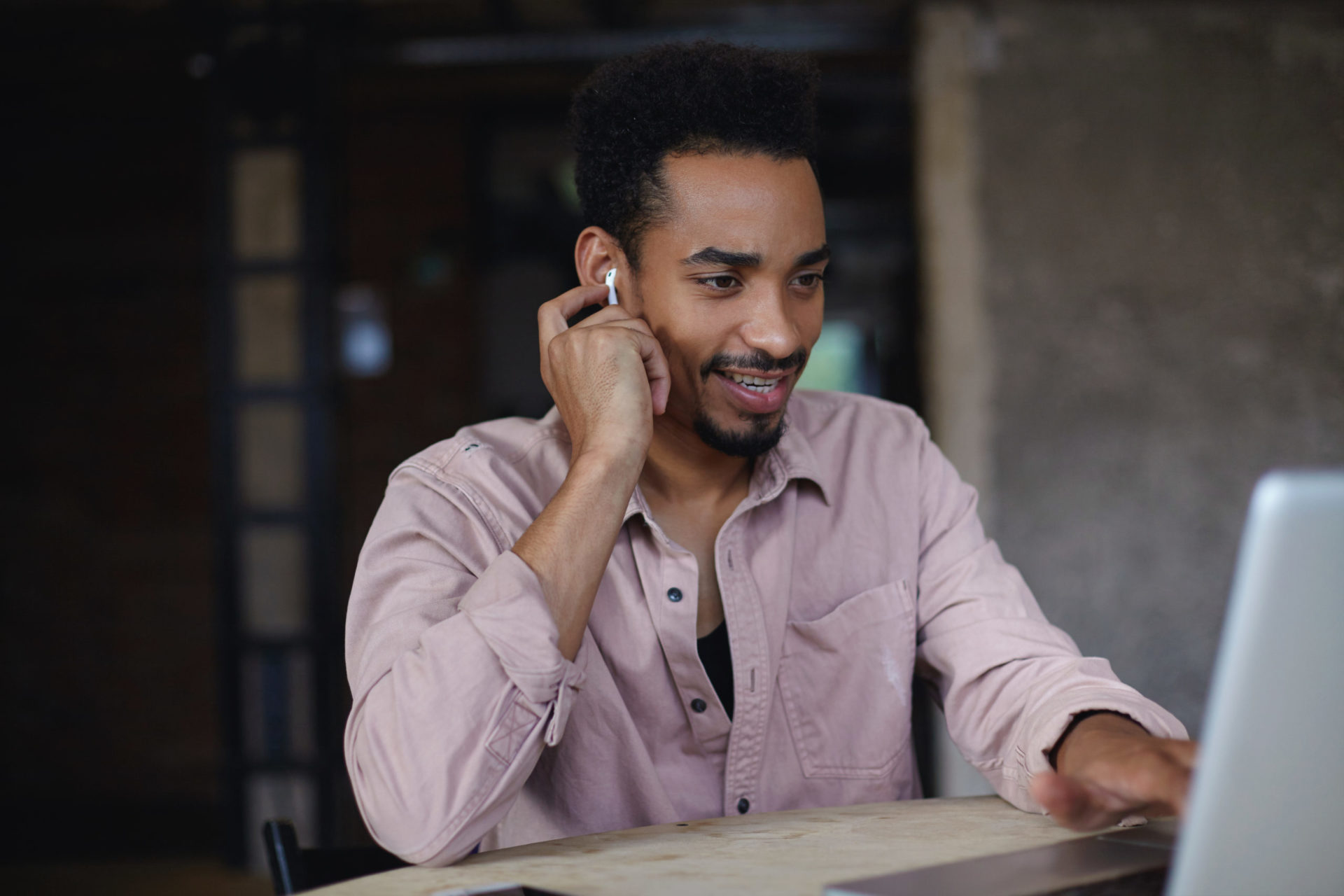 Synopsis
With climate change at the fore of global conversation in recent times – there is a surge in public awareness regarding the impact of food production on our environment.
As a result, more individuals are making dietary choices that are not only based on their personal preference and nutritional requirements anymore – but are also giving more consideration to the impact of food sourcing on their communities, environment and the future of the planet.The rising popularity of plant-based eating and the adoption of a 'plant-forward' diet is a central component of this movement.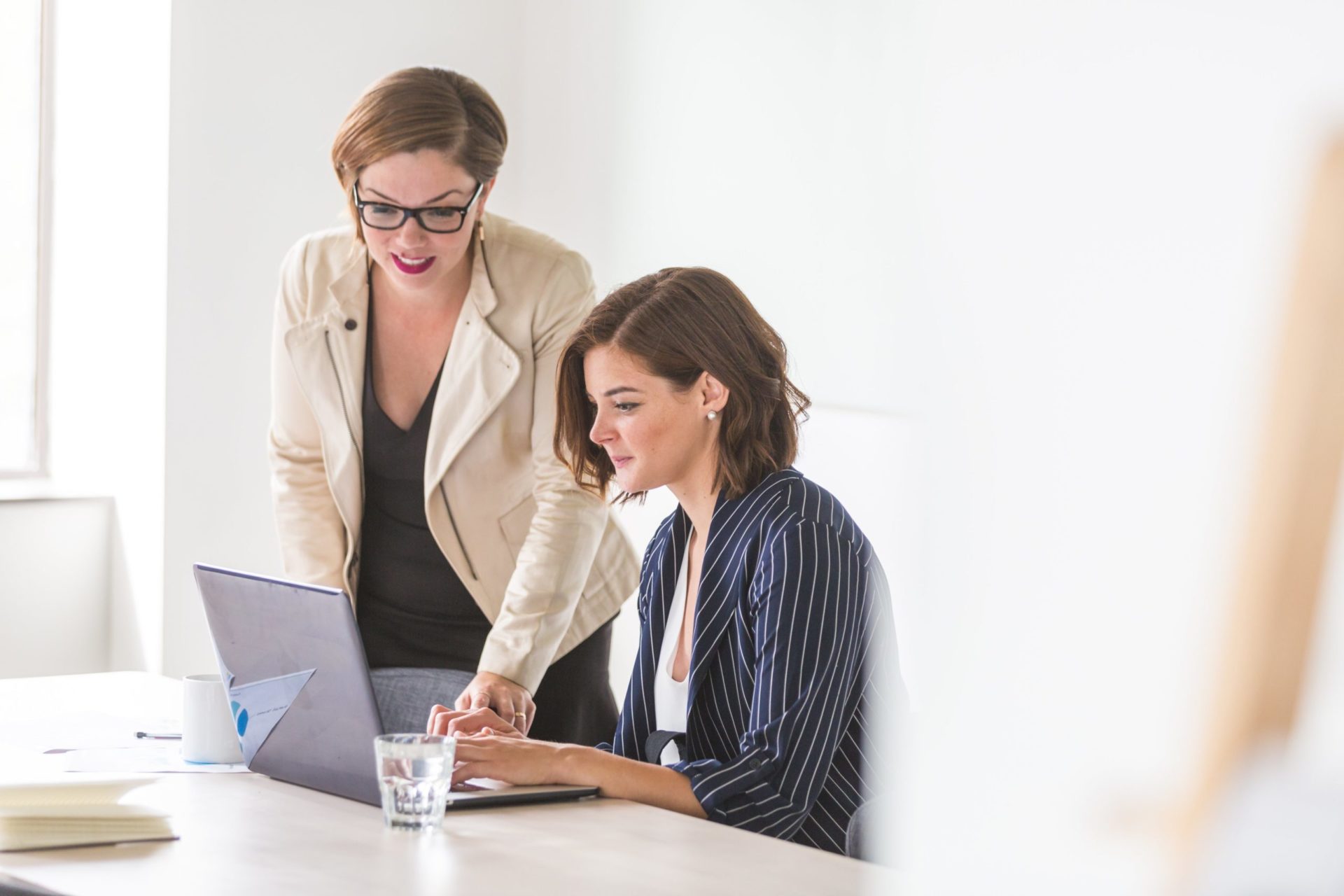 Outcomes
Learn the distinction between 'Plant-forward' eating and Vegetarian/Veganism
Explore the many health benefits and environmental impact of increased plant-based eating
Understand important nutritional considerations and dietary factors when eating more plant-based produce
Discover many simple swaps for popular animal-based foods such as meat and dairy.
Explore simple plant-based recipes and meal ideas .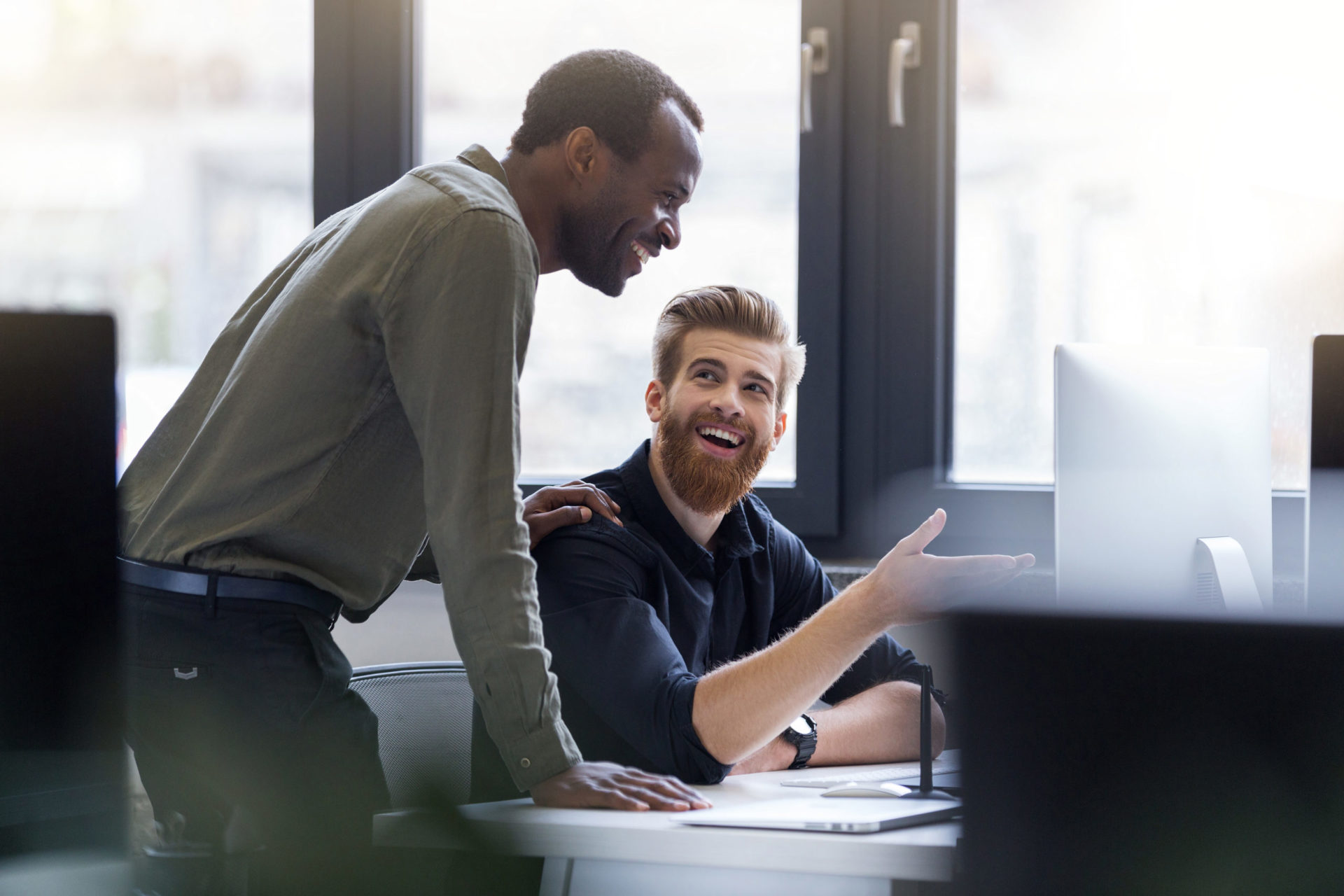 Suitable for
In this training we explore the many personal health benefits, in addition to the profound environmental value of consuming more plant-based produce and significantly reducing animal-based food consumption.
Hear from past participants of our workshops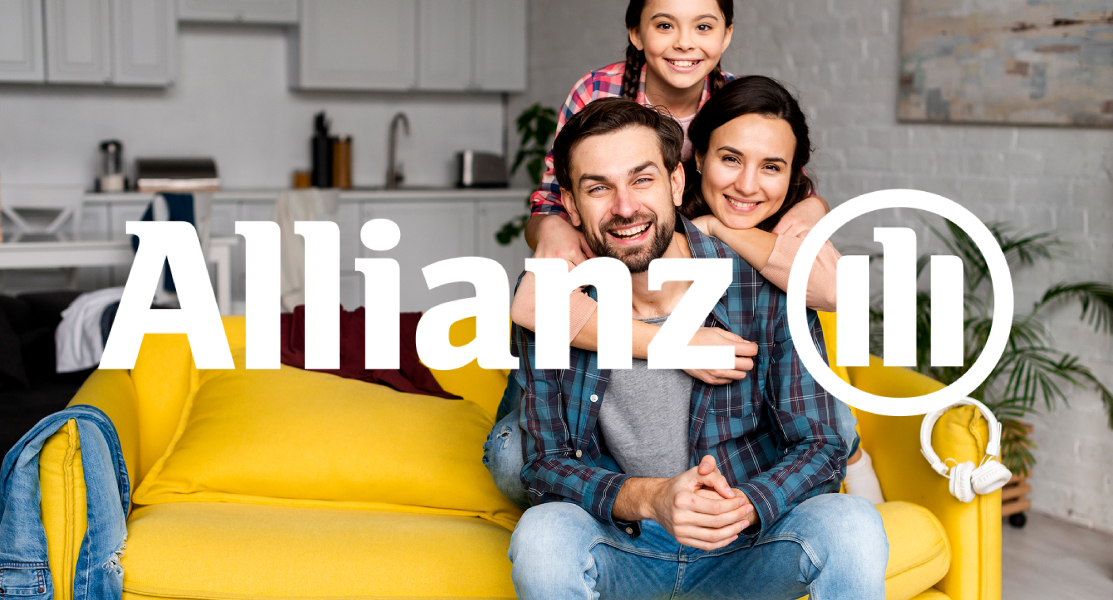 "Thanks Zevo Health for joining our wellbeing session today. We got to hear about some interesting new nutrition research of brain health and nutritional neuro-science and how our food choices can impact our mental health and performance."
Allianz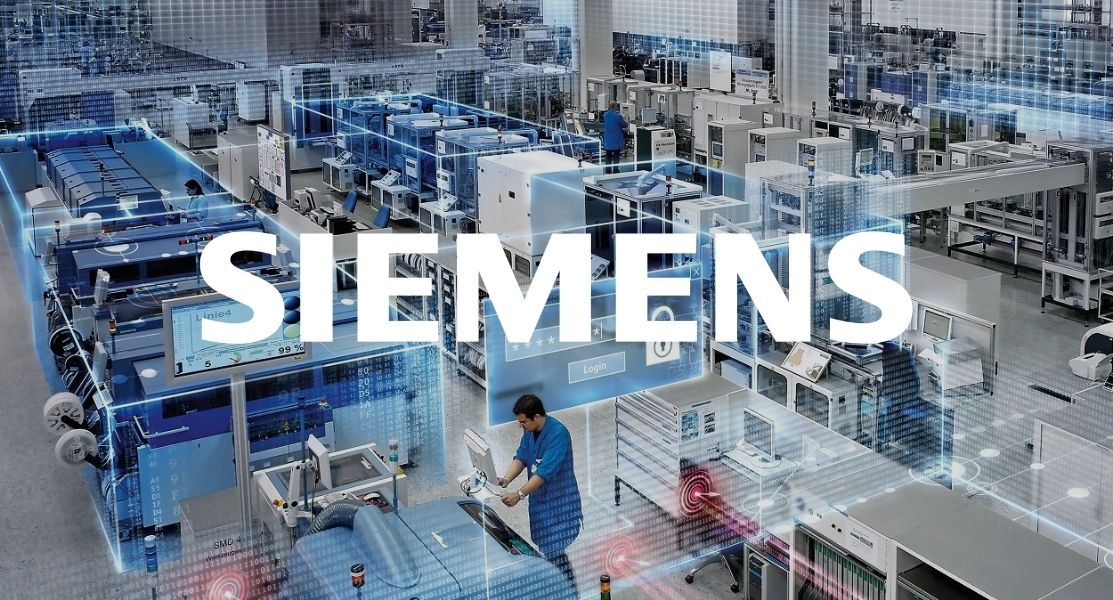 "Not that I'm on all the webinars by any stretch but that was one of the best in the 12 years I've been here."
Siemens
Get in touch about this workshop today
Simply fill out the below form and one of our team members will be in touch to organise everything with you.