Facilitating Employee Wellbeing for People Managers
  Explore facilitating employee wellbeing for people managers with the leaders in corporate wellbeing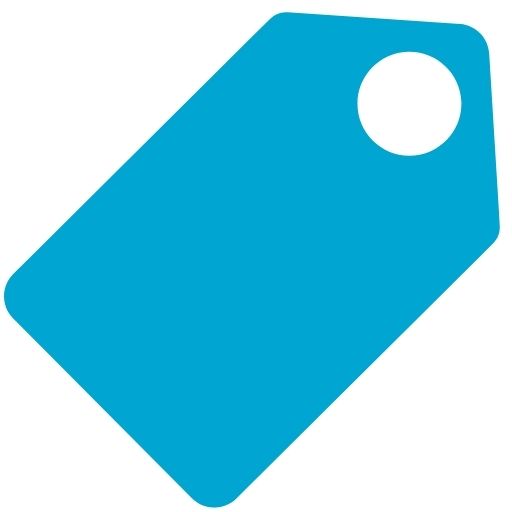 Category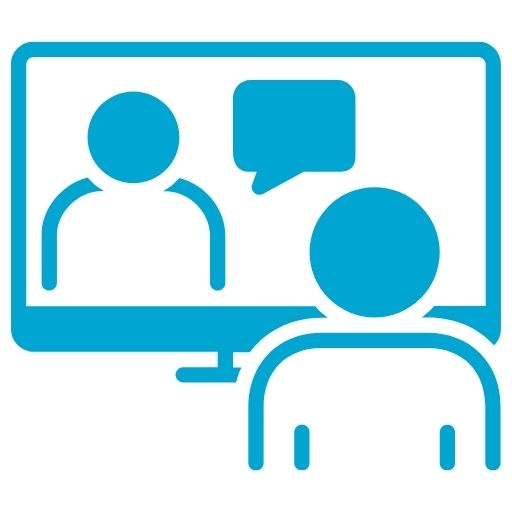 Delivery
Live or pre-recorded option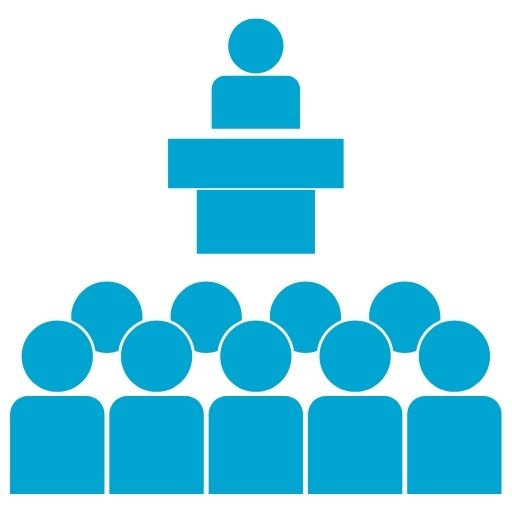 No. of Participants
Live = 100
Pre-recorded = No limit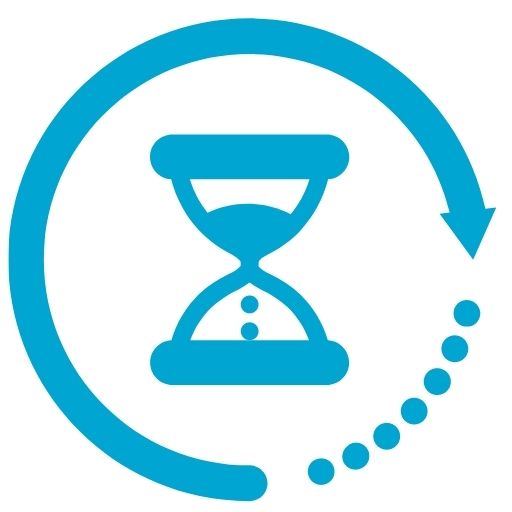 Duration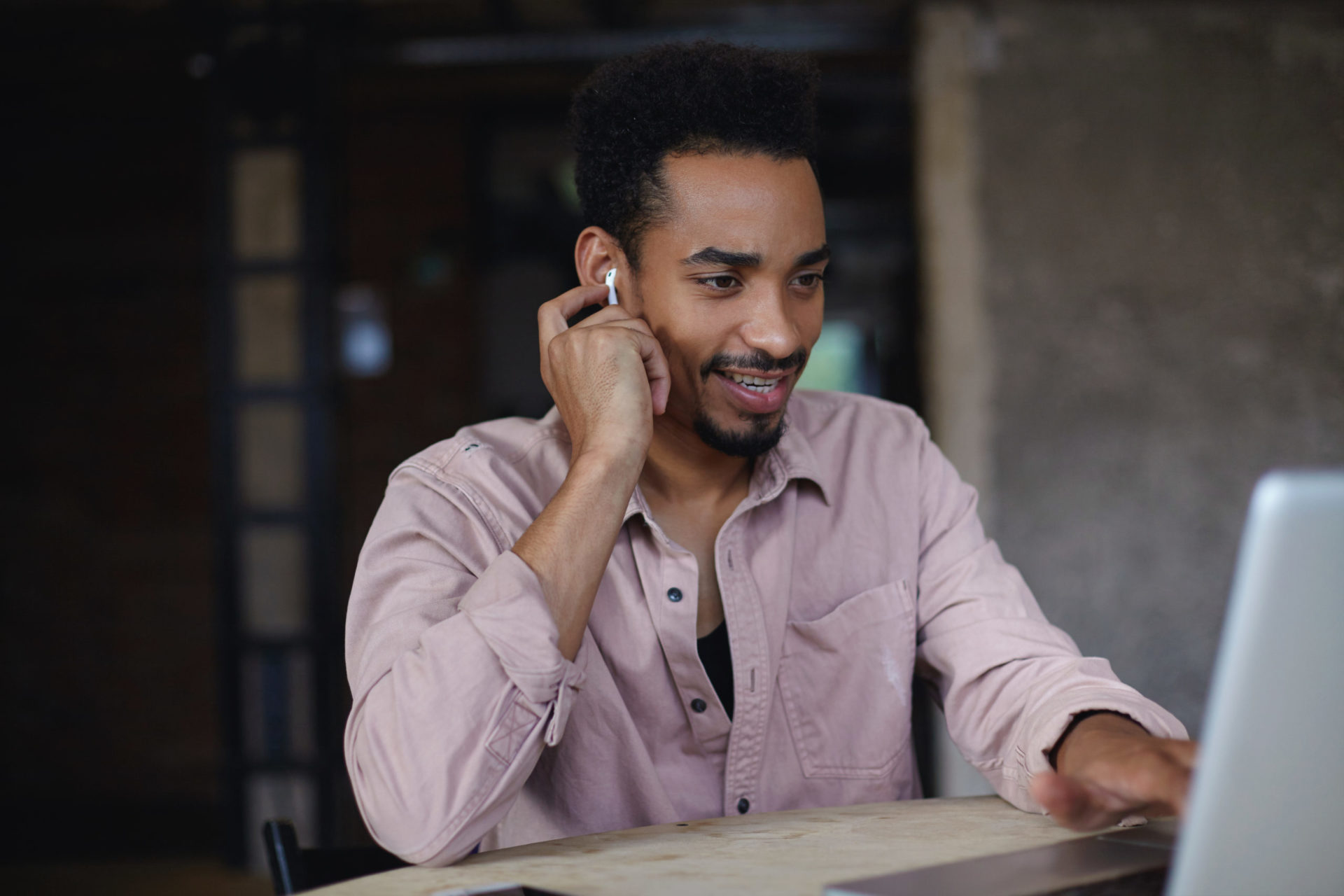 Synopsis
The professional landscape is evolving at an unprecedented rate. Businesses require a whole new level of agility to keep up with evolving technologies, changing work models and stakeholder expectations. As we are catapulted into an era in which ESG considerations are fast assuming centre stage – companies are quickly realising that to survive in this complex and volatile environment, leadership skills and capabilities must evolve accordingly to meet these changes, particularly for people managers.
In this training, we explore ways which managers can better foster a culture of inclusivity, curiosity and innovation – empowering their teams to be more proactive and responsive in navigating tumultuous waters. The session highlights important skills and managerial priorities necessary to not only mitigate against the risks of employee burnout, but also support them to thrive and excel at work.  We examine core components of people management necessary to promote growth and expansion in healthier and more sustainable ways.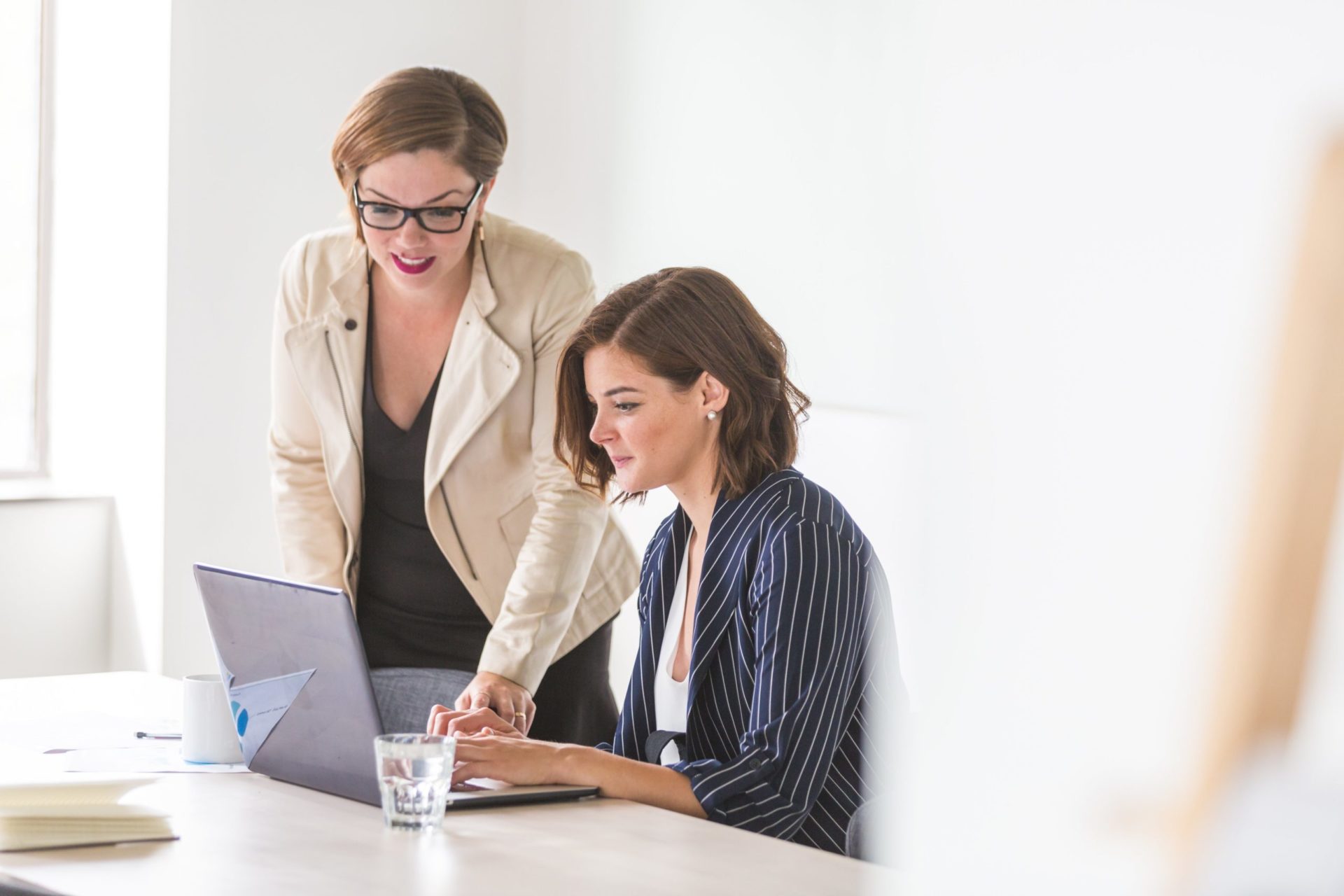 Outcomes
Overview of forecasted wellbeing trends in the evolving workplace for 2023 and beyond
Increase knowledge of psychological and social factors at work that impact employee wellbeing
Understand core principles of integrating a culture of health and wellbeing among team members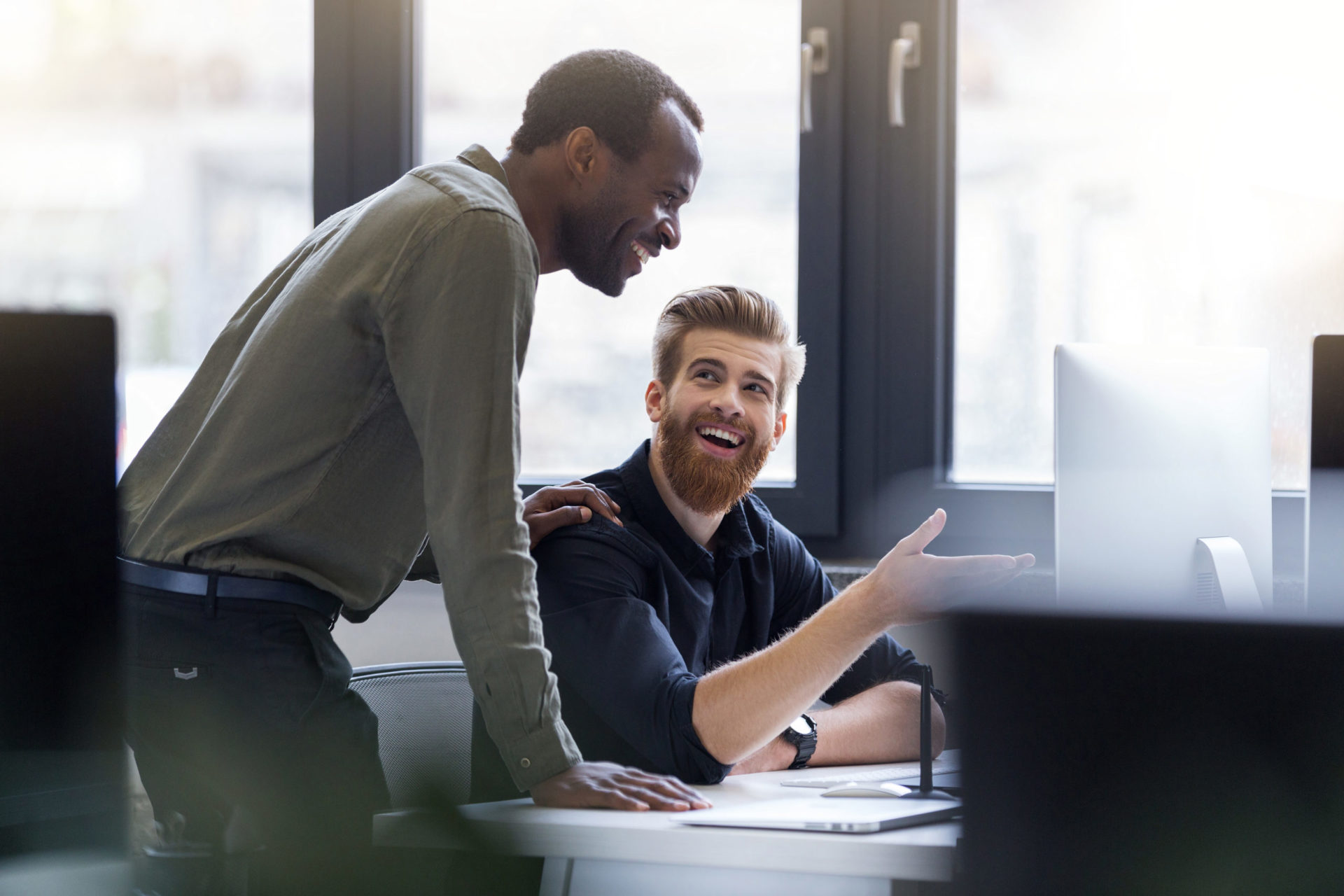 Suitable for
The bedrock of successful leadership is awareness, and in addition to signposting relevant technical and relational skills to lead coherent, proactive collaboration – this session also highlights forecasted trends and important factors that leaders are advised to consider in developing their wellbeing strategy and policy revisions.
Hear from past participants of our workshops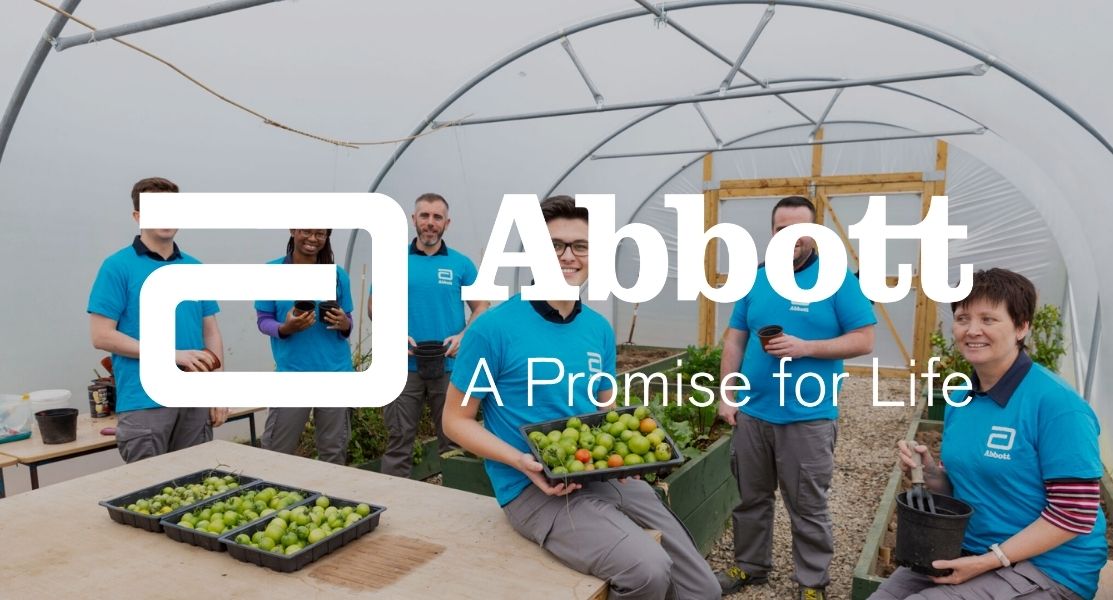 "One of the best courses I have done this year. Really enjoyed it and experiencing it virtually did not take away from the content at all."
Abbott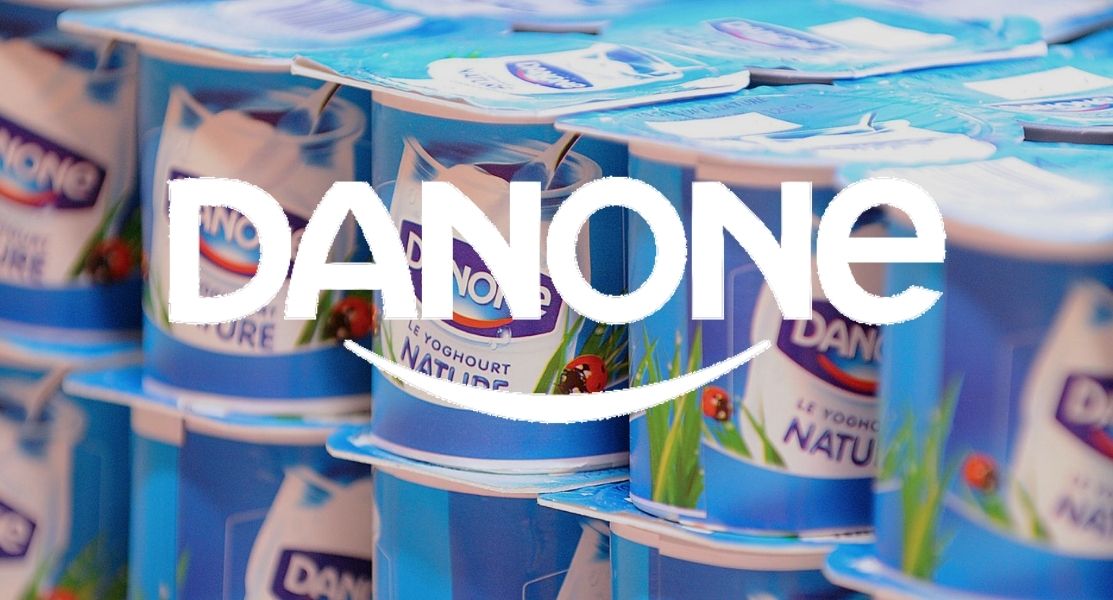 "That was a really good training, thanks for organising. Nollaig was definitely one of the best presenters we have had!"
Danone
Get in touch about this workshop today
Simply fill out the below form and one of our team members will be in touch to organise everything with you.