Financial Planning & Cashflow Modelling
Explore Financial Planning & Cashflow Modelling with the leaders in corporate wellbeing training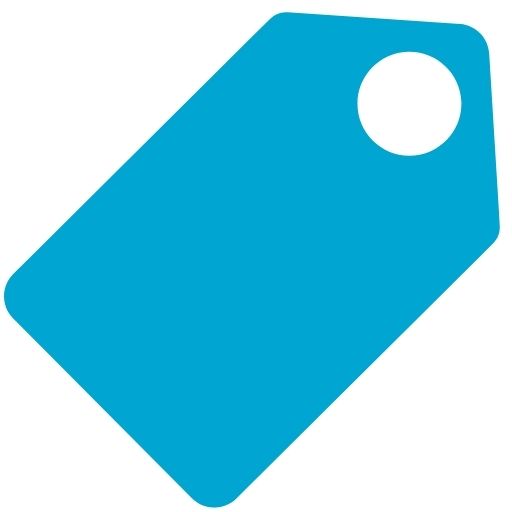 Category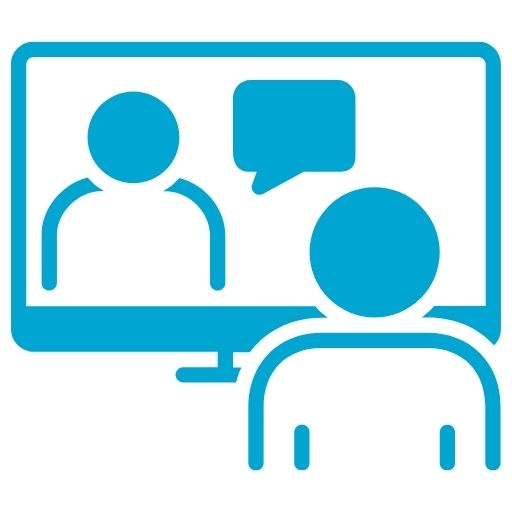 Delivery
Live or pre-recorded option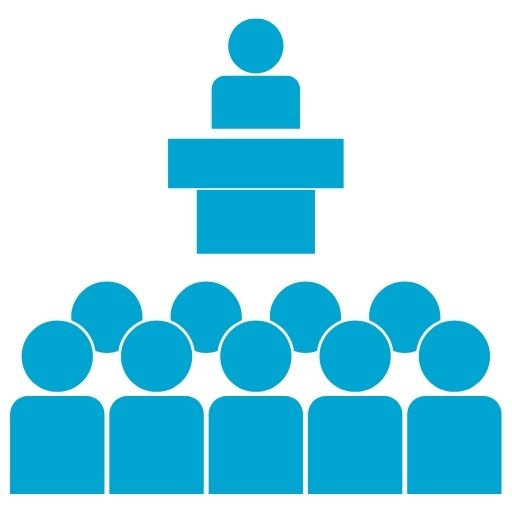 No. of Participants
Live = 100
Pre-recorded = No limit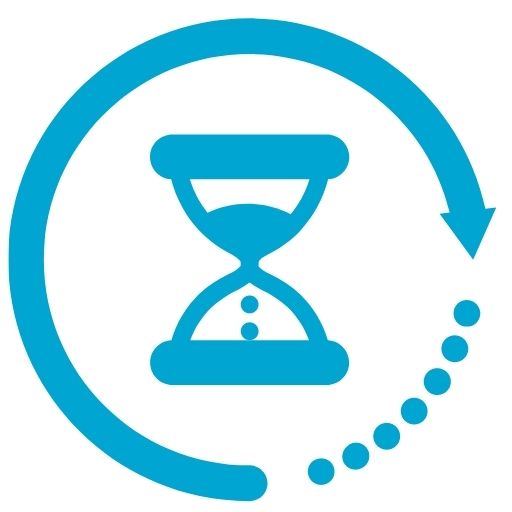 Duration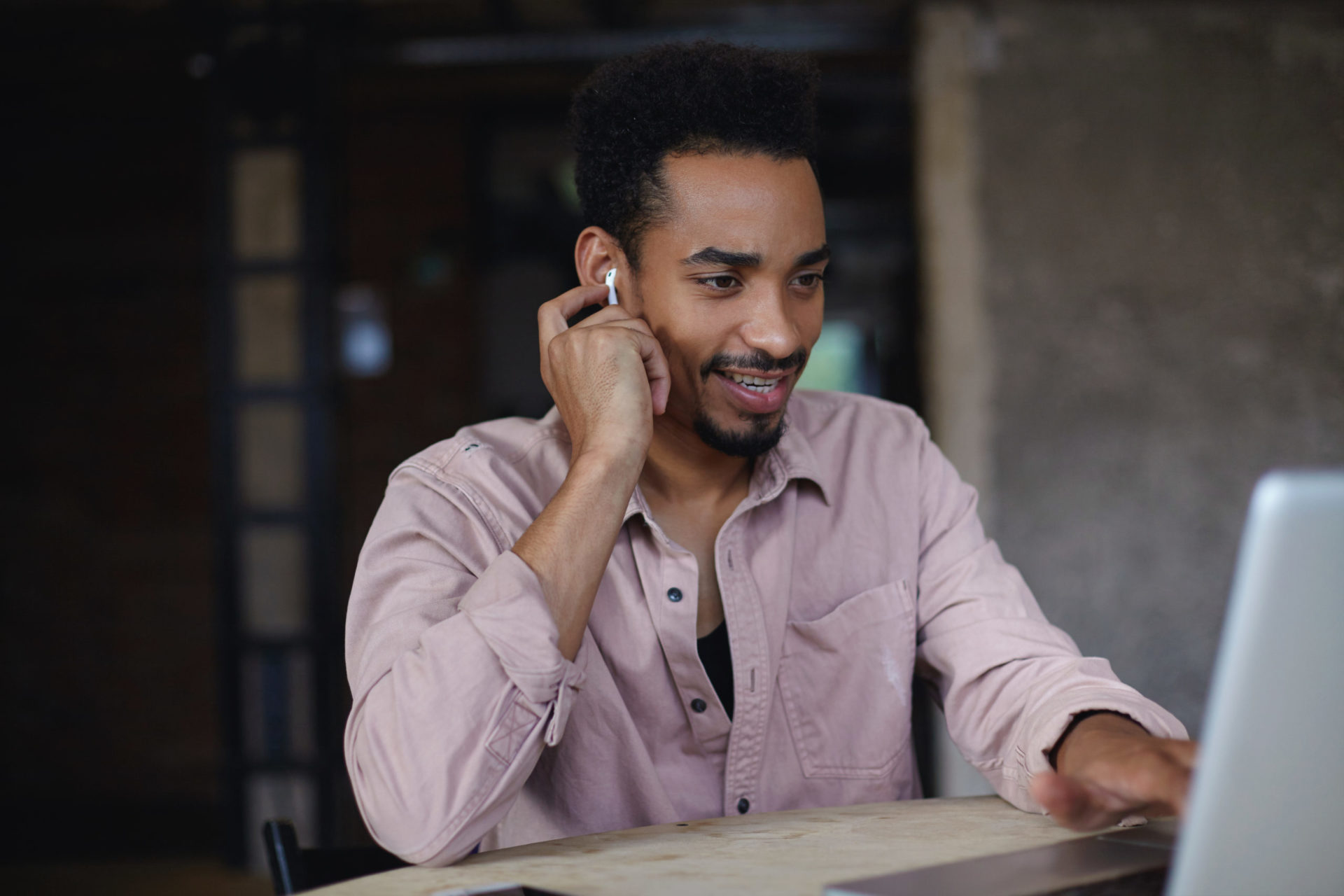 Synopsis
Most households are unsure about how far their existing financial planning arrangements will go towards their desired financial objectives and future lifestyles. Therefore, a cashflow model is based on each households' current incomes and expenditures, assets, investments and debts, projected forward year by year, using assumed growth rates, incomes, inflation, and interest rates.
This training will be especially useful for individuals who are too busy with work, family and everyday life to keep on top of personal finances and would like to have guidance on creating a roadmap towards their desired financial future.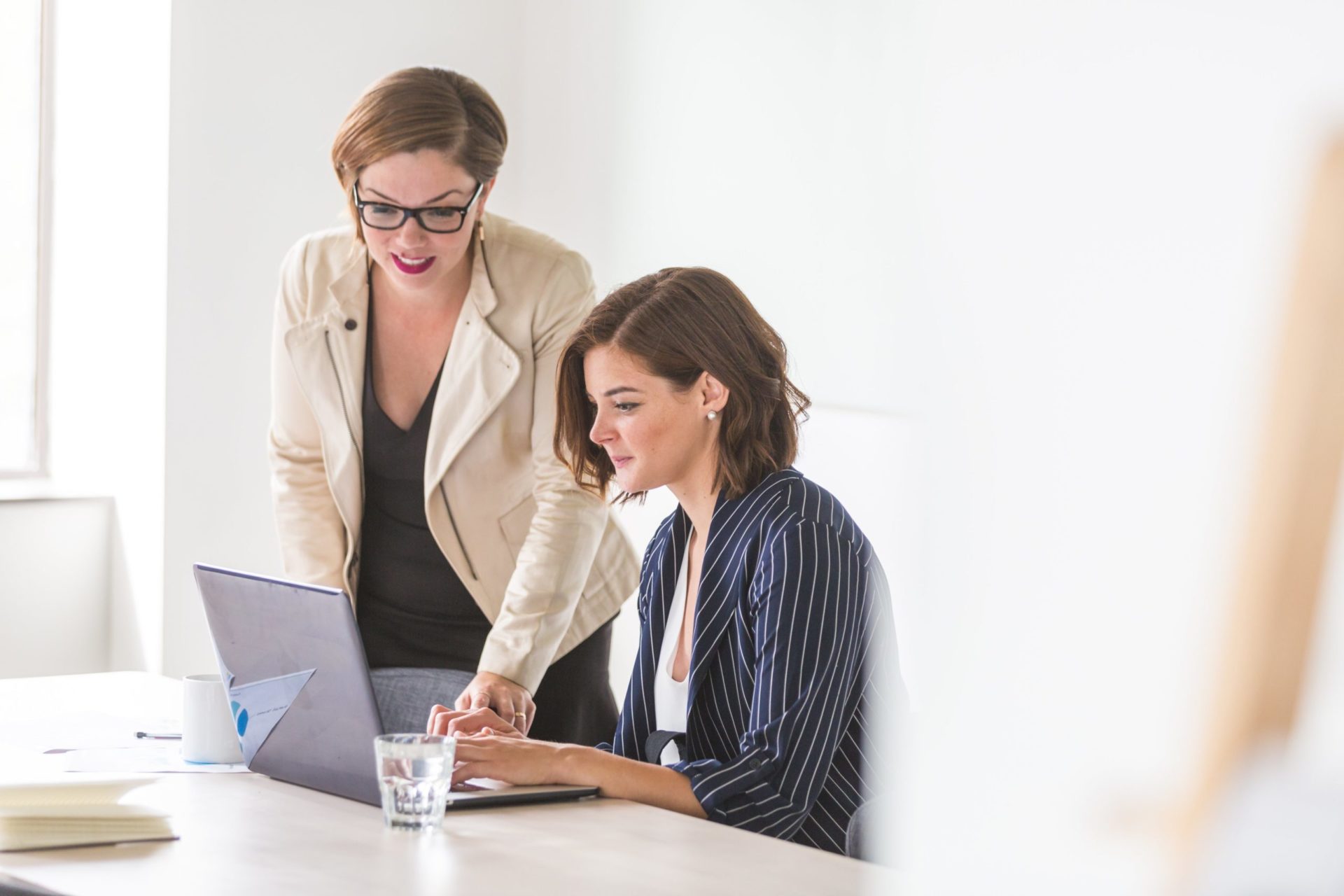 Outcomes
Learn how to gauge a realistic prediction of an inidividual's financial future based upon current spending habits.
Discuss some of the most common financial challenges individuals experience.
Explore how cashflow modelling can assist with current and future financial planning.
Understand how to develop a personal financial roadmap towards a preferred financial future.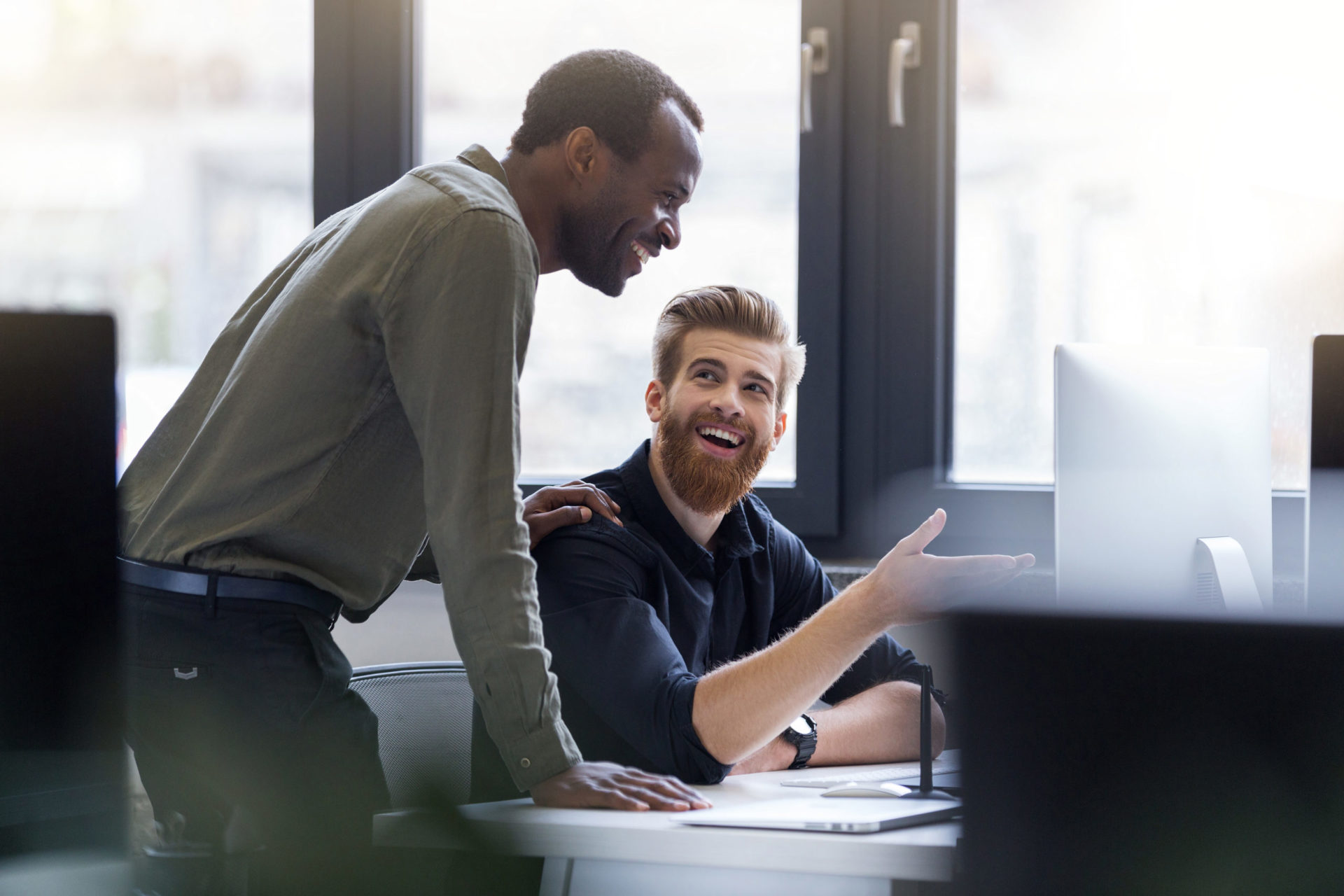 Suitable for
Suitable for anyone looking for an understanding of financial wellbeing and practical steps to improve financial planning and cash flow.
Hear from past participants of our workshops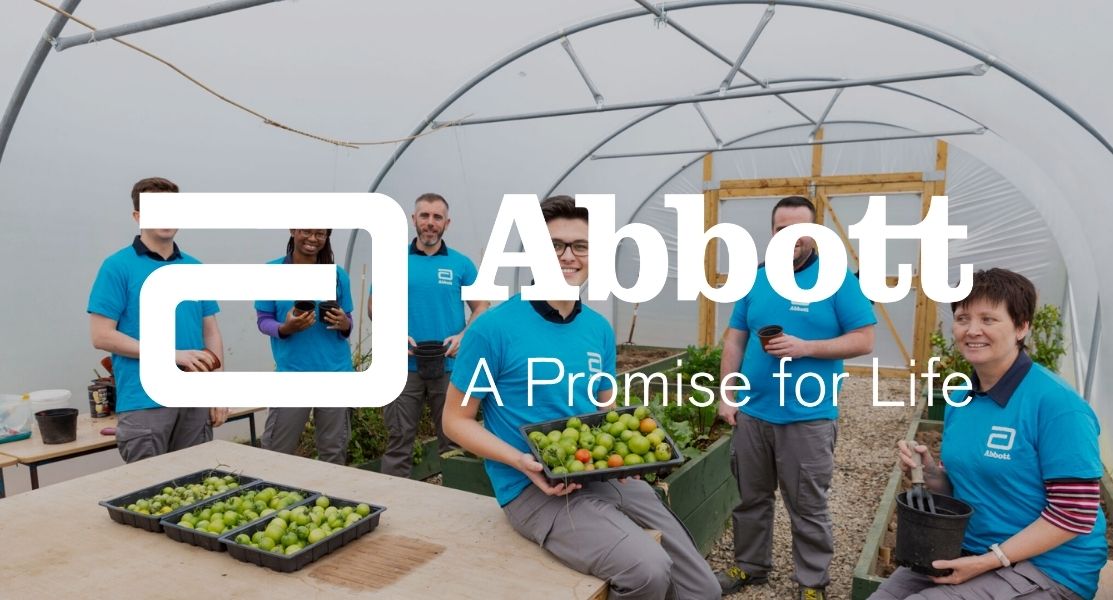 "One of the best courses I have done this year. Really enjoyed it and experiencing it virtually did not take away from the content at all."
Abbott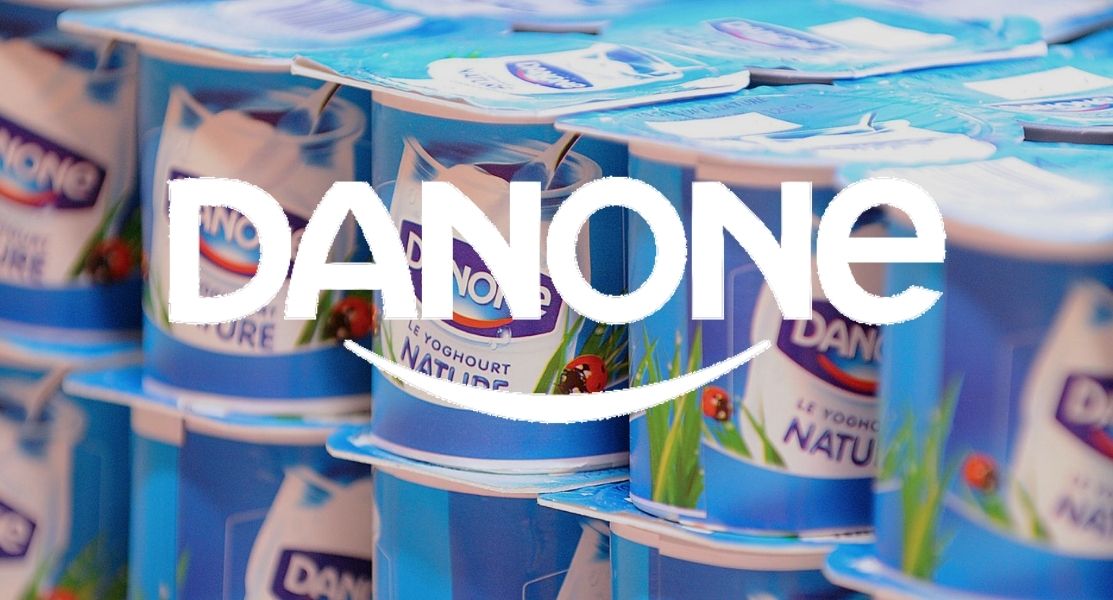 "That was a really good training, thanks for organising. Nollaig was definitely one of the best presenters we have had!"
Danone
Get in touch about this workshop today
Simply fill out the below form and one of our team members will be in touch to organise everything with you.