Foundations of Nutrition
Explore Foundations of Nutrition
with the leaders in corporate wellbeing training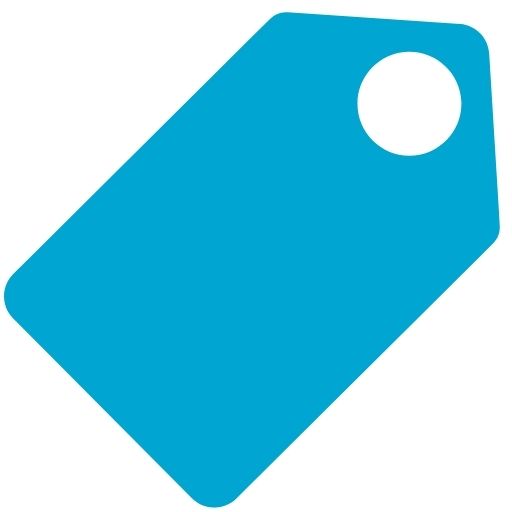 Category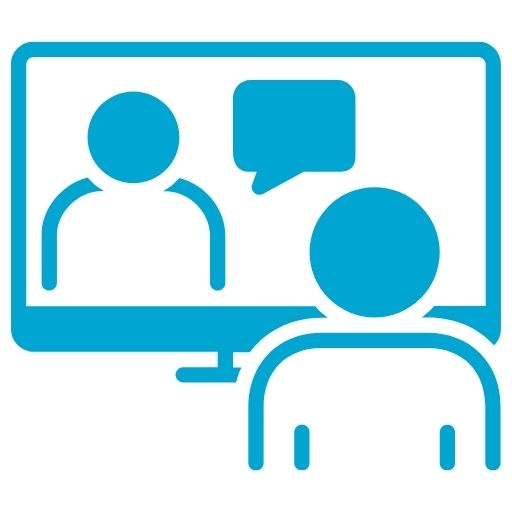 Delivery
Live or pre-recorded option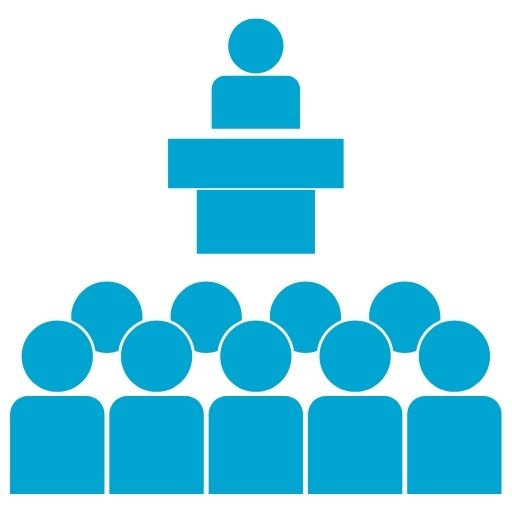 No. of Participants
Live = 100
Pre-recorded = No limit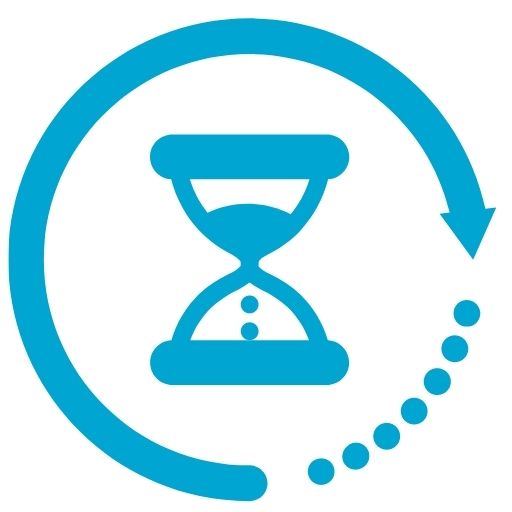 Duration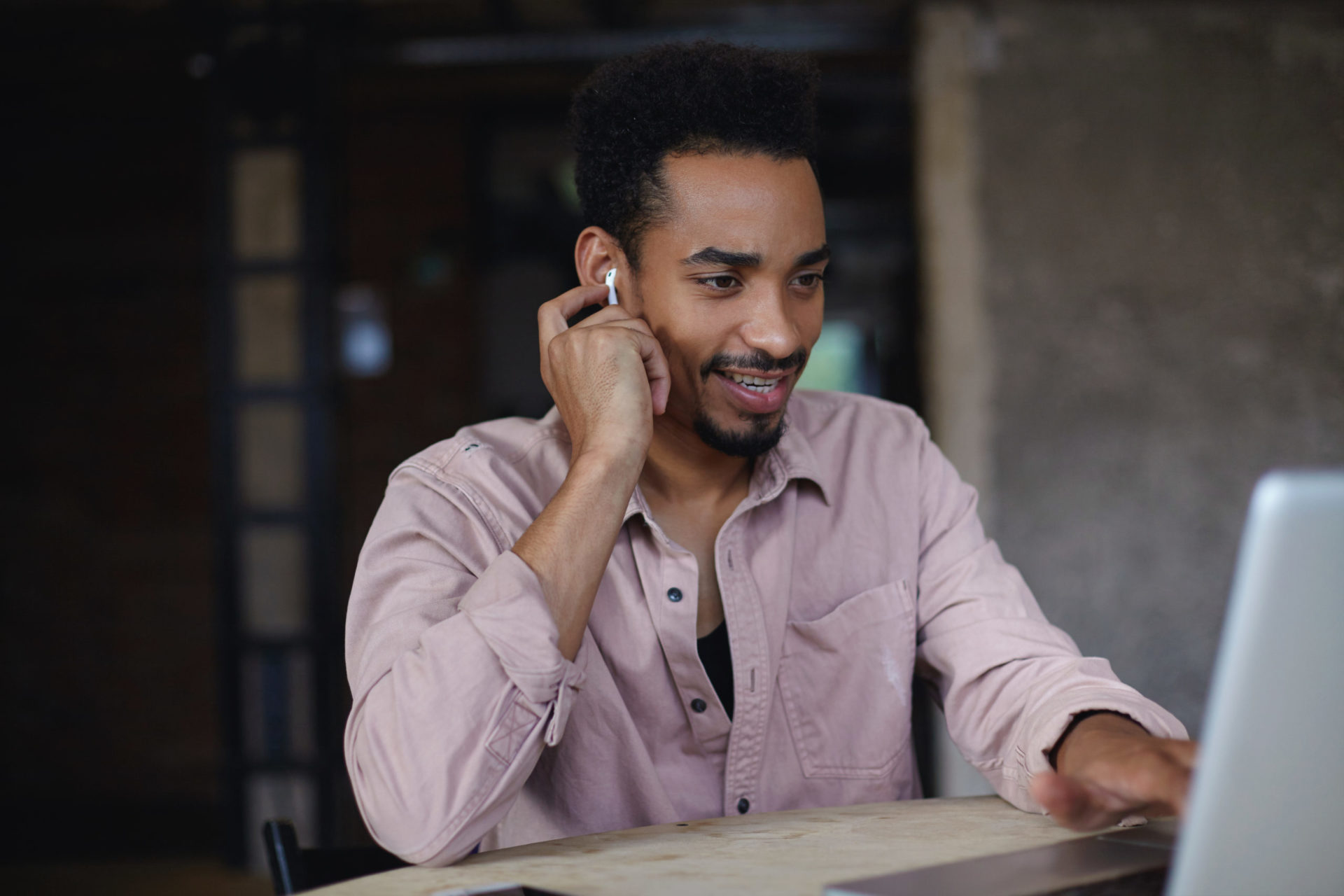 Synopsis
The field of nutrition is ever-evolving, every year new research is published and discoveries are made that add to our knowledge. It can be confusing at times, as often information conflicts or differs and it can leave individuals unsure of what's best for them. This is due to the challenging nature of dietary experiments, as well as genetic diversity – and its essential to recognise that when it comes to food, truly, no one size fits all. As such, it is important for individuals to build a personal reference, to increase their awareness of how to determine what works for them individually.
National healthy eating guidelines are examined and compared with dietary patterns that have proven to have extensive health benefits, supporting vitality and longevity. Individuals will leave with a clearer picture of the most recent healthy eating principles and how to modify them for their personal needs.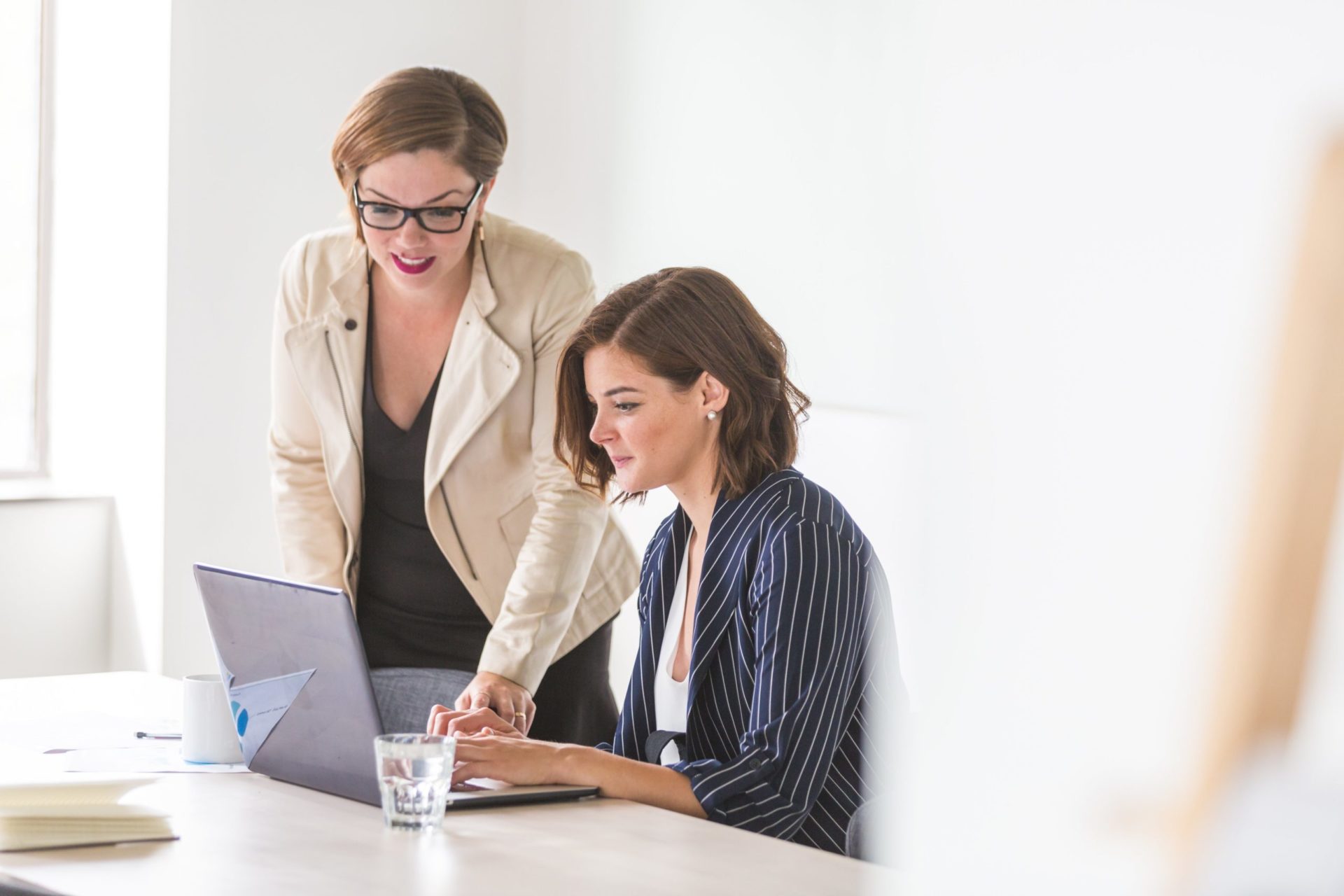 Outcomes
Understand the basic nutritional building blocks
Learn about the important role phytonutrients play in supoorting systemic balance
Explore healthy eating guidelines and dietary patterns
Learn about gut-health and the importance of a healthy microbiome
Discuss simple strategies to improve personal dietary choices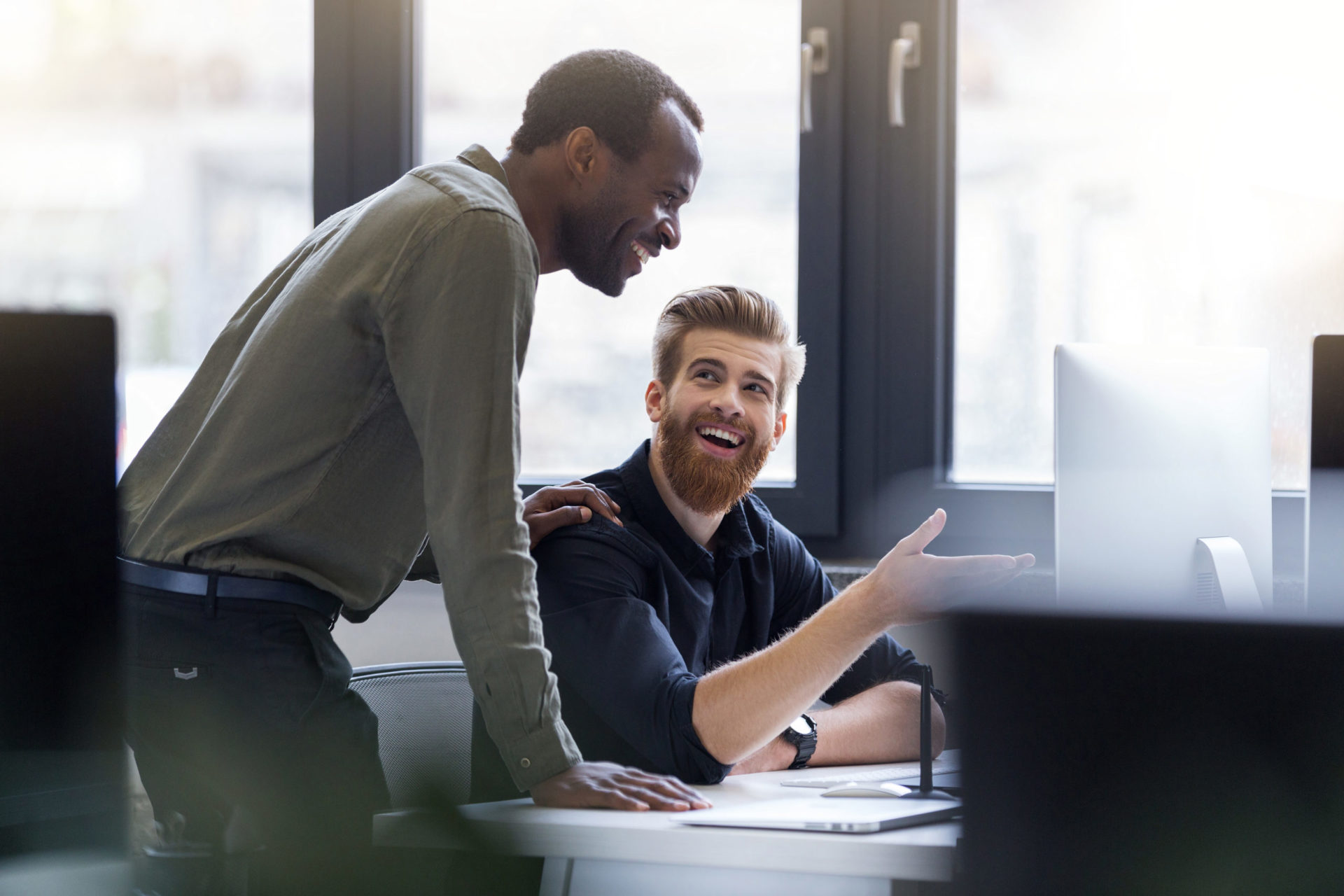 Suitable for
This training covers the general, basic building blocks of a healthy balanced diet – and supplements this information with more recent findings on phytonutrients, the microbiome and medicinal mushrooms to name but a few.
Hear from past participants of our workshops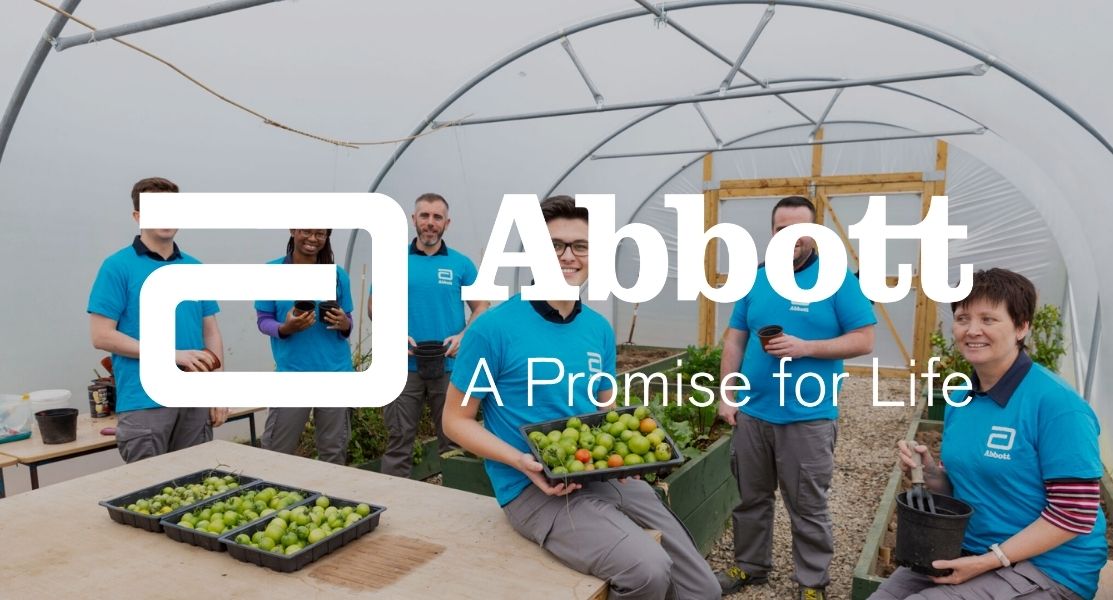 "One of the best courses I have done this year. Really enjoyed it and experiencing it virtually did not take away from the content at all."
Abbott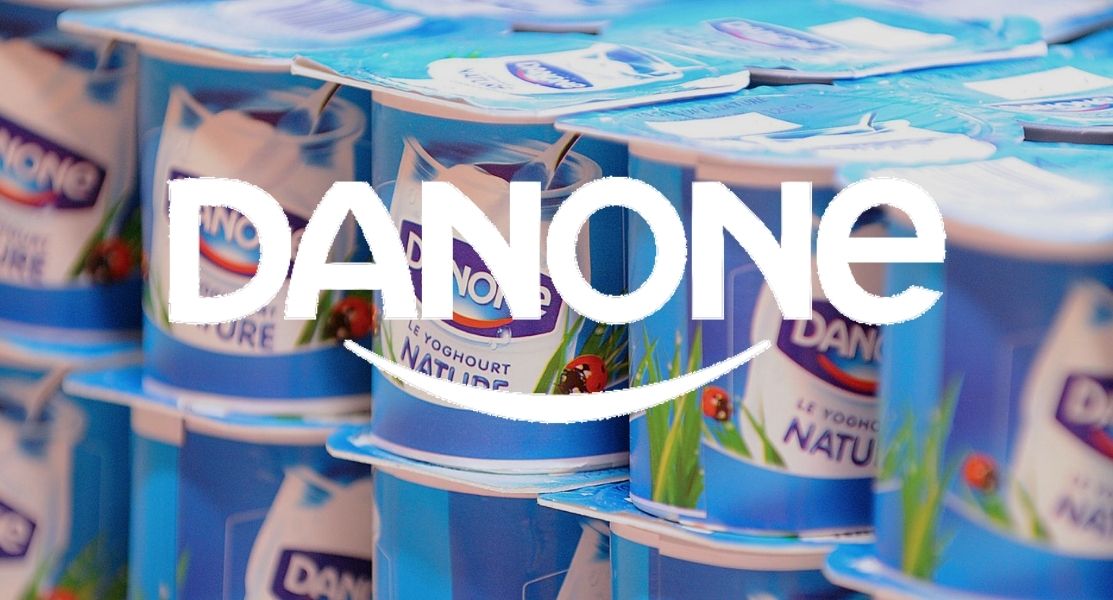 "That was a really good training, thanks for organising. Nollaig was definitely one of the best presenters we have had!"
Danone
Get in touch about this workshop today
Simply fill out the below form and one of our team members will be in touch to organise everything with you.