Building The Habit Of Exercise
Explore building exercise habits with the leaders in corporate wellbeing training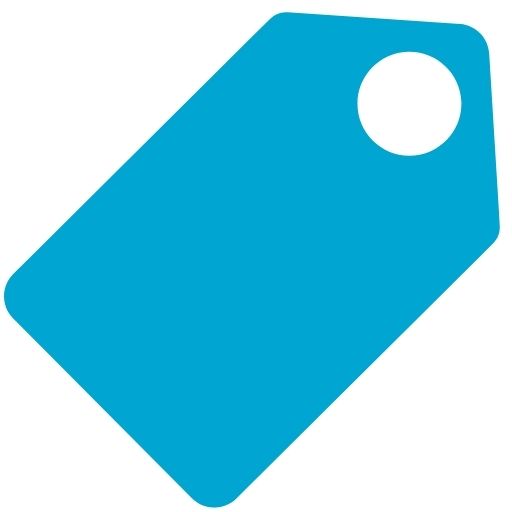 Category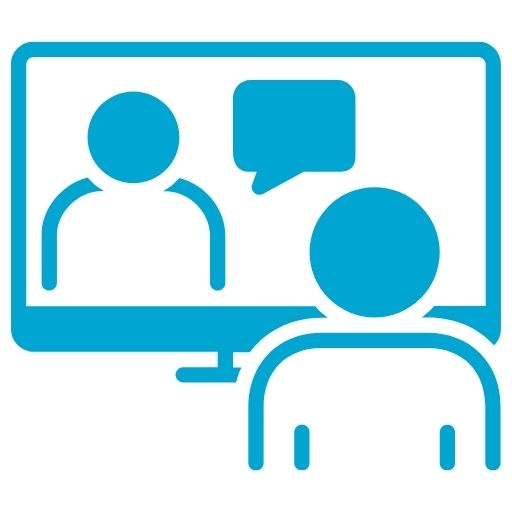 Delivery
Live or pre-recorded option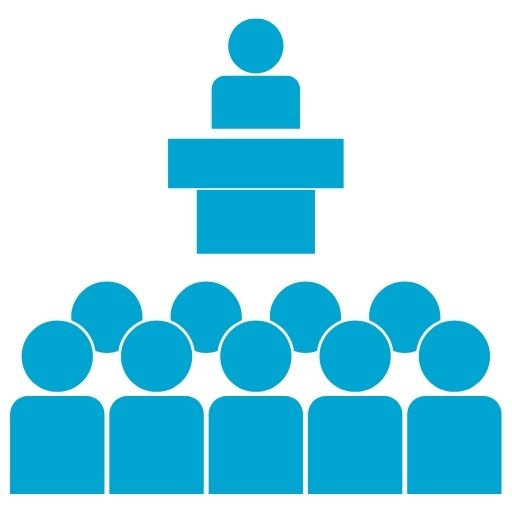 No. of Participants
Live = 100
Pre-recorded = No limit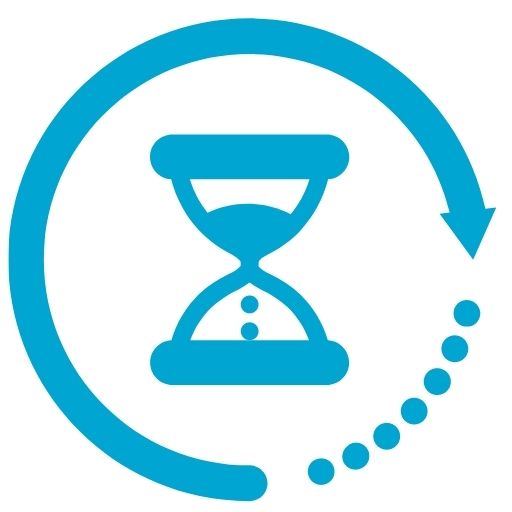 Duration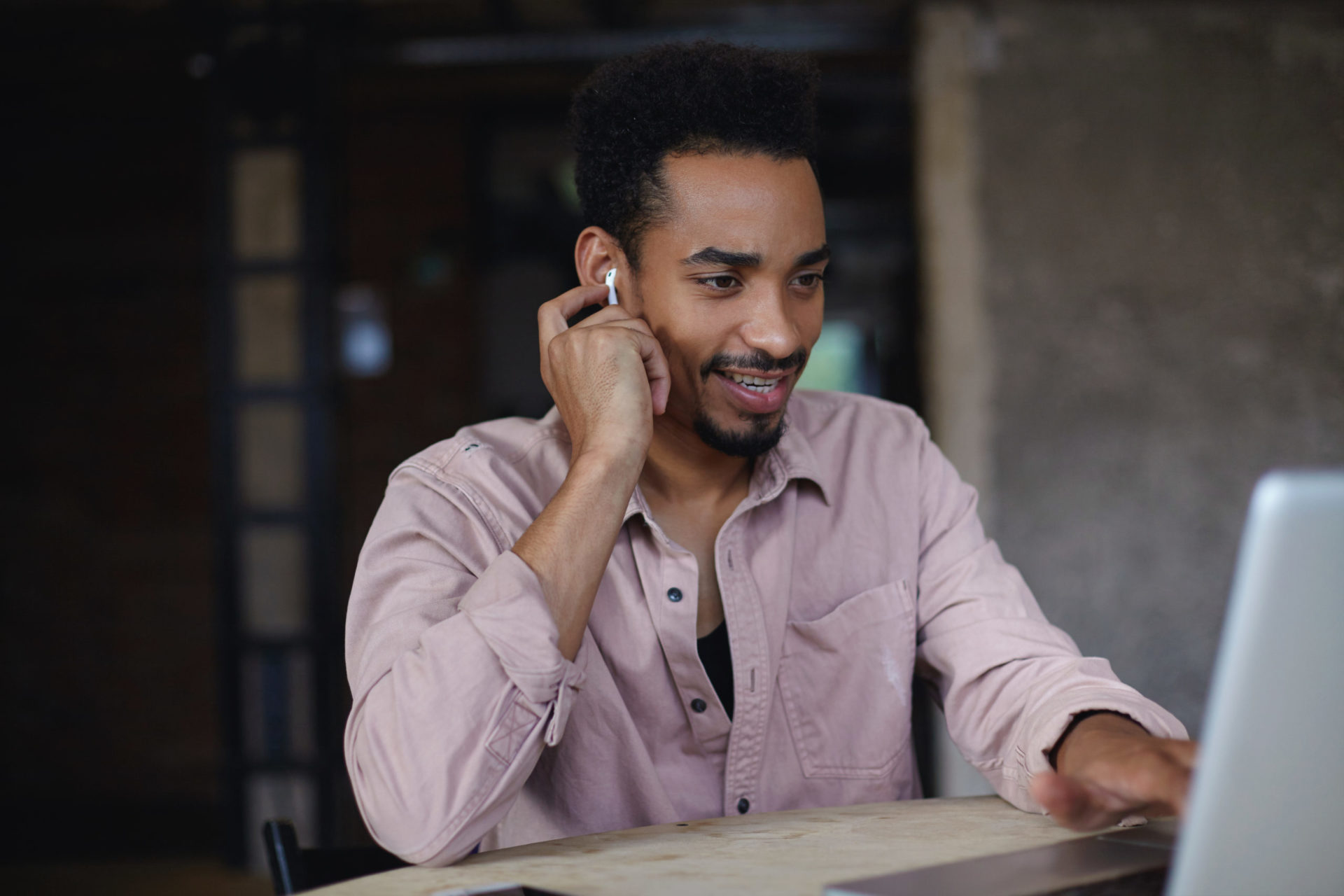 Synopsis
When it comes to wellbeing, many individuals are very well aware of the behaviours that are most beneficial for their health, but often struggle to bridge that knowledge into practice – and this tends to particularly be the case with exercise. This training applies an evidence-based framework for individuals to identify what stage of change they are in, so they can apply strategies that are proven most effective to move towards maintenance.
The framework can be applied to total beginners, to individuals who exercised in the past but lost the habit, to individuals who train regularly but might benefit from changing their routine and including different modalities for greater balance. This is a very practical session aiming to take attendees step-by-step through a process to make exercise a stable part of their routine.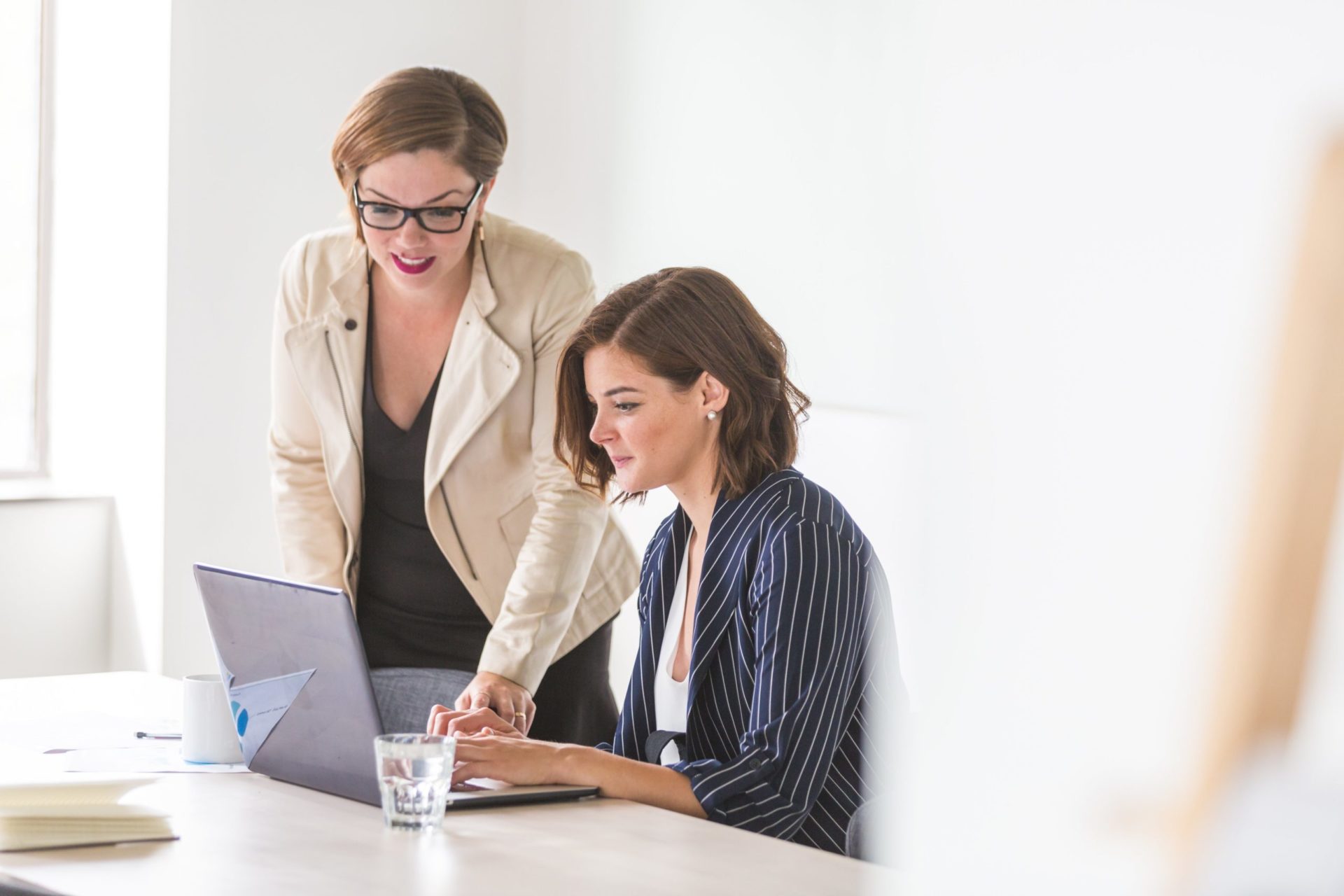 Outcomes
Understand the WHO physical activity guidelines and health benefits of exercise
Discover the Transtheoretical Model (Stages of Change) and its application
Learn key strategies relevant to each stage, from identifying values to goal setting
Learn the importance of contingency planning, accountability and rewards – Explore tracking strategies and baseline assessments to monitor progress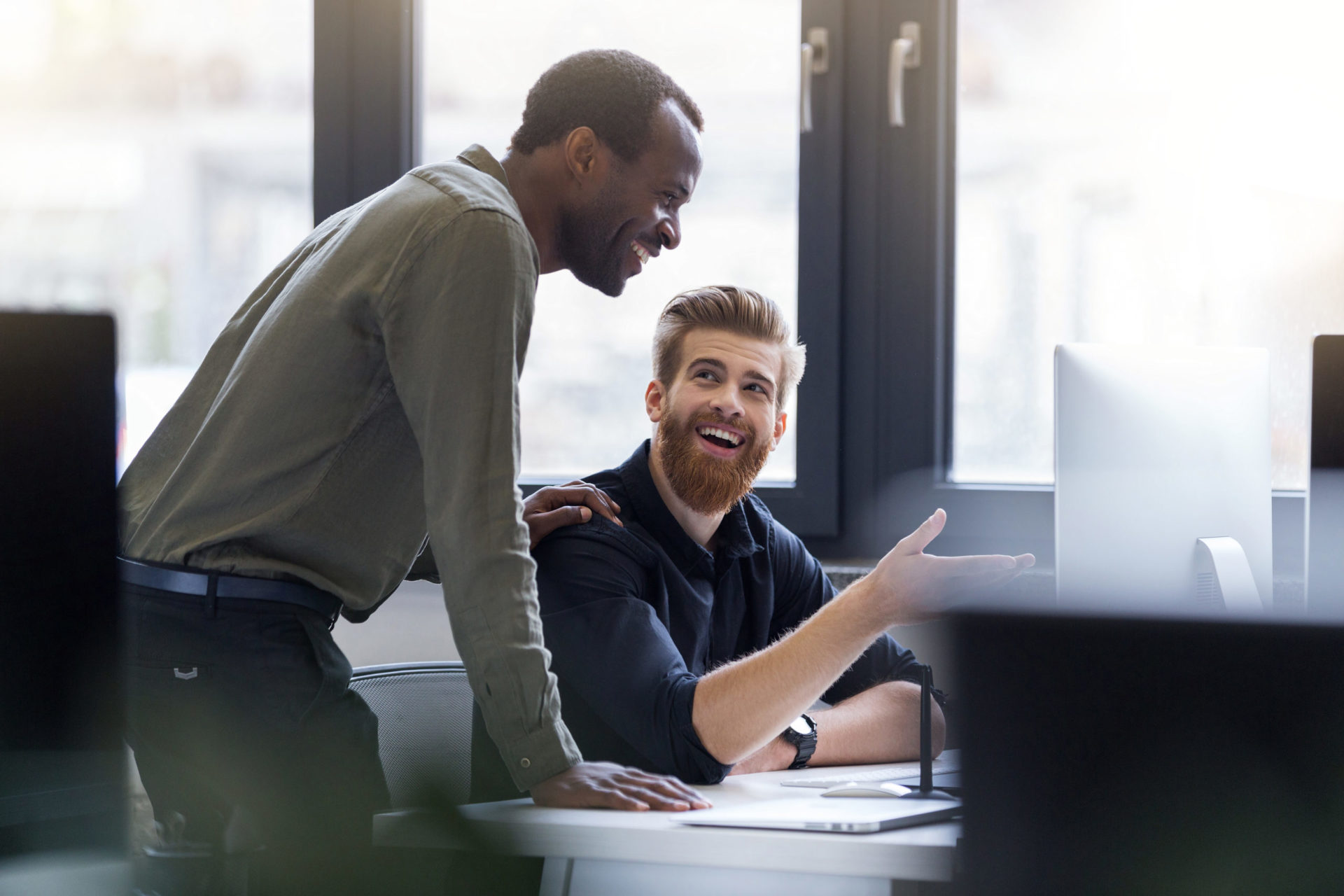 Suitable for
Suitable for anyone interested in learning some useful tools to ingrain the healthy habit of exercise into their life.
Hear from past participants of our workshops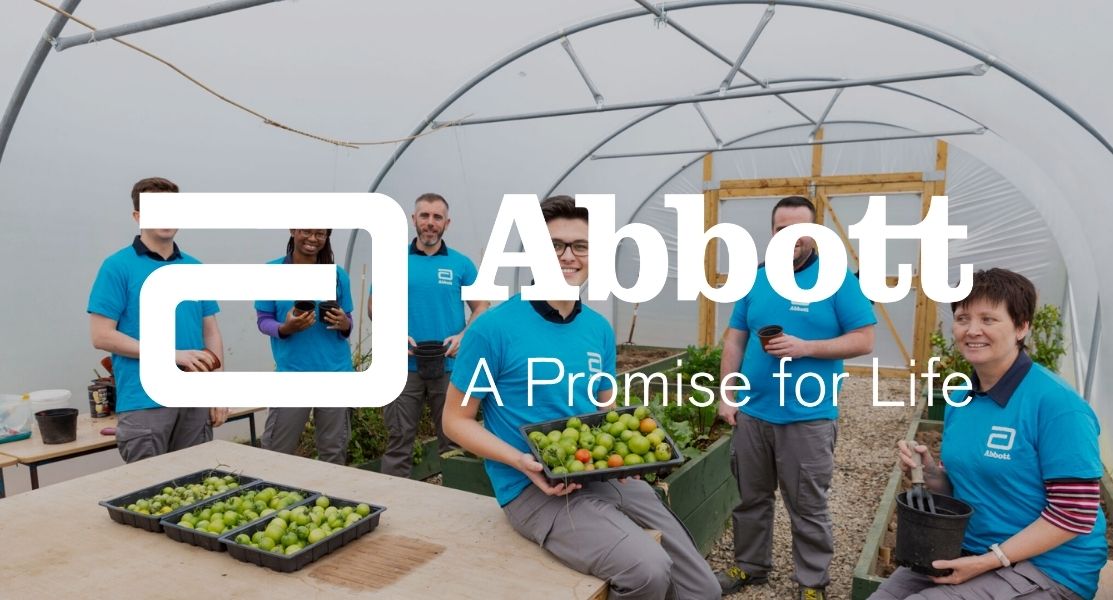 "One of the best courses I have done this year. Really enjoyed it and experiencing it virtually did not take away from the content at all."
Abbott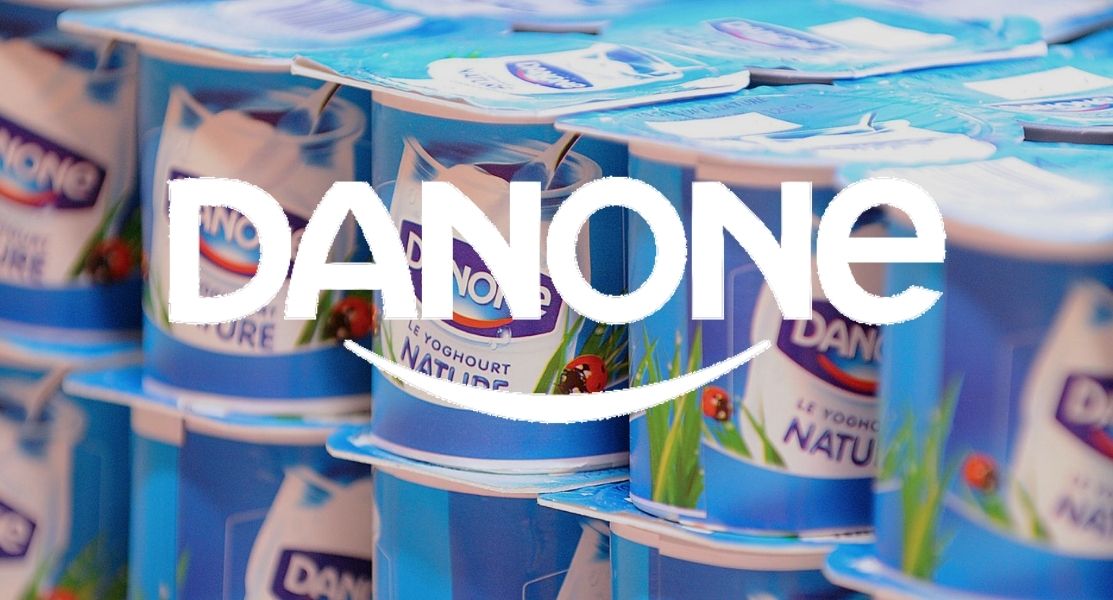 "That was a really good training, thanks for organising. Nollaig was definitely one of the best presenters we have had!"
Danone
Get in touch about this workshop today
Simply fill out the below form and one of our team members will be in touch to organise everything with you.