Green and Blue Exercise Workshop
Explore exercise with the leaders in corporate wellbeing training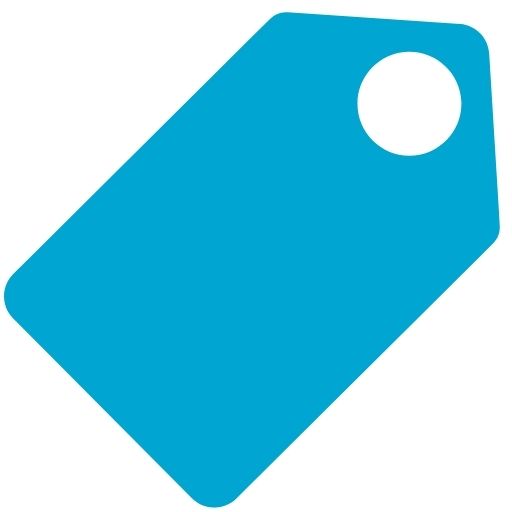 Category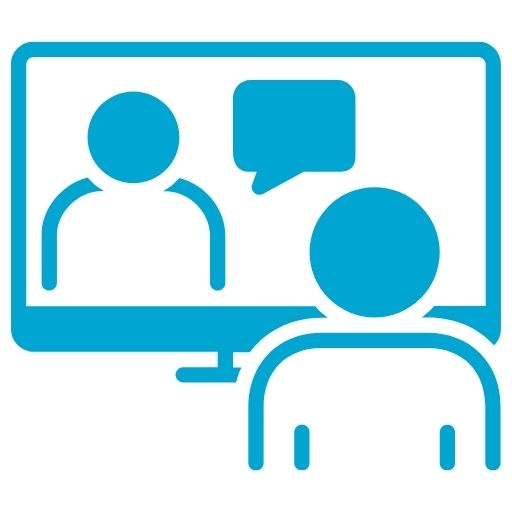 Delivery
Live or pre-recorded option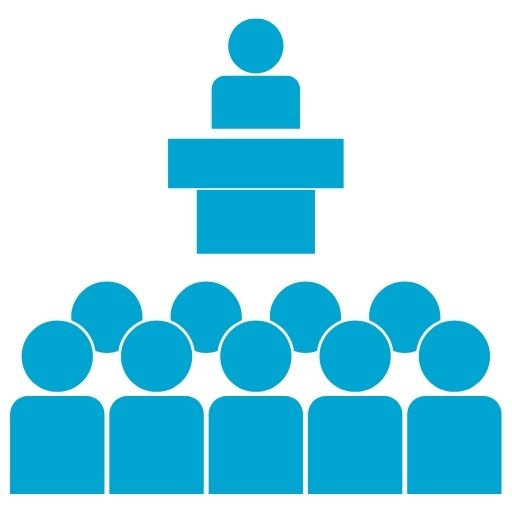 No. of Participants
Live = 100
Pre-recorded = No limit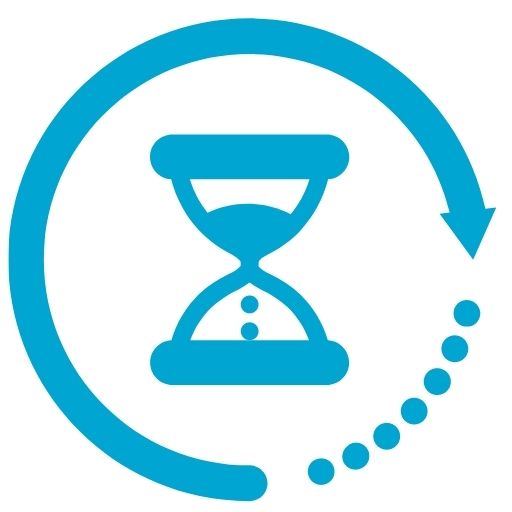 Duration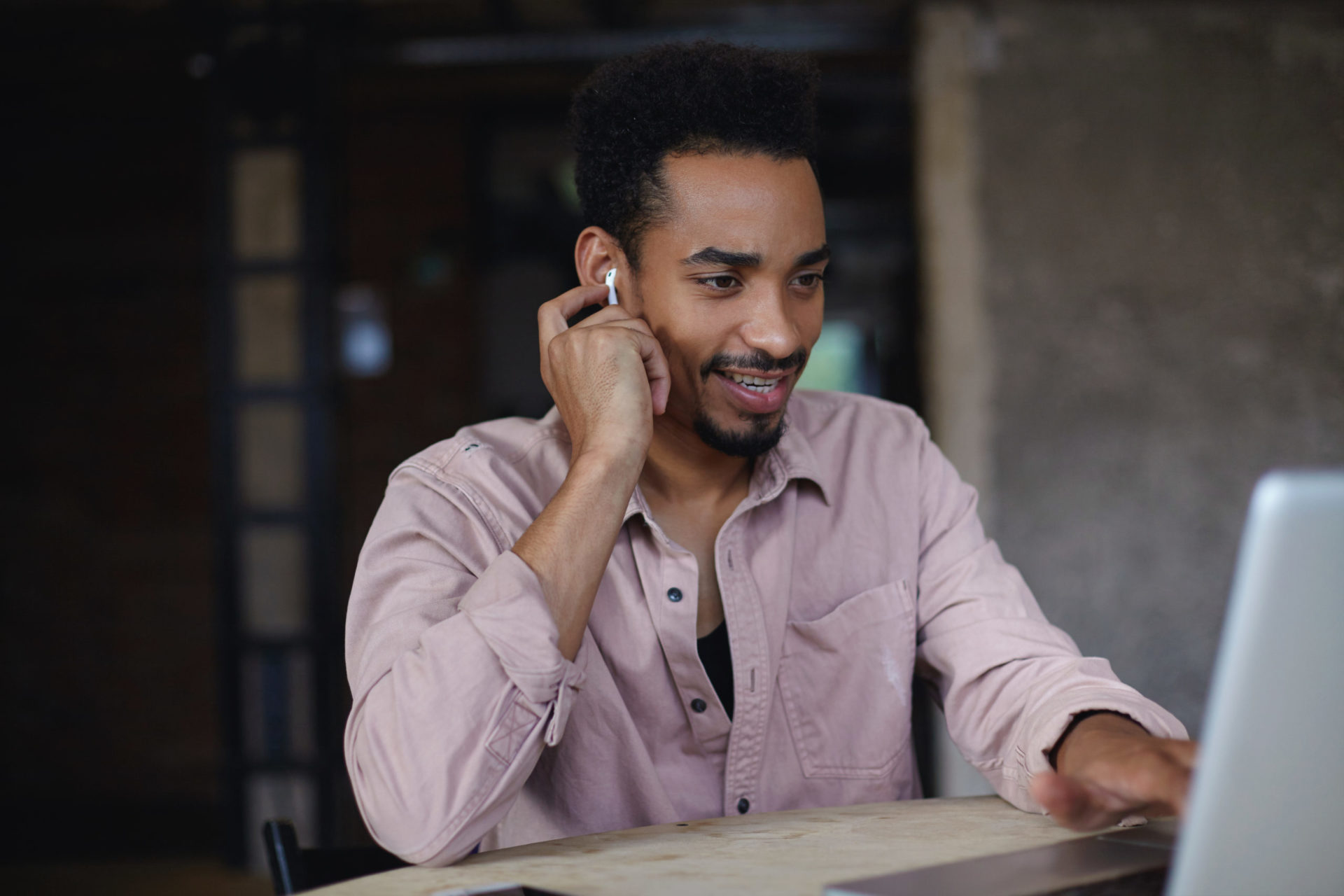 Synopsis
Despite the countless health benefits to be gained from running- for many individuals it is not considered an appealing form of exercise due to discomfort, pain, and a general feeling of boredom, or even misery! And even moreso if running outdoors in poor weather conditions. However – where there is a will, there is a way, and many of these common deterrants can be overcome with know-how.
In this session, participants are briefed on practical strategies to steadily build up from walking to running in a balanced, sustainable and enjoyable way. The many barriers, obstacles and common mistakes of beginners are addressed in order to equip attendees with the most effective techniques to make running a seamless part of their lifestyle.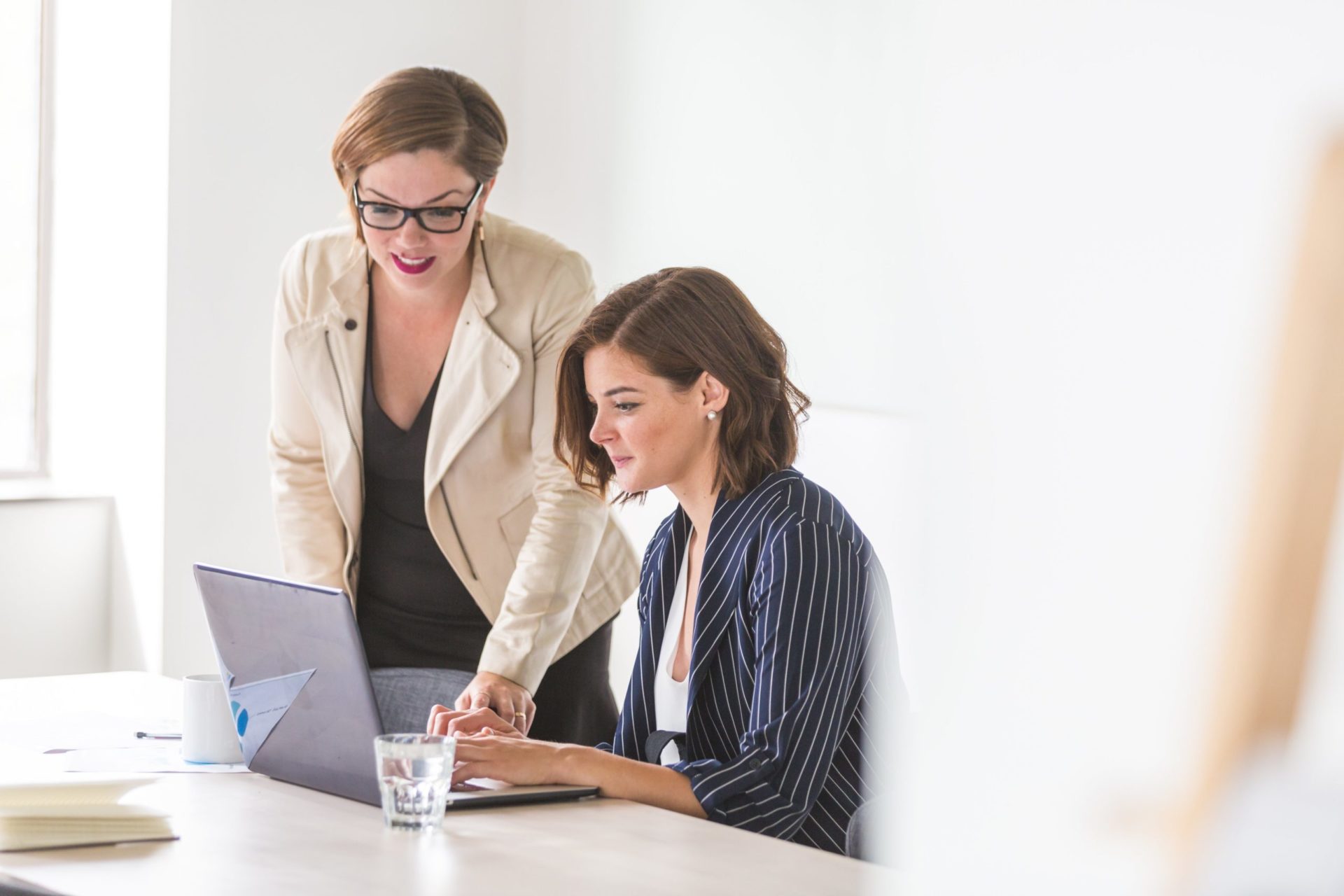 Outcomes
Understand the health benefits of aerobic exercise
Learn about the basics of correct running form, useful equipment, distance, pace
Understand and apply the SMART goalsetting principle
Discuss contingency planning, accountability and rewards to maintain momentum
Explore the importance of rest, recovery and nutrition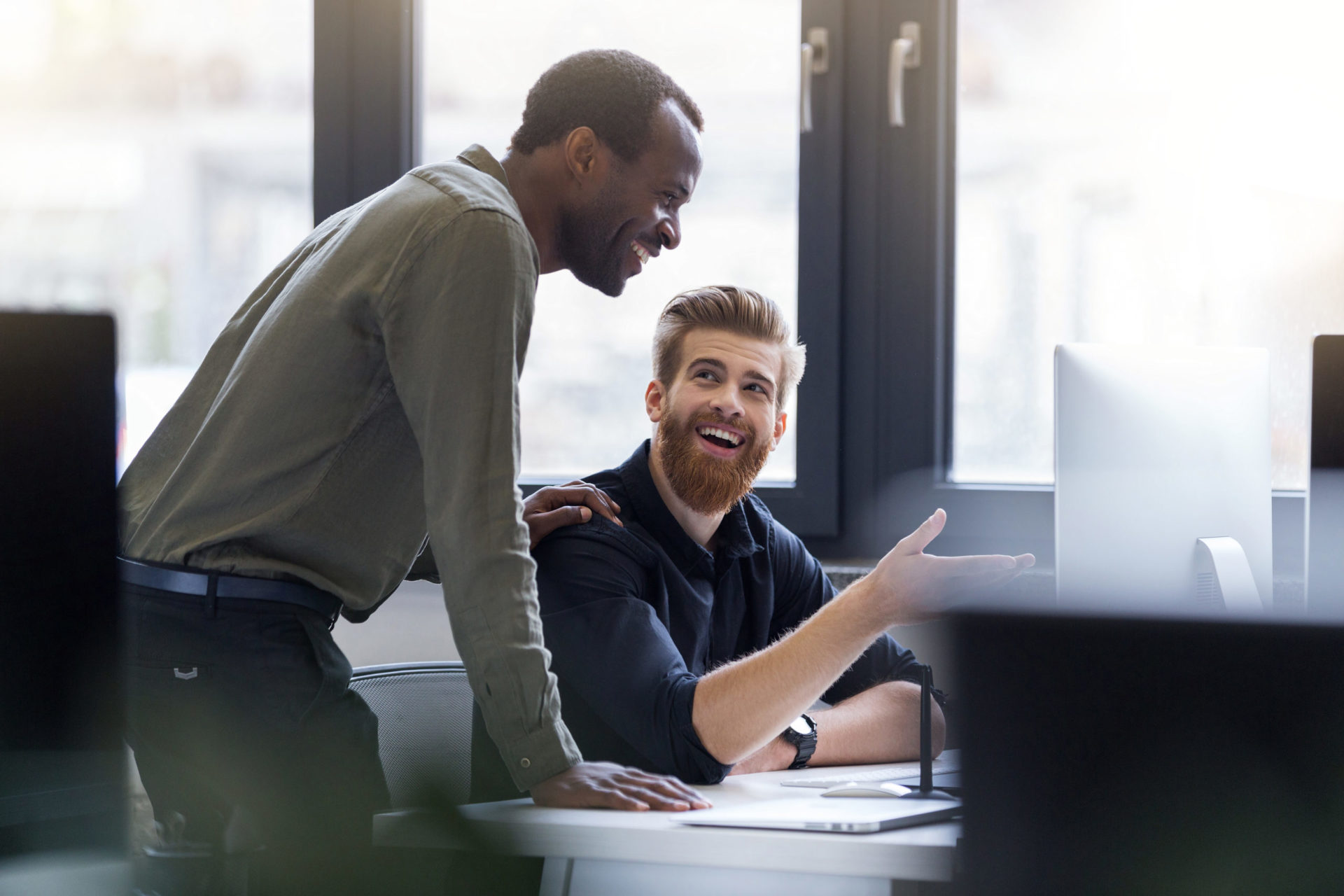 Suitable for
Suitable for anyone interested in the positive health effects of getting out in it. This fun session would be an excellent fit for an organization that would like to kickstart their healthy spring and summer period.
Hear from past participants of our workshops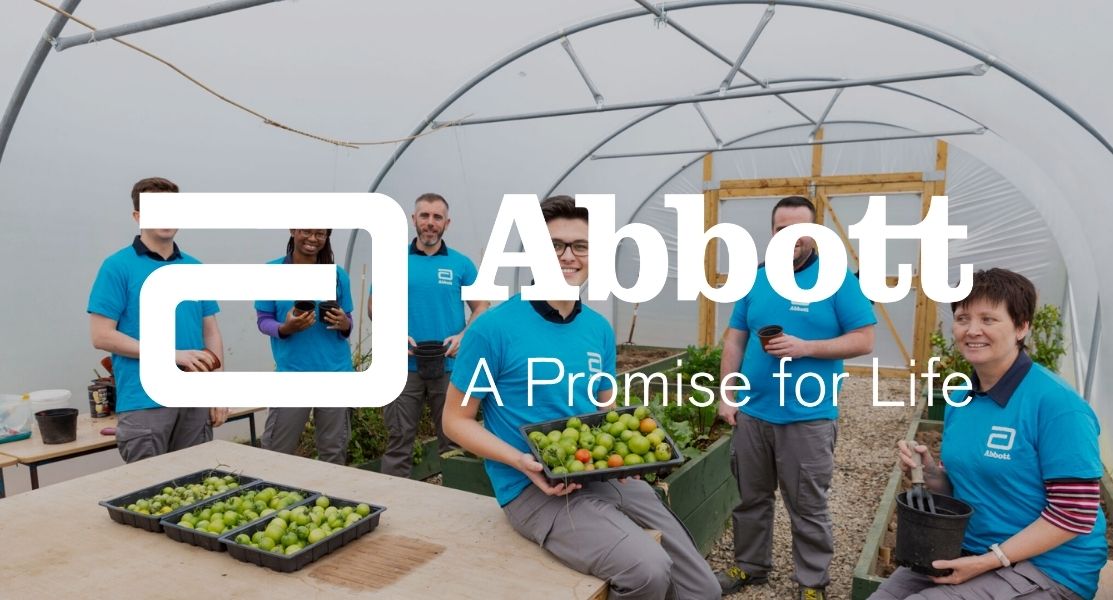 "One of the best courses I have done this year. Really enjoyed it and experiencing it virtually did not take away from the content at all."
Abbott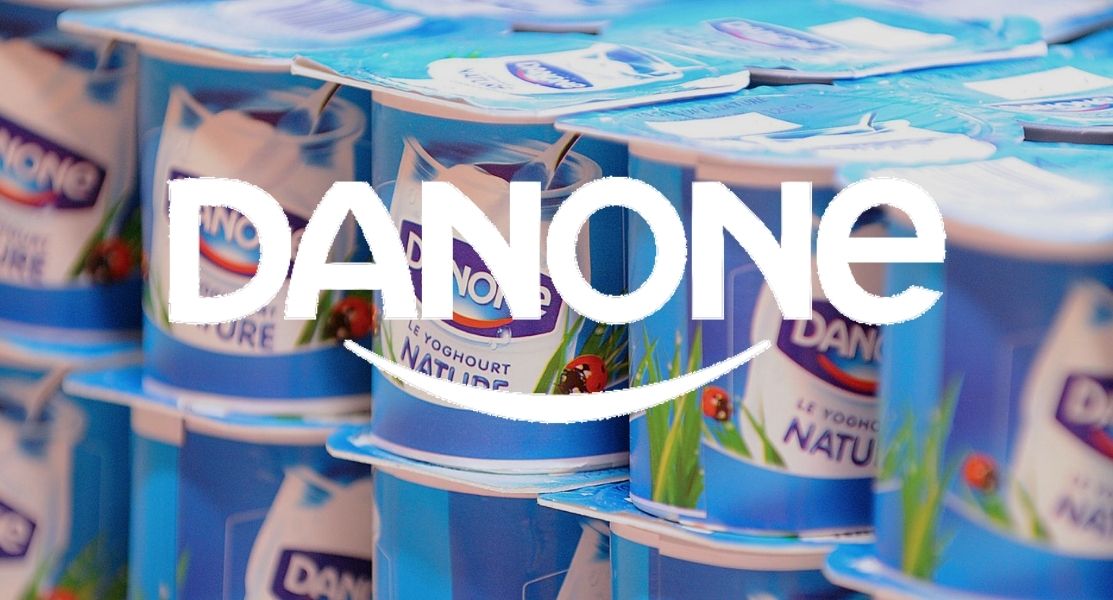 "That was a really good training, thanks for organising. Nollaig was definitely one of the best presenters we have had!"
Danone
Get in touch about this workshop today
Simply fill out the below form and one of our team members will be in touch to organise everything with you.