Nourish From The Kitchen
Explore healthy cooking at home with the leaders in corporate wellbeing training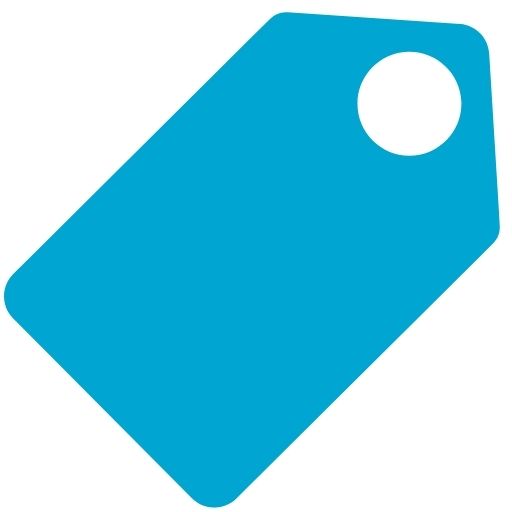 Category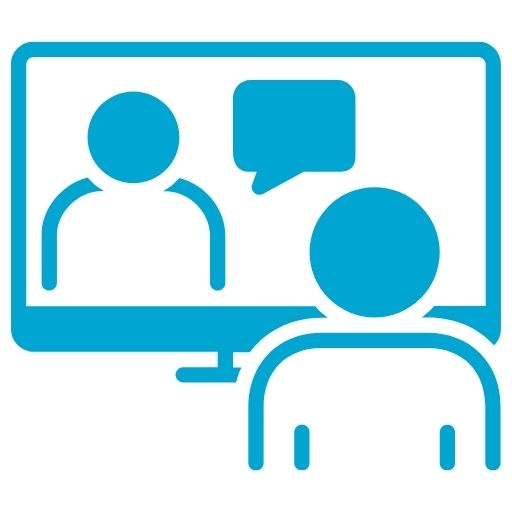 Delivery
Live or pre-recorded option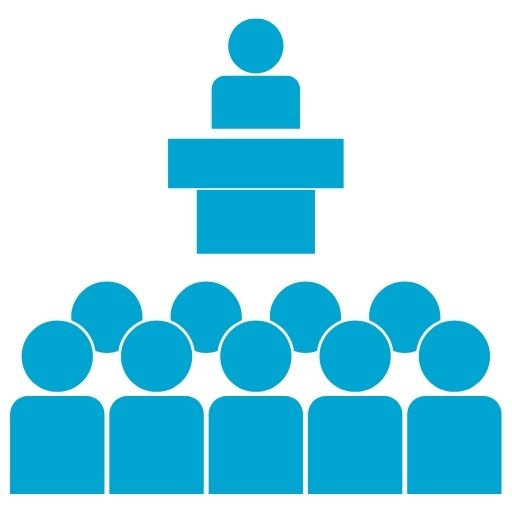 No. of Participants
Live = 100
Pre-recorded = No limit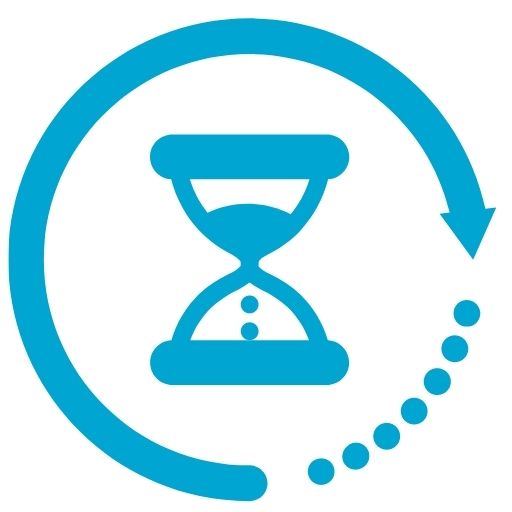 Duration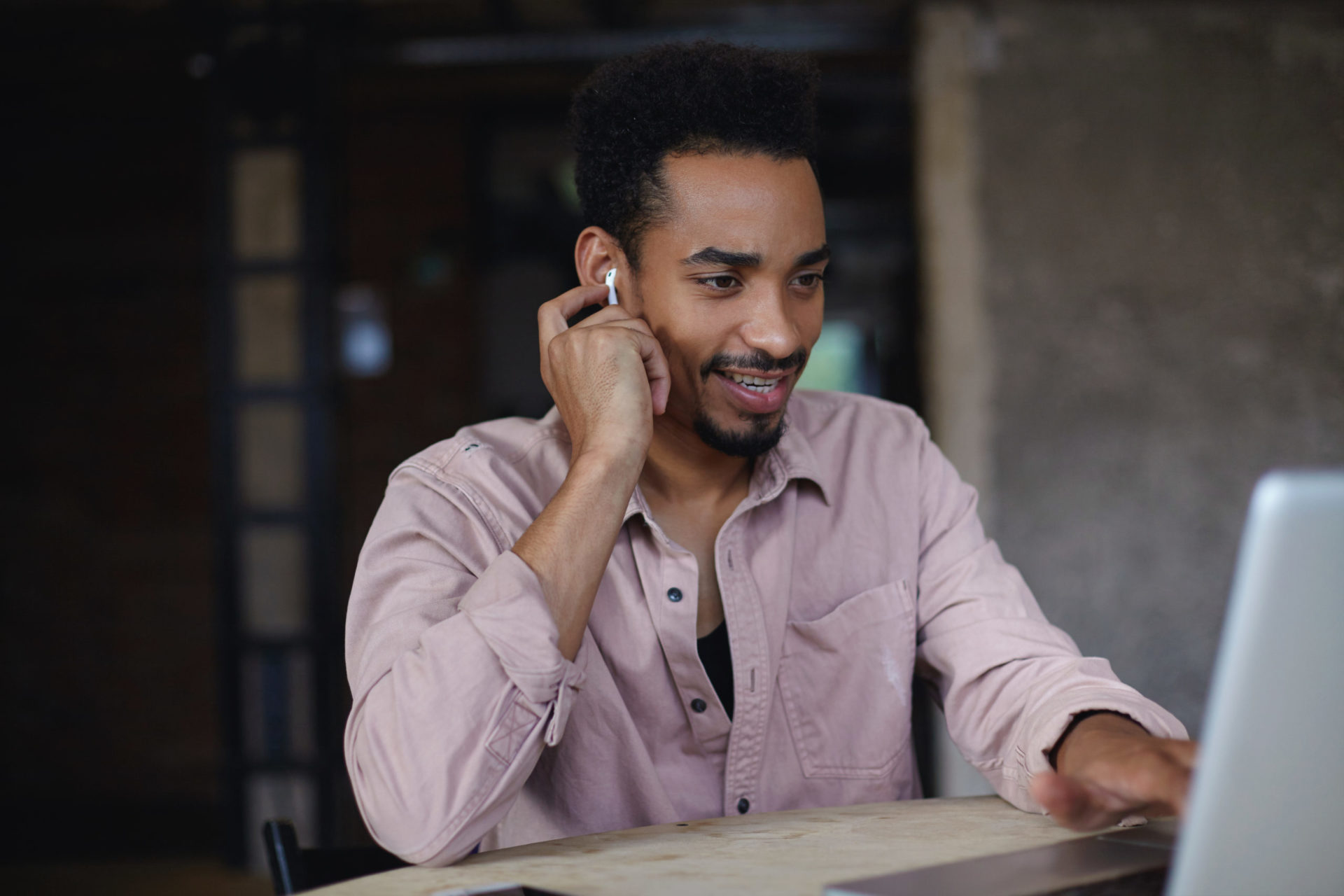 Synopsis
Most individuals are well aware of the negative health outcomes associated with diets high in ultra-processed foods, and yet for many, a lack of time and money are often cited as main reasons for choosing them, and not eating more homecooked wholefoods. This training explores ways to introduce more high-fibre wholefoods into the diet with quick, simple recipes – accessible to even the most inexperienced chef. The benefits of meal planning and bulk prepping are explored – with tips on how to get started.
This may be especially useful for employees in a remote working environment as they prepare more meals at home – it provides a great opportunity to look at the basics of healthy cooking and make delicious, nutritious meals much more convenient, affordable and time efficient.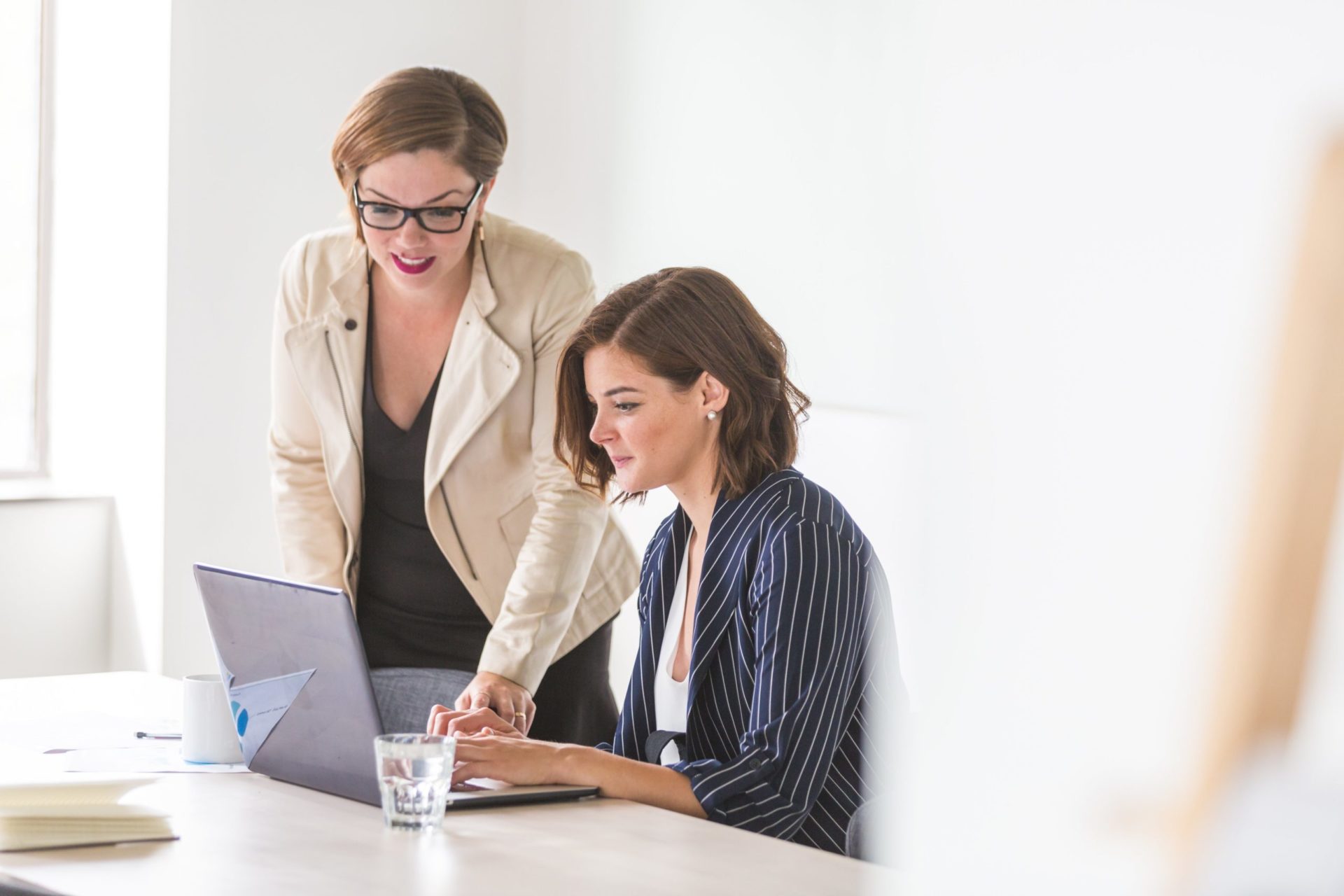 Outcomes
Understand the basics of nutrition and the Healthy Plate guideline
Learn the impact of cooking styles on nutrient content of food
Explore recipes for breakfast, lunch, dinner and healthy snacks
Tips on food sourcing, meal planning and batch cooking
Understand food labelling and develop healthy portion awareness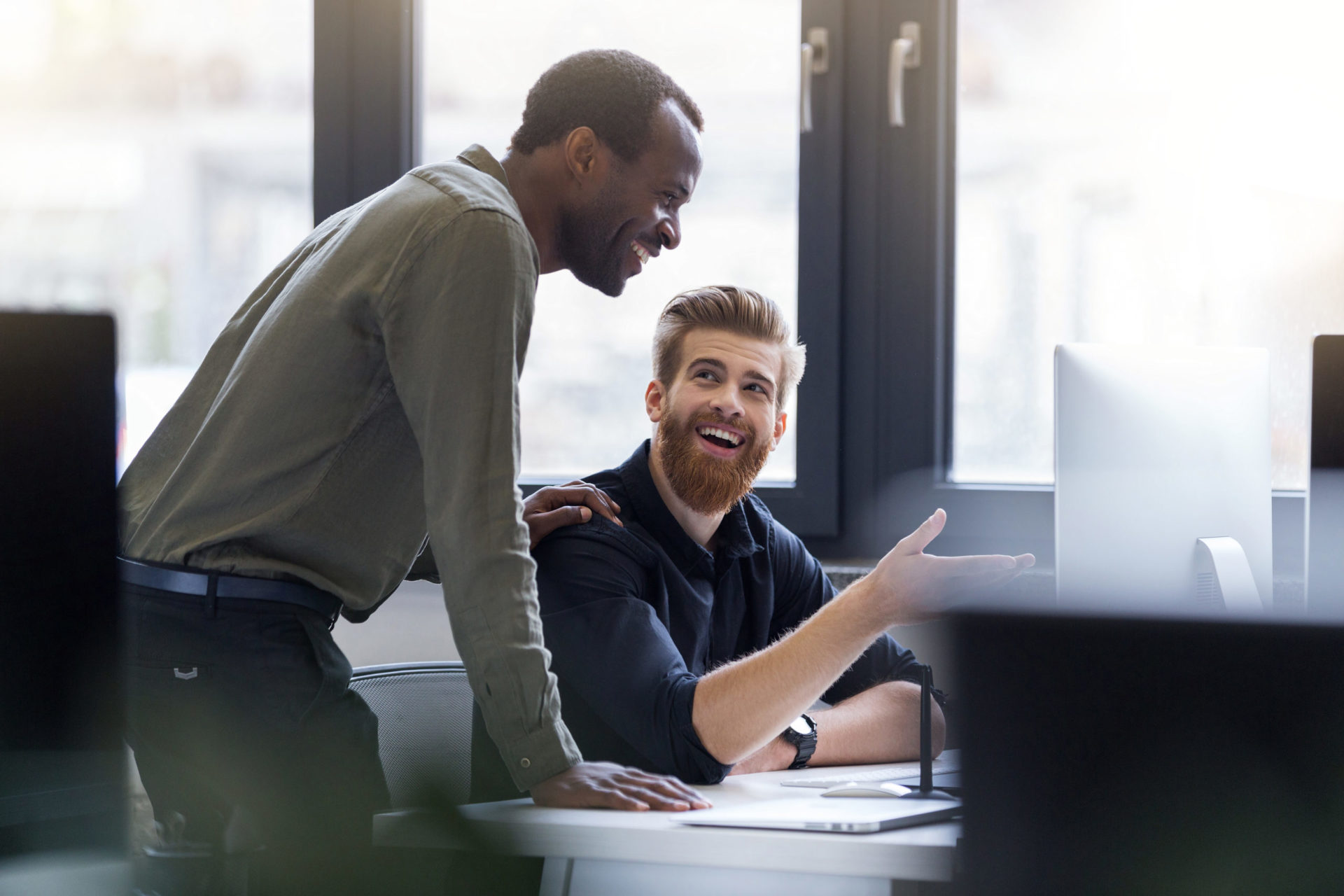 Suitable for
Suitable for anyone who is interested in an understanding of what nutrition is, how to develop healthy habits at home, and how to develop a habit tracker to help contribute to a healthy lifestyle.
Hear from past participants of our workshops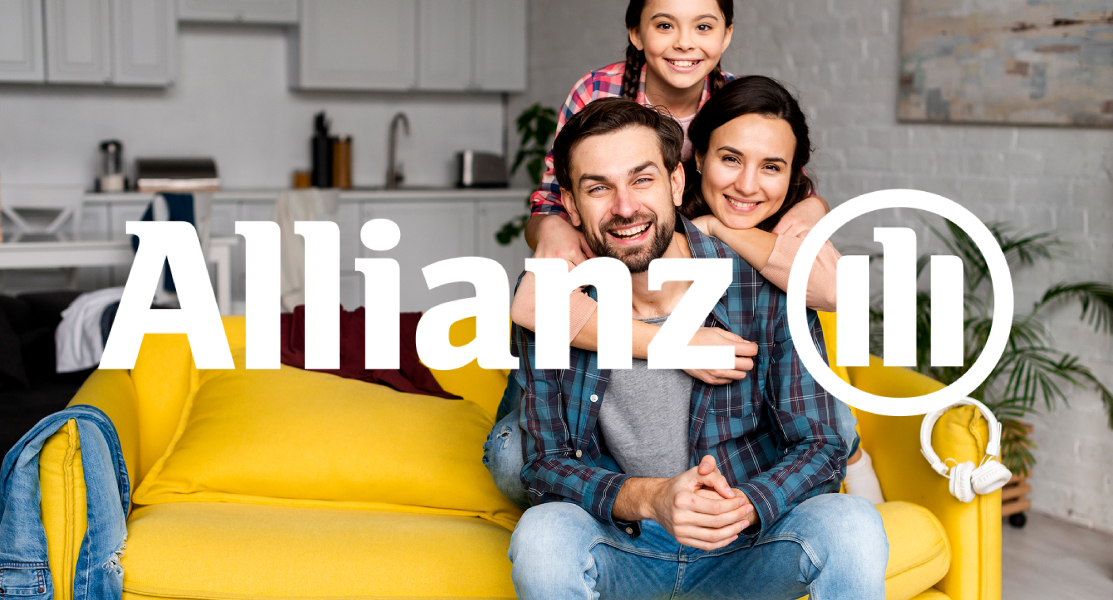 "Thanks Zevo Health for joining our wellbeing session today. We got to hear about some interesting new nutrition research of brain health and nutritional neuro-science and how our food choices can impact our mental health and performance."
Allianz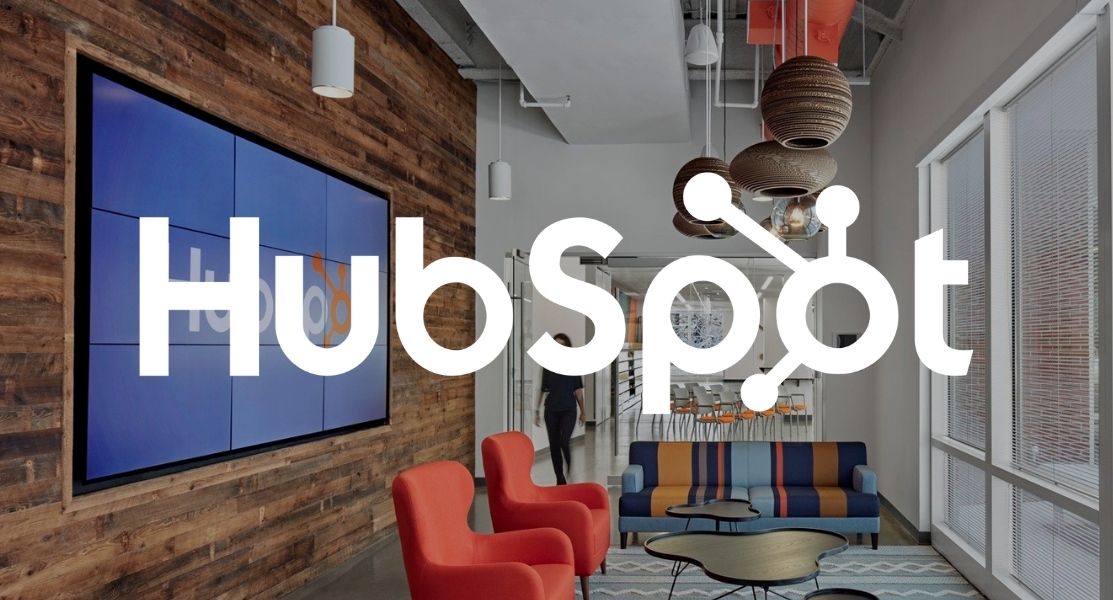 "They tailored a workshop to our needs at the time, and gave us multiple choices and ideas. The training given was of a high standard and delivered by an expert in the area. I highly recommend Zevo Health."
HubSpot
Get in touch about this workshop today
Simply fill out the below form and one of our team members will be in touch to organise everything with you.