Food Planning Workshop
Explore food planning with the leaders in corporate wellbeing training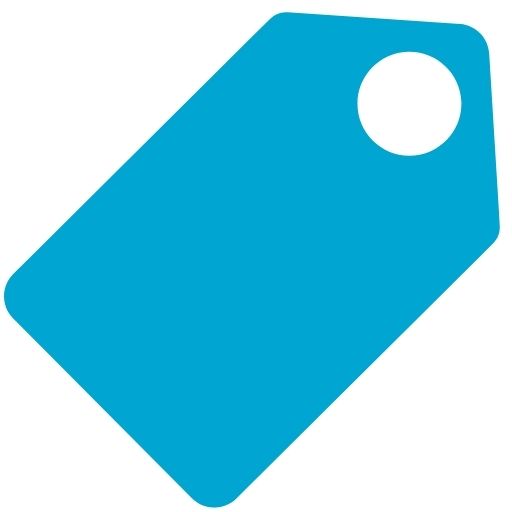 Category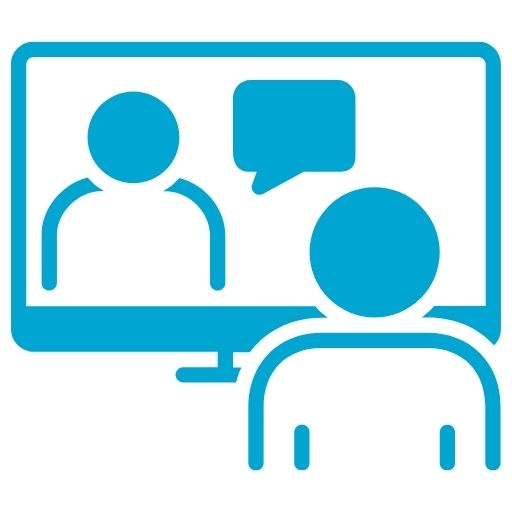 Delivery
Live or pre-recorded option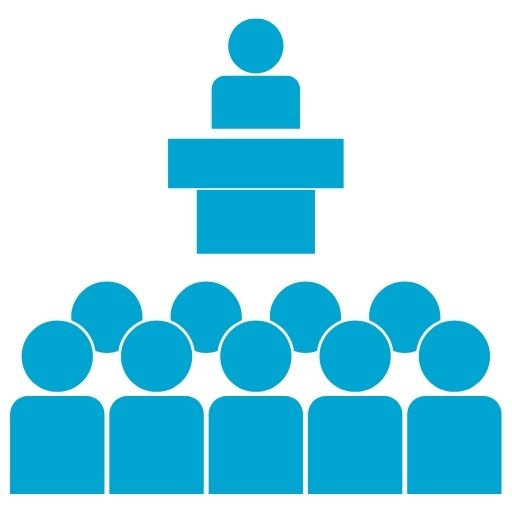 No. of Participants
Live = 100
Pre-recorded = No limit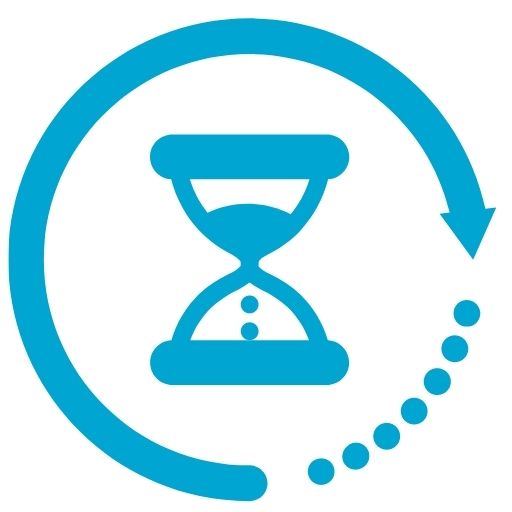 Duration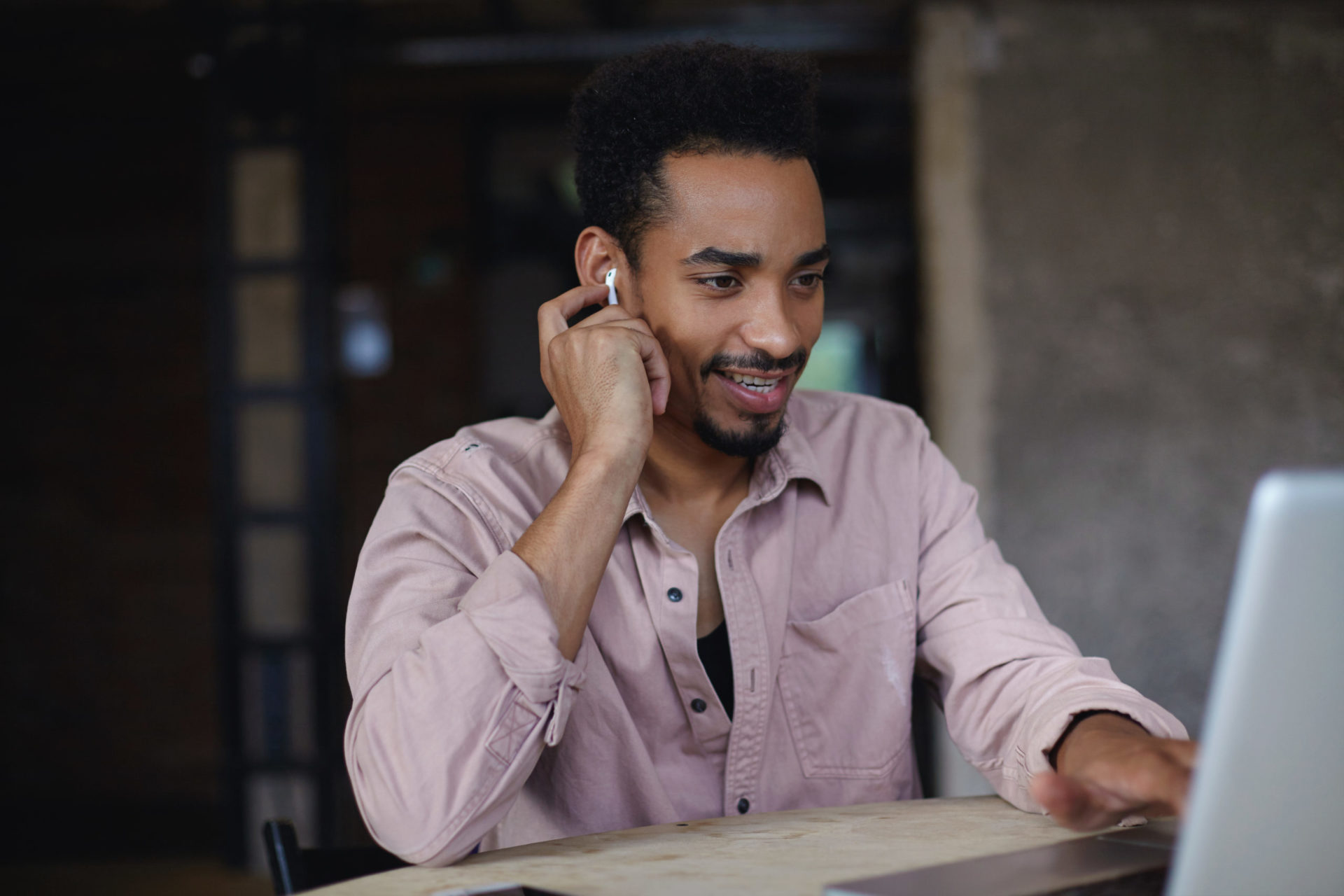 Synopsis
This training explores simple and effective ways to improve daily food choices and make healthier meals more accessible.Many of us are well aware of the basics of optimal nutrition, yet often bridging that awareness into practice can be a huge challenge, as we so easily slip into poor habits – such as reaching for convenience foods when we're tired and hungry.
In this session we discuss basic planning and meal prep strategies that make it more effortless to apply the principles of healthy eating in our daily lives.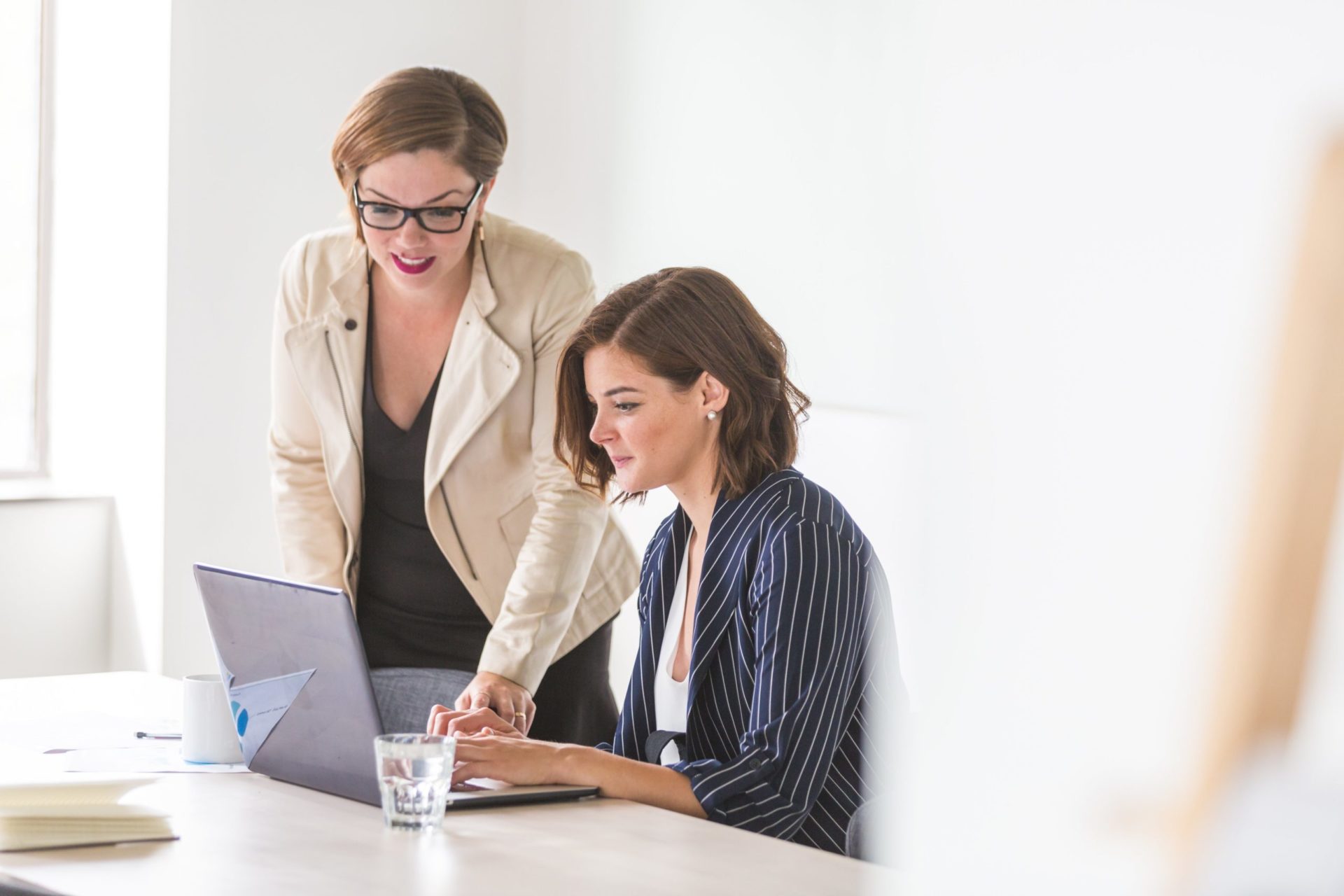 Outcomes
Briefly review the basics of nutrition and healthy eating guidelines
Tips on meal planning and home cooking
Learn about the relevance of food sourcing and sustainability
Discover the nutritional impact of preparation on food
Learn behaviour change techniques to bridge knowledge into action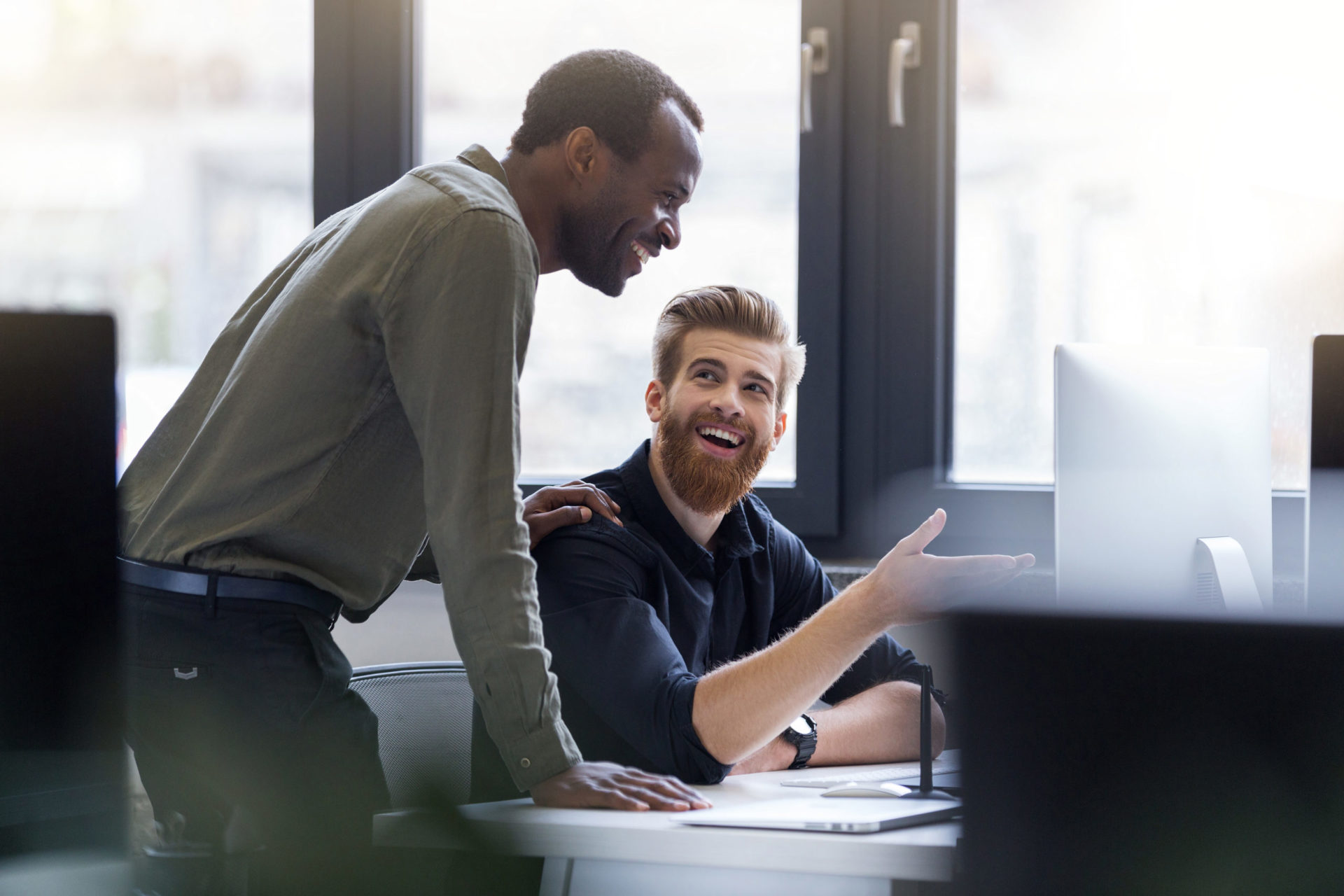 Suitable for
This training provides attendees with the tools and information on how to structure, plan and cook healthy meals ahead of time, that will nourish their bodies as well as give them back time when their days get hectic.
Hear from past participants of our workshops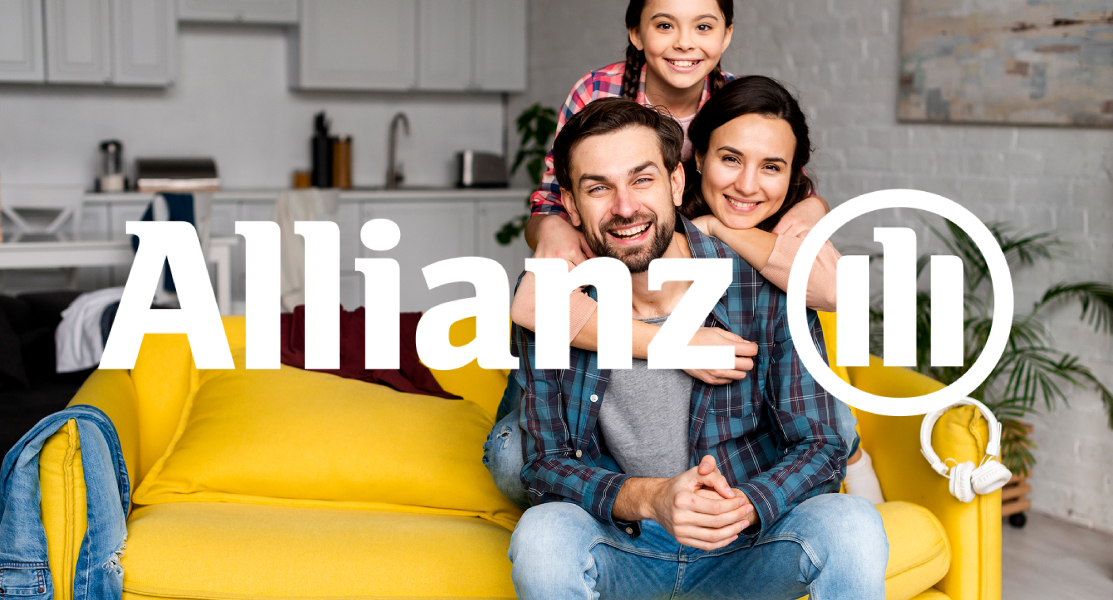 "Thanks Zevo Health for joining our wellbeing session today. We got to hear about some interesting new nutrition research of brain health and nutritional neuro-science and how our food choices can impact our mental health and performance."
Allianz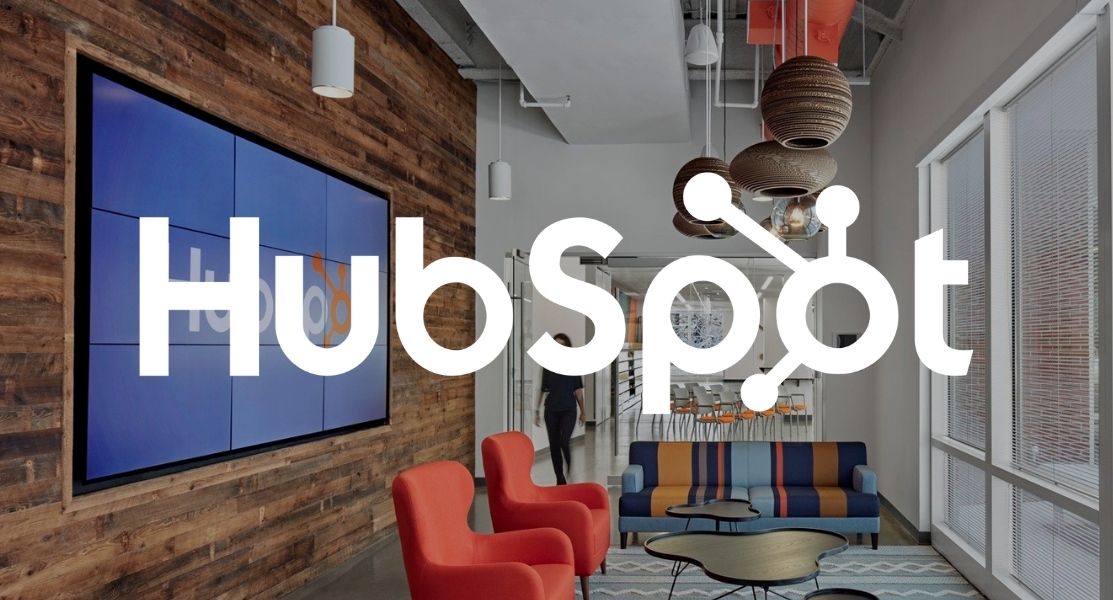 "They tailored a workshop to our needs at the time, and gave us multiple choices and ideas. The training given was of a high standard and delivered by an expert in the area. I highly recommend Zevo Health."
HubSpot
Get in touch about this workshop today
Simply fill out the below form and one of our team members will be in touch to organise everything with you.