High-Intensity Interval Training Series
Explore our high-intensity interval training series with the leaders in corporate wellbeing training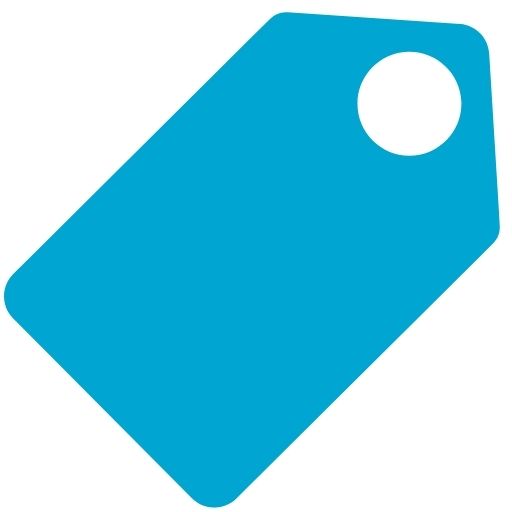 Category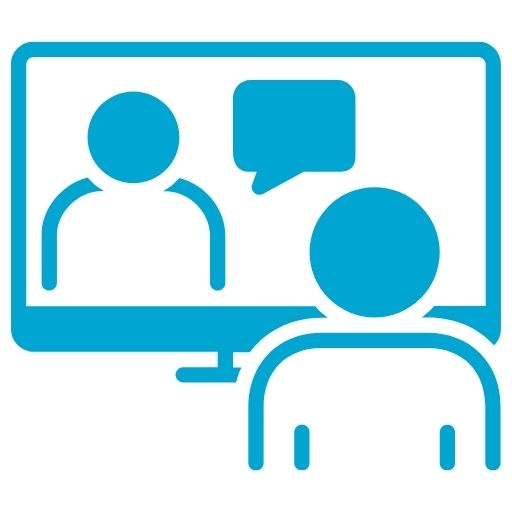 Delivery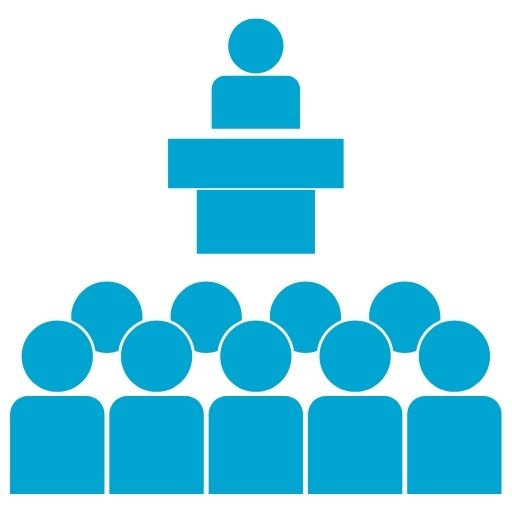 No. of Participants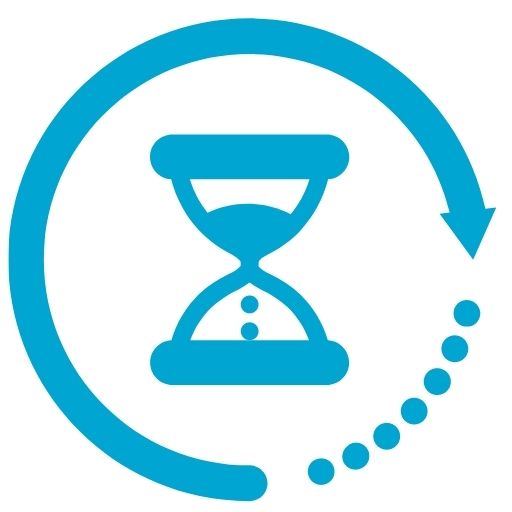 Duration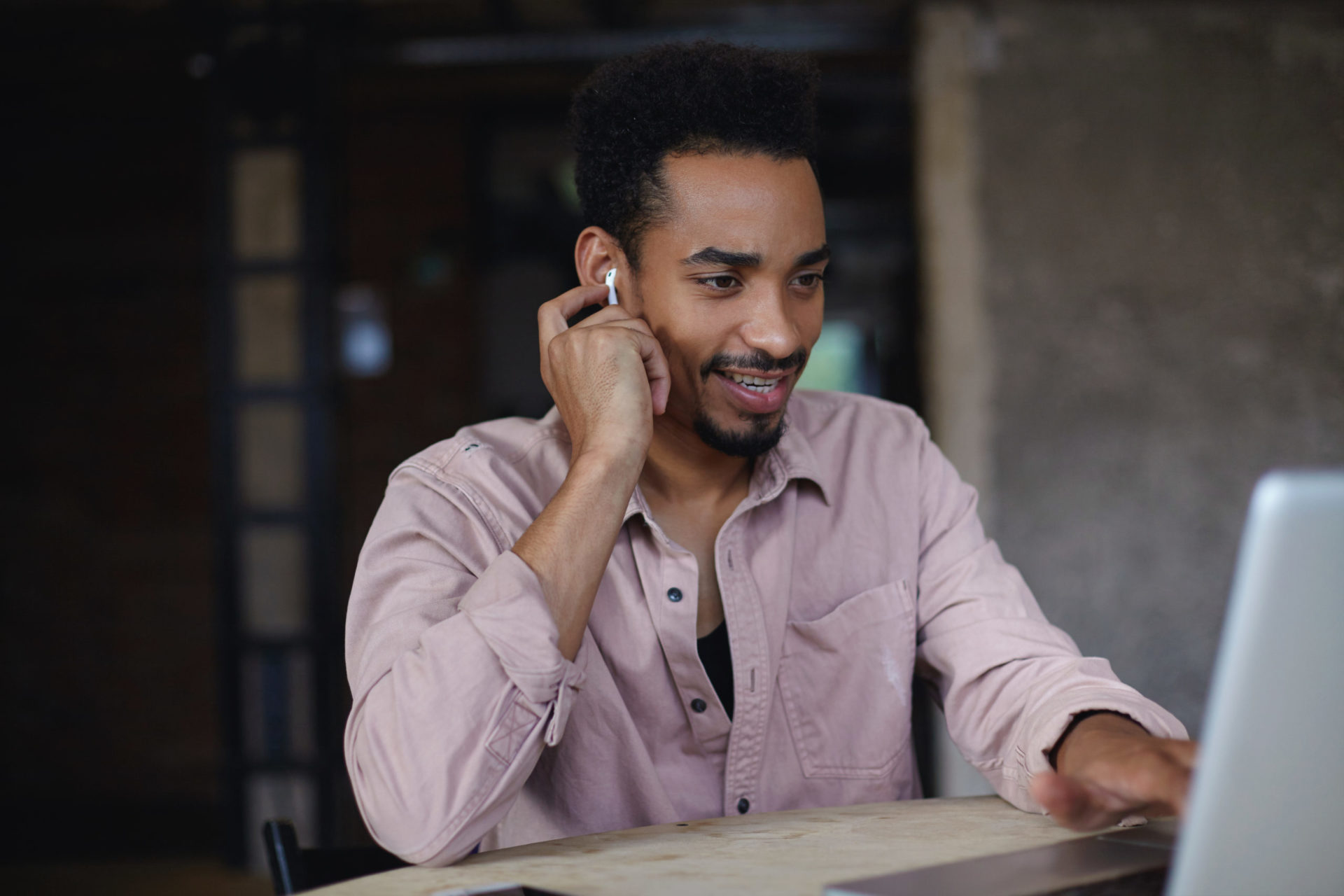 Synopsis
We have developed this High-intensity interval training (HIIT) training series so that you can reap the benefits of expertly guided HIIT sessions from the comfort of your home.
HIIT training is when you alternate between high and low-intensity exercises or between high-intensity exercise and a short rest period.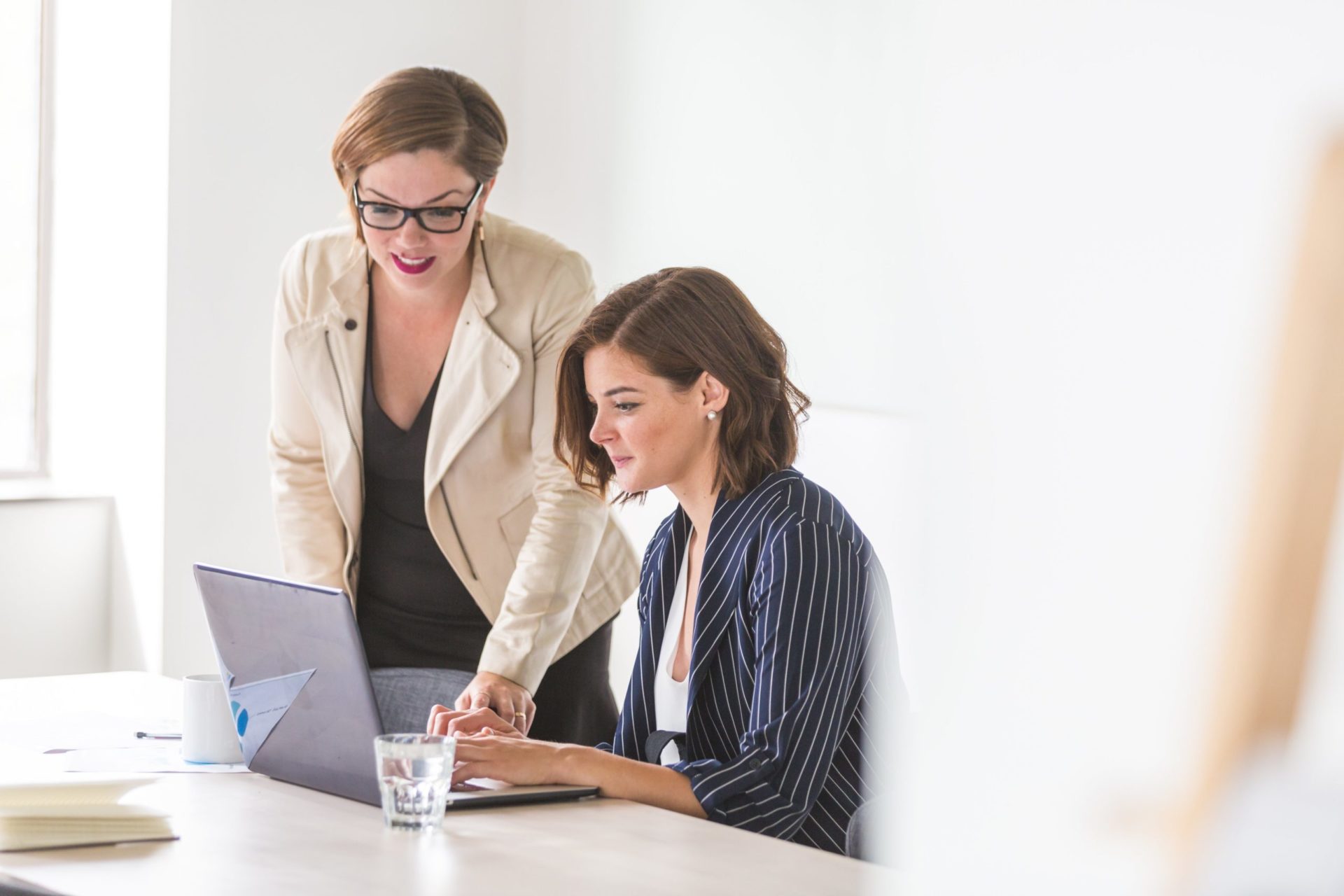 Outcomes
The two significant benefits of HIIT are:
Losing body fat (while retaining lean body mass)
Strengthening the cardiovascular system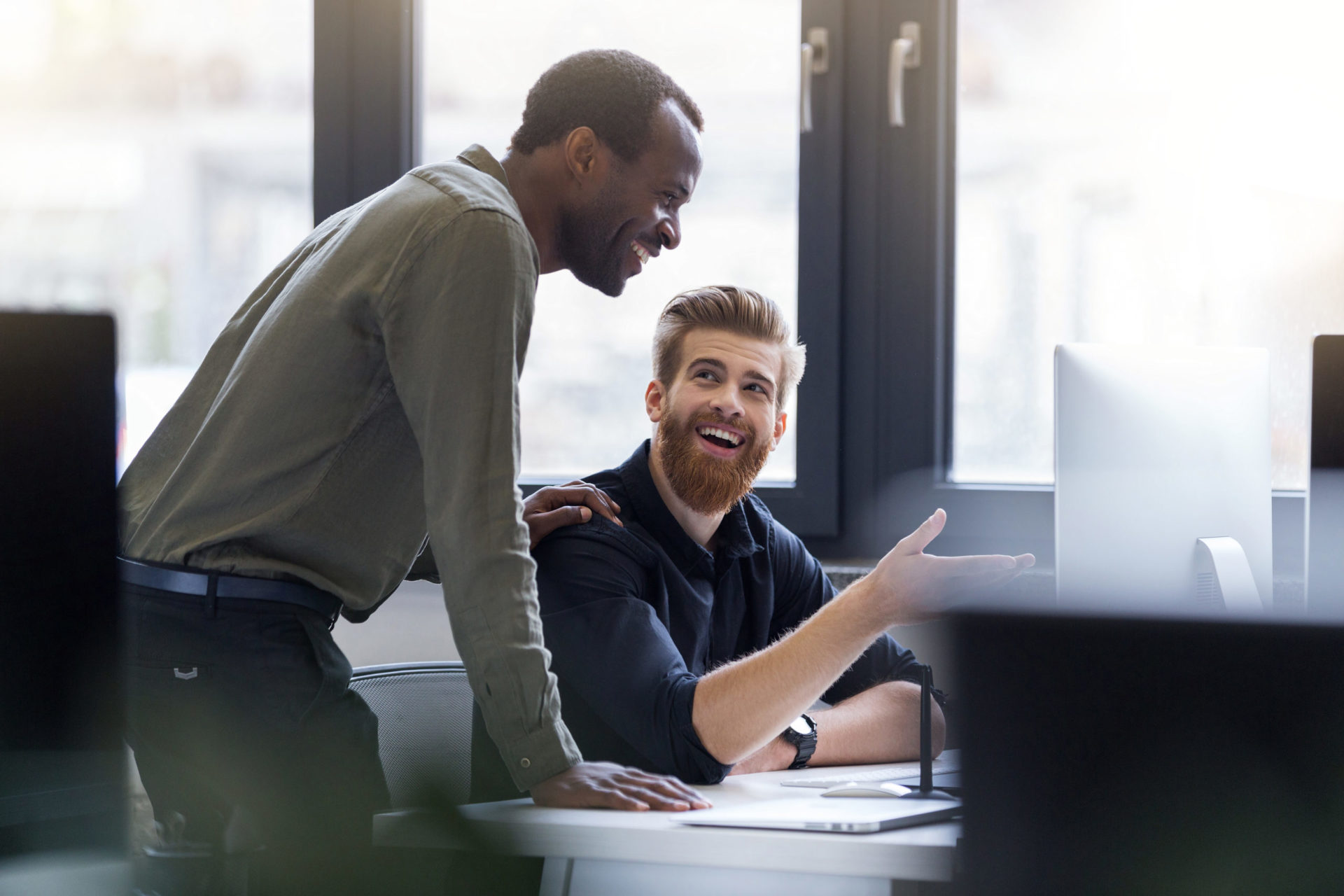 Suitable for
The series has adaptions to enjoy it regardless of your level of fitness.
So what's not to like? Now go grab some water and a towel, and get ready to sweat!
Hear from past participants of our workshops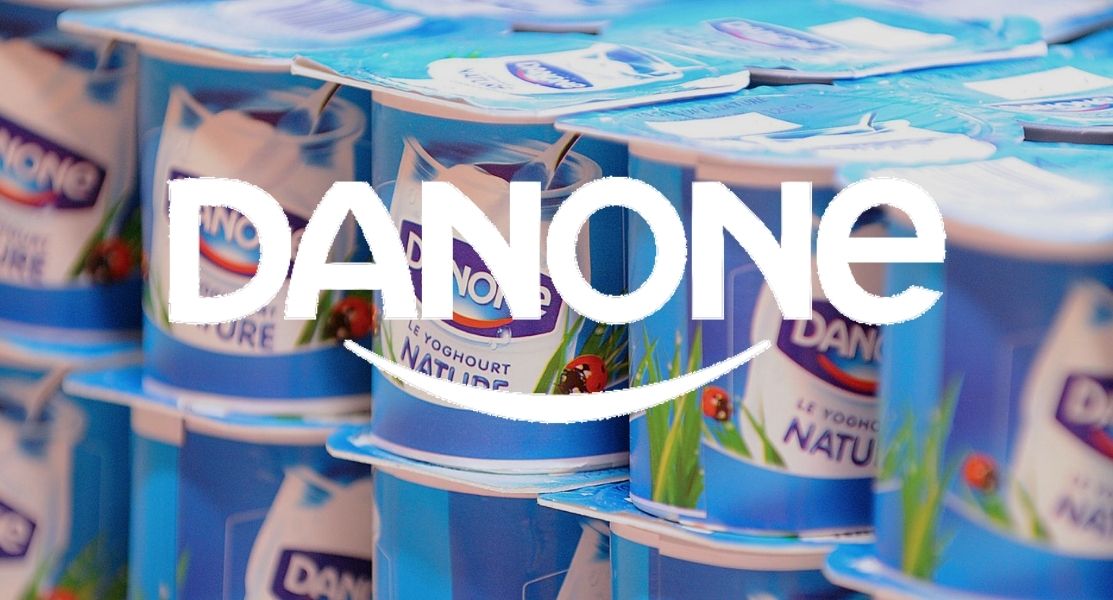 "That was a really good training, thanks for organising. Nollaig was definitely one of the best presenters we have had!"
Danone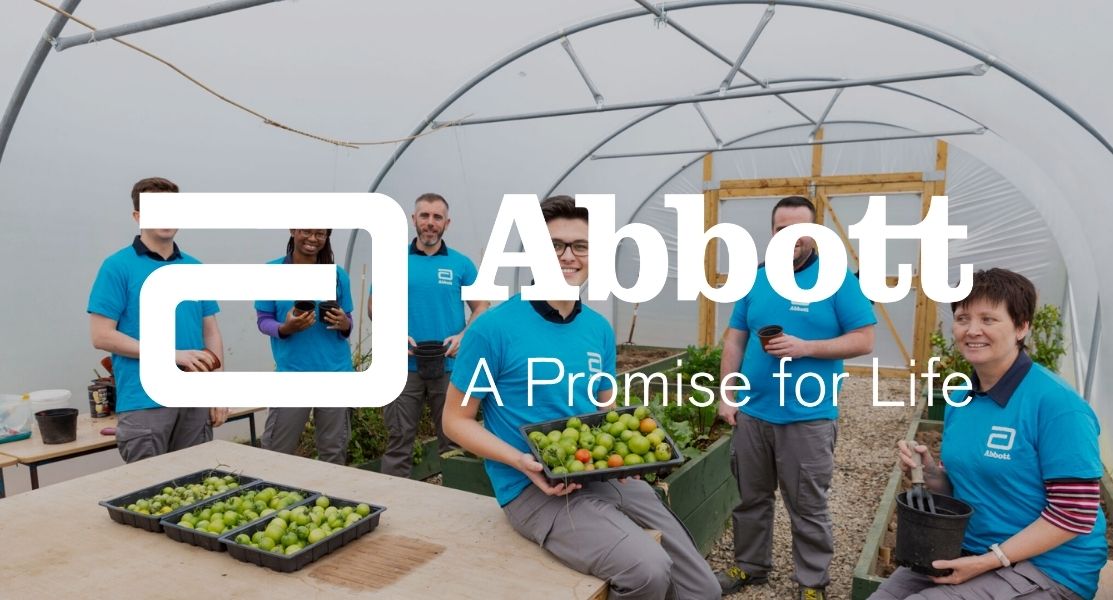 "One of the best courses I have done this year. Really enjoyed it and experiencing it virtually did not take away from the content at all."
Abbott
Get in touch about this workshop today
Simply fill out the below form and one of our team members will be in touch to organise everything with you.