Building Strong Bones At Home
Explore how to build strong bones at home with the leaders in corporate wellbeing training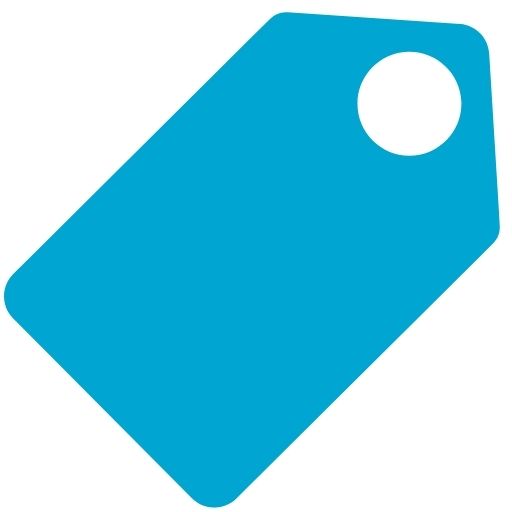 Category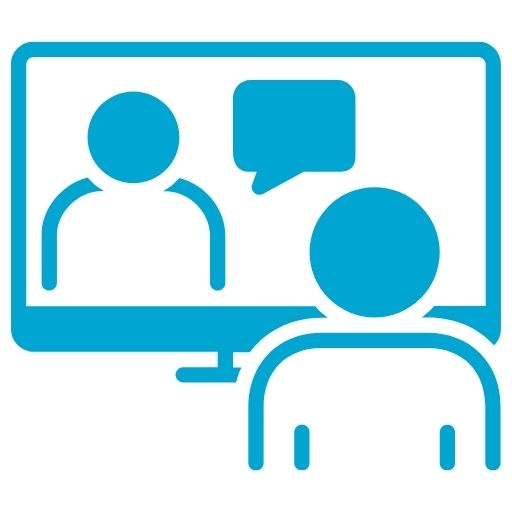 Delivery
Live or pre-recorded option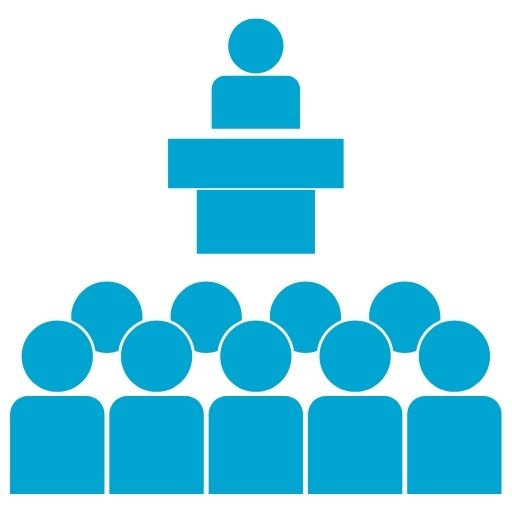 No. of Participants
Live = 100
Pre-recorded = No limit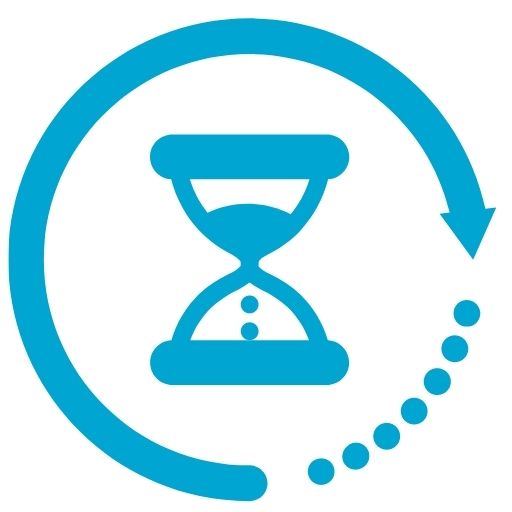 Duration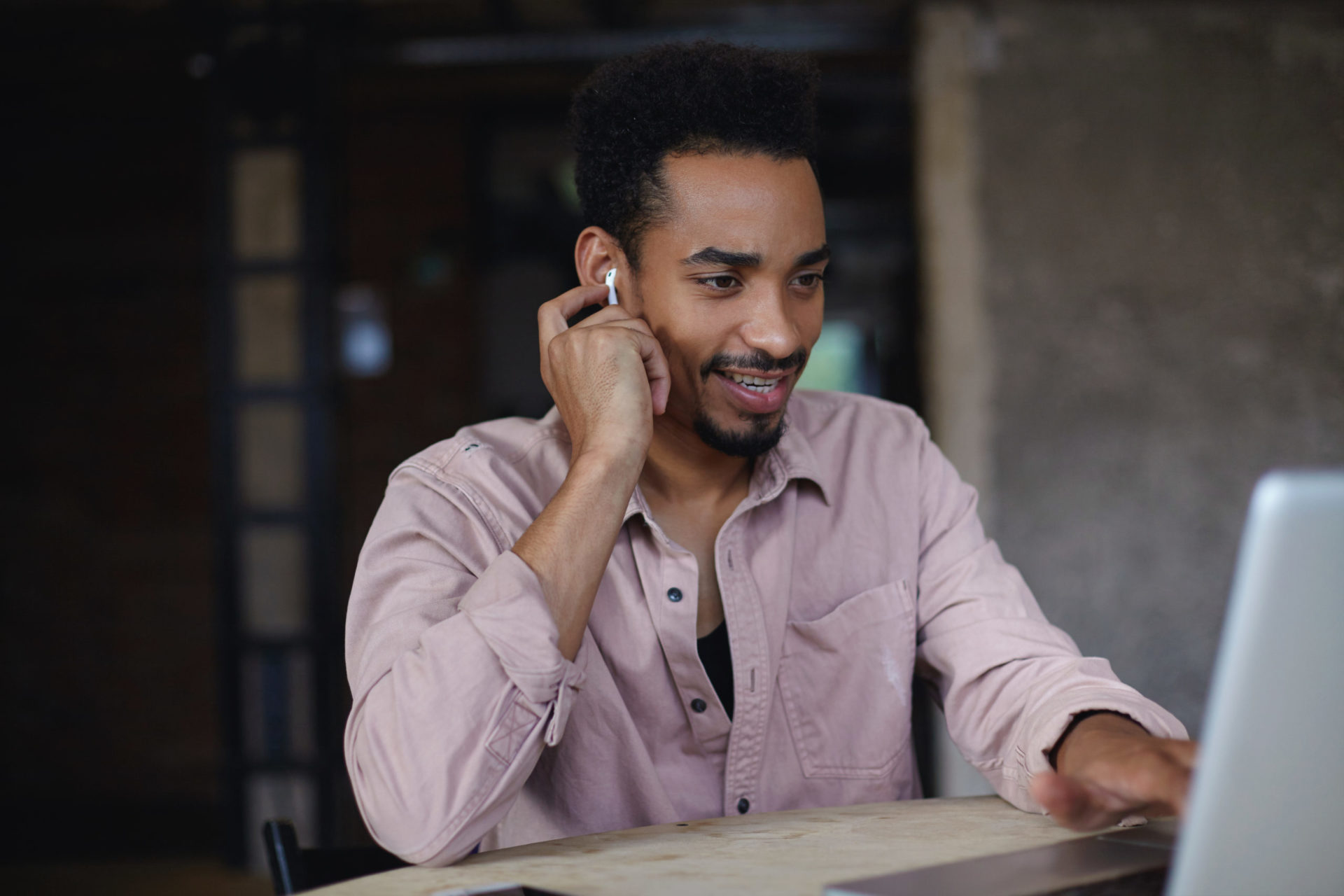 Synopsis
Current trends indicate that 50% of women and 20% of men over the age of 50 will experience a fragility fracture. While this may not seem overly concerning, as individuals age – these fractures can significantly impair quality of life – and in some instances be life threatening.
Fortunately there are many lifestyle factors that can influence the strength of bones and the integrity of the musculokeletal structure. This session explores a multi-dimesnsional approach to maintaining bone mass density for healthy ageing – encompassing nutrition, movement, sleep and stress management practices.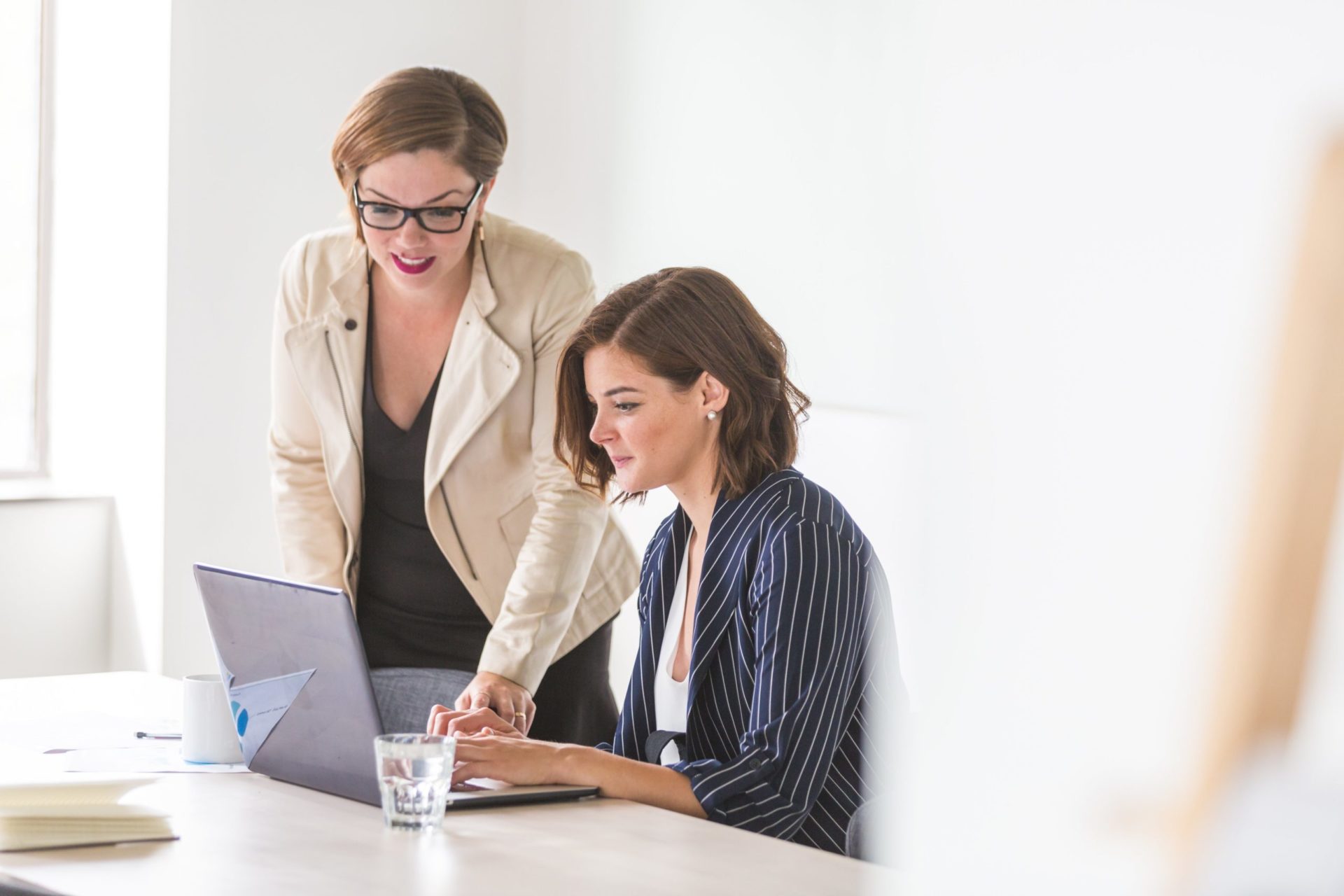 Outcomes
Discover why bone health is so important, particularly as we age
Learn the basic physiology of bone and its impact on various systems of the body
Explore ways to support bone building and preservation
Discuss lifestyle factors that weaken and damage bone
Learn about medical treatment to preserve bone health.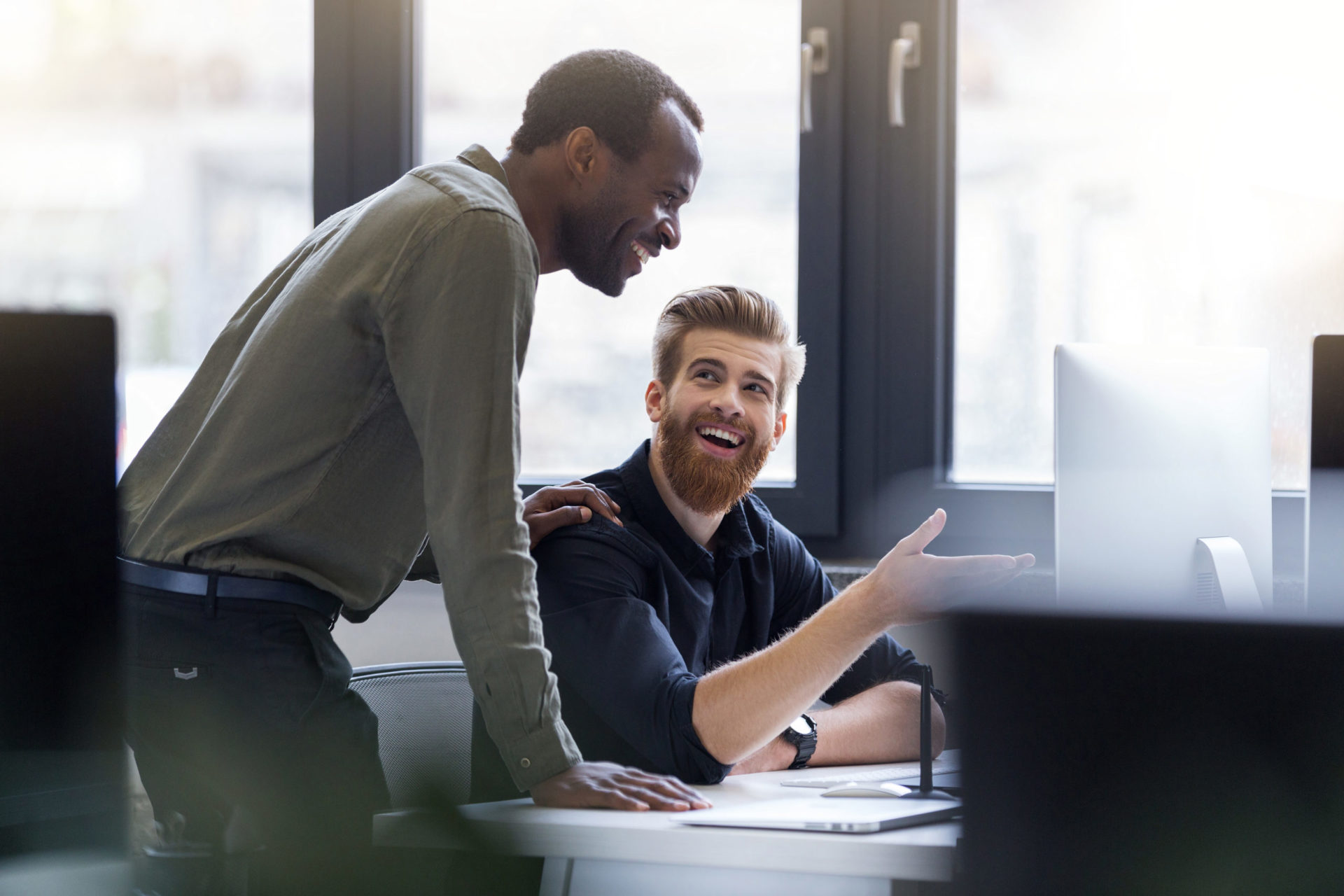 Suitable for
Suitable for anyone who wants to learn the basic fundamental exercises that need little or no equipment.
Hear from past participants of our workshops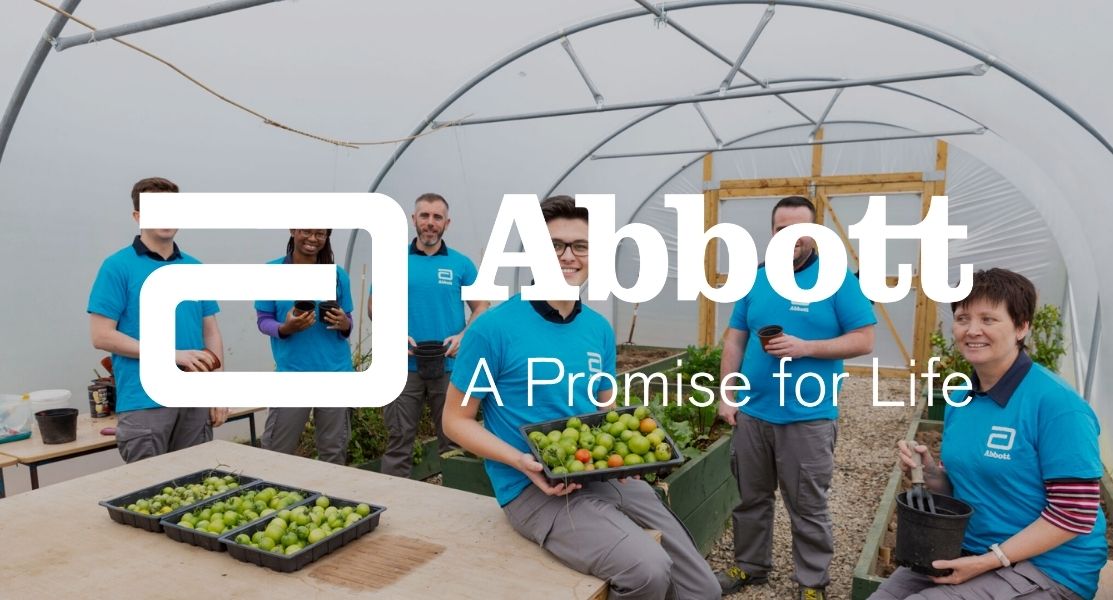 "One of the best courses I have done this year. Really enjoyed it and experiencing it virtually did not take away from the content at all."
Abbott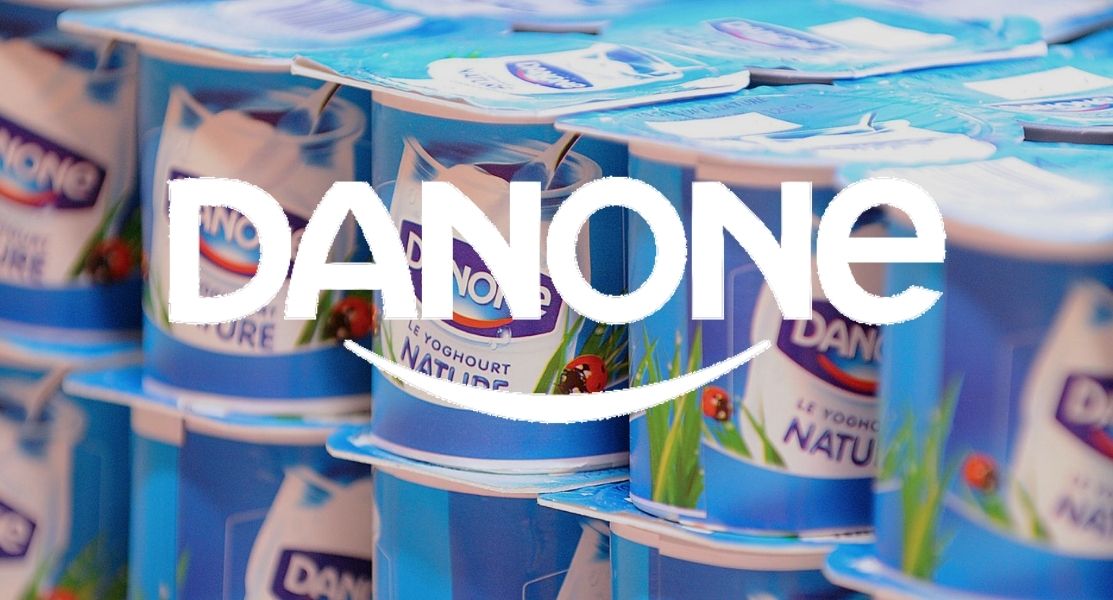 "That was a really good training, thanks for organising. Nollaig was definitely one of the best presenters we have had!"
Danone
Get in touch about this workshop today
Simply fill out the below form and one of our team members will be in touch to organise everything with you.