The Key to Achieving Your Health Goals 2023
  Explore keys to achieving your health goals in 2023 with the leaders in corporate wellbeing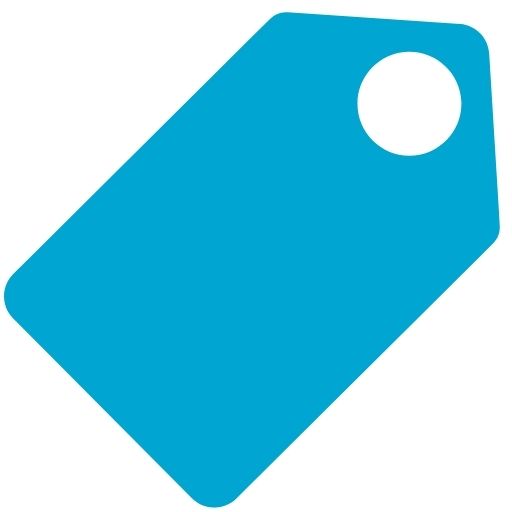 Category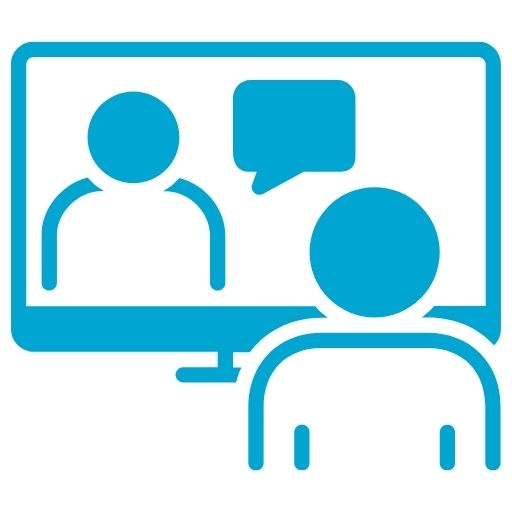 Delivery
Live or pre-recorded option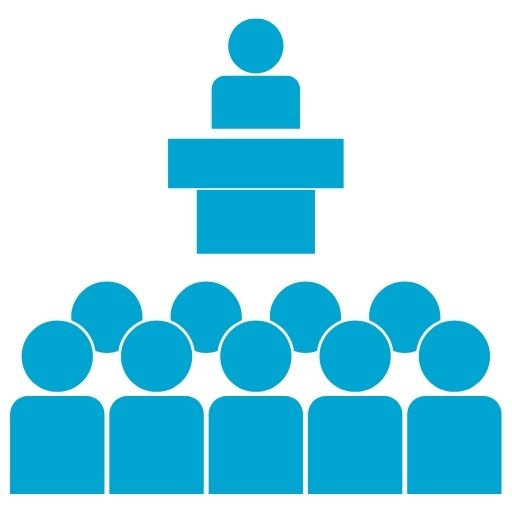 No. of Participants
Live = 100
Pre-recorded = No limit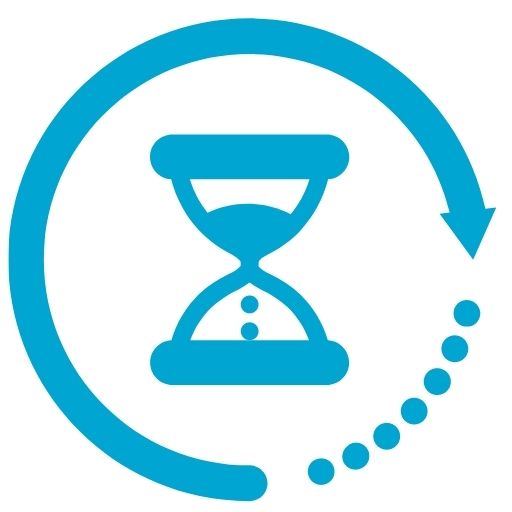 Duration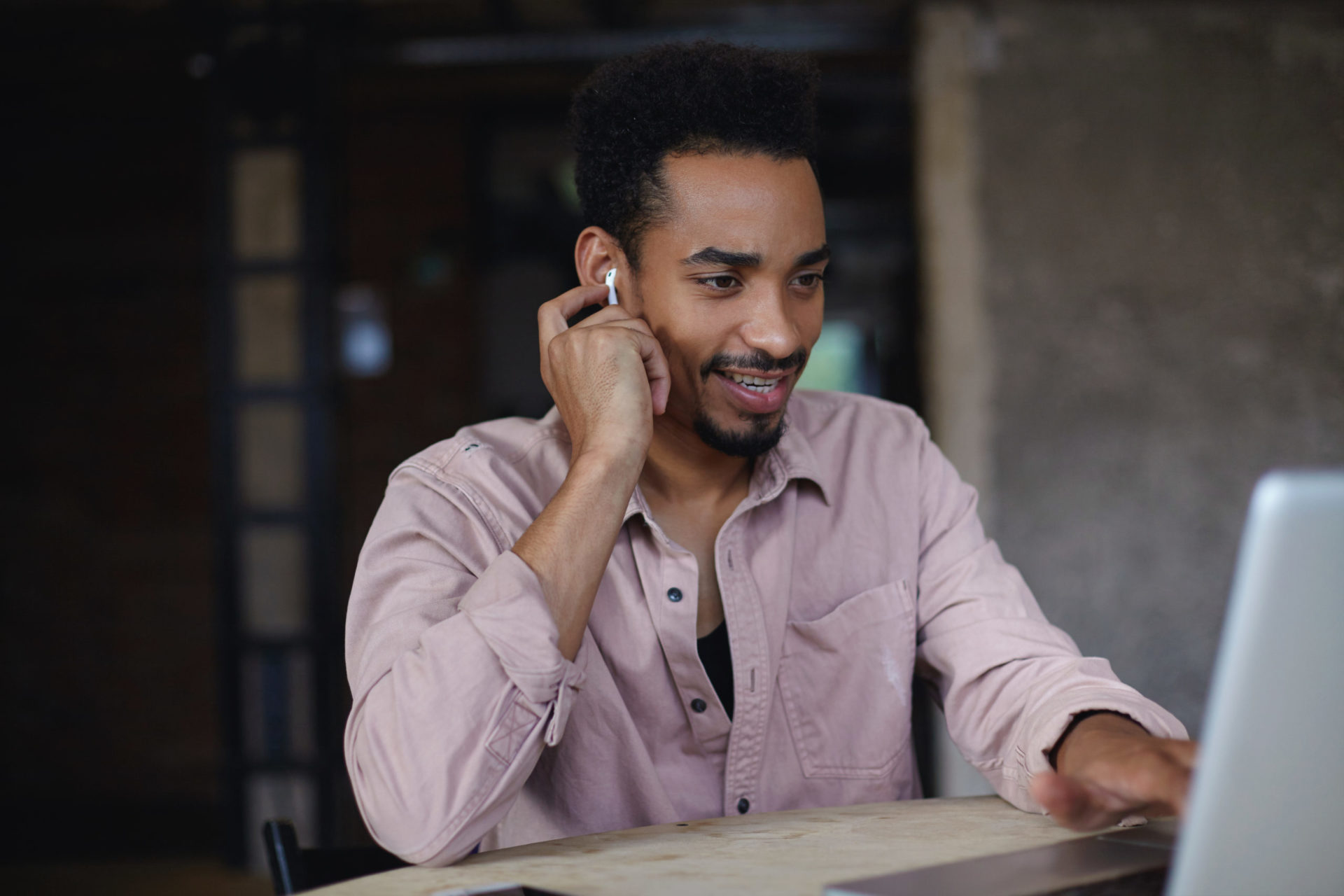 Synopsis
Despite more public awareness about positive health behaviours than ever before, particularly in the domain of nutrition, exercise and sleep – bridging that knowledge into consistent practice remains a challenge for many. The yo-yo between sacrifice and indulgence is a common struggle, and the new year notoriously marks the extreme of this post-festivities, in turn giving rise to self-reflection and good intentions for the months ahead.
Fortunately, there has been significant advancements in our understanding of effective behaviour change strategies, which can greatly assist employees to embed healthier habits in more sustainable ways. This training primes attendees to achieve greater success with their health goals for the year ahead – equipping them with valuable information and insights to enhance their endeavours toward healthier living and improved wellbeing.
Opening with a light overview of current behaviour change theory, participants are then guided to apply key principles to their personal situation and reflect on aspects of their behaviour they would most like to improve – before electing one key focus area. Depending on their stage of change, specific tools and techniques are advised to support their efforts – from goals and planning, feedback and monitoring to social support.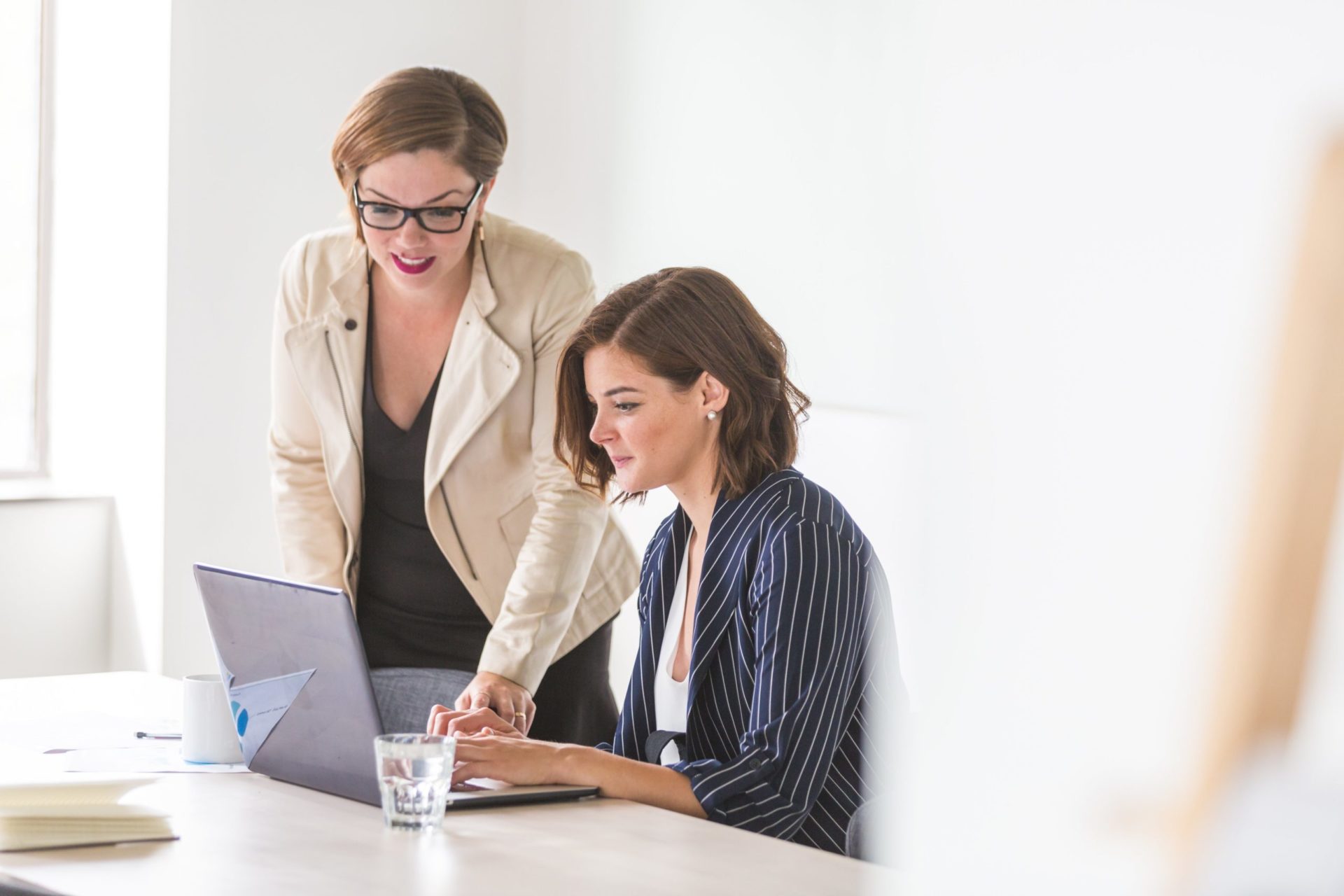 Outcomes
Understand the Core Elements that Support Effective Behaviour Change
Learn Keys to Mapping a Personal Blueprint for Success with Personal Goals
Discuss Common Obstacles to Sustained Change and Contingency Planning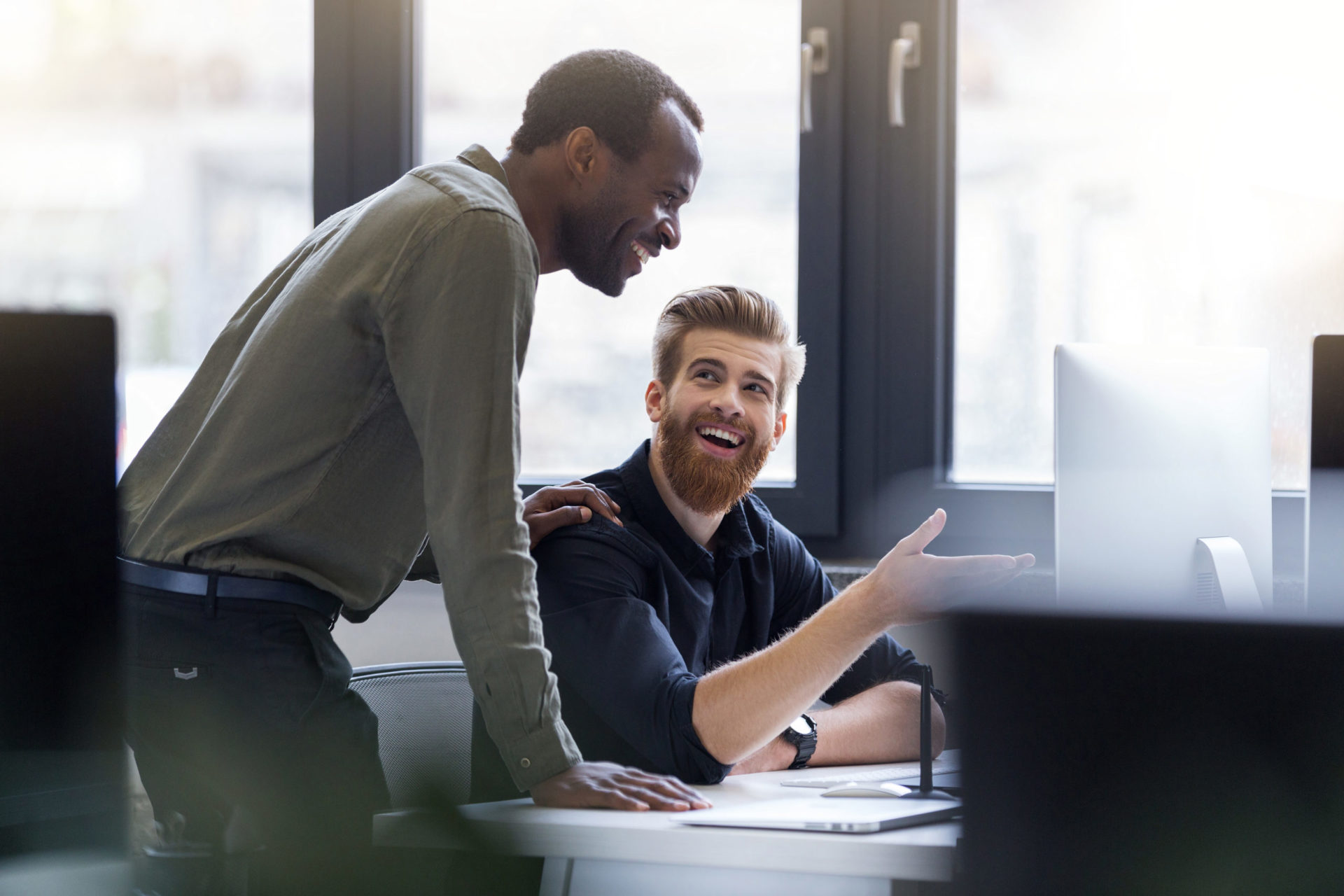 Suitable for
Attendees will leave with a positive focus, the framework of a personal plan and ultimately, a greater understanding of how to leverage natural mechanisms in their favour to form new habits.
Hear from past participants of our workshops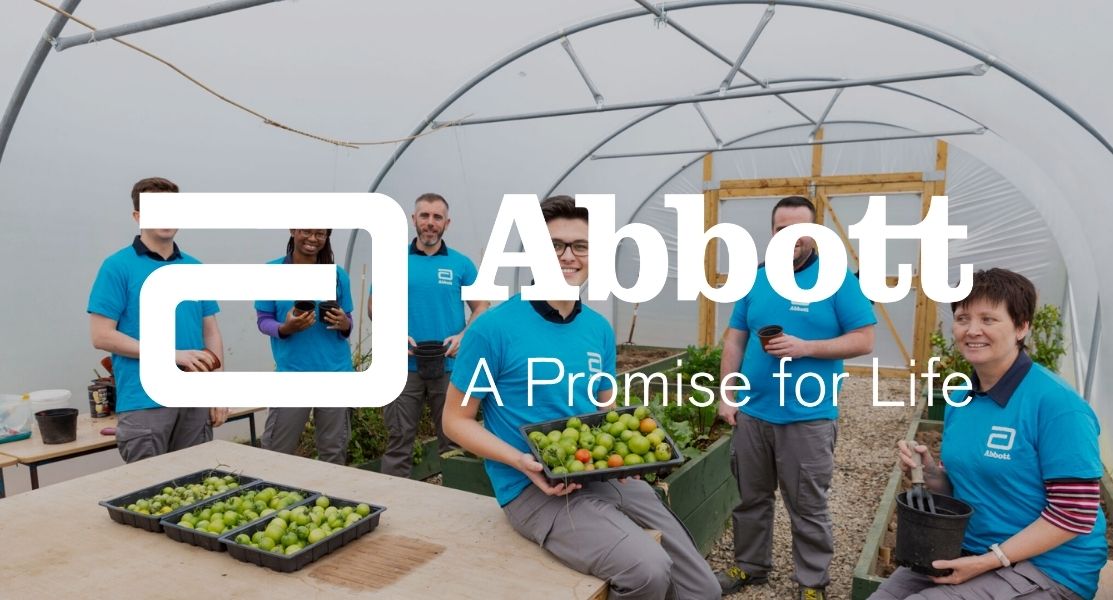 "One of the best courses I have done this year. Really enjoyed it and experiencing it virtually did not take away from the content at all."
Abbott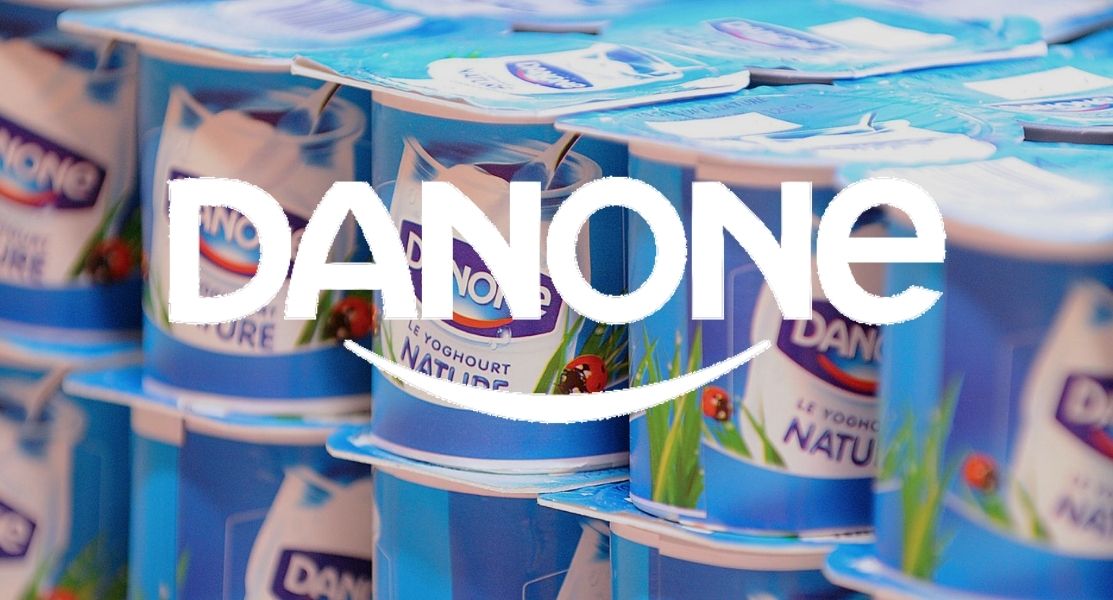 "That was a really good training, thanks for organising. Nollaig was definitely one of the best presenters we have had!"
Danone
Get in touch about this workshop today
Simply fill out the below form and one of our team members will be in touch to organise everything with you.