Meaningful Disconnection
Explore meaningful disconnection with the leaders in corporate wellbeing training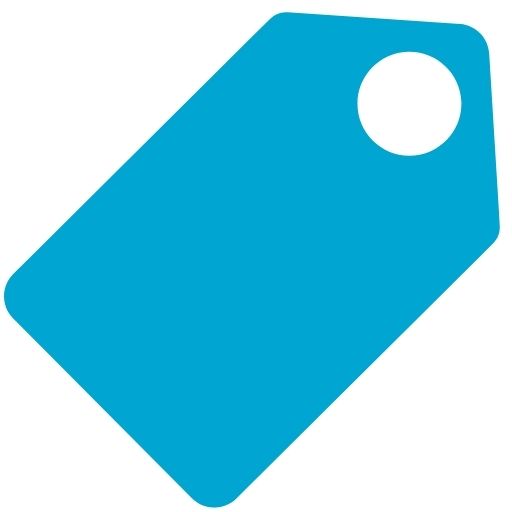 Category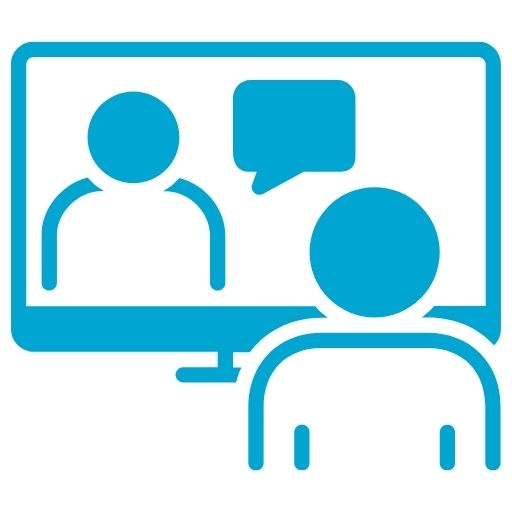 Delivery
Live or pre-recorded option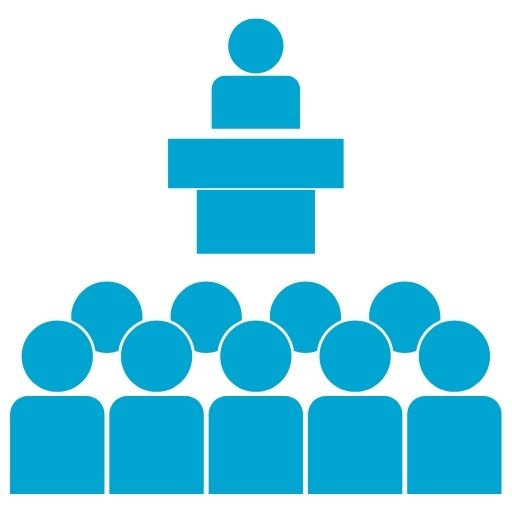 No. of Participants
Live = 100
Pre-recorded = No limit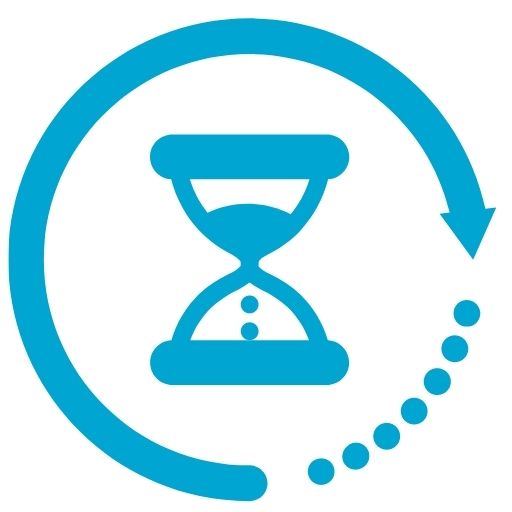 Duration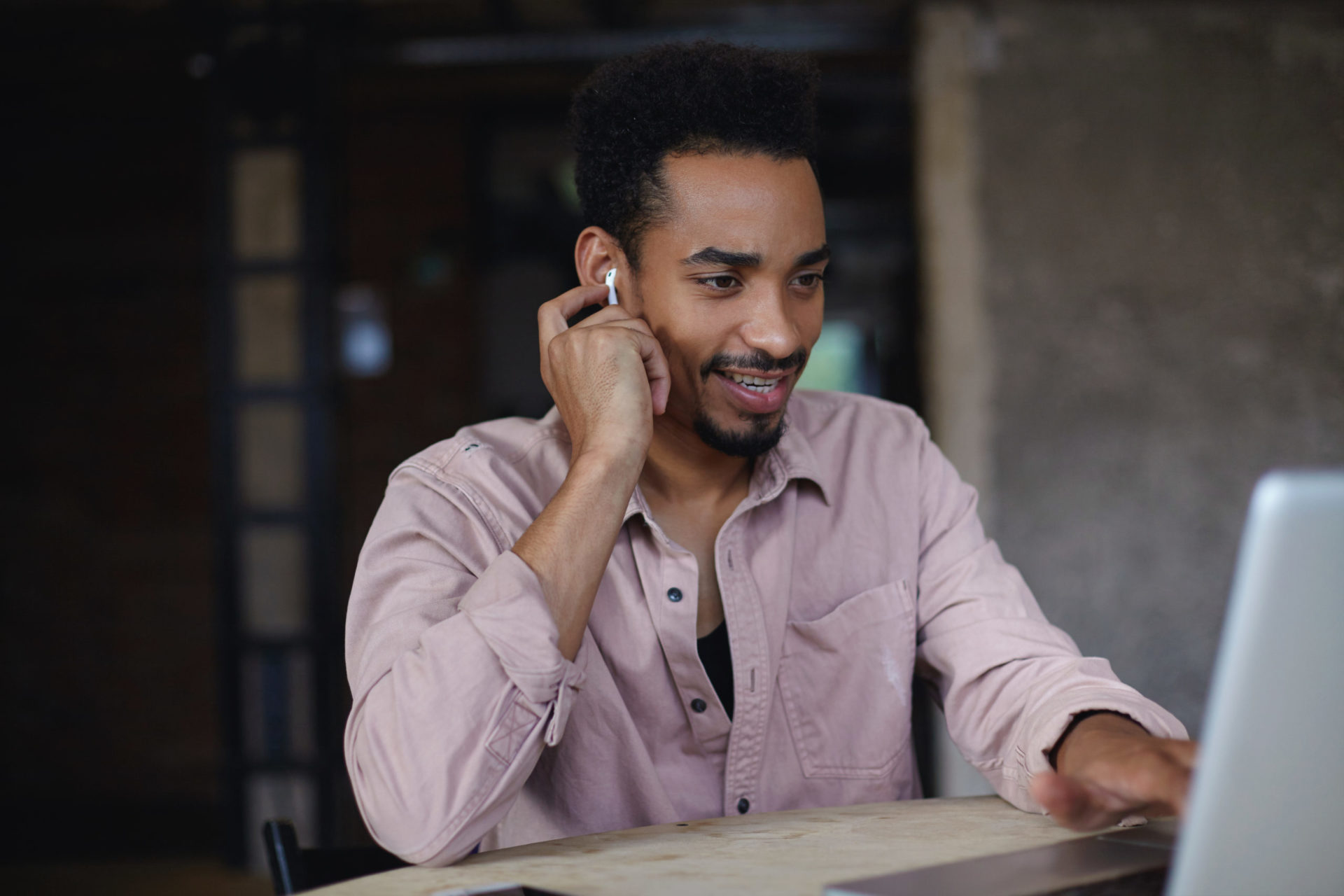 Synopsis
The last 15 months have shown a seismic change in how we live our lives – COVID restrictions and guidelines have meant that not only are we consistently balancing various aspects of our daily tasks, we are also fulfilling all of these roles within a small environment. For many, this has resulted in an "always-on" mentality, a lack of options for fulfilment and distraction, and a general blurring of previously integrated boundaries over a long period of time.
This training will give clients the resources to cope with the struggles that arise from not being able to switch off, a space to create and cultivate disconnection that provides emotional nourishment.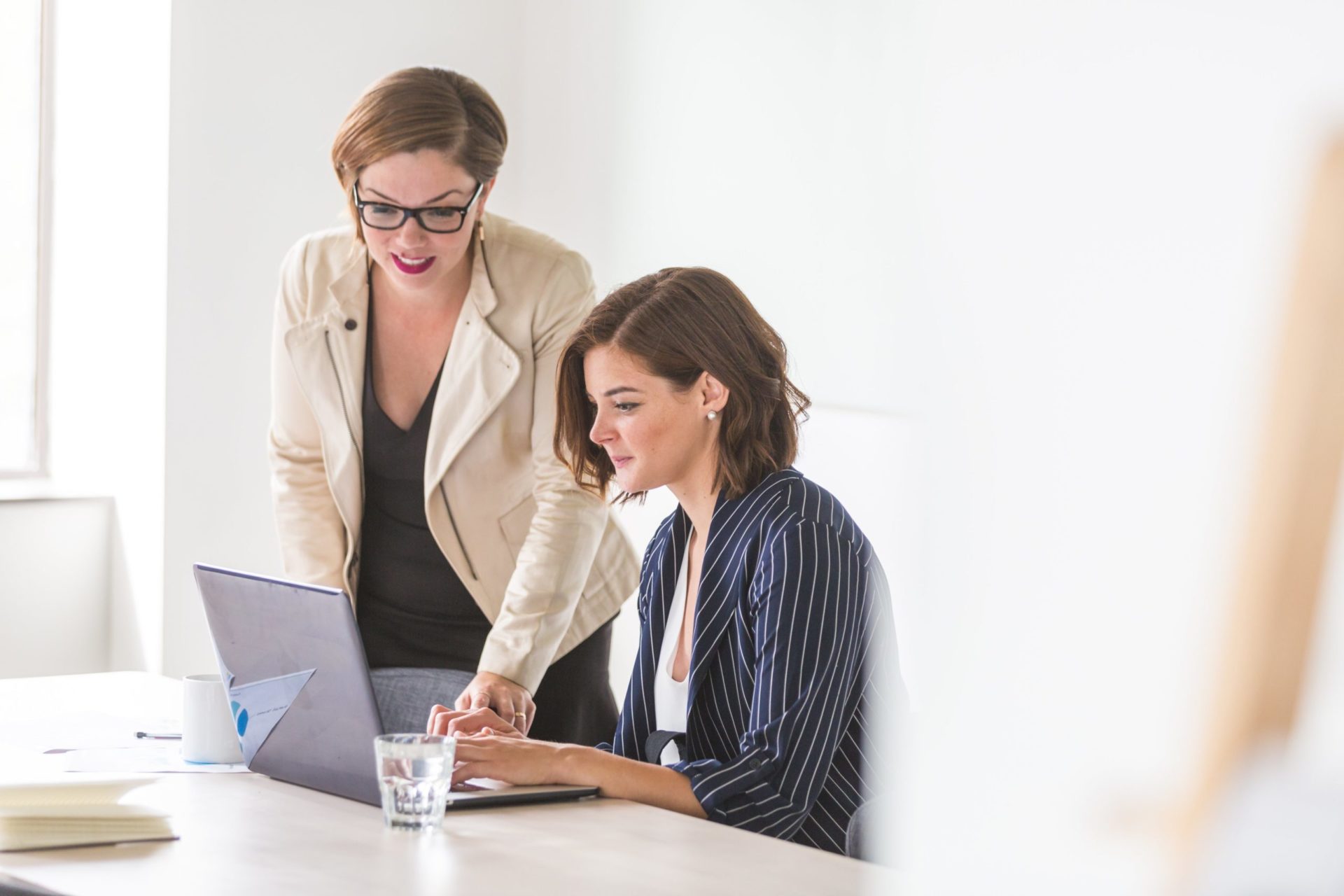 Outcomes
Learn ways to develop the ability to better deal with ambiguous loss
Understand values-based living and its role in determining behaviour
Learn the importance of cultivating meaning and purpose as it links to wellbeing.
Learn how to effectively switch off from work and the essential role this plays in restorative processes
Know the difference between meaningful disconnection V's distraction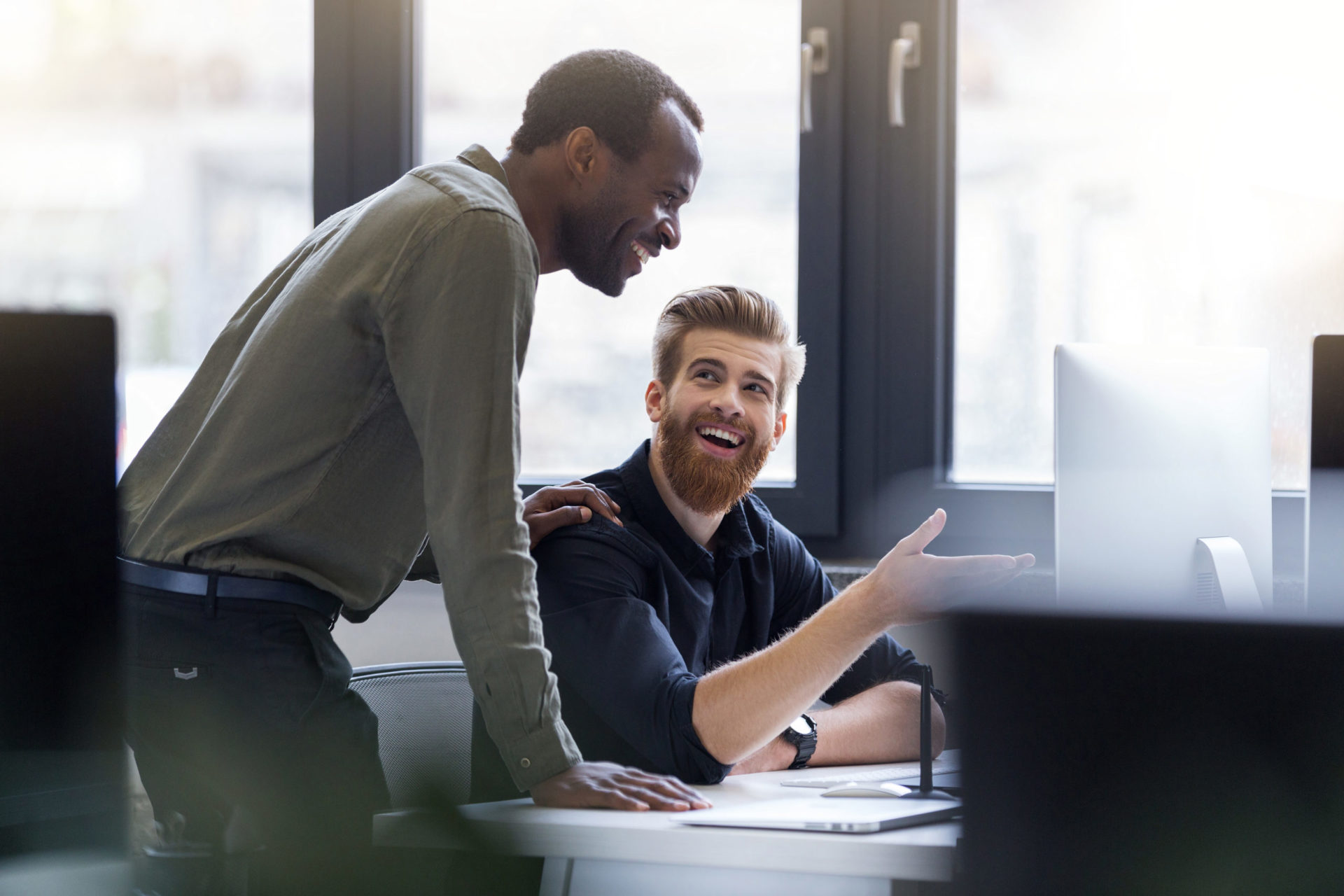 Suitable for
Any member with an interest in learning various tools and techniques on how we can look after ourselves to ensure positive wellbeing.
Hear from past participants of our workshops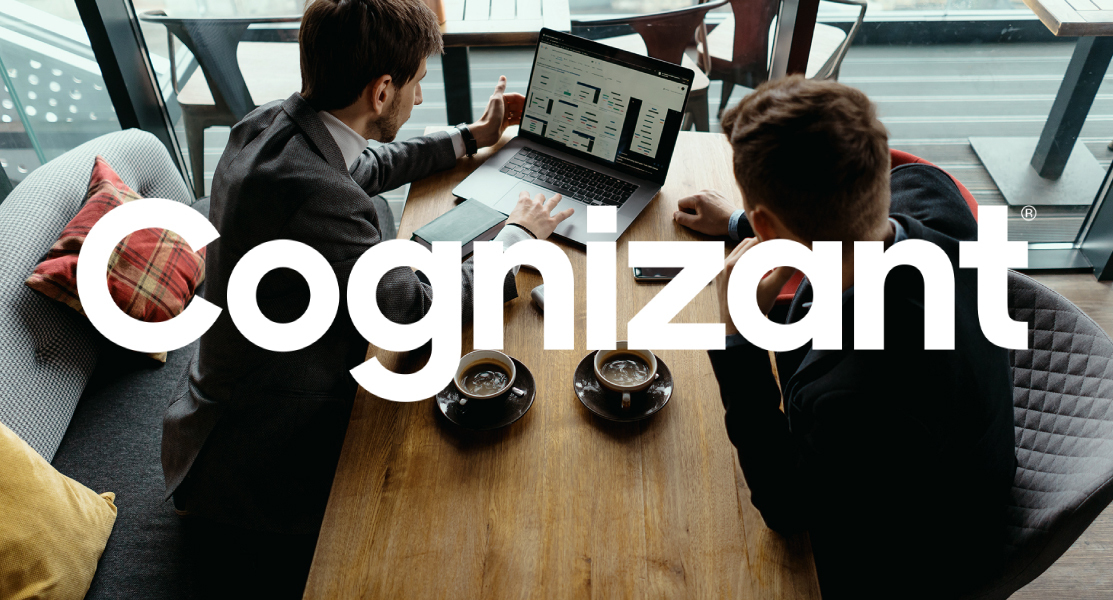 "Thanks very much Nollaig for an excellent session, I really enjoyed it and from talking to a few of my colleagues that is the general consensus! There was lots of good food for thought and practical tips which we can take away & put into practice in our own time."
Cognizant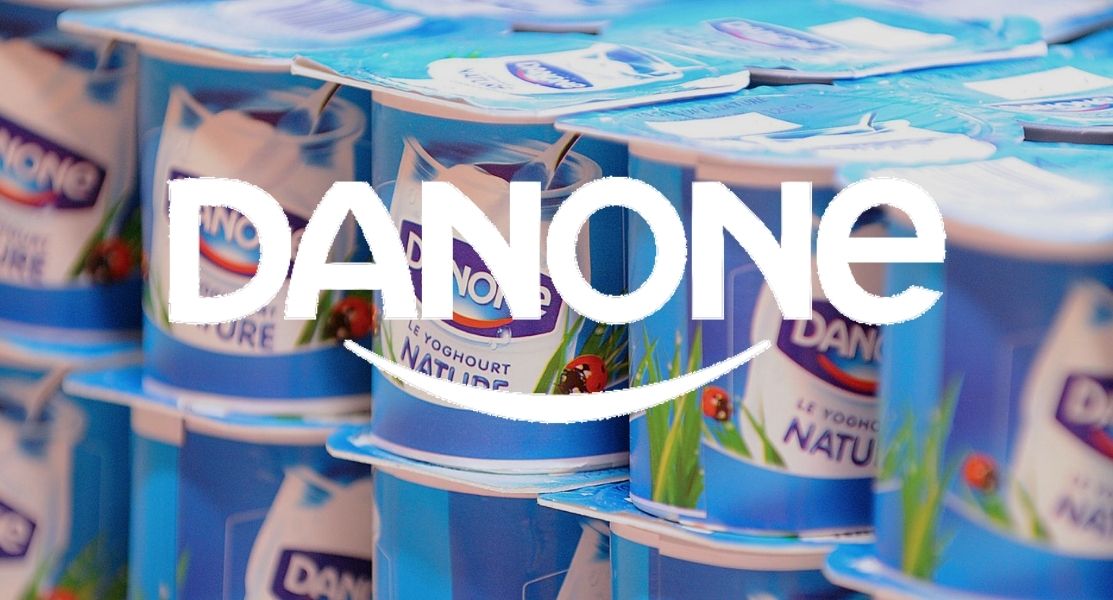 "That was a really good training, thanks for organising. Nollaig was definitely one of the best presenters we have had!"
Danone
Get in touch about this workshop today
Simply fill out the below form and one of our team members will be in touch to organise everything with you.