Men's Mental Health
Explore Men's Mental Health with the leaders in corporate wellbeing training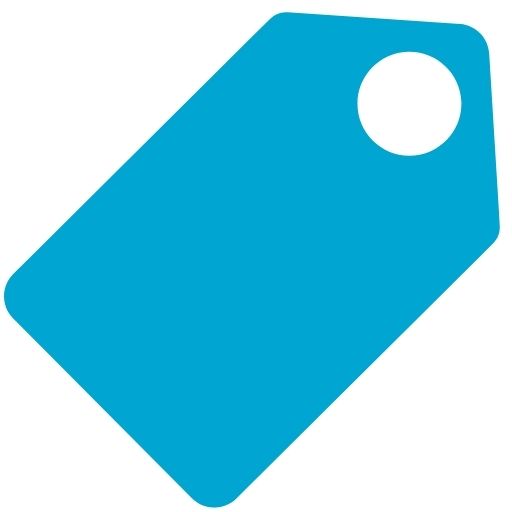 Category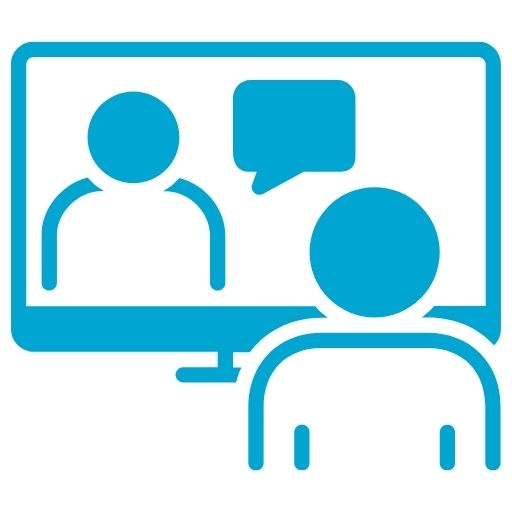 Delivery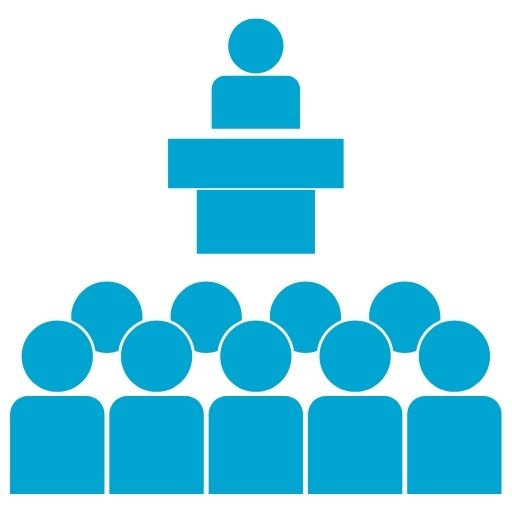 No. of Participants
Live = 100
Pre-recorded = No limit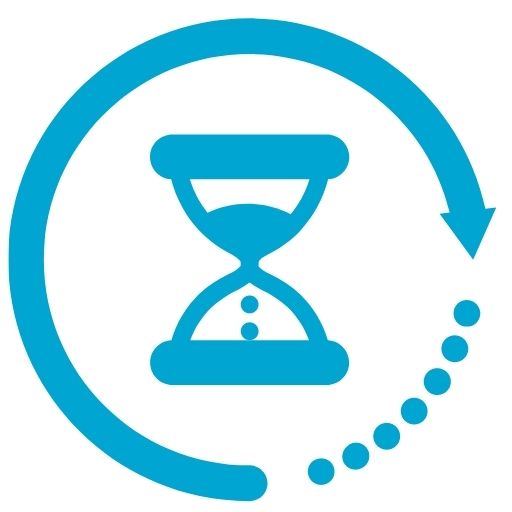 Duration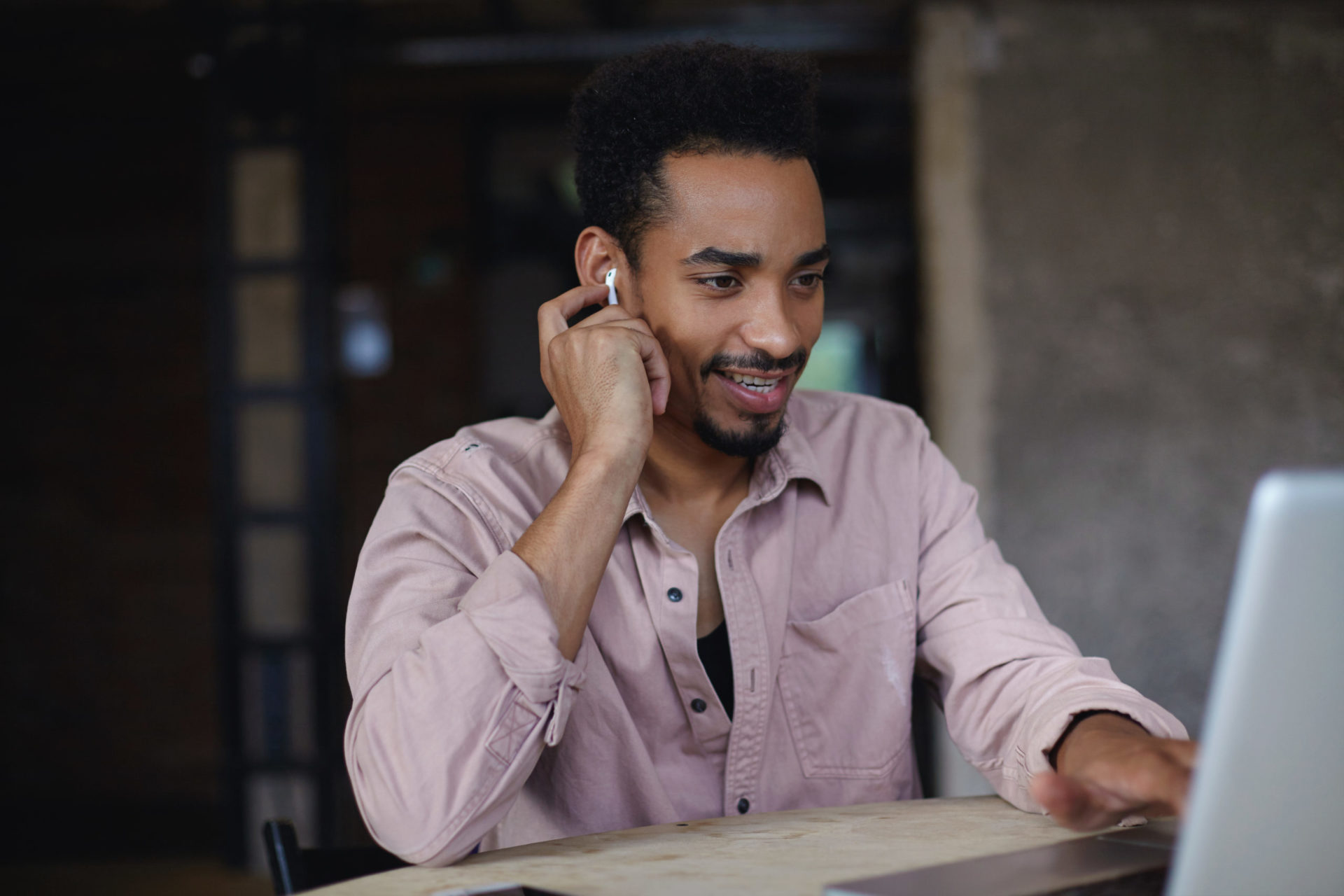 Synopsis
This training shines a light on various important aspects of the male experience, particularly from the point of view of mental health and emotional wellbeing.​ The session explores "The untouchables" – the emotions that often carry very negative connotations for men – ones they may consciously or unconsciously steer away from as they may be mocked – resulting in hiding and suppressing these feelings.​
We focus on the challenges surrounding connection and barriers to males being vulnerable – and the key steps that can help to build and strengthen more authentic relationships, so men can build allyship with those around them.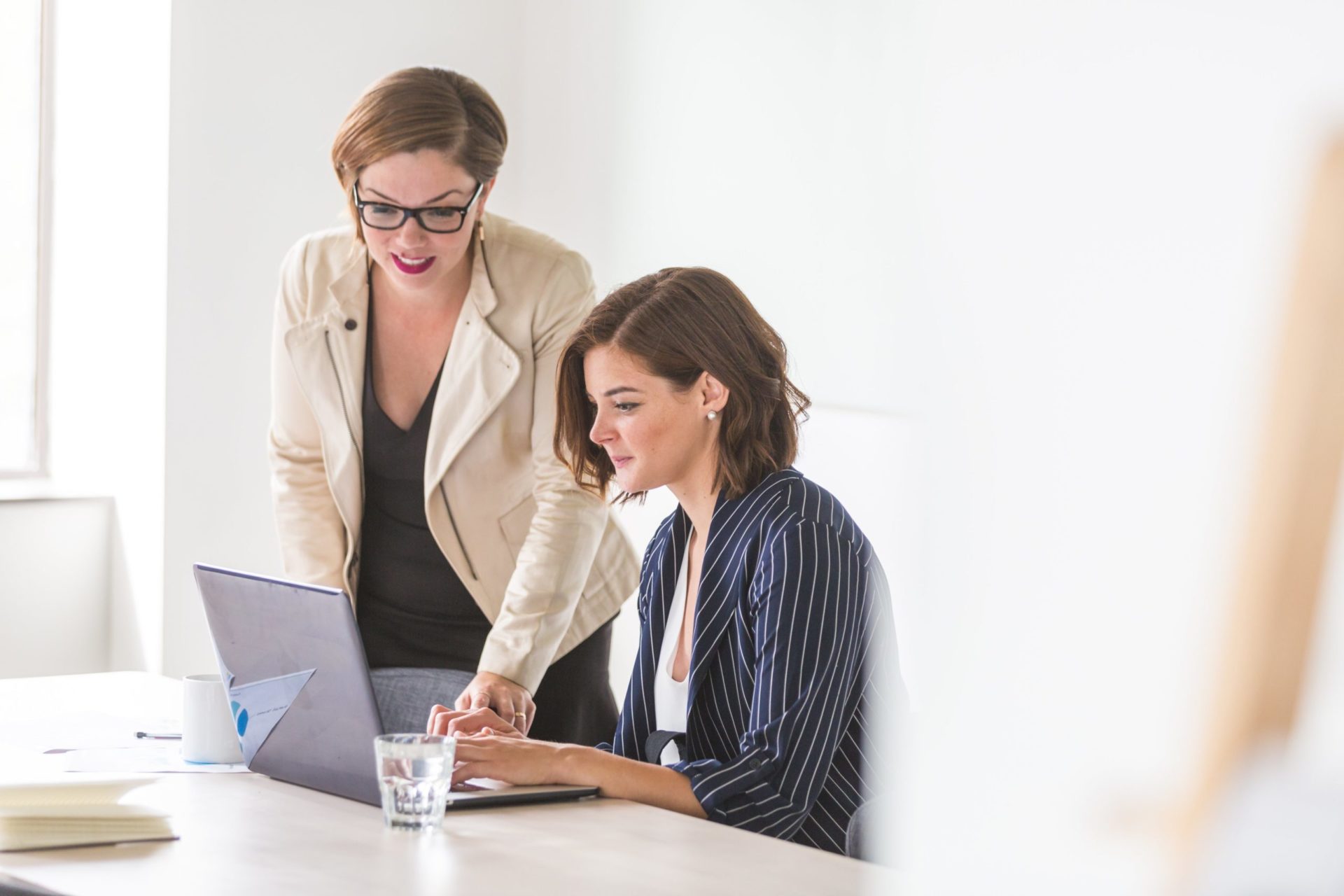 Outcomes
Participate in an engaging exploration of issues facing men today​
Learn more about the collective experience for those navigating the male journey​
Develop a deeper understanding of positive skills and qualities men can develop to foster authentic relationships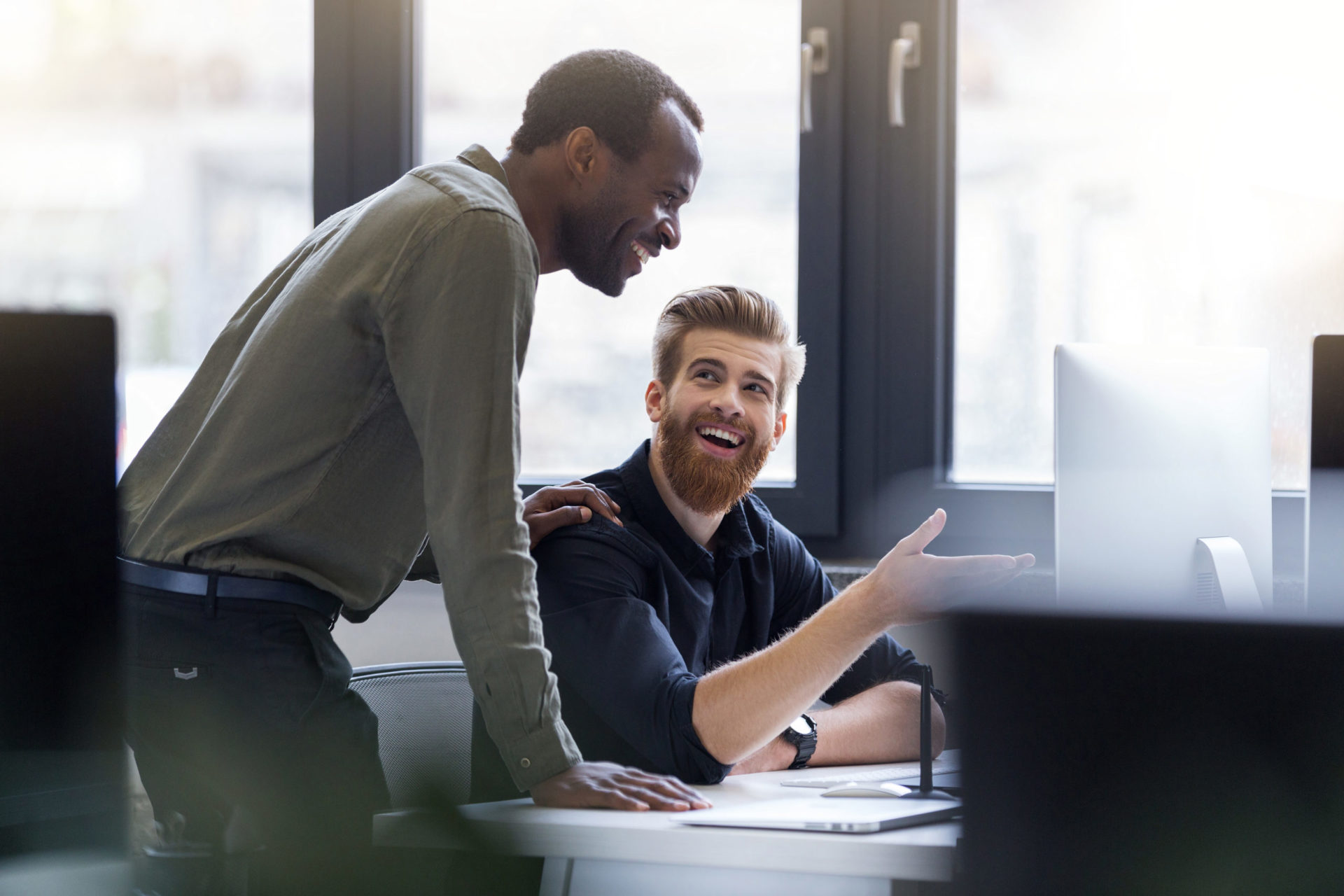 Suitable for
Any member with an interest in learning various tools and techniques on how we can look after ourselves to ensure positive wellbeing.
Hear from past participants of our workshops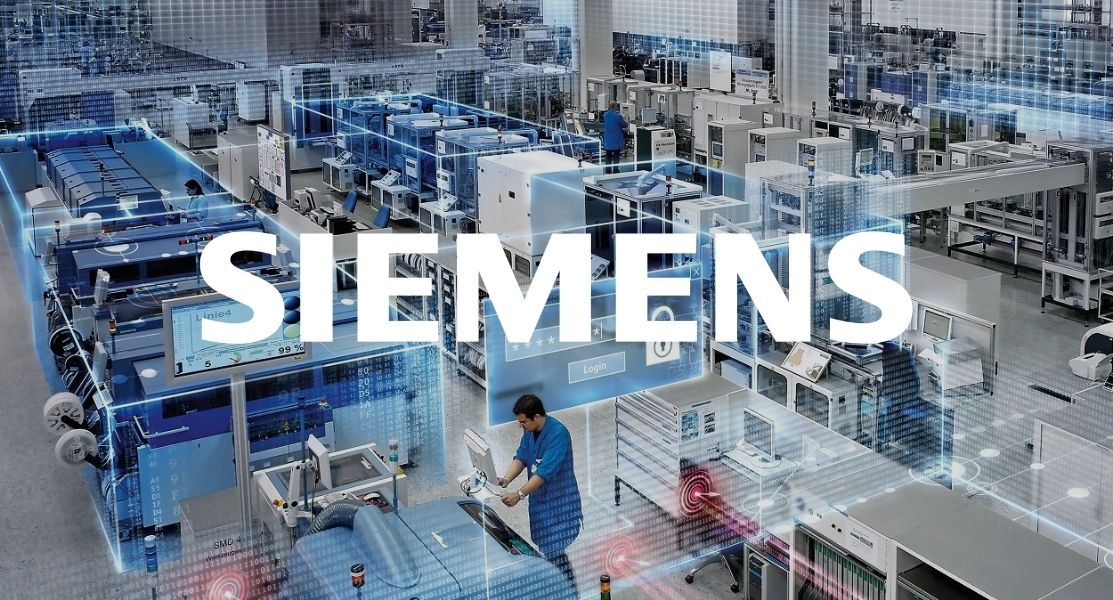 "Not that I'm on all the webinars by any stretch but that was one of the best in the 12 years I've been here."
Siemens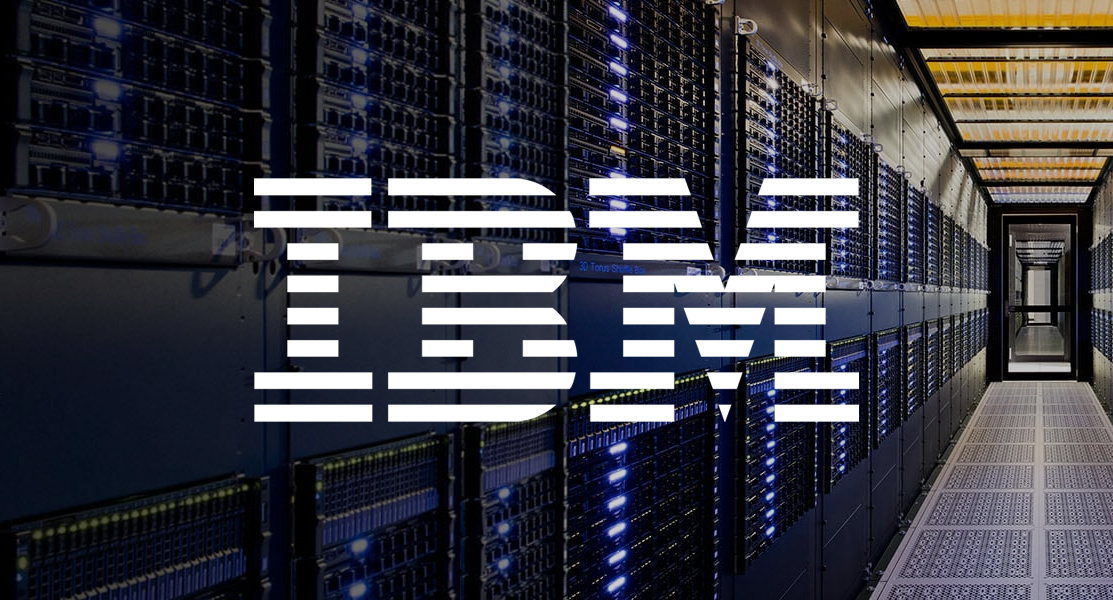 "The training gave me a better understanding of different kinds of mental health issues, some of which I was not aware of. The role playing gave me a better insight on how to potentially deal with an issue if it arose"
IBM
Get in touch about this workshop today
Simply fill out the below form and one of our team members will be in touch to organise everything with you.