Mental Health Toolkit
Explore our mental health toolkit for 2022 with leaders in corporate wellbeing training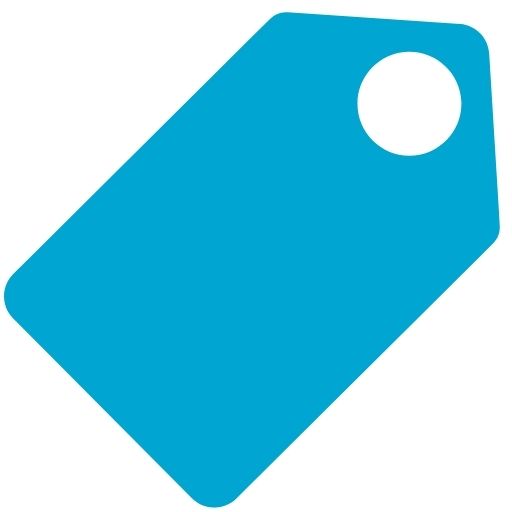 Category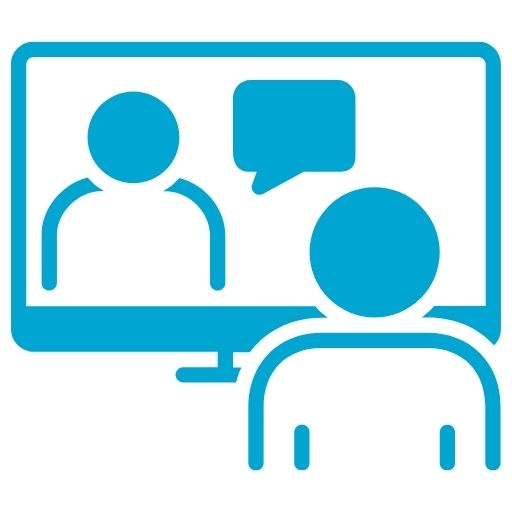 Delivery
Live or pre-recorded option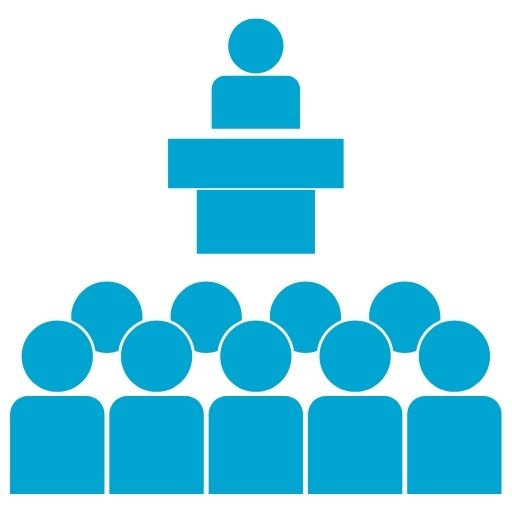 No. of Participants
Live = 100
Pre-recorded = No limit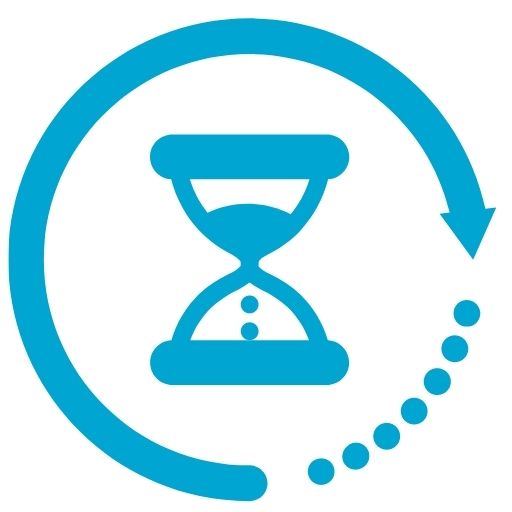 Duration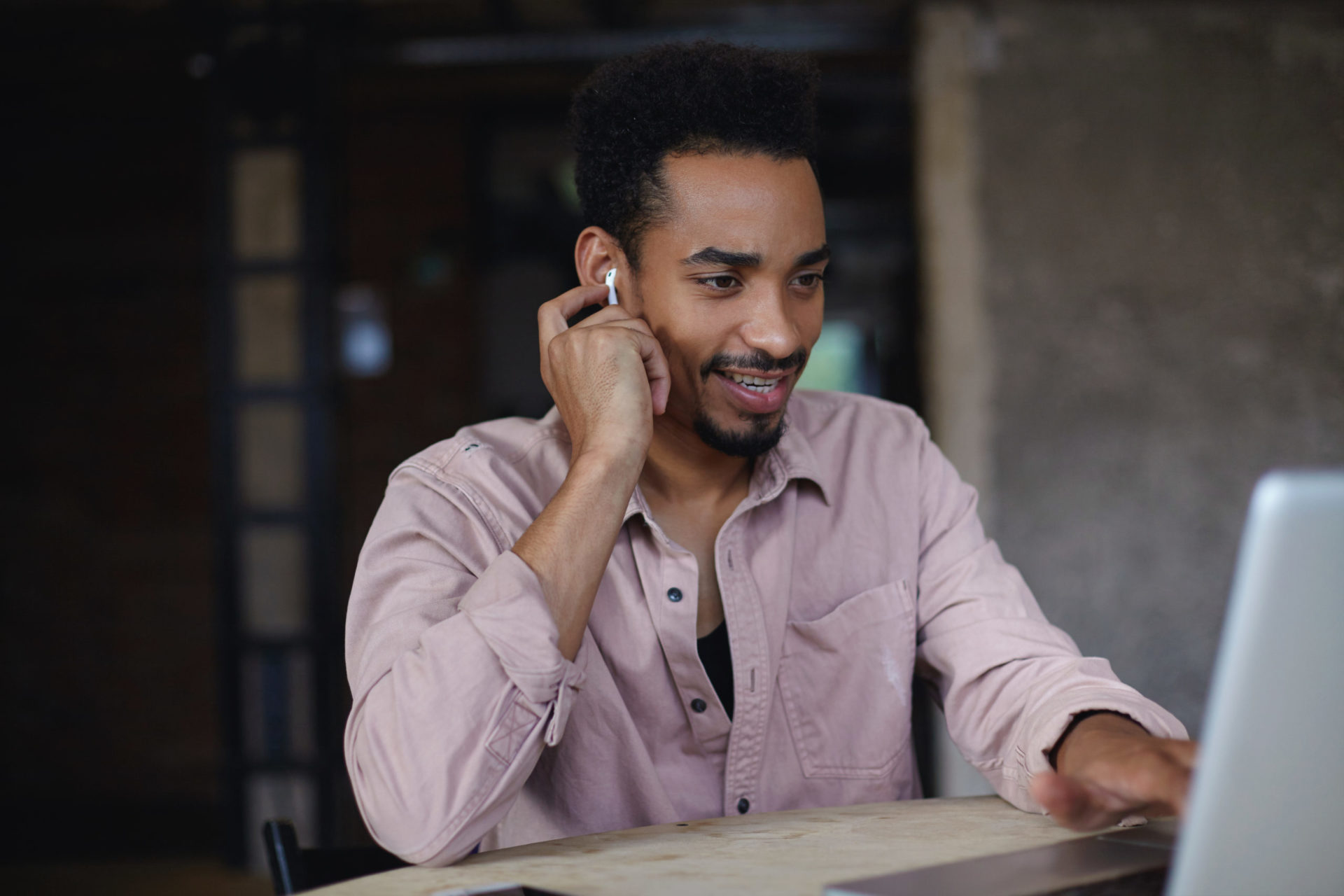 Synopsis
As we currently deal with the uncertainty in our world and the radical destabilisation experienced in recent years – its more important than ever for individuals to be equipped with skills and resources to support mental health.
With this dynamic and challenging environment in mind, this training has been developed with the aim of highlighting and appreciating the profound impact of world events on personal wellbeing.
The Mental Health Toolkit aims to help participants to recognise signs and symptoms of struggle and imbalance, and support them with an array of effective techniques to self-regulate. It also helps them to identify indicators of poor mental health in others – and introduces active listening skills. This can serve to enhance communication and connection, which in turn has proven to support mental wellbeing.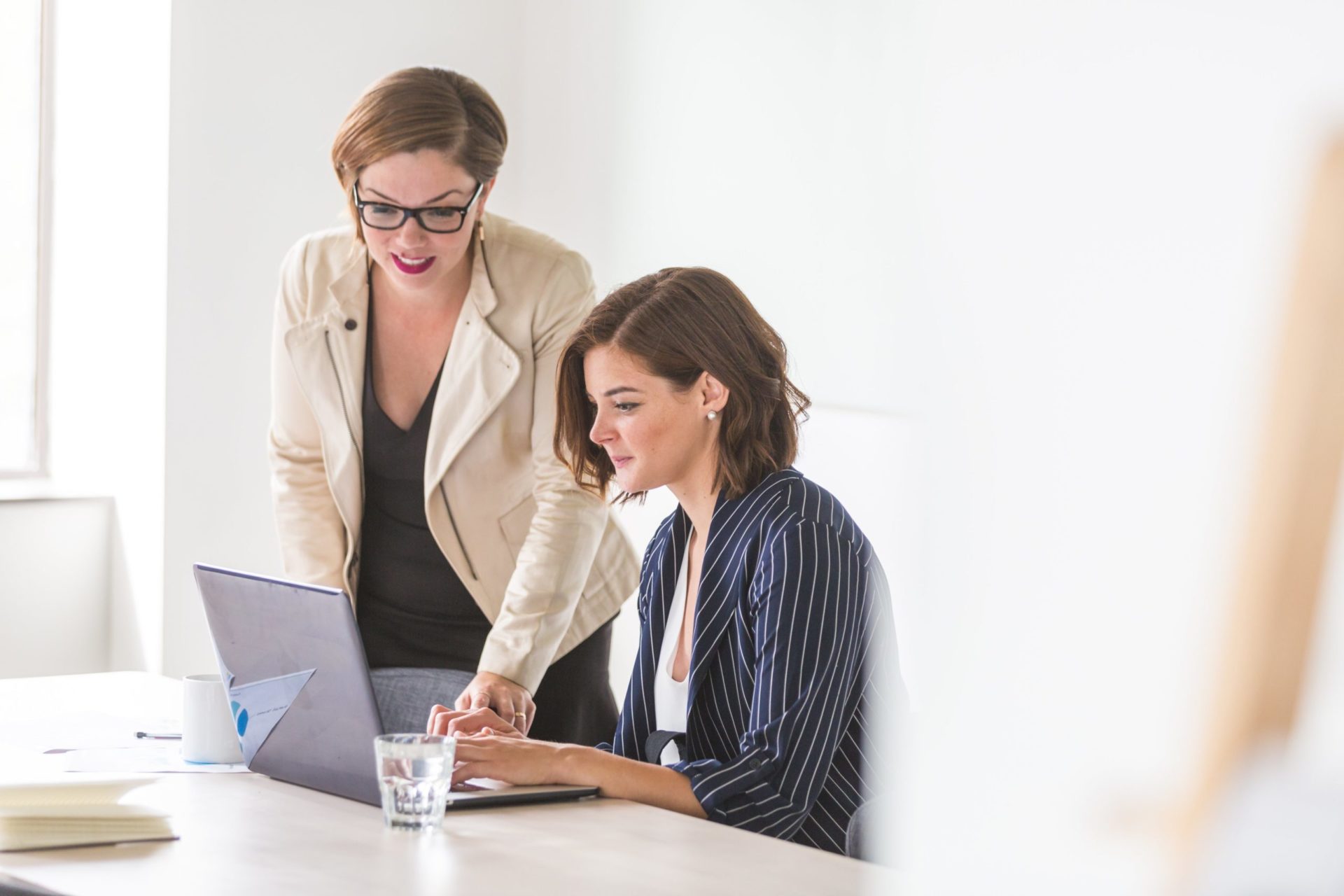 Outcomes
Learn techniques and skills to take control of their mental health.
Understand how to recognise poor mental health with a focus on Anxiety, Stress and Depression.
Explore several self-care practices to build resilience.
Learn simple breathing exercises to support self-regulation.
Learn about empathy and simple active listening skills to support others struggling with mental health issues.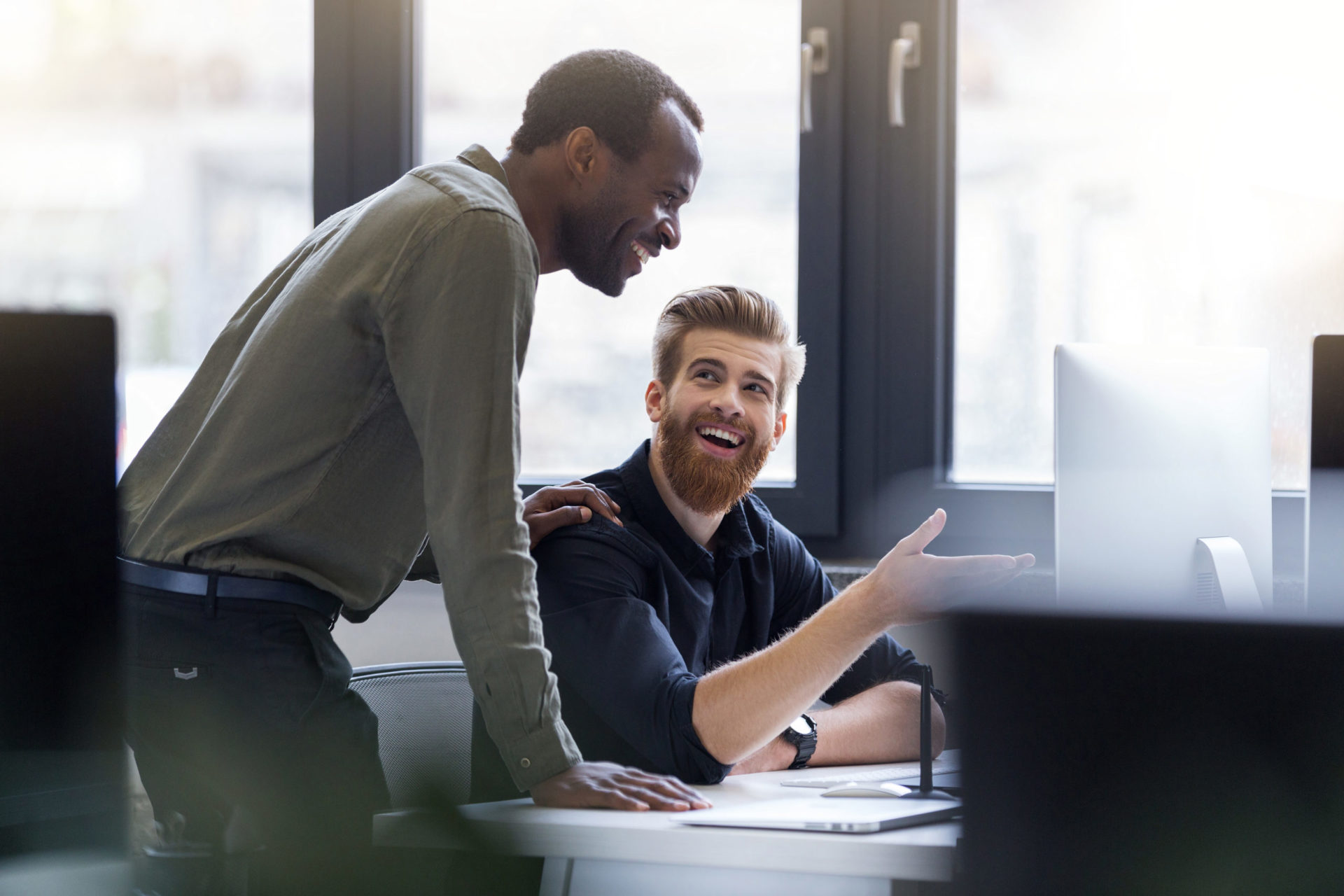 Suitable for
Any member with an interest in learning various tools and techniques on how we can look after ourselves to ensure positive wellbeing.
Hear from past participants of our workshops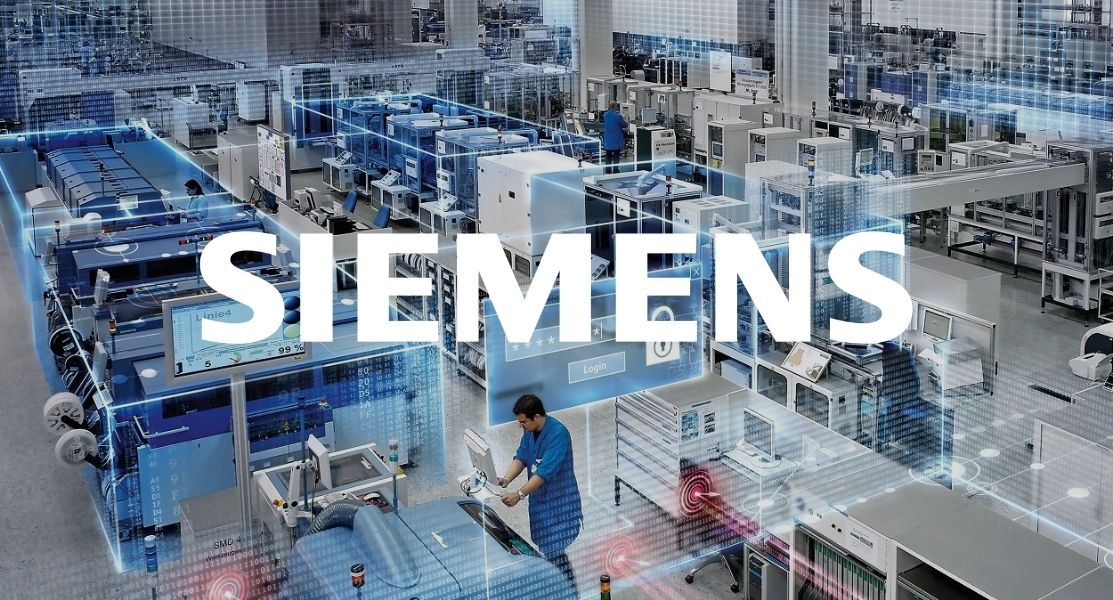 "Not that I'm on all the webinars by any stretch but that was one of the best in the 12 years I've been here."
Siemens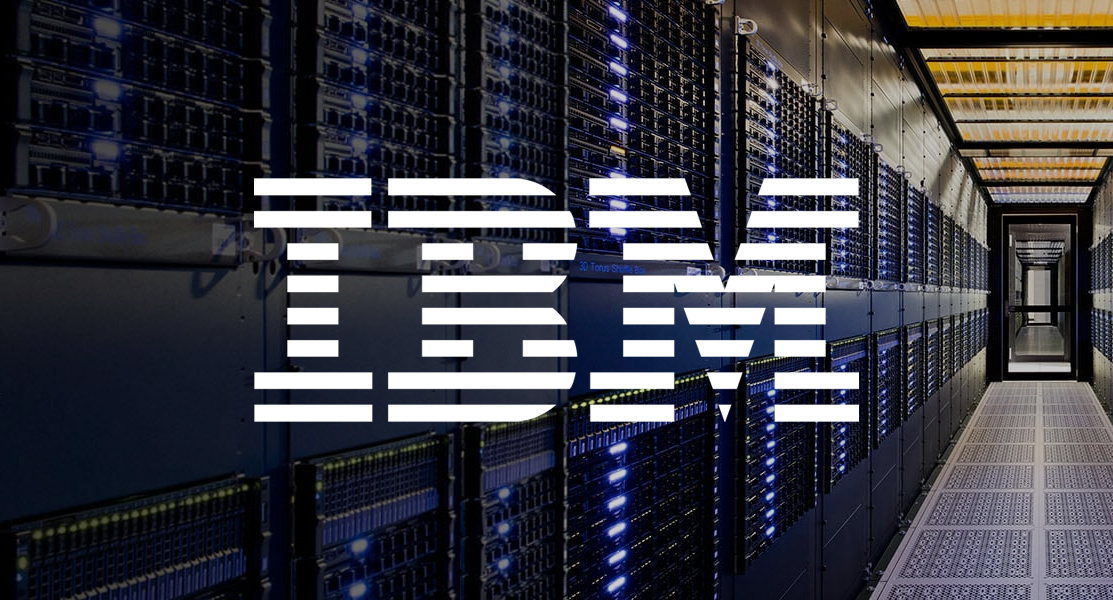 "The training gave me a better understanding of different kinds of mental health issues, some of which I was not aware of. The role playing gave me a better insight on how to potentially deal with an issue if it arose"
IBM
Get in touch about this workshop today
Simply fill out the below form and one of our team members will be in touch to organise everything with you.