Mind-Body Medicine
Explore mind-body medicine with the leaders in corporate wellbeing training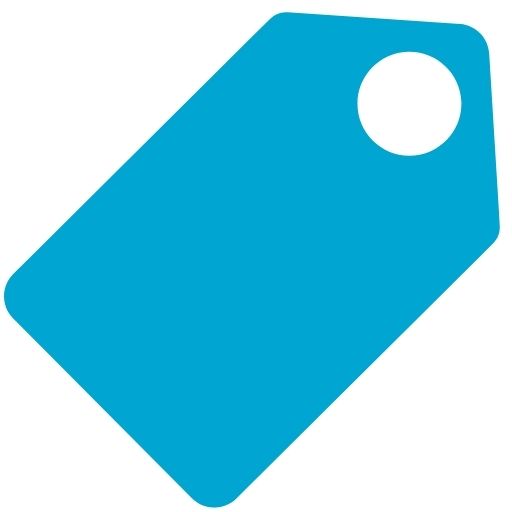 Category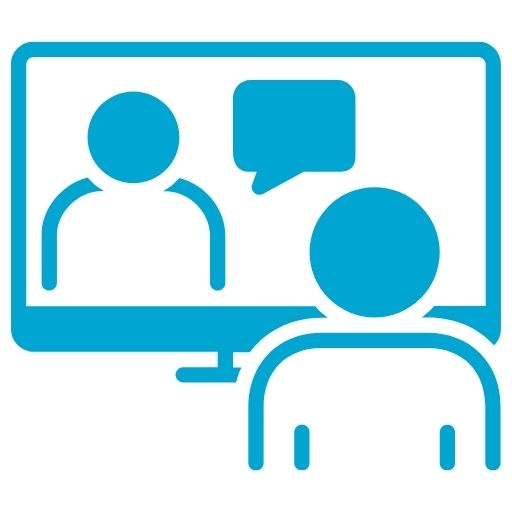 Delivery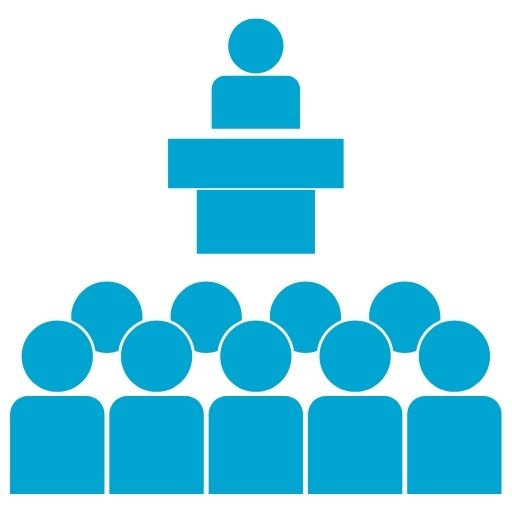 No. of Participants
Live = 100
Pre-recorded = No limit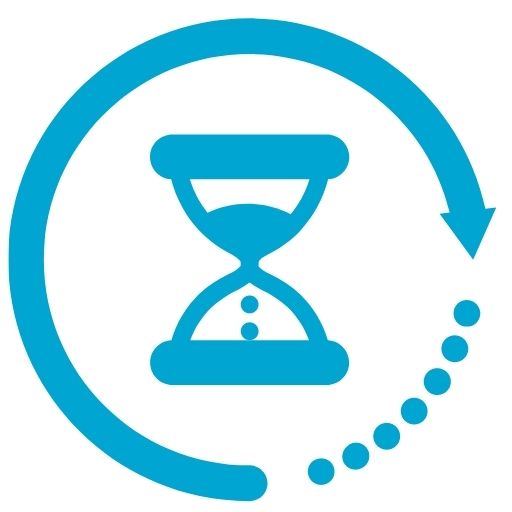 Duration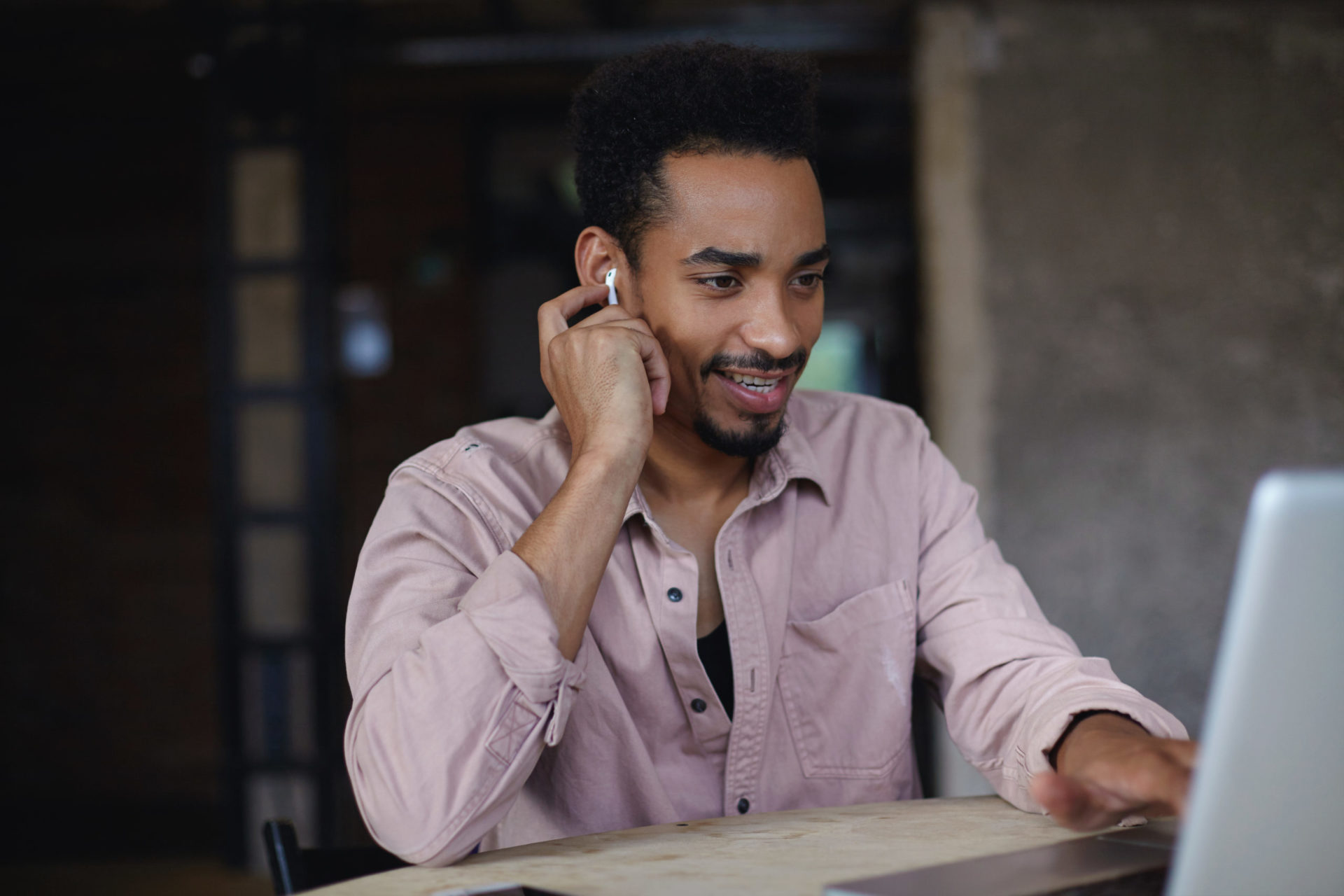 Synopsis
As the pace of life accelerates, and our world becomes more convenient and technologically sophisticated – it can be more challenging than ever to have the time and space to be attentive to our internal experience. Lost in the momentum, we can so easily gravitate into reacting to life on autopilot, rather than responding mindfully to what is happening. Yet it is this ability to turn focus inward and cultivate greater self-awareness that can be our greatest buffer against the negative health outcomes associated with living in our high stress, 'always-on' culture.
A few decades ago, meditation was considered a fringe activity that only interested a minority of people, and its role in medical treatment was negligible. However, this is changing, and a whole variety of meditative mind-body practices are rapidly growing in popularity across a broad range of settings, from healthcare to workplaces – largely due to mounting evidence of the many therapeutic and life enhancing effects of regular practice.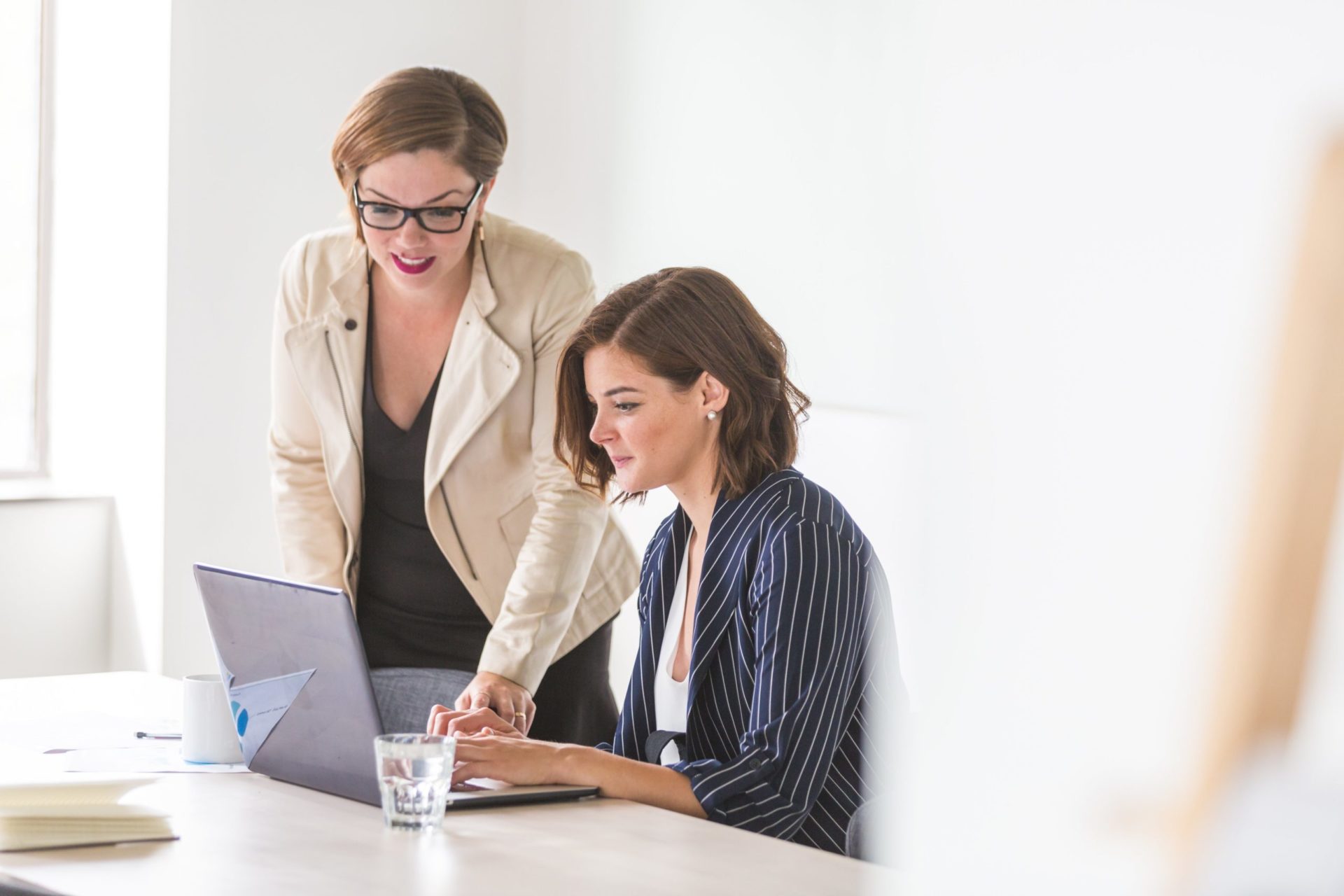 Outcomes
Understand the evolution of mind-body medicine and its current application
Learn about the value of Autogenic Training in Stress Management.
Experience a basic body scan and progressive muscle relaxation technique
Explore the use of Biofeedback as a mechanism to enhance meditative practices
Understand the benefits of Guided Visualisation and Hypnotherapy in specific contexts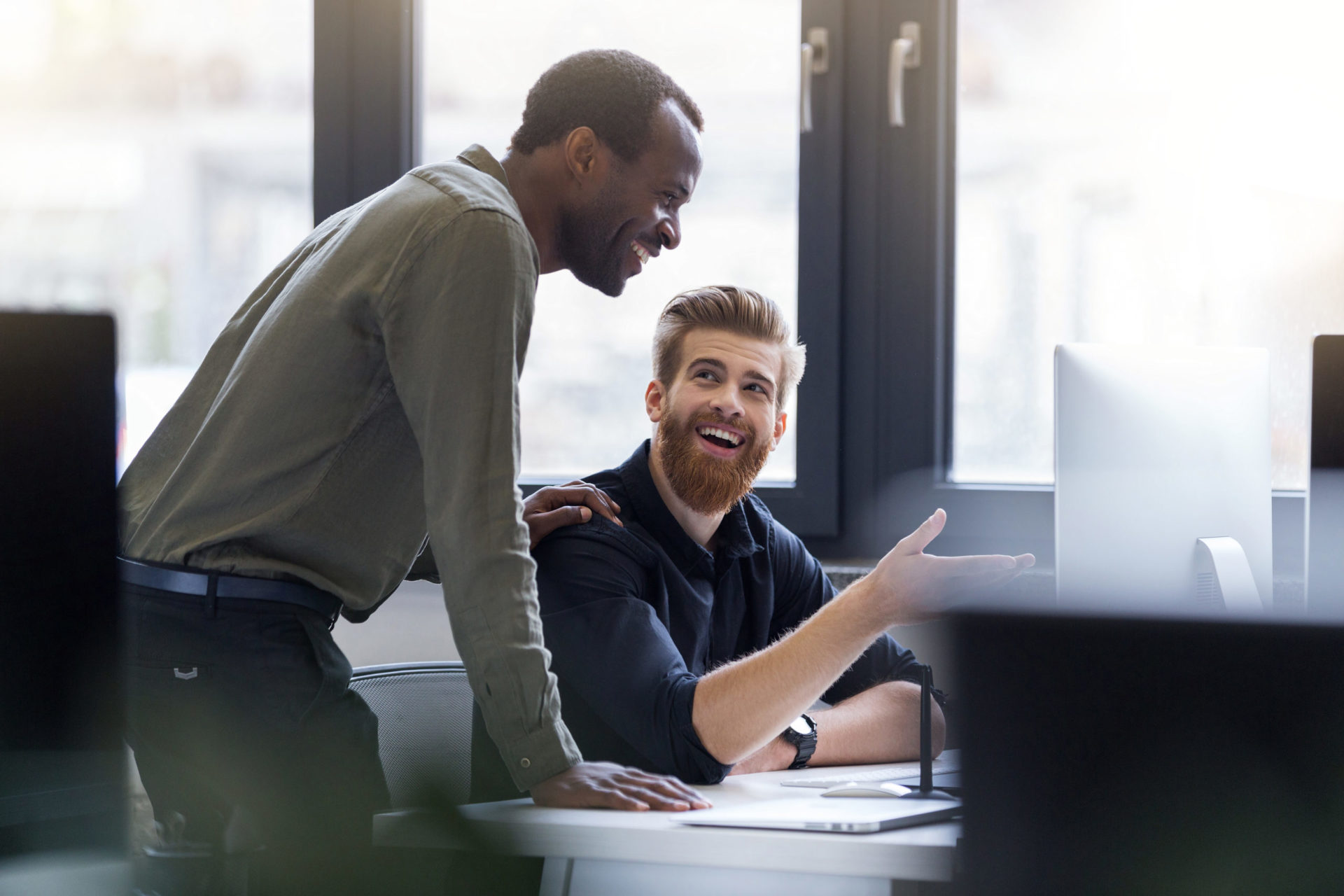 Suitable for
In this training we explore the evolution of mind-body medicine and delve into some of the most commonly applied techniques. Participants will explore ways in which these practices may be supportive of reducing stress and cultivating a greater sense of wellbeing in their daily lives.
Hear from past participants of our workshops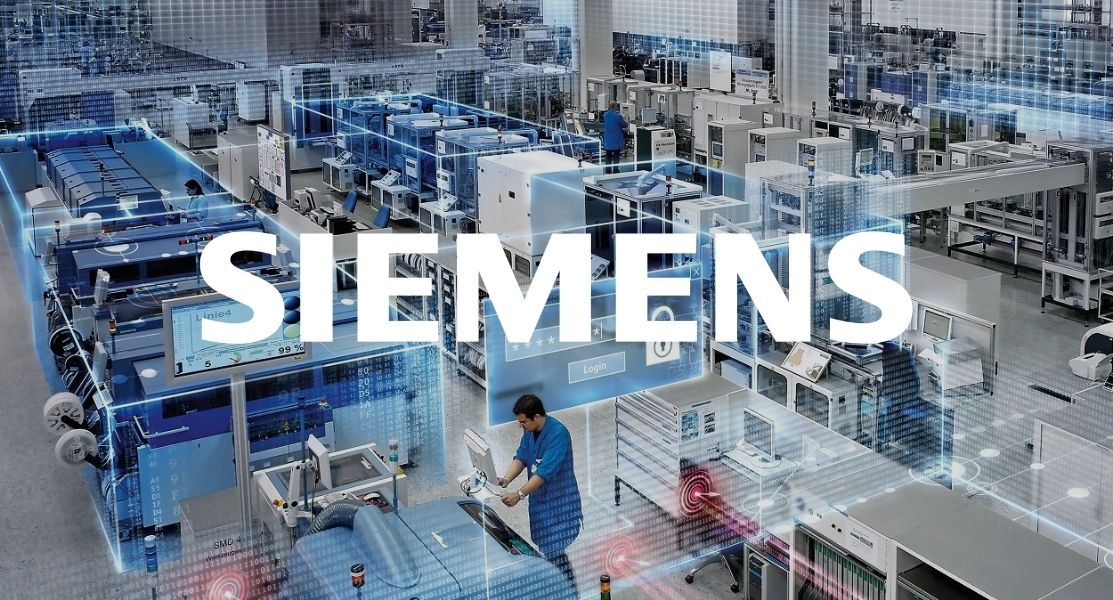 "Not that I'm on all the webinars by any stretch but that was one of the best in the 12 years I've been here."
Siemens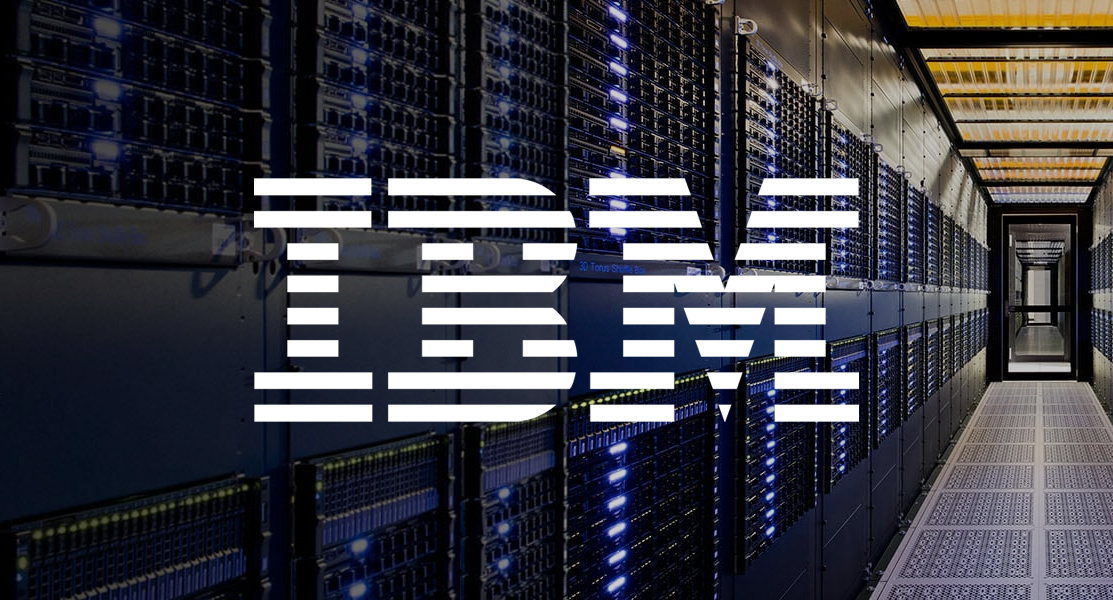 "The training gave me a better understanding of different kinds of mental health issues, some of which I was not aware of. The role playing gave me a better insight on how to potentially deal with an issue if it arose"
IBM
Get in touch about this workshop today
Simply fill out the below form and one of our team members will be in touch to organise everything with you.