Mindful Body
Explore mindful body with the leaders in corporate wellbeing training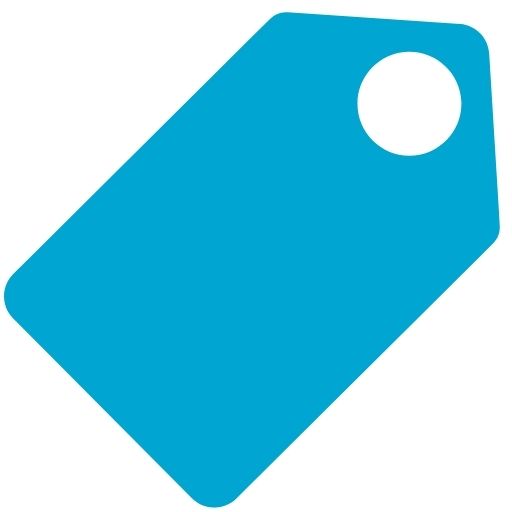 Category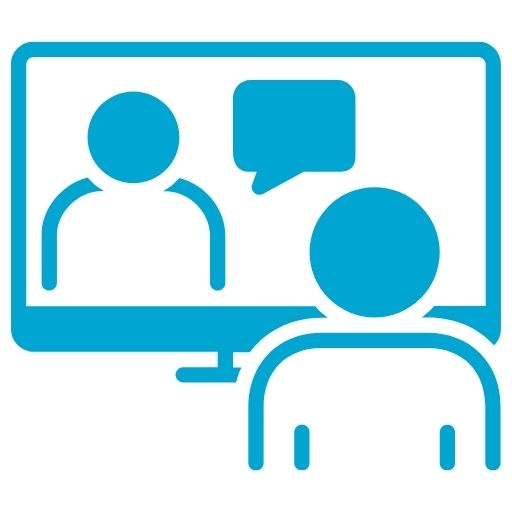 Delivery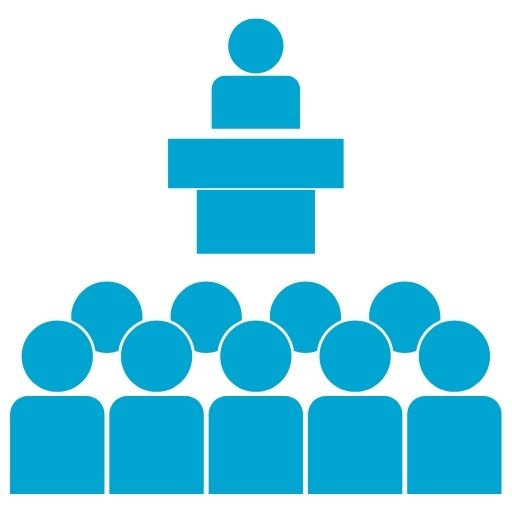 No. of Participants
Live = 100
Pre-recorded = No limit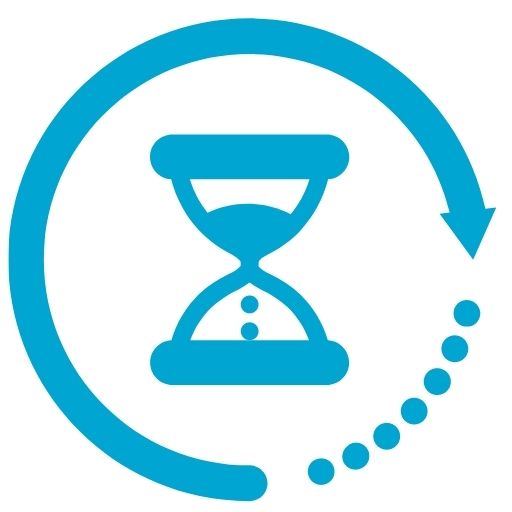 Duration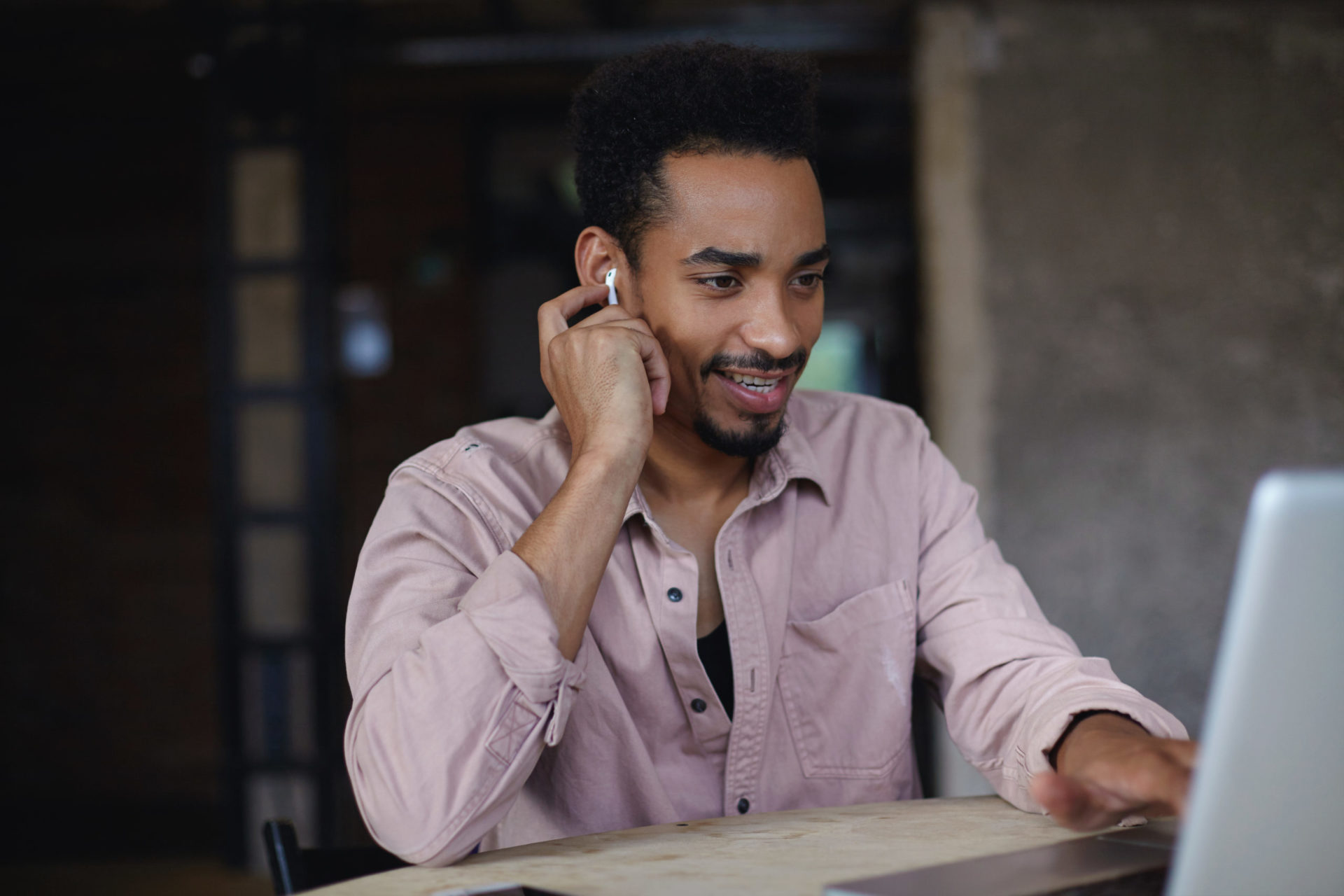 Synopsis
Research indicates mindfulness-based practices can improve employee health and reduce employer costs by ameliorating the negative effect of stress on health. These practices can also support individuals to stabilise their attention and improve cognitive flexibility.
While this is not therapeutically oriented, the effects of attentiveness to breath, bodily sensations and conscious movement can be deeply restorative and rebalancing. In this short facilitated journey of self-connection, participants will experiment with the polarities of stillness and motion, attentiveness and distraction, presence and auto-pilot, with the intention of fostering more inner balance and equanimity, enhancing the possibility for more focused, intentional action- working with the body, rather than against it.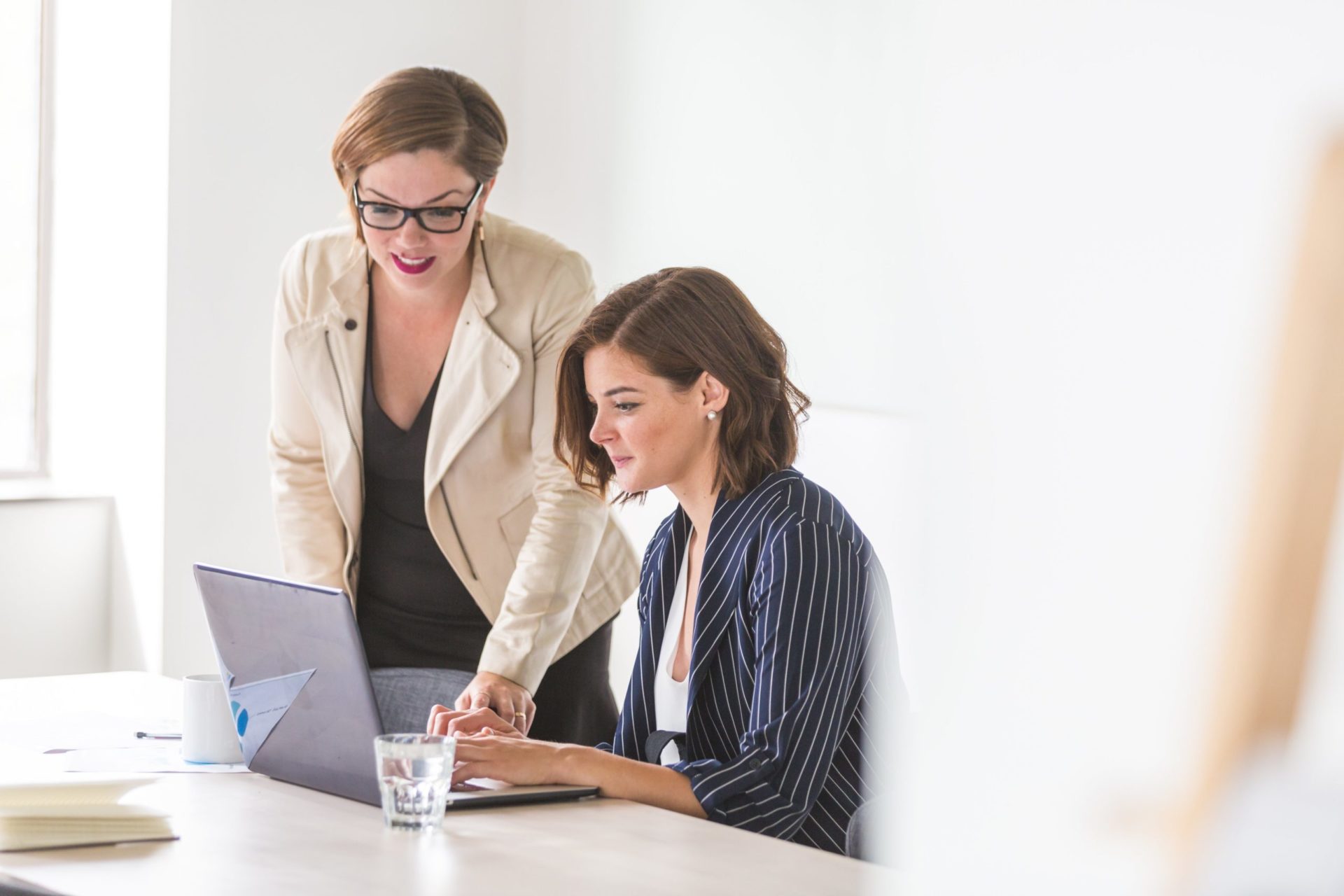 Outcomes
Understand the basics of mindful movement and self-awareness
Explore the benefits of incorporating dynamic meditation in daily life
Learn a basic series of Qi Gong movements
Experience a guided process to cultivate greater somatic awareness
Practice a simple guided walking meditation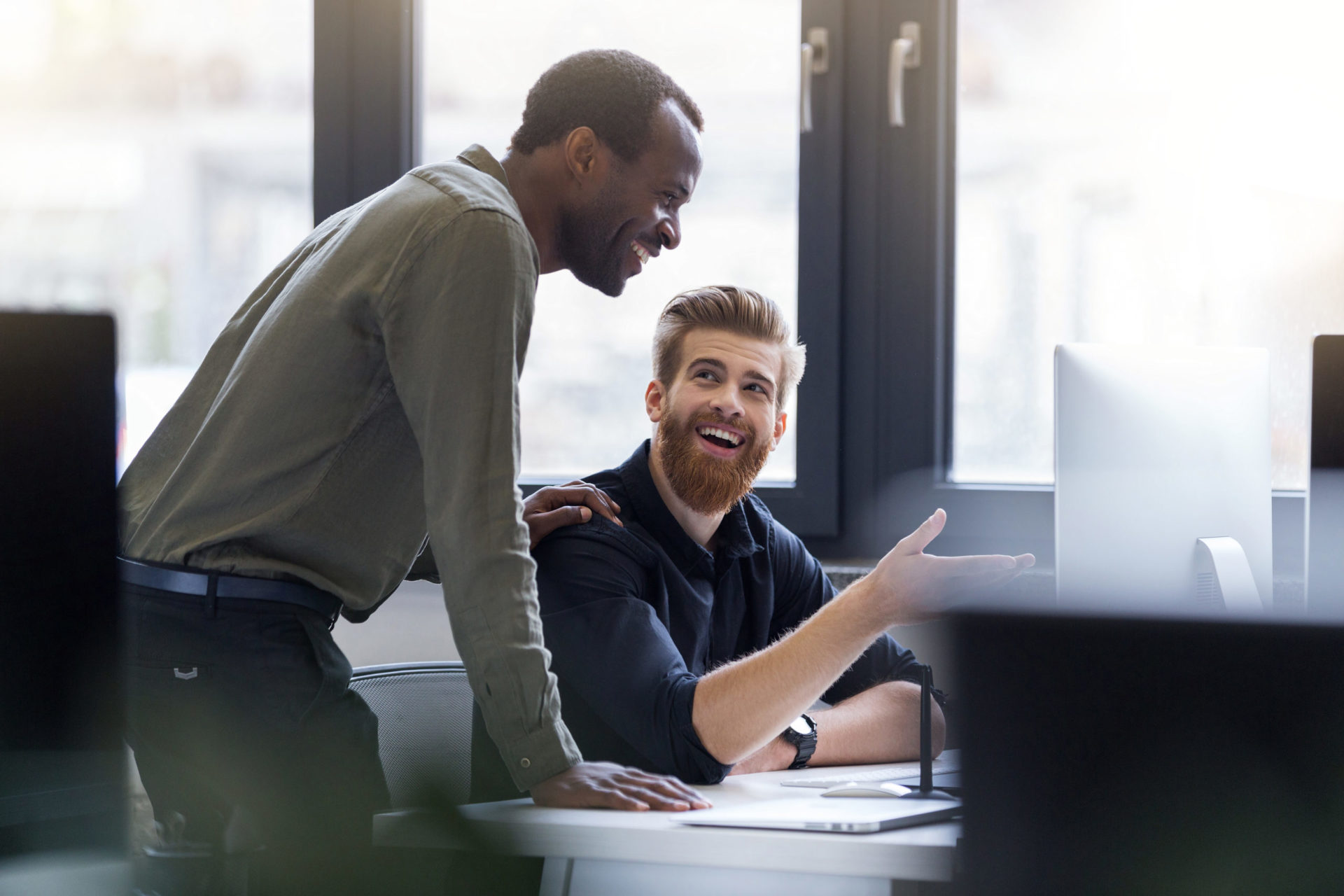 Suitable for
This experiential session combines a very light theoretical introduction to mindfulness followed by a brief tutorial on three popular practices; Qi Gong, Somatic Awareness and Mindful Walking. Suitable for beginners through to intermediate practitioners – it offers a time out from the fast pace of daily life and invites an opportunity to experience greater inner focus and stillness, as we explore simple ways to restore calm and peace to both body and mind through these contemplative exercises.
Hear from past participants of our workshops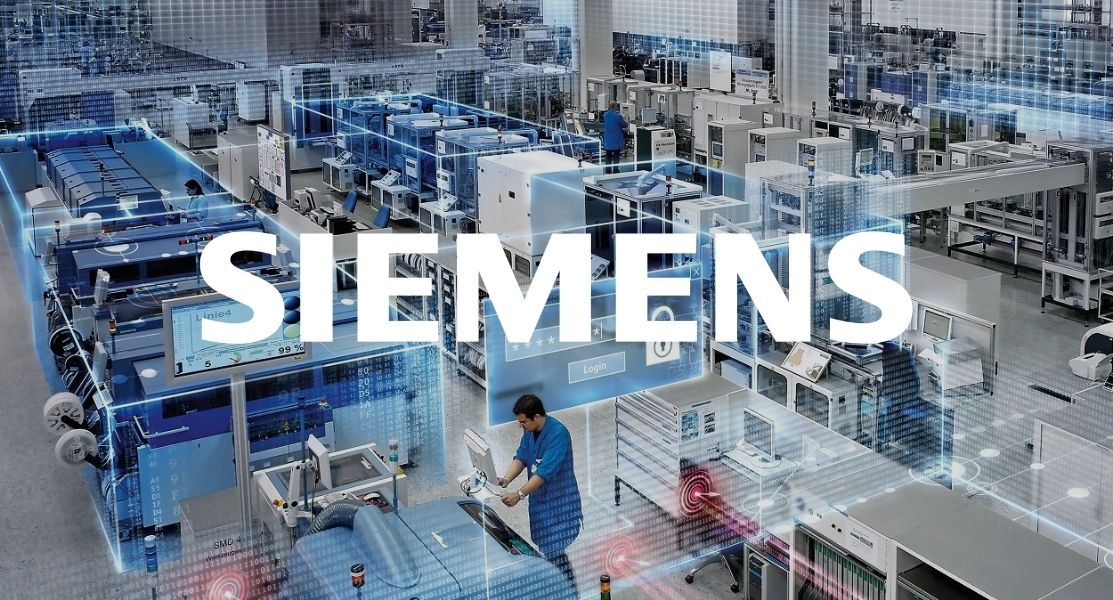 "Not that I'm on all the webinars by any stretch but that was one of the best in the 12 years I've been here."
Siemens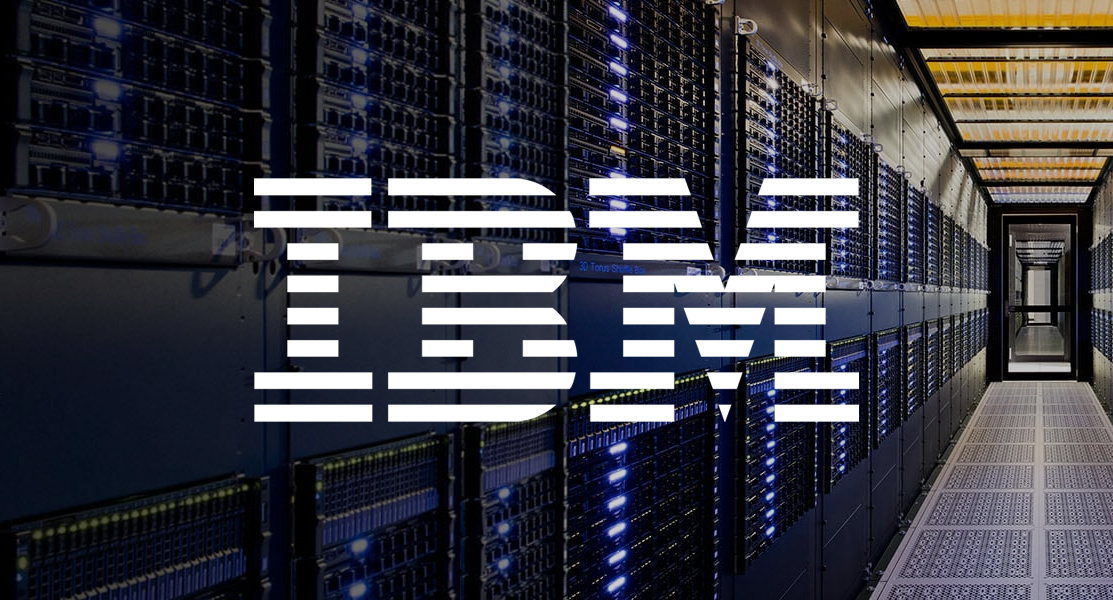 "The training gave me a better understanding of different kinds of mental health issues, some of which I was not aware of. The role playing gave me a better insight on how to potentially deal with an issue if it arose"
IBM
Get in touch about this workshop today
Simply fill out the below form and one of our team members will be in touch to organise everything with you.