Musculoskeletal Health
Explore Musculoskeletal Health
with the leaders in corporate wellbeing training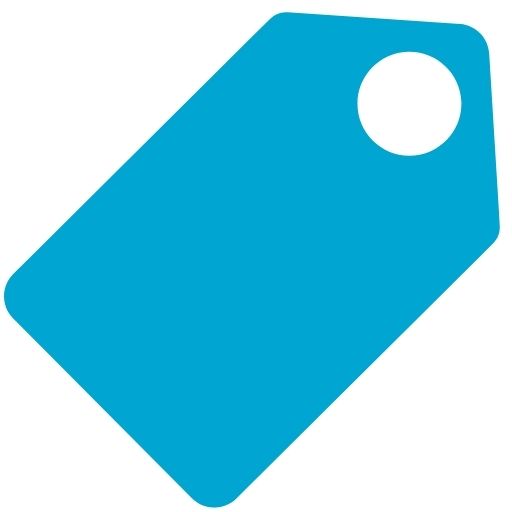 Category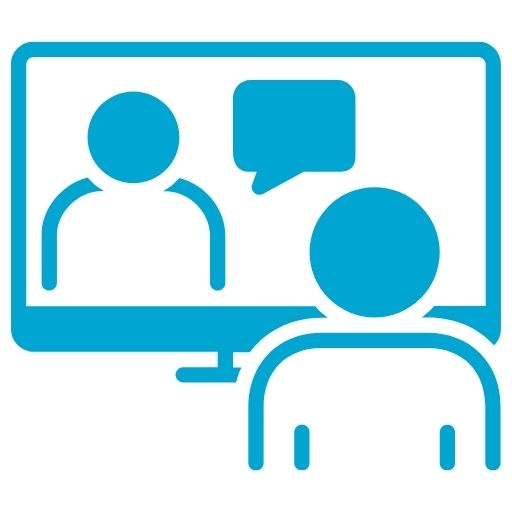 Delivery
Live or pre-recorded option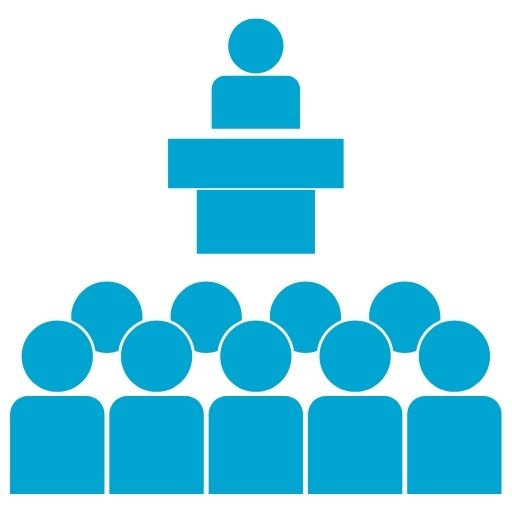 No. of Participants
Live = 100
Pre-recorded = No limit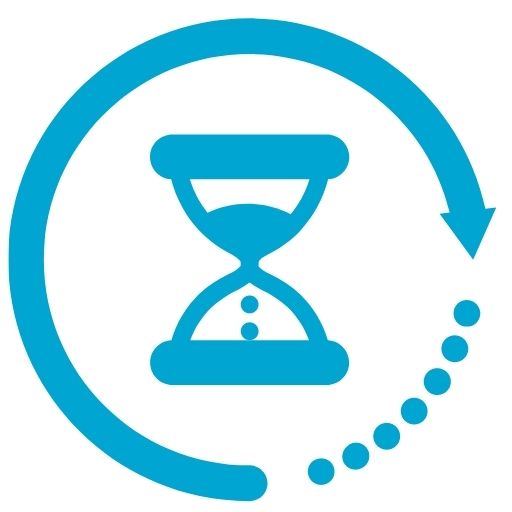 Duration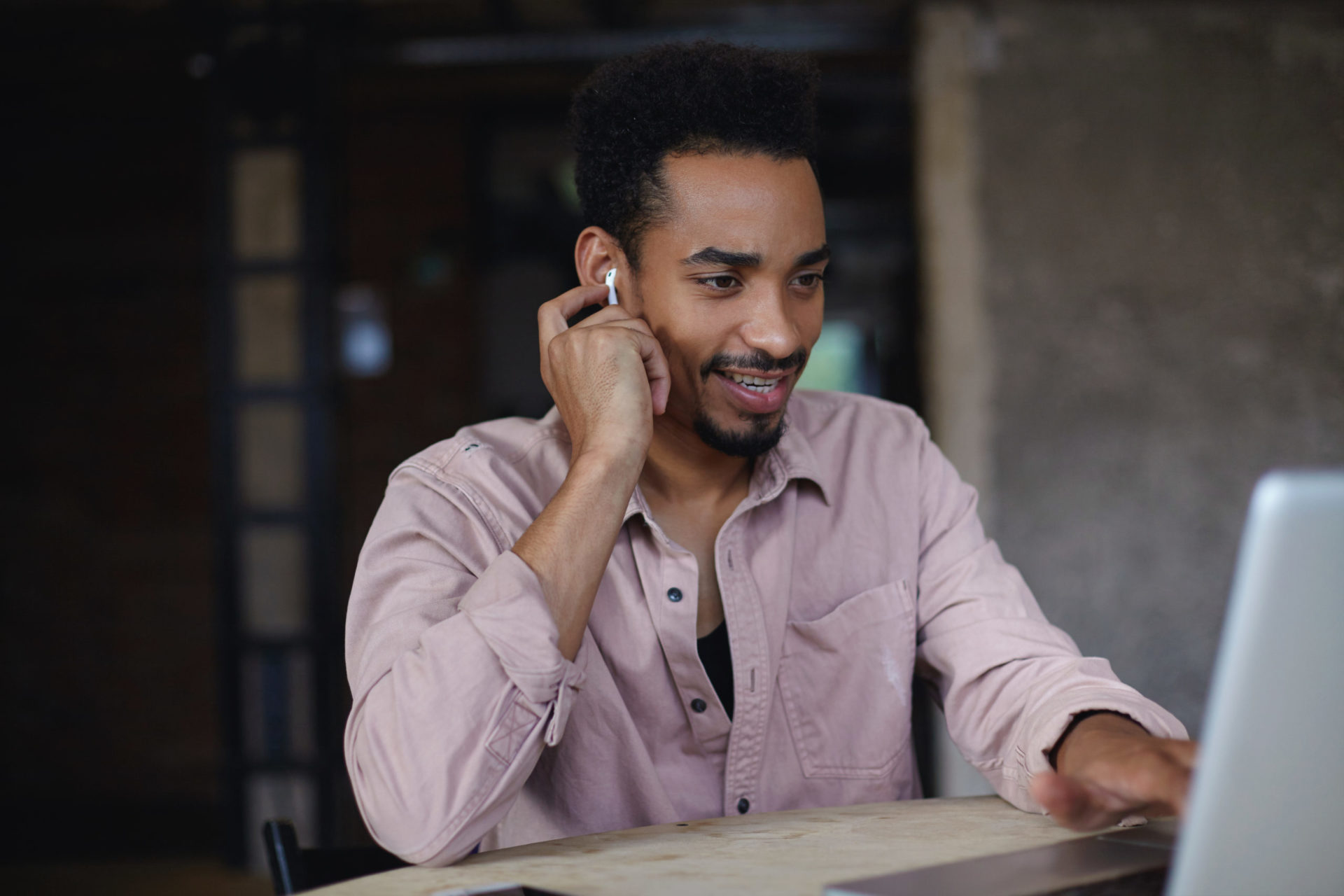 Synopsis
Musculoskeledat disorders (MSDs) encompass a wide variety of conditions affecting muscles, joints, tendons and nerves. Symptoms span a broad spectrum – from mild discomfort and fatigue, to chronic pain and inability to function. The nature of MSDs is very rarely life threatening, if ever, nonetheless they can significantly impair the quality of life of an individual and they effect a large percentage of the working population. Work related MSDs are widespread in all industries across Ireland, UK, Europe and the US.
The key elements that contribute to the incidence of MSDs fall under three main categories – ergonomic, social and individual risk factors. Change in working conditions in recent years has led to an increase in desk-based employees working from their home environment – this lends itself to increases in sedentary behaviour and poor ergonomics of workstations, two risk factors for the development of MSDs.
While individuals over the age of 35 are at significantly higher risk of experiencing an MSD they can effect all ages – and so it is important to be aware of effective strategies to mitigate against the risk of developing these structural issues.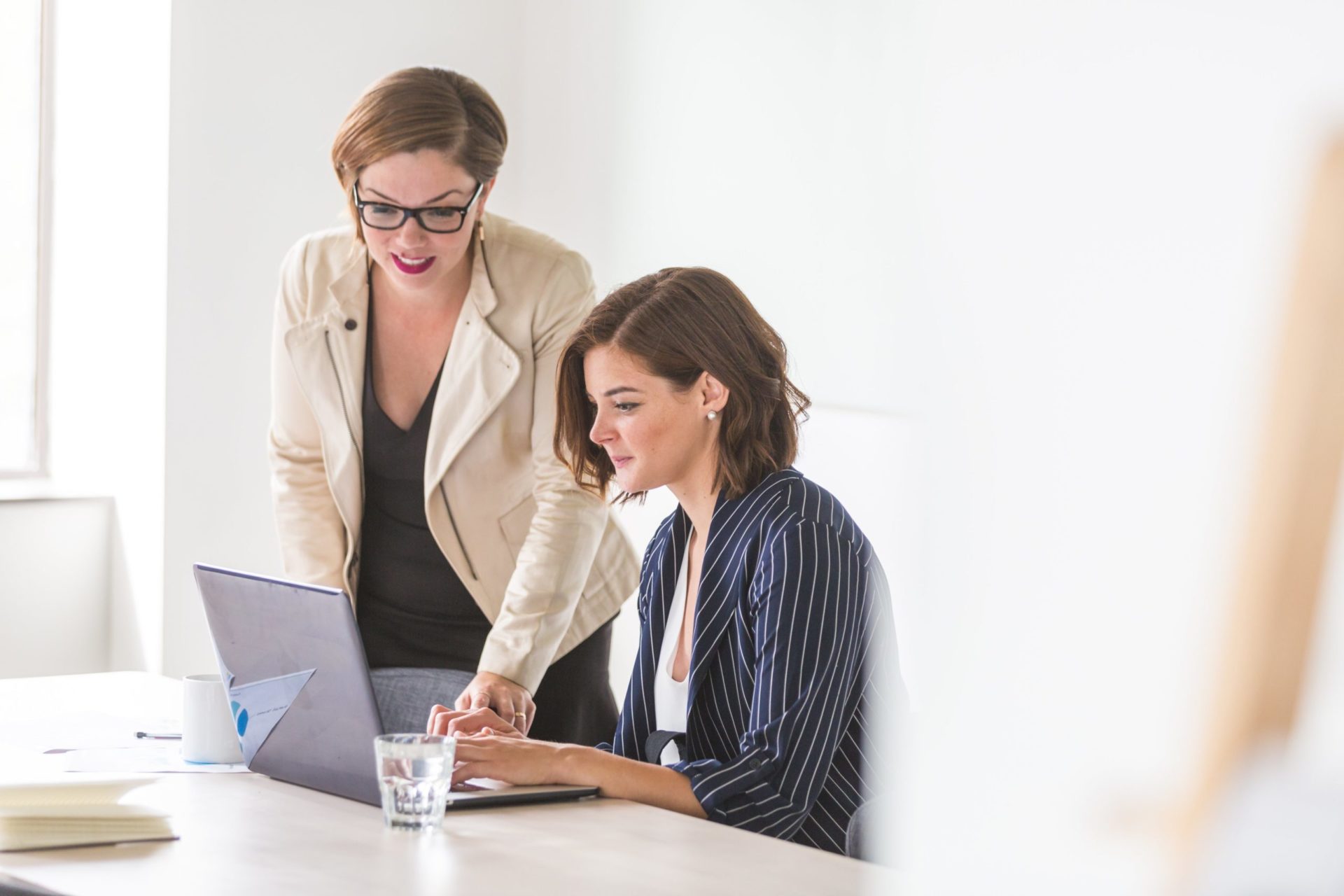 Outcomes
A brief overview of the musculoskeletal system
Identify key indicators of structural health
Recognise signs and sympotms of imbalance and common MSDs
Understand lifestyle factors and strategies to lower the risk of MSDs
Evaluate personal work practices to mitigate risks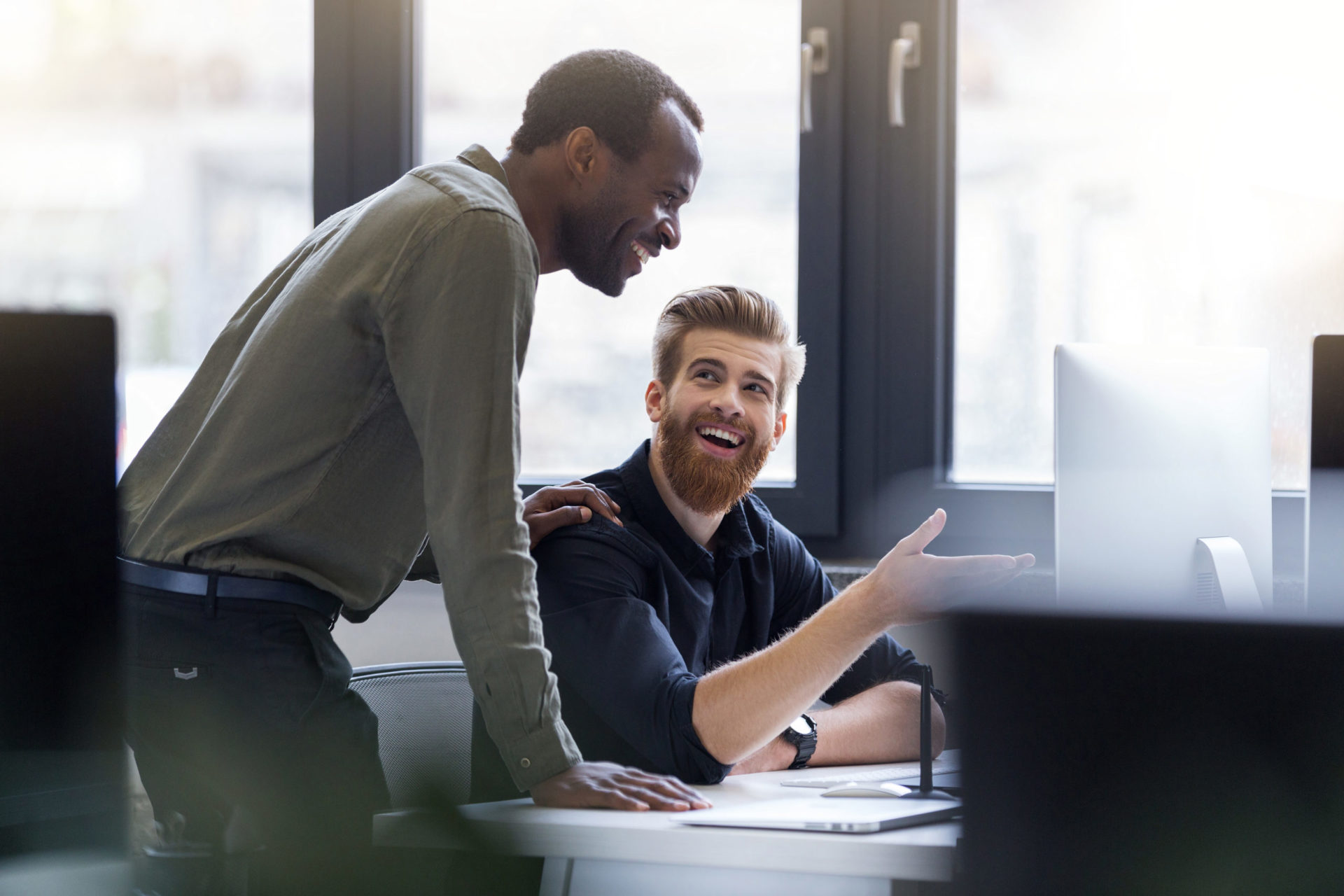 Suitable for
This training shares insights to facilitate employees to make positive changes that can buffer against the future incidence of these issues.
Hear from past participants of our workshops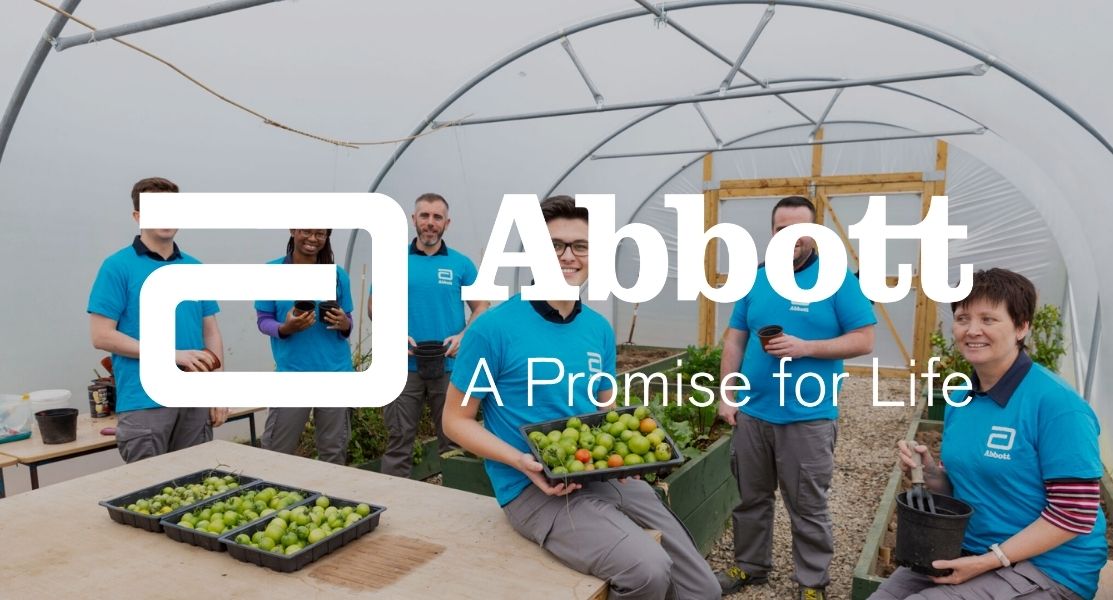 "One of the best courses I have done this year. Really enjoyed it and experiencing it virtually did not take away from the content at all."
Abbott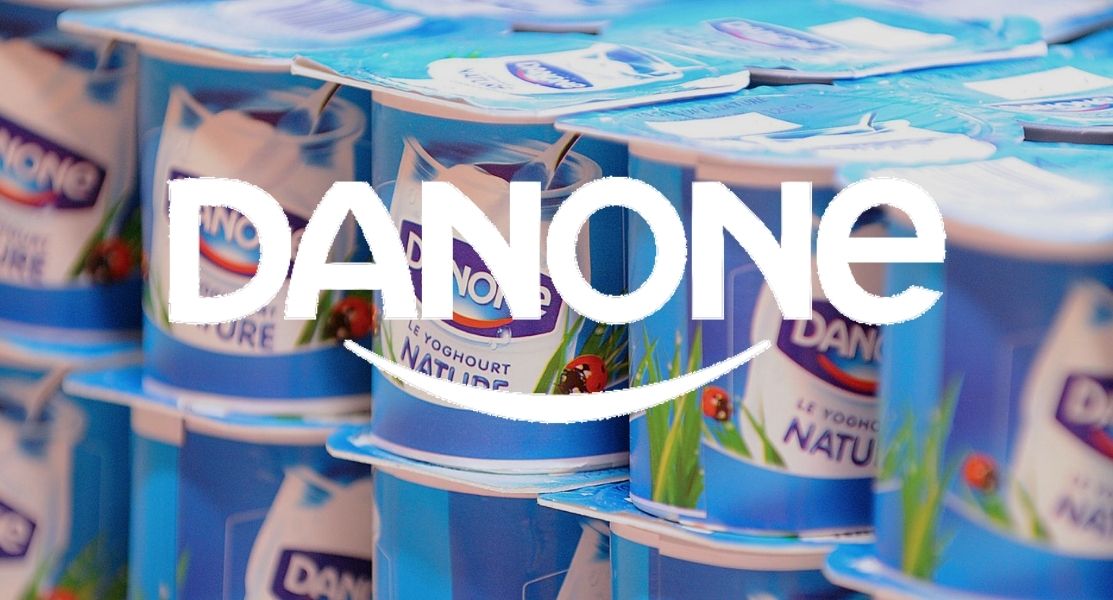 "That was a really good training, thanks for organising. Nollaig was definitely one of the best presenters we have had!"
Danone
Get in touch about this workshop today
Simply fill out the below form and one of our team members will be in touch to organise everything with you.