Nutrition and Recipe Series
Explore a range of nutritional trainings to support the wellbeing of your organisation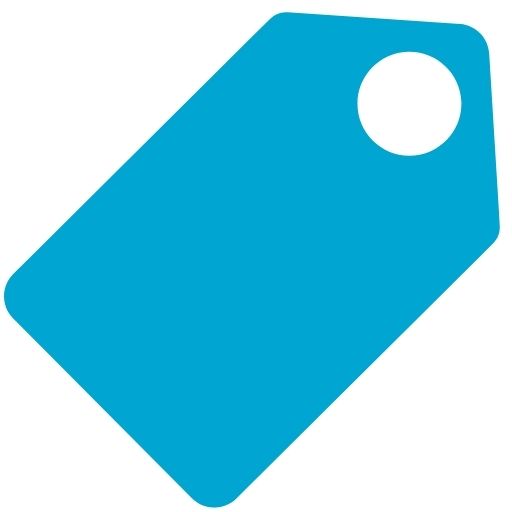 Category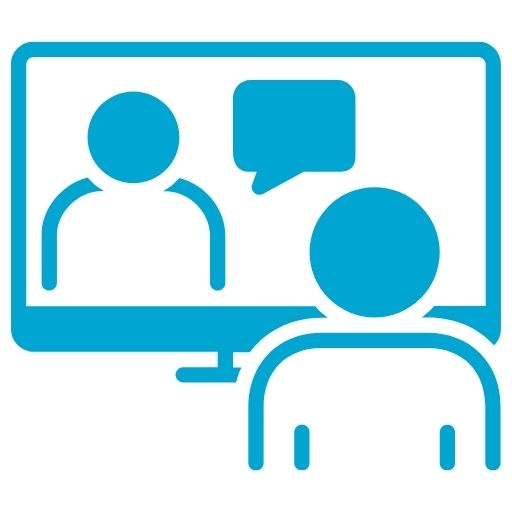 Delivery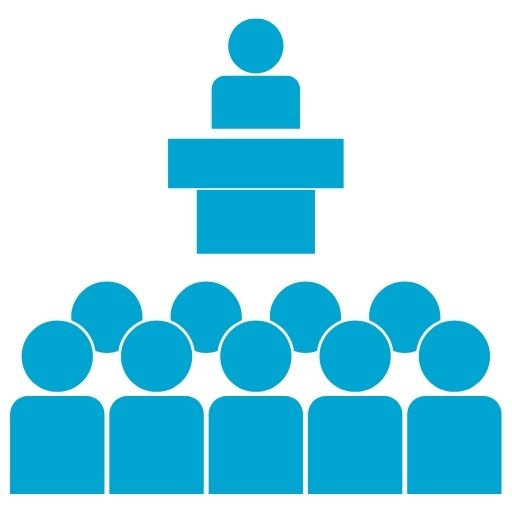 No. of Participants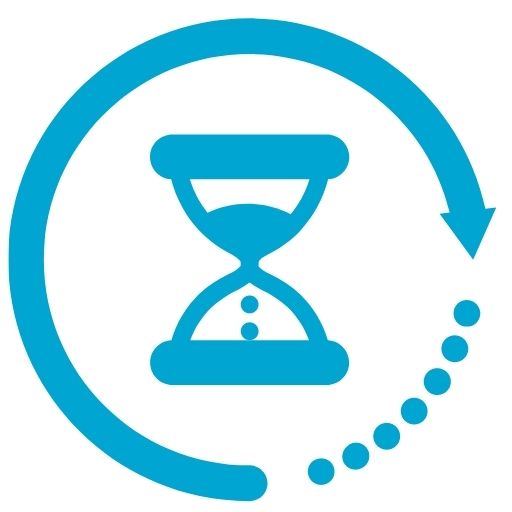 Duration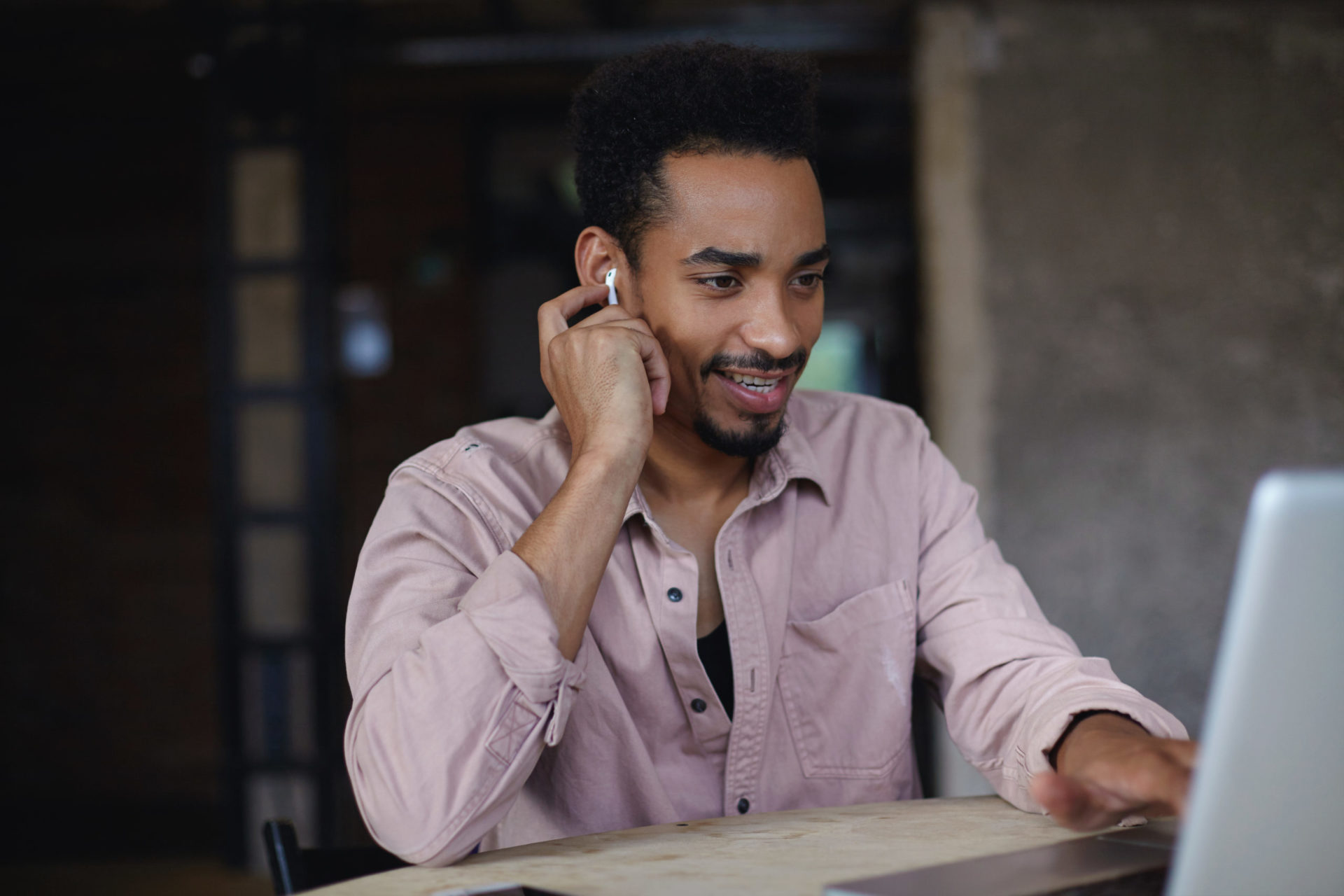 Synopsis
We live in a gap between what we know we should do and what we feel we can do. Yet, we have limitless knowledge in our pockets, accessible at any time. But sometimes, we don't need to know anymore; we just need a bit of inspiration to get our creative juices flowing, especially when it comes to healthy cooking.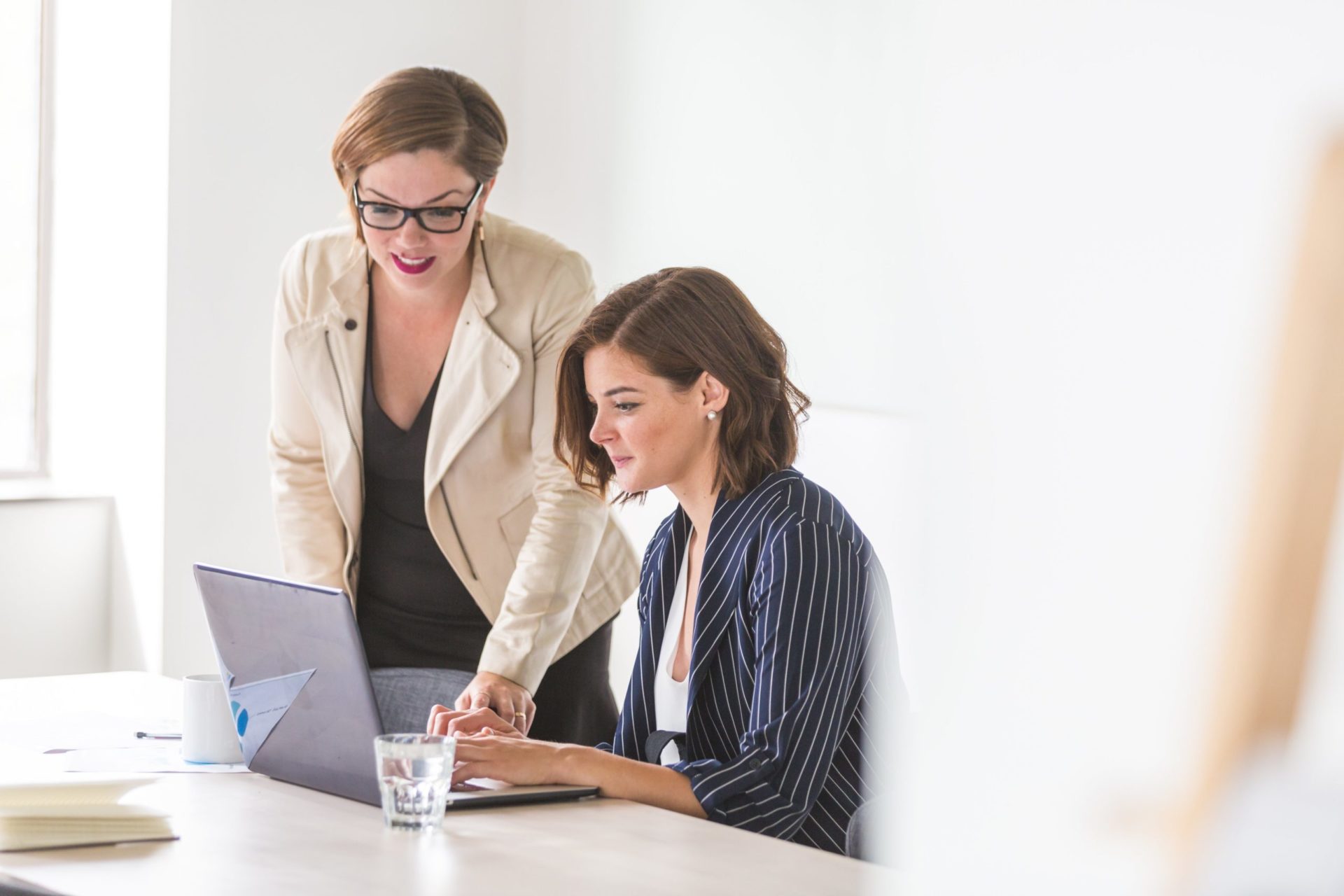 Outcomes
This series looks at six simple recipes that are nutrient-dense, quick and easy. But more importantly, they are aimed at giving you a kickstart so that you jump in and give them a go. Be it a stack of banana oat pancakes, some beetroot hummus or some mocha bircher! There is something there for everyone.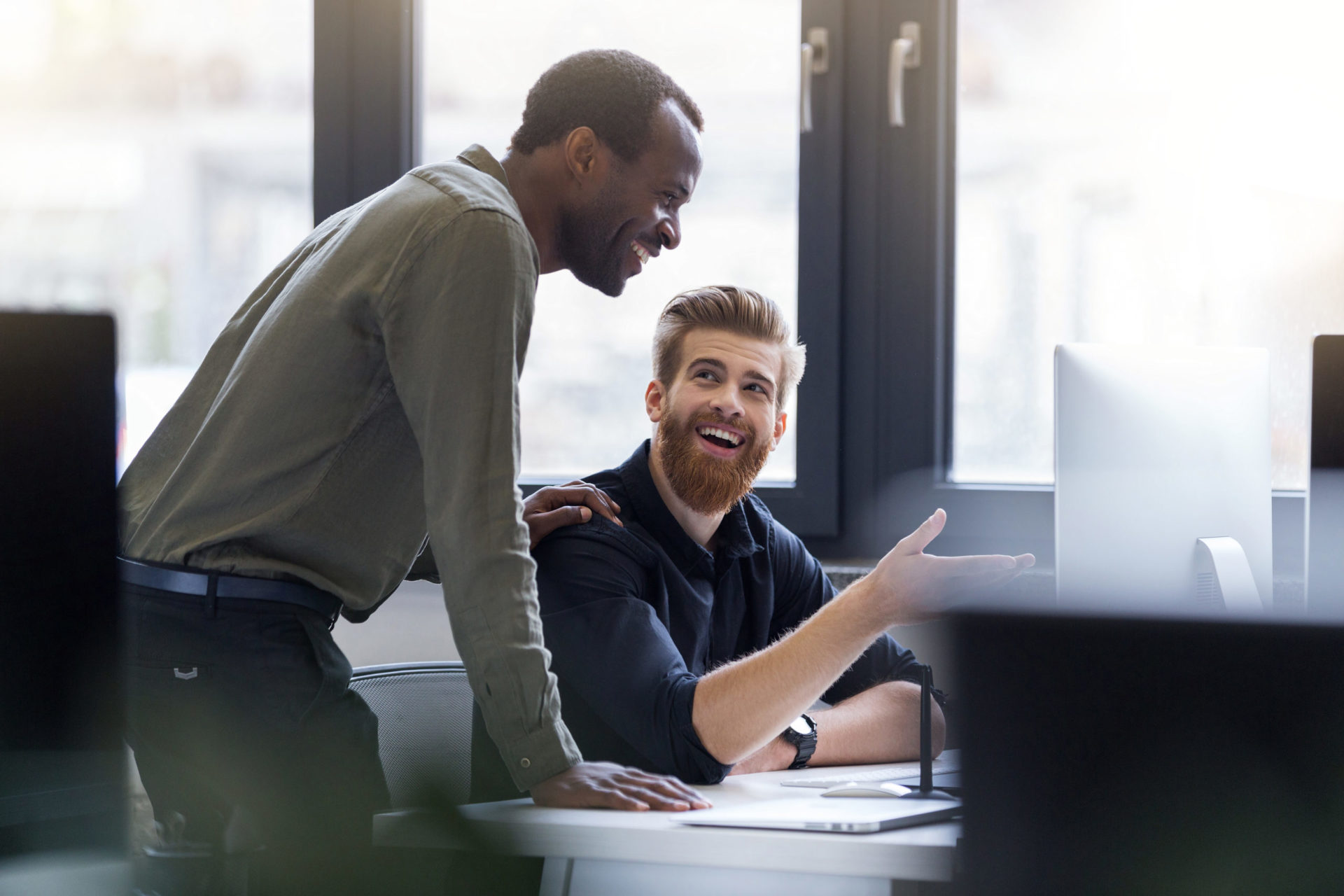 Suitable for
Any member interested in healthy eating and nutrition.
Hear from past participants of our workshops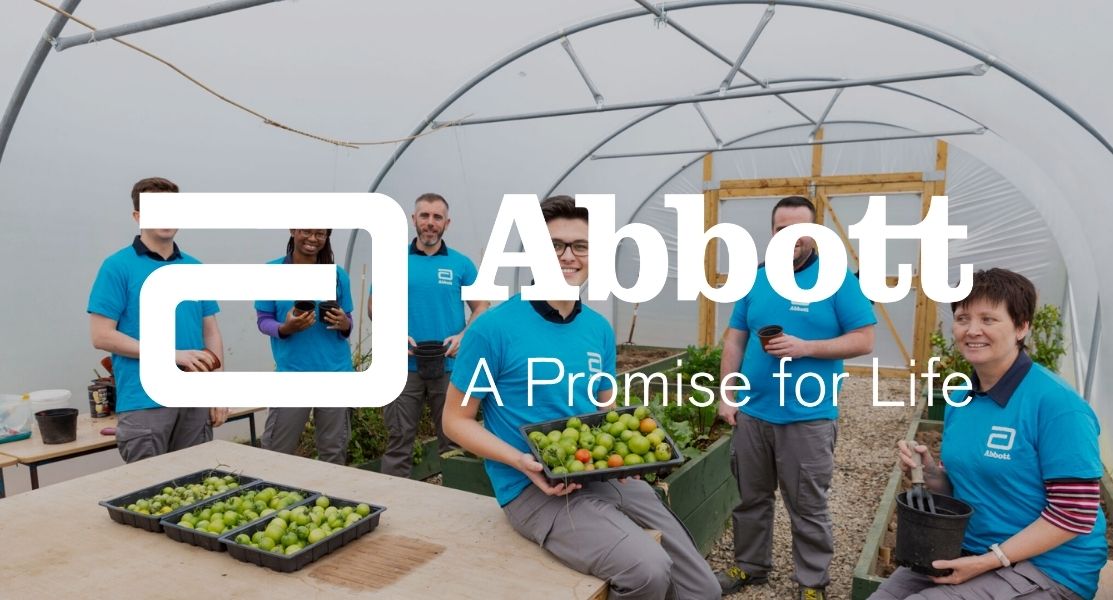 "One of the best courses I have done this year. Really enjoyed it and experiencing it virtually did not take away from the content at all."
Abbott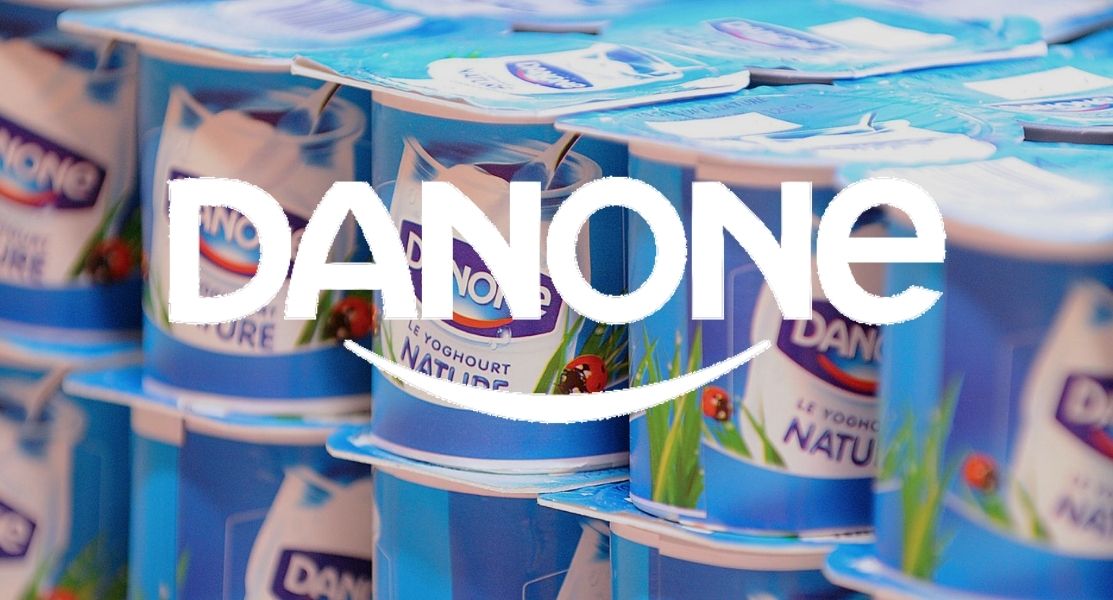 "That was a really good training, thanks for organising. Nollaig was definitely one of the best presenters we have had!"
Danone
Get in touch about this workshop today
Simply fill out the below form and one of our team members will be in touch to organise everything with you.