Pain and Posture
Explore pain and posture with the leaders in corporate wellbeing training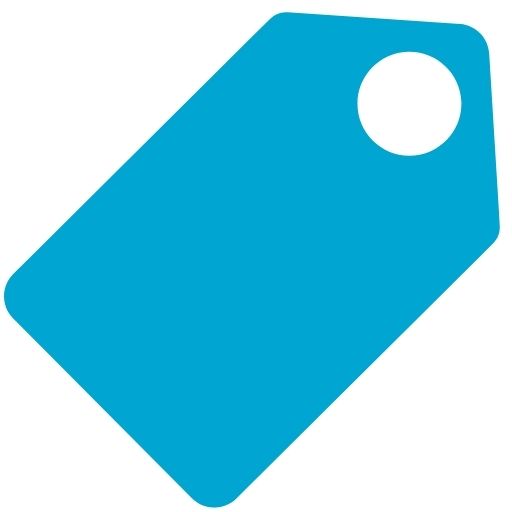 Category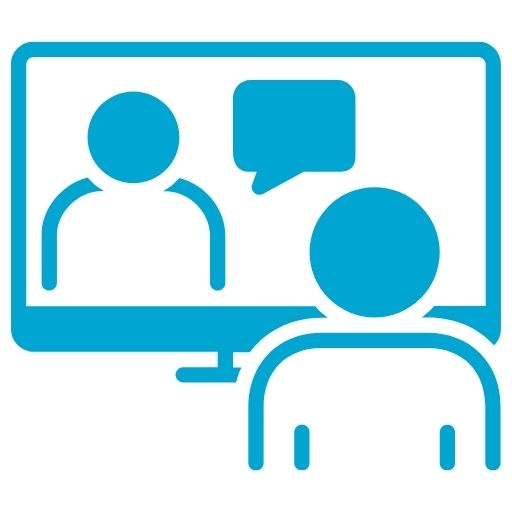 Delivery
Live or pre-recorded option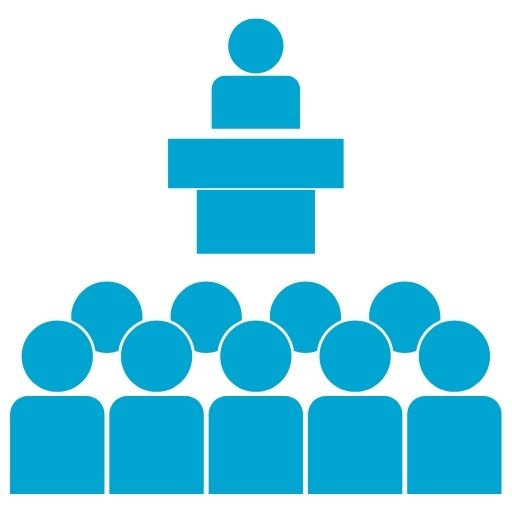 No. of Participants
Live = 100
Pre-recorded = No limit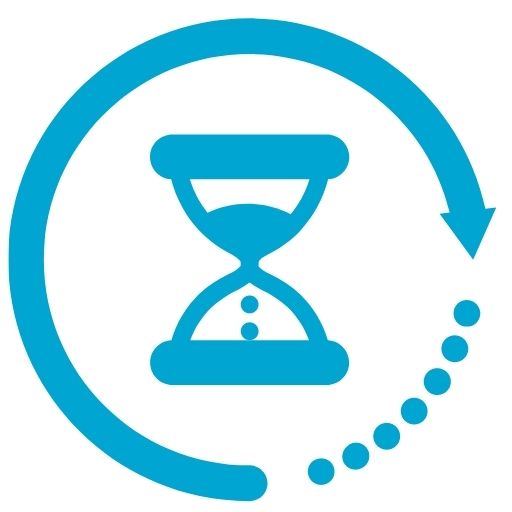 Duration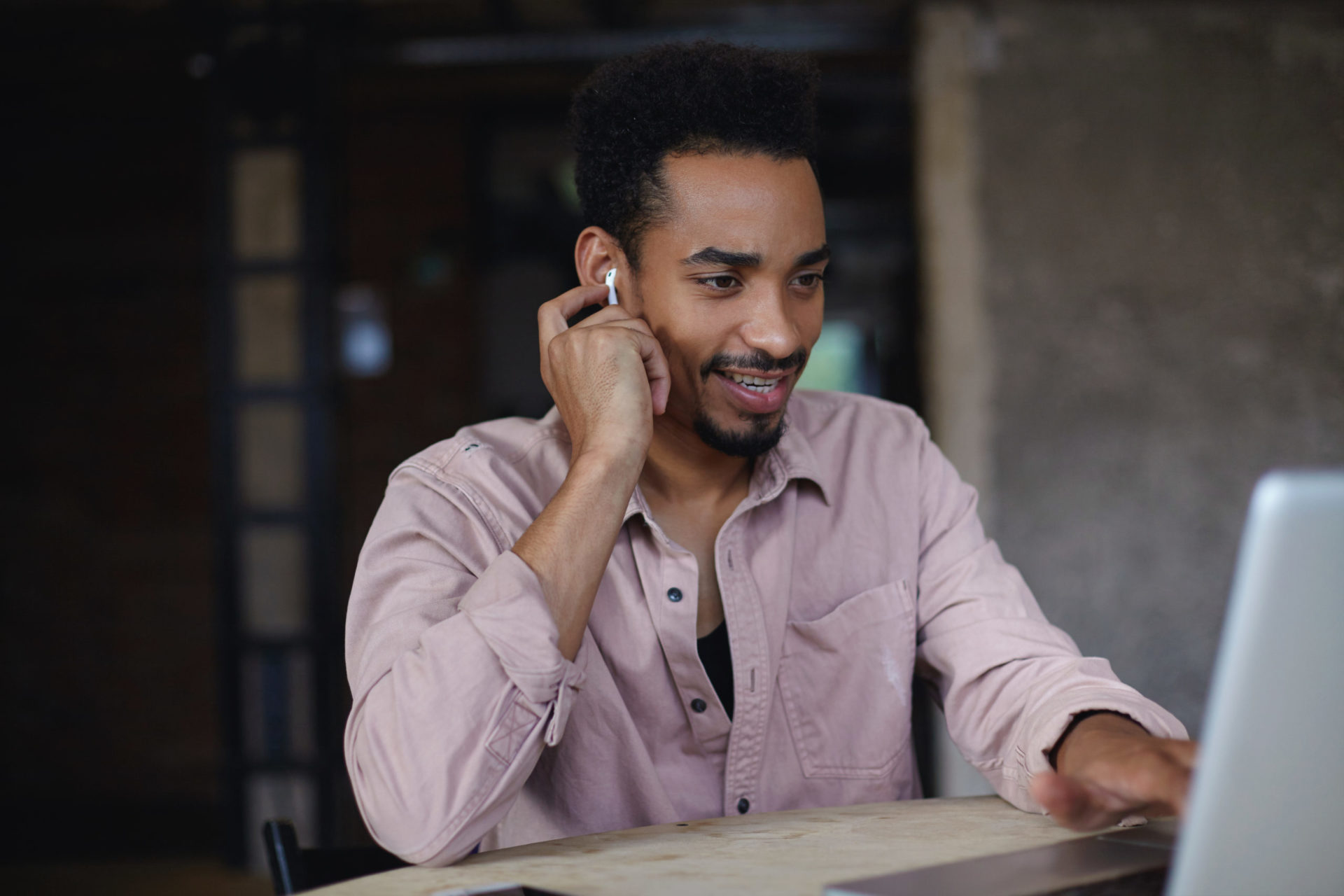 Synopsis
Chronic pain is a prevalent issue – based on data from a recent review, it affects between 35-51% of the UK population, and this problem is likely to continue to increase in accordance with our ageing population.
Desk-based workers are especially vulnerable to the development of work-related musculoskeletal disorders due to prolonged computer usage, which can range anywhere from 6-12 hours a day.
As a precursor to our Structural Health course, this Pain & Posture training is a first step to help protect your employees from the development of musculoskeletal disorders (MSDs) linked to poor work practices and suboptimal lifestyle choices.
The training provides a basic introduction to the key indicators of a healthy musculoskeletal system, signs, and symptoms of imbalance, and effective prevention strategies to mitigate risks of chronic pain due to MSDs.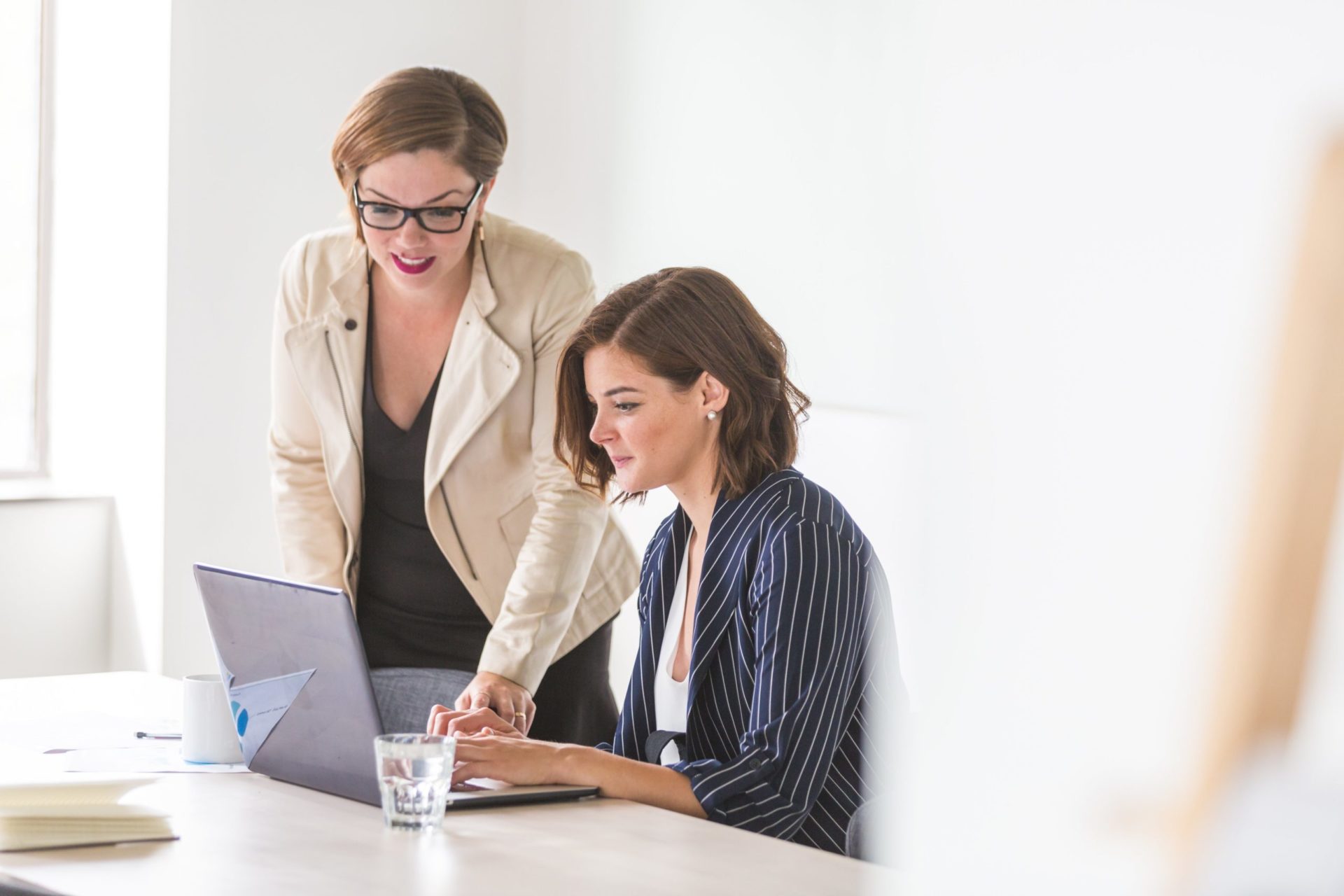 Outcomes
Understand the basic components of the Musculoskeletal system
Learn how to Identify signs and symptoms of imbalance
Assess current work practices to mitigate risks
Apply simple strategies for a more active workday
Learn how to implement self-care practices to effectively improve structural health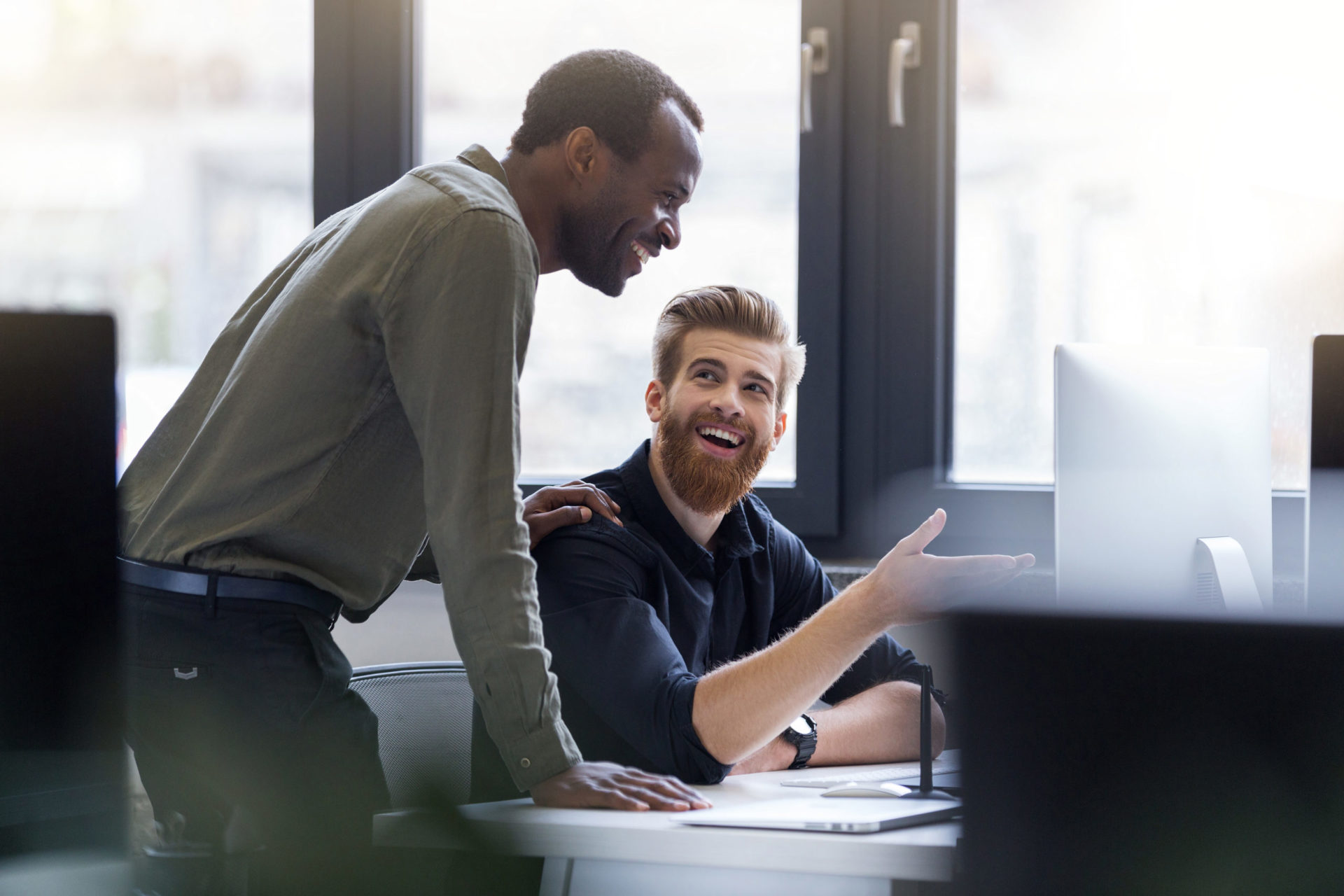 Suitable for
Any member with an interest in learning various tools and techniques on how we can look after ourselves to promote positive posture and prevent any injury.
Hear from past participants of our workshops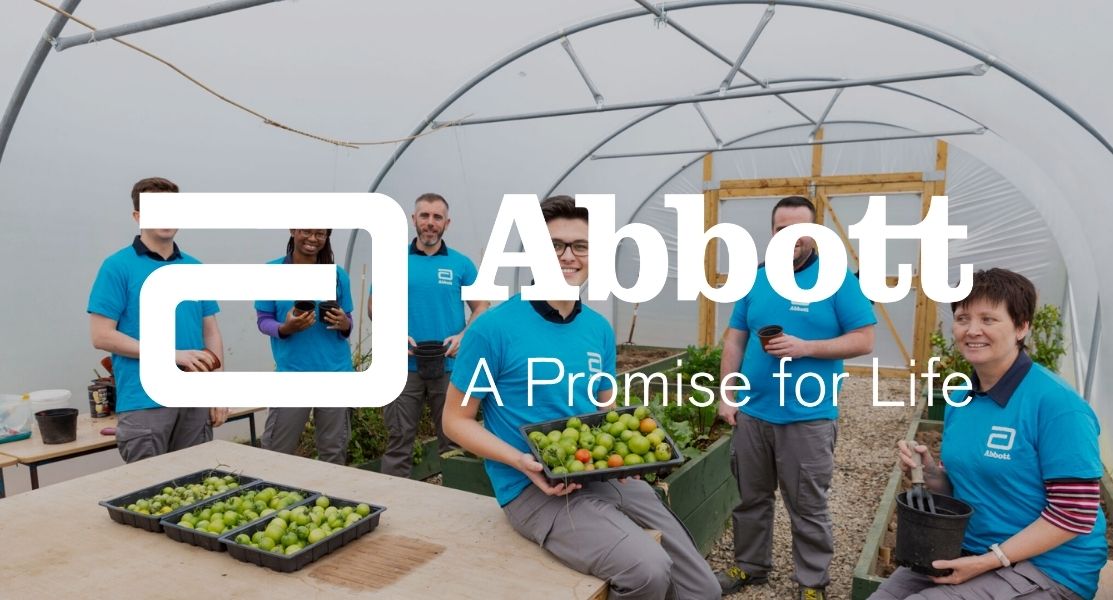 "One of the best courses I have done this year. Really enjoyed it and experiencing it virtually did not take away from the content at all."
Abbott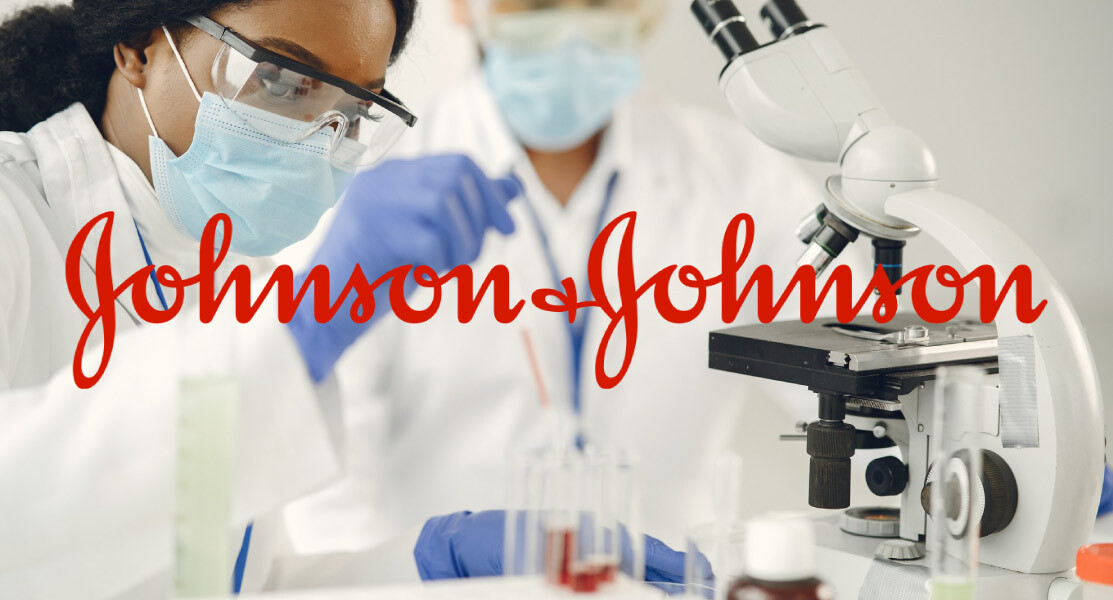 "Really informative session – would recommend to others to attend. Personally found it useful as I suffer from shoulder pain but think everyone would benefit from attending."
Johnson & Johnson
Get in touch about this workshop today
Simply fill out the below form and one of our team members will be in touch to organise everything with you.