Parenting & Self-Care
Explore parenting & self-care with the leaders in corporate wellbeing training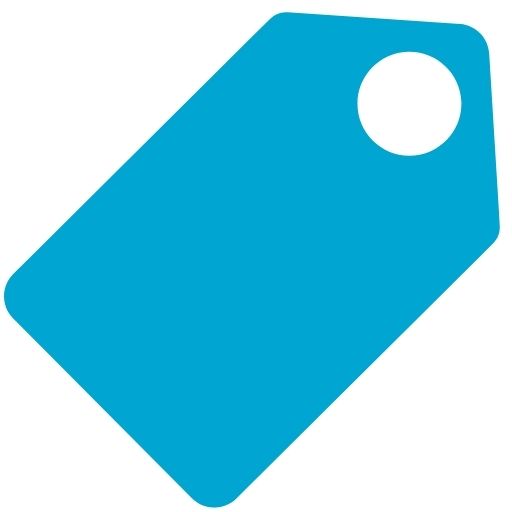 Category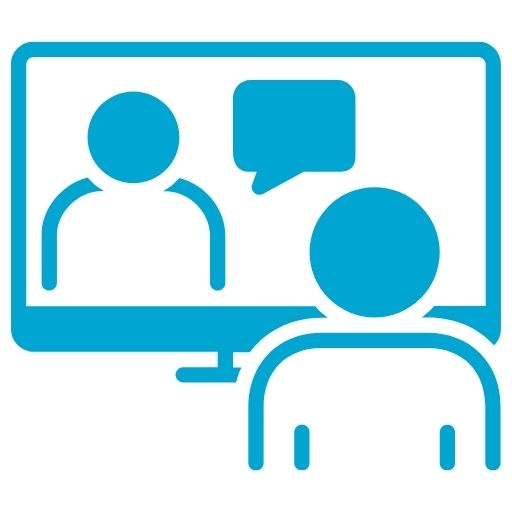 Delivery
Live or pre-recorded option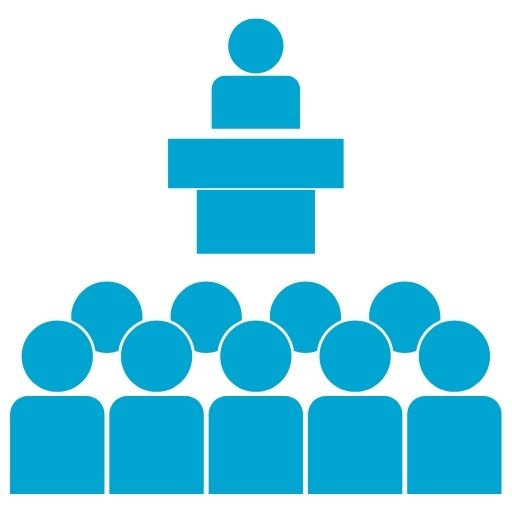 No. of Participants
Live = 100
Pre-recorded = No limit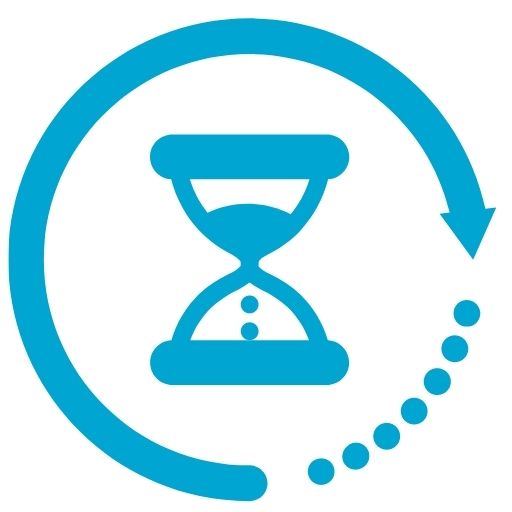 Duration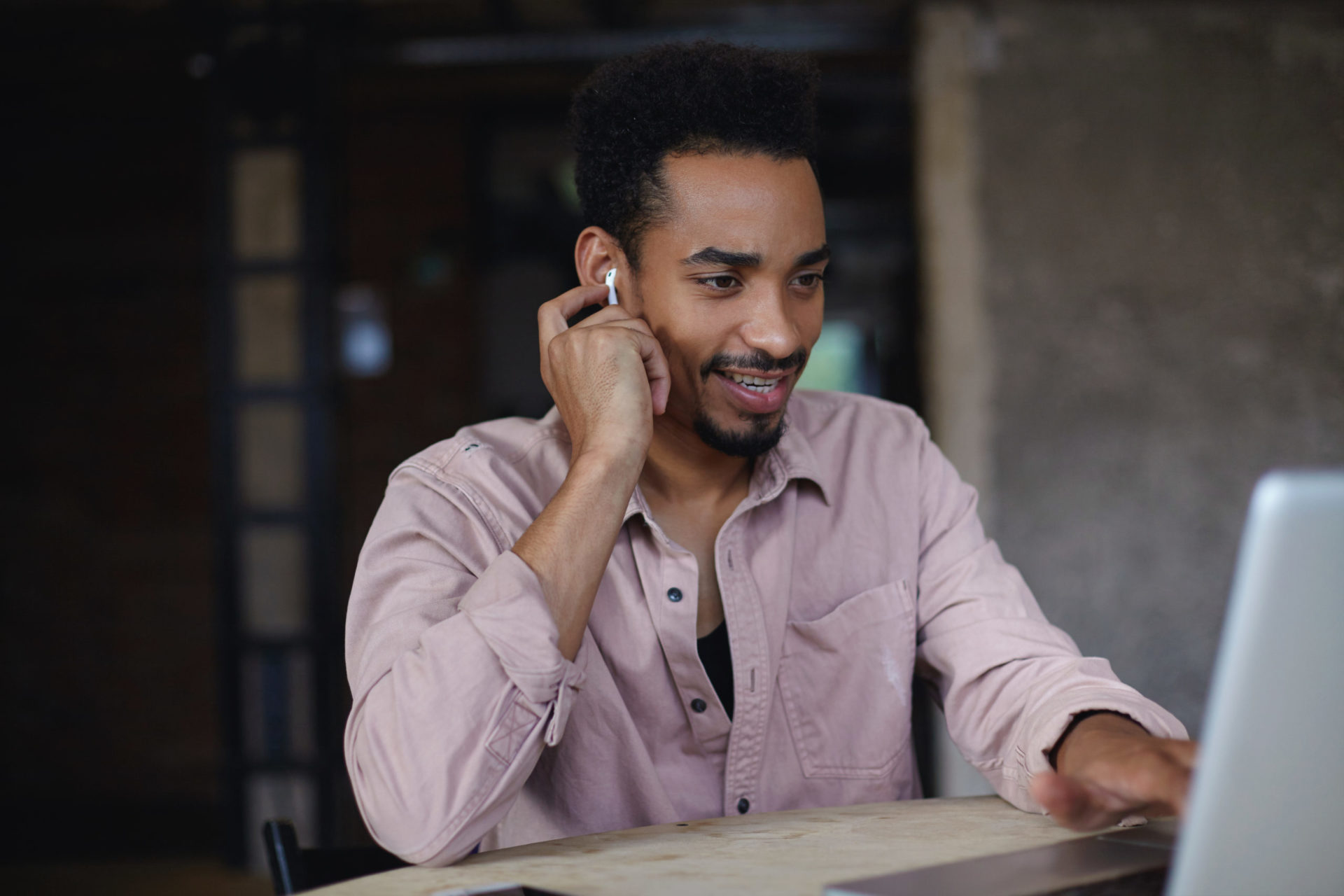 Synopsis
While most of us know that you can't give from an empty cup, the reality of prioritising self-care can be a challenge at the best of times – most especially for parents who also juggle the non-stop demands of family life.
This training provides a precious timeout for parents to reflect and consider some small changes that they can implement to meet their own needs, as well as those of their loved ones.
From toddlers to teens – this session shares fundamental tips to support parents in developing valuable life skills and self-care strategies to help reduce stress and avoid burnout.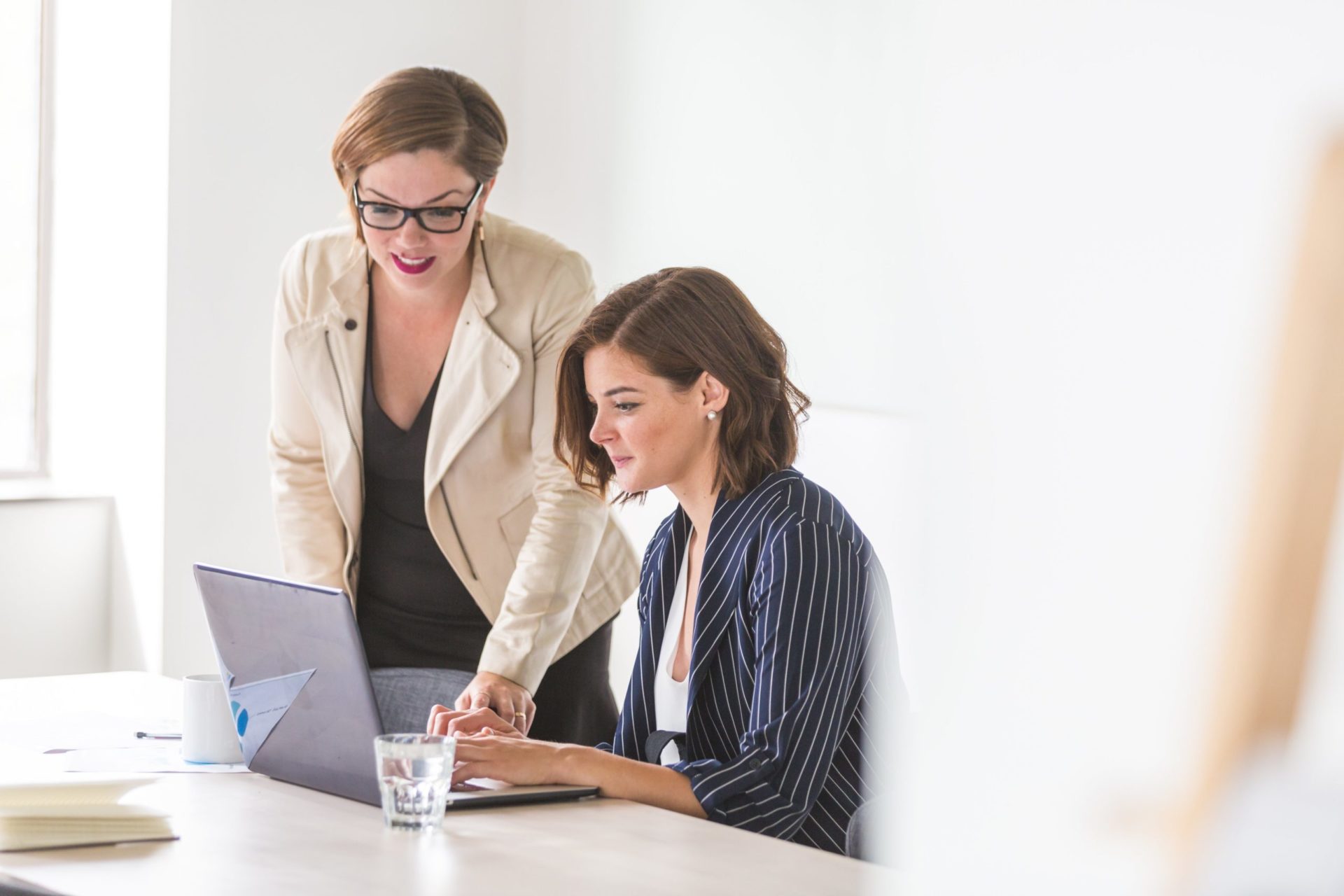 Outcomes
On successful completion of this workshop participants will;
Learn key elements of conscious parenting – what it is and why it is helpful.
Identify aspects of self-care that require attention with a personal needs map.
Learn basic mind-body practices for stress reduction eg. breath work.
Know the current guidelines for optimum physical activity, nutrition, and sleep.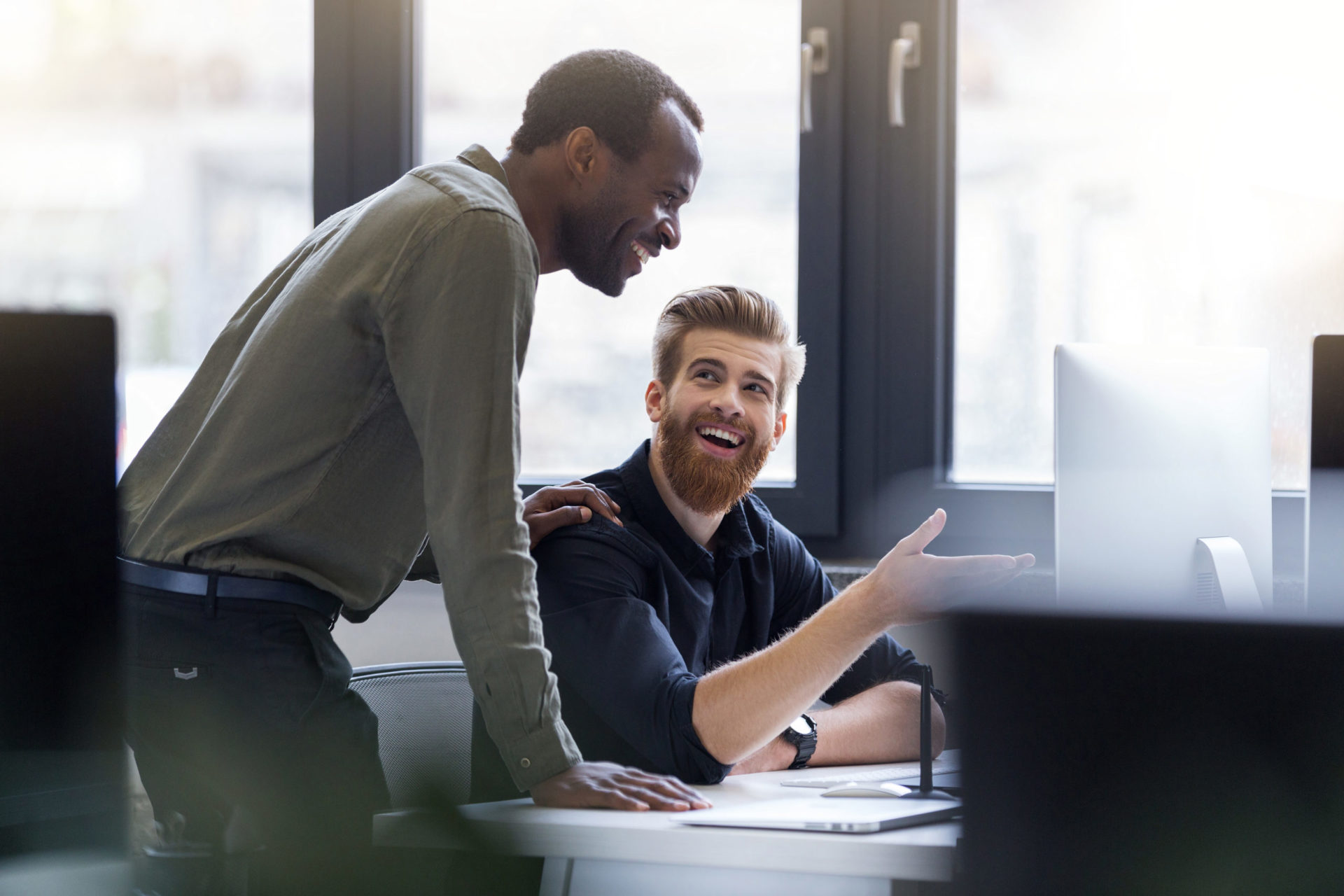 Suitable for
Any member with an interest in learning various tools and techniques on how we can look after ourselves to ensure positive wellbeing for both parents and children.
Hear from past participants of our workshops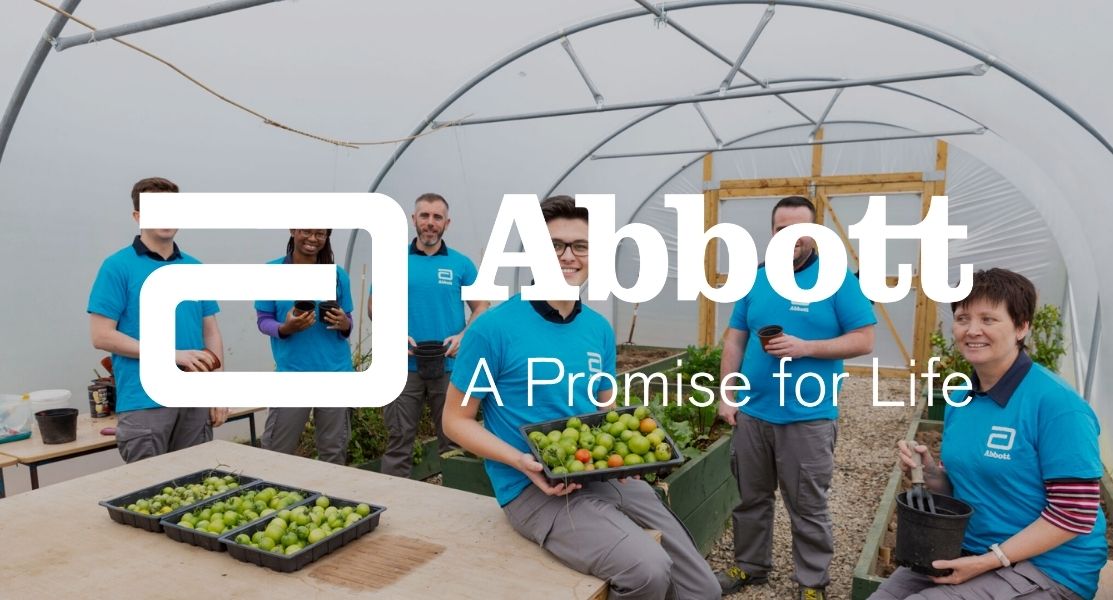 "One of the best courses I have done this year. Really enjoyed it and experiencing it virtually did not take away from the content at all."
Abbott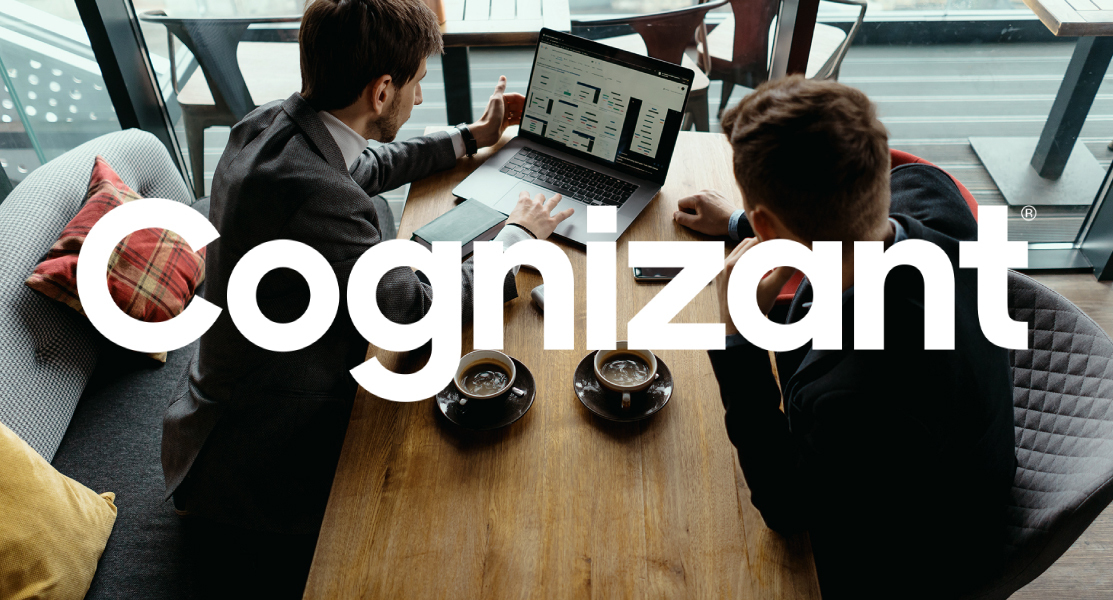 "Thanks very much Nollaig for an excellent session, I really enjoyed it and from talking to a few of my colleagues that is the general consensus! There was lots of good food for thought and practical tips which we can take away & put into practice in our own time."
Cognizant
Get in touch about this workshop today
Simply fill out the below form and one of our team members will be in touch to organise everything with you.