Surviving or thriving? Positive Psychology Skills for Life
Explore positive psychology skills for life with the leaders in corporate wellbeing training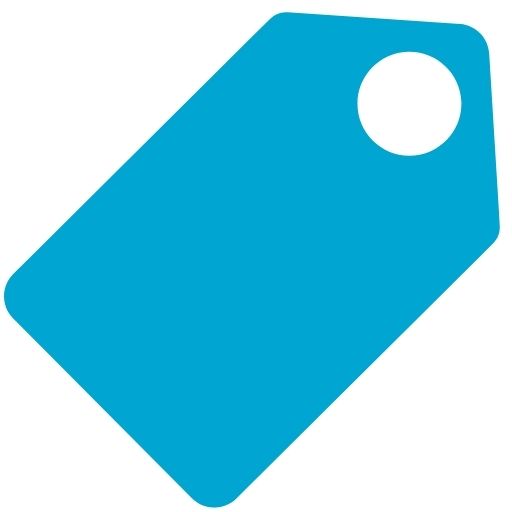 Category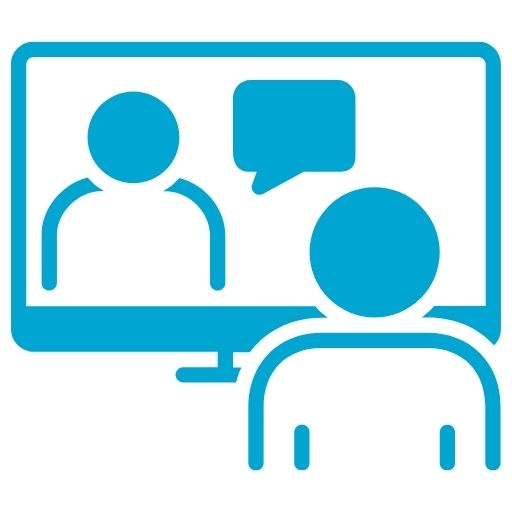 Delivery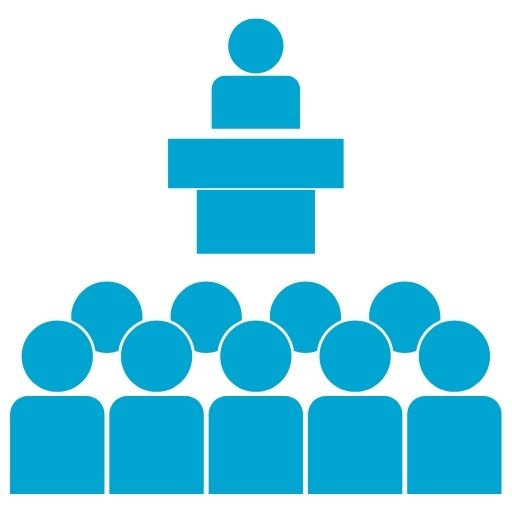 No. of Participants
Live = 100
Pre-recorded = No limit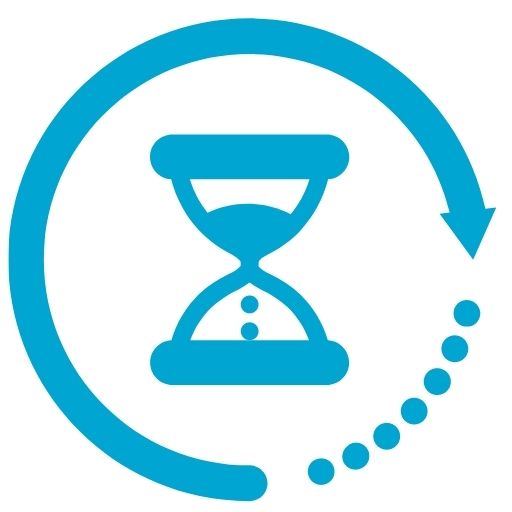 Duration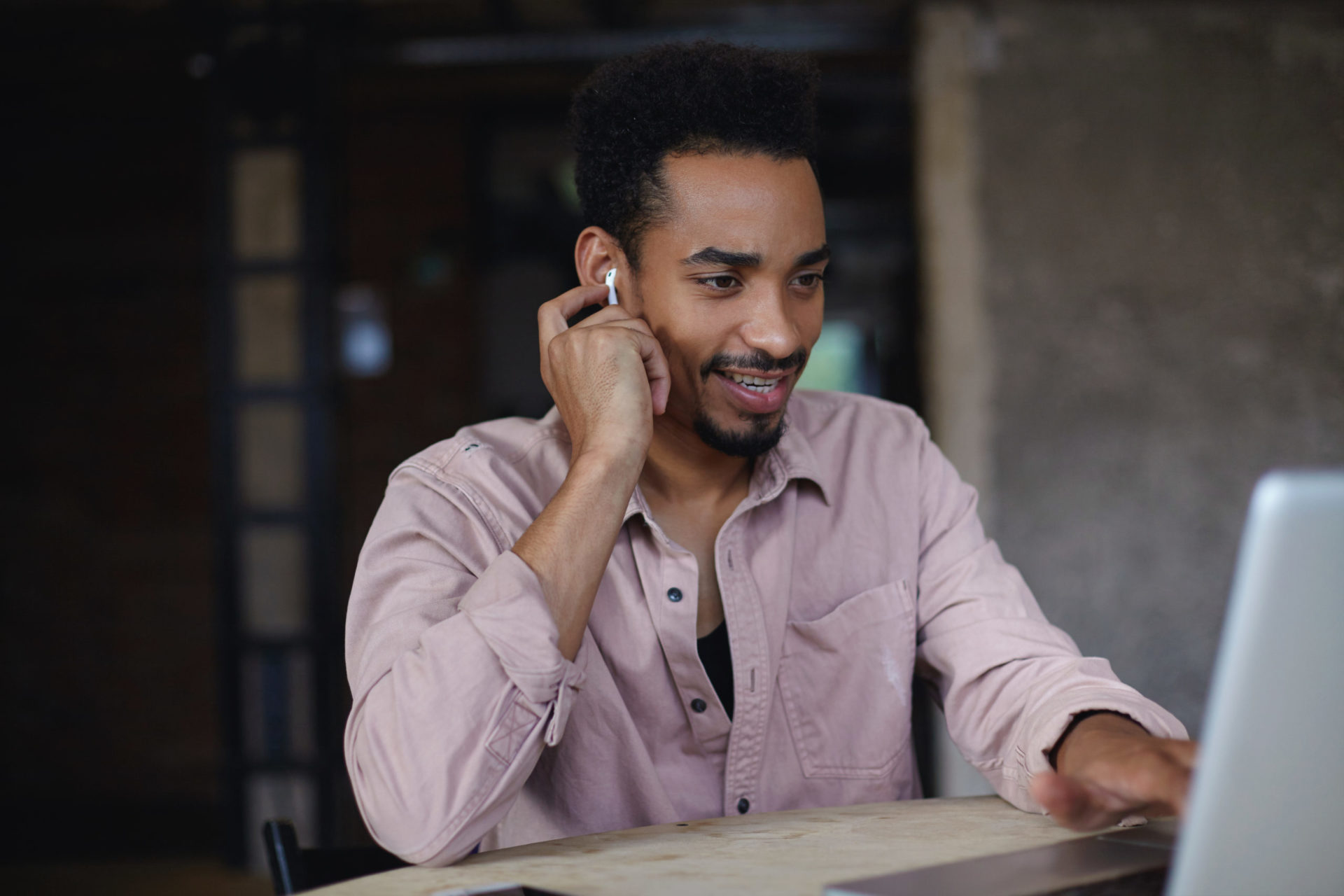 Synopsis
In our busy lives, we can often find ourselves on emotionally fatigued, at the edge of burnout, or generally feeling 'stuck'- somewhere between not thriving and suffering, yet not quite at a clinical level of distress that feels worthy of healthcare professional support. The aim of this training is to help individuals reboot and re-energise by exploring and identifying their core values, and in the process find 'Ikagai', the Japanese concept of 'reason for being' which is strong among thriving individuals.
The wellbeing tools and interactive, reflective segments in this training help attendees create more positive affect by supporting them to more deliberately align their actions with their core values, and in the process begin to find more flow and enrich their experience with more purpose and meaning.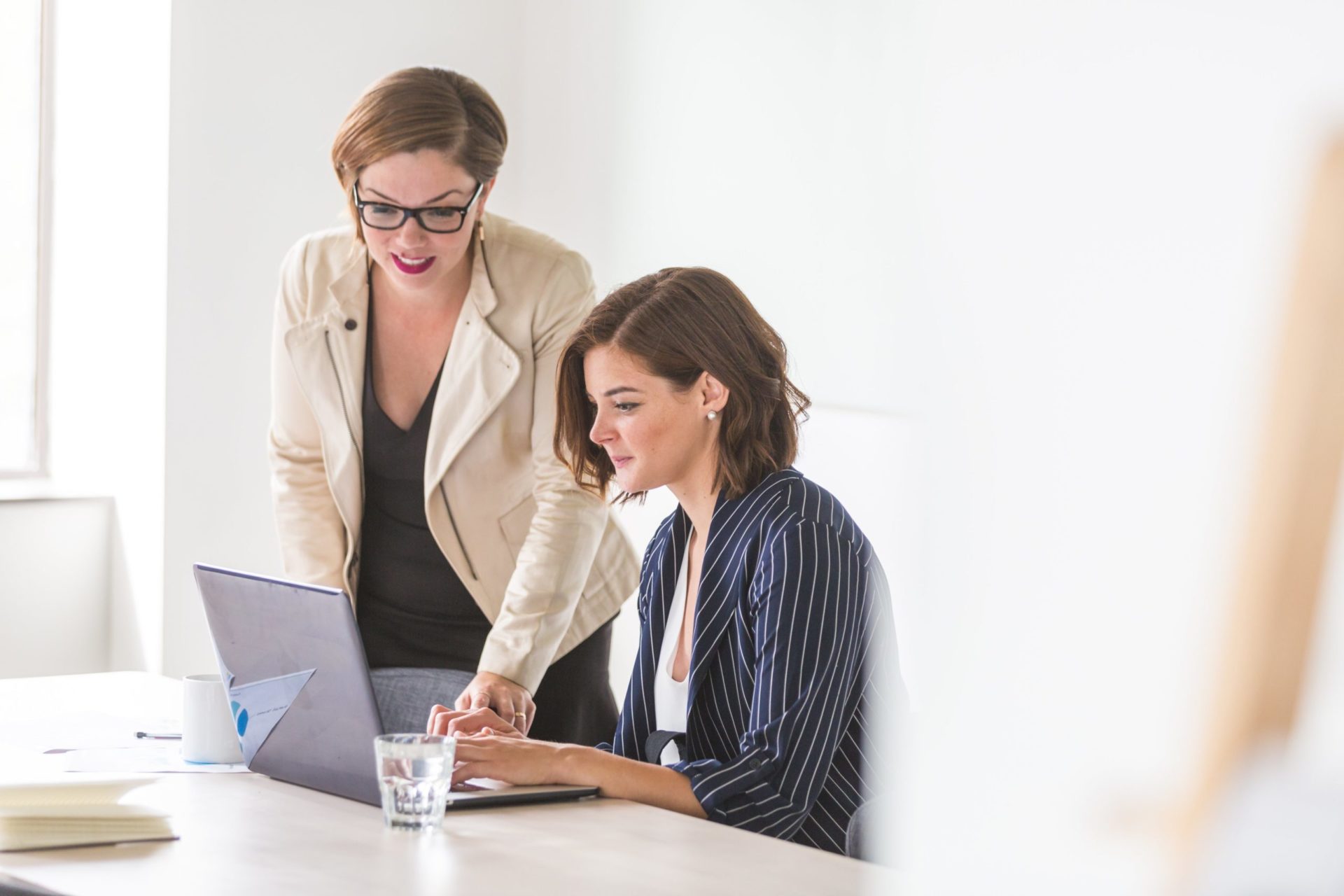 Outcomes
 Learn about positive psychology and research supported techniques to promote psychological wellbeing.
Understand how to apply these skills using reflective tasks.
Explore strategies to flourish and move away from languishing during difficult time
Understand the value of challenging the inner critic and the 'shoulds' it can impose.
Explore ways to find joy, meaning and purposeful, create a more positive affect for better wellbeing and build authentic connections with others.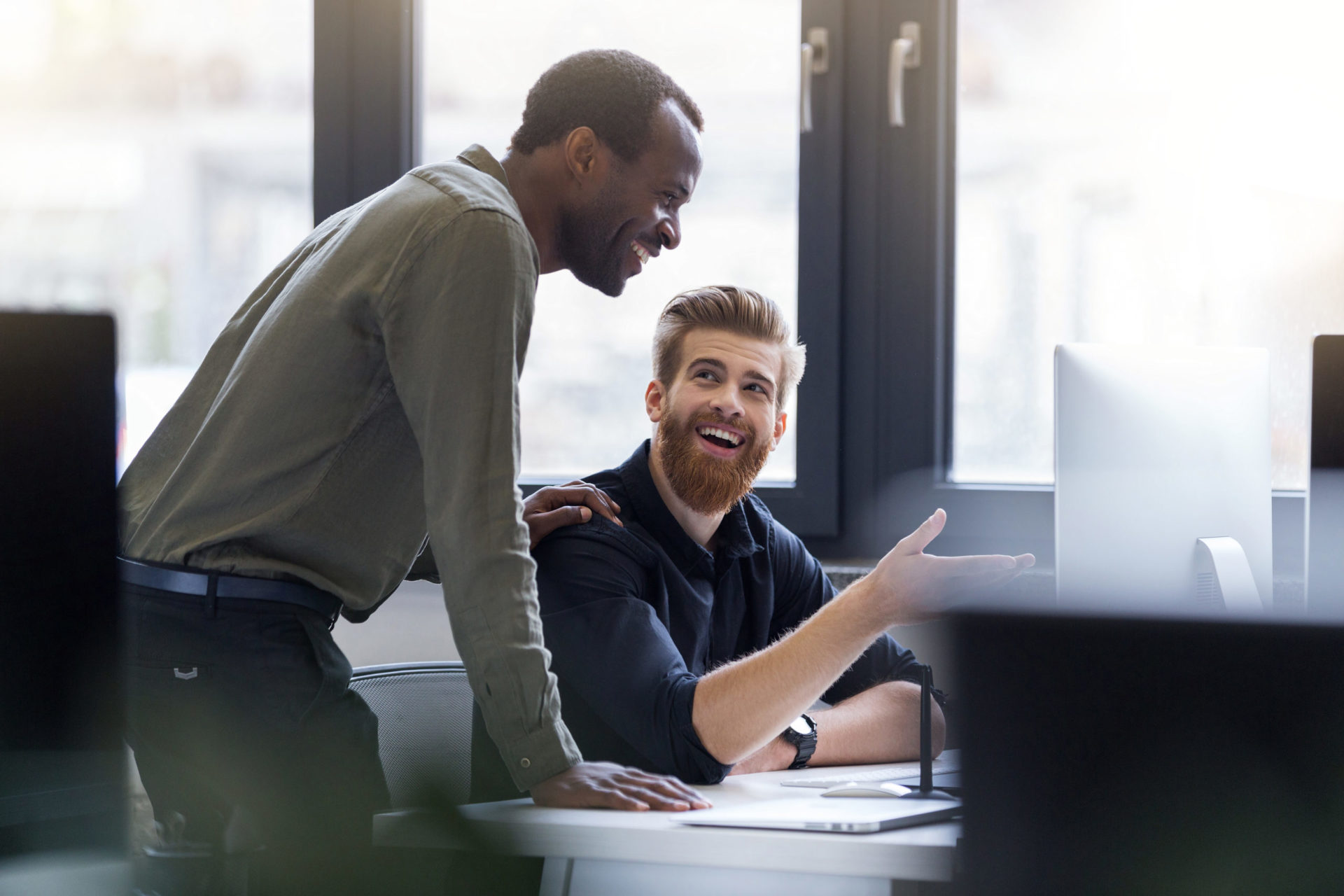 Suitable for
This training explores a range positive psychology skills and techniques to help promote wellbeing and decrease psychological distress, which can be particularly helpful during challenging times or when facing confrontational experiences.
Hear from past participants of our workshops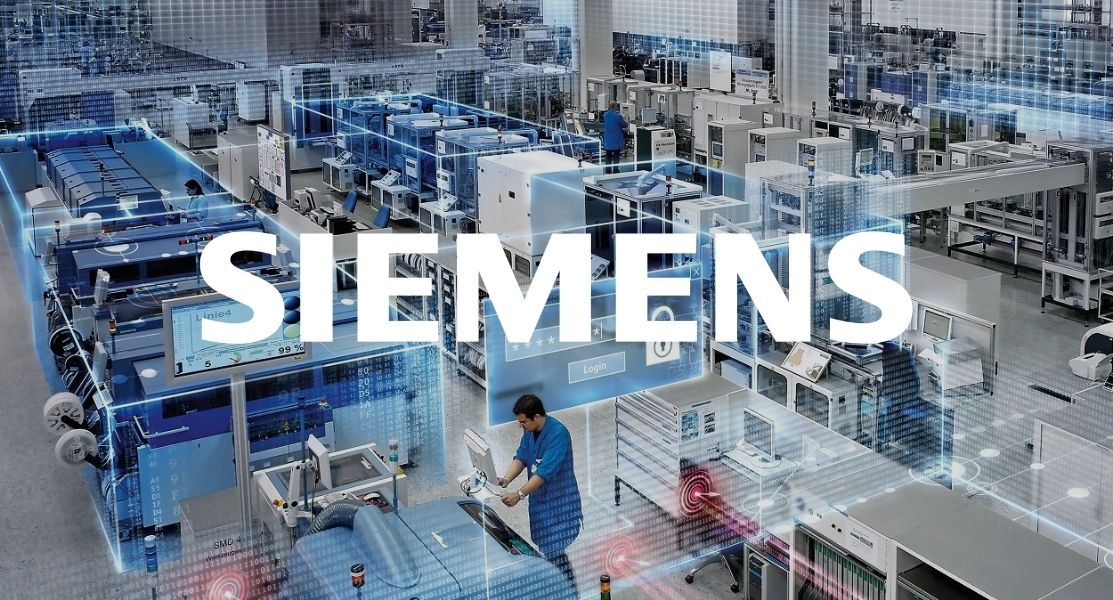 "Not that I'm on all the webinars by any stretch but that was one of the best in the 12 years I've been here."
Siemens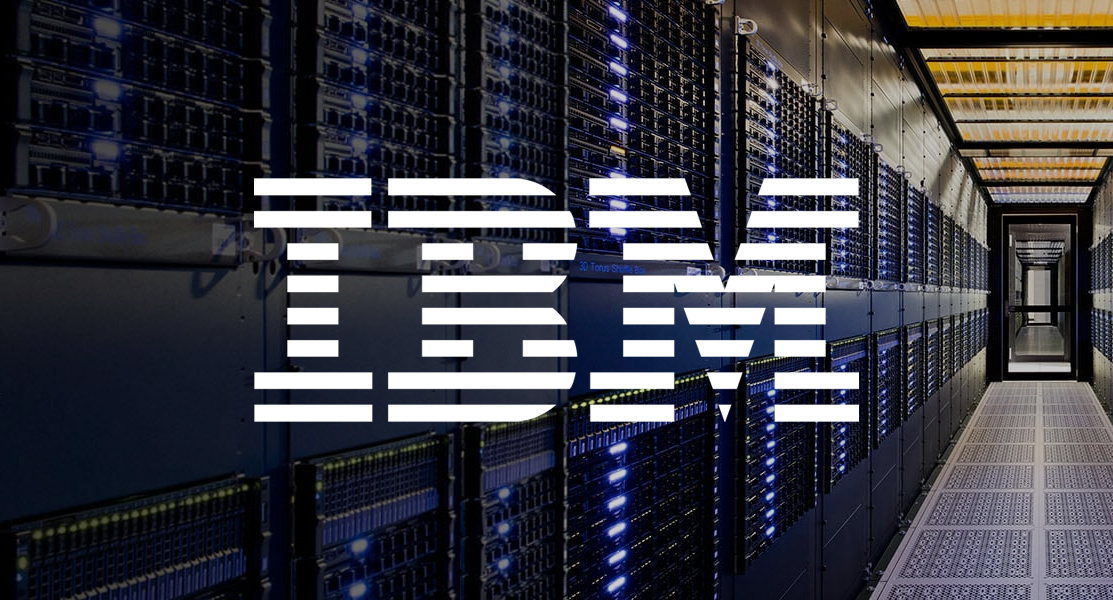 "The training gave me a better understanding of different kinds of mental health issues, some of which I was not aware of. The role playing gave me a better insight on how to potentially deal with an issue if it arose"
IBM
Get in touch about this workshop today
Simply fill out the below form and one of our team members will be in touch to organise everything with you.